Prologue:
Back to April/May 2018, I got 4 days of for the labour day, so I took a plane to discover the city of Singapore!

What is the most famous place there? Marina Bay Sands hotel indeed!
Moreover, to enjoy the famous infinity pool, you must be a guest of the hotel.

Guess what?! Let's book a superior room and try this hotel!

Let's go!

This hotel is easy to be recognized from outside during day time...
But for me the best view is at night when all the lights turn ON!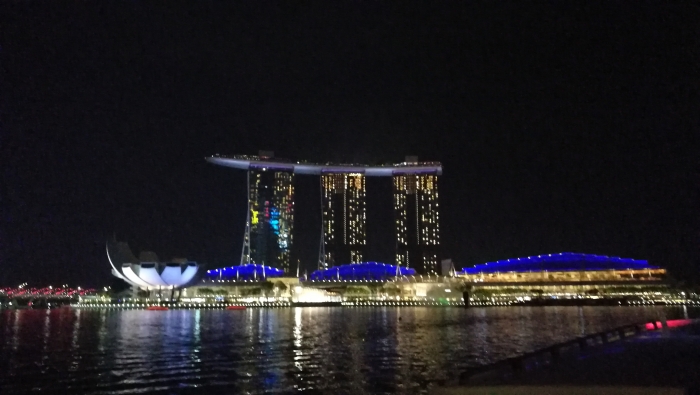 Time to discover the lobby of the tower 1.
I took a superior room here. The view is onto the Garden of the Bay which gives you a wonderful view by night as well! I tried the hotel 2 times and so far tower 1 is the best (the second time was the tower 3).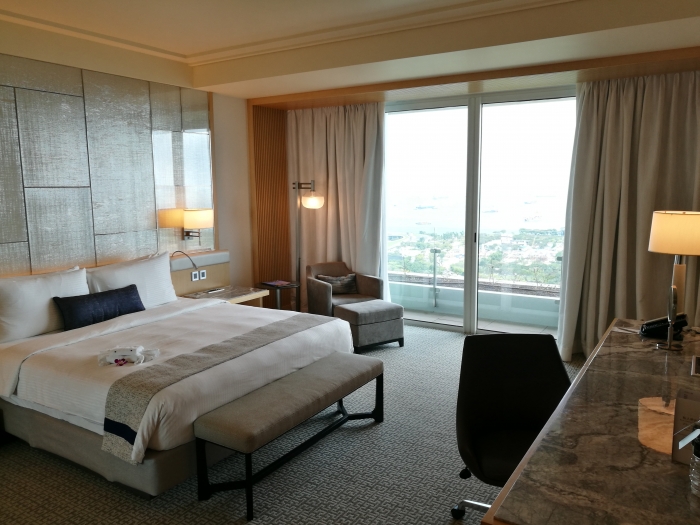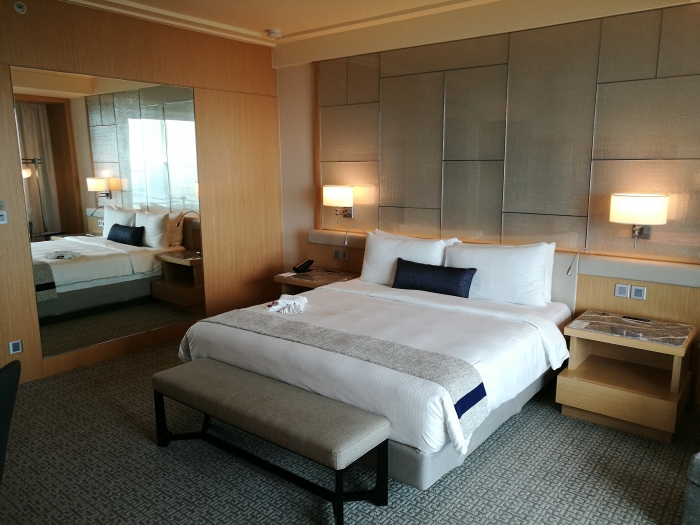 As said previously the view is astonished from the room!
And here comes the bathroom with all the commodities required: bath shower independent WC. Obviously all the bathroom was made of marble!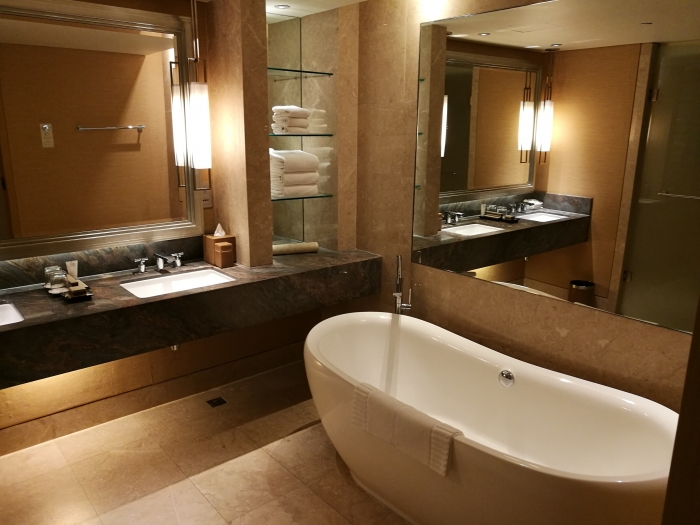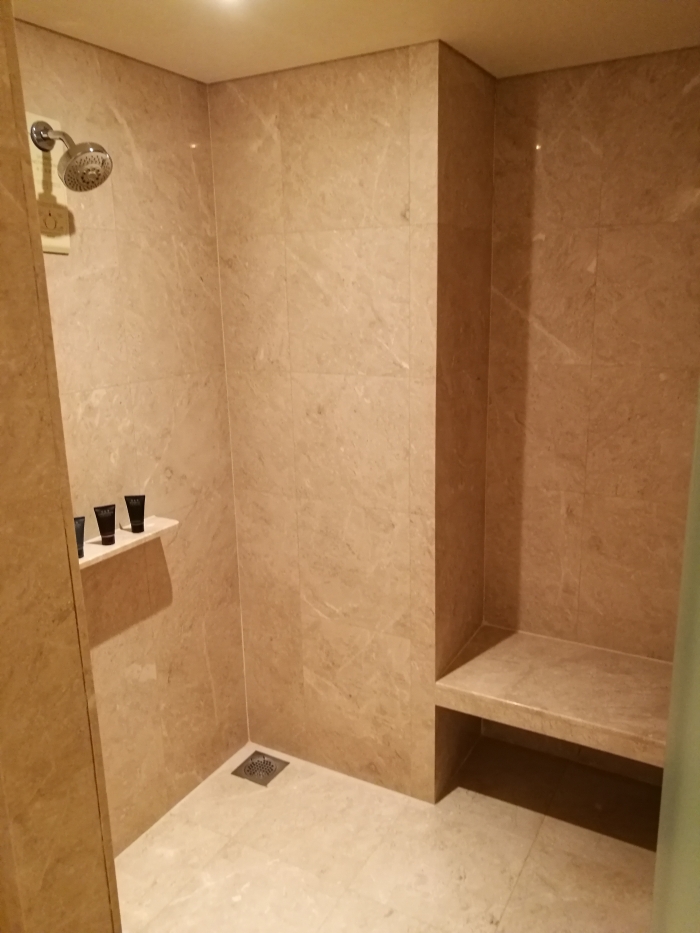 However they could have prepared more amenities.
Panorama mode from the Infinity pool what do you think about it?
Different views of the swimming pool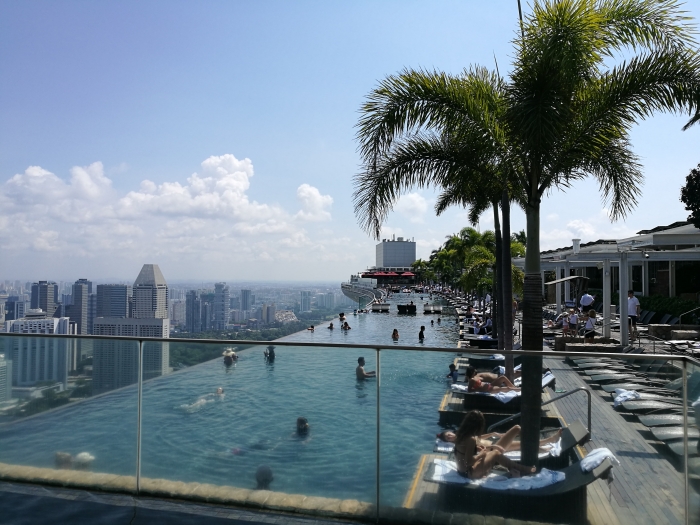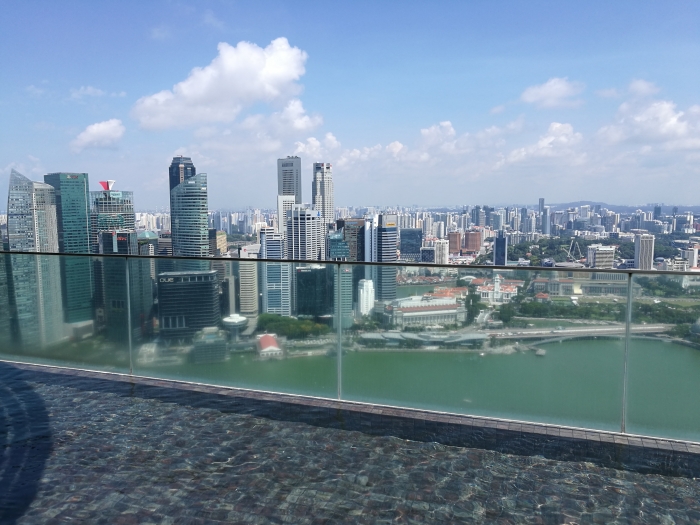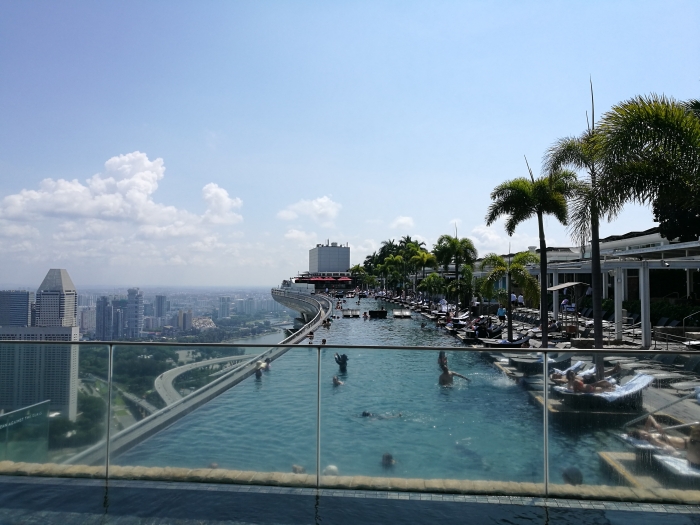 View of the gardens from the rooftop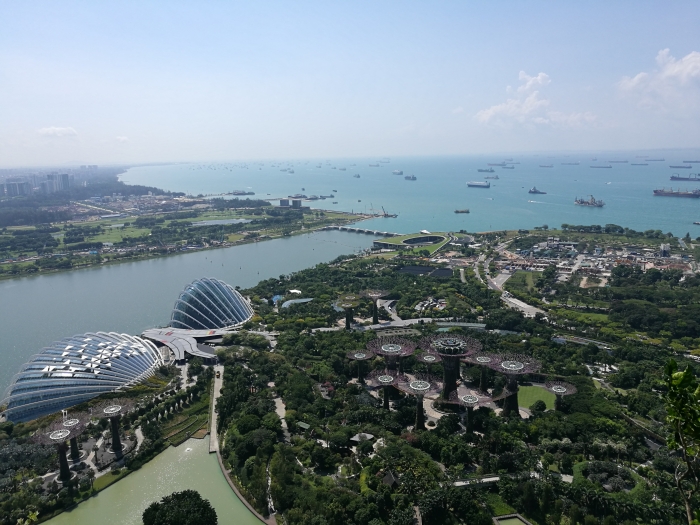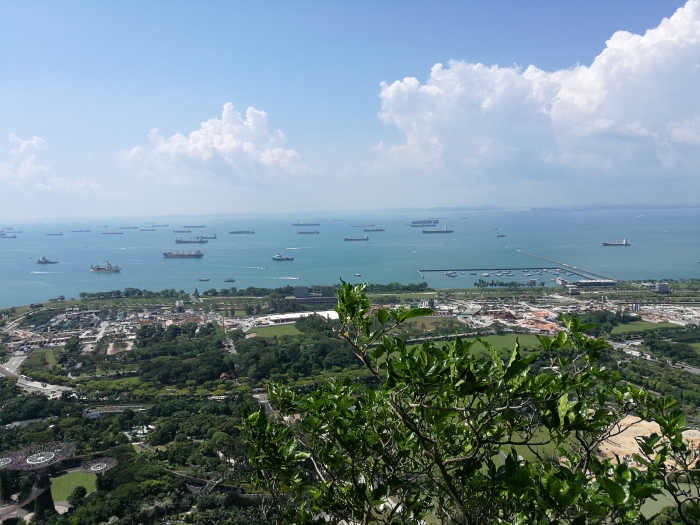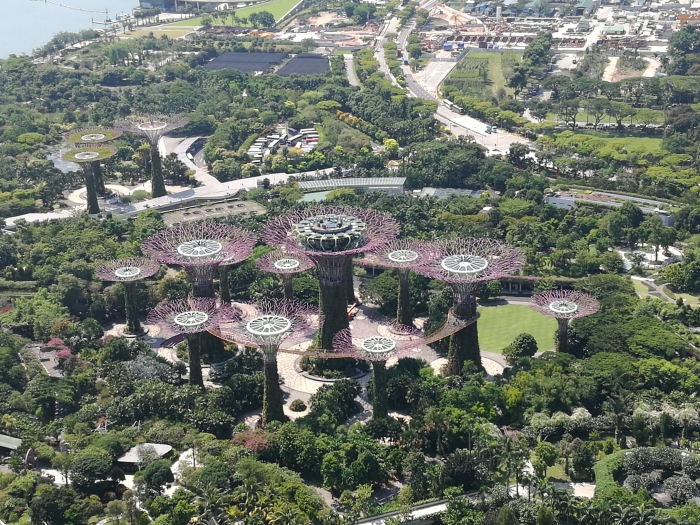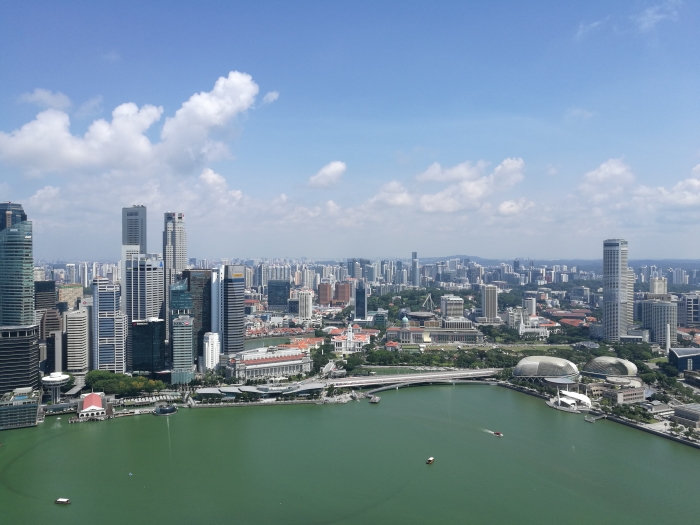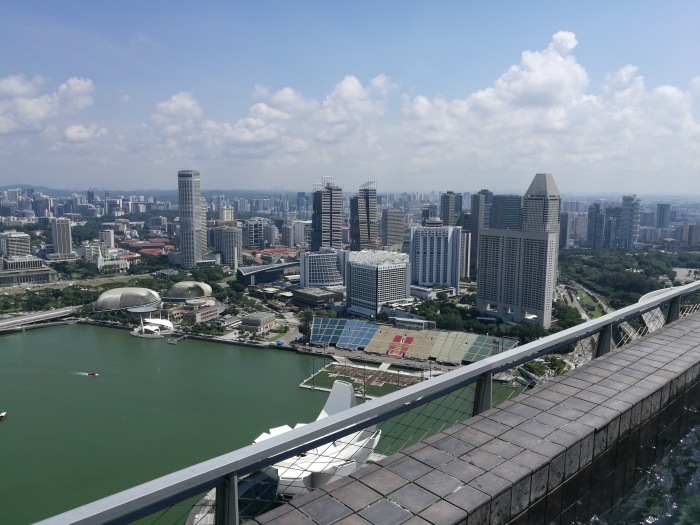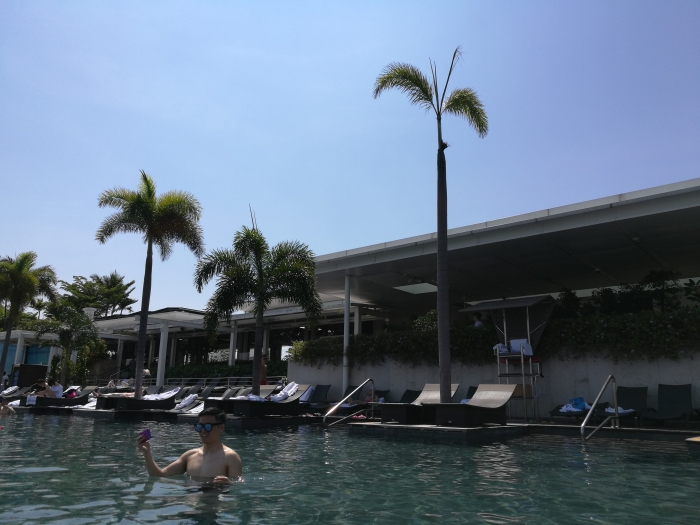 Swimming and taking pictures are very tiring. I suggest to relax in the Jacuzzi with this view!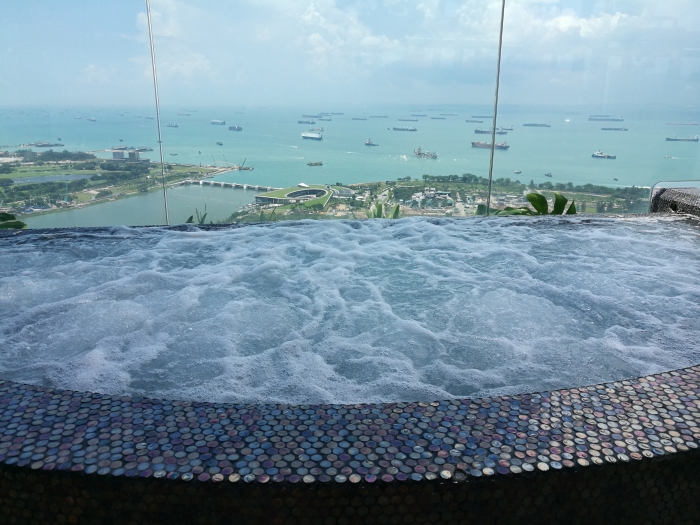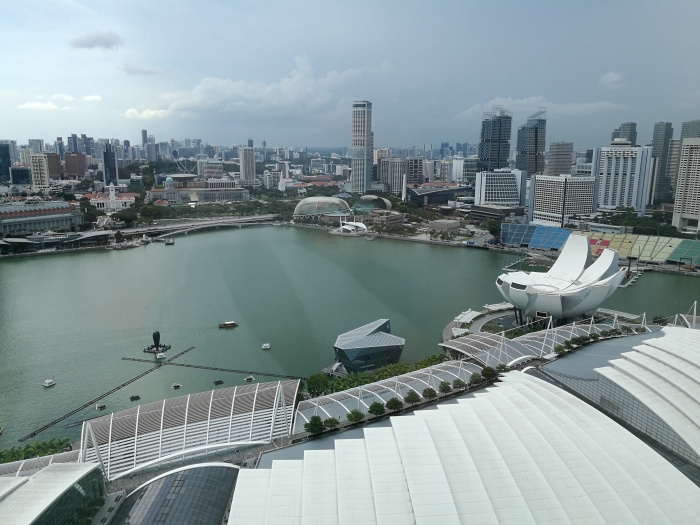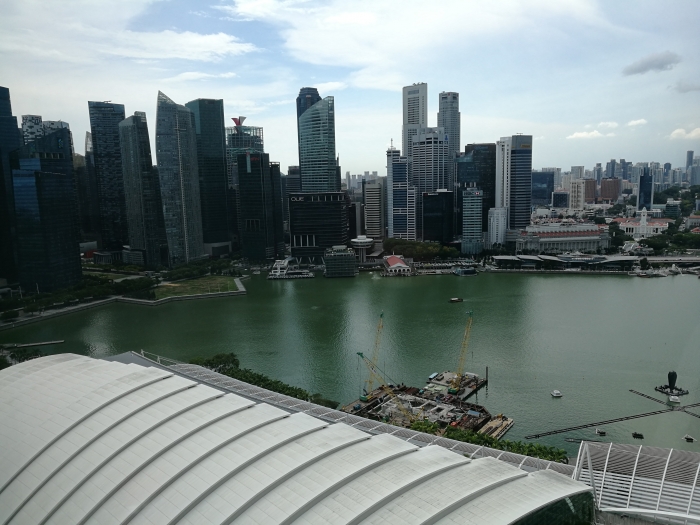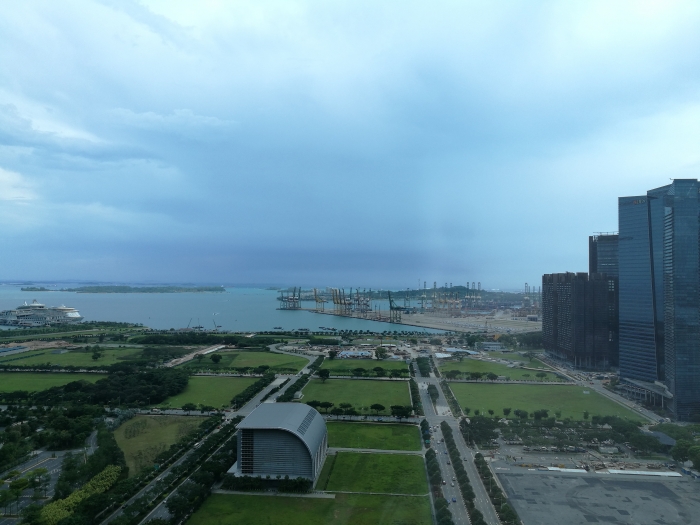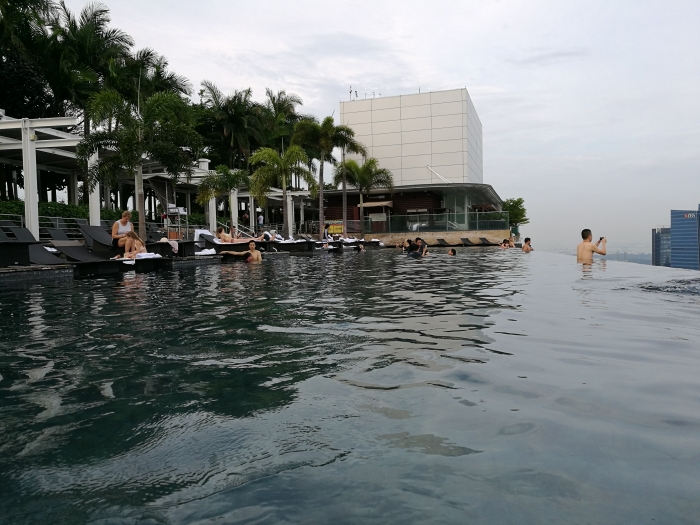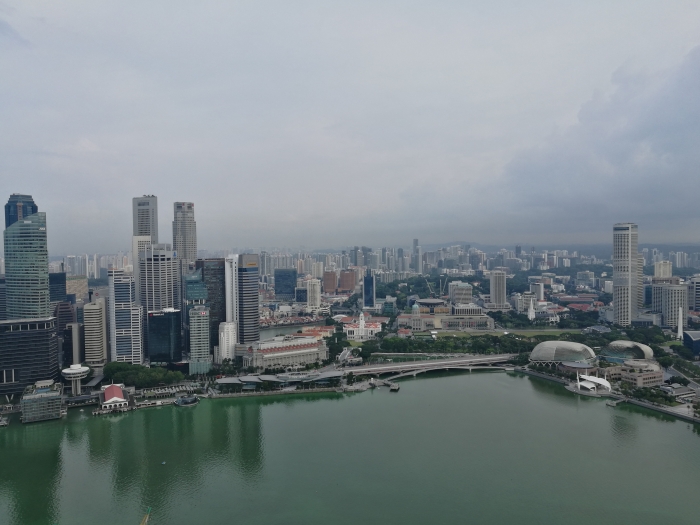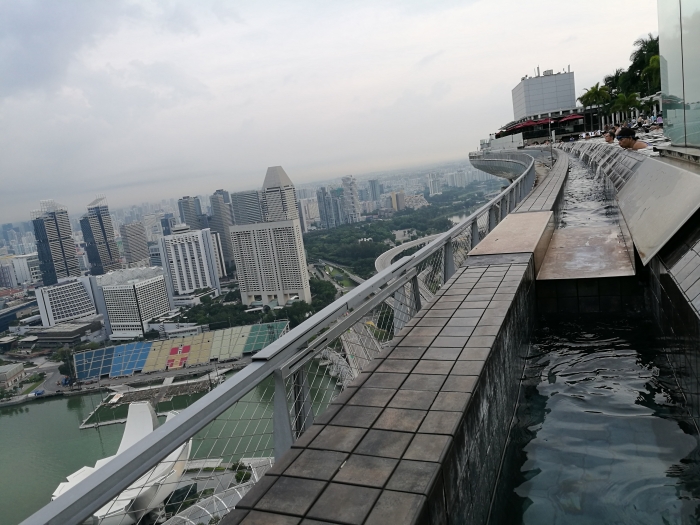 The best time to swim is after the breakfast when everybody is eating or sleeping. Run for the breakfast then enjoy the empty pool until it's time to check out!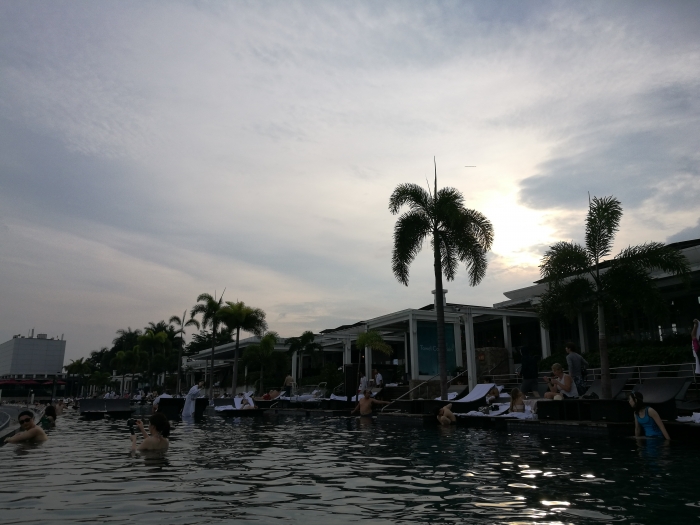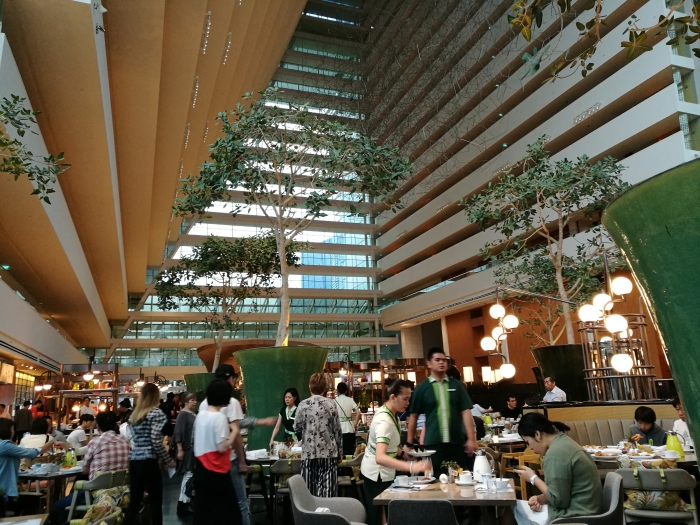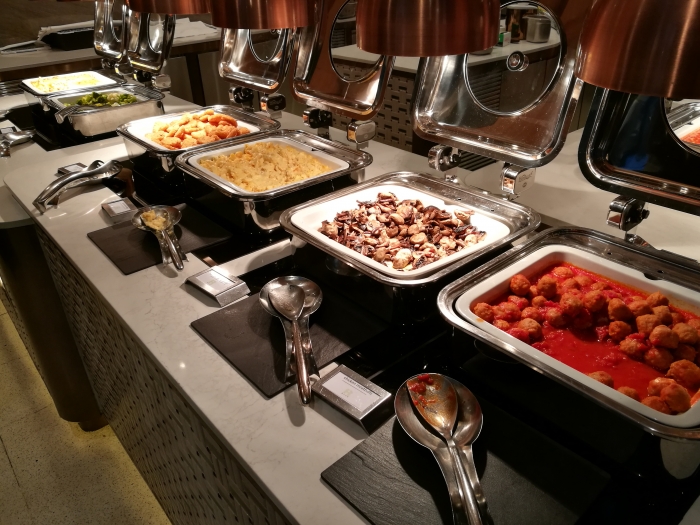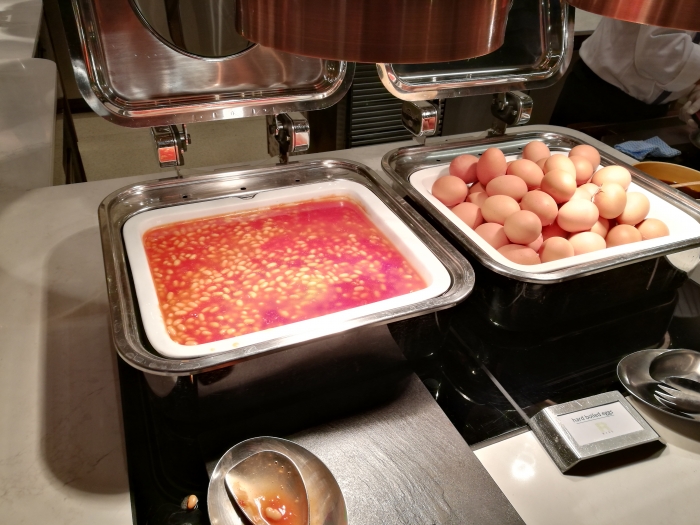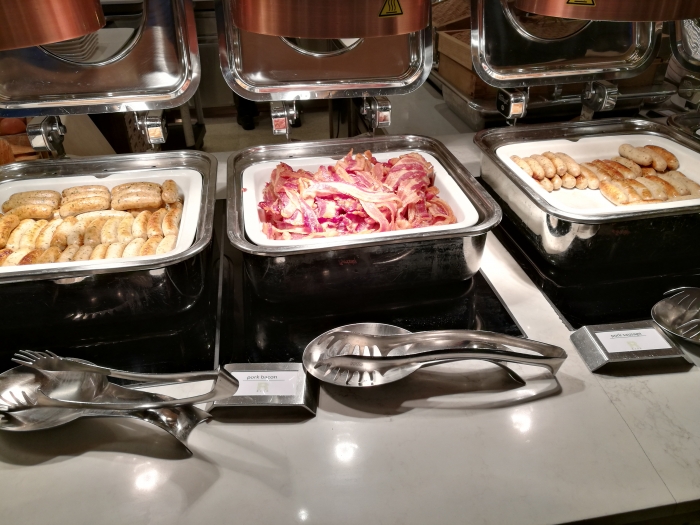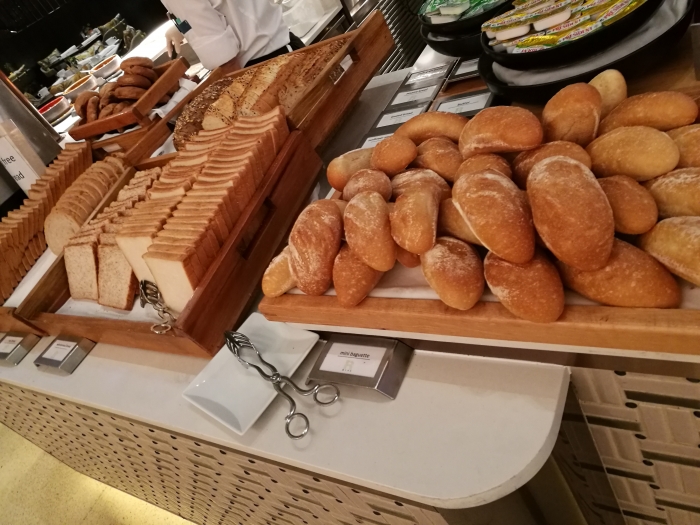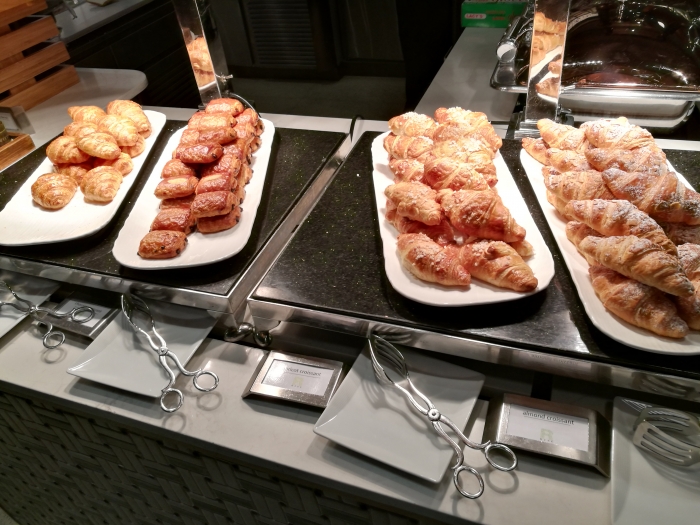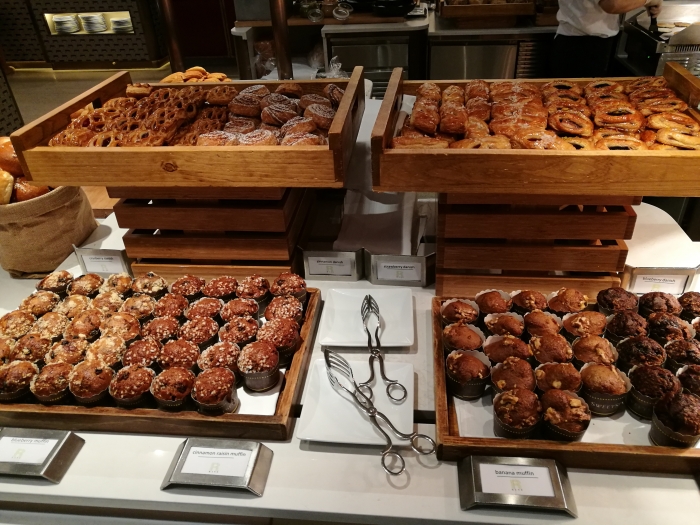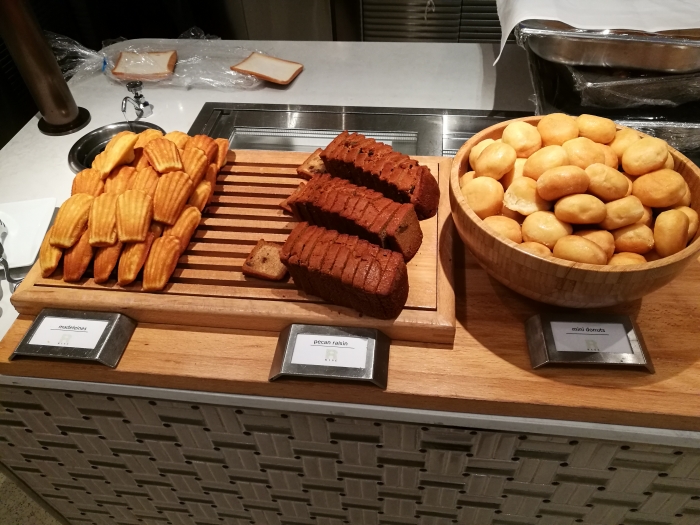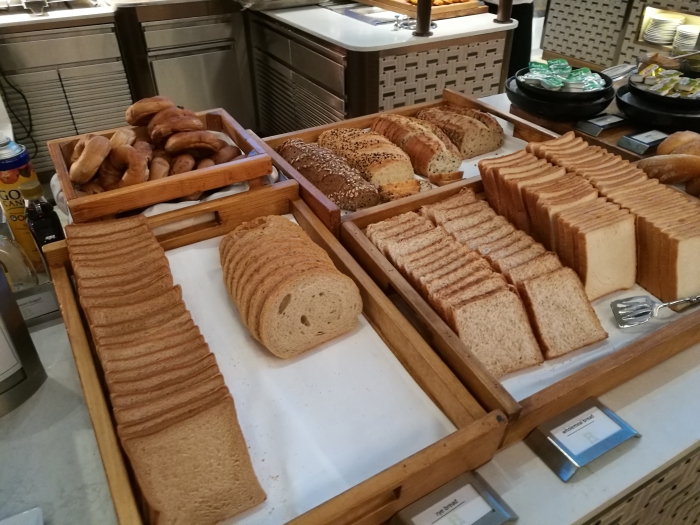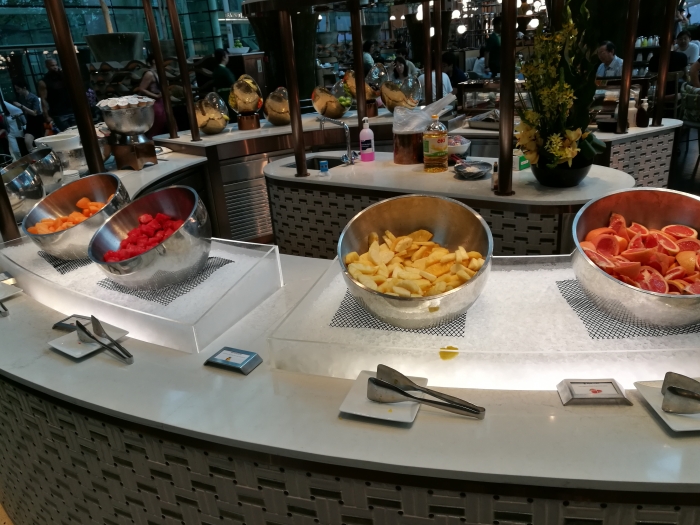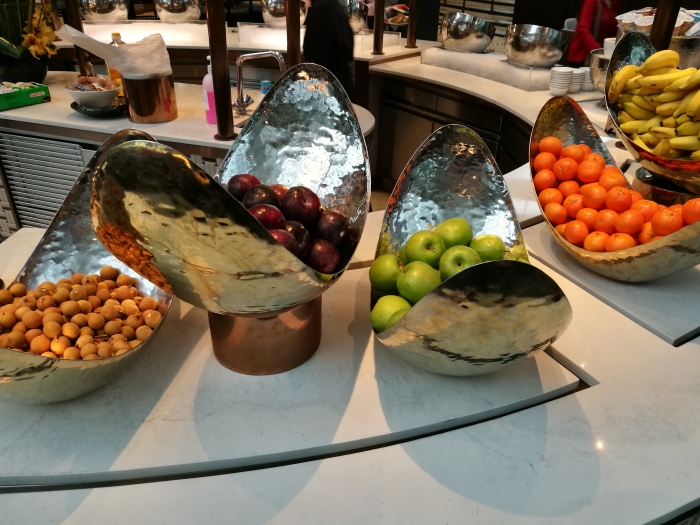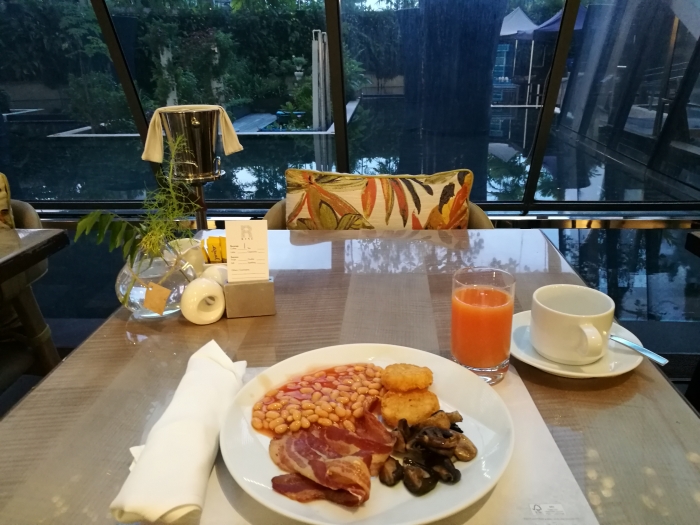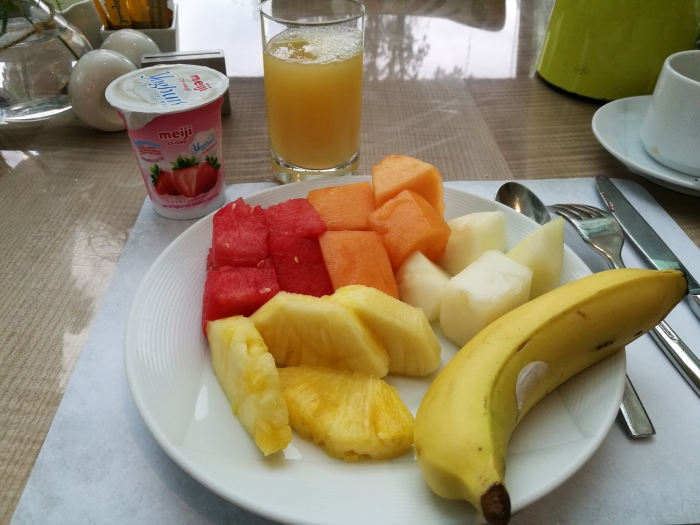 ========== Marina Bay Sands ==========
Summary:
An amazing stay in this hotel, where there are many things to do.

First of all, you must enjoy the pool! Else, there is no point to stay in the hotel! Then, you can gamble in the Casino under ground.

I didn't try the gym center there. The restaurant is quite expensive for breakfast, or for the dinner (Italian restaurant on the rooftop with an wonderful view of the Gardens).

The hotel is quite expensive but is a must stay for a night.