Prologue:
I had the chance to stay at Le Méridien for a lot of times and it has always been a pleasure going there.
What I love about the hotel is the location. It's connected to Terminal 3 and it's easy to find.
The check-in was done quickly by a great and polite staff. She knows me.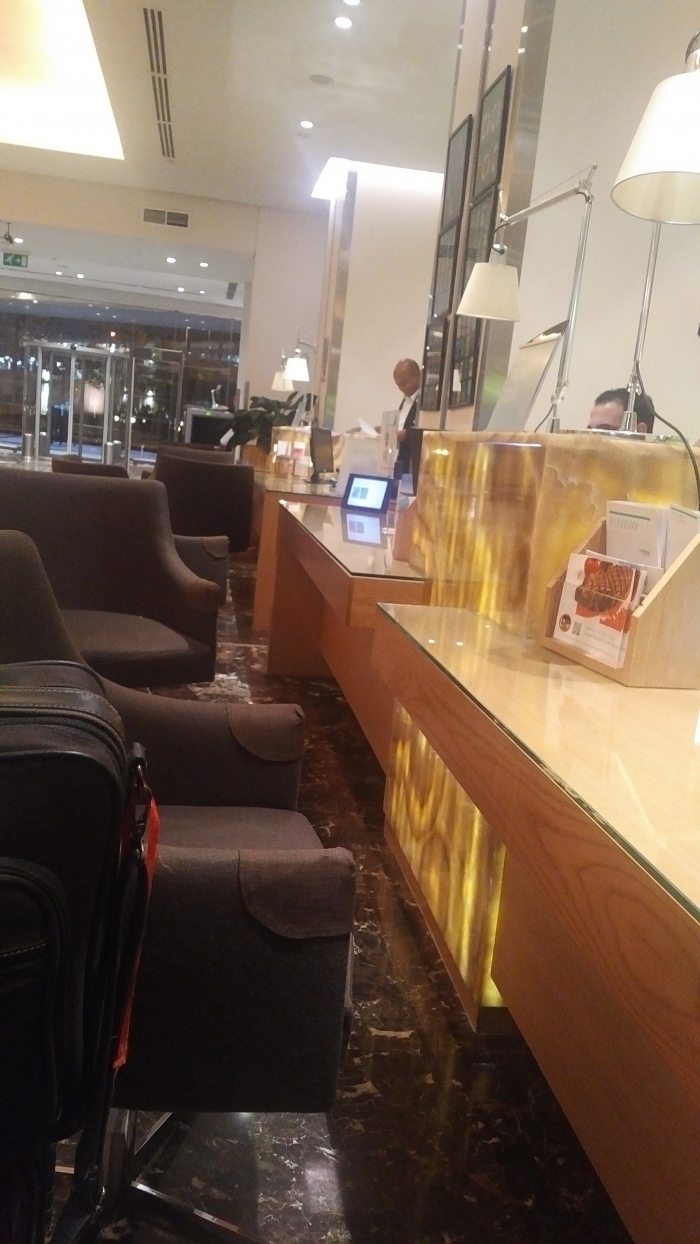 View of the entrance if you are coming by car.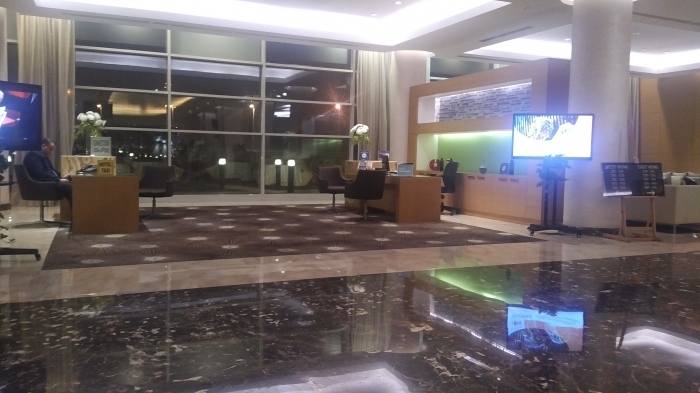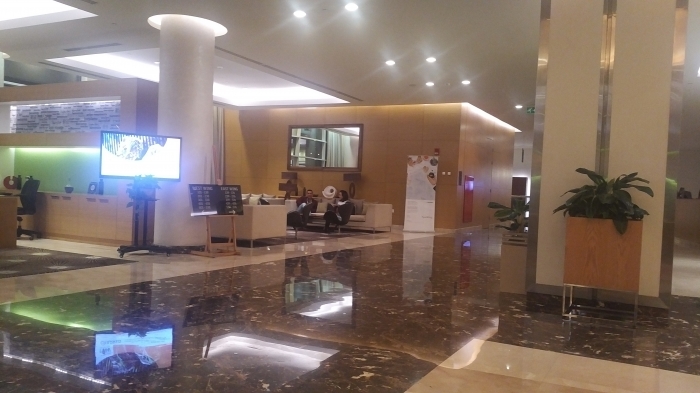 The room is well equipped with a lovely view.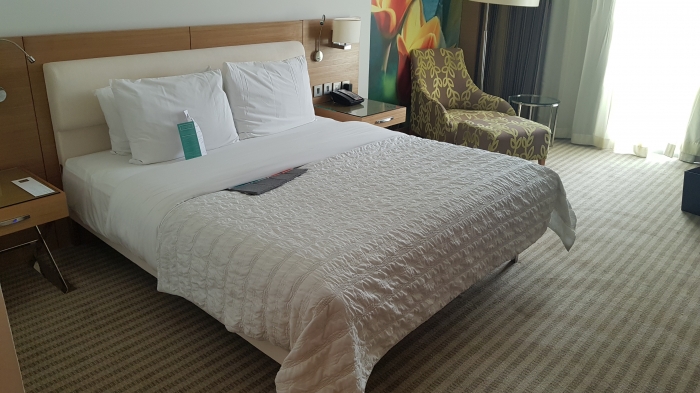 As SPG member it was a nice touch.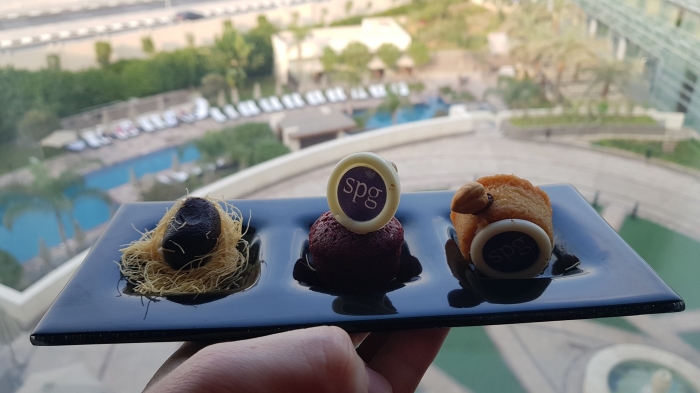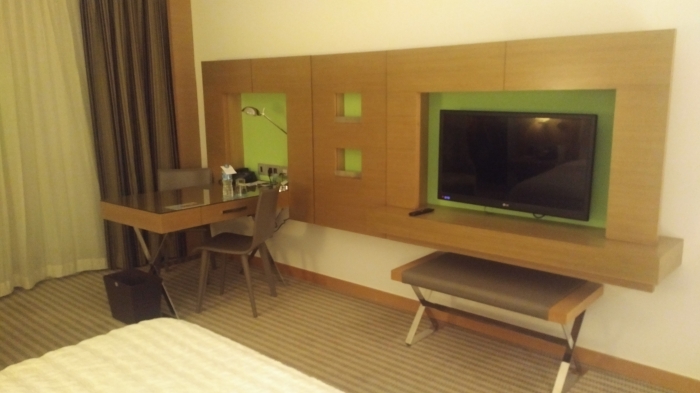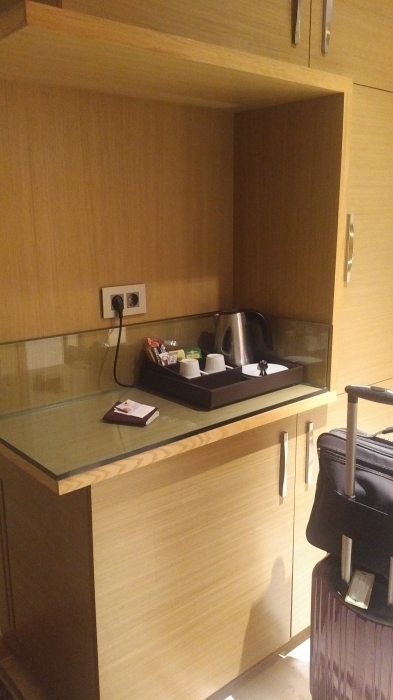 While the bathroom does not have the best design it's fully functional.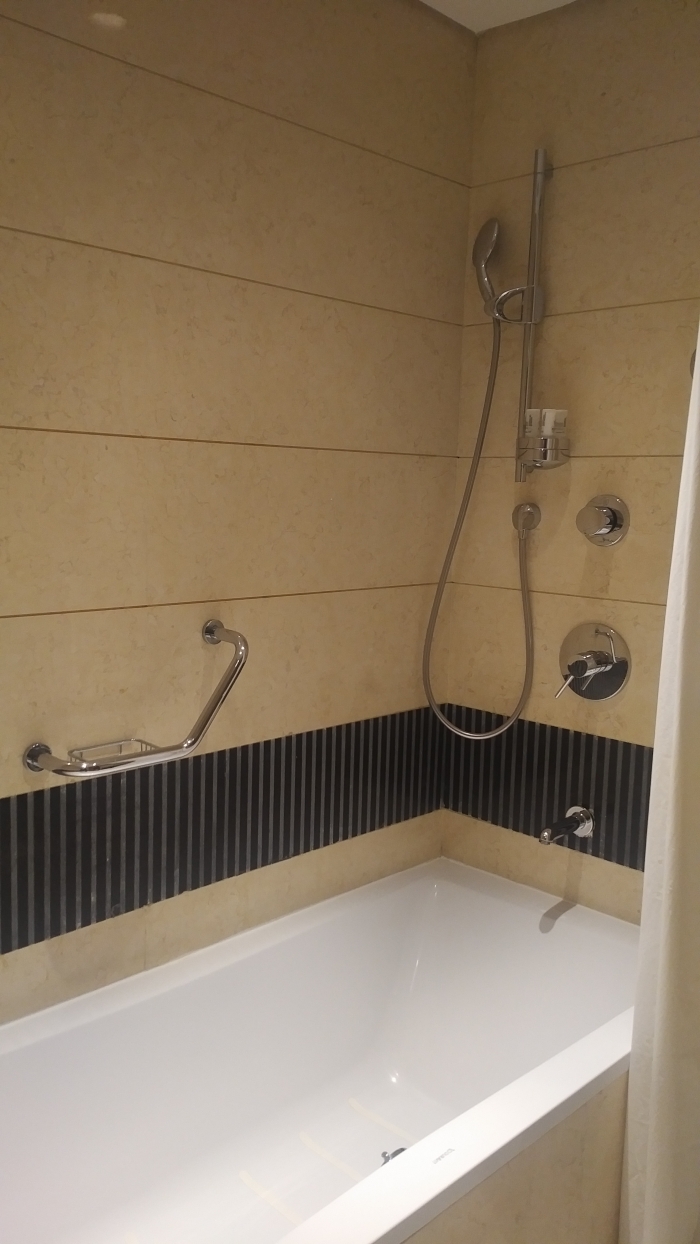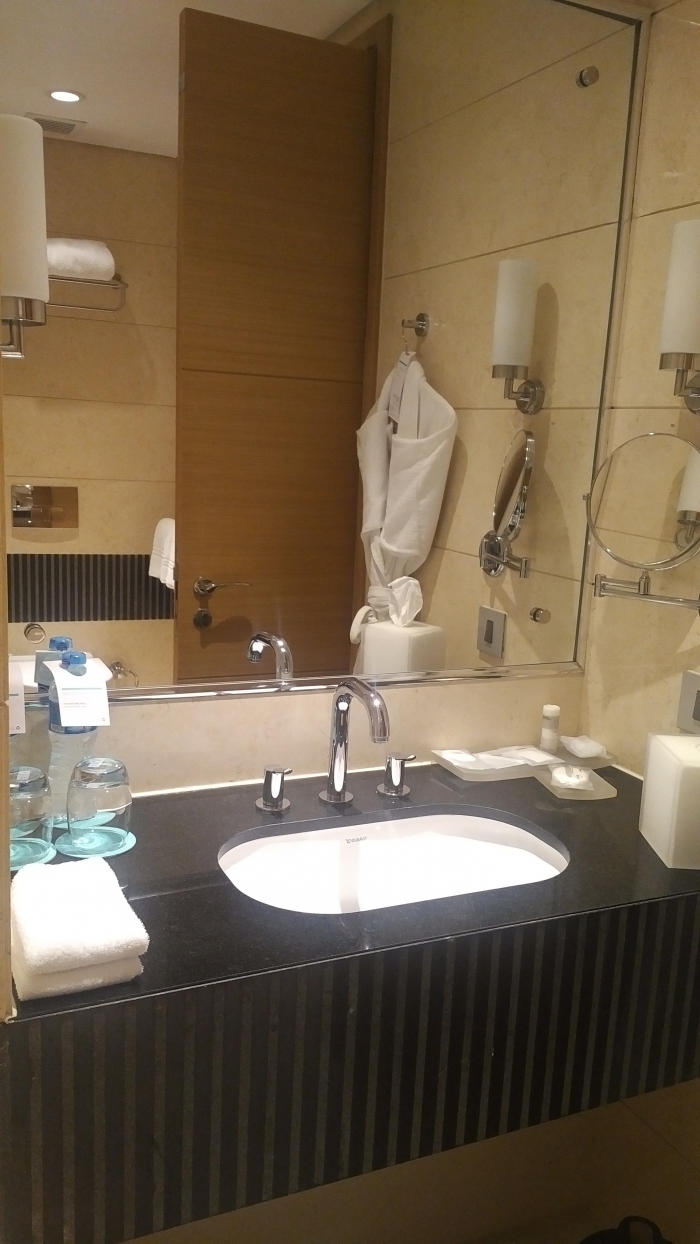 Here is the little pool for kids.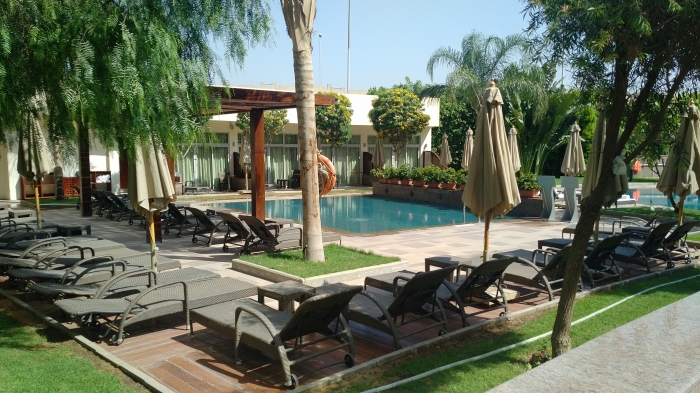 A good place to rest and tan.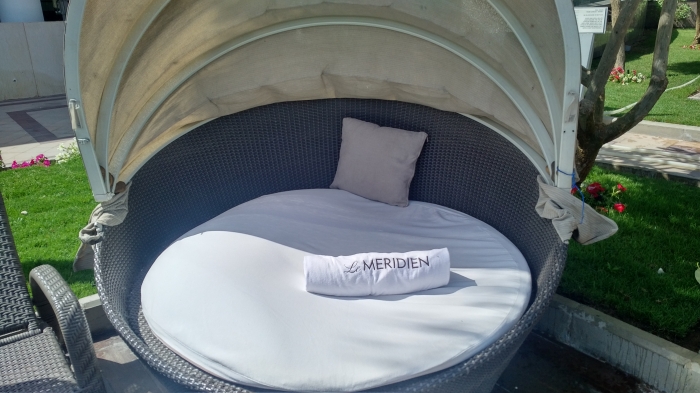 The pool is great and long enough to fit a lot of guests.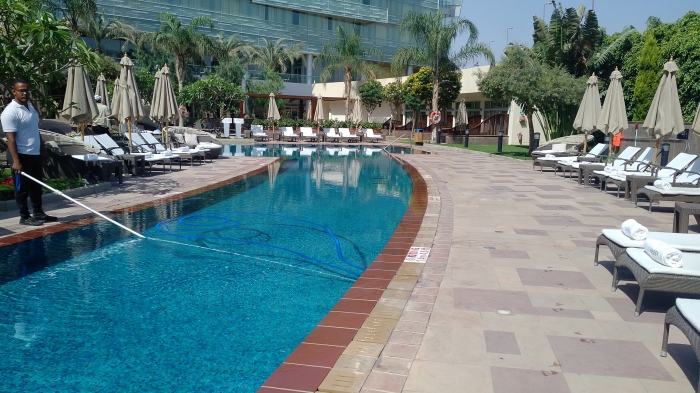 The gym.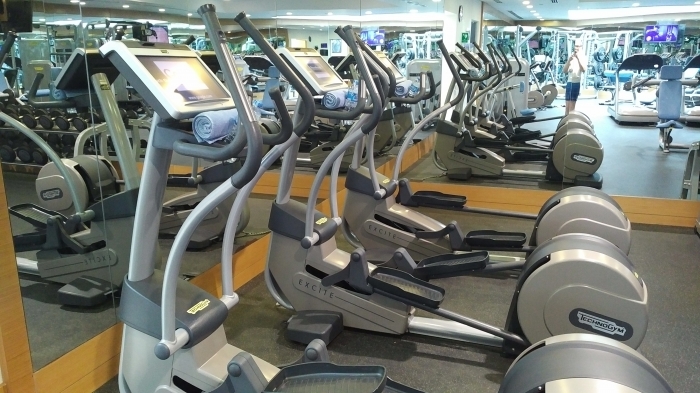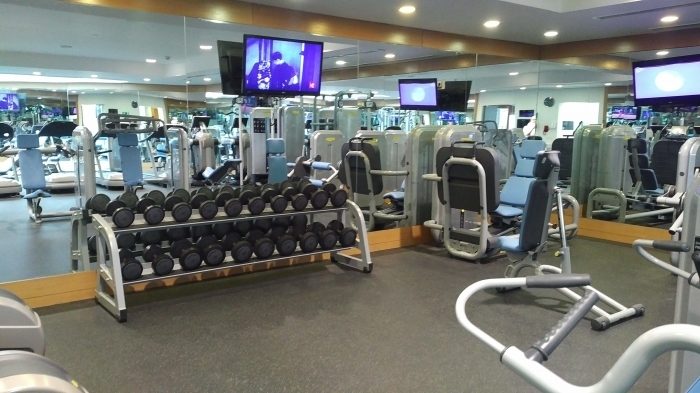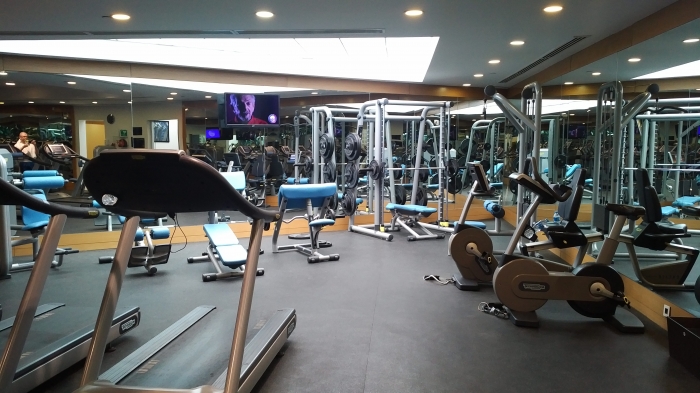 Close to the pool you have another bar where you can play billiard and watch soccer.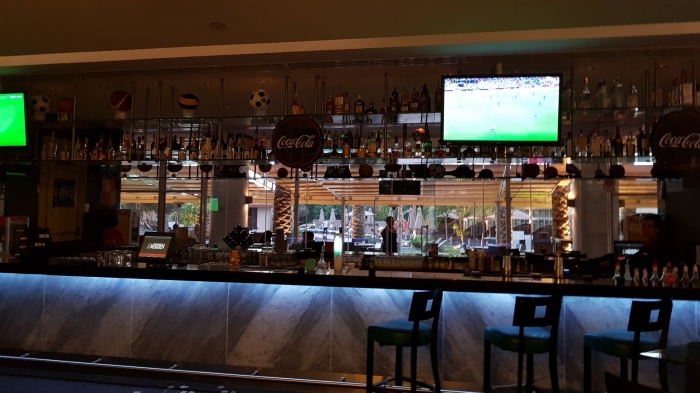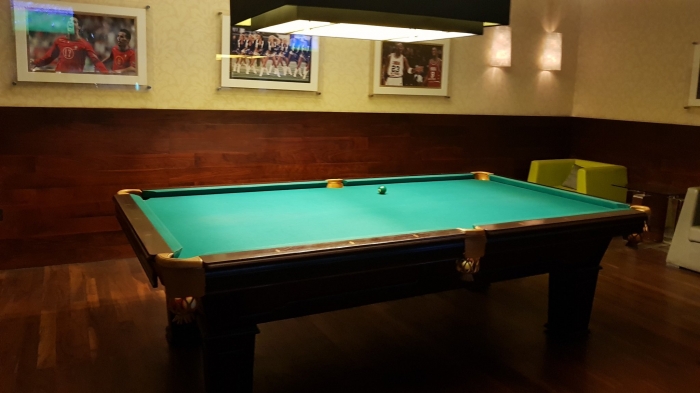 My lunch was good and cheap 10usd.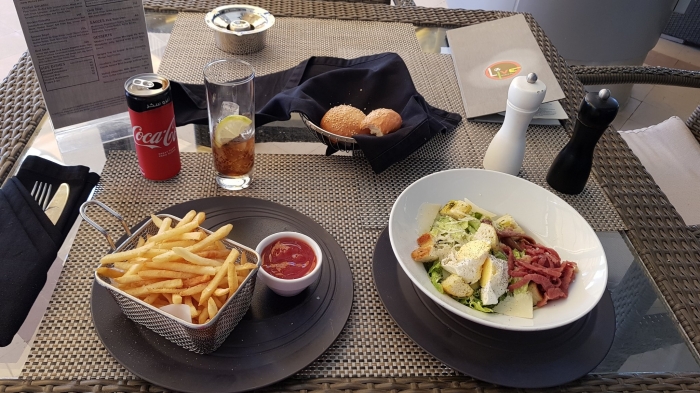 Dinner by the pool
Close to the lobby you have the bar where it's cosy.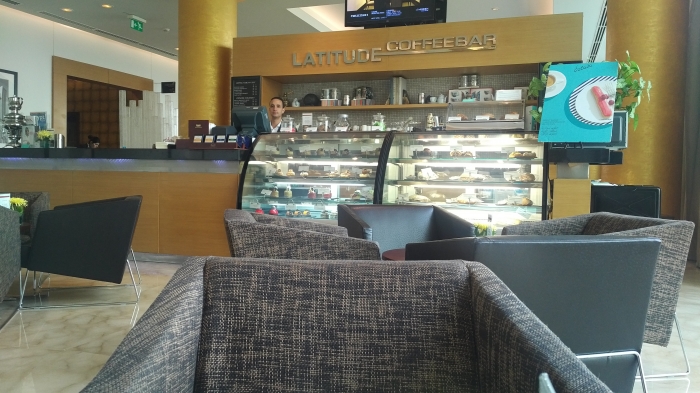 I ordered their famous coffee and Eclair (french pastry) at a nice price. I was all good.
========== Le Meridien ==========
Summary:
I highly recommend you this hotel if you are spending one night. Great staff, great room and great food.
Can't wait to go back.