Prologue:
Back to KL for another Hotel review, this time, we were able to snag a stunning hotel (according to the pics at a discount).

YR one letter away from YTR..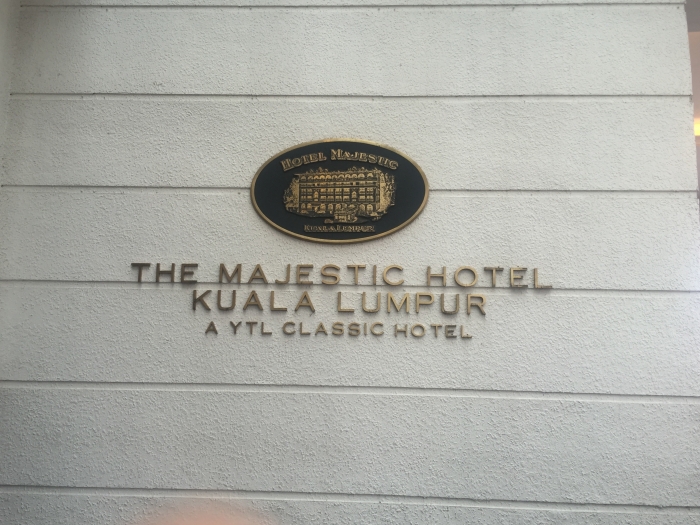 Our taxi driver pulled over there.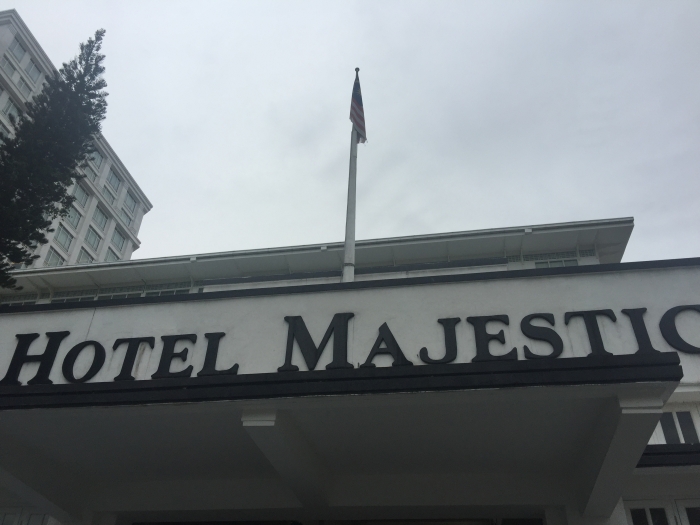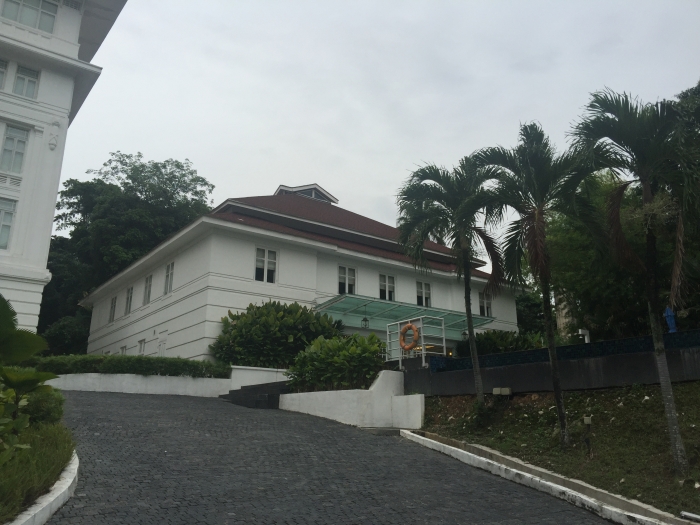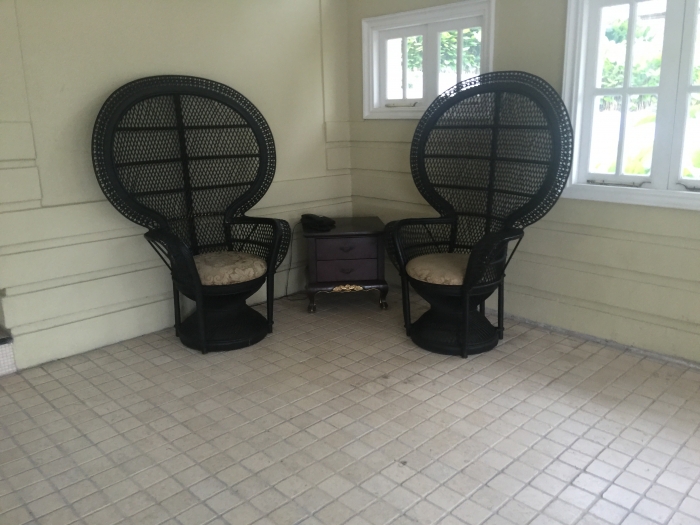 A small pool. We haven't seen anyone there.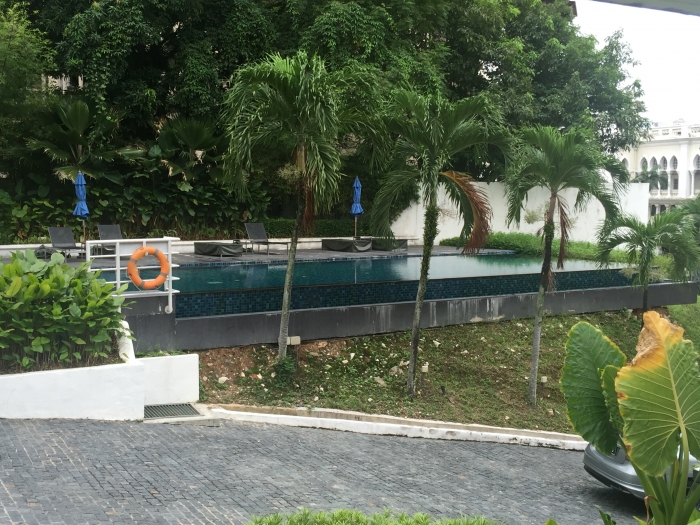 The lobby is well decorated and check-in was quick.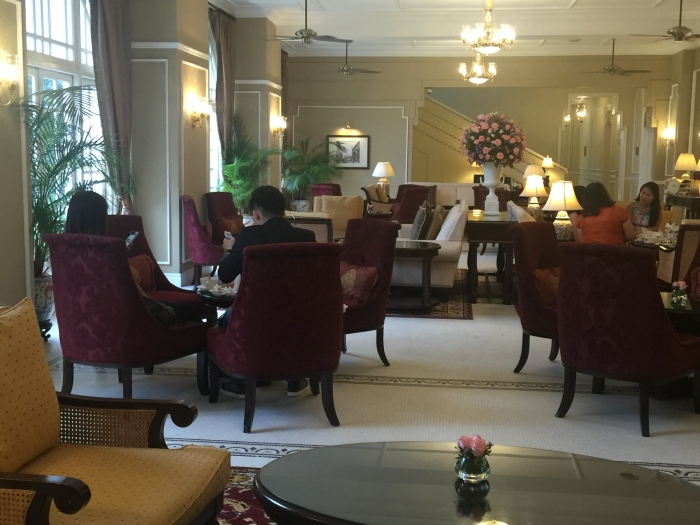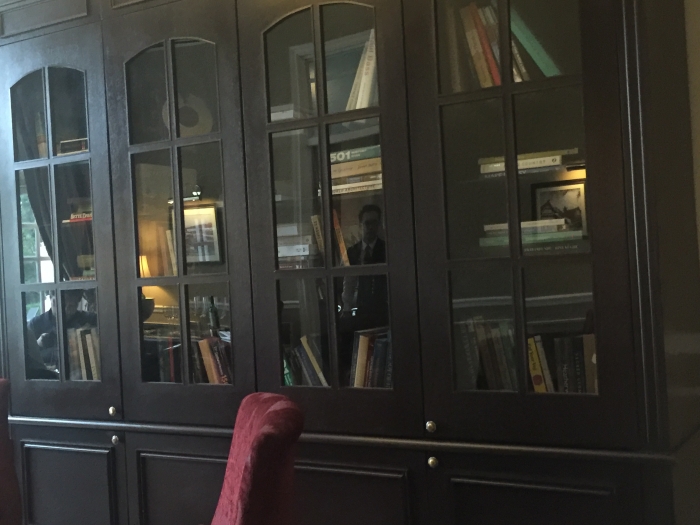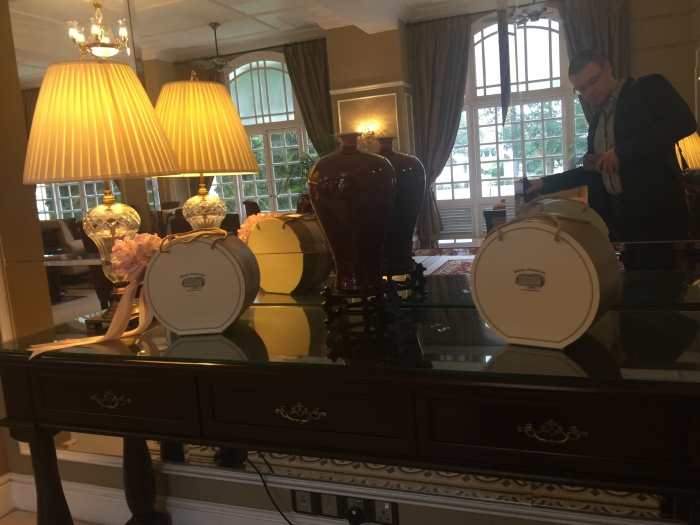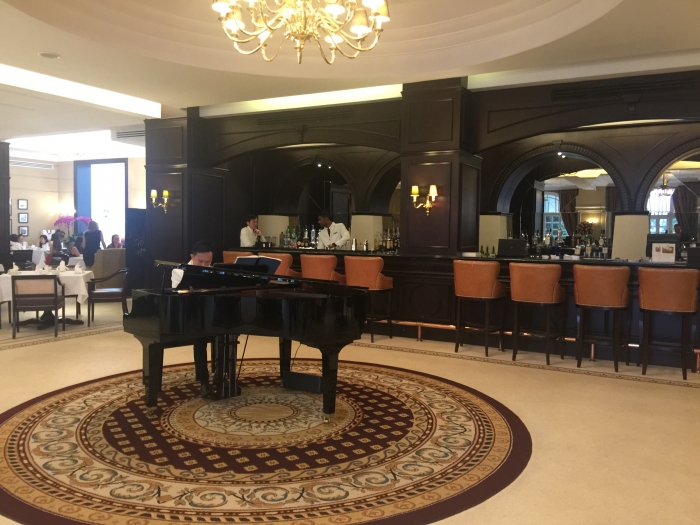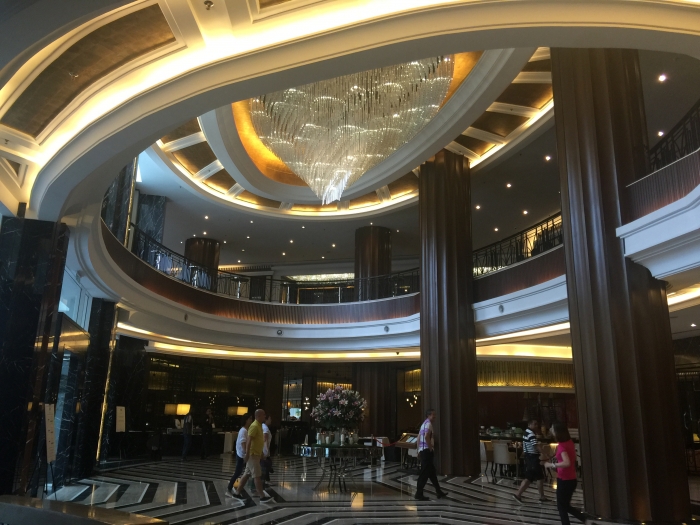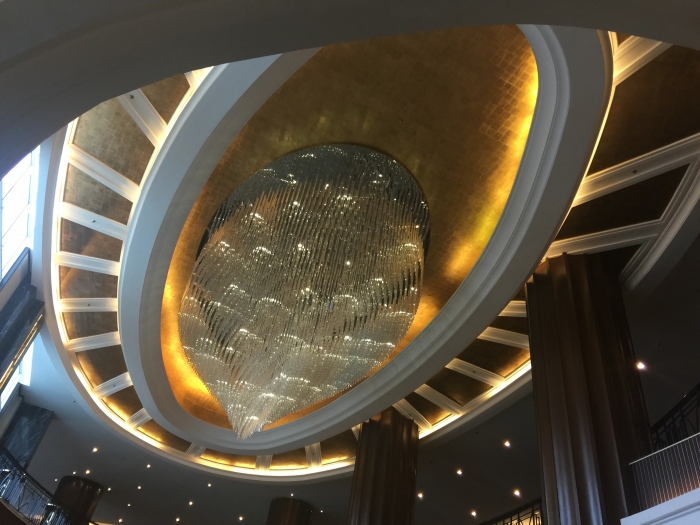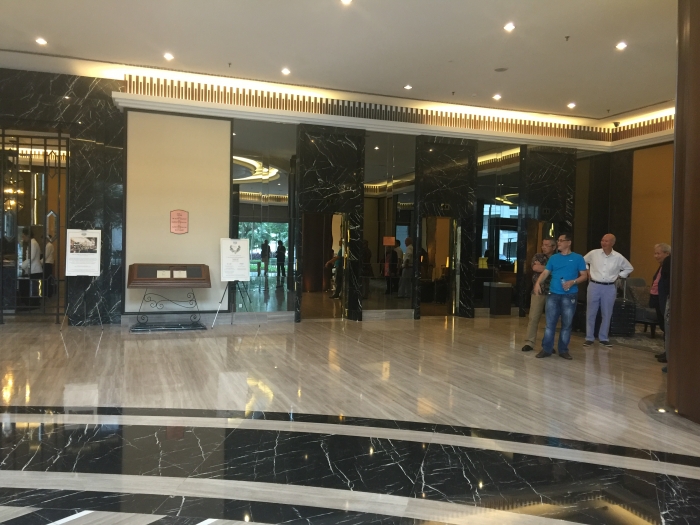 Now Let's go up to the room.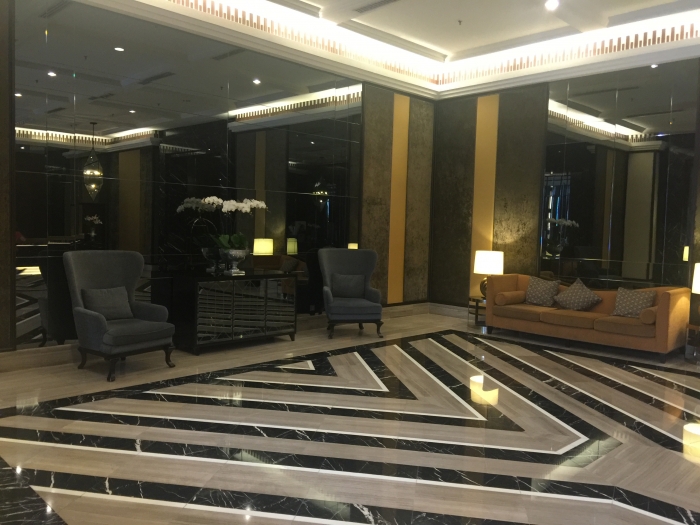 The bed tooks great.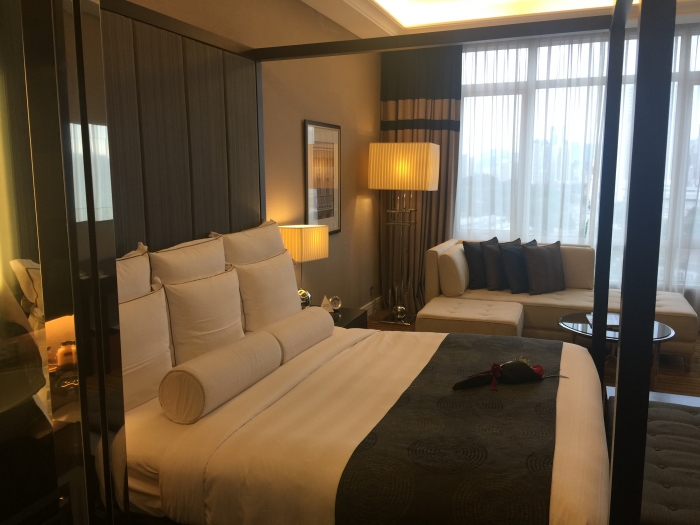 In a bathroom you have both a bathtub or shower.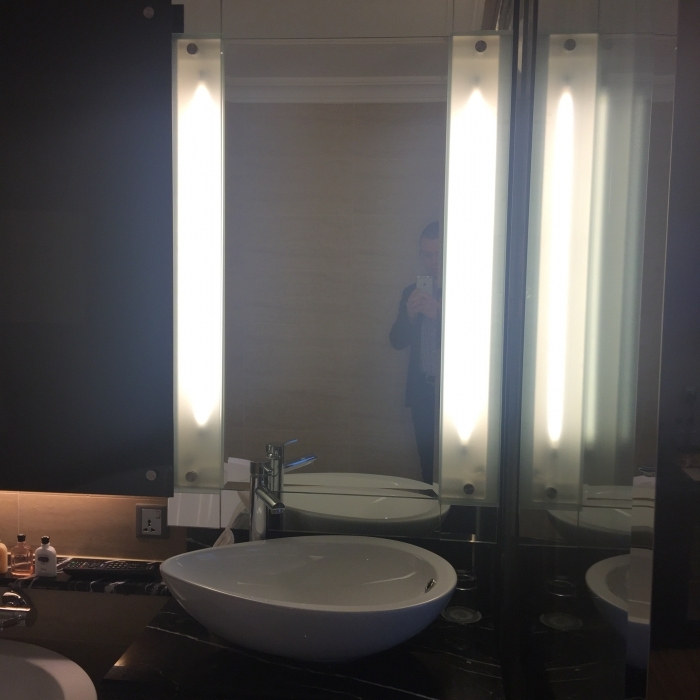 I let you pick which one we picked.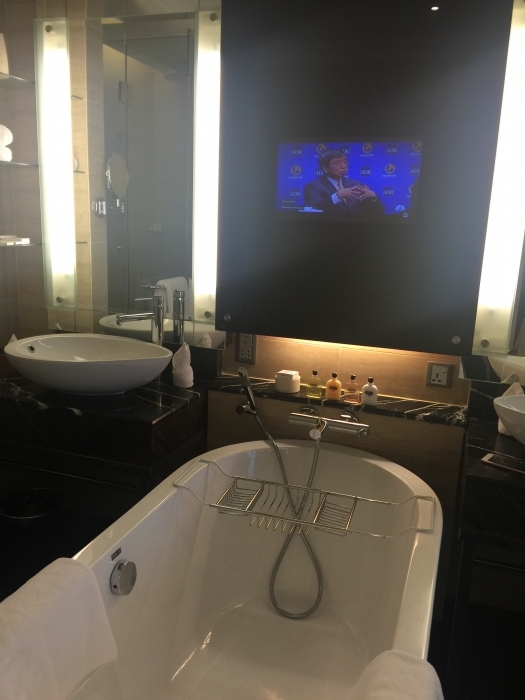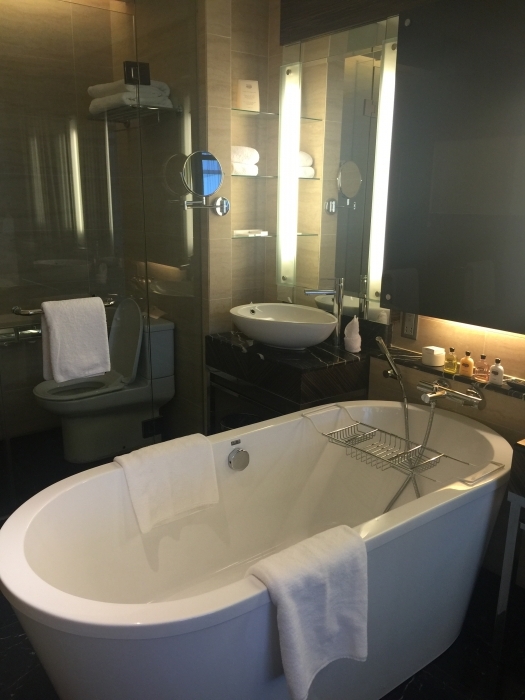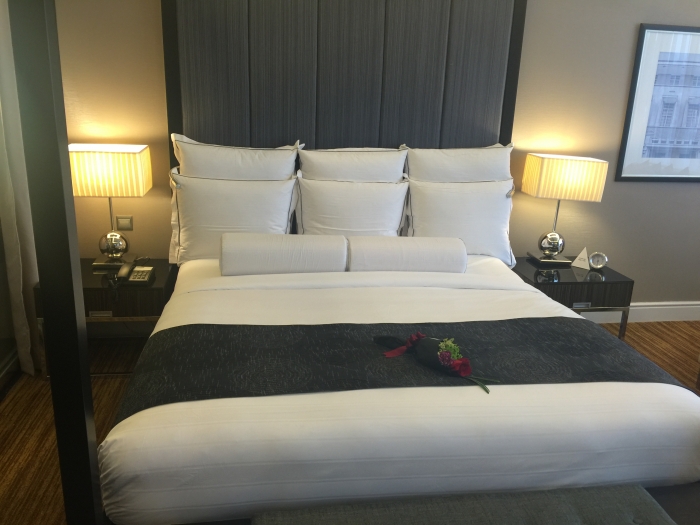 A small couched were we ate something from the menu (no pic but it was delicious).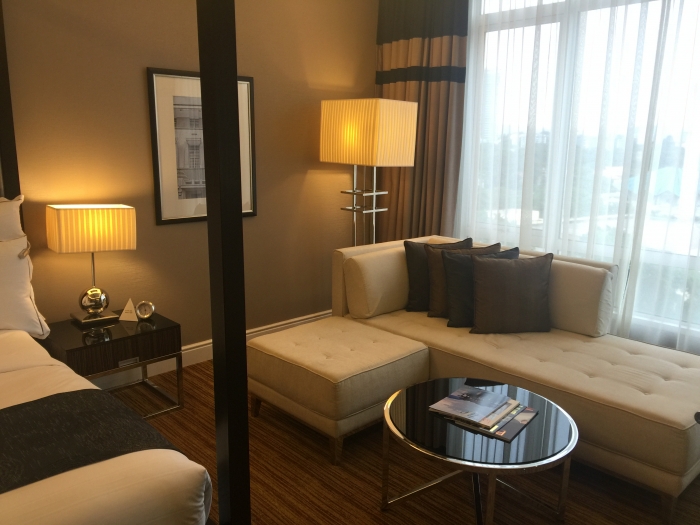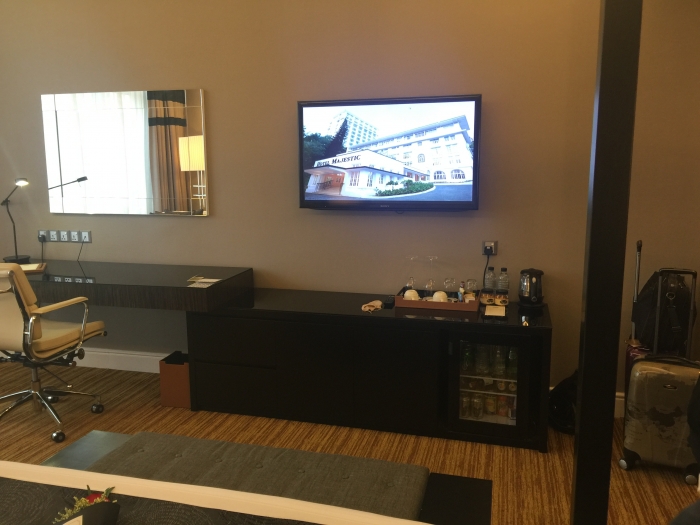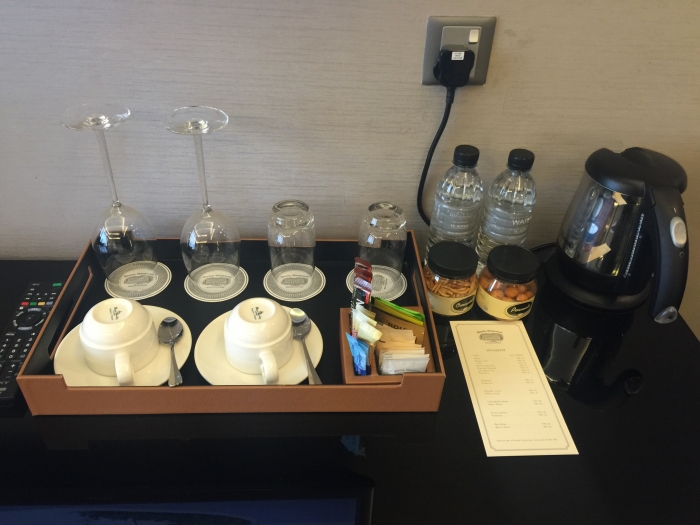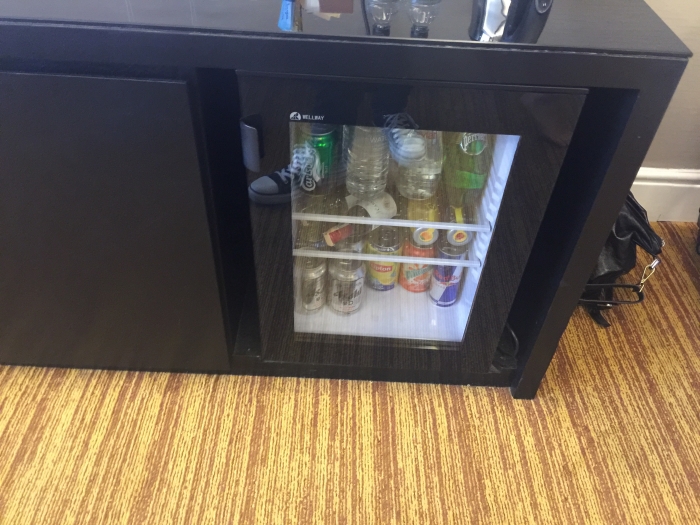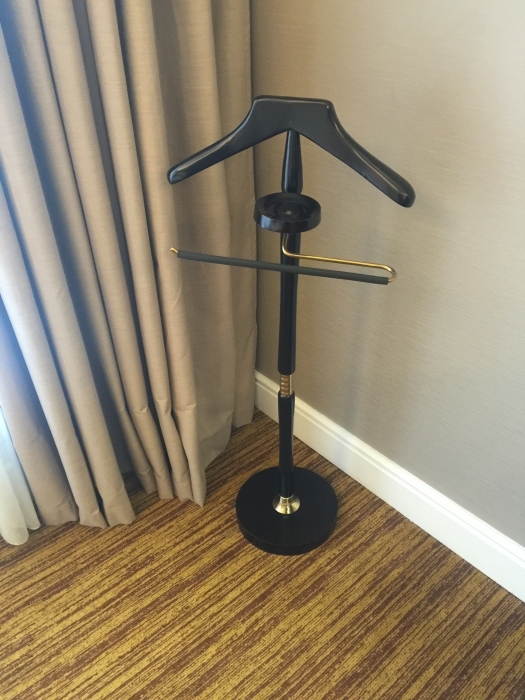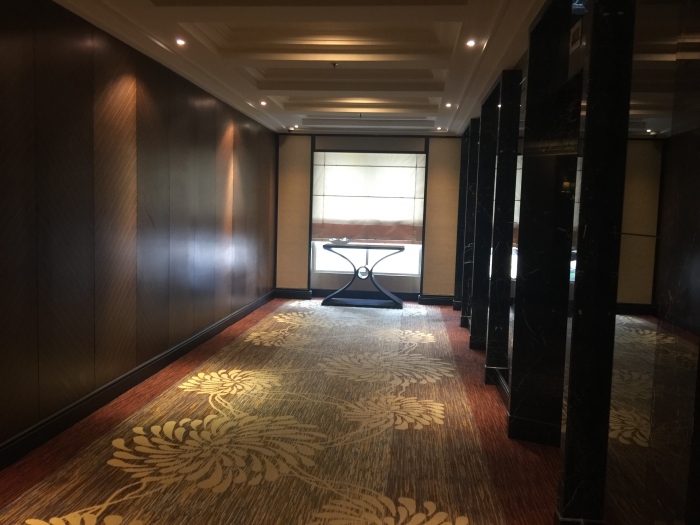 Let's check out the gym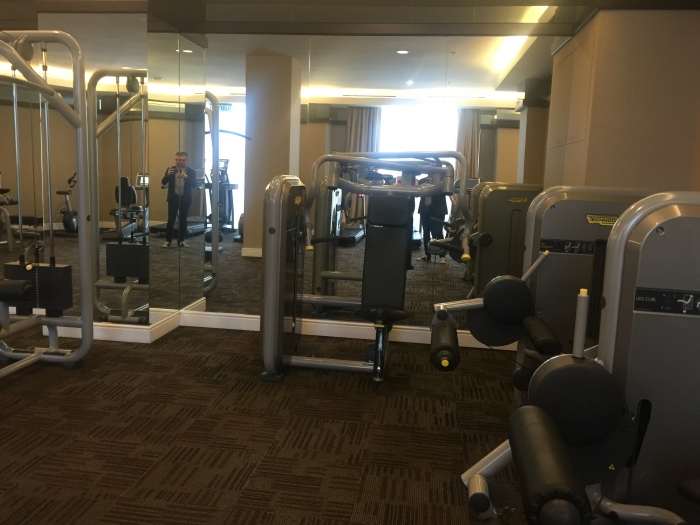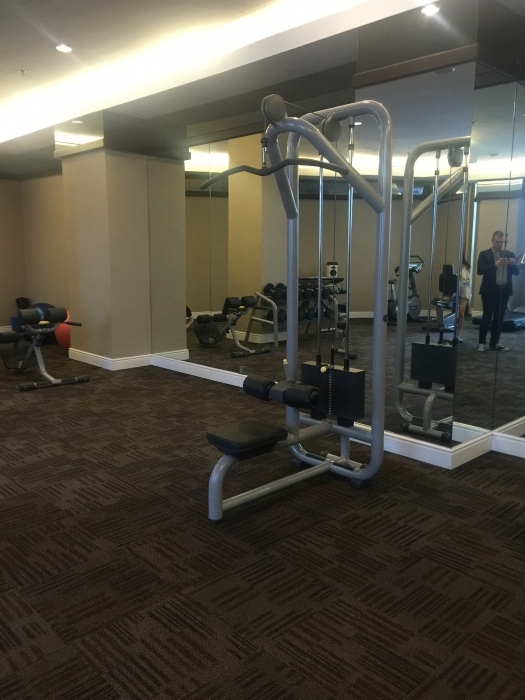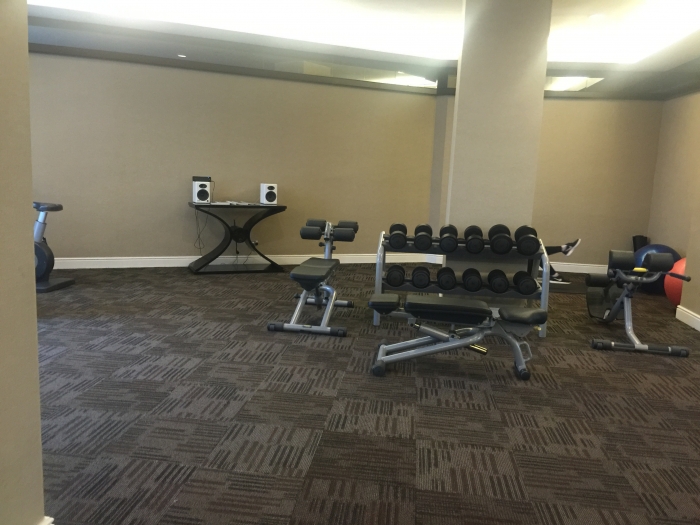 Now the real pool in the morning before heading to the breakfast.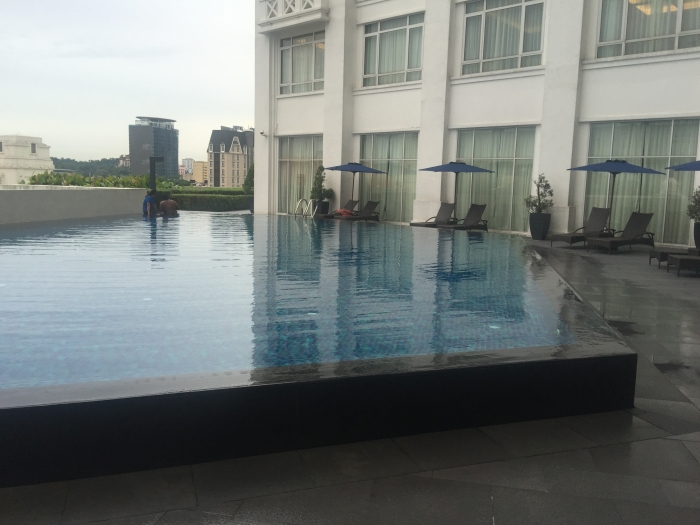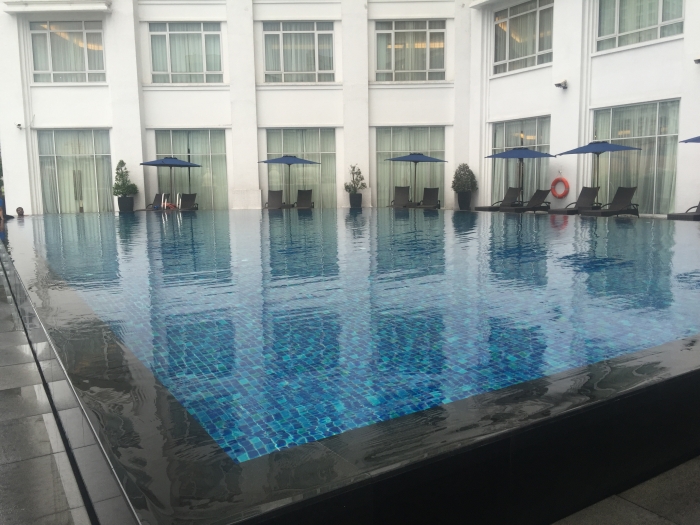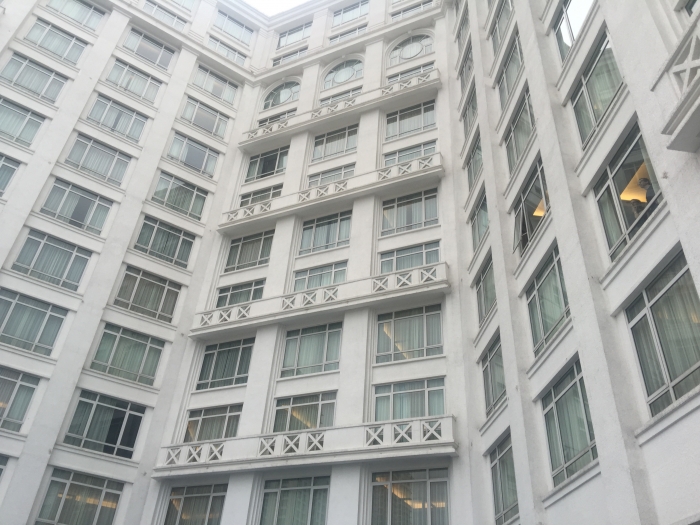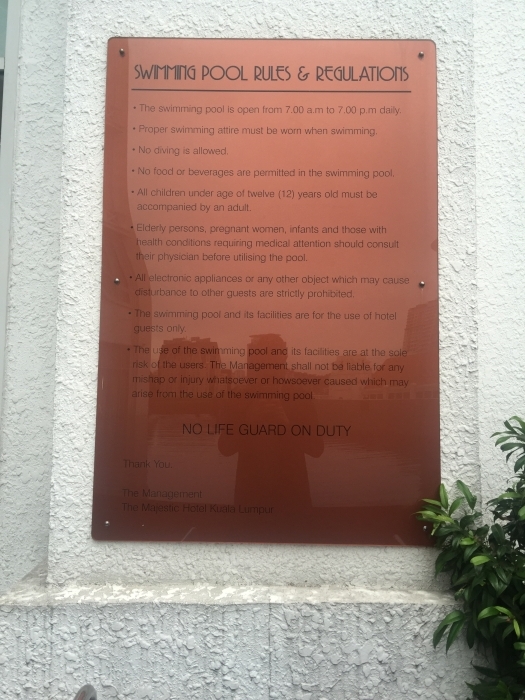 Breakfast was quick something given the huge choices. It was all good. I let the pics do the talking ;)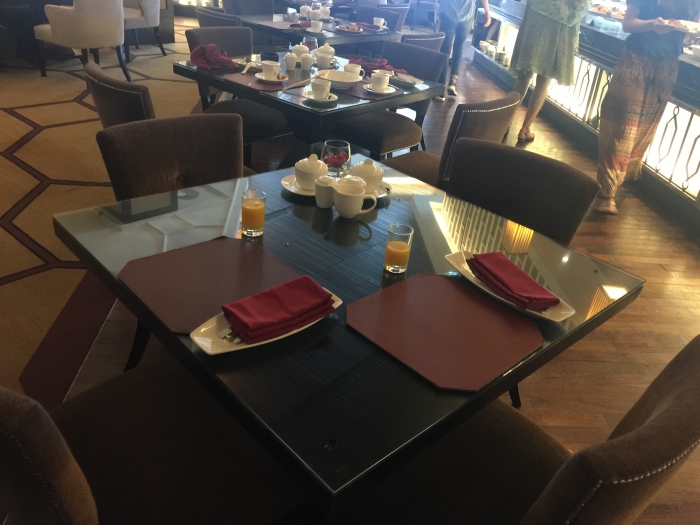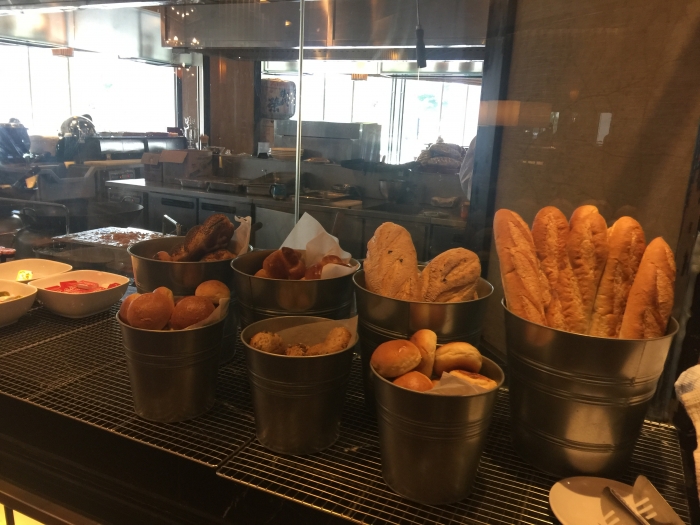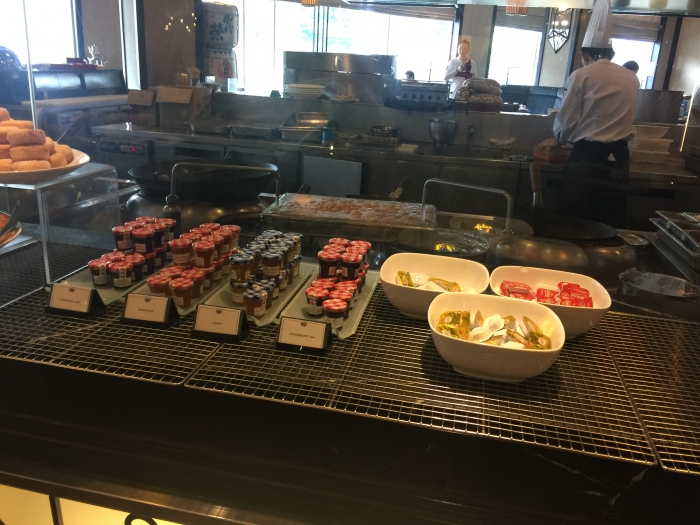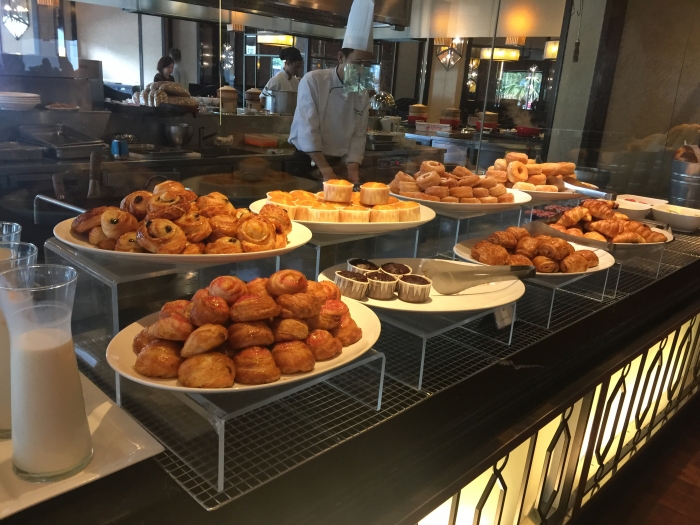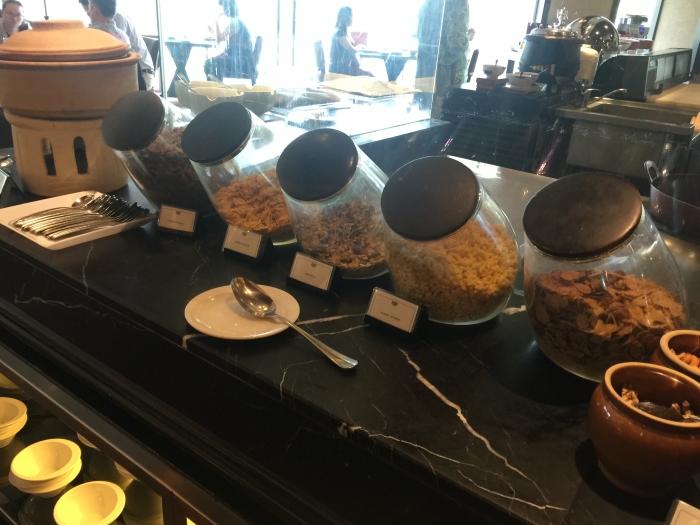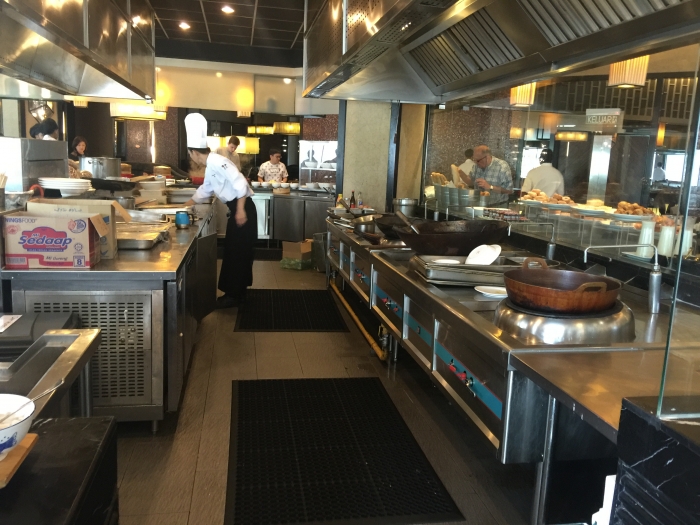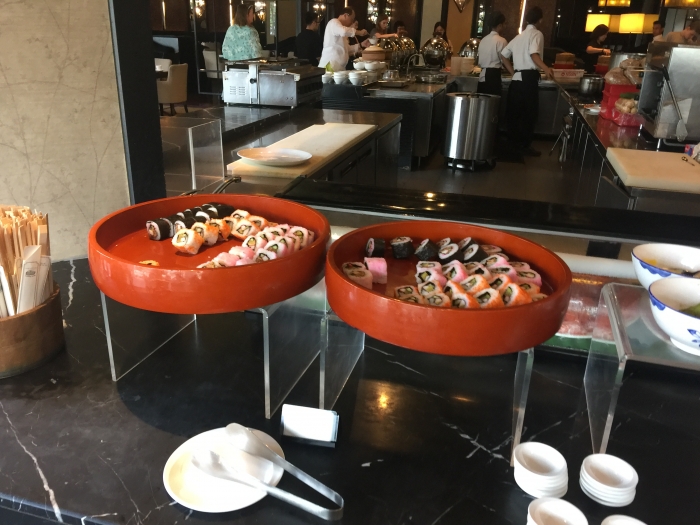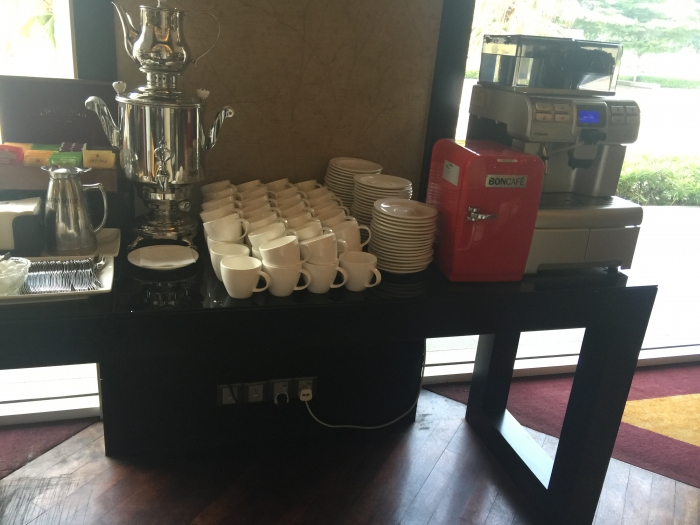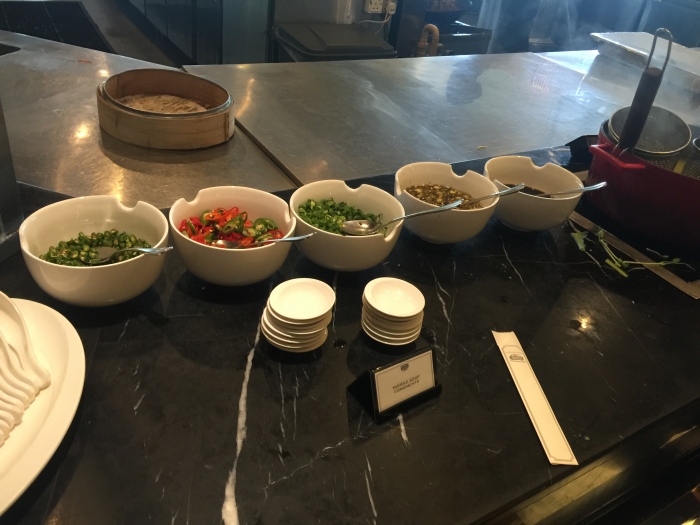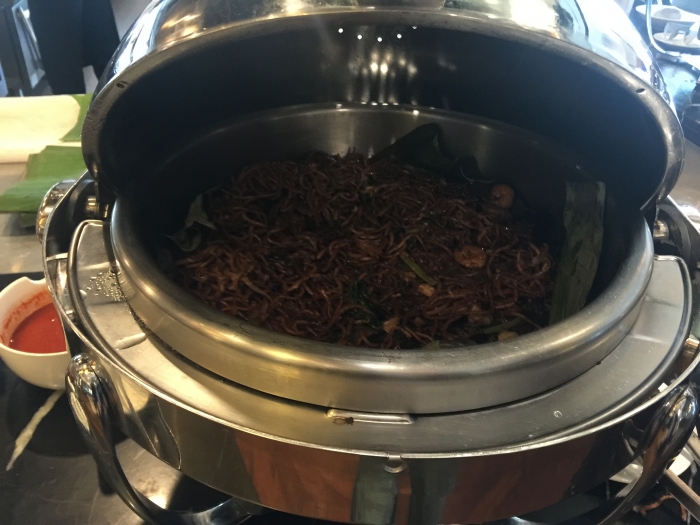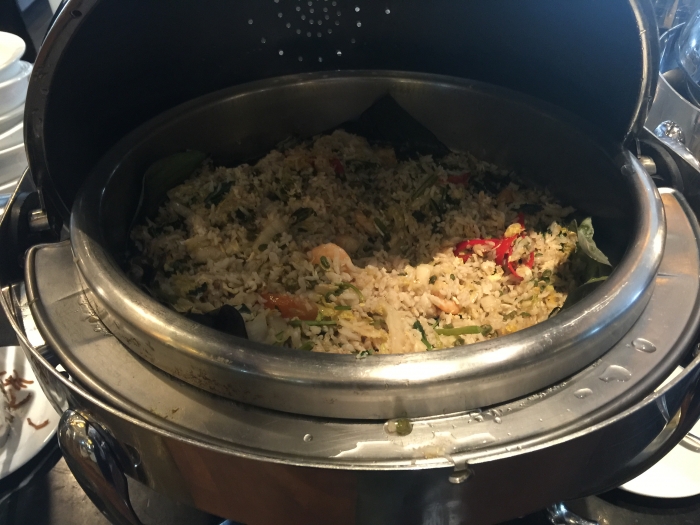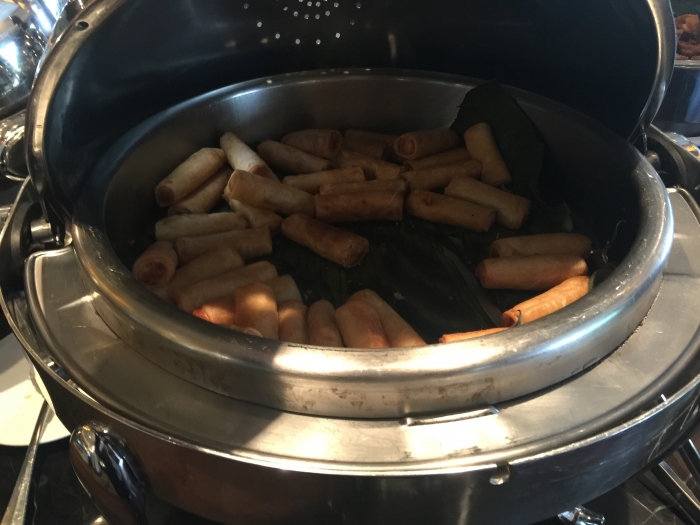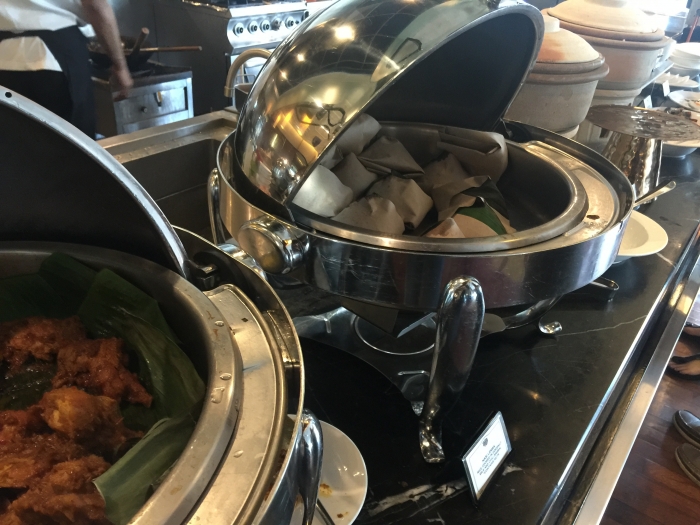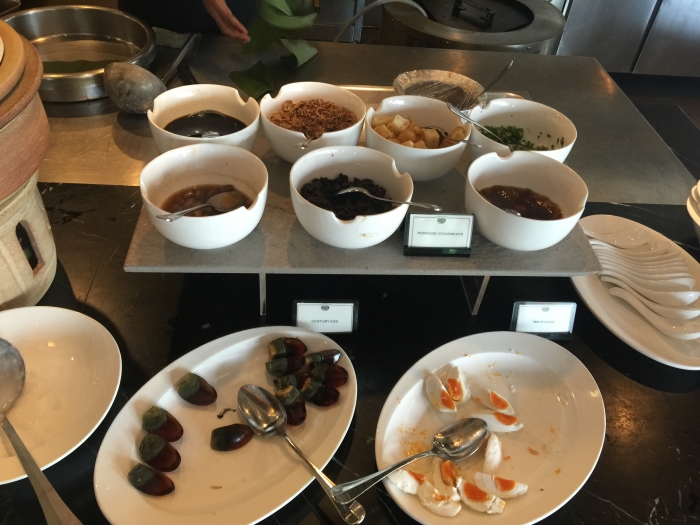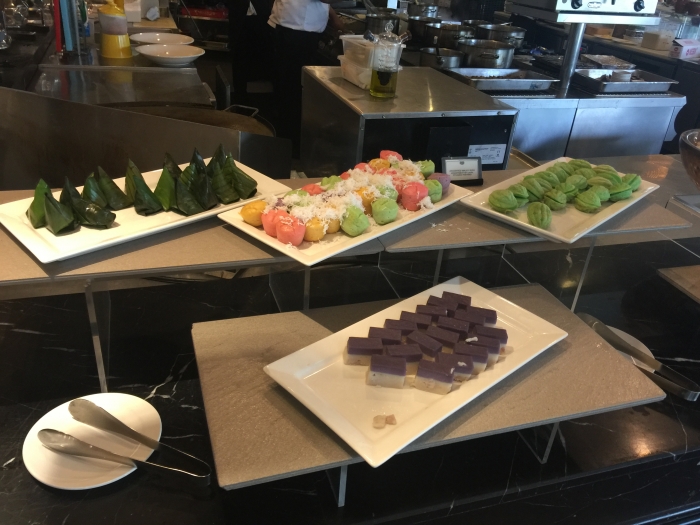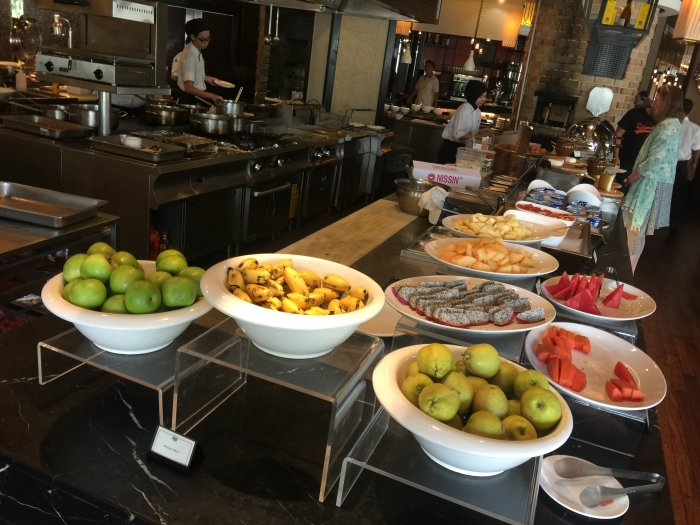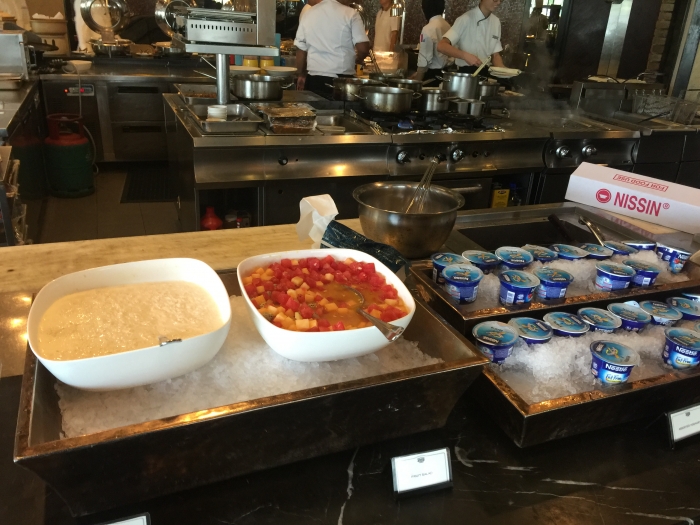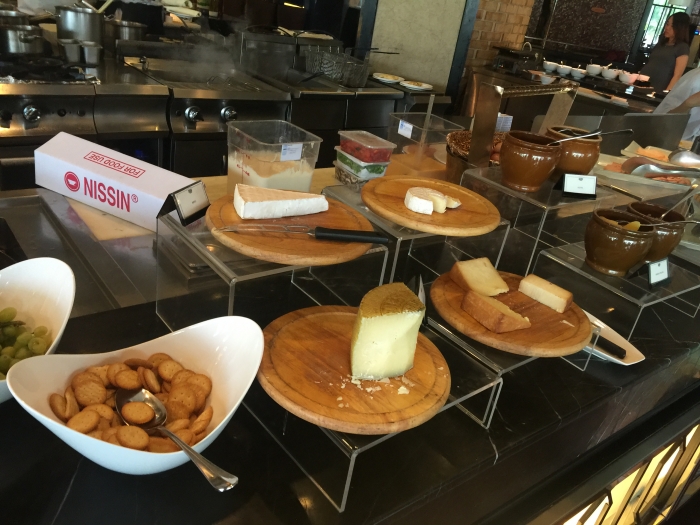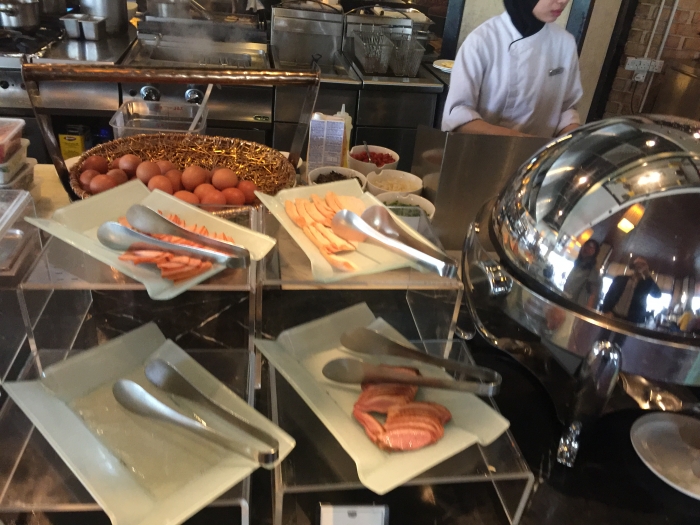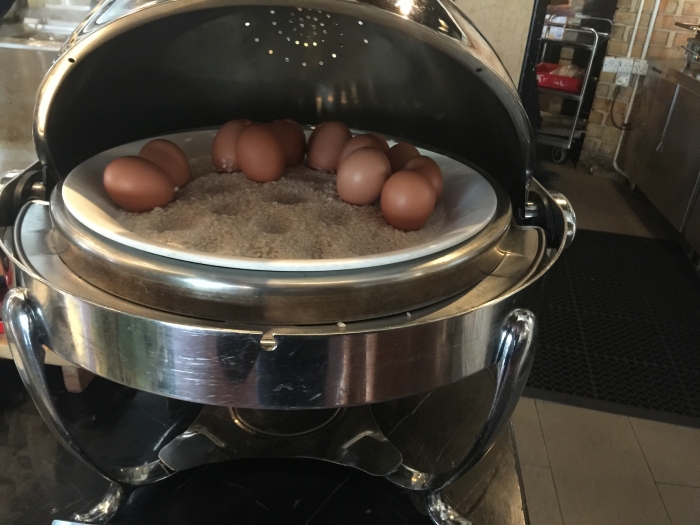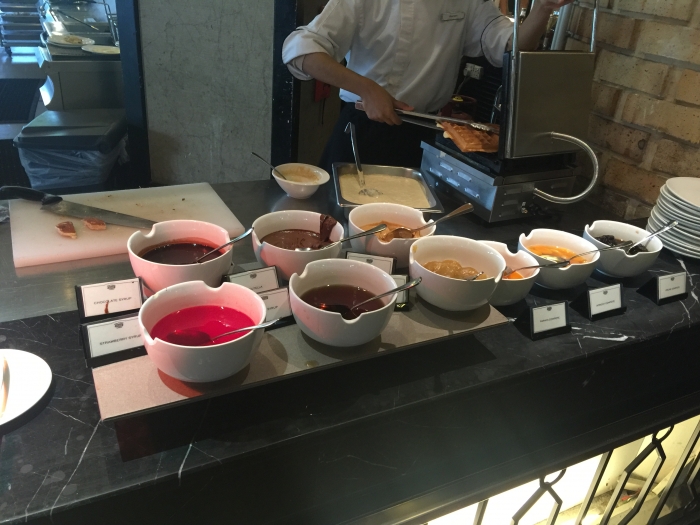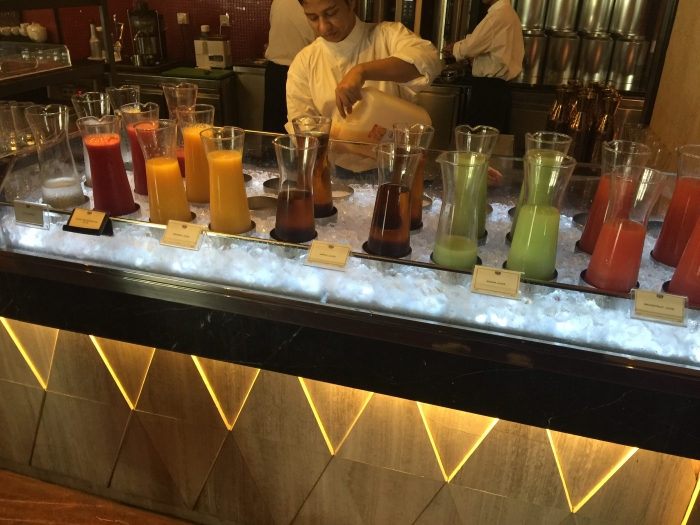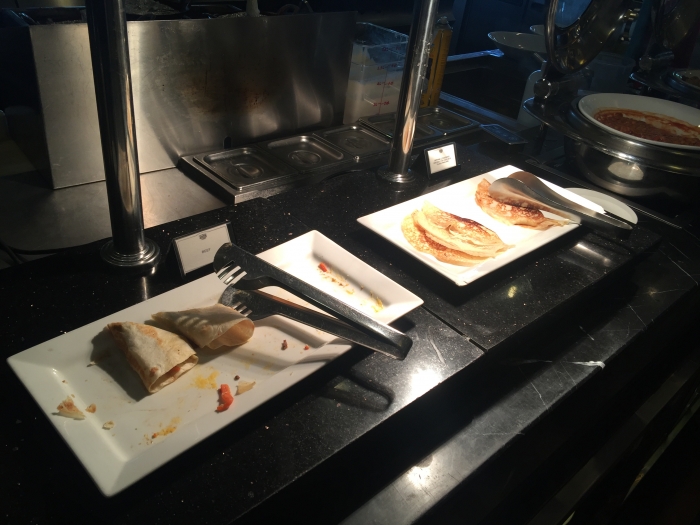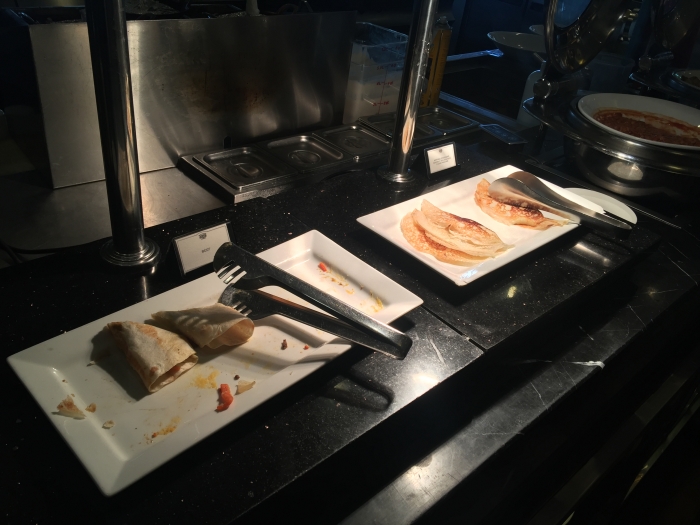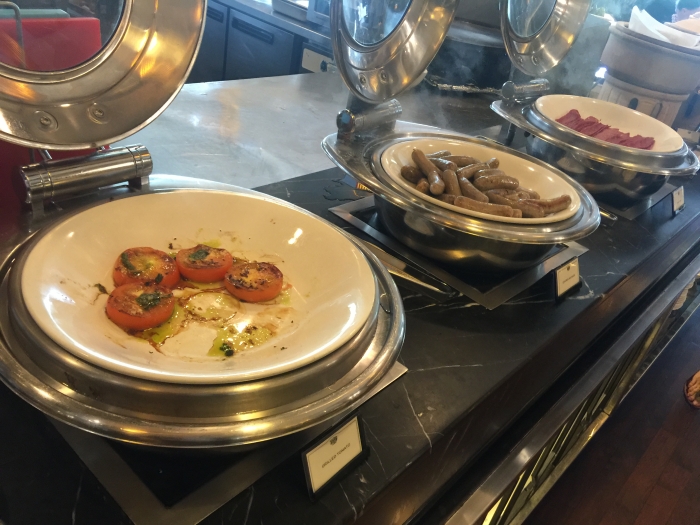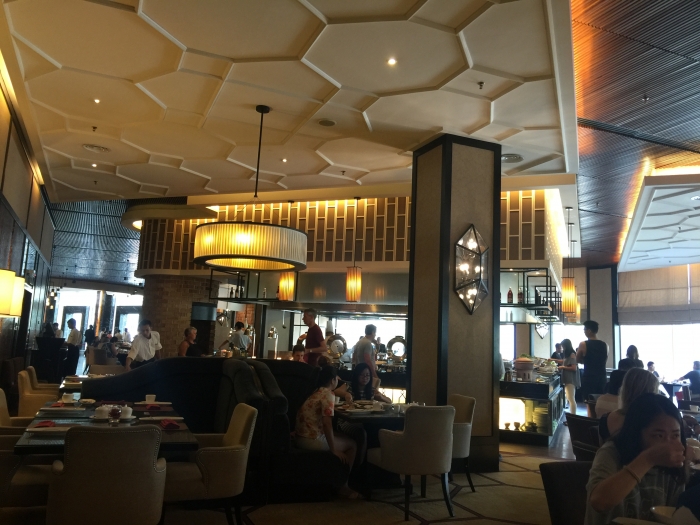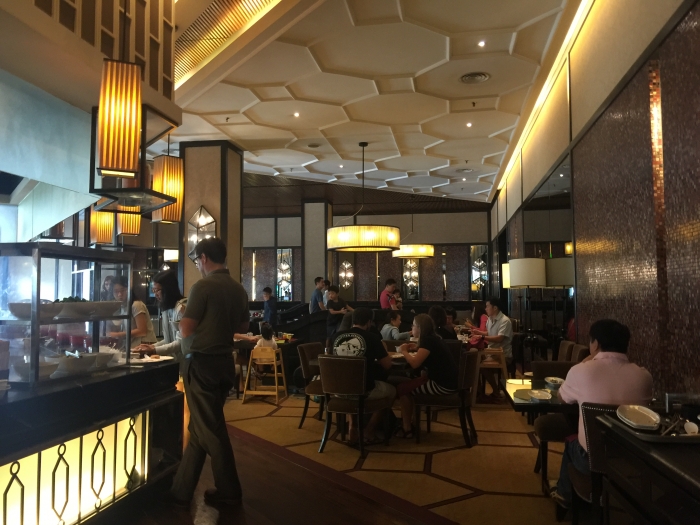 ========== The Majestic Hotel ==========
Summary:
At 90e paid with breakfast it was a steal given how great our stay was.
A safe bet.