Prologue:
QR offered a free night if you were booking with them few months back. I have few choices. For this time around I picked Westin.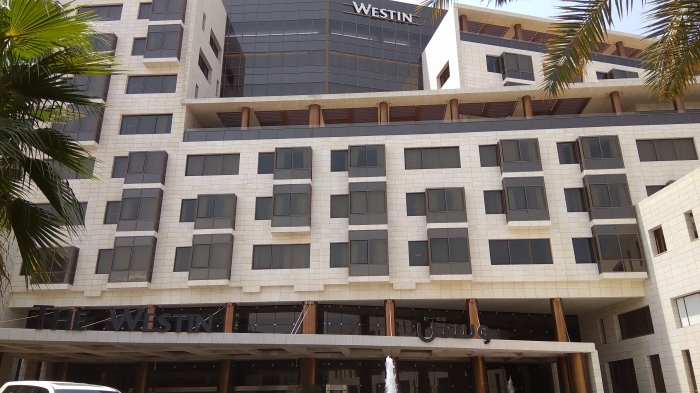 The cab pulled over at the door where I was greeted by an agent.
Gorgeous.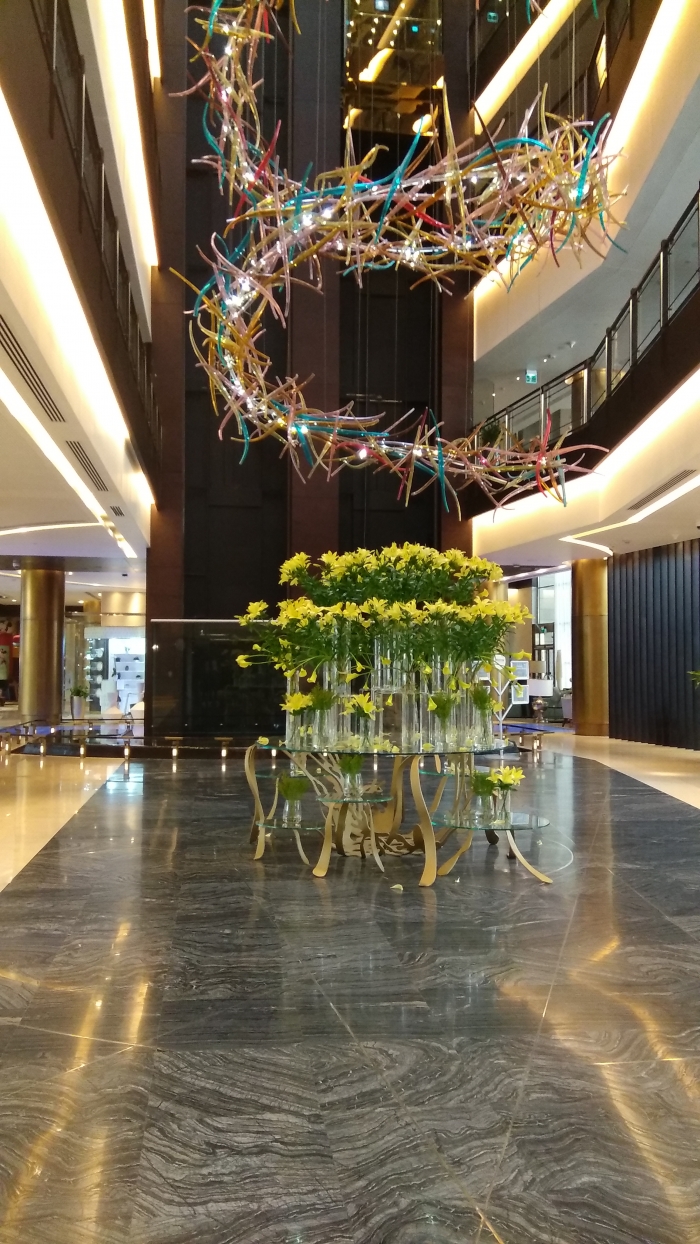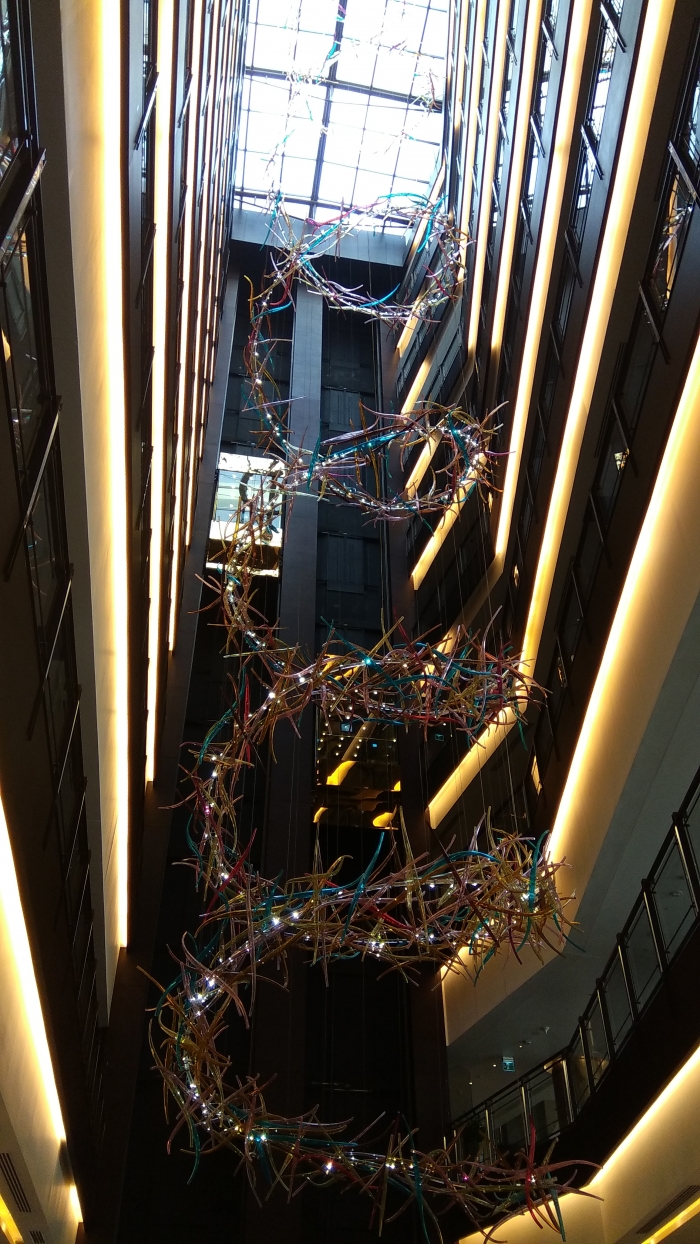 The check-in took a bit of time and I had to give my boarding pass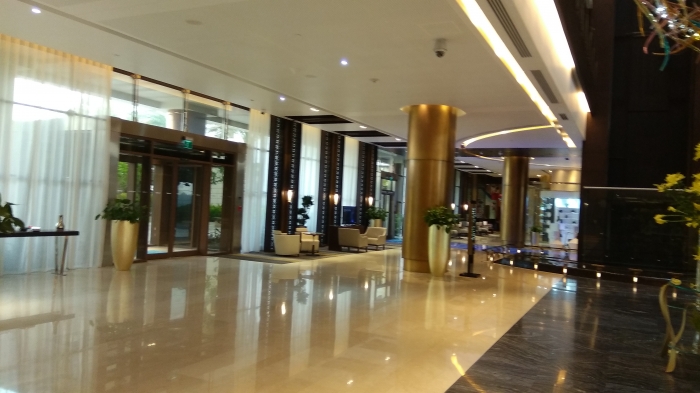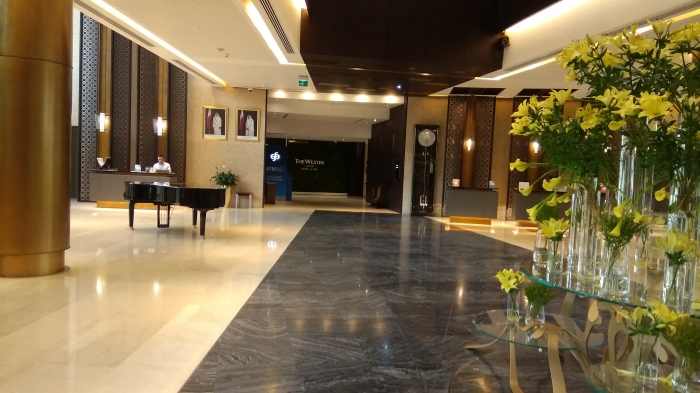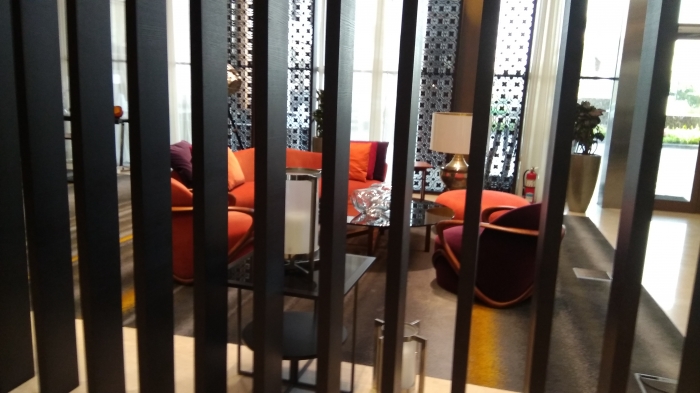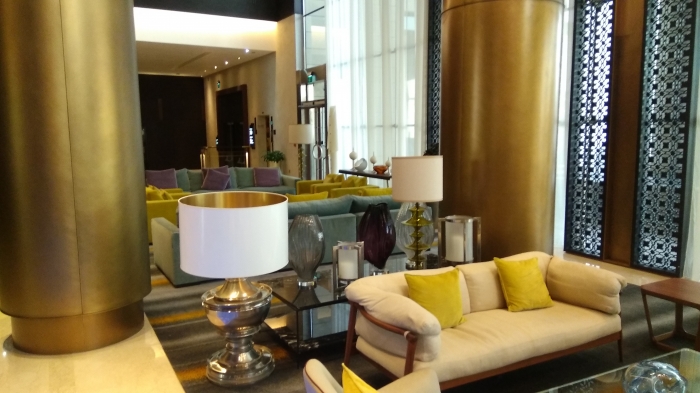 Once everything was sorted out I made my way to the room.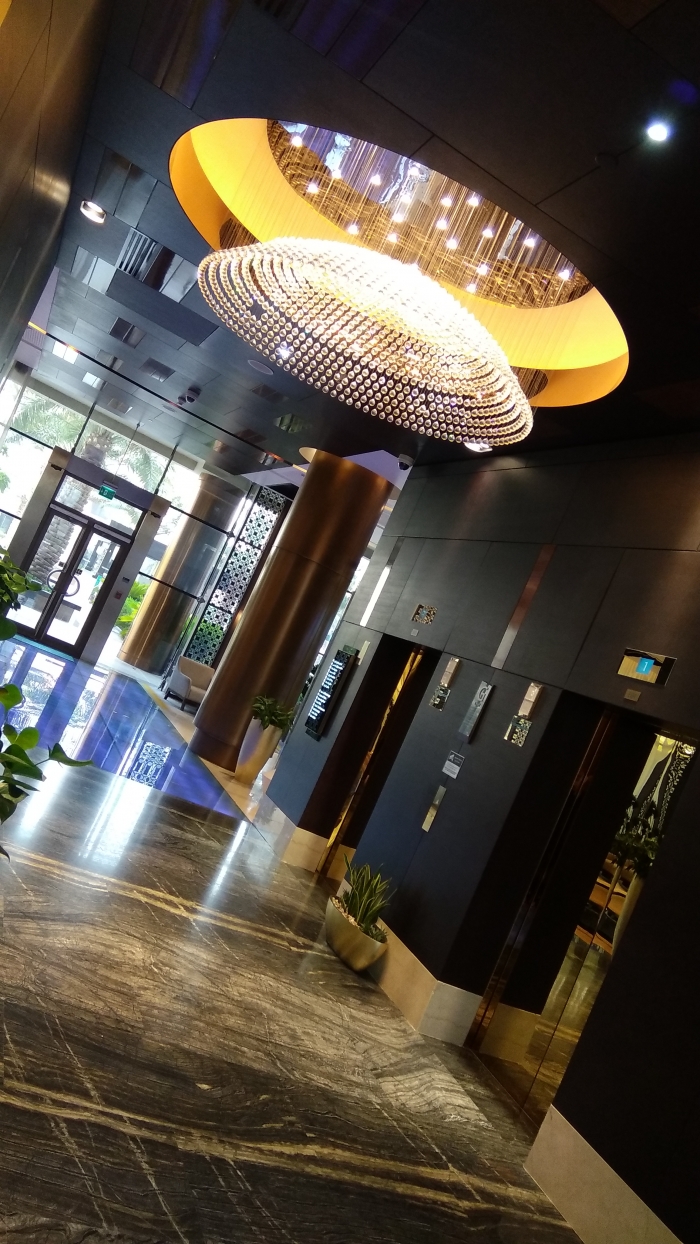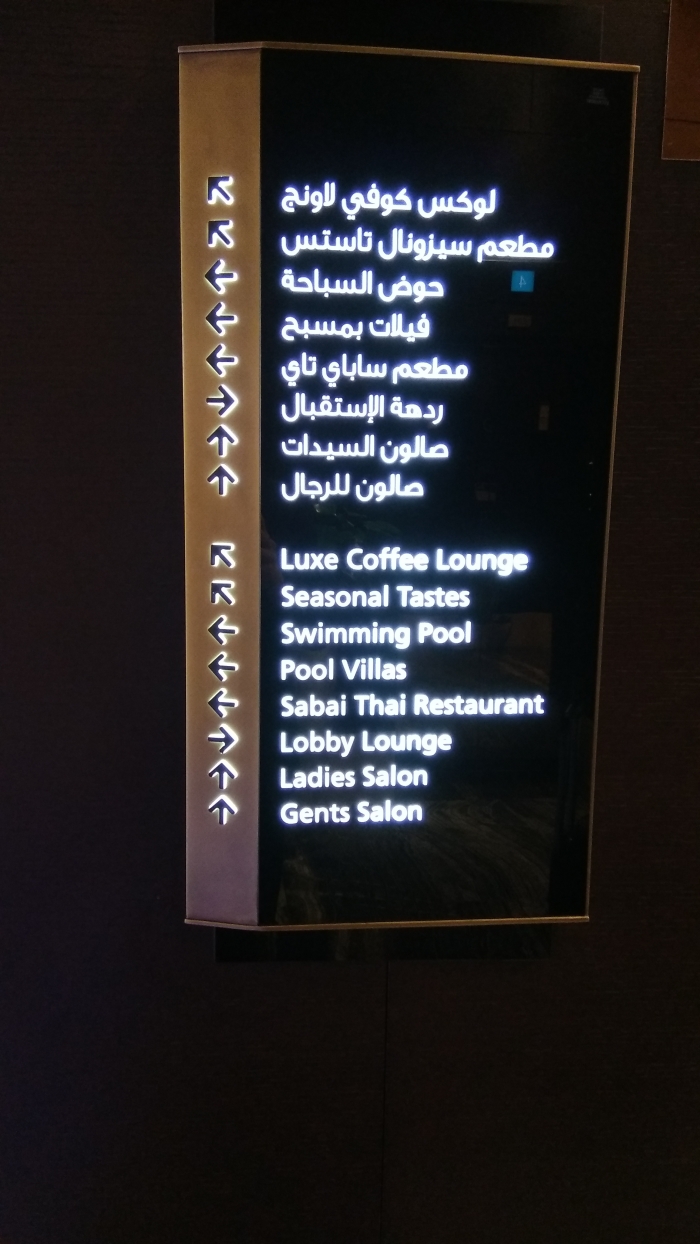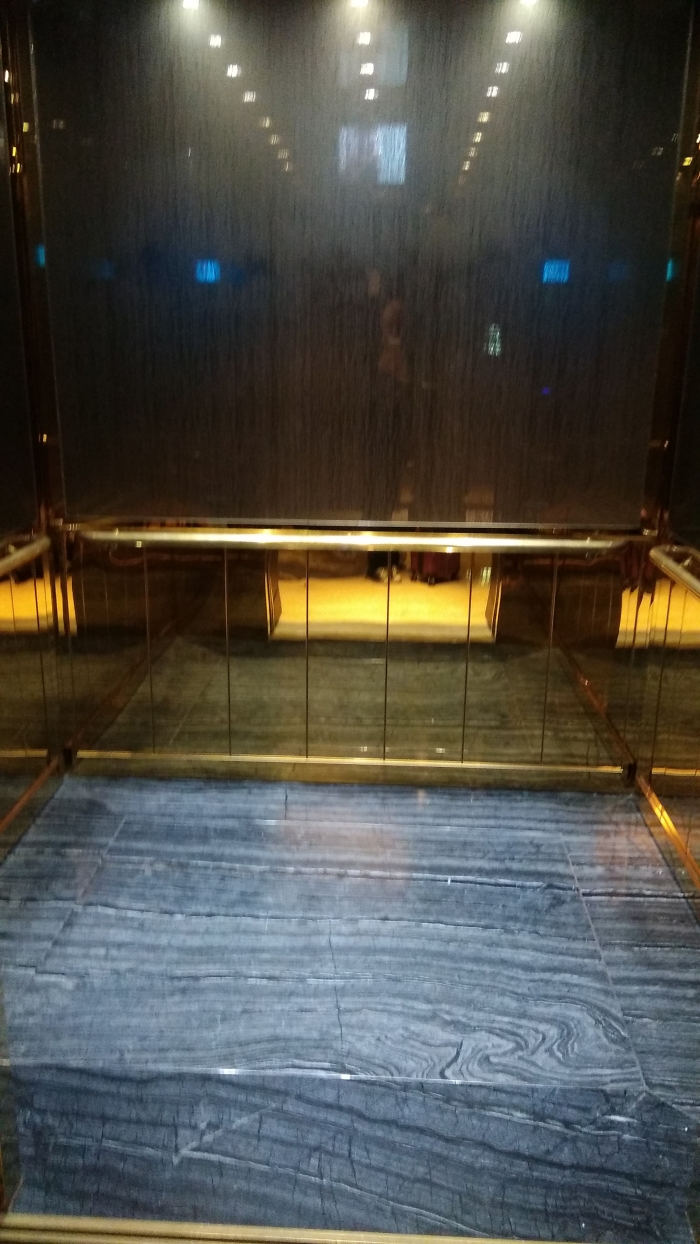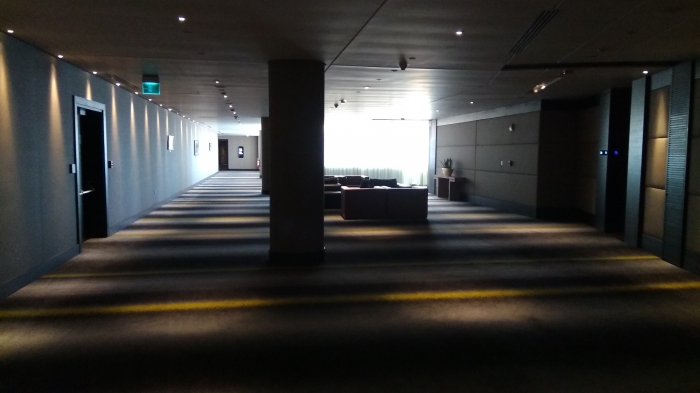 Massive door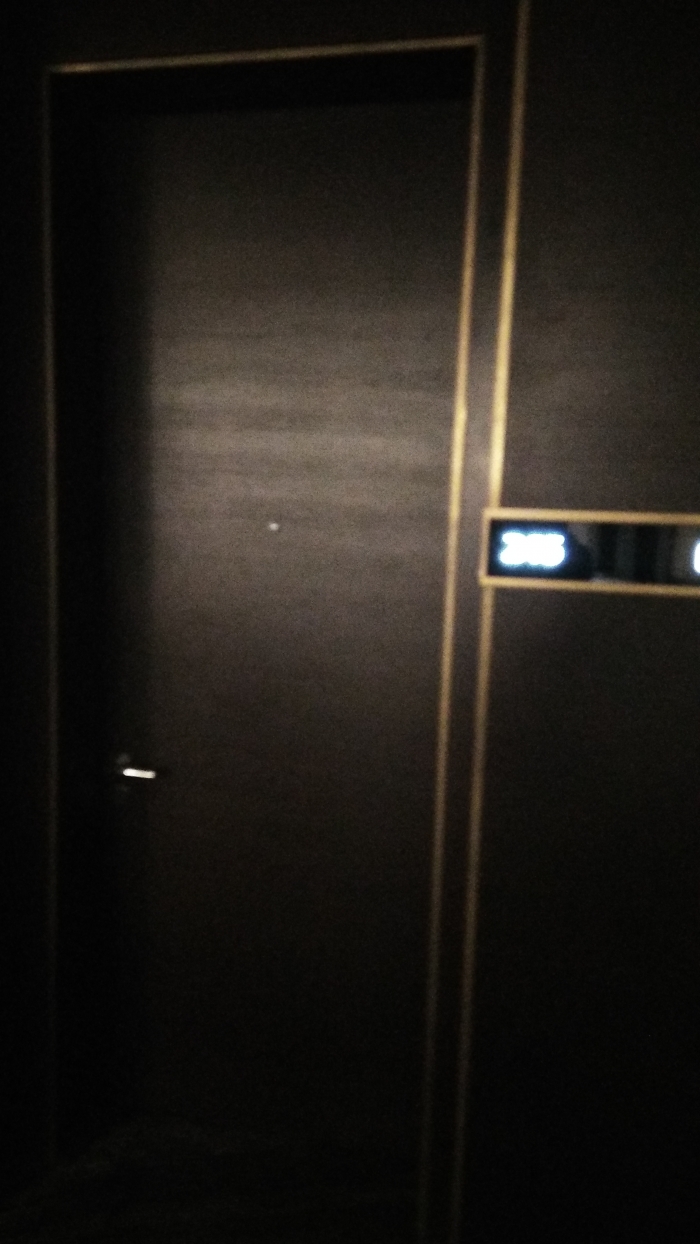 The bed was very comfy.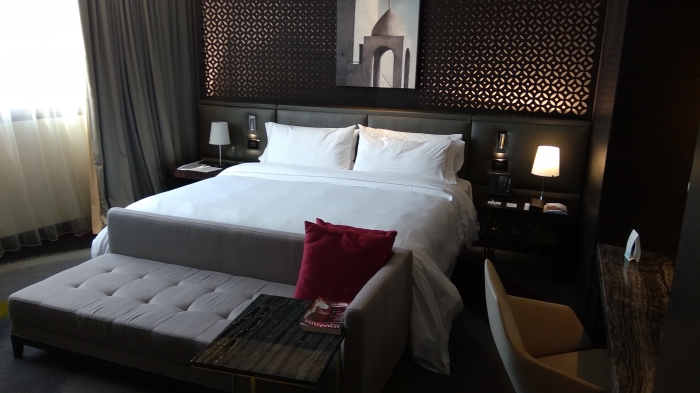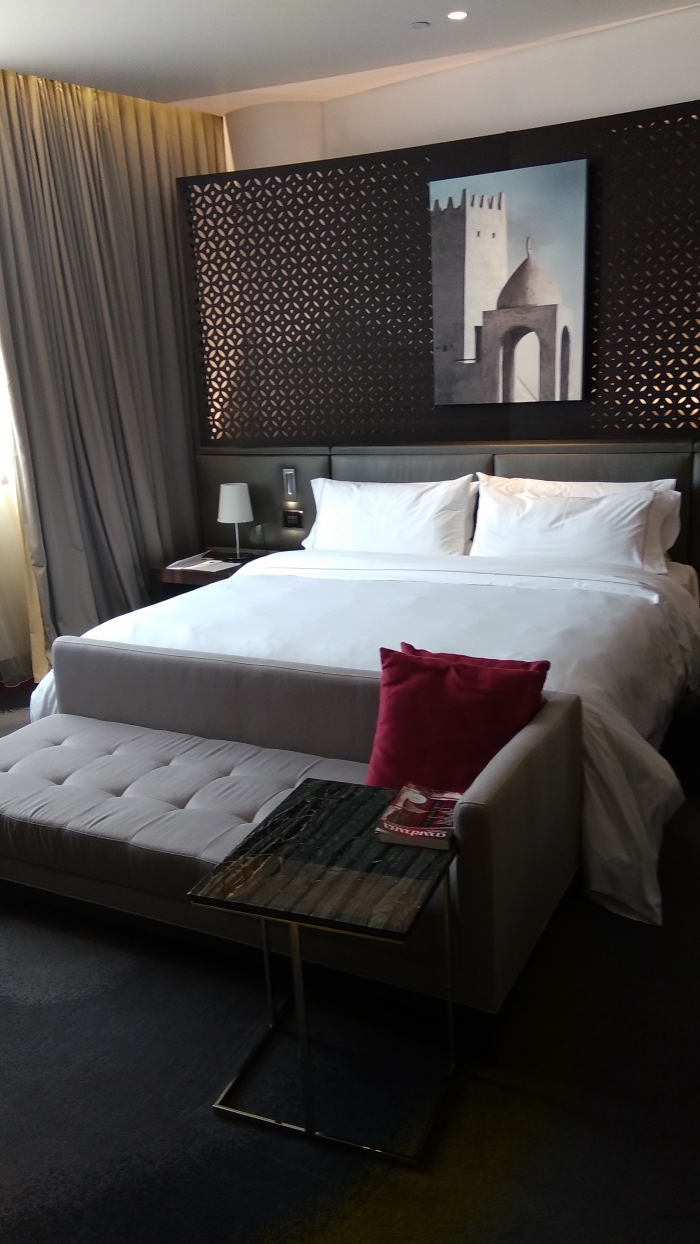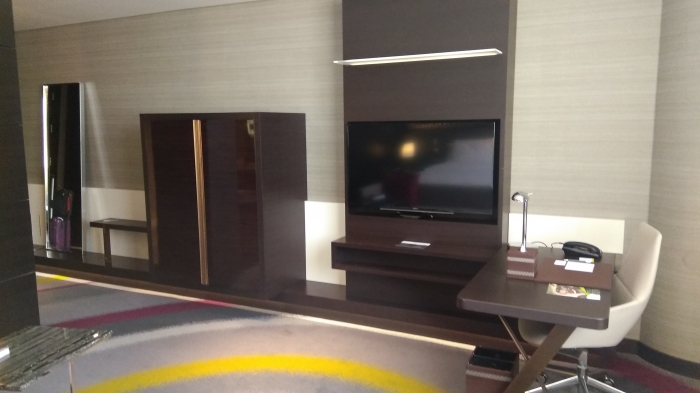 The bathroom was great too. I loved the open bathtub....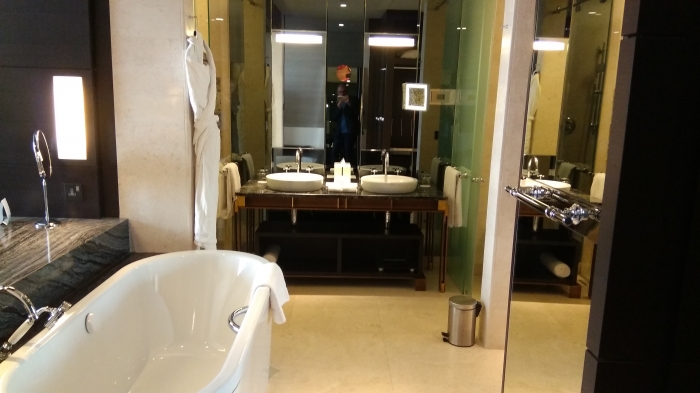 The mini bar where I took one can to digest the dreadful pizza.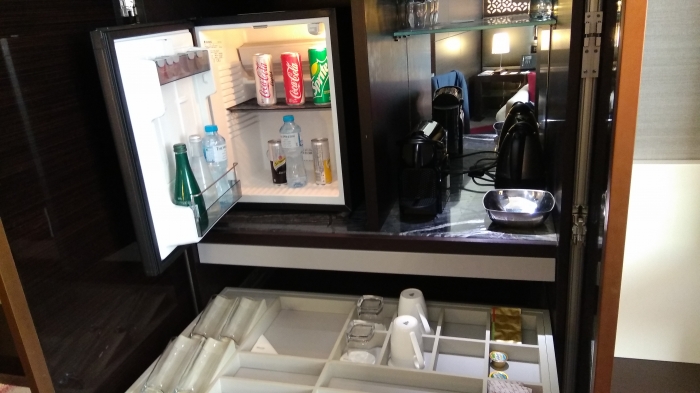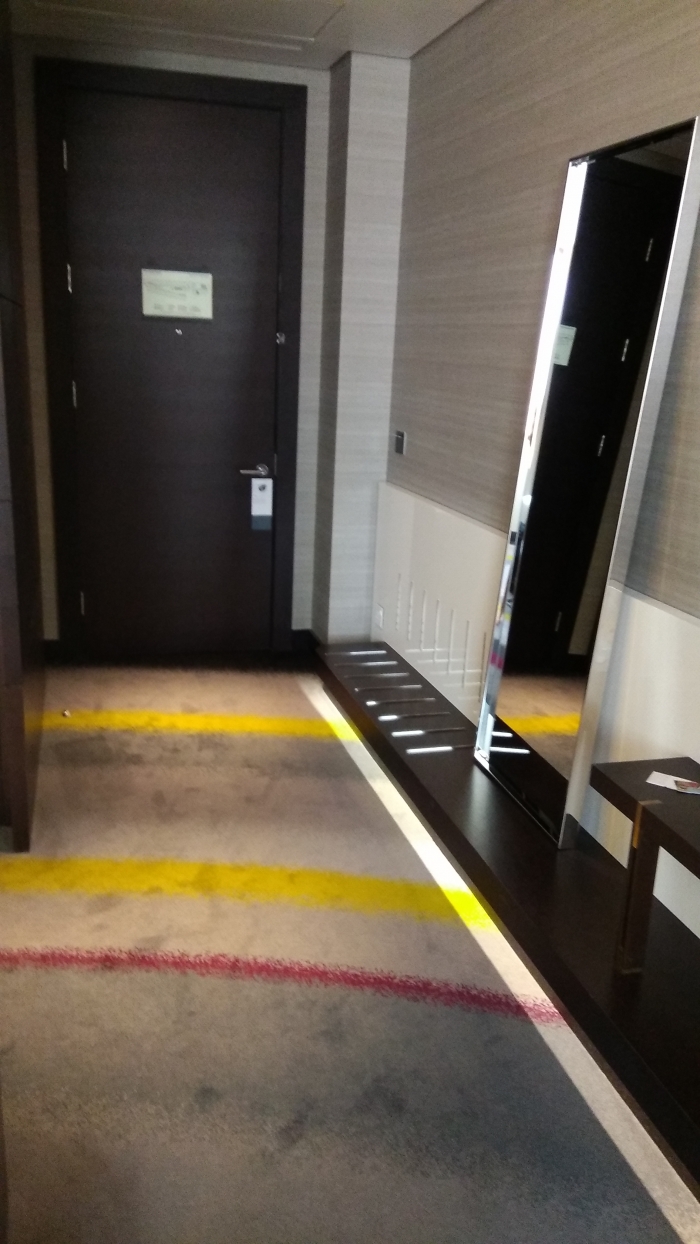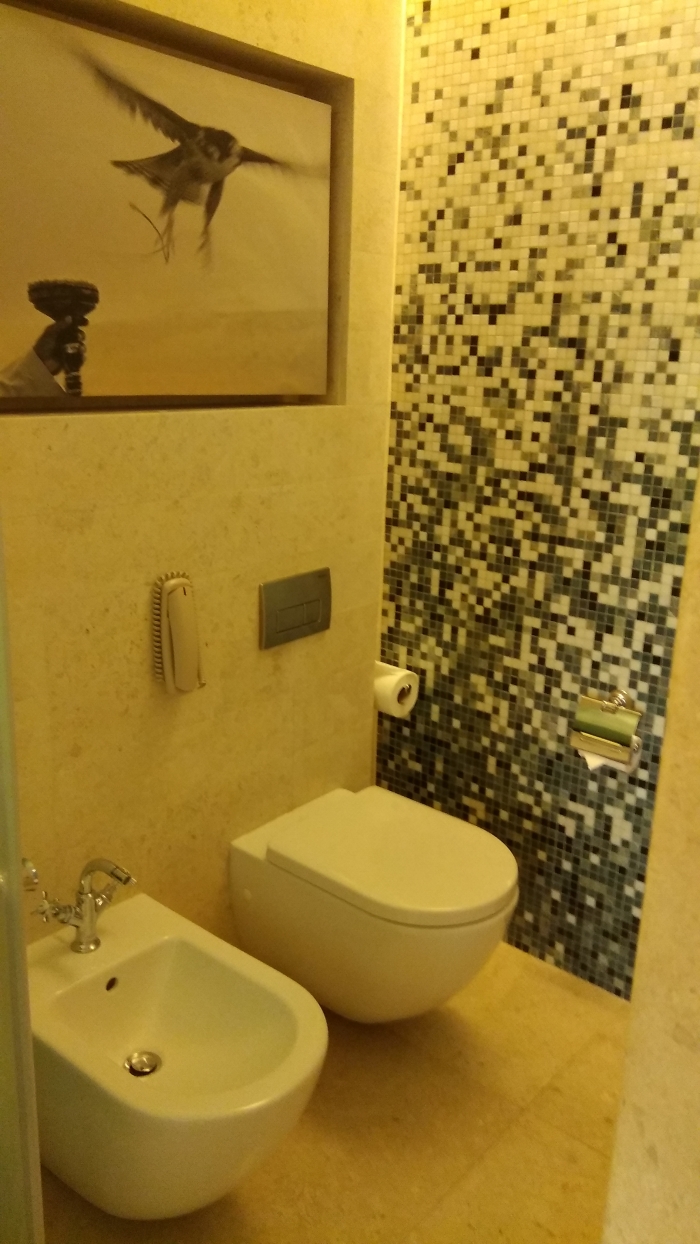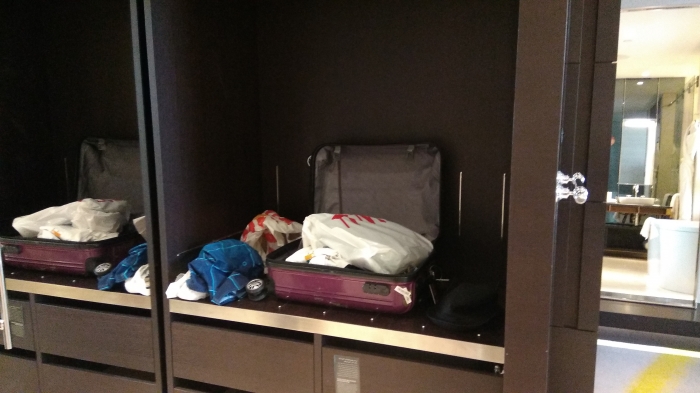 Tennis and working on the site.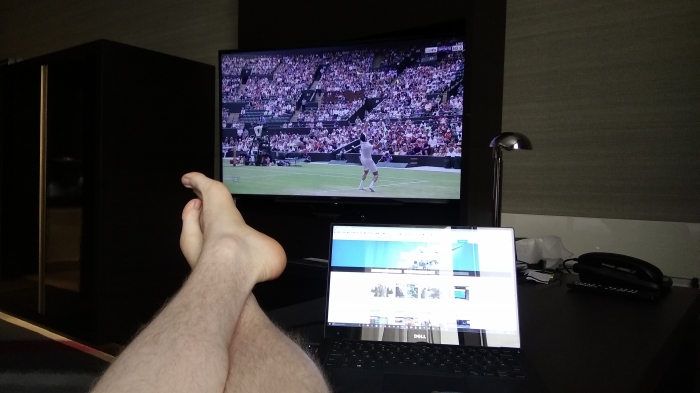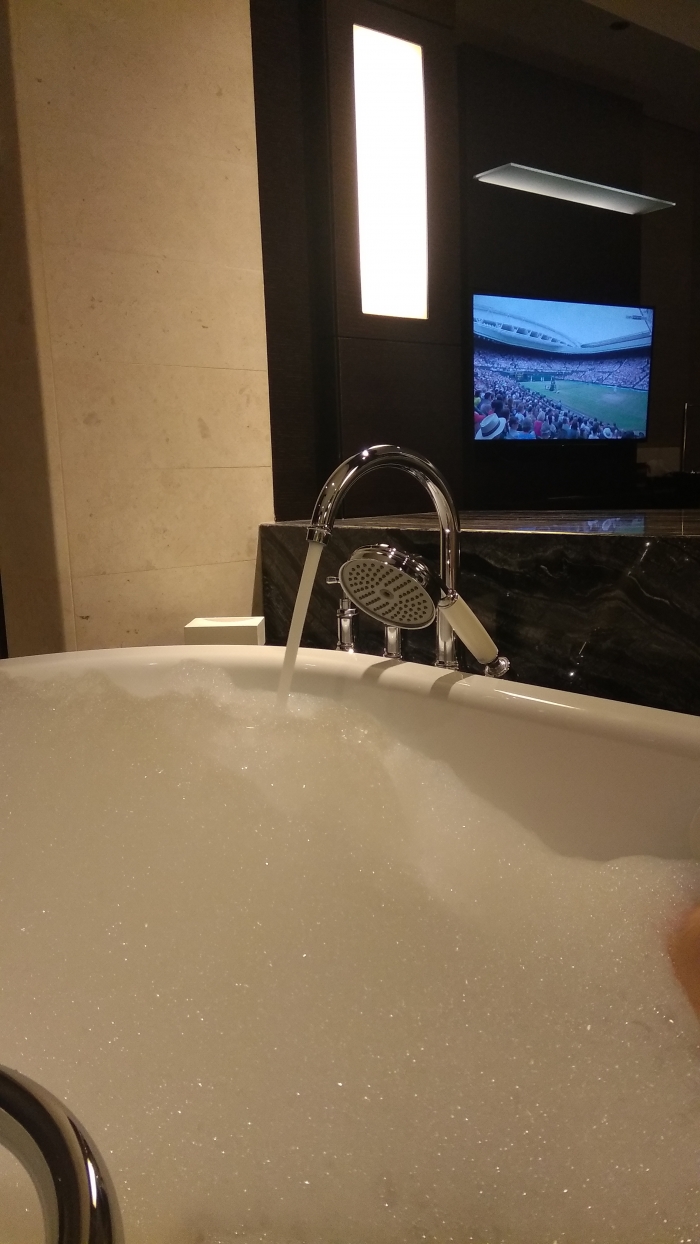 For this reason. Relax while you can watch the TV.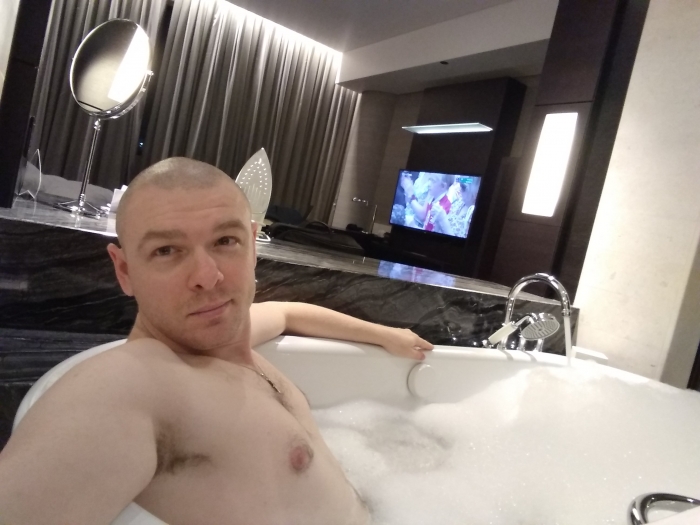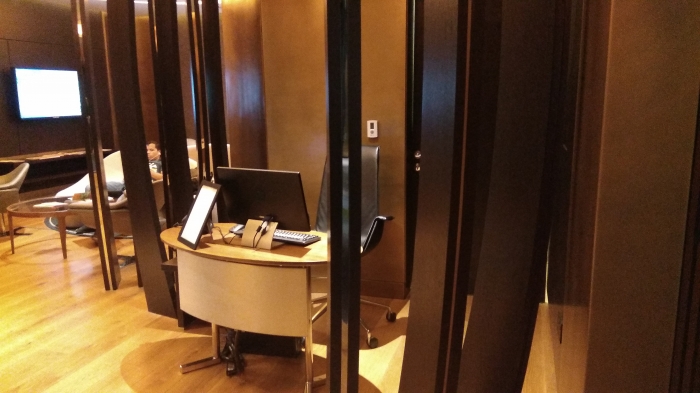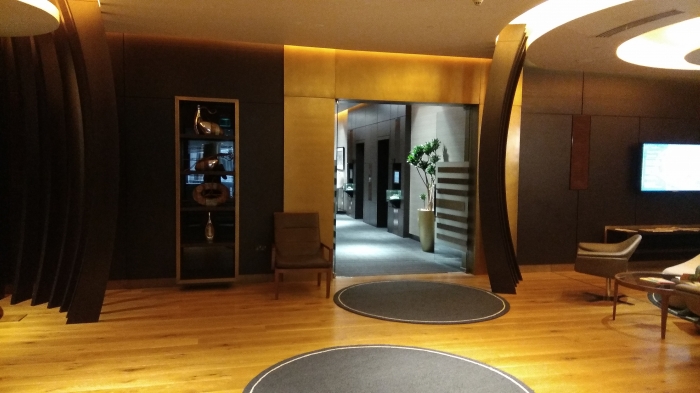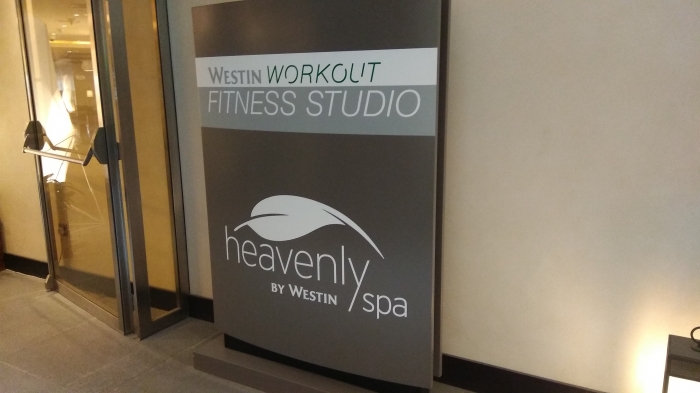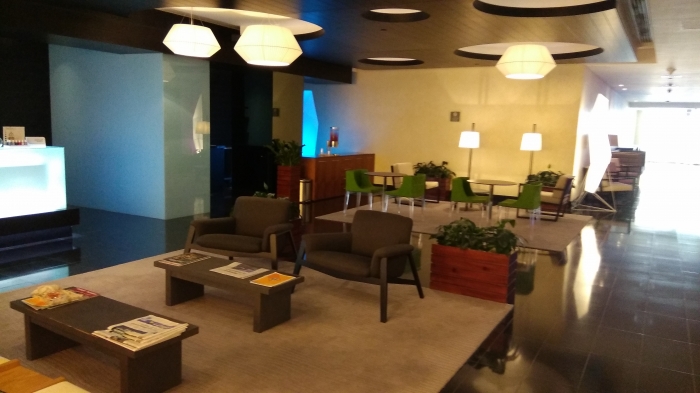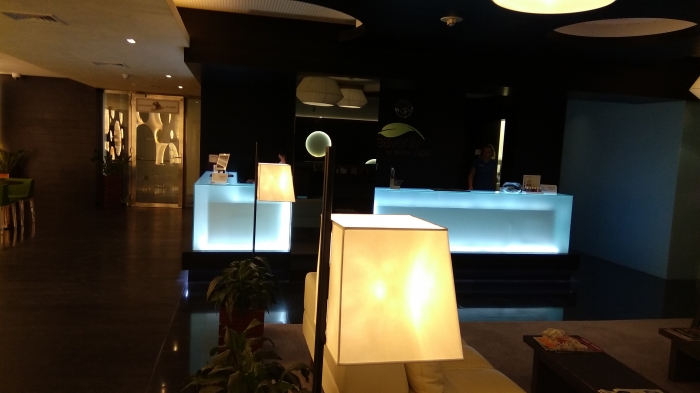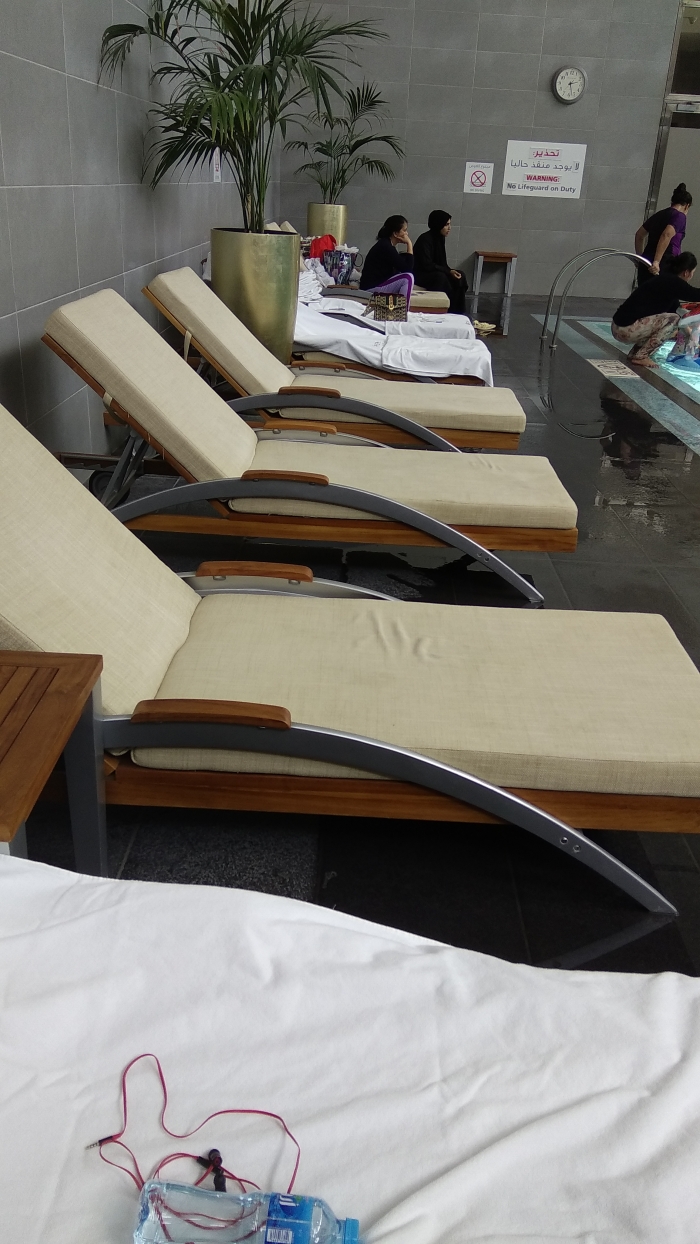 The small pool.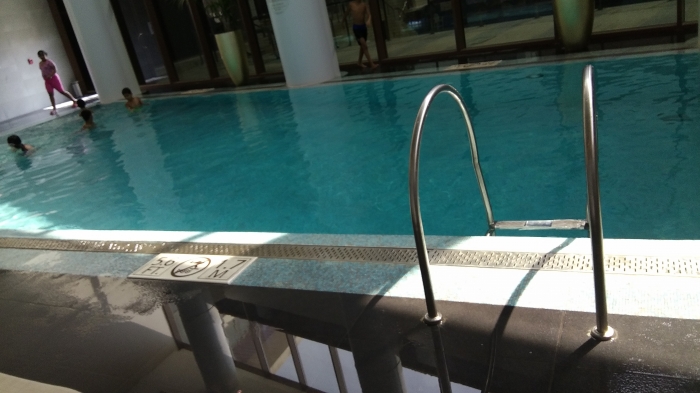 Squash was 13e per hour.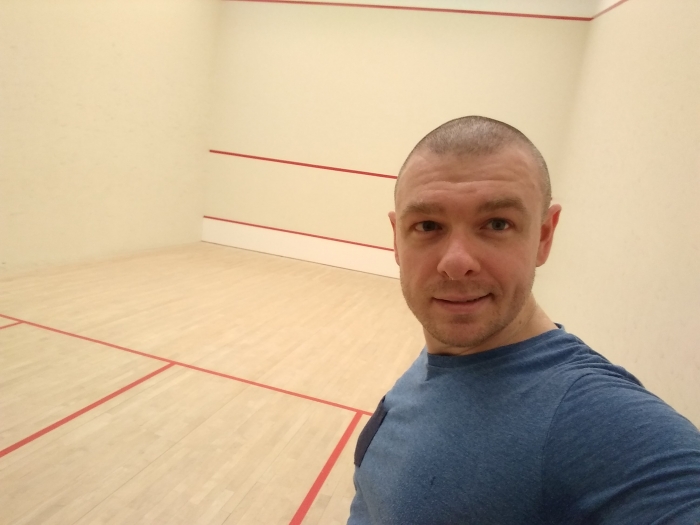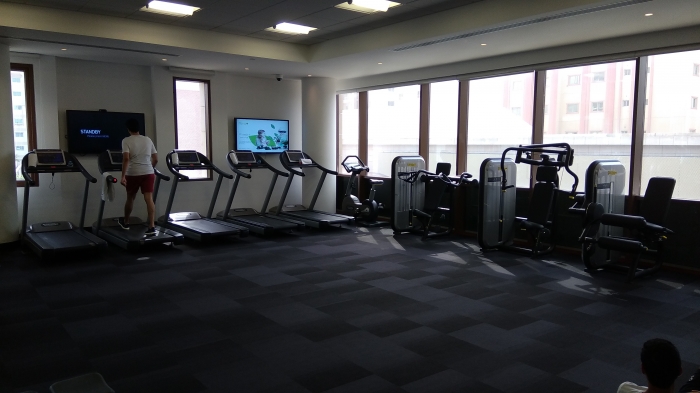 Since it was very hot outside. I had to wait until 8 pm to go out and enjoy the pool.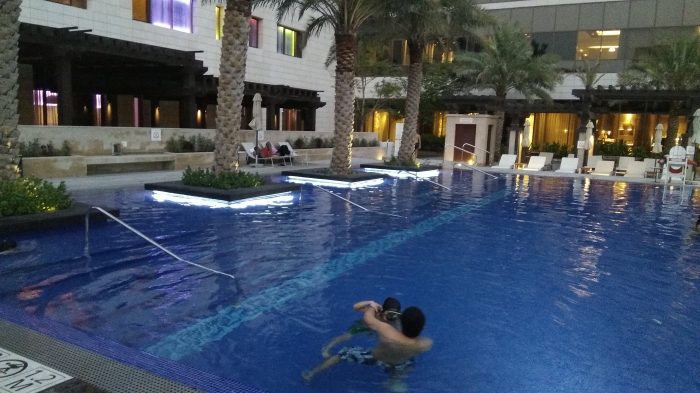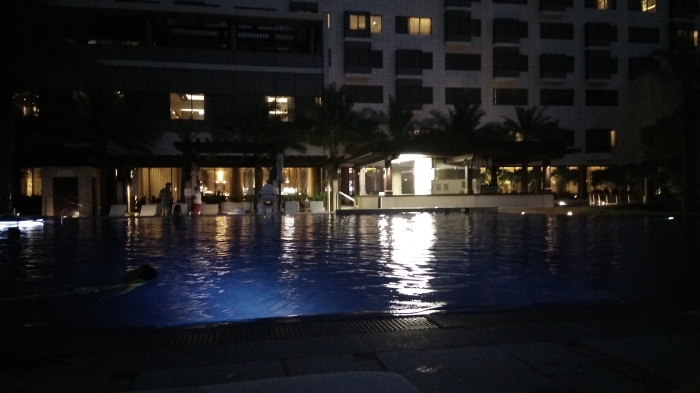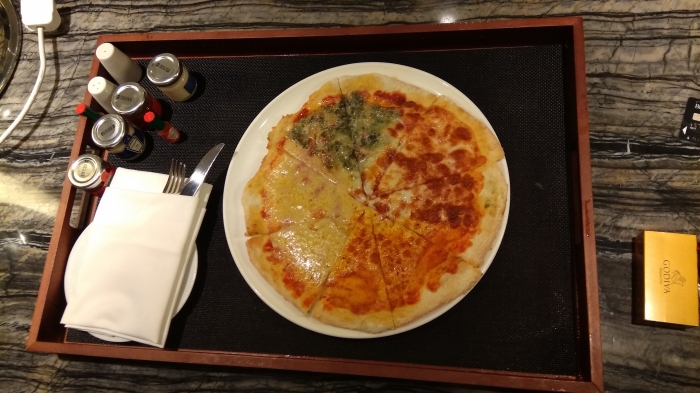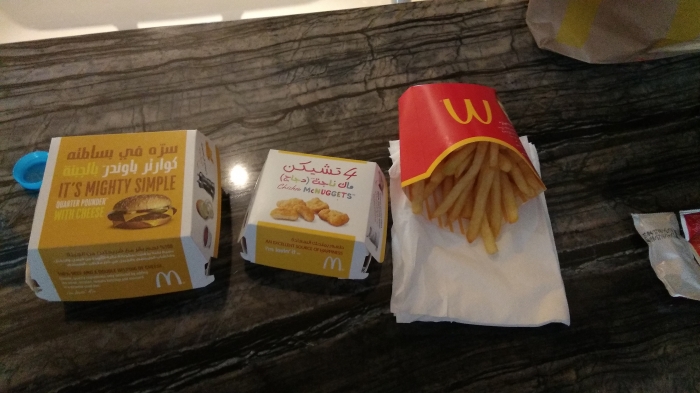 ========== Westin ==========
Summary:
The staff is great, I loved the Squash court even at a fee. The pool is huge enough.
My only complain was the pizza ordered. Not on par with my expectations and pricey.