Prologue:
Once again, another hotel in Kuala Lumpur. When I say we love KL, we mean it.
This time around we experienced IC a brand that Adan loves.

We arrived a bit in advance as we landed at 9am. We were there at 10am.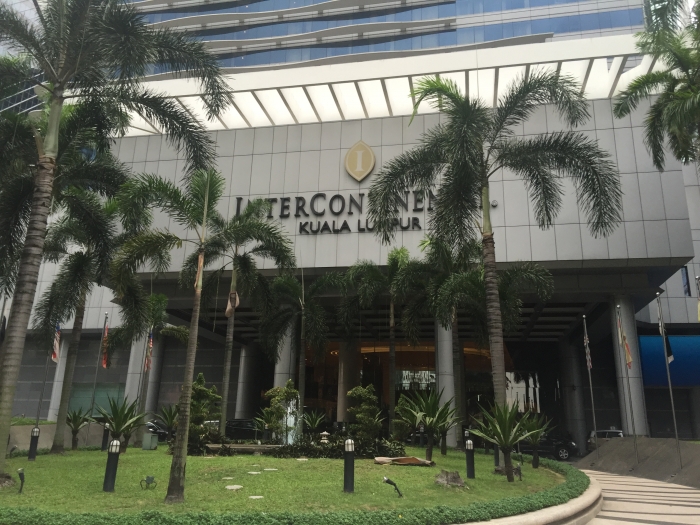 As we have booked an executive room the check in will be done on the club floor.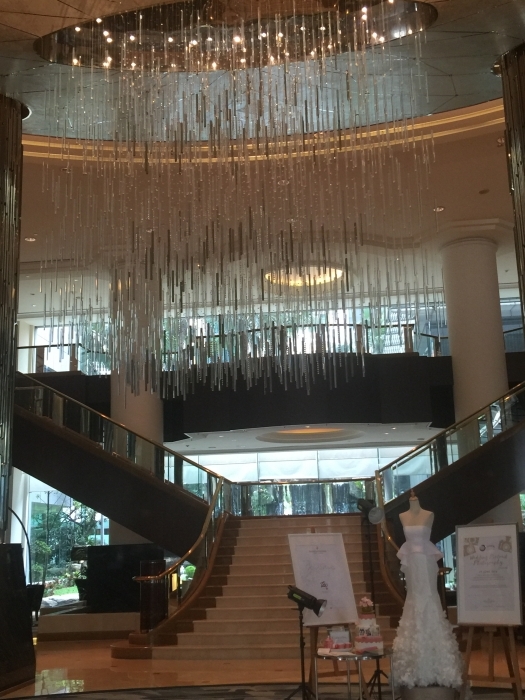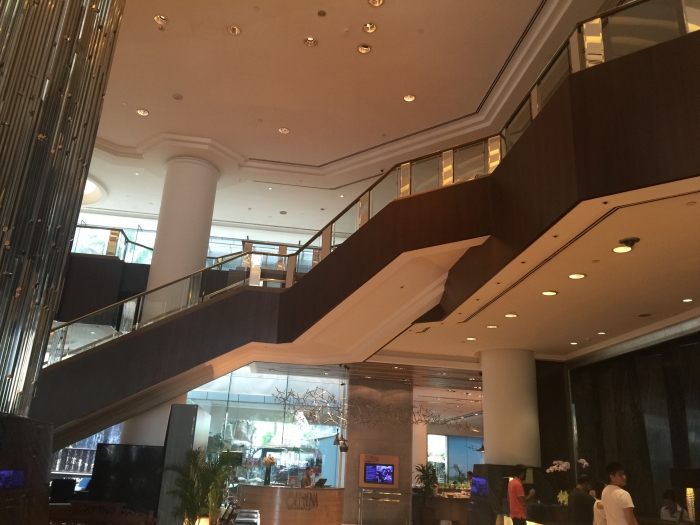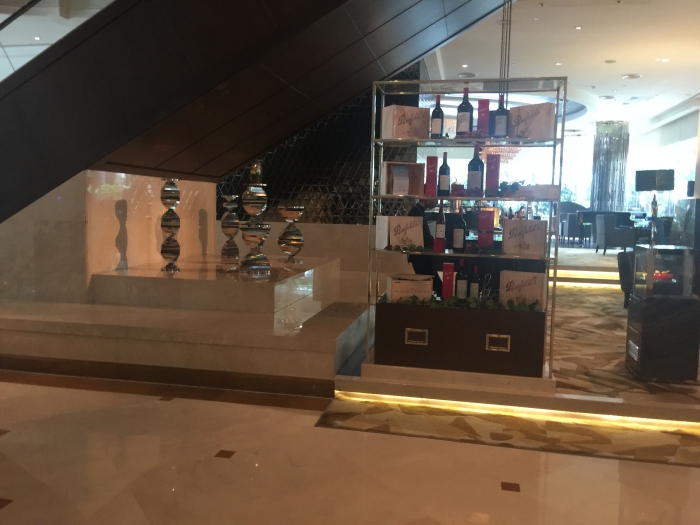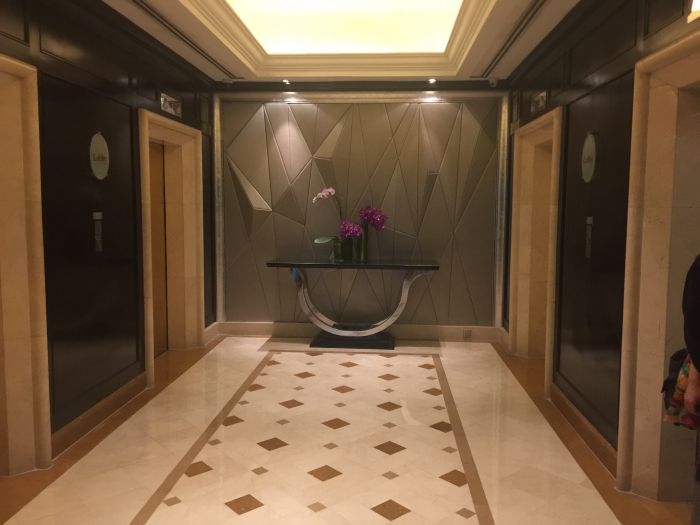 While we are being cheked-in I check the lounge facility.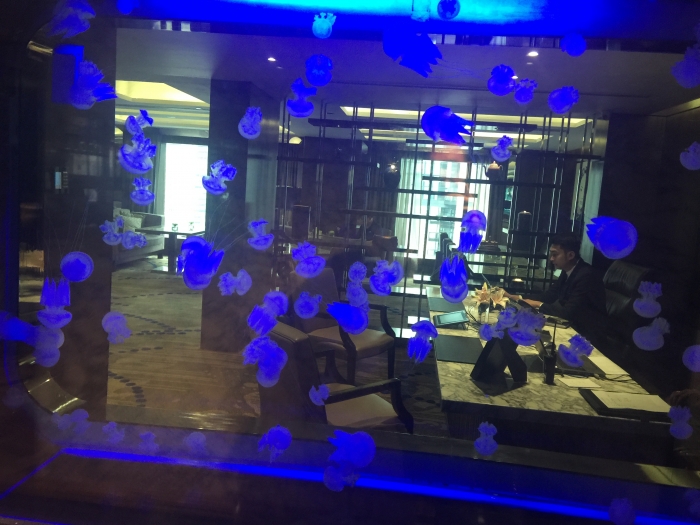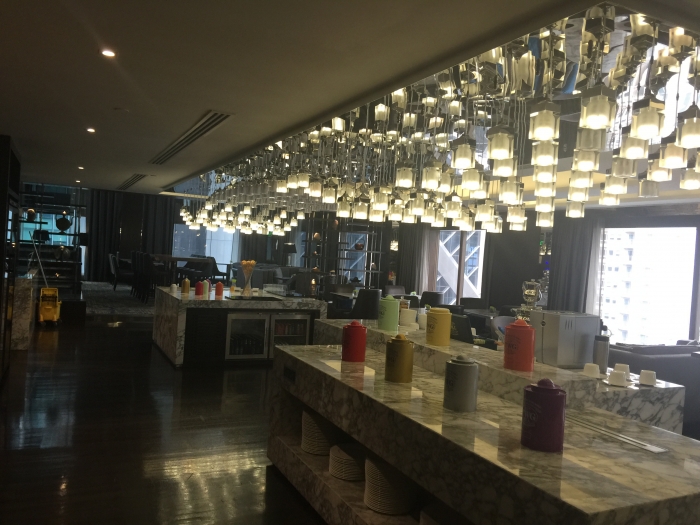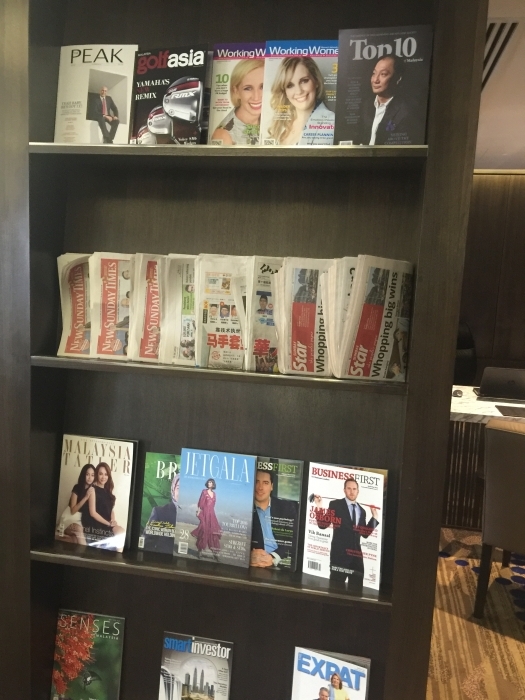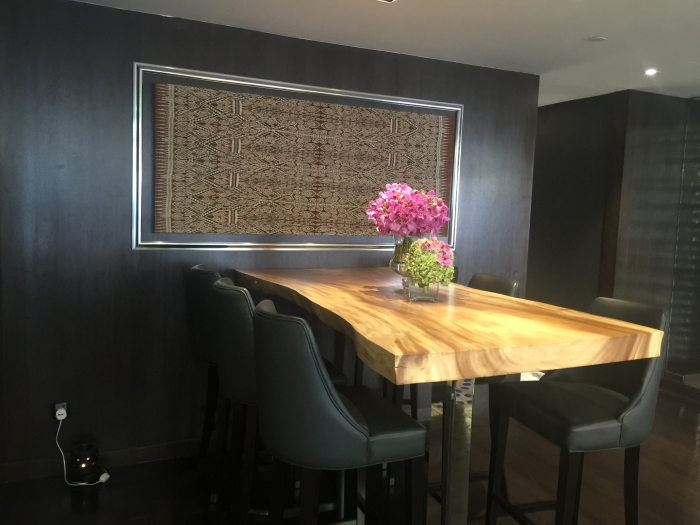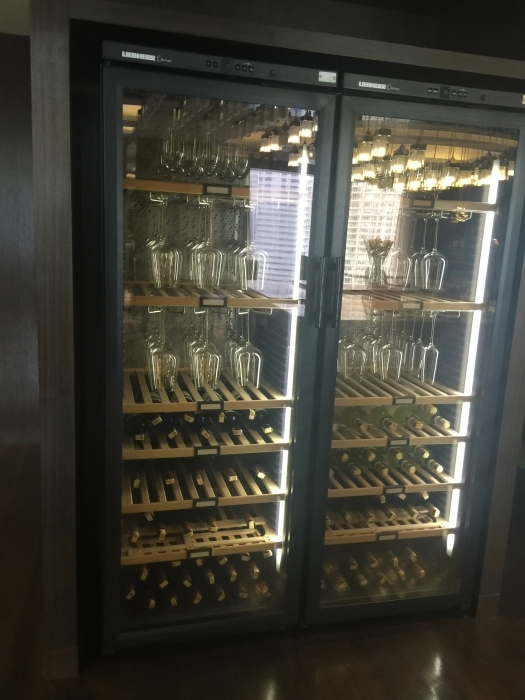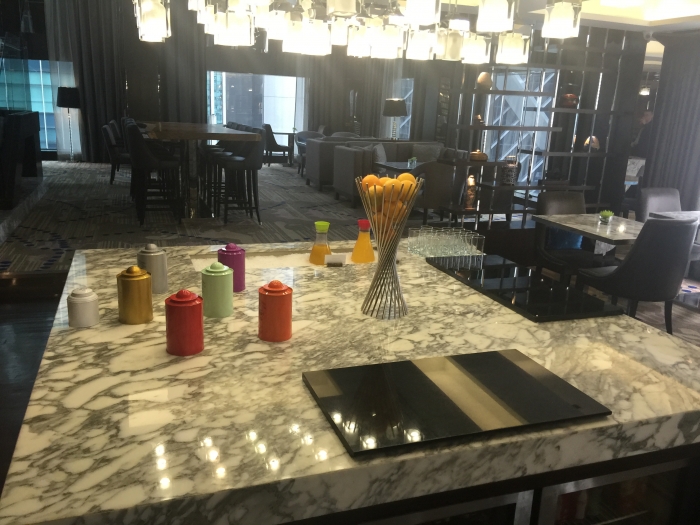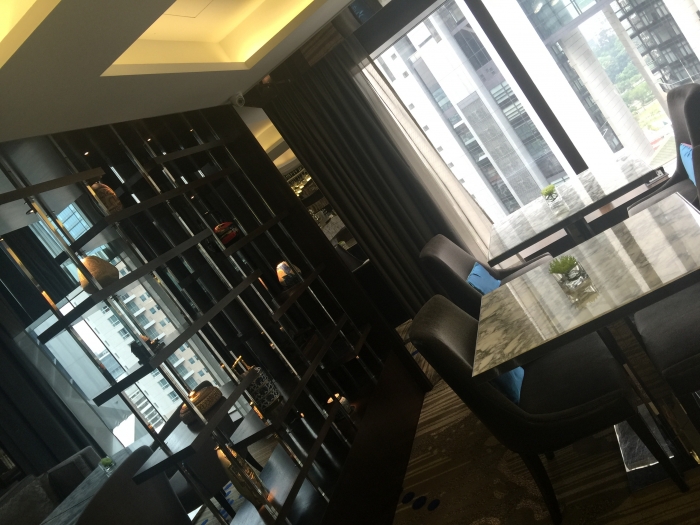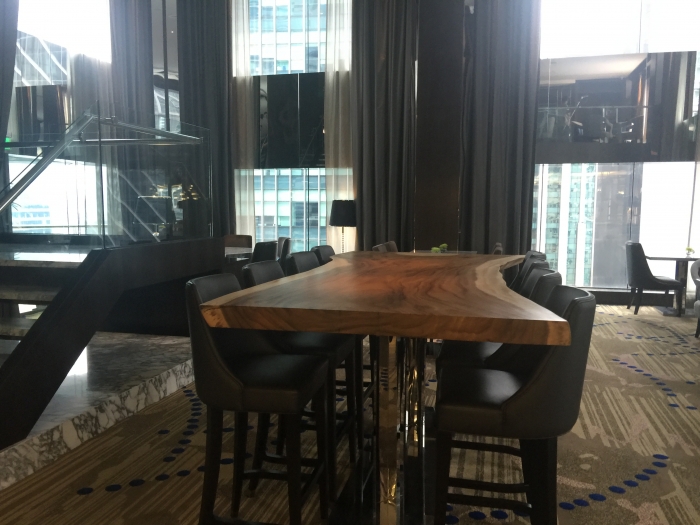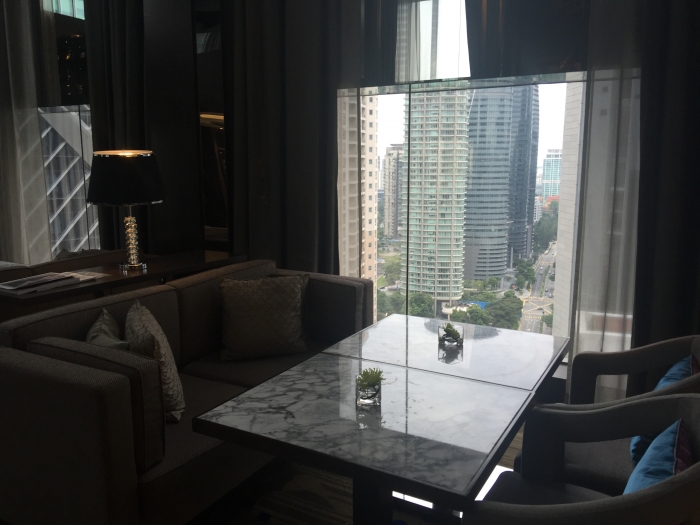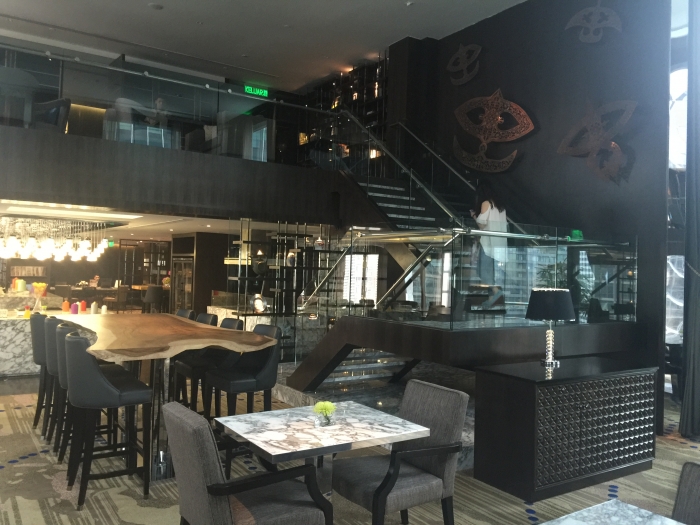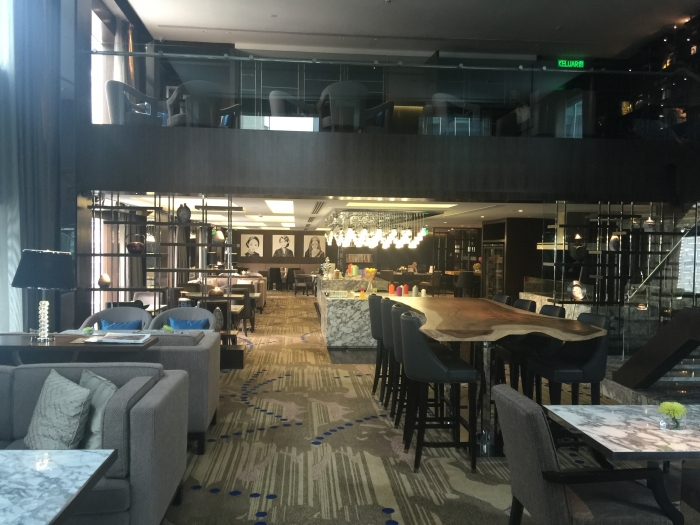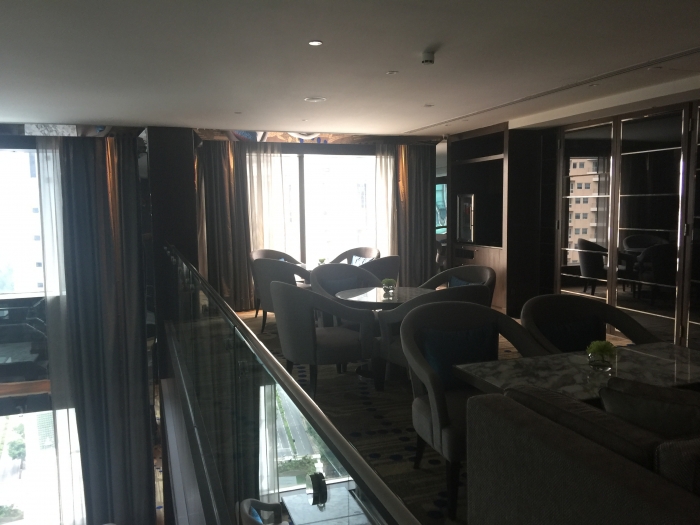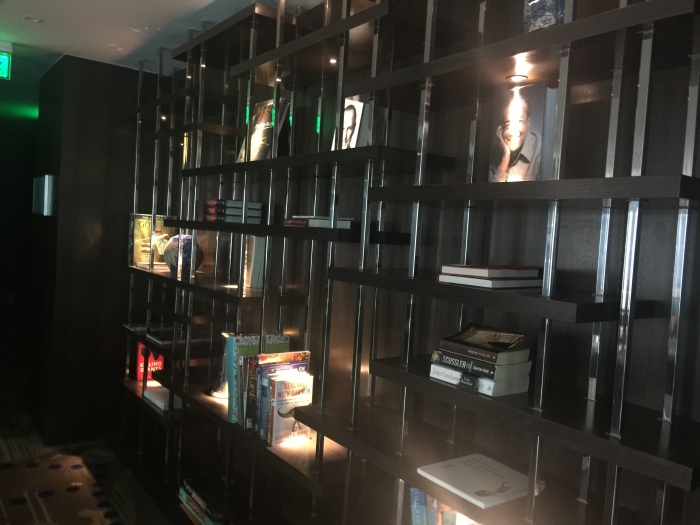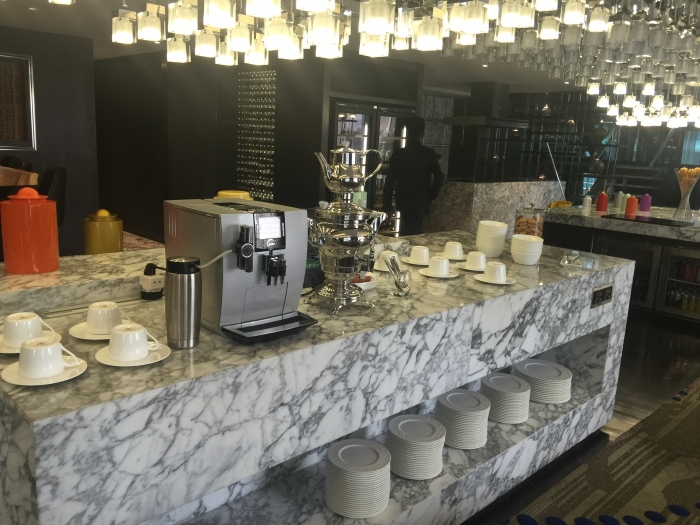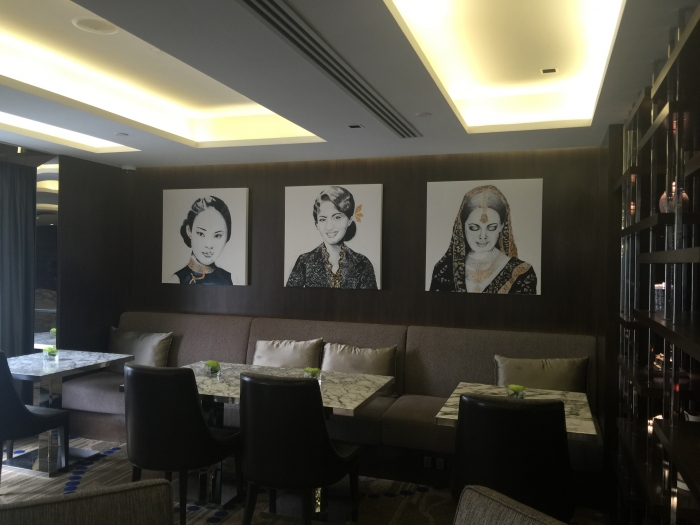 The bed is so wide than we can easly be 4.... but we remained only the 2 of us !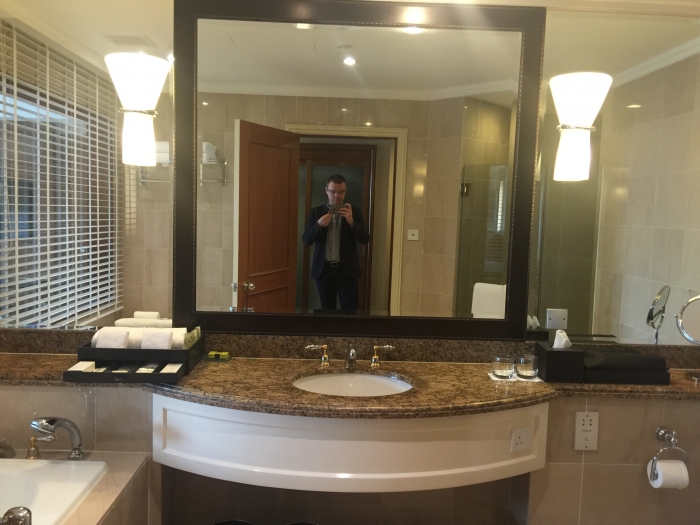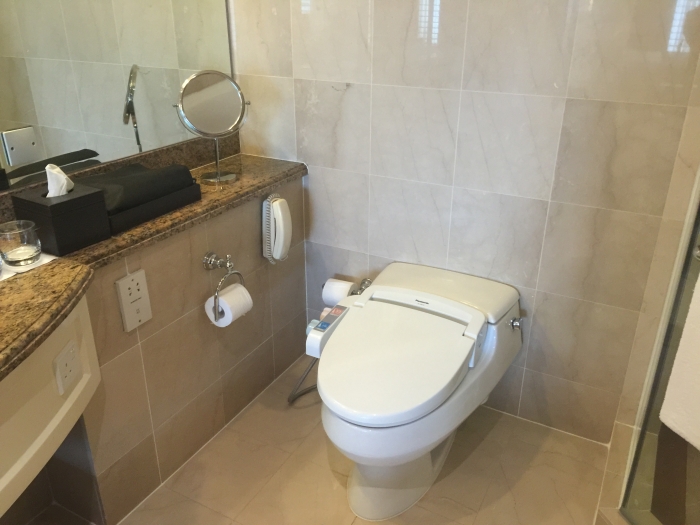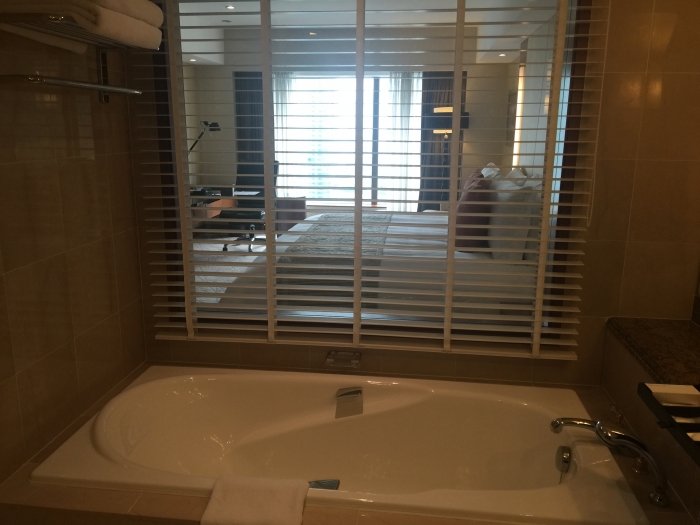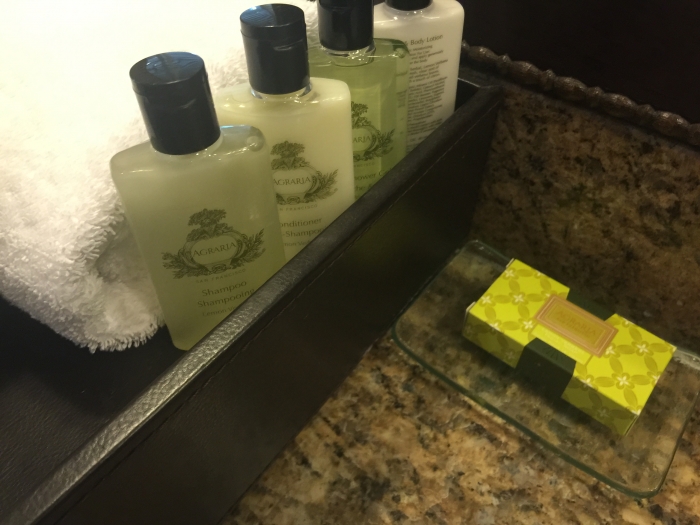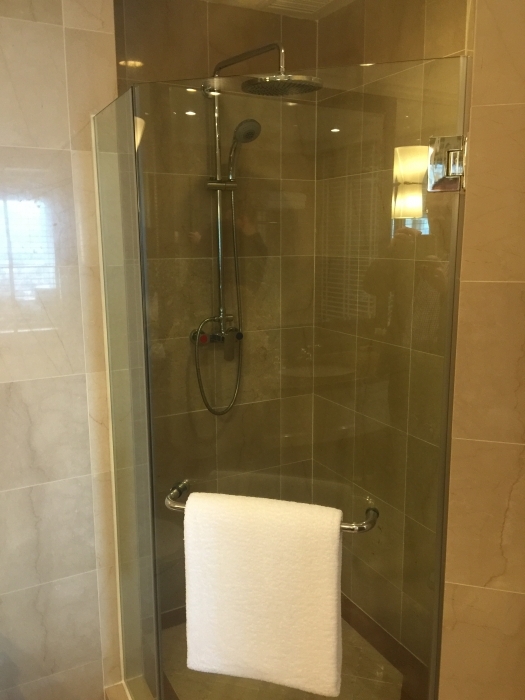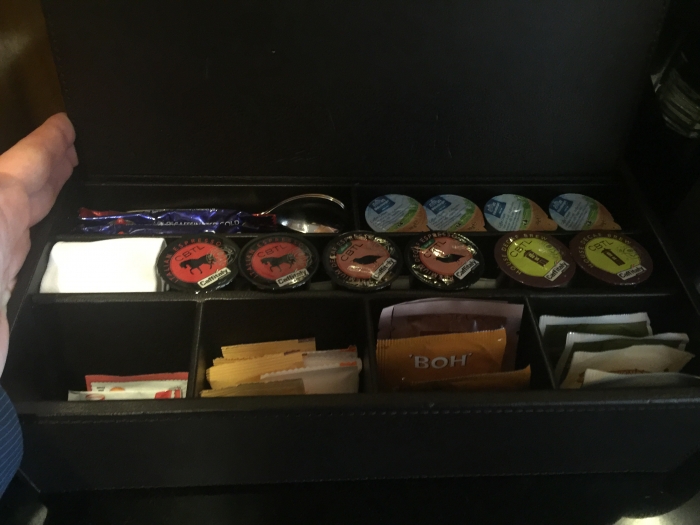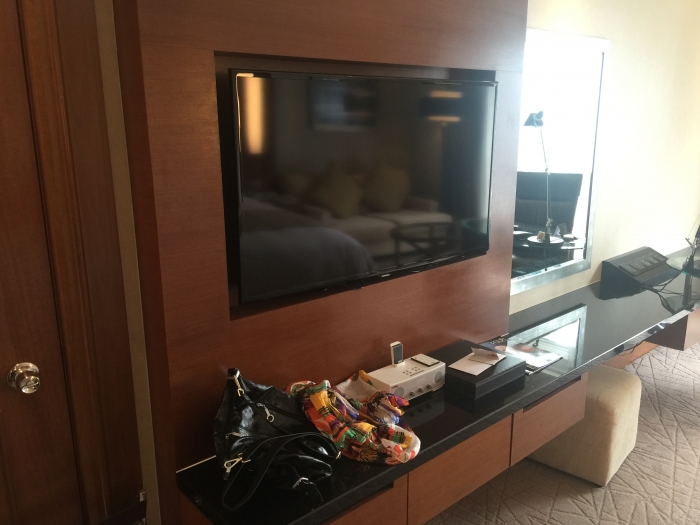 The room is quite large..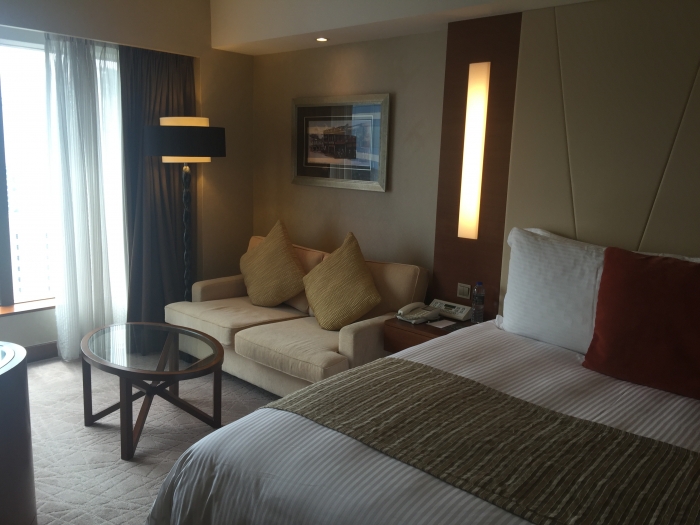 One thing I hate in hotels it's window desk I can't use the mouse.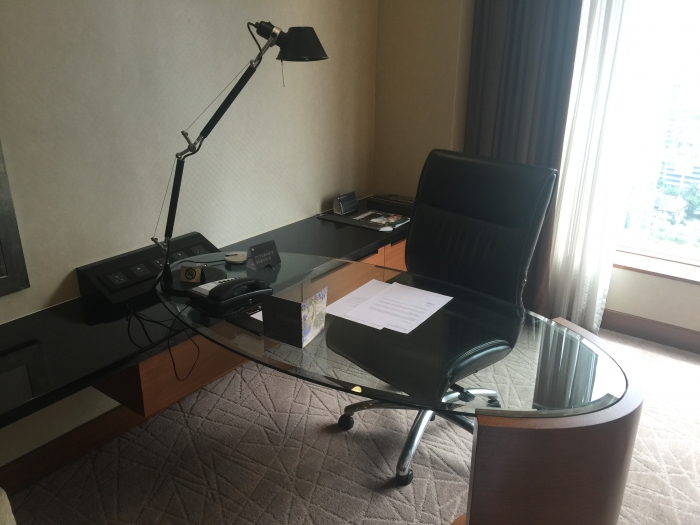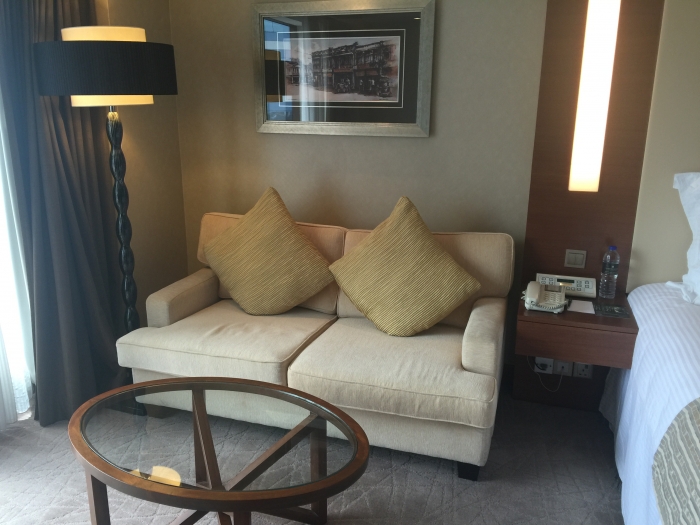 View from our room.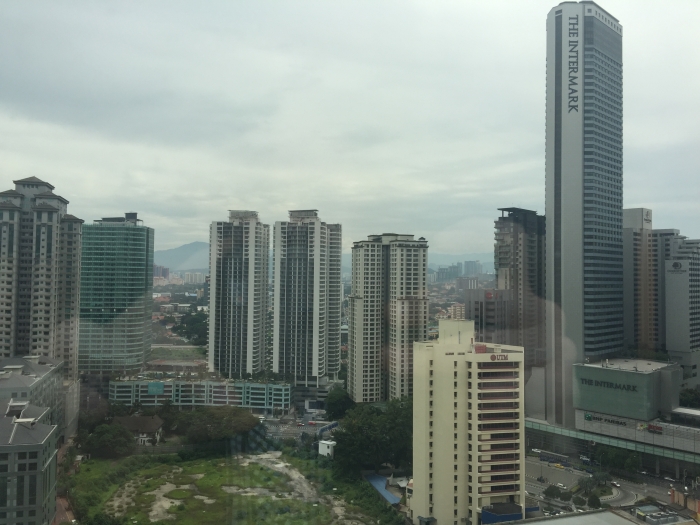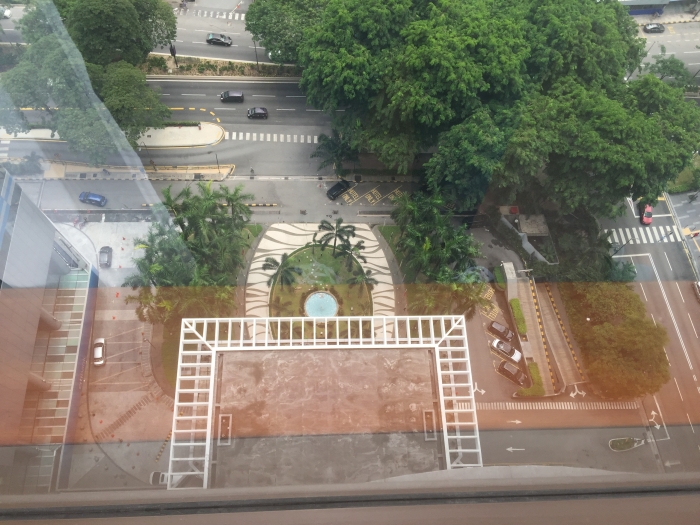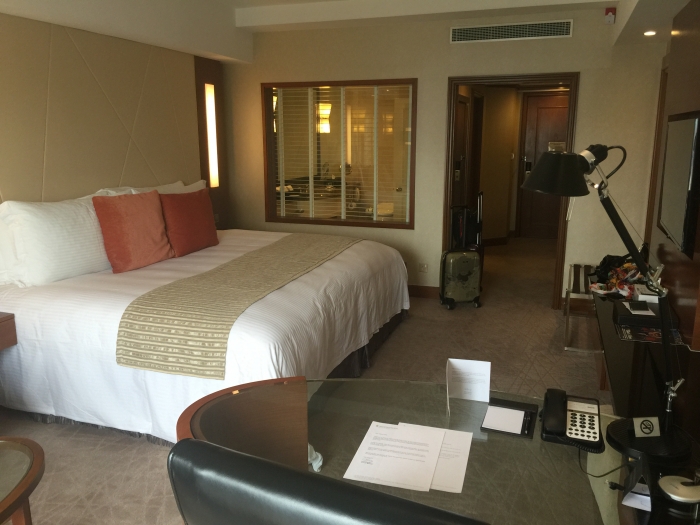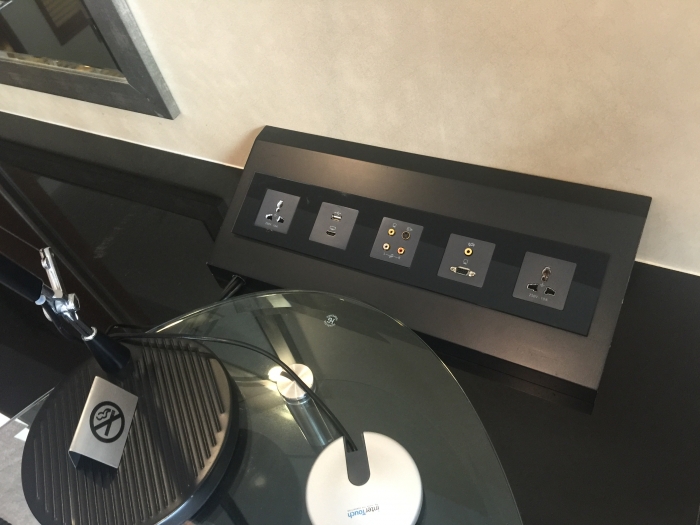 The gym for Adan ;)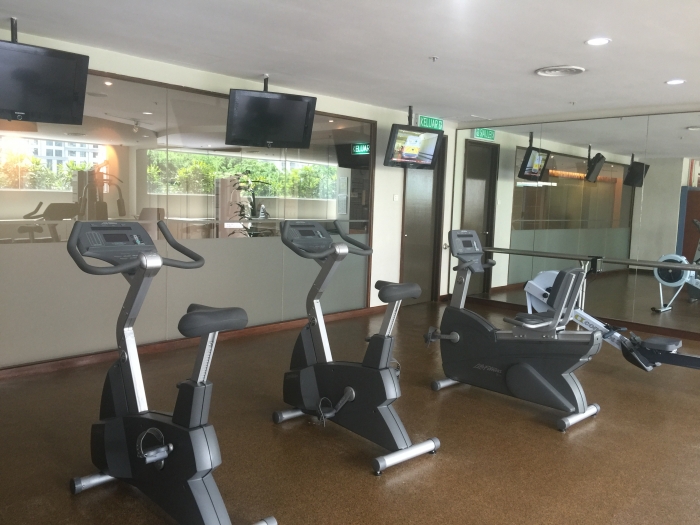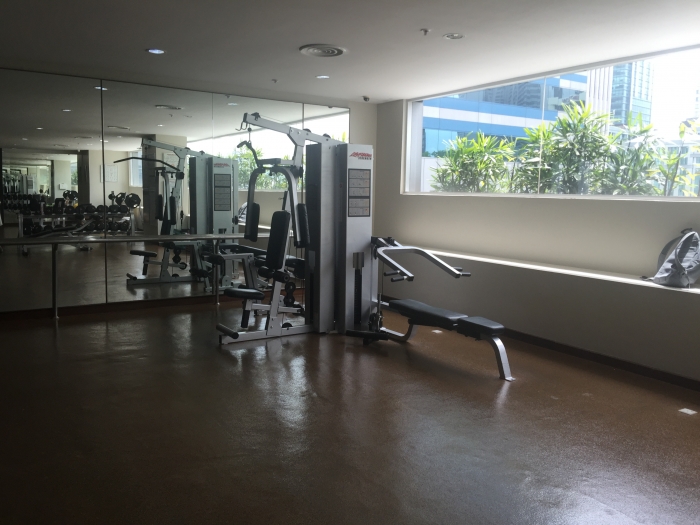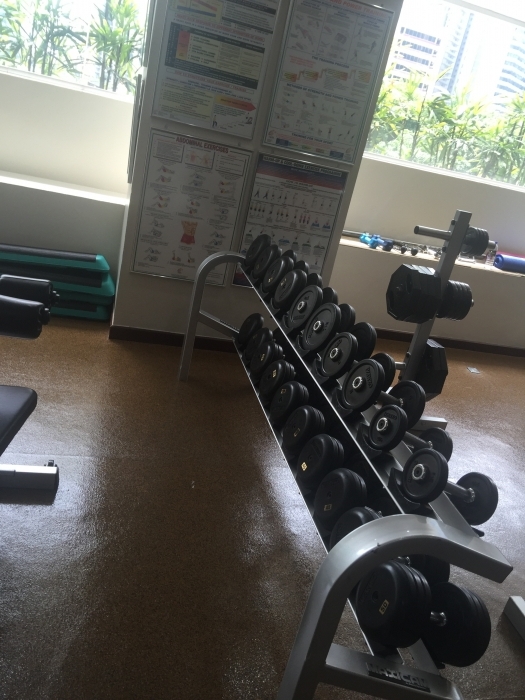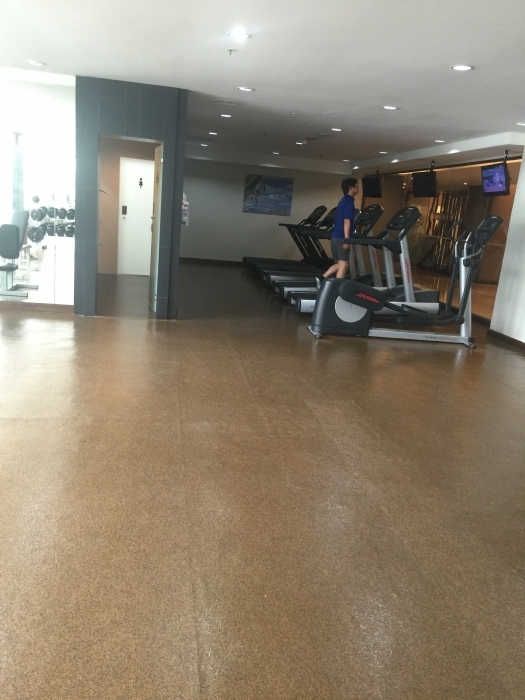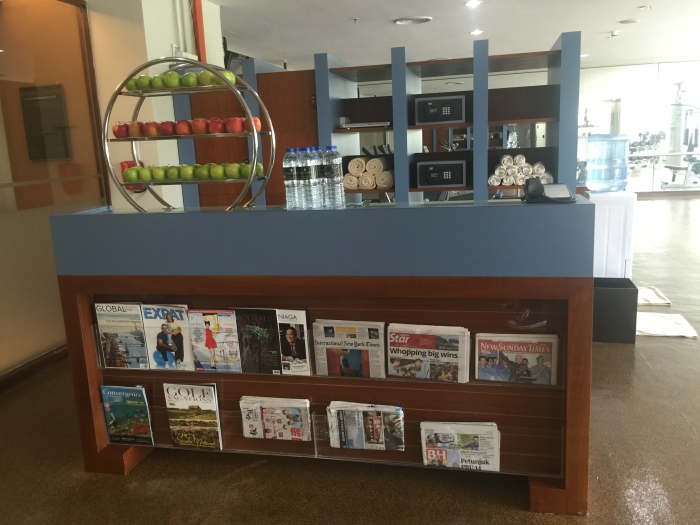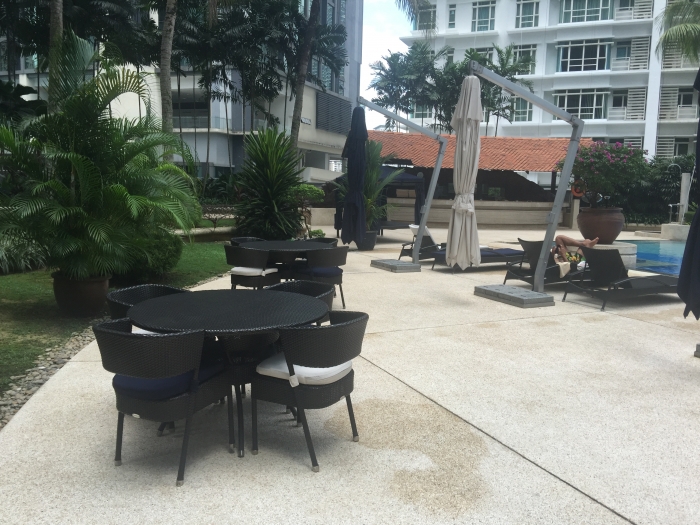 Let's explore the pool.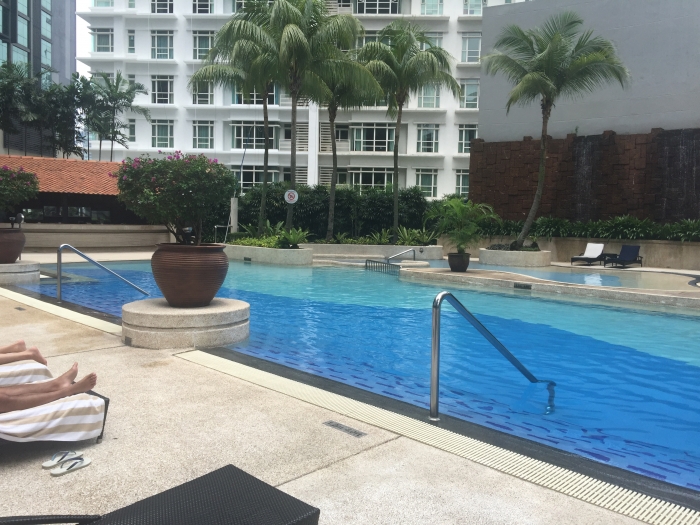 Swimming to you !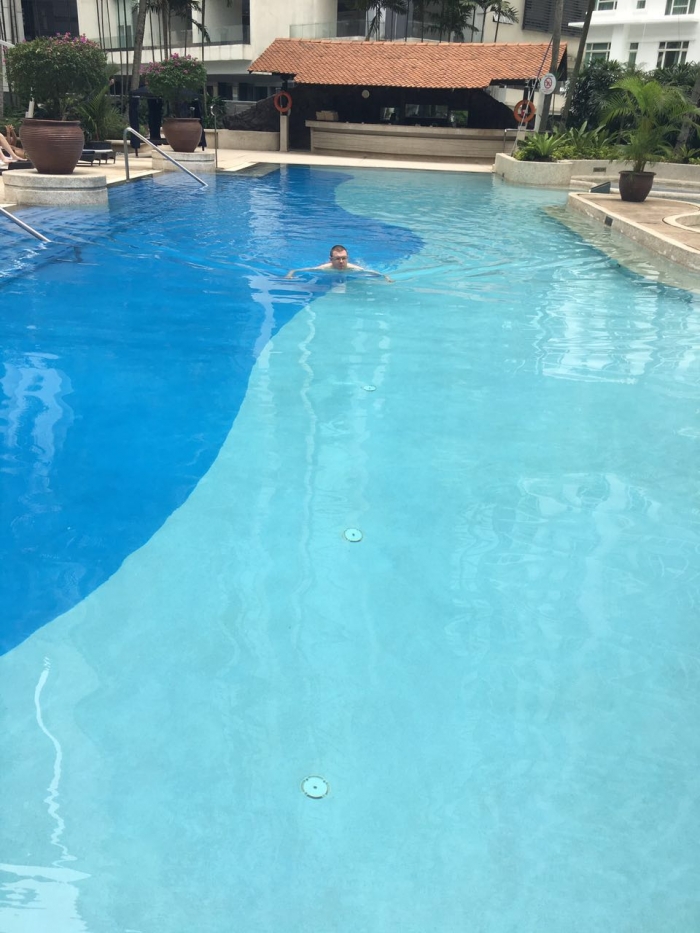 After such a day touring around it's time to enjoy the club and eat.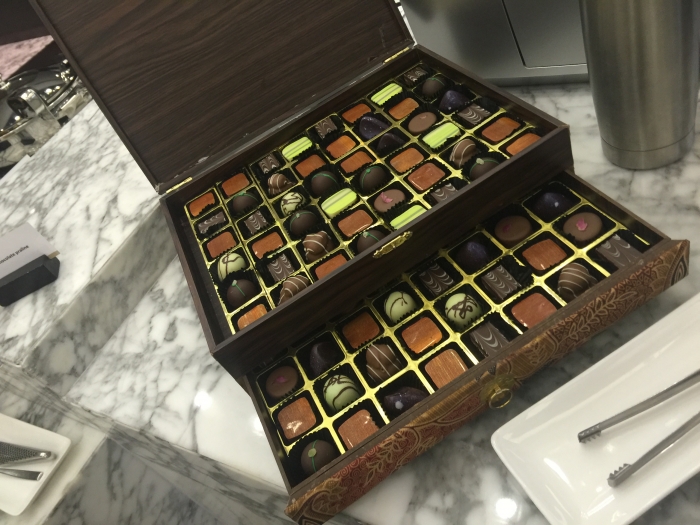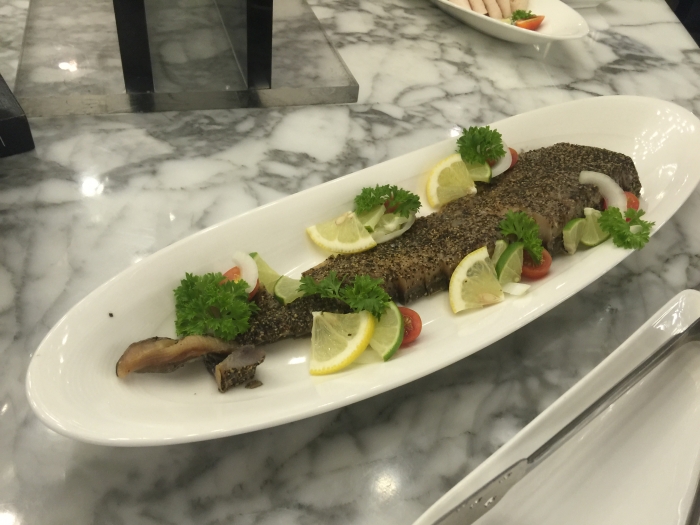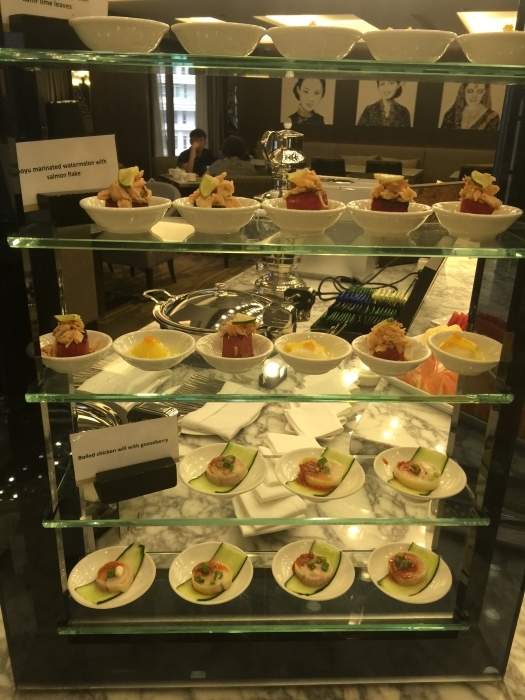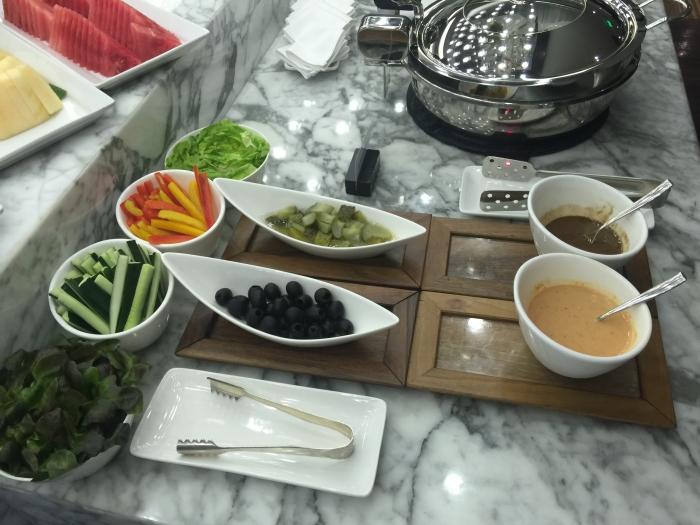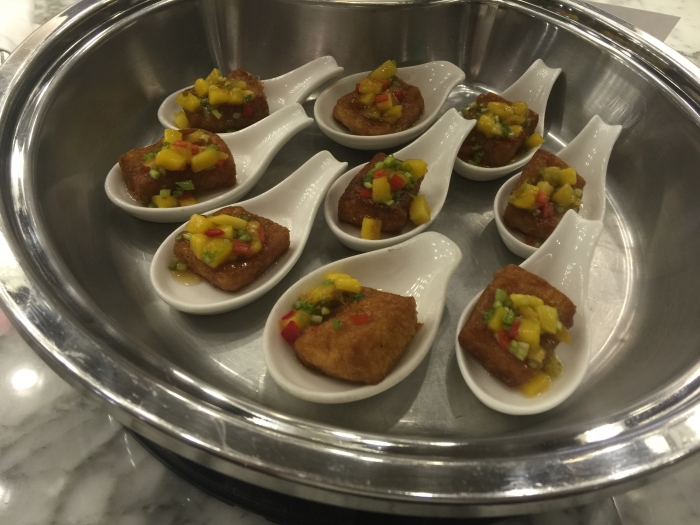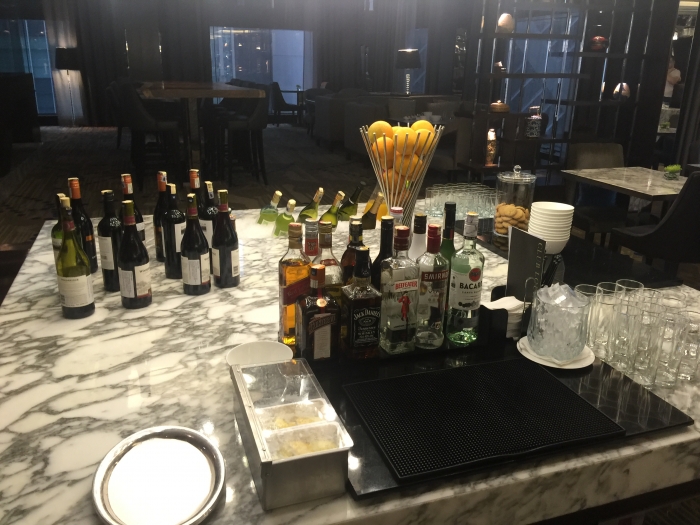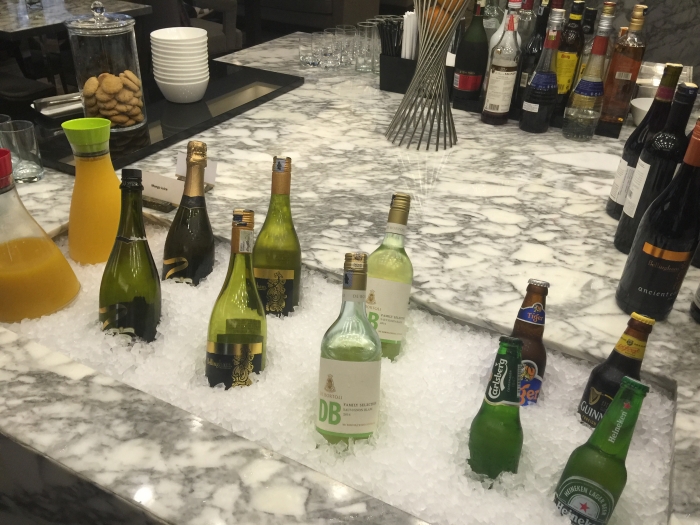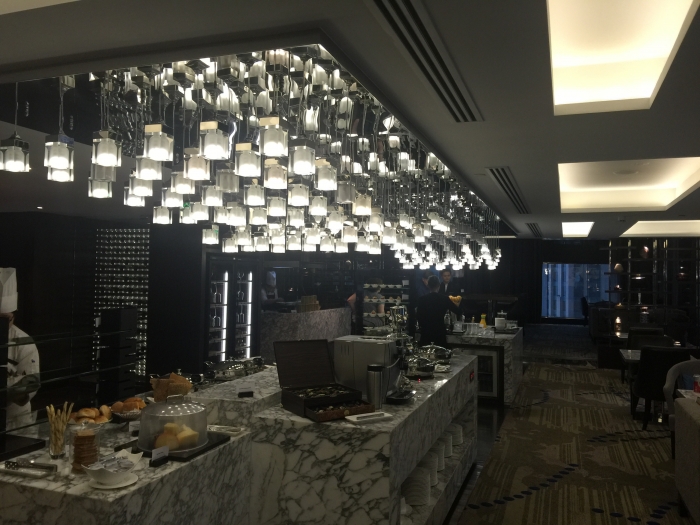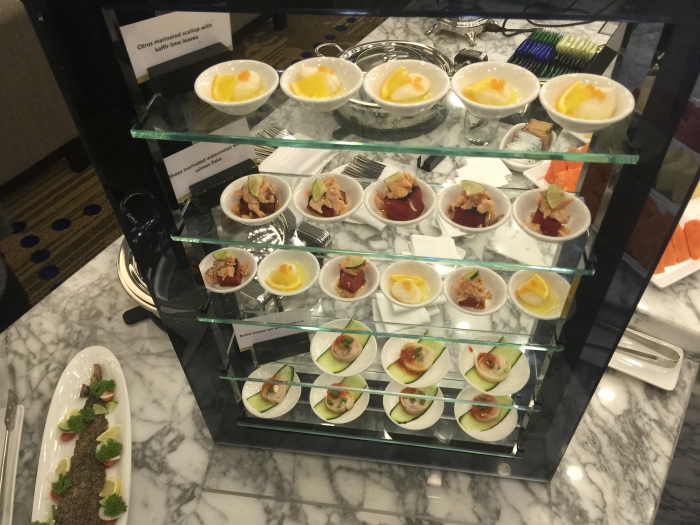 My picking. All good. But not really a meal itself.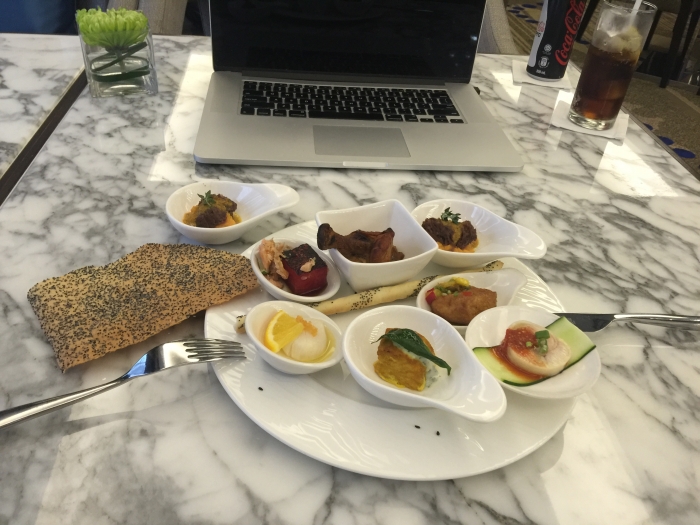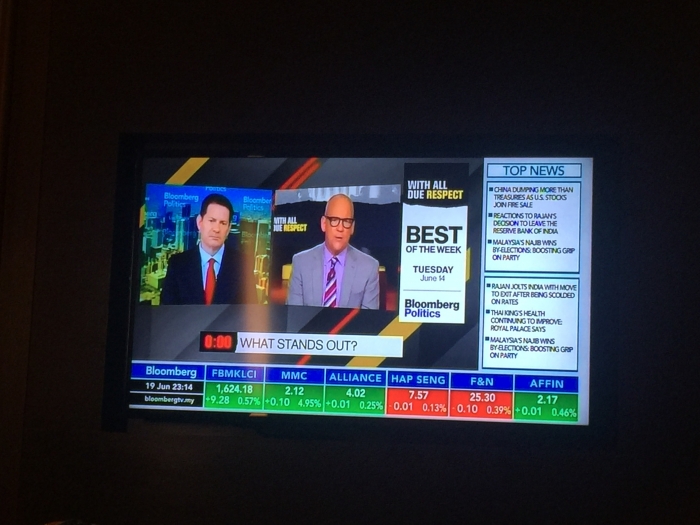 Now breakfast has arrived and we checked the club buffet and as expected it's not great choice wise.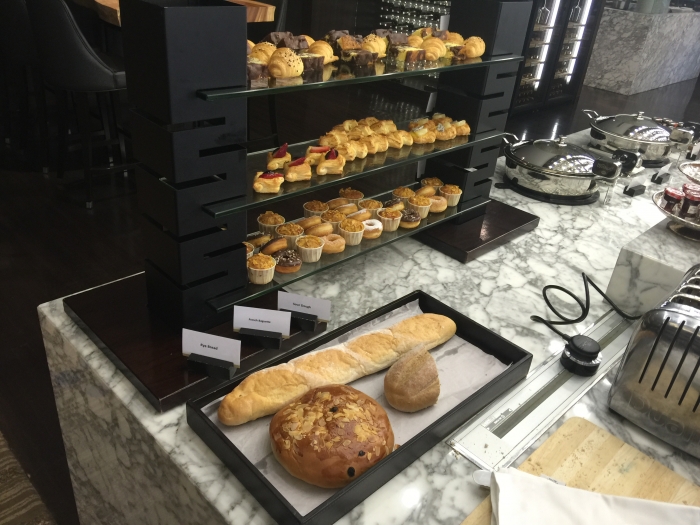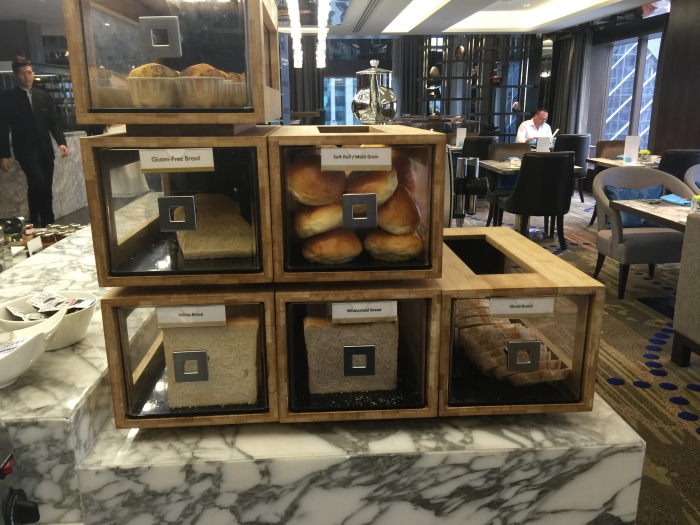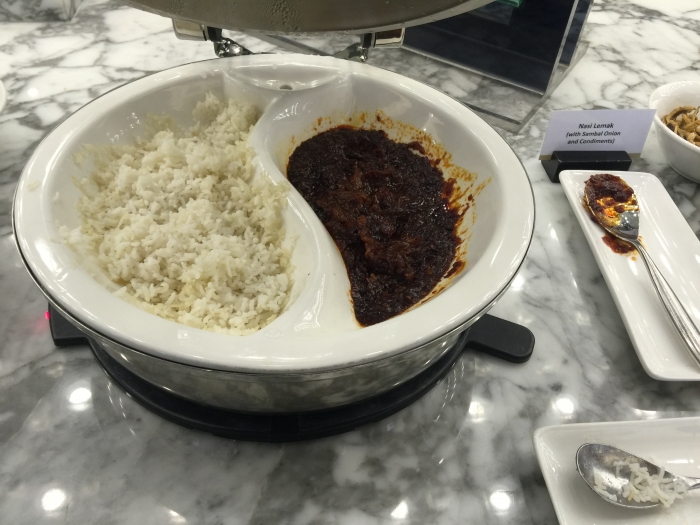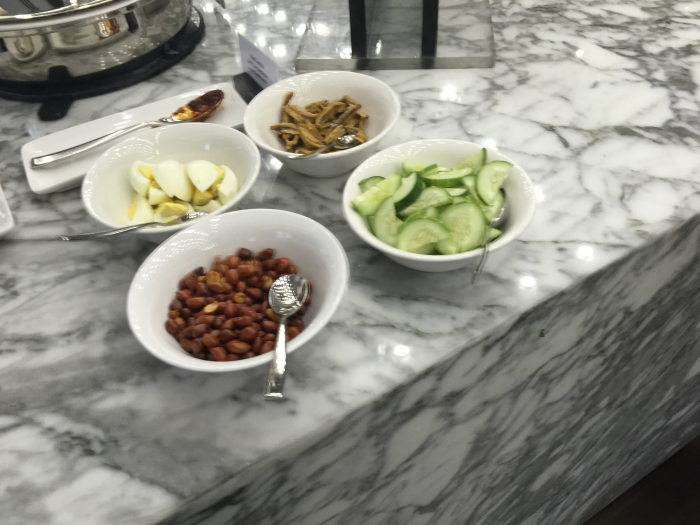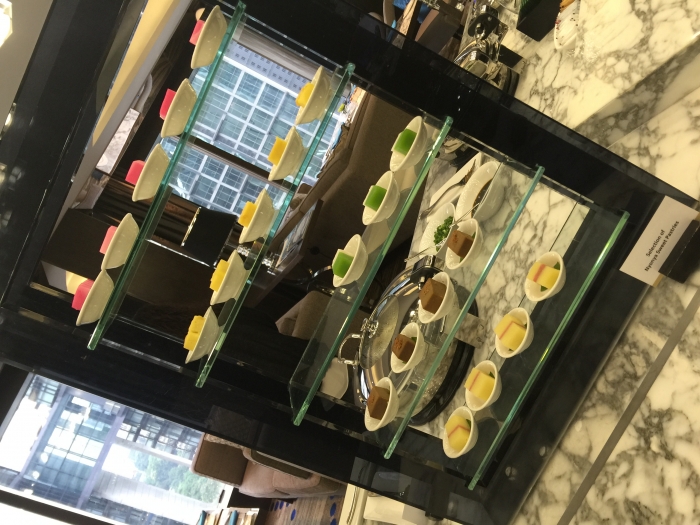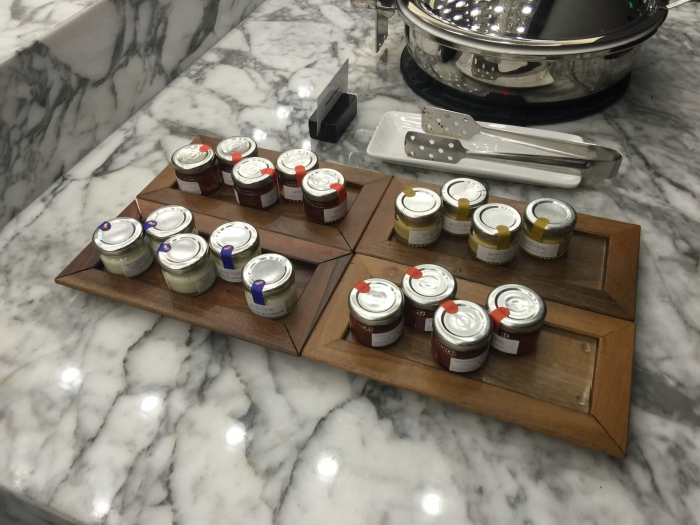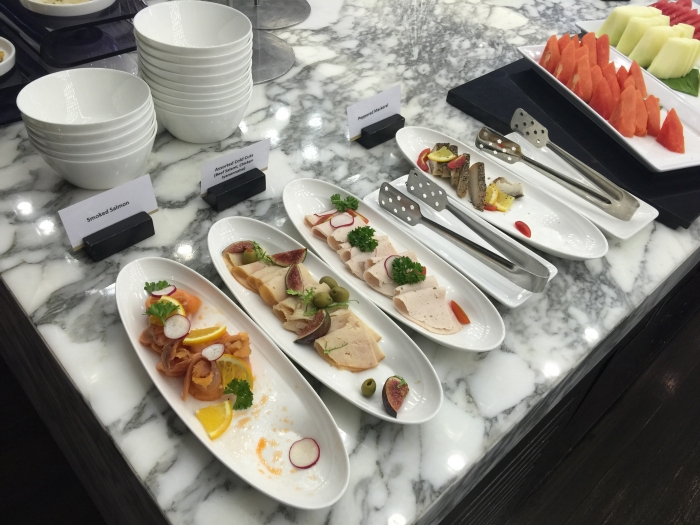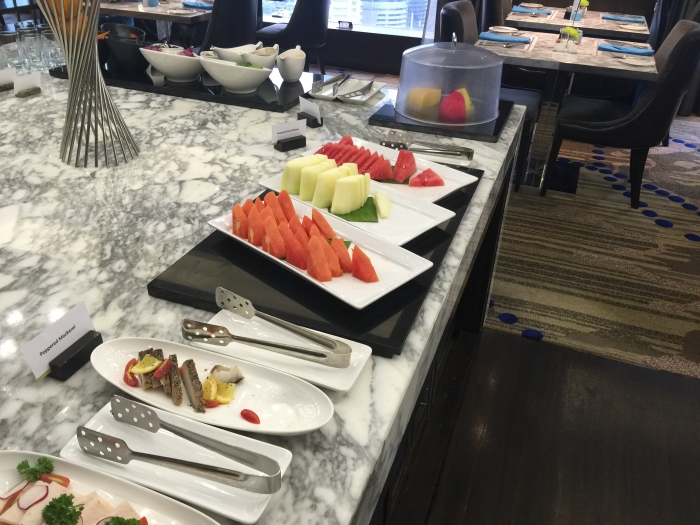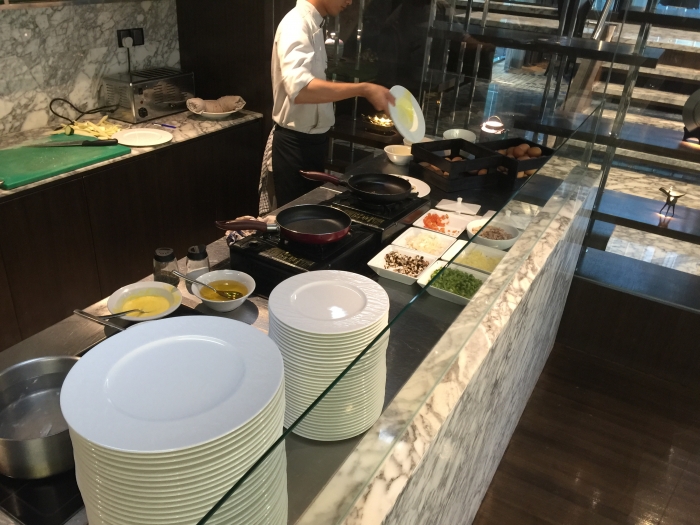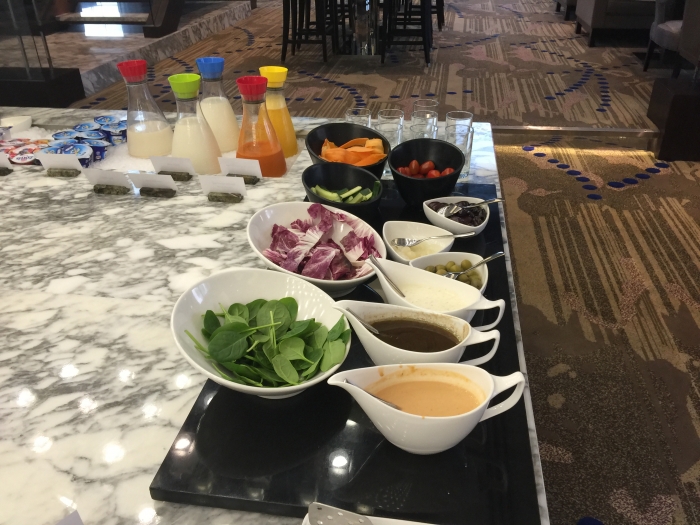 Down to the ground floor where we would get our breakfast.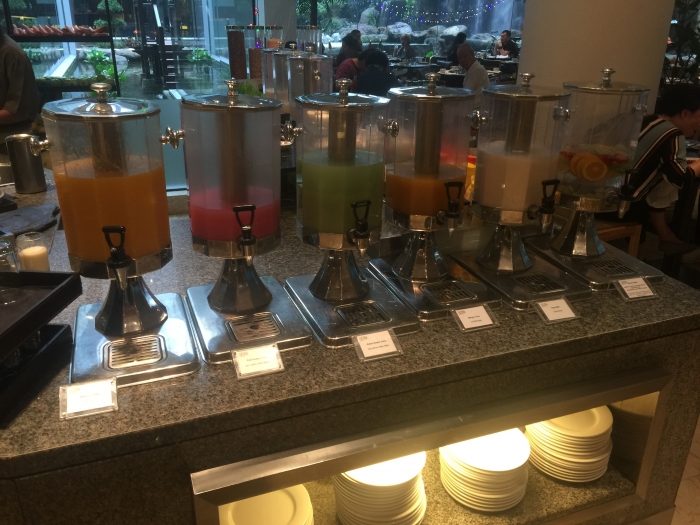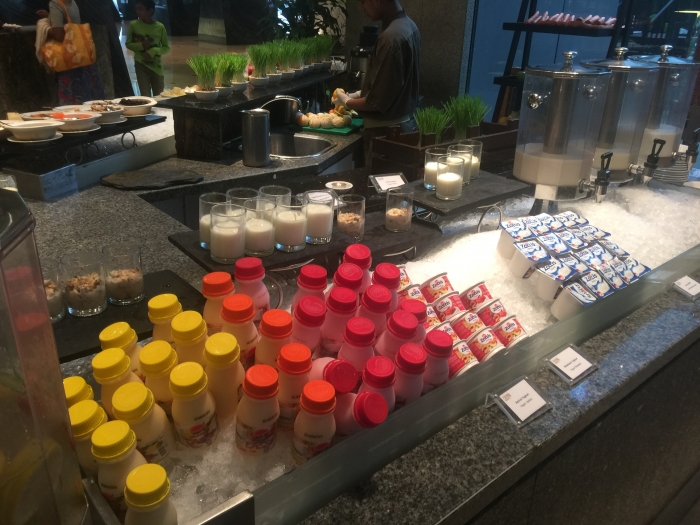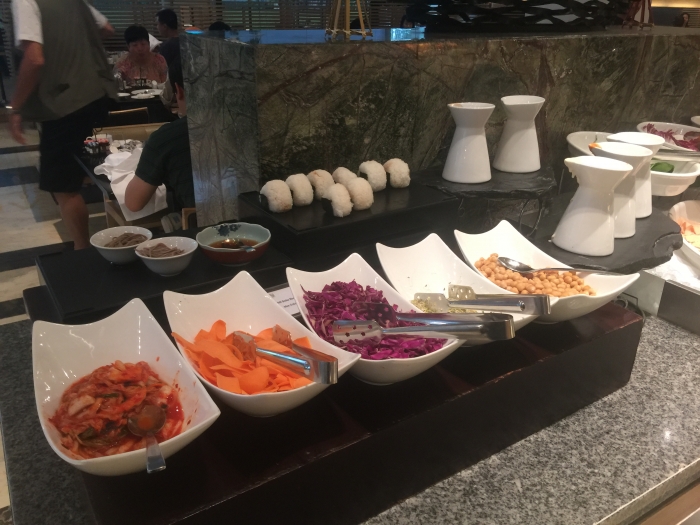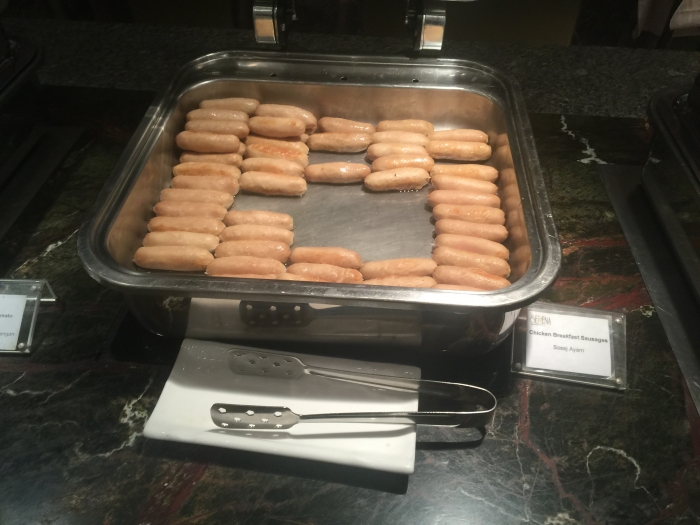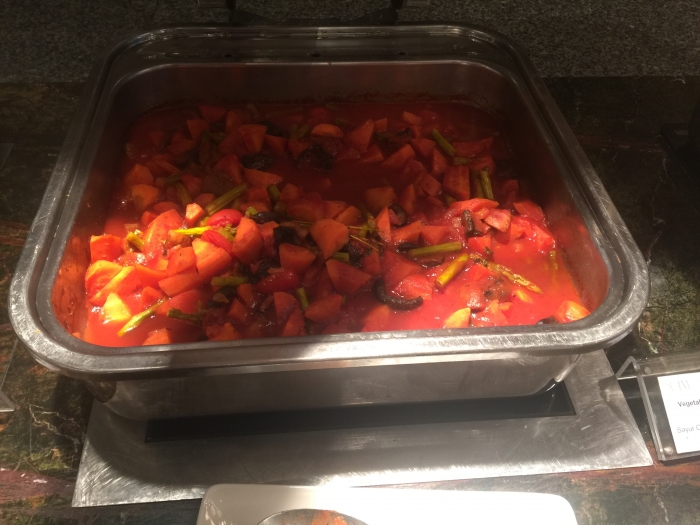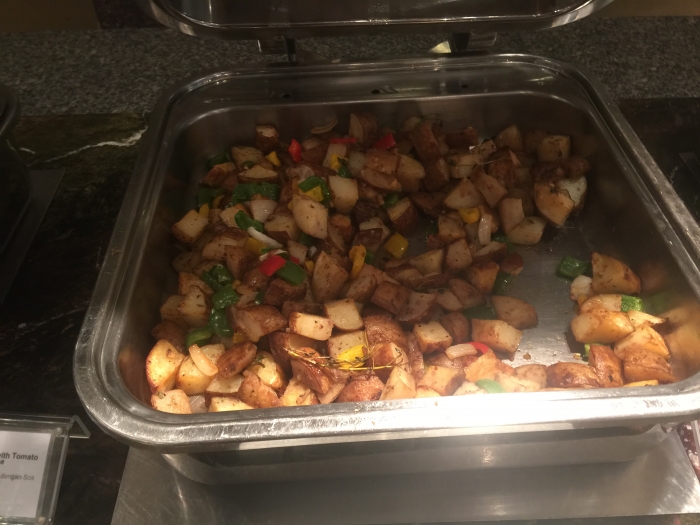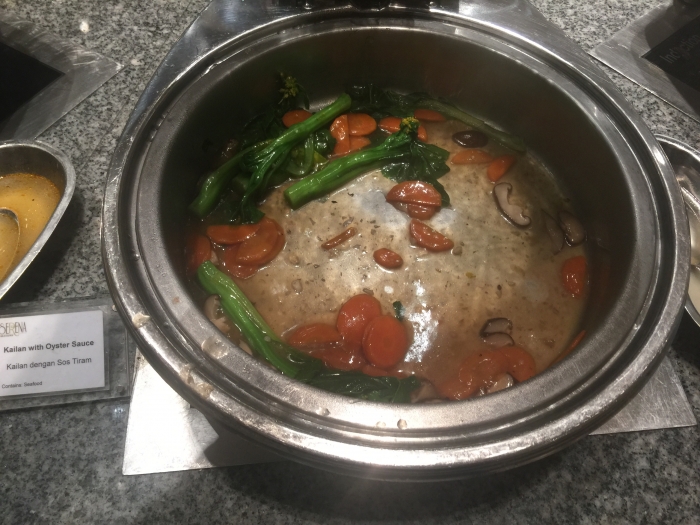 Let's start small before we eat much more ;)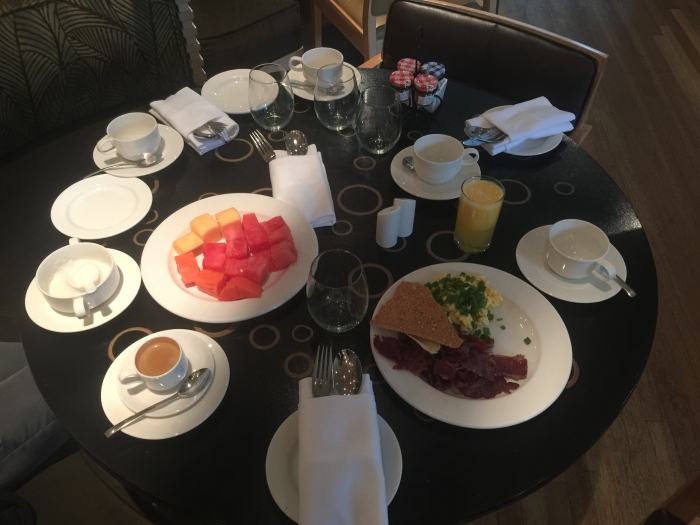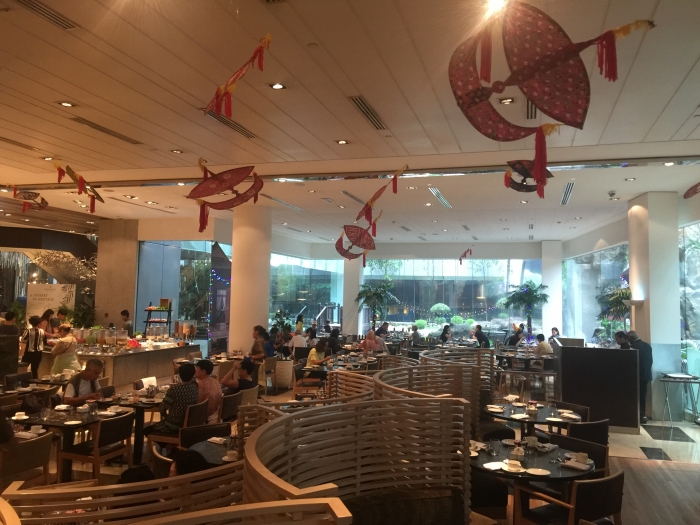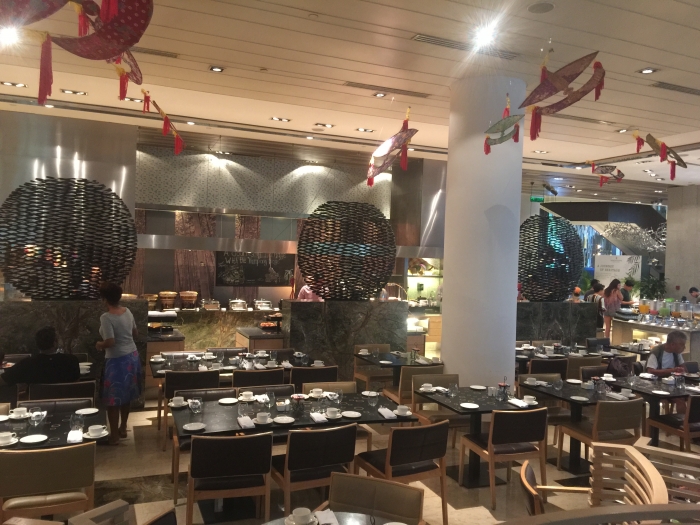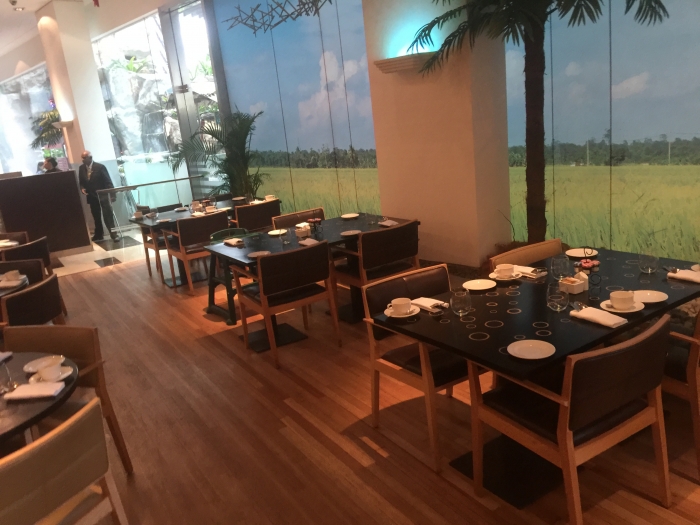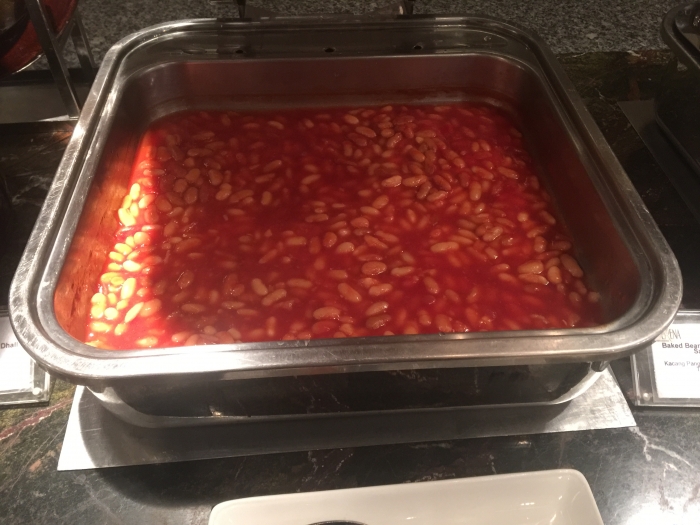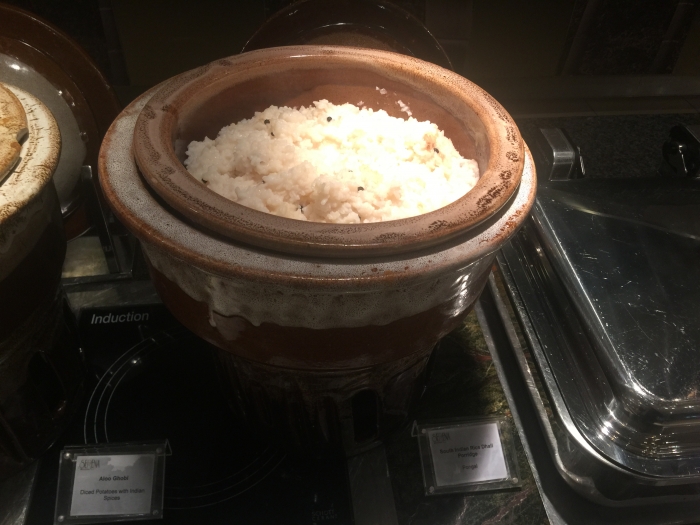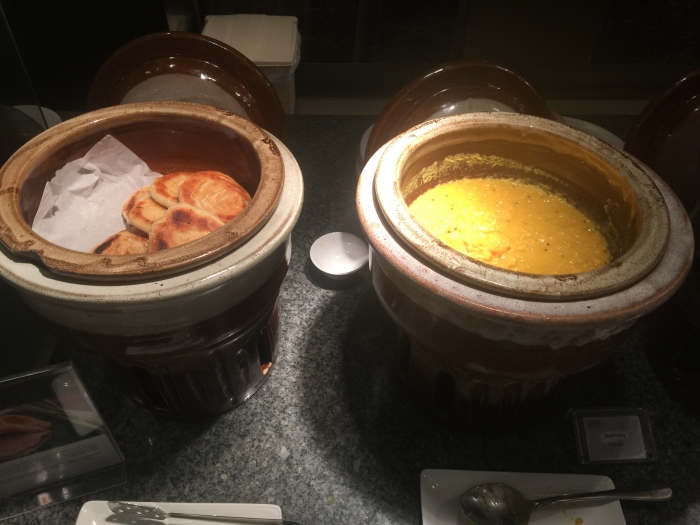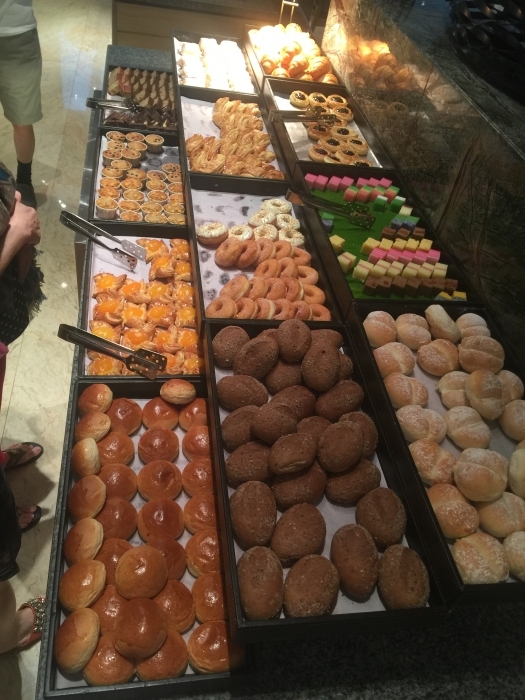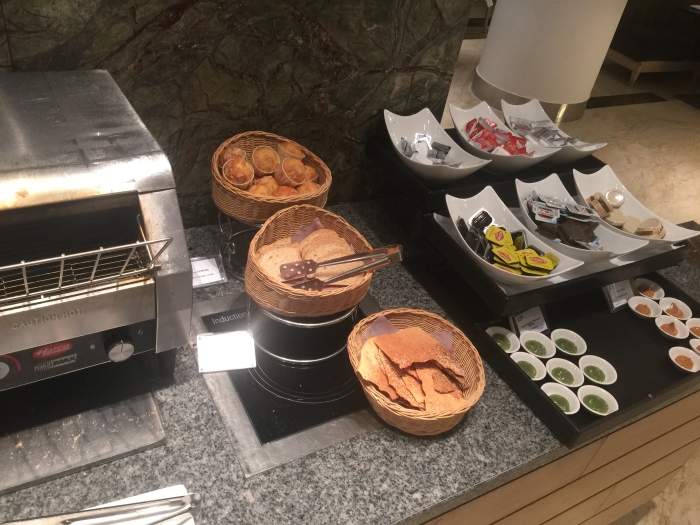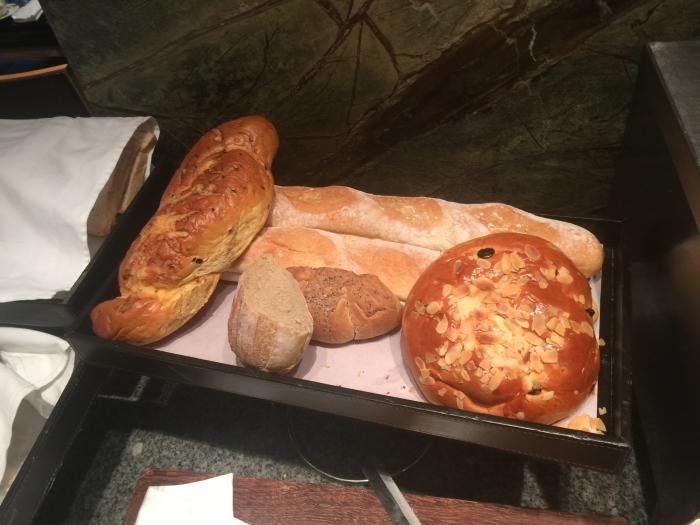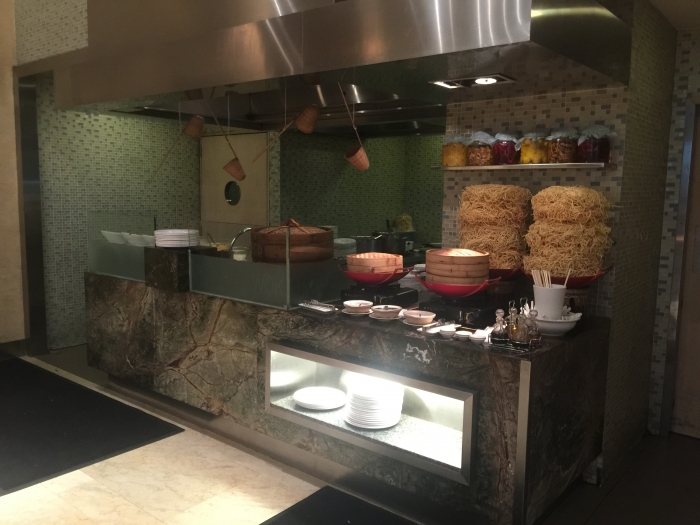 ========== InterContinental Hotels and Resorts ==========
Summary:
A good stay with a good rate, 126e all in.