Prologue:
Being in my hometown for holidays with my wife we decided to pick the gorgeous IC. It used to be an hospital....

It's massive...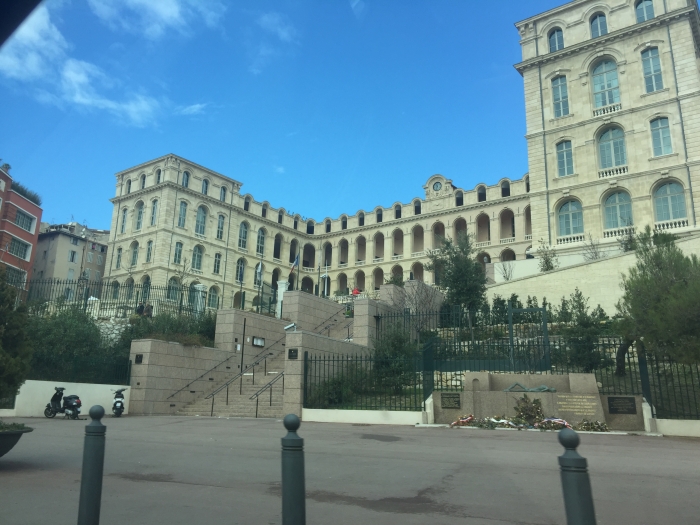 ... Yet stunning. not cutting-edge design but great.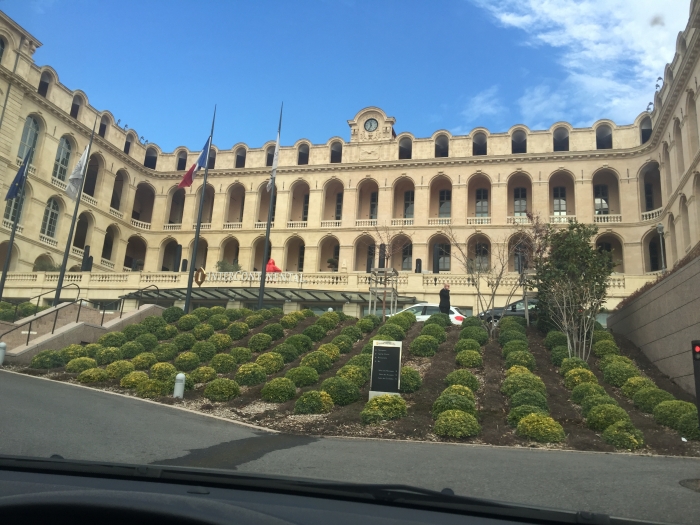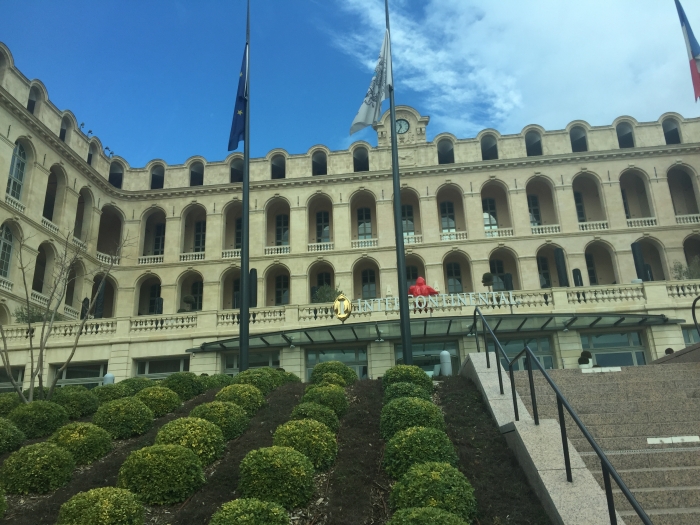 Down there you have the port.
The lobby makes you feel good.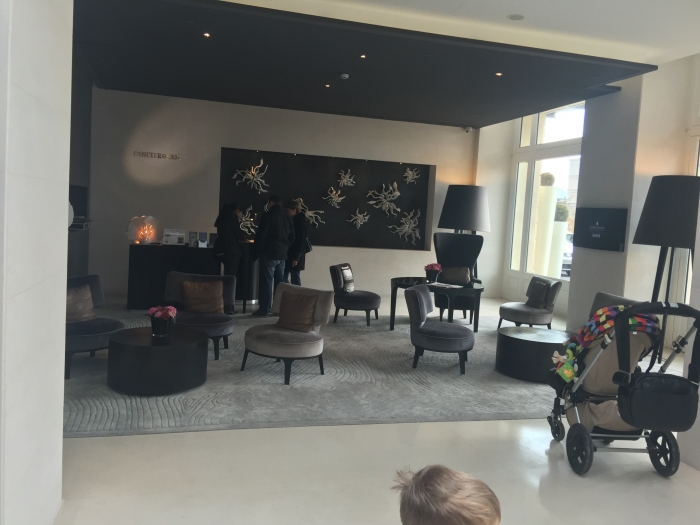 It's sleek.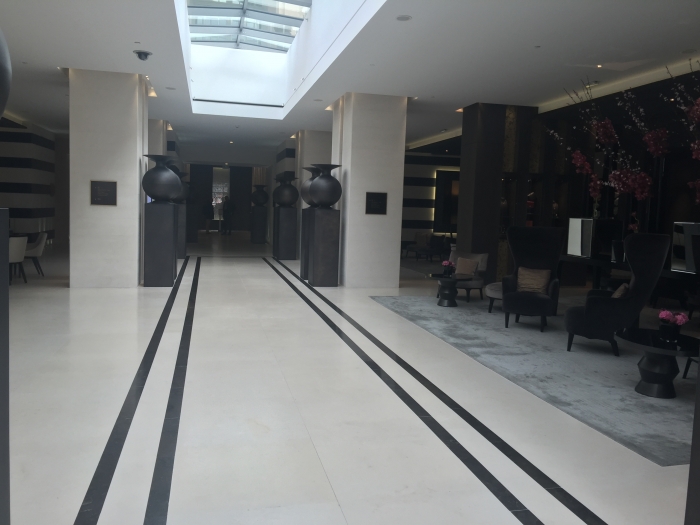 Check-in was done efficiently.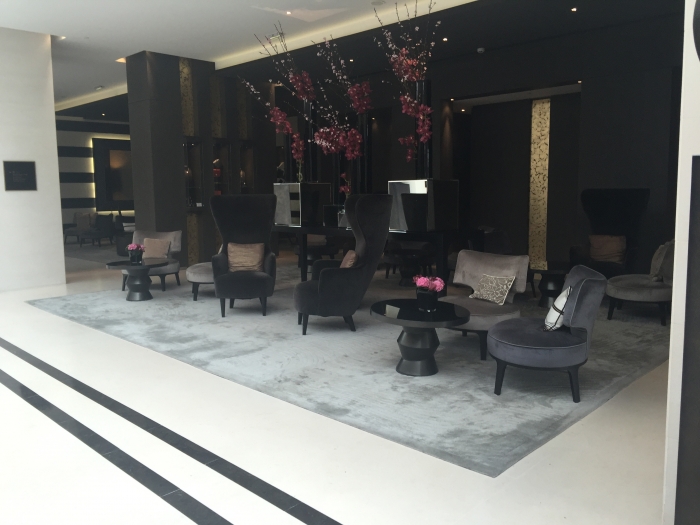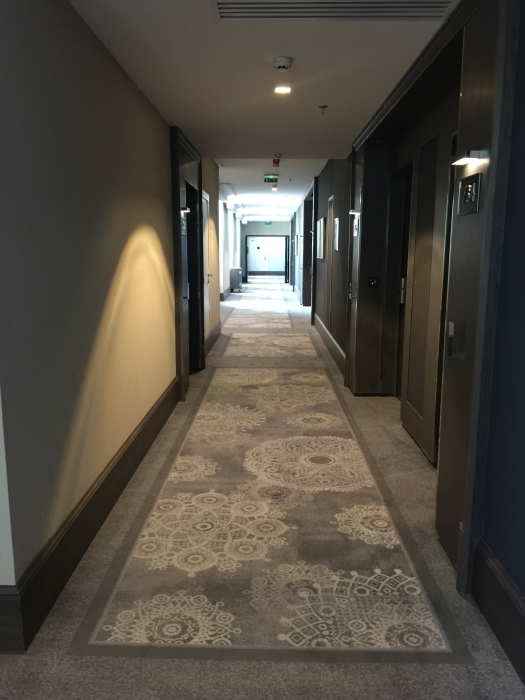 The room is not that huge but it's really comfy and premium.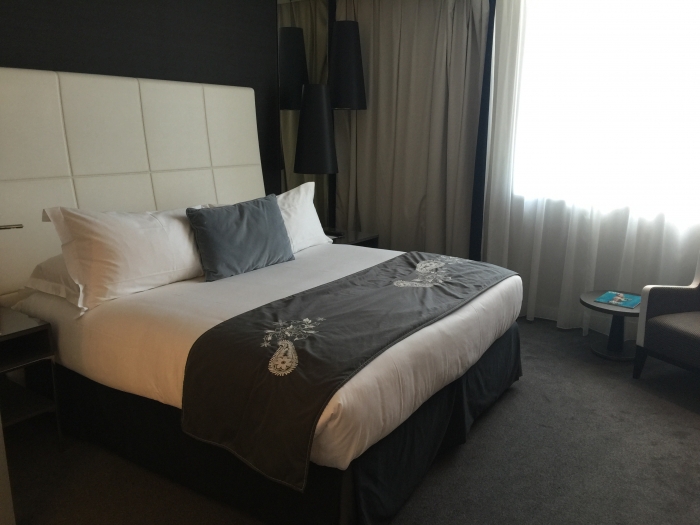 The TV could be bigger.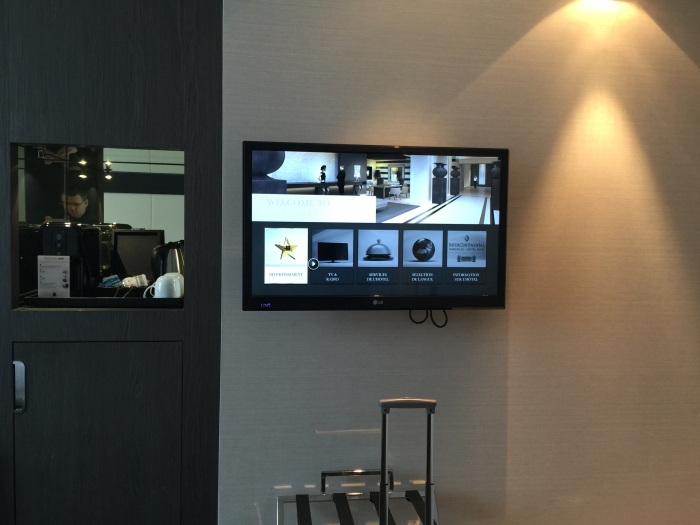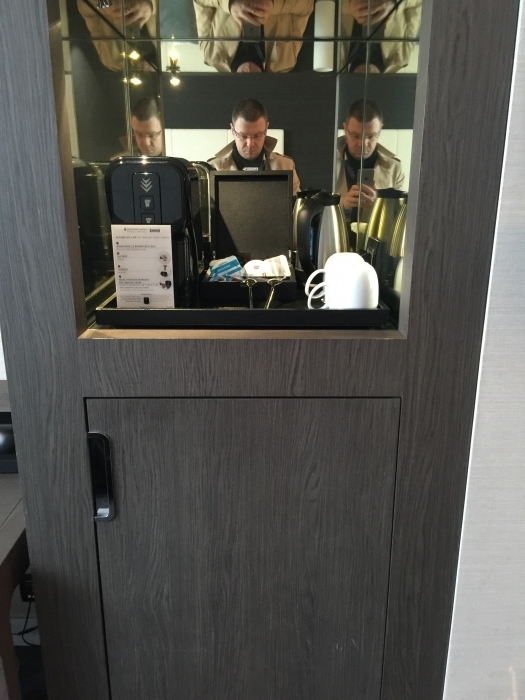 My desk to work a bit with a lot of plugs.
I like the bathroom.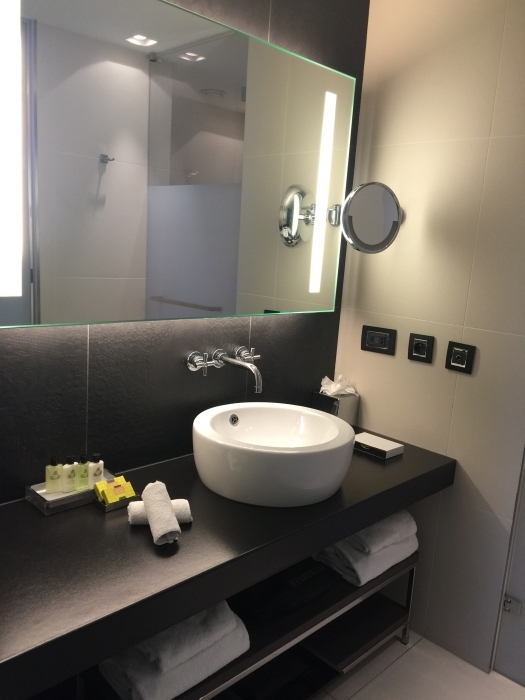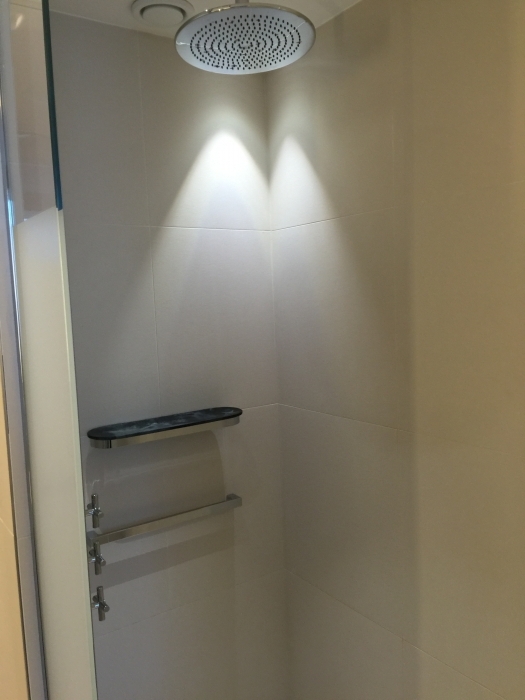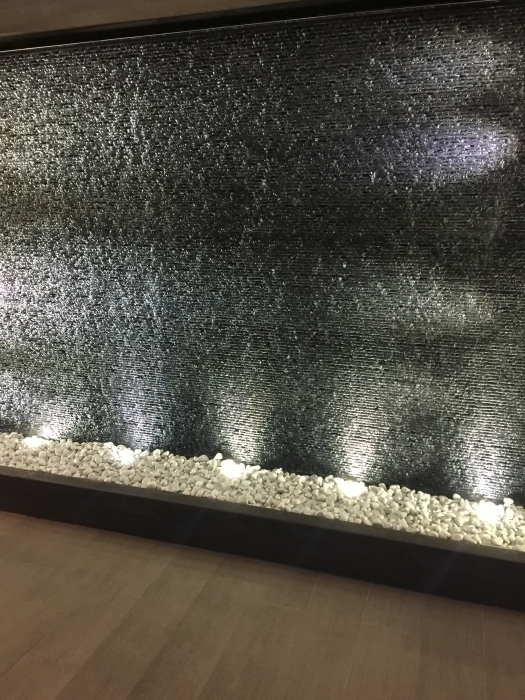 We went there in February so indoor pool was a must.
Enjoyable !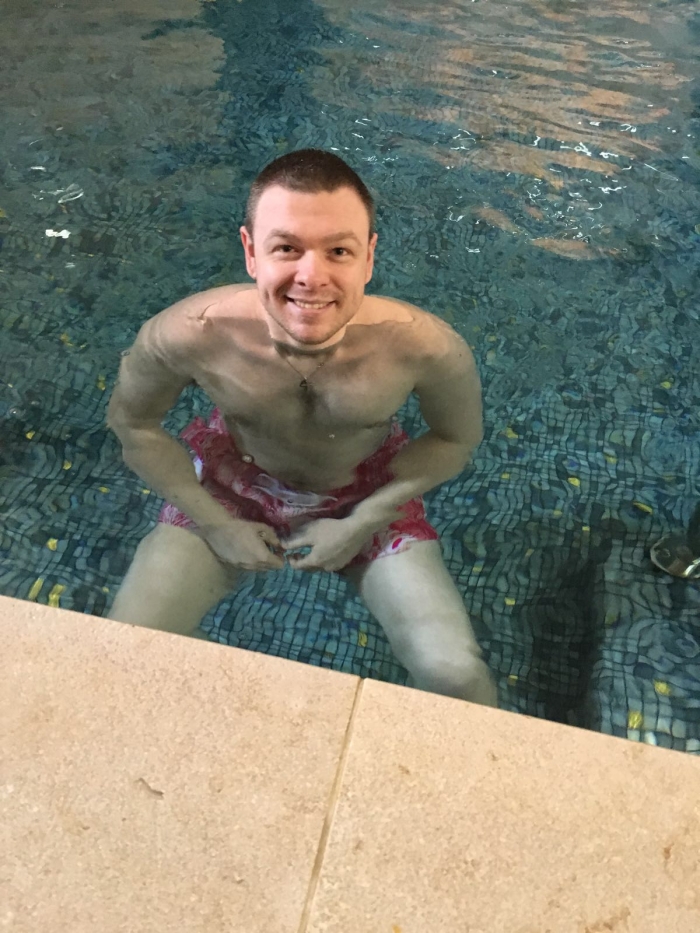 For dinner we went to another 5* star hotel and will be sharing the review soon. But now it's breakfast time. My wife already left to get food.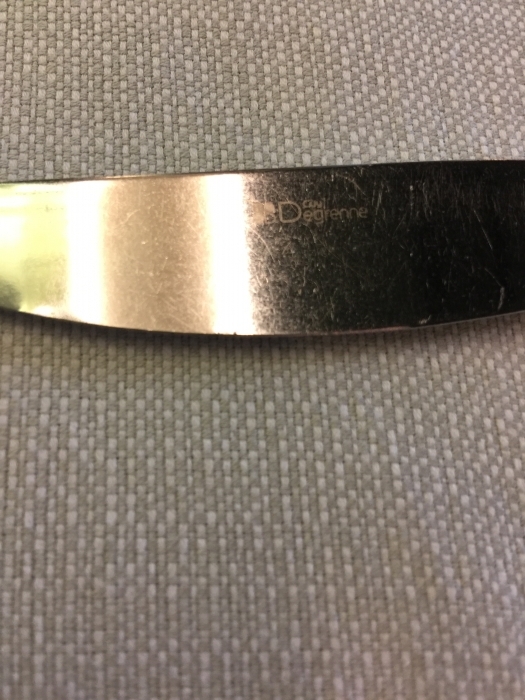 Healthy !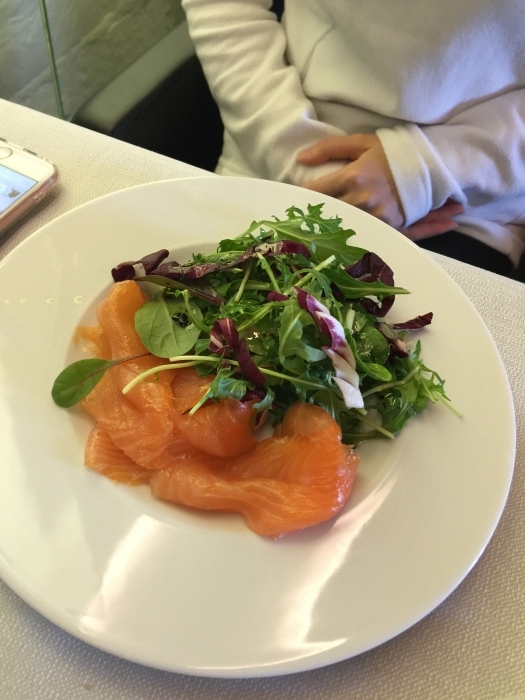 Freshly squeezed !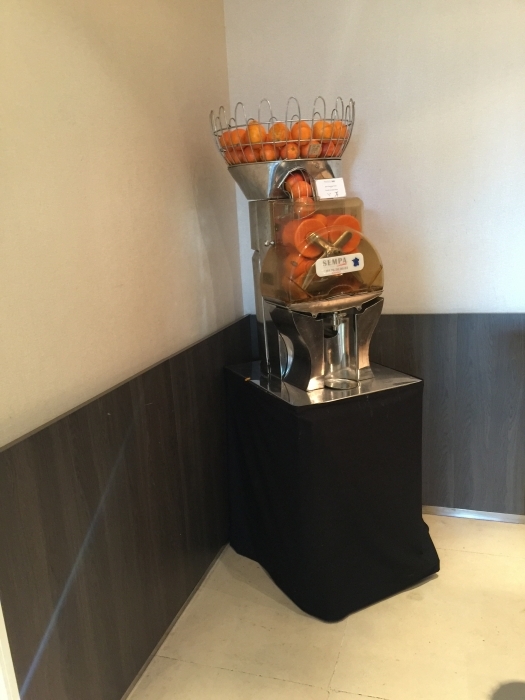 The spread is nice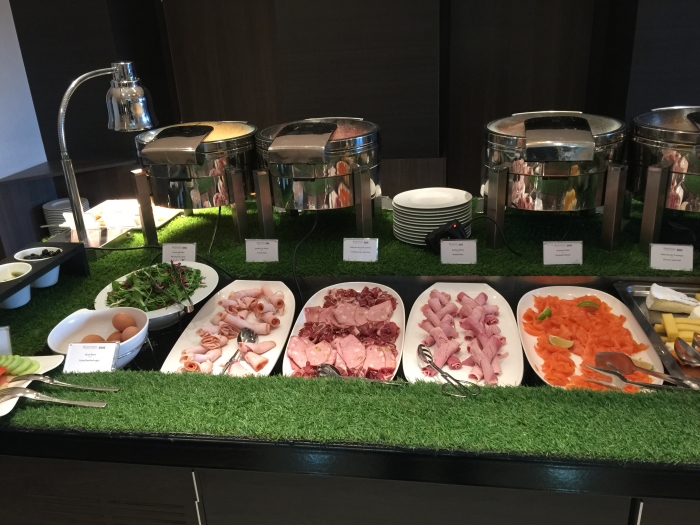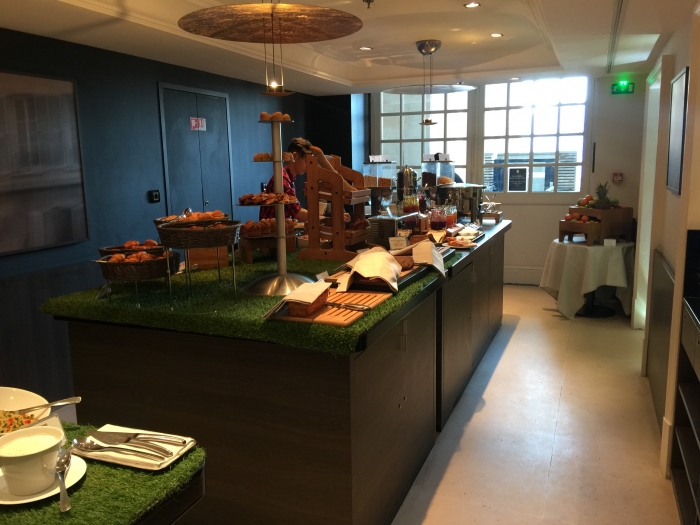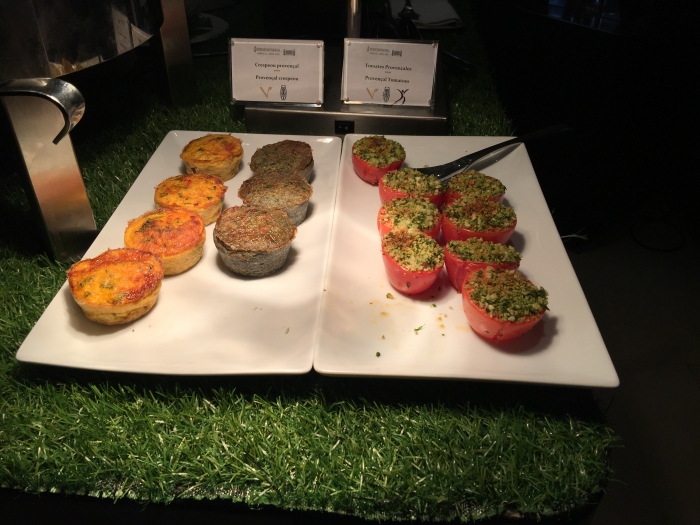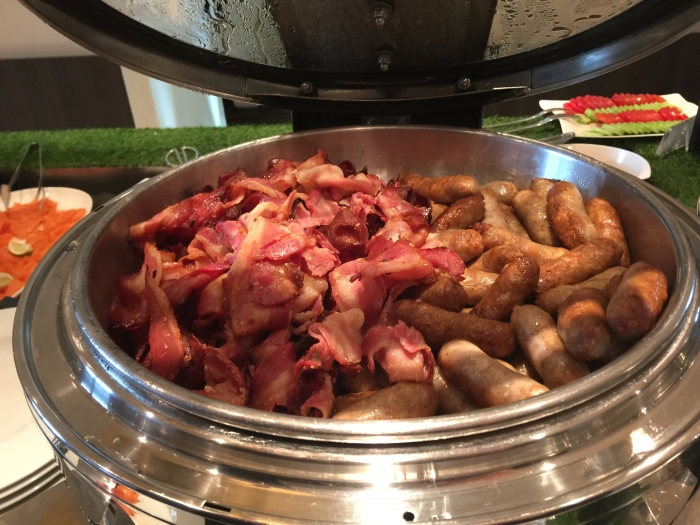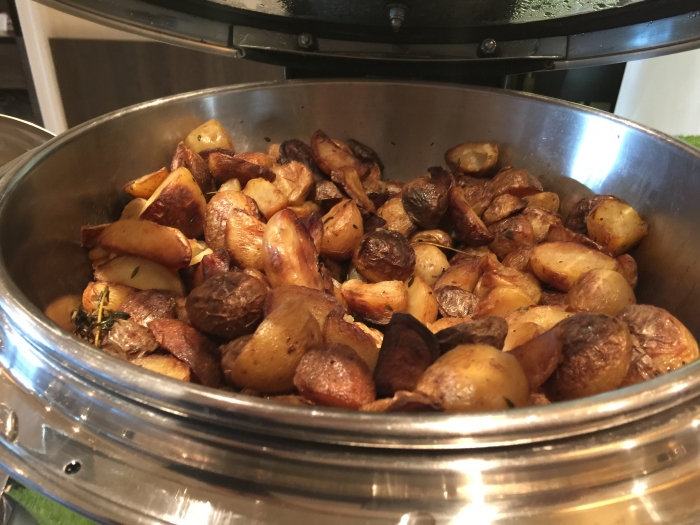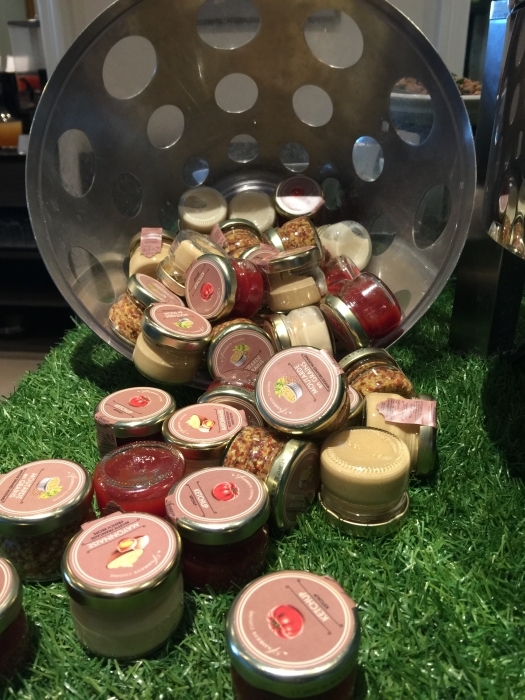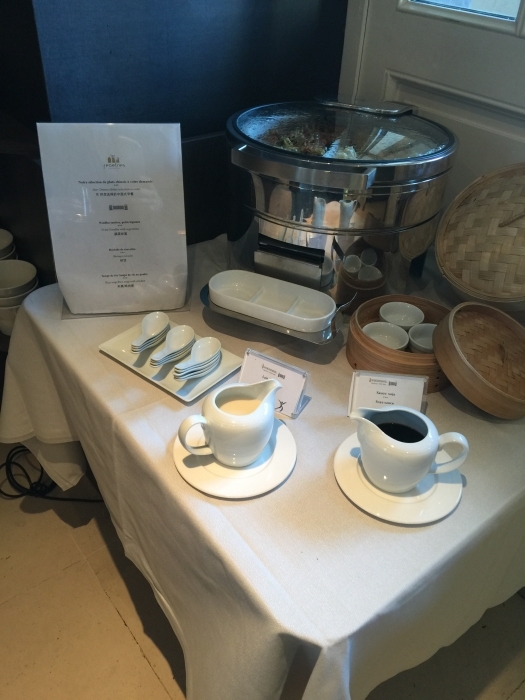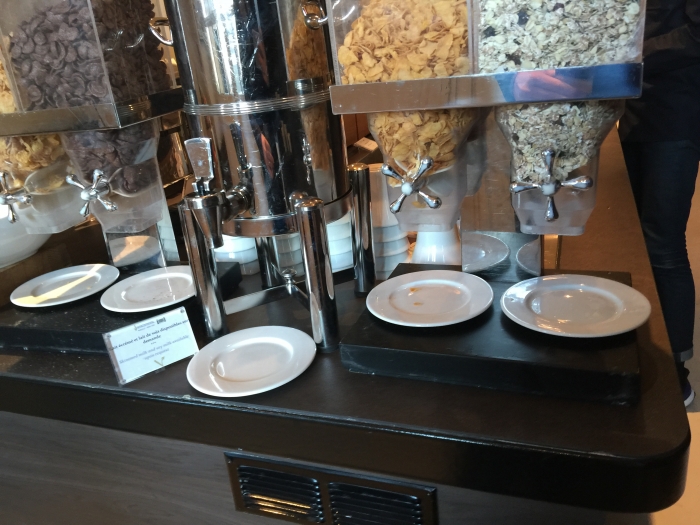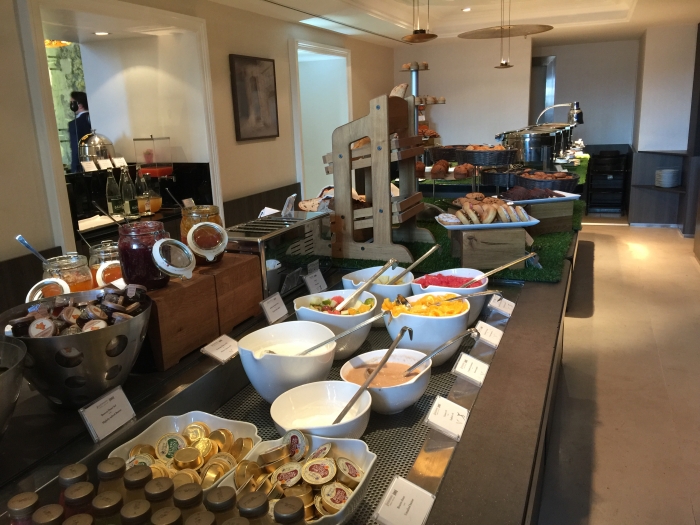 My choices. Not the only one...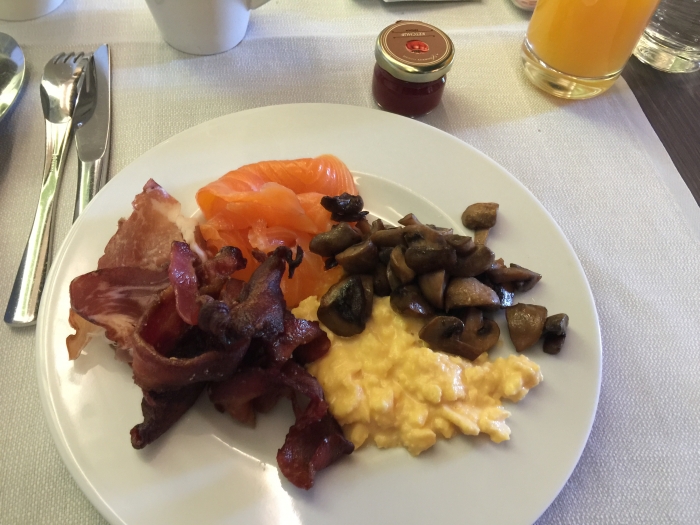 ========== InterContinental Hotels and Resorts ==========
Summary:
A great stay, yes it's not cheap. 242e paid but it was a nice experience.