Prologue:
Inspired by Thomas' report of his hometown IC Marseilles, I decided to follow his steps and in turn offer a review of the IC Mark Hopkins in San Francisco.

This historical property transports you back to a glamorous era of luxury in old San Francisco. Its rooms might not be the most modern, but what it lacks in contemporary design it compensates for it in old fashioned charm.
Exterior.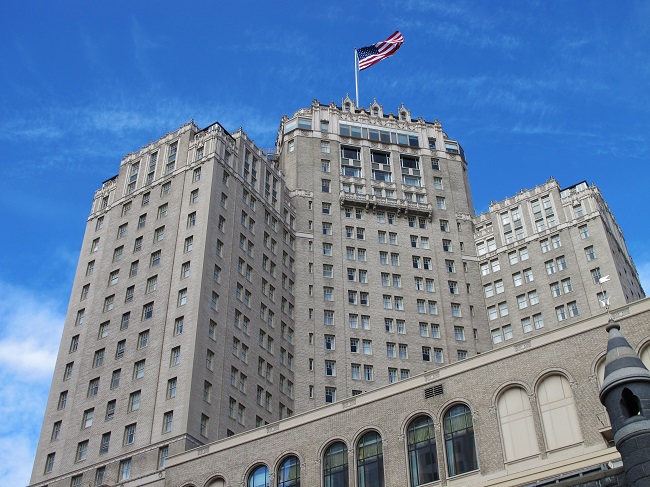 Exterior.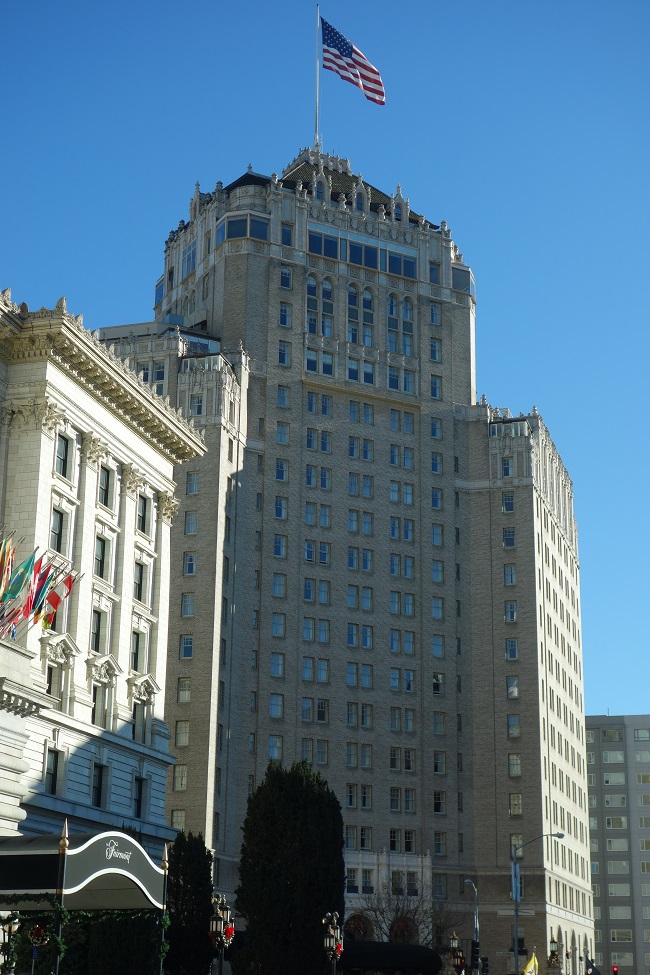 Entrance.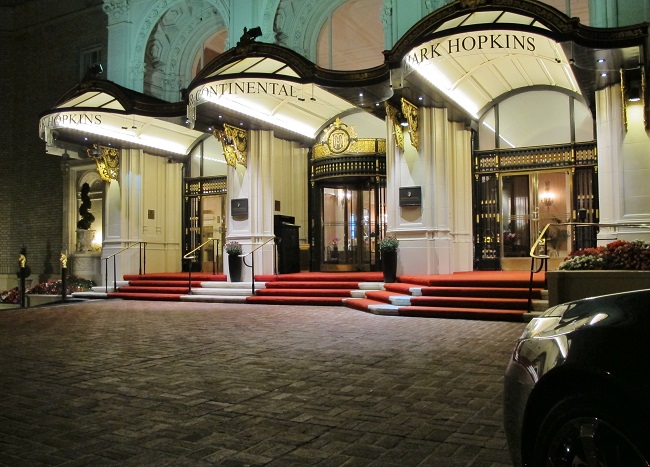 Entrance.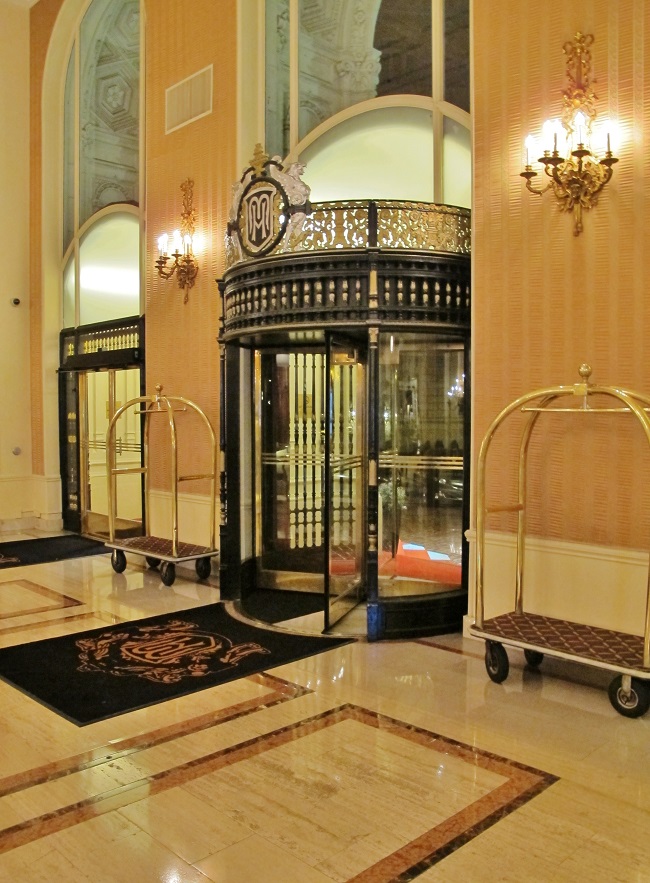 Reception.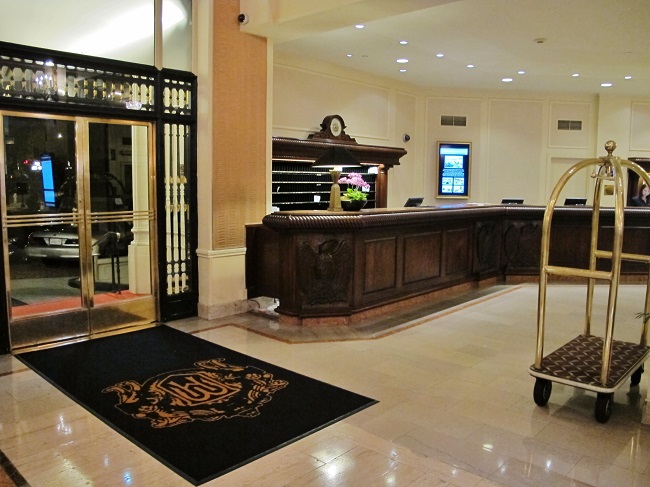 Lobby.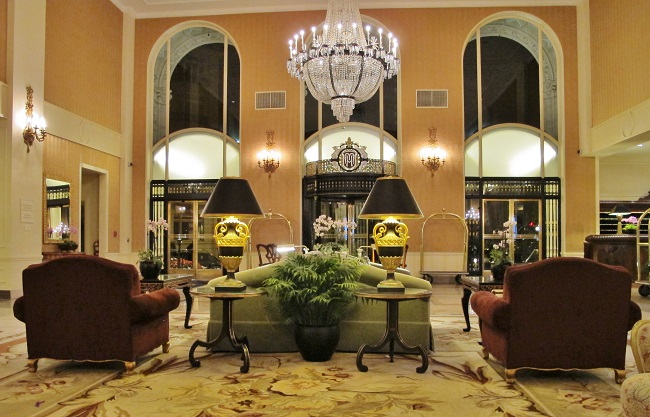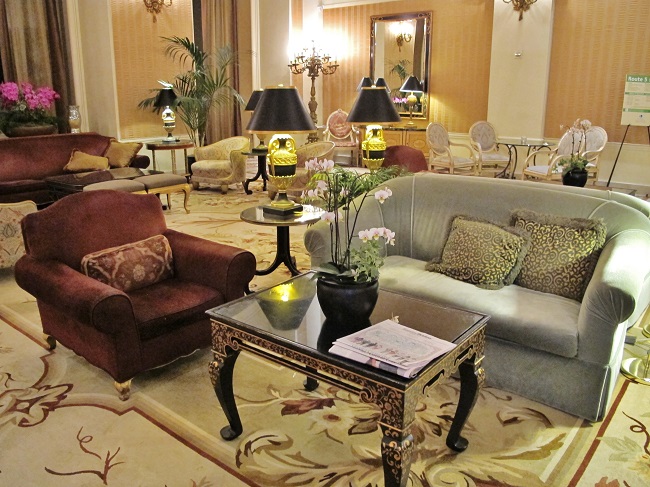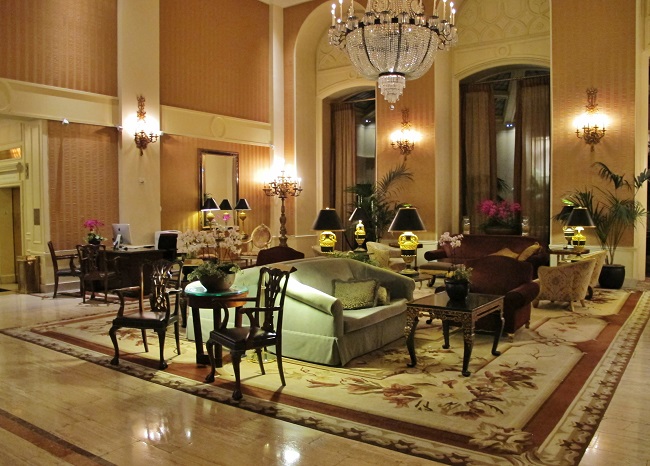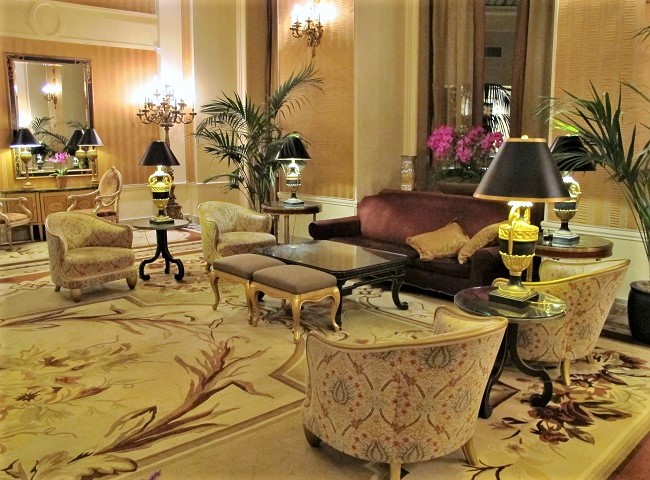 Hallway.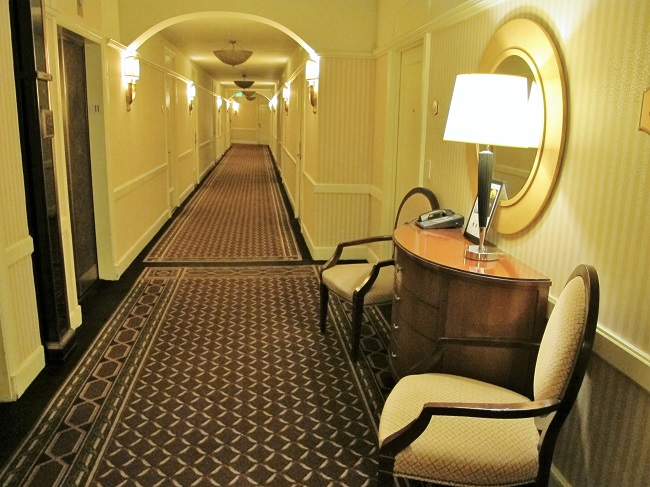 Room.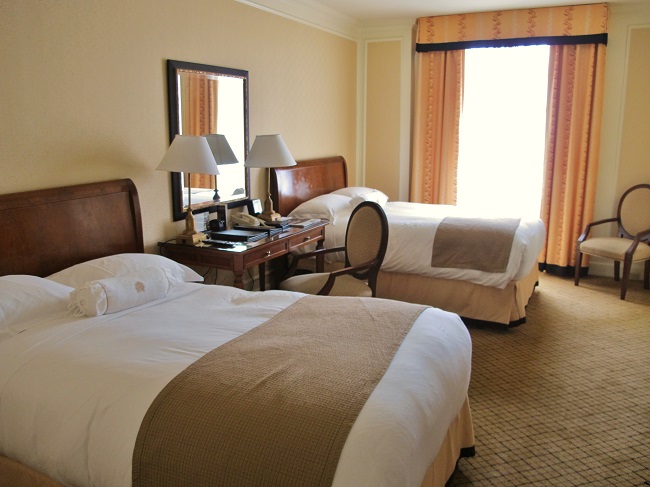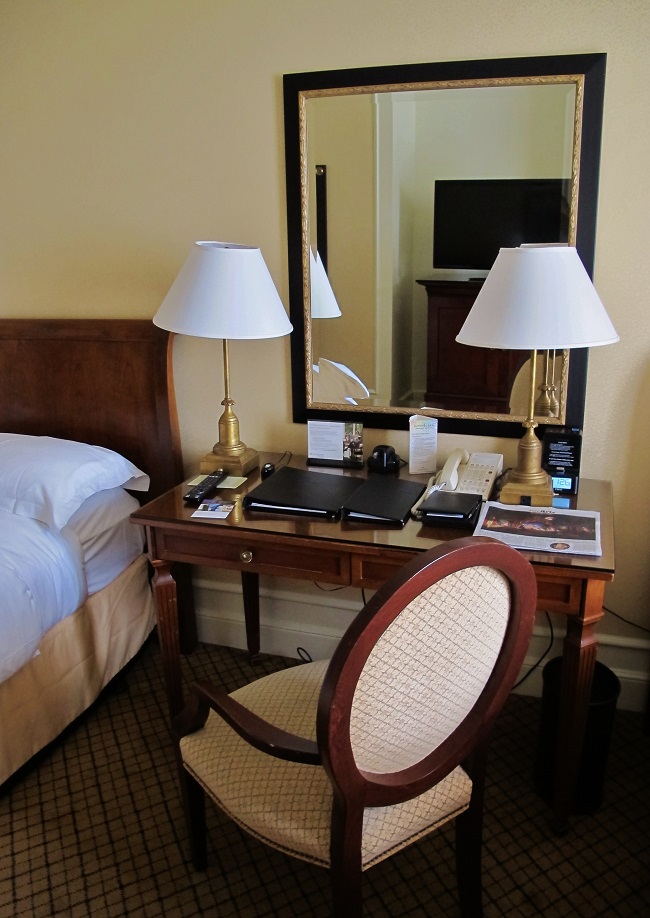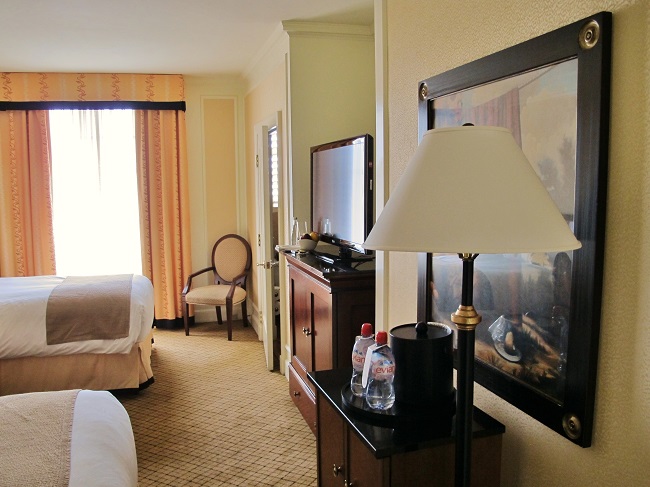 Welcome gifts.
WC.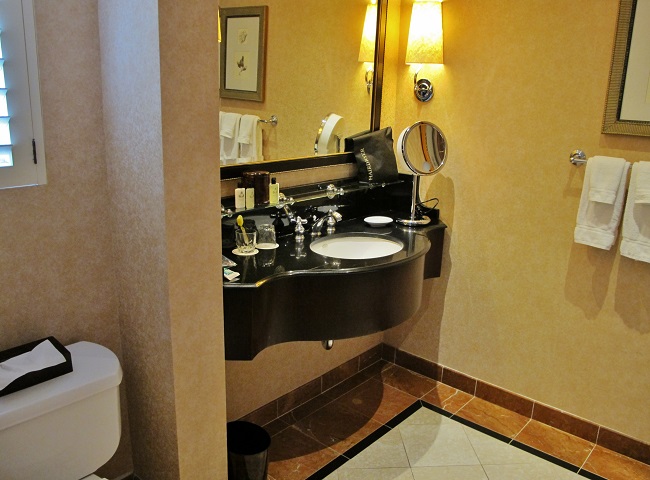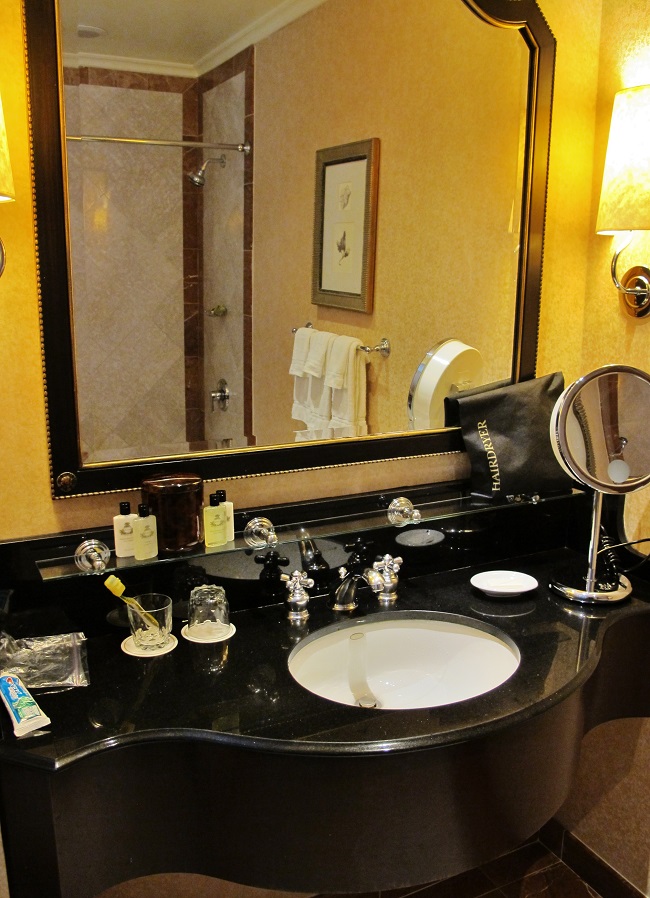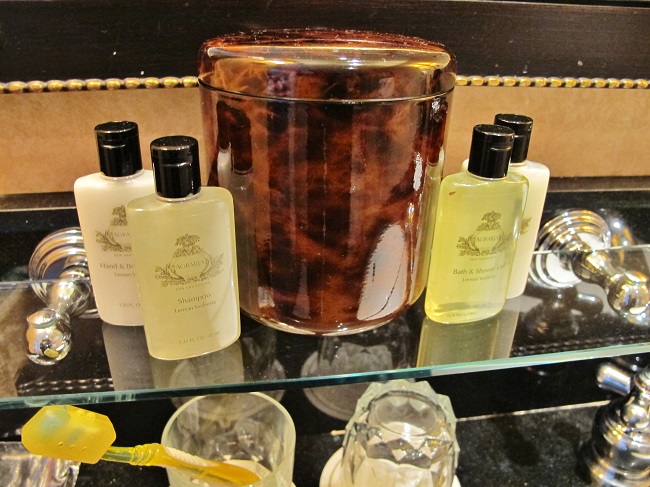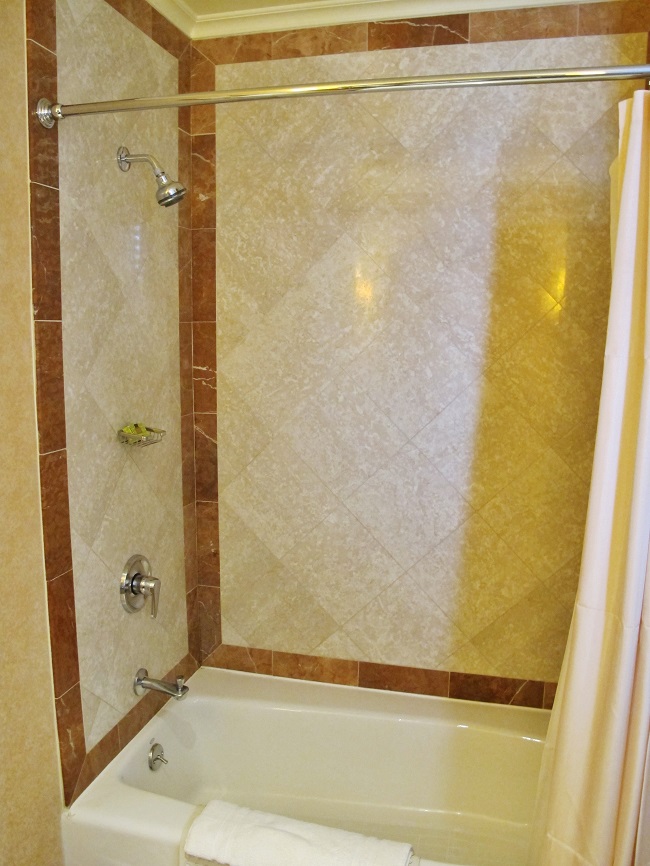 View from the room.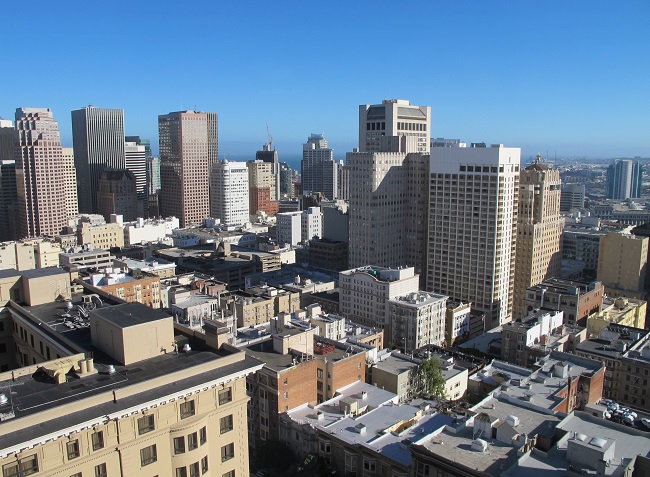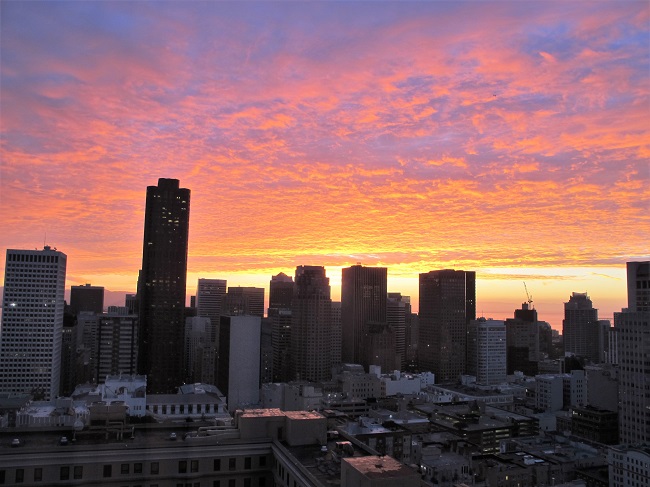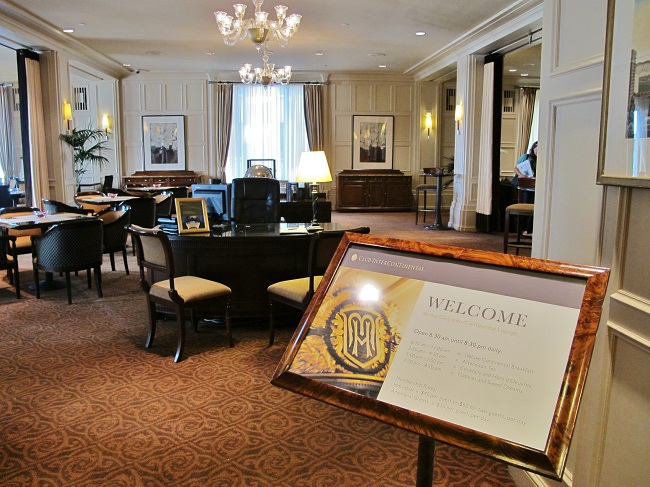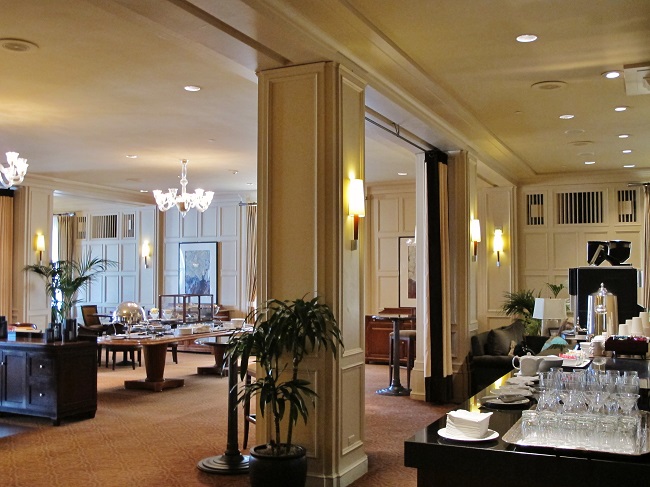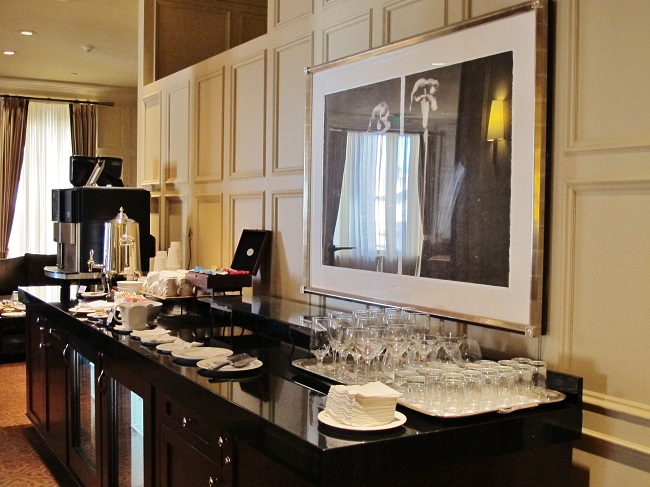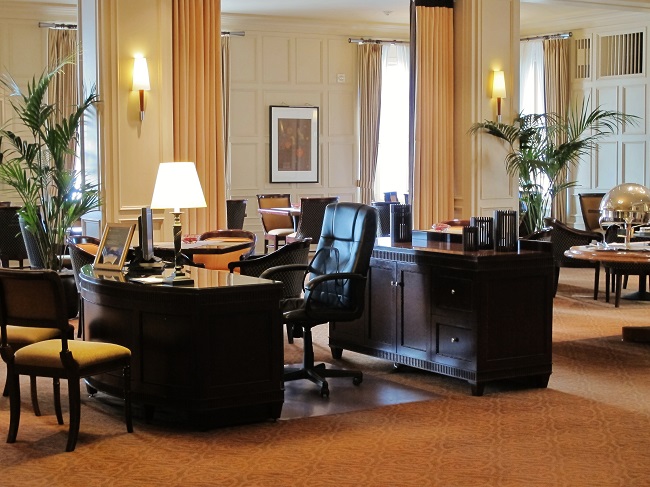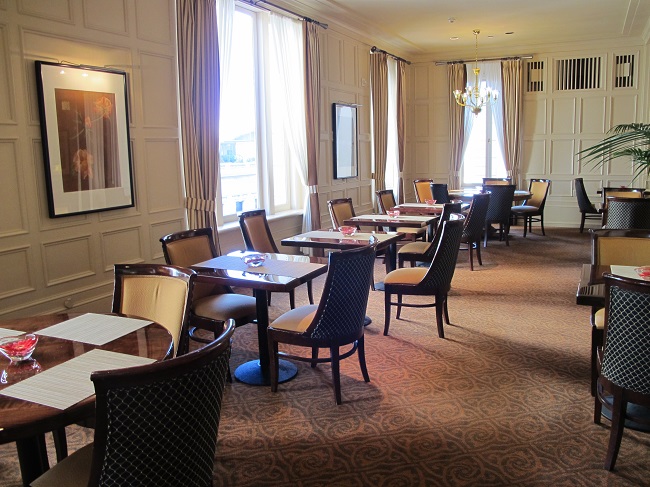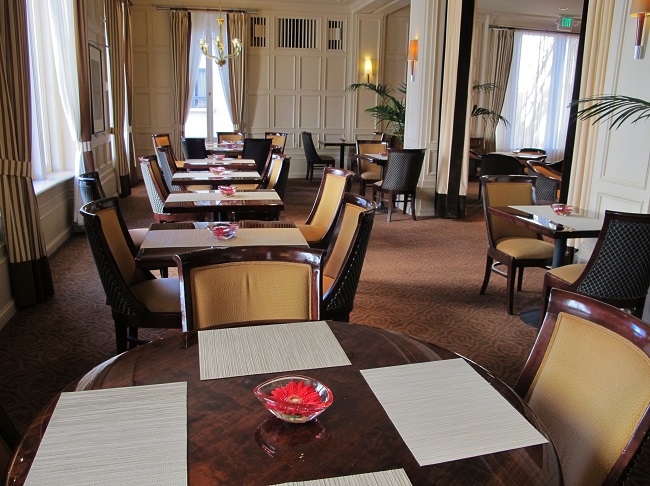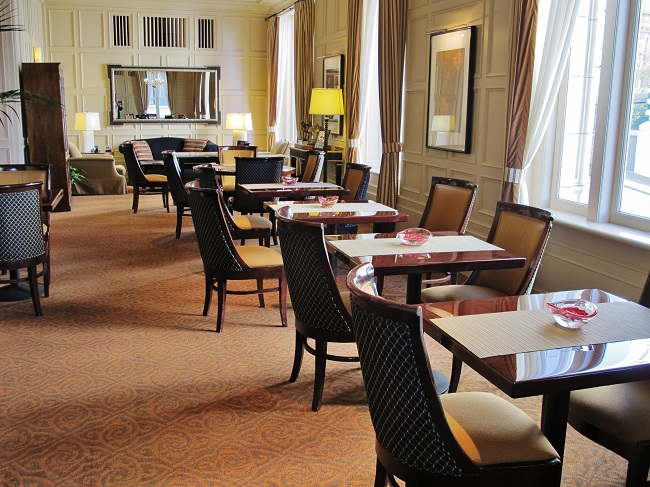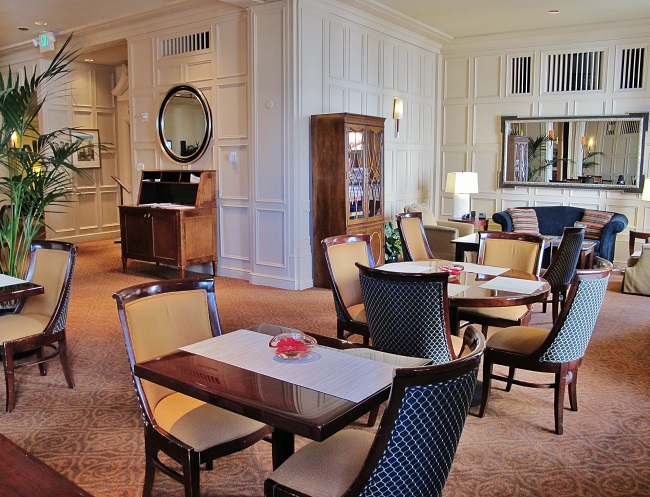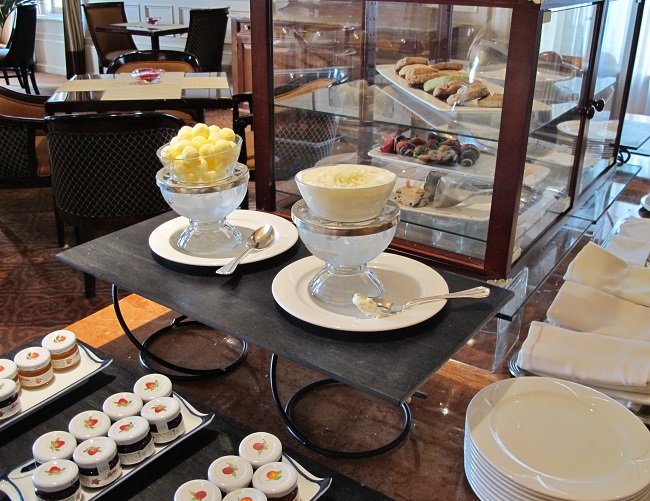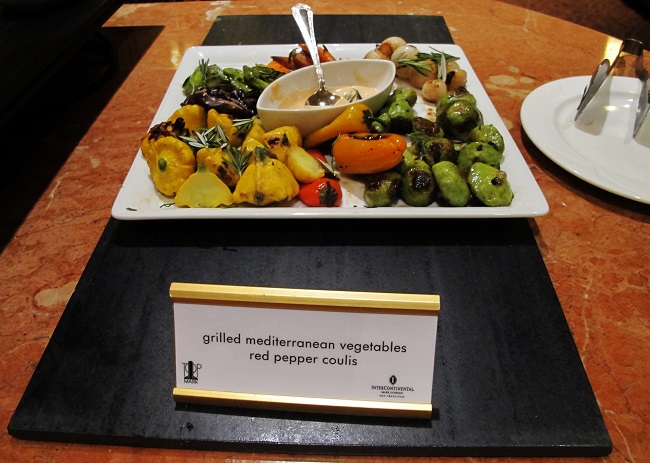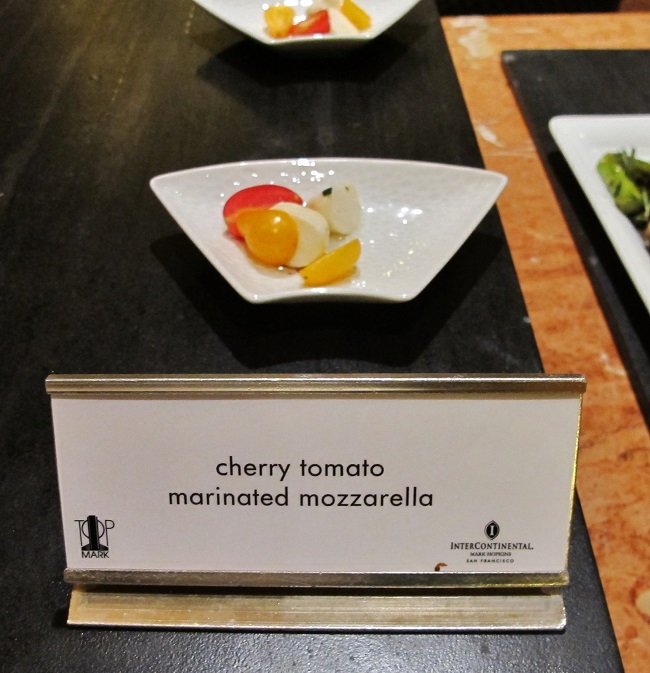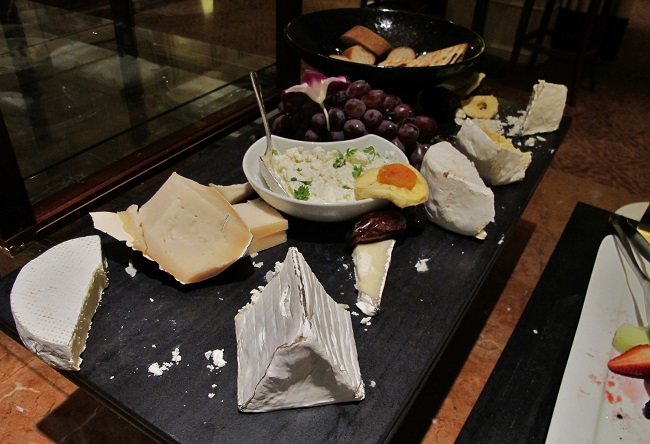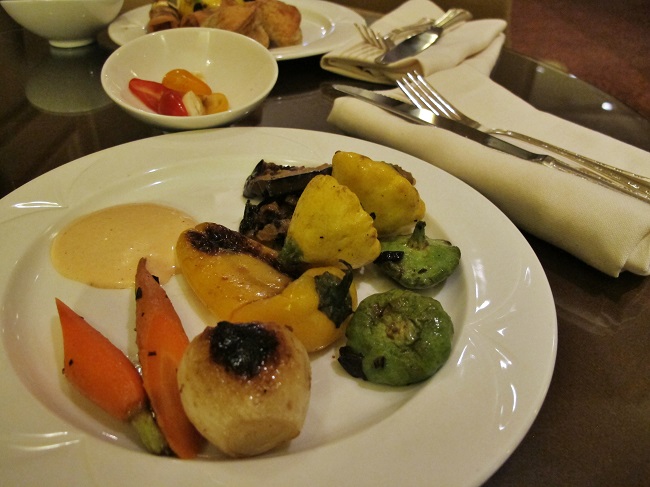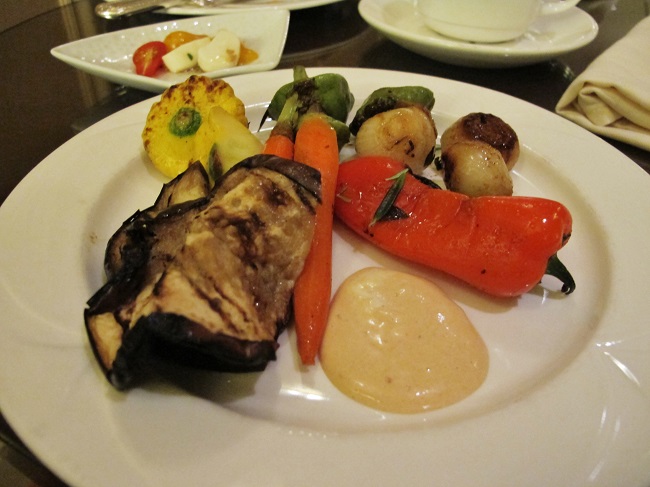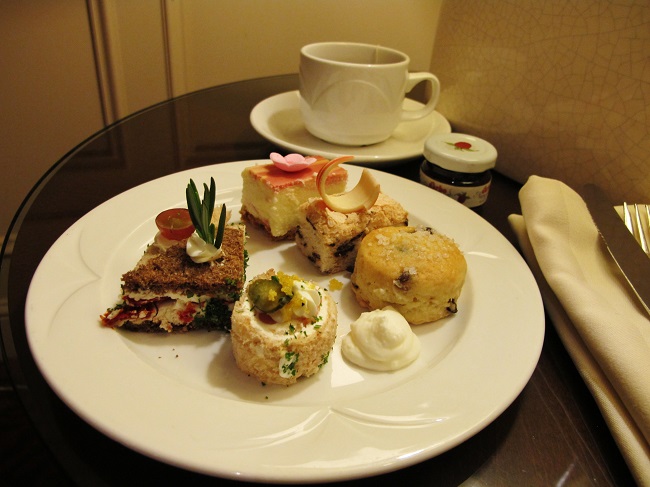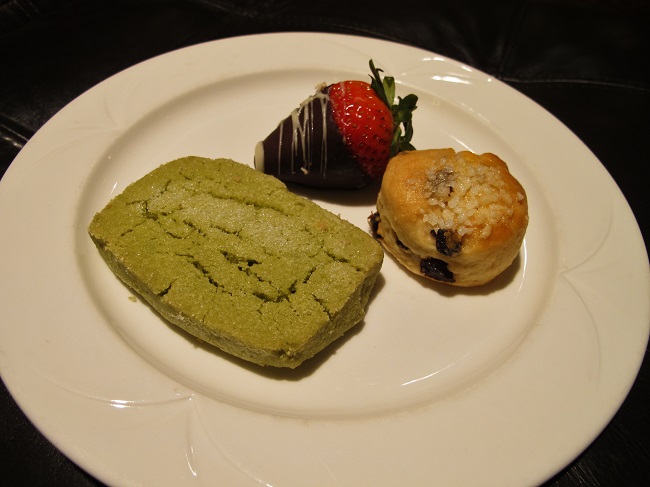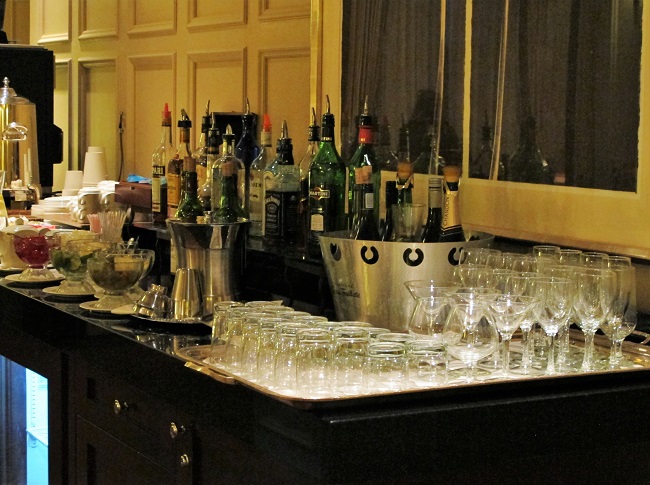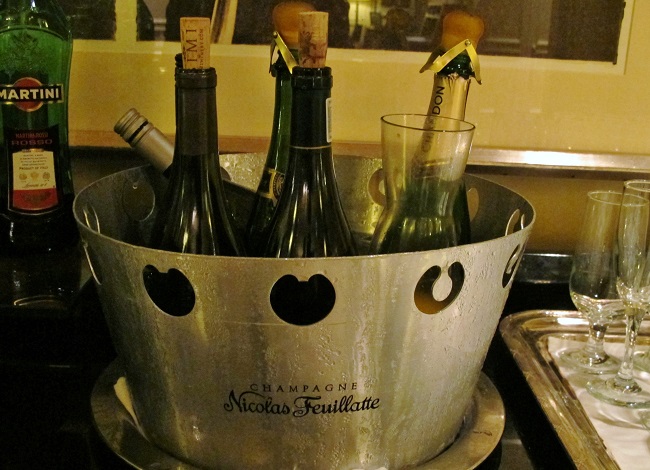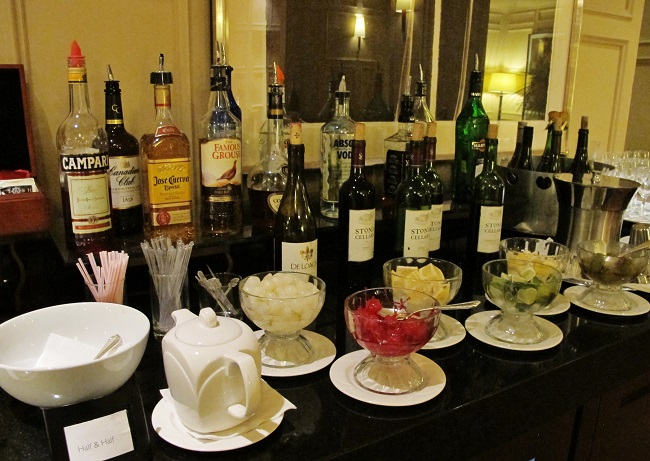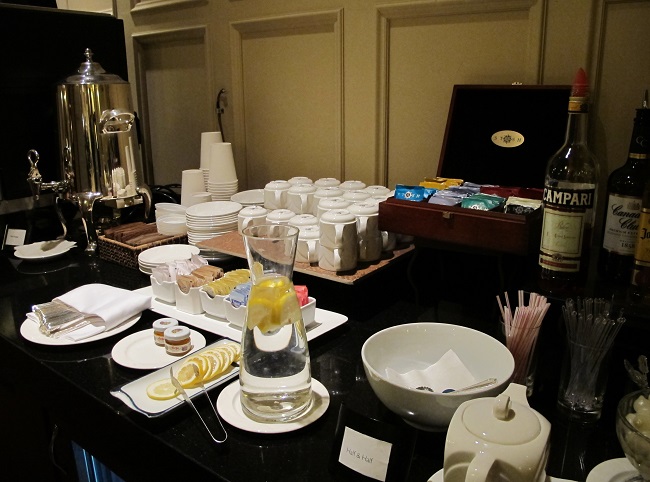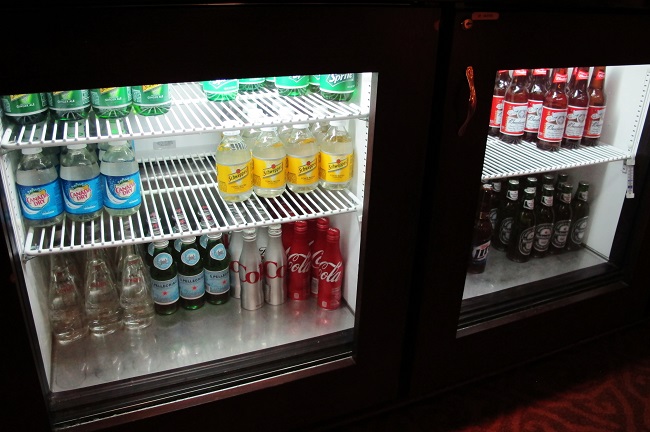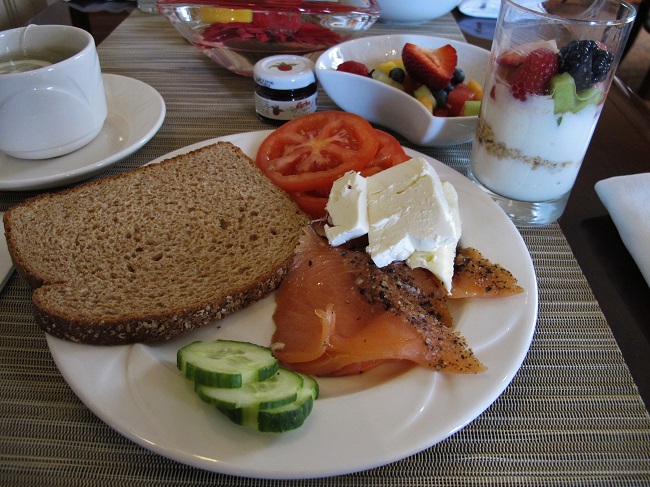 ========== InterContinental Hotels and Resorts ==========
Summary:
The IC Mark Hopkins is a lovely property that has been an intrinsic part of historic San Francisco.

Its stragetic location on top of Nob Hill affords breathtaking views of the city and it is just a few steps of major attractions like Chinatown and North Beach.