Prologue:
The IC Vienna is a modern hotel located in the center of Vienna facing Stadtpark.

ts strategic location is handy for taking public transportation and get to anywhere in the city.
Exterior.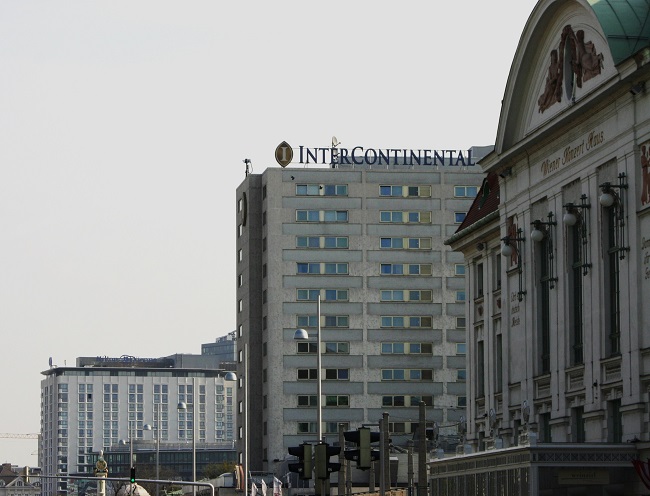 Lobby.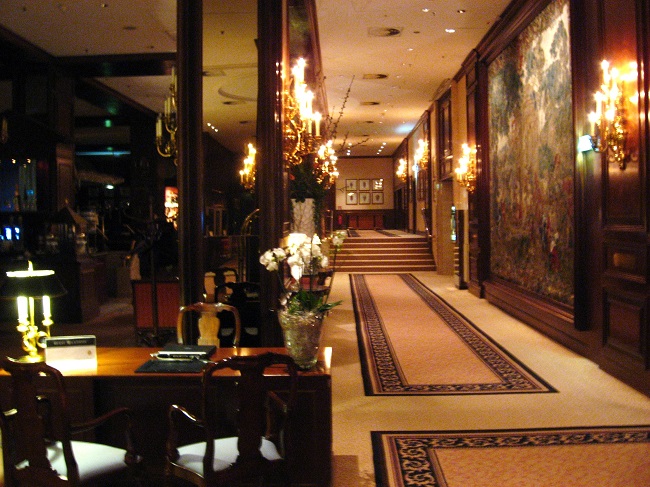 Bar.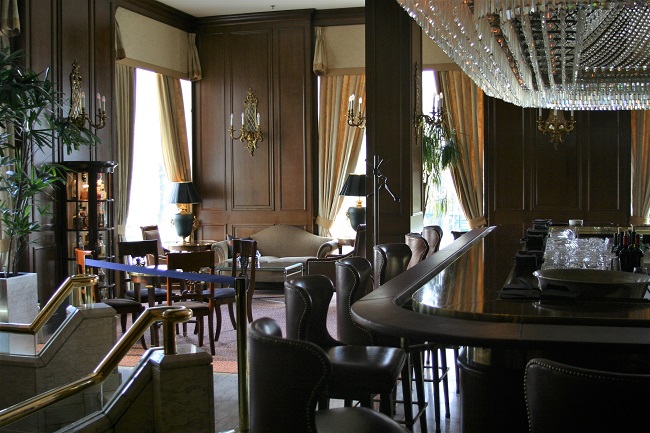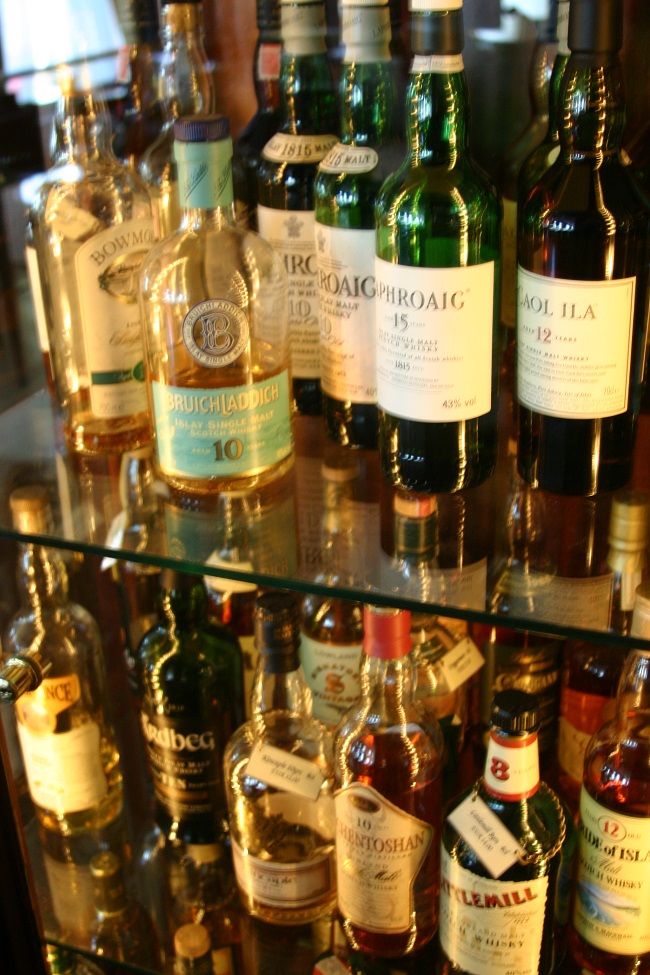 Hallway.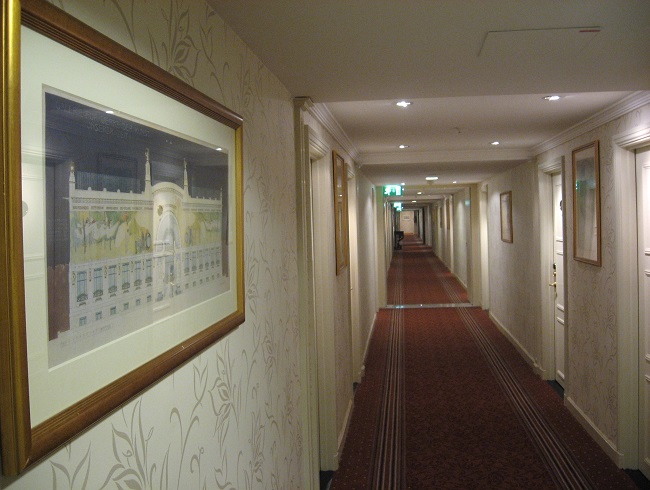 Room.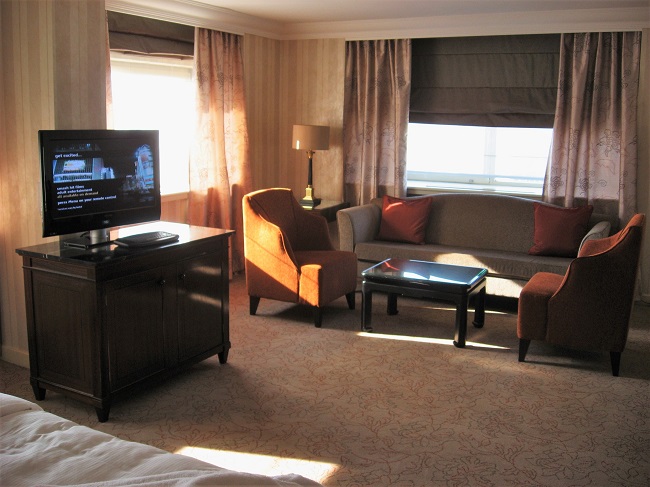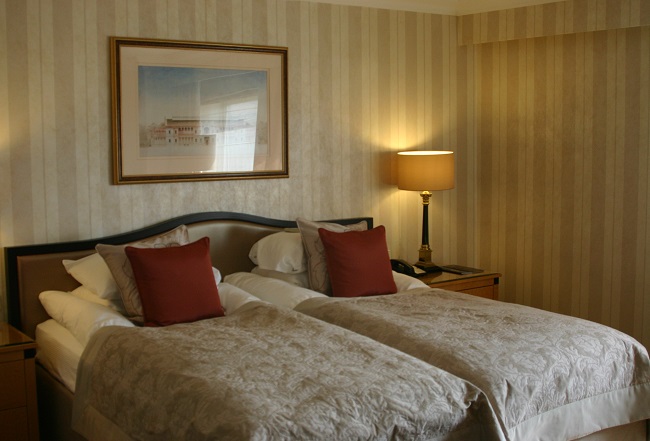 Welcome gifts.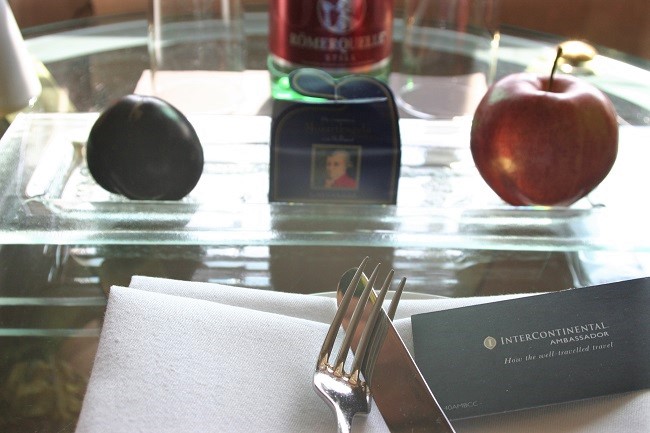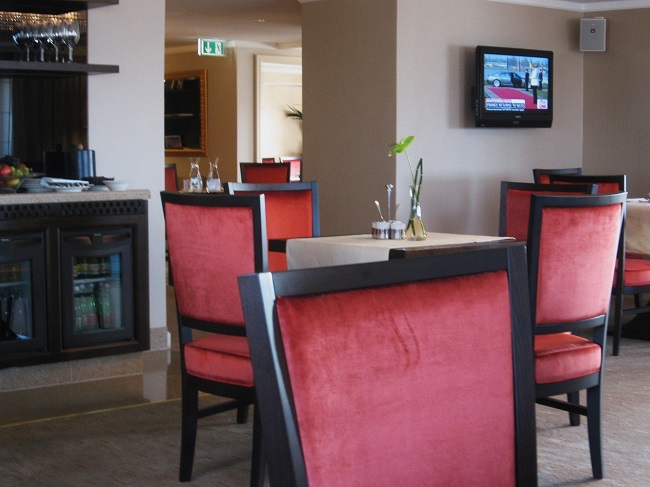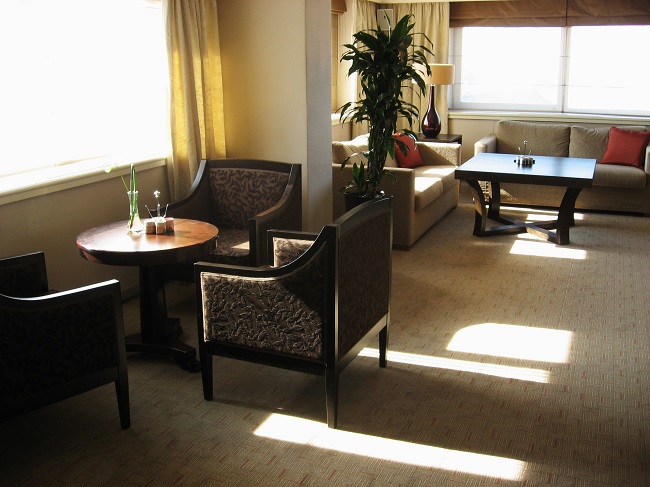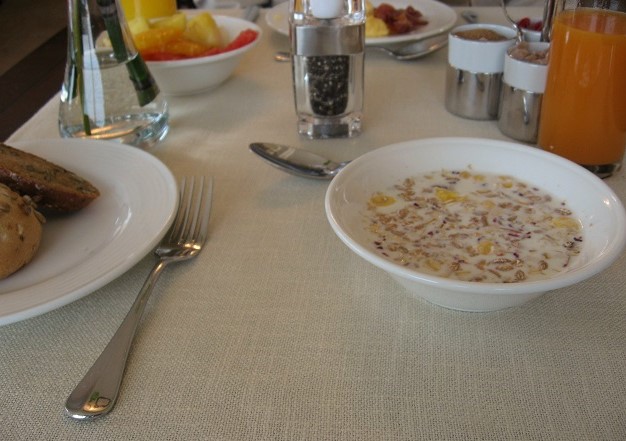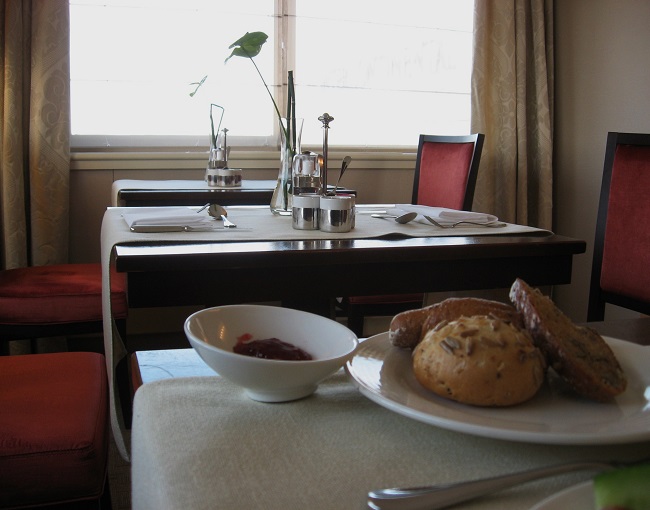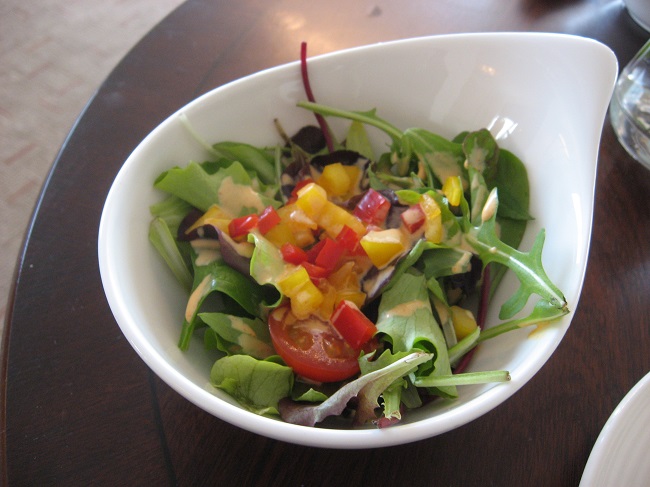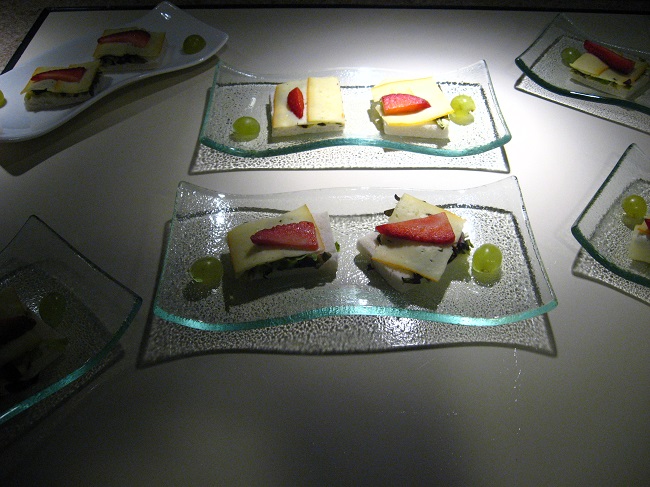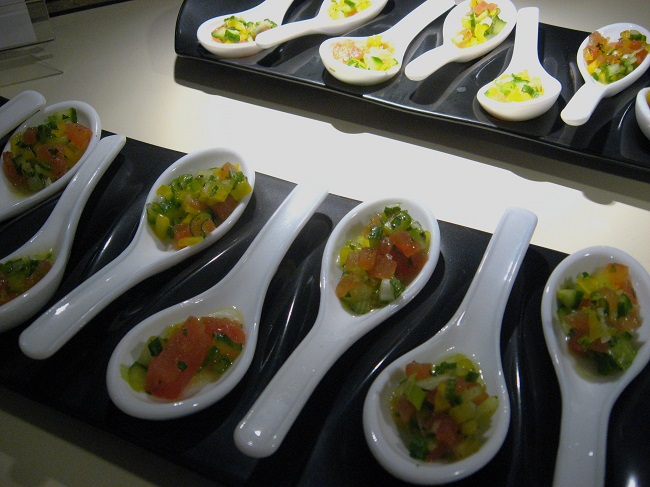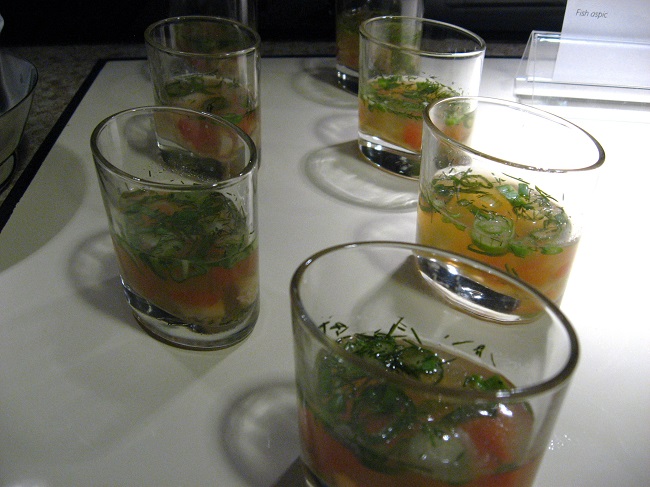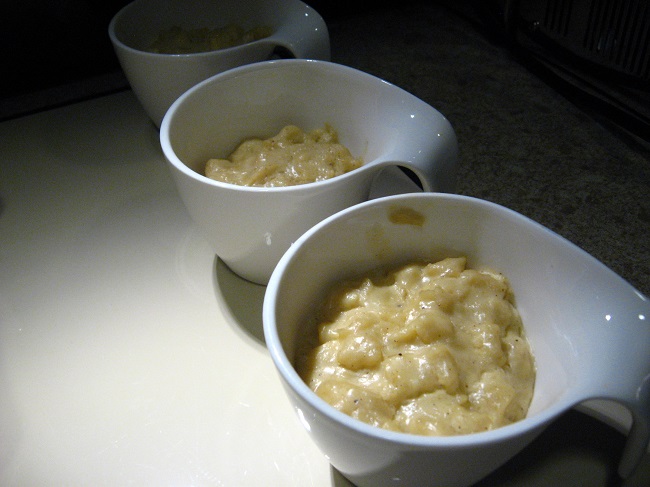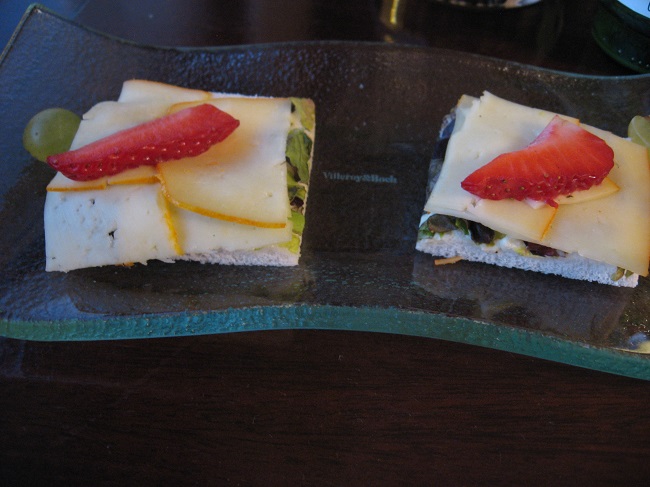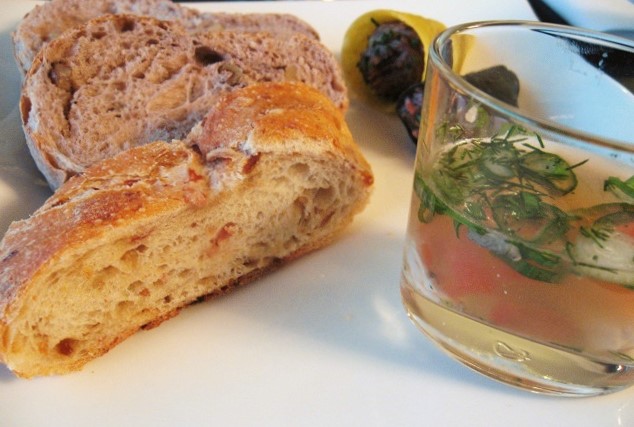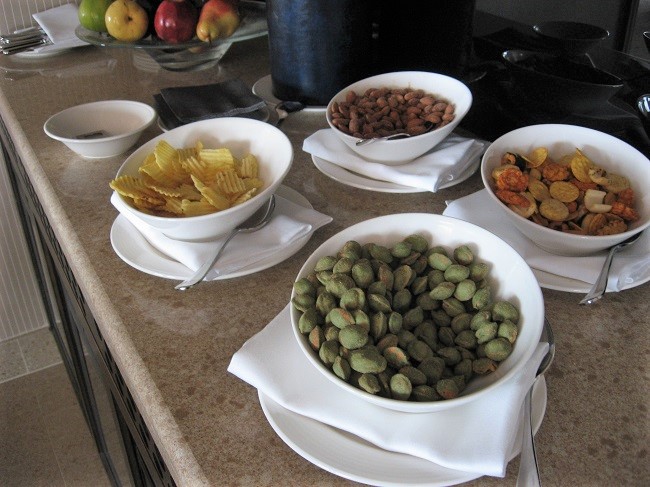 ========== InterContinental Hotels and Resorts ==========
Summary:
IC VIE is nice property in a central location accessible to sights and businesses.

Rooms are modern and comfortable. The Club is not very big and is a little limited in food choices.