Prologue:
I often go to HK to relax!

This might surprise people, but i consider HK as my second home, it's a really nice place to be.

After landing, I'm going to Wanchai district in the HK island to reach the Renaissance Hotel.
Front of the hotel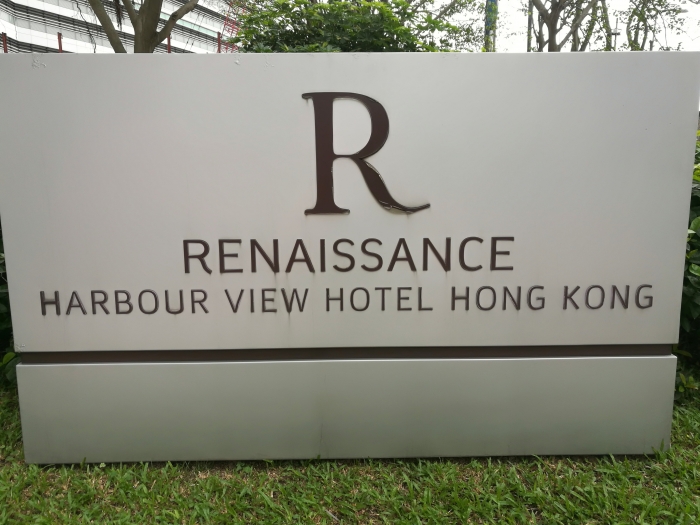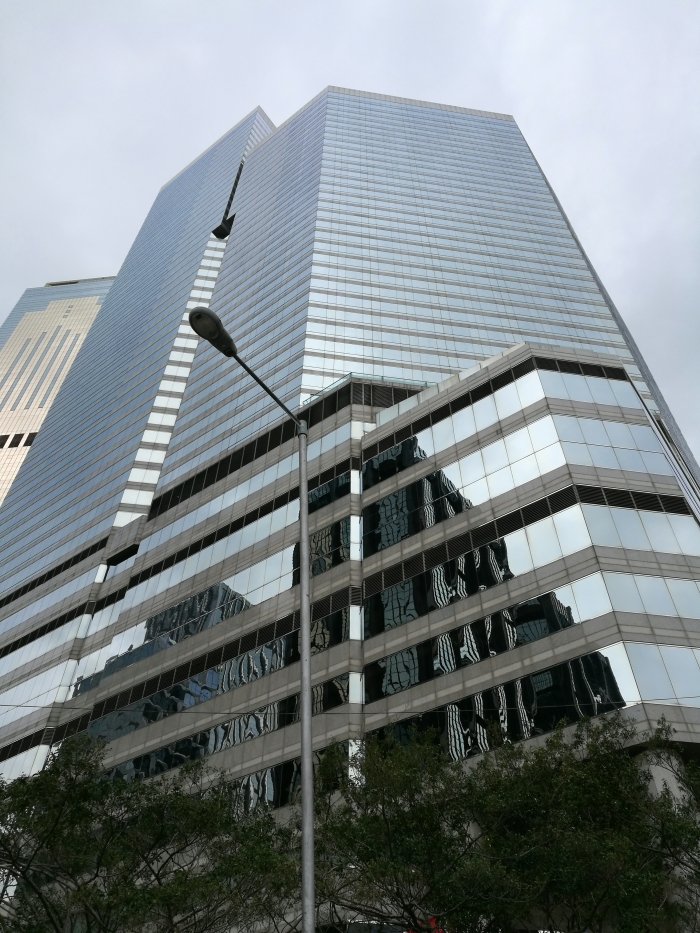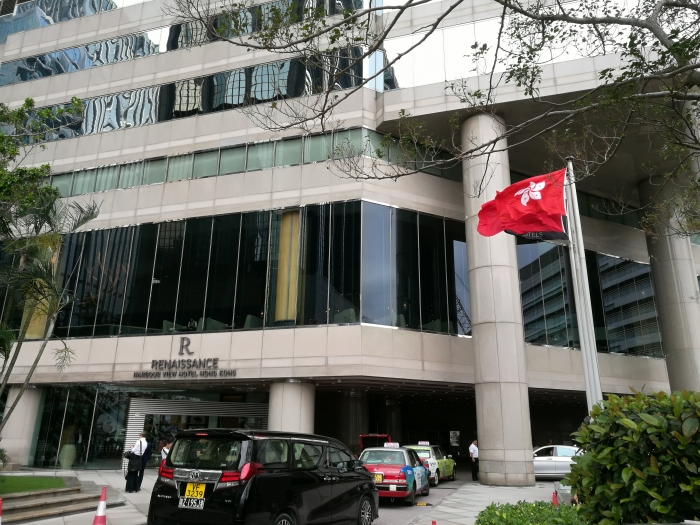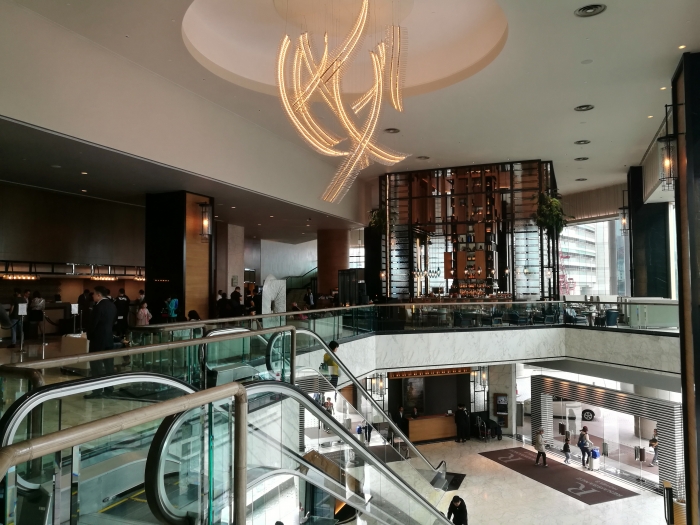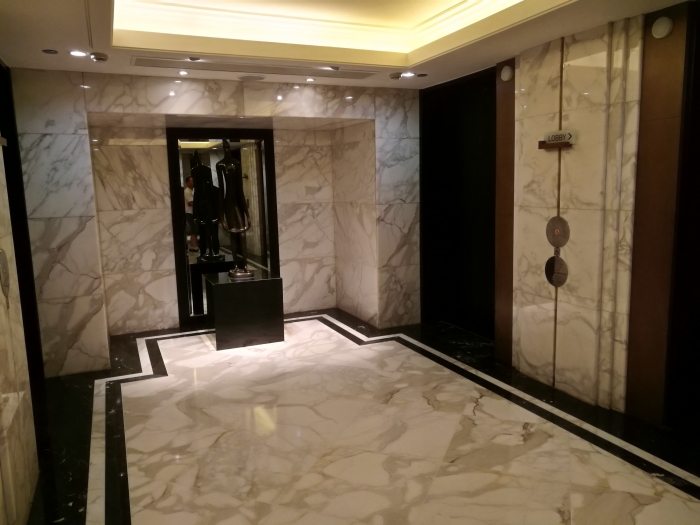 Let's start the visit of the bedroom!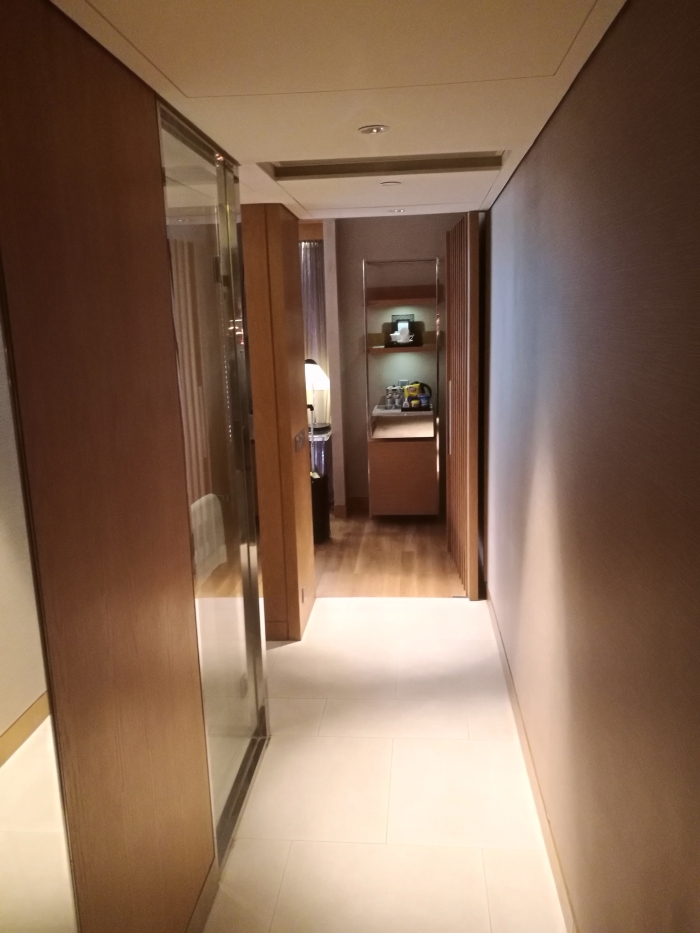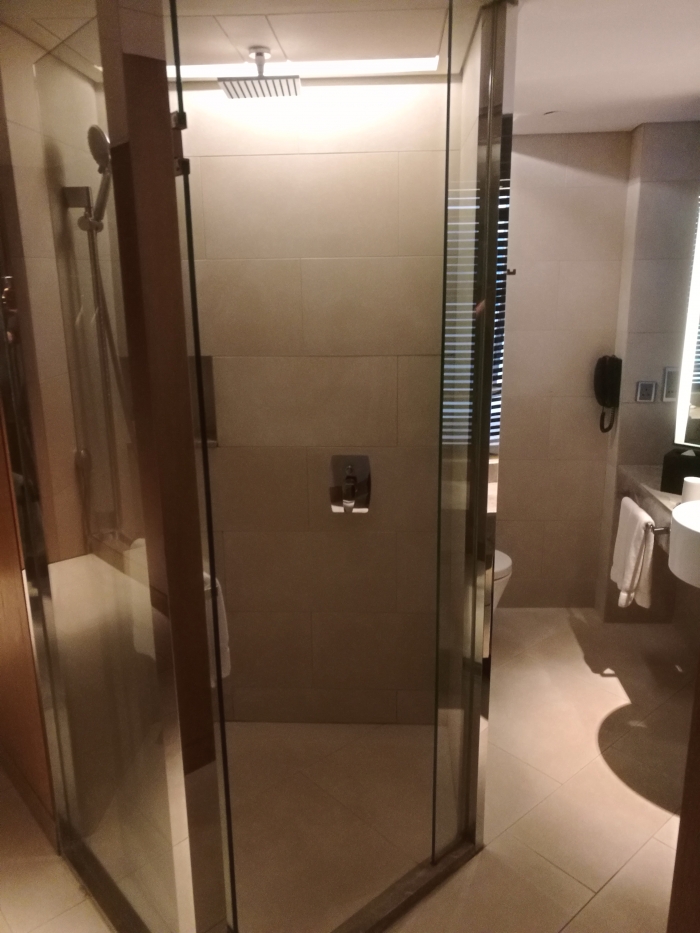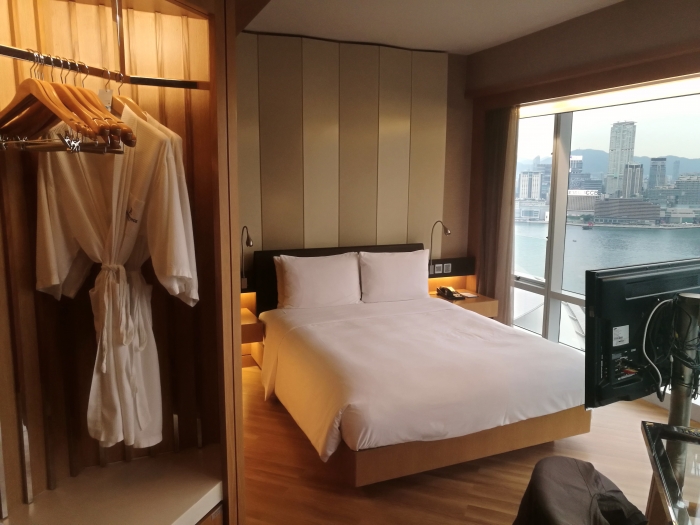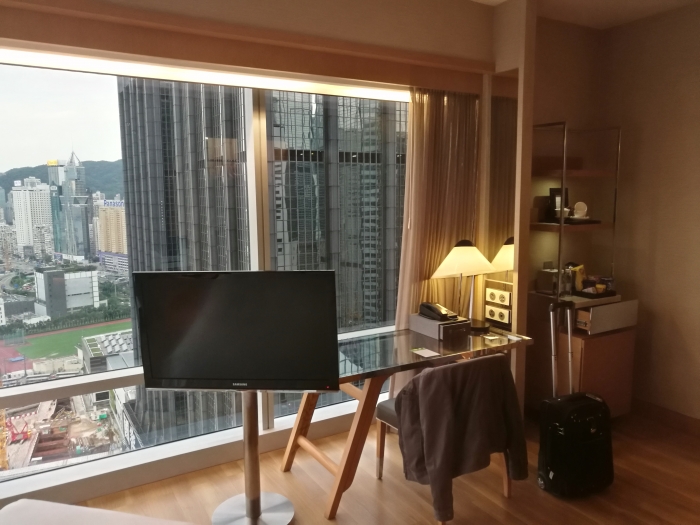 Nice view isn't it?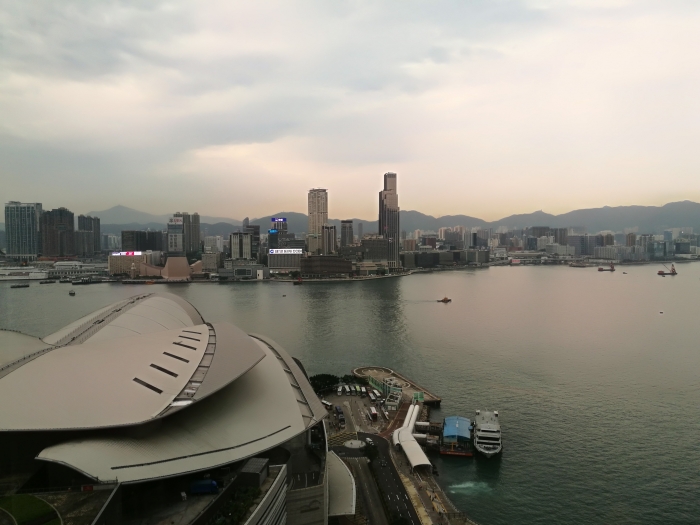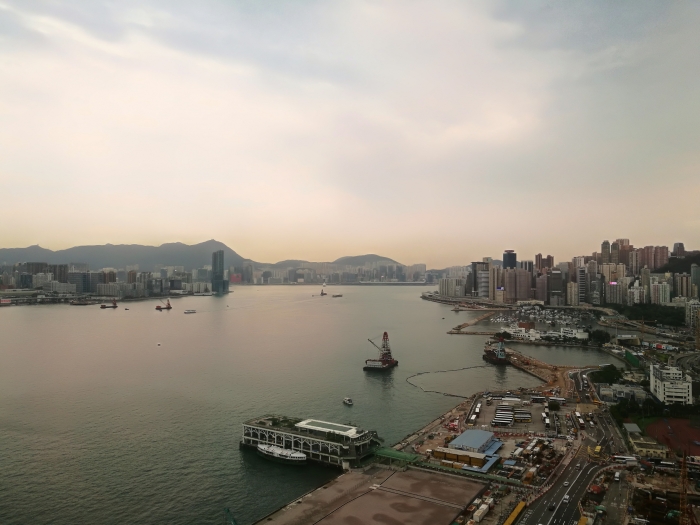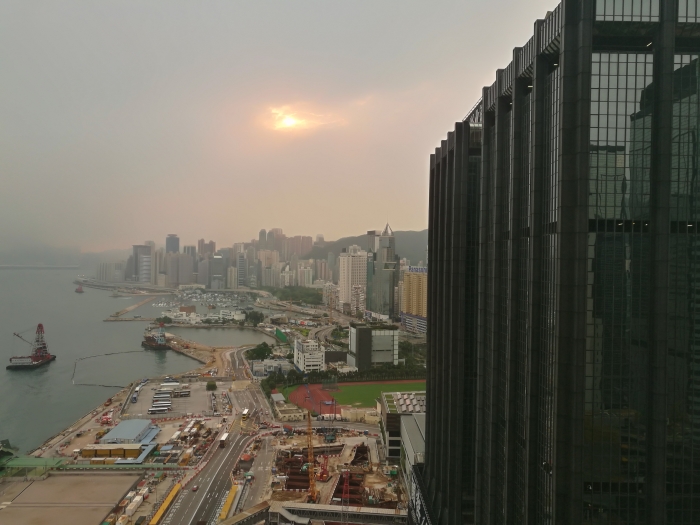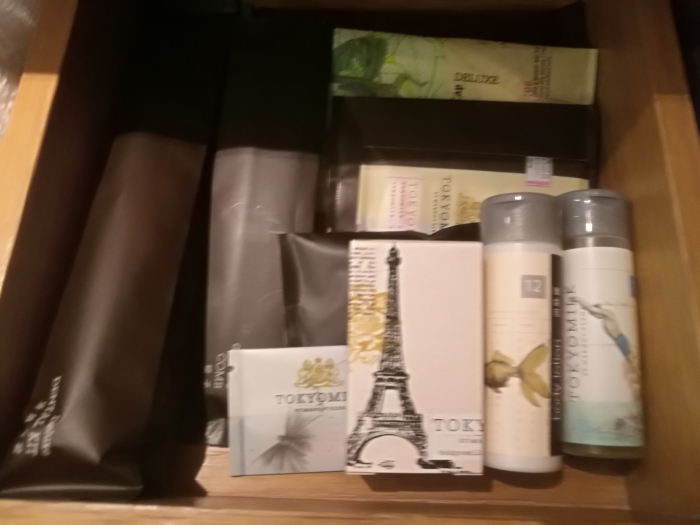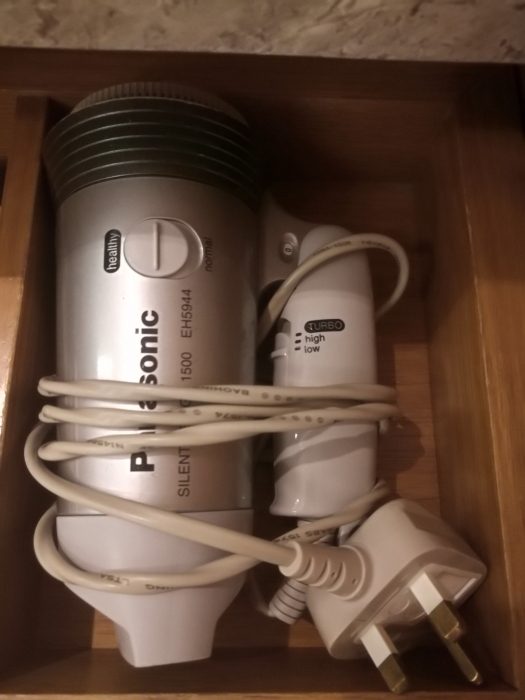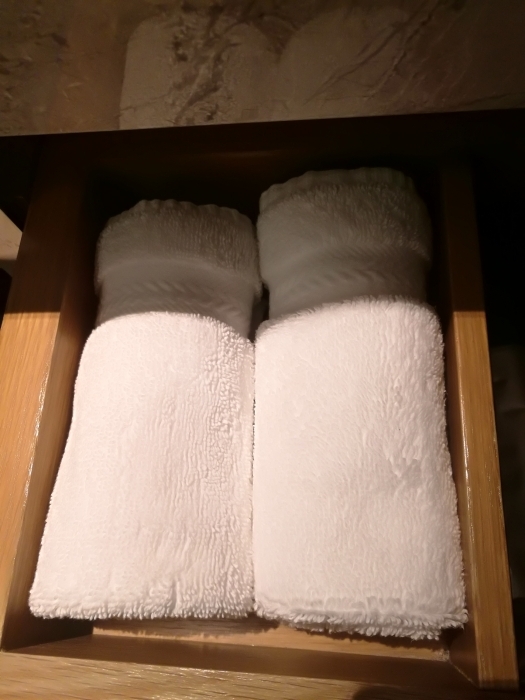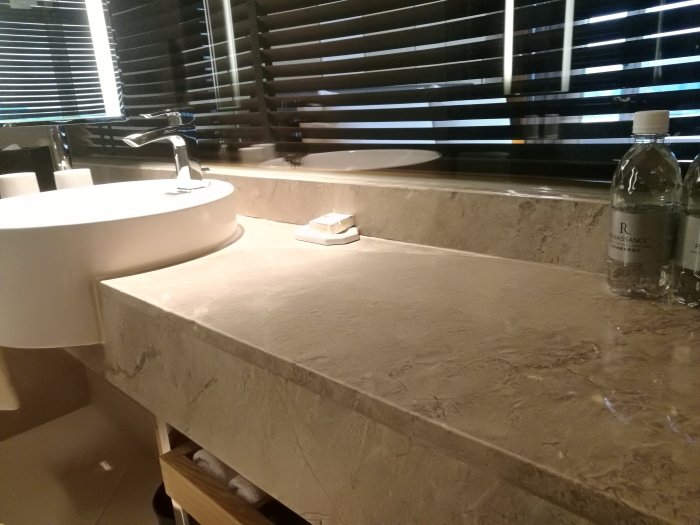 The alarm clock has 2 USB ports to charge your devices. 2 adapters are also provided in the room.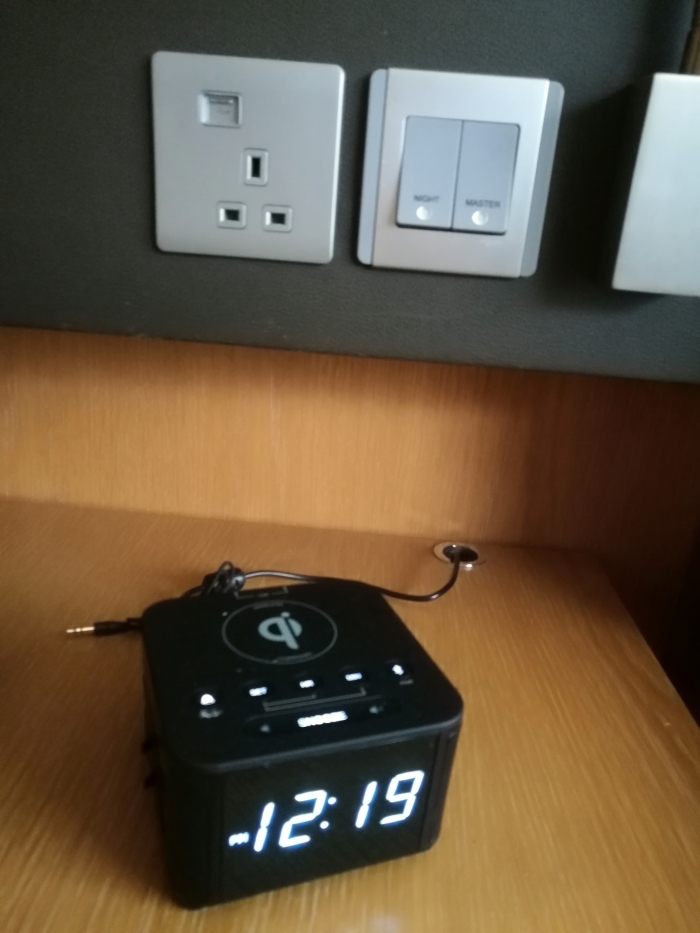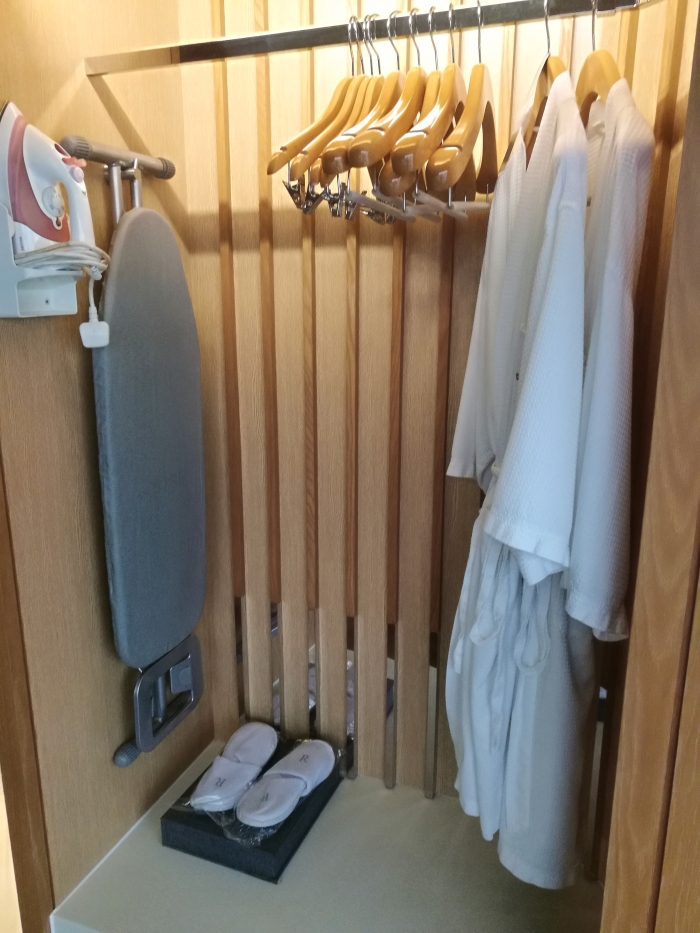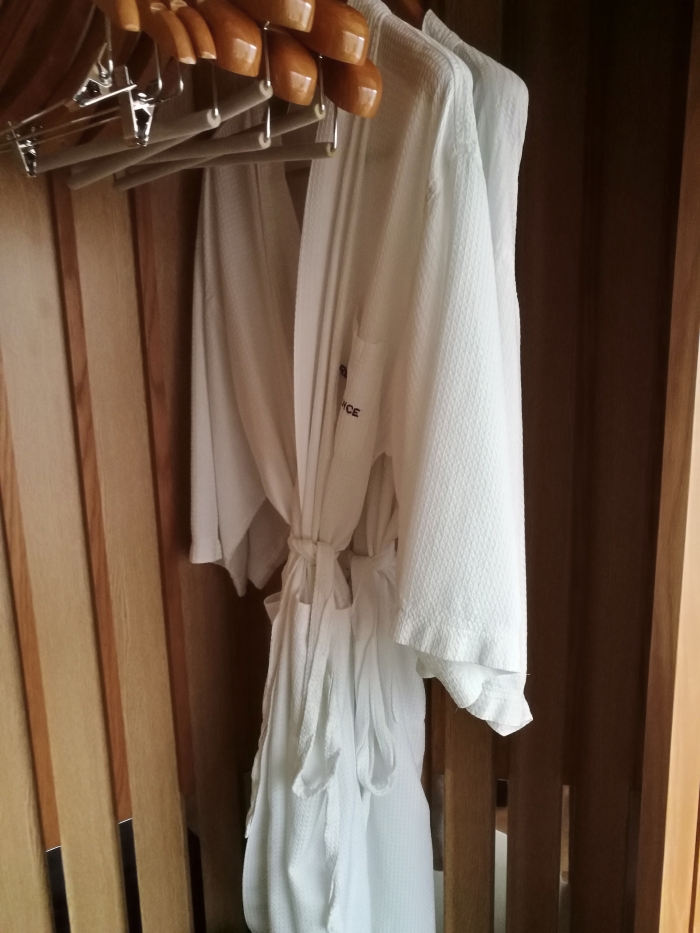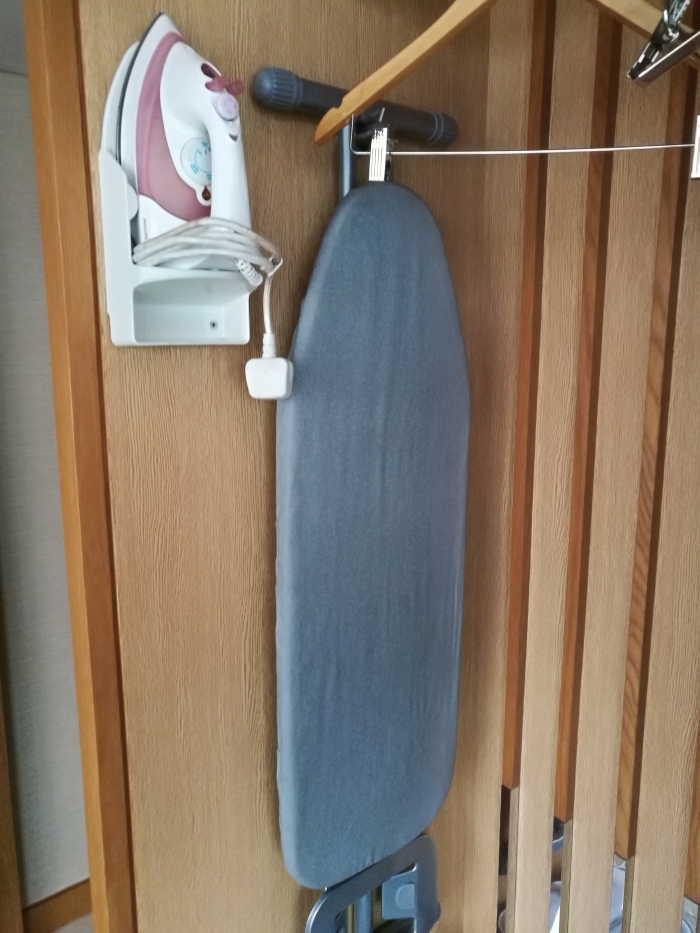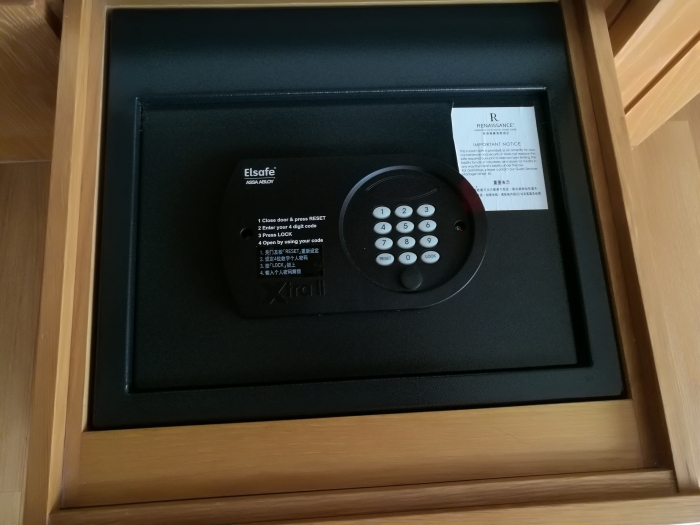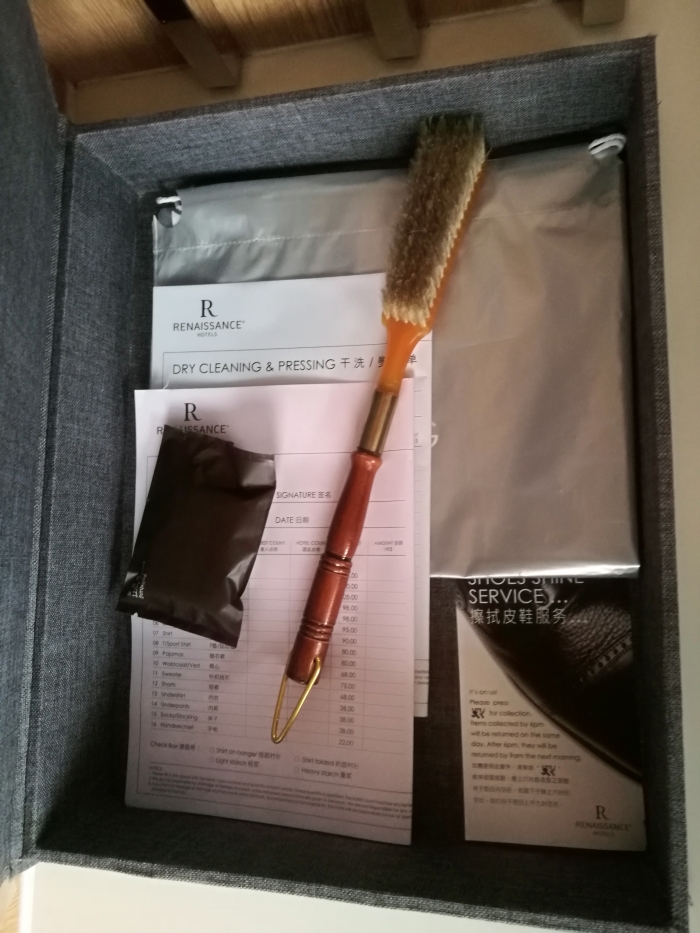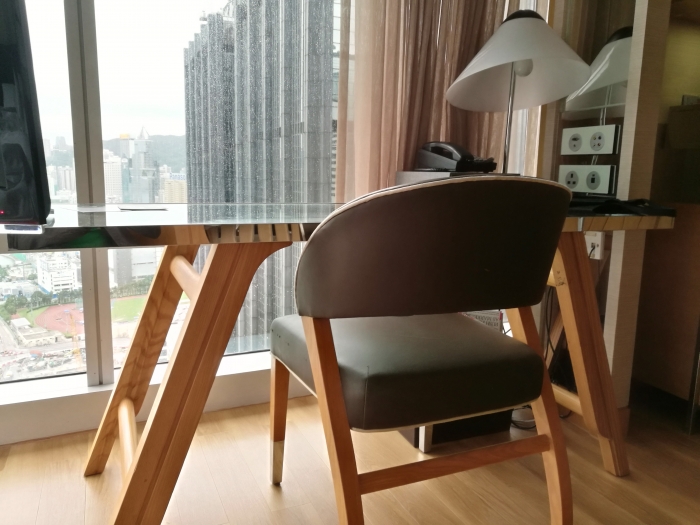 2 bottles of water near the bar and 2 in the bathroom were complementary. Other drinks/snacks must be paid.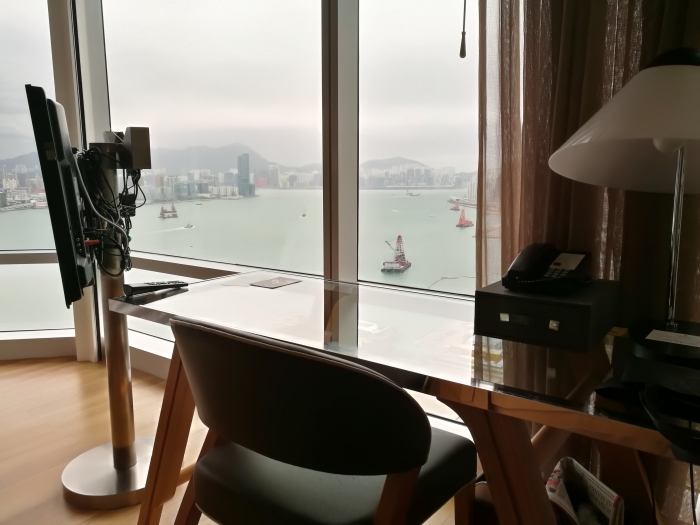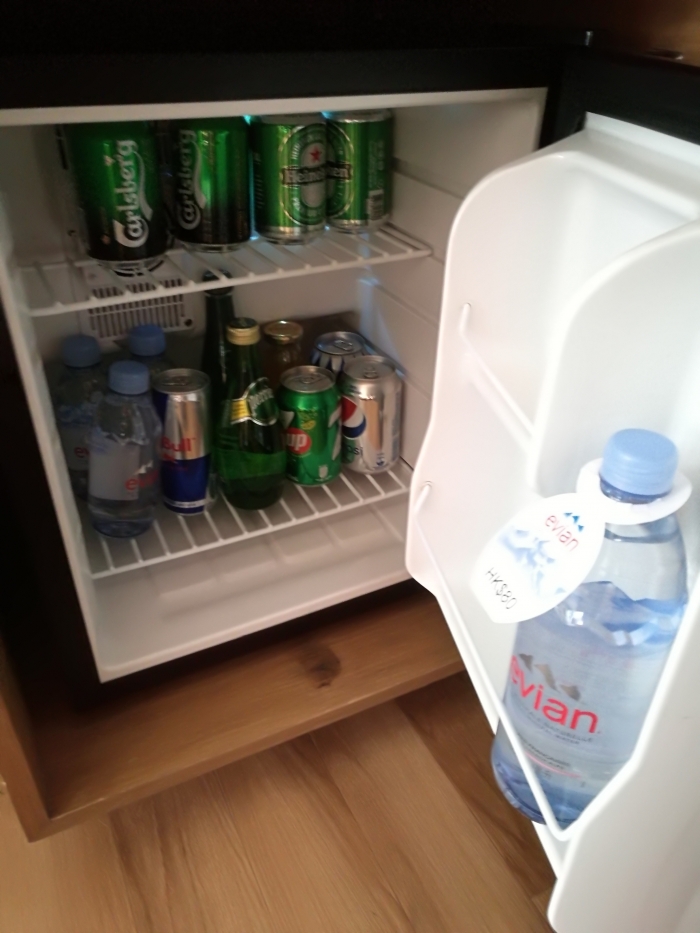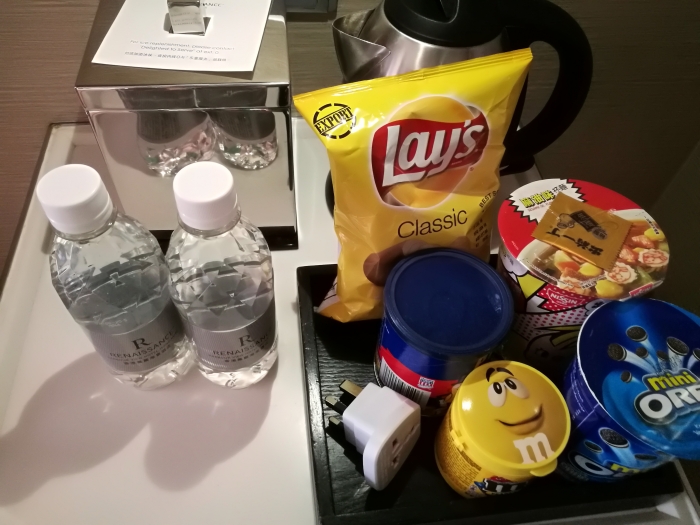 The outside: park and swimming pool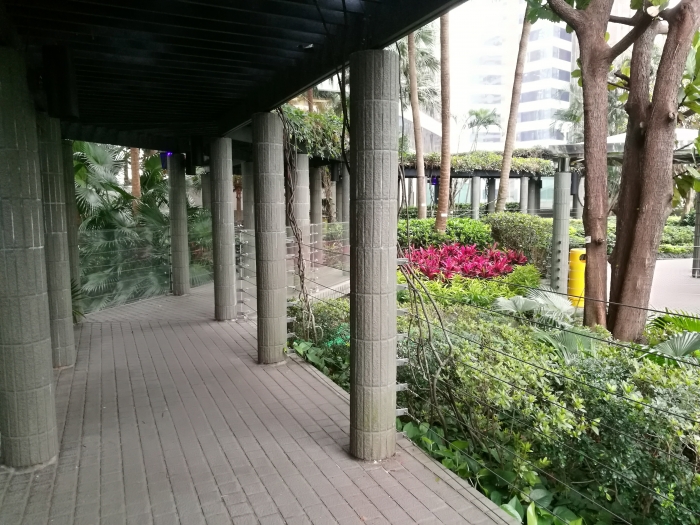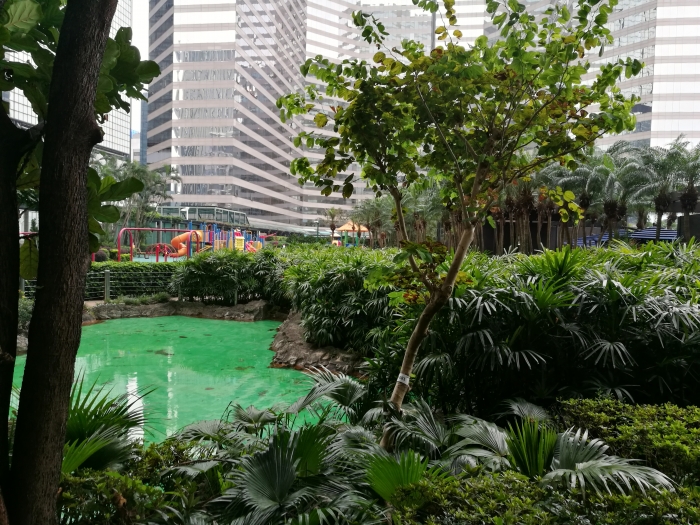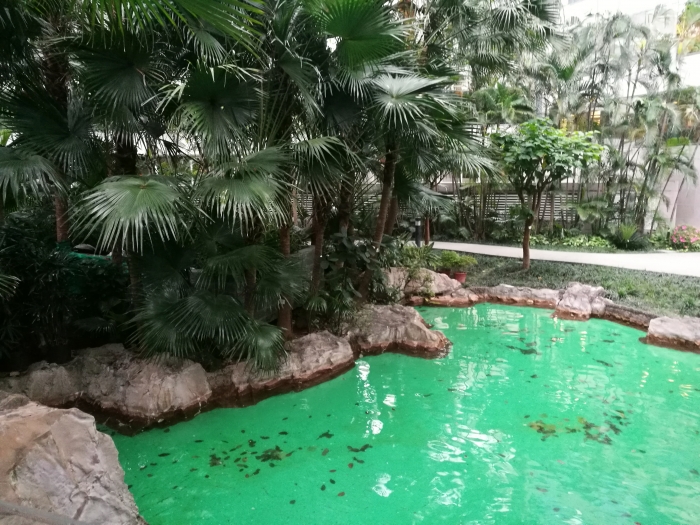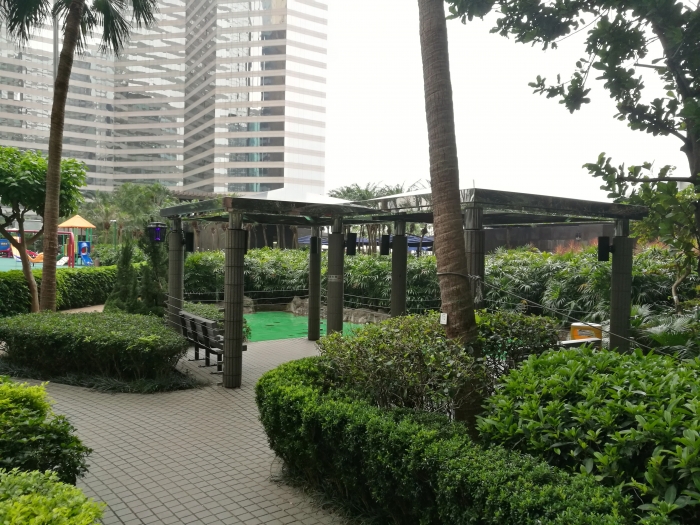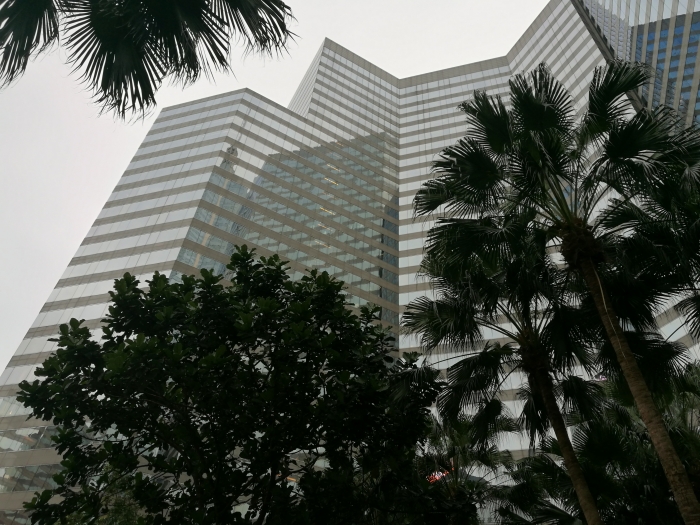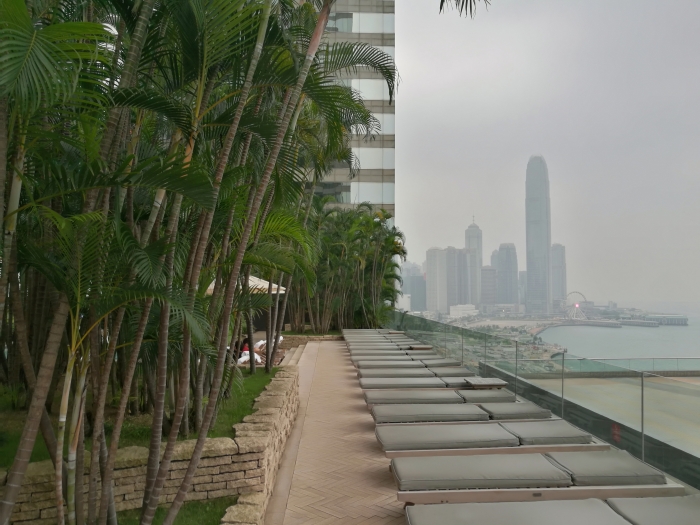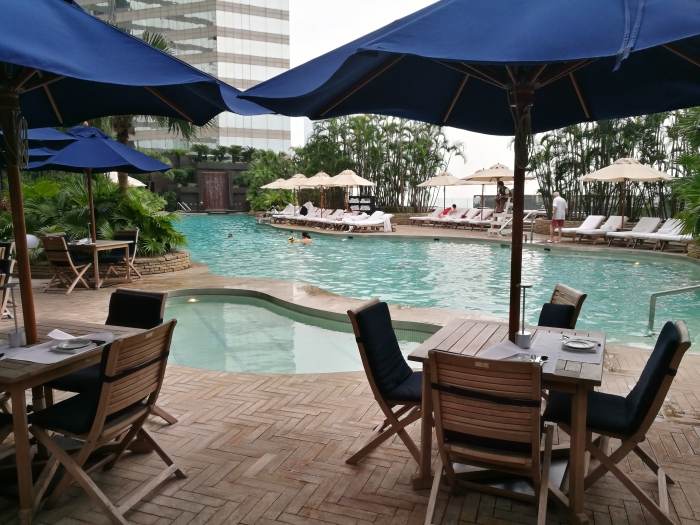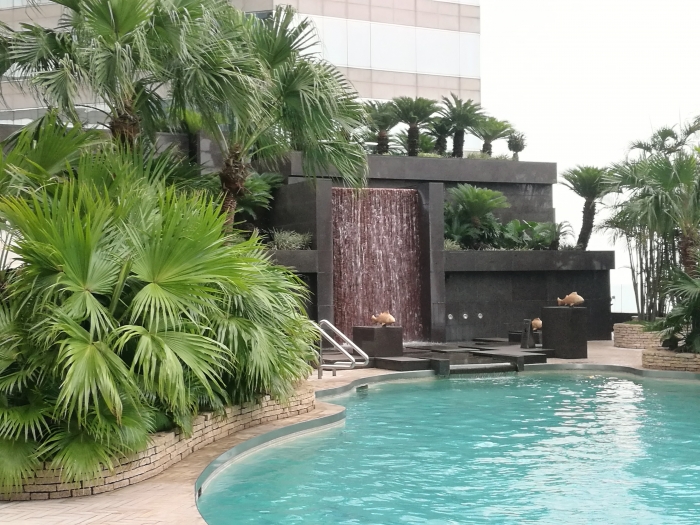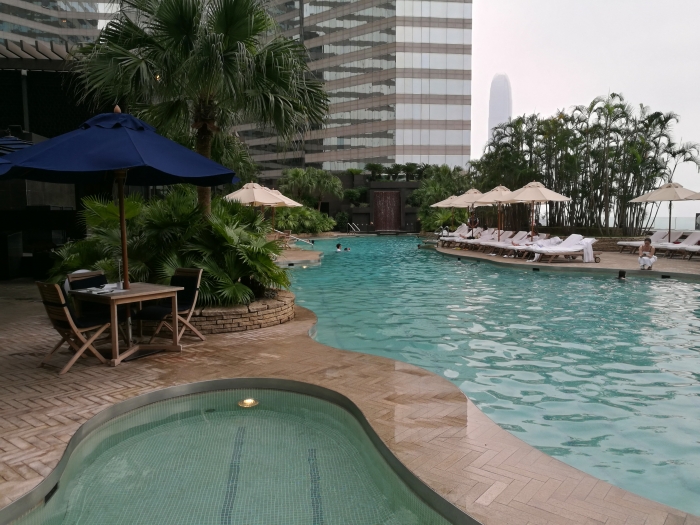 Water is offer when you stay near the pool!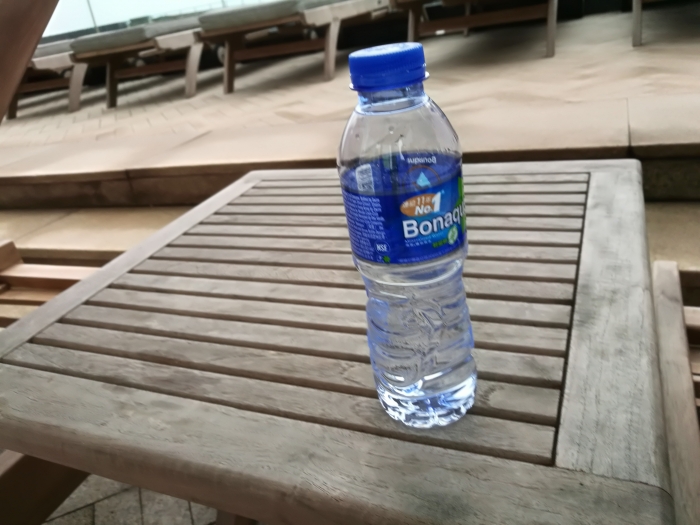 The changing room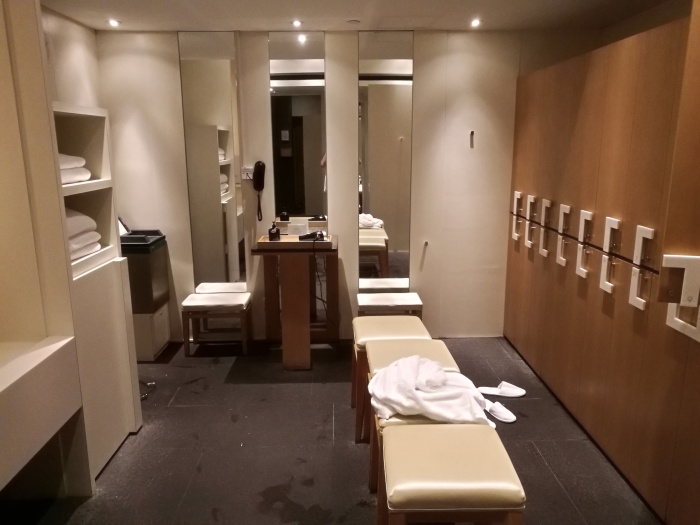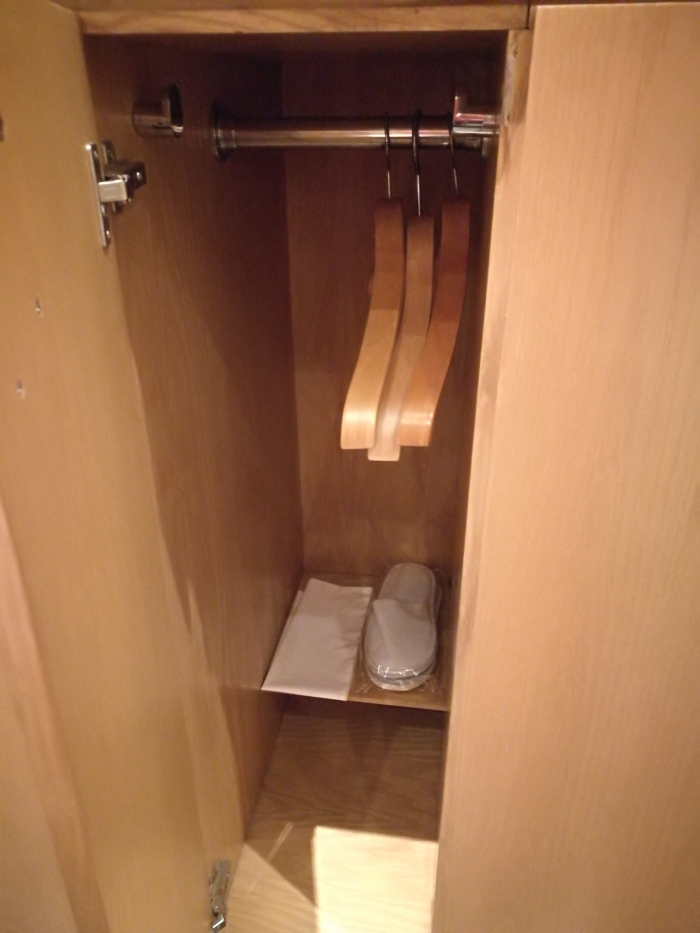 The hammam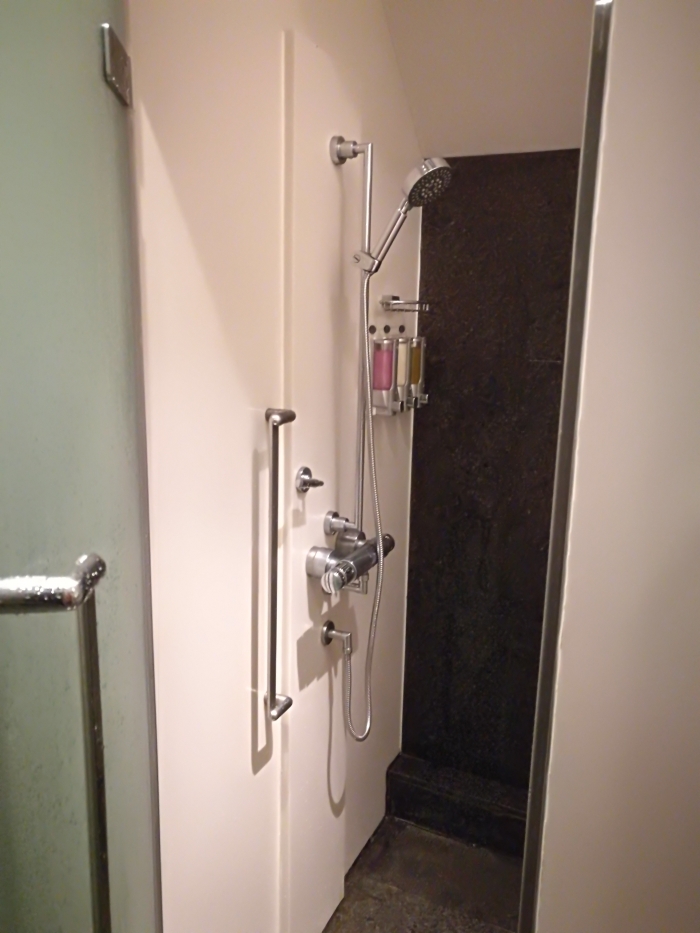 The gym center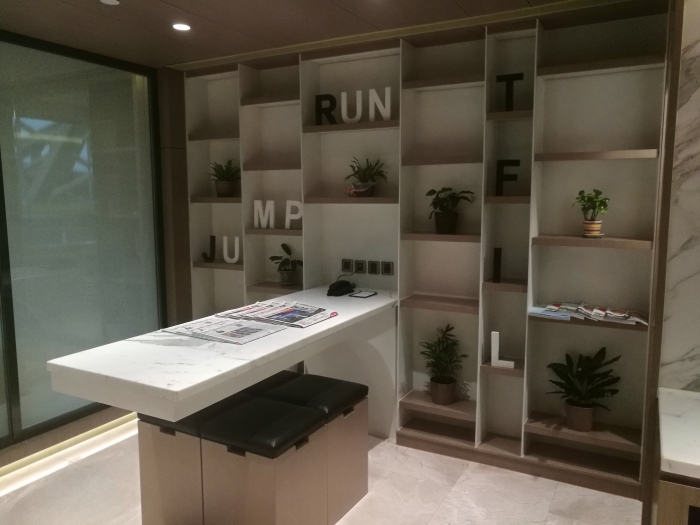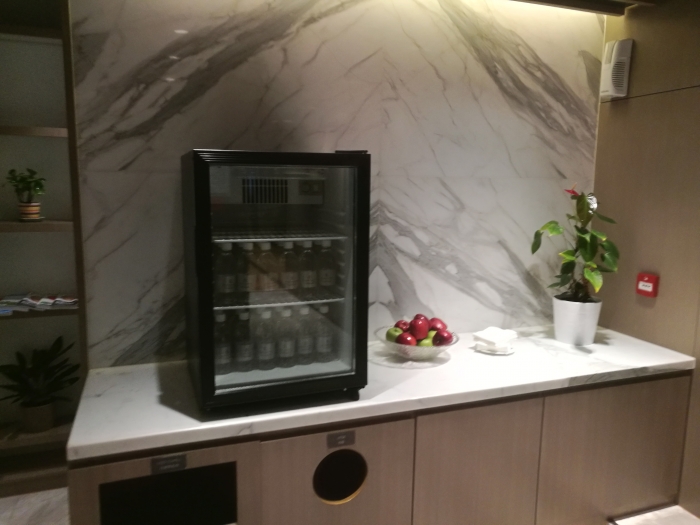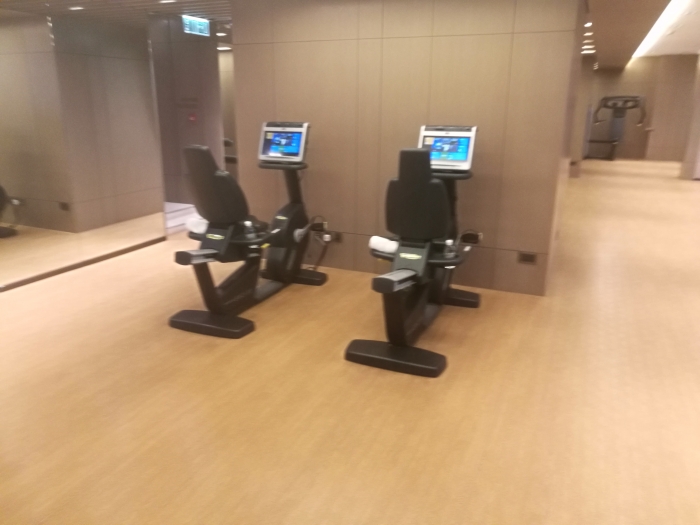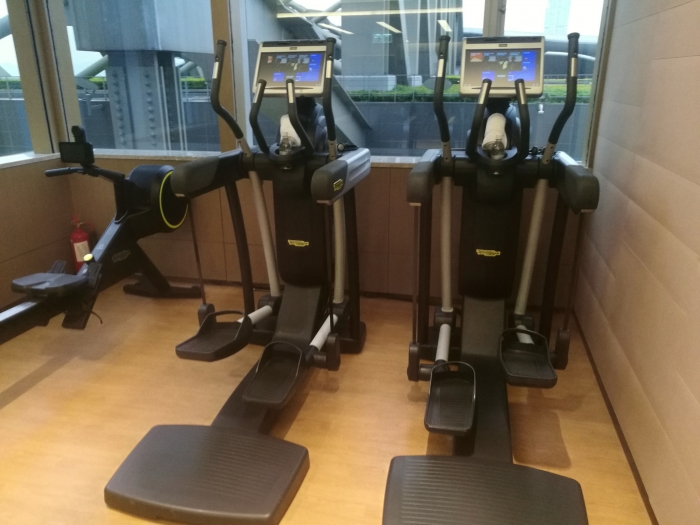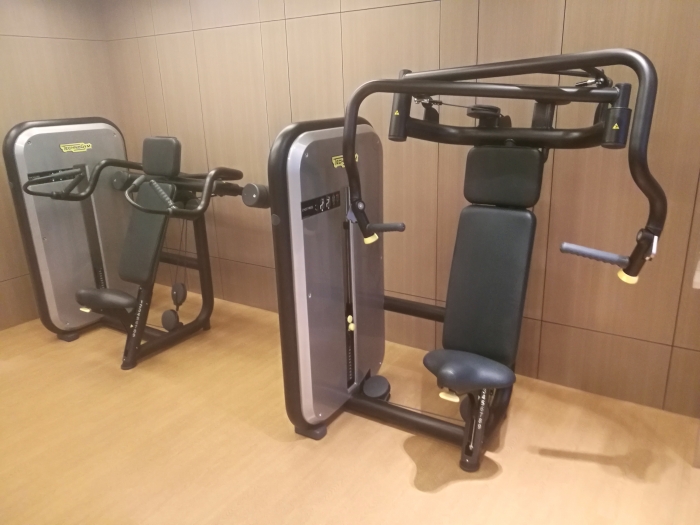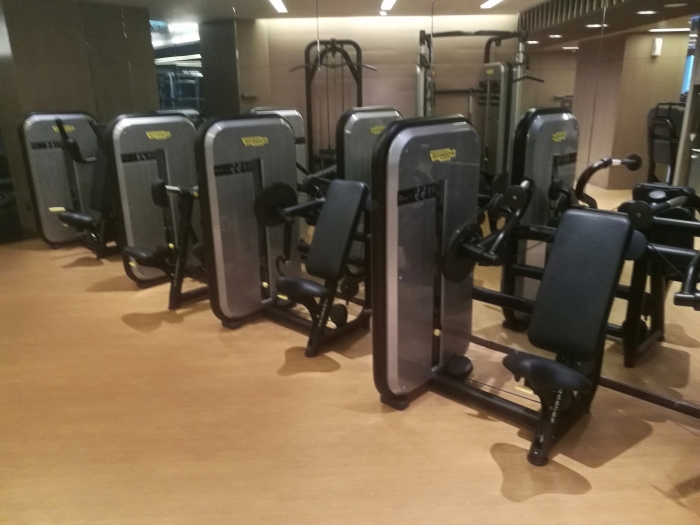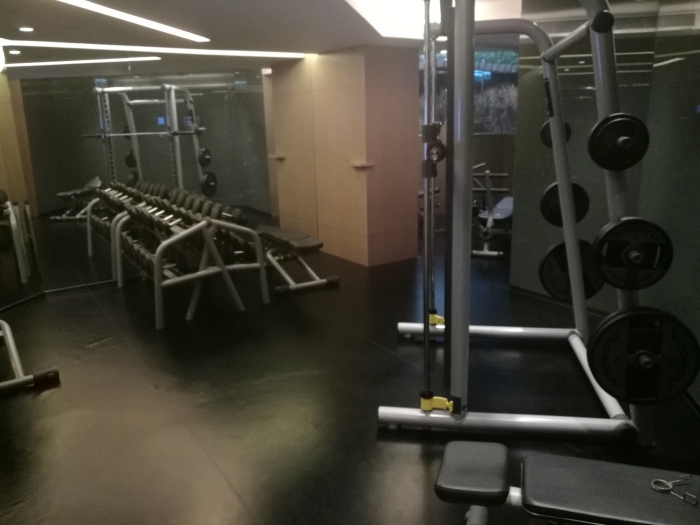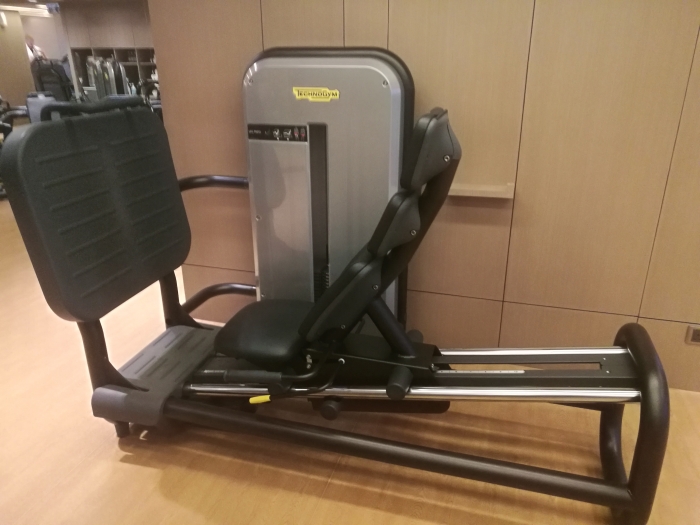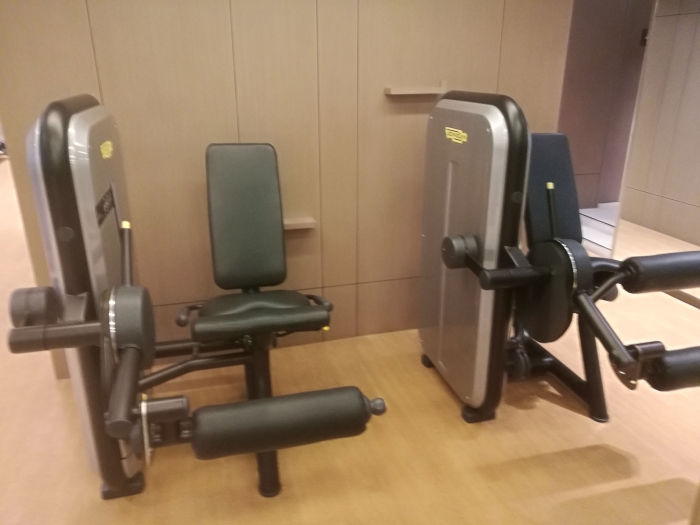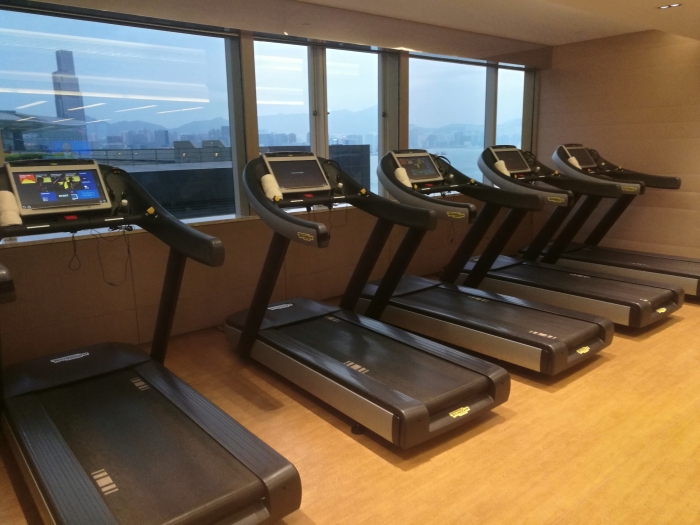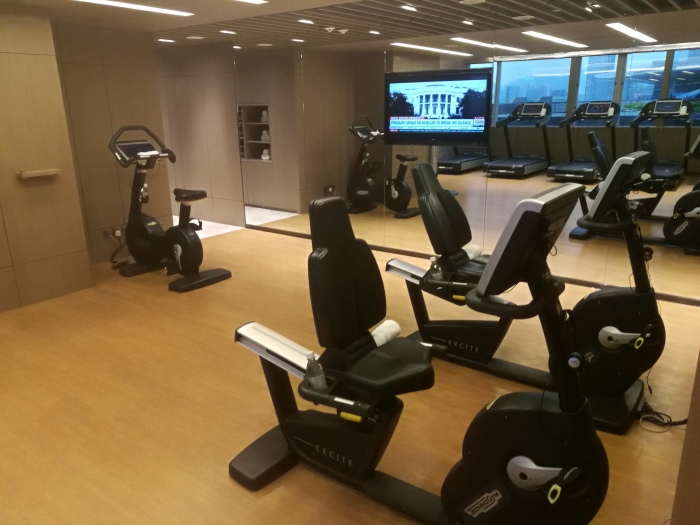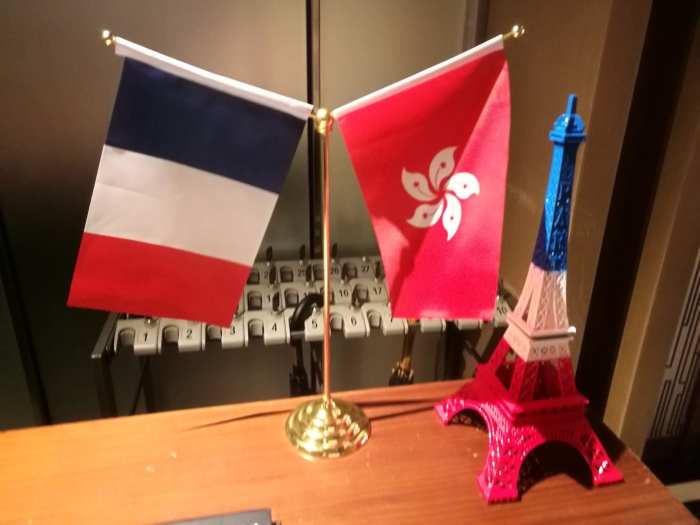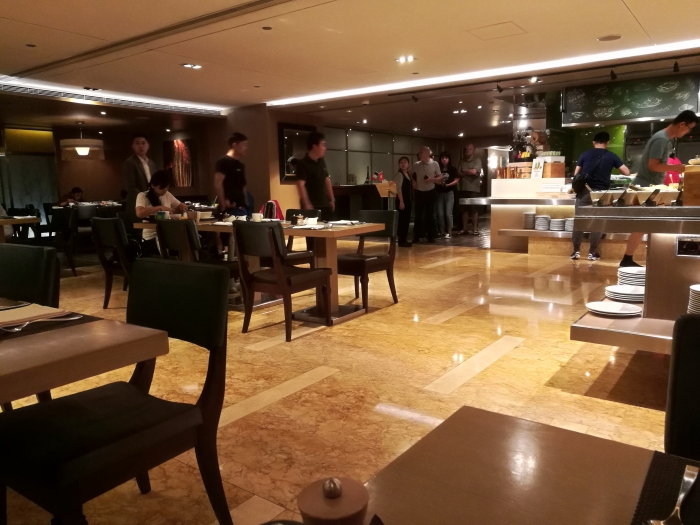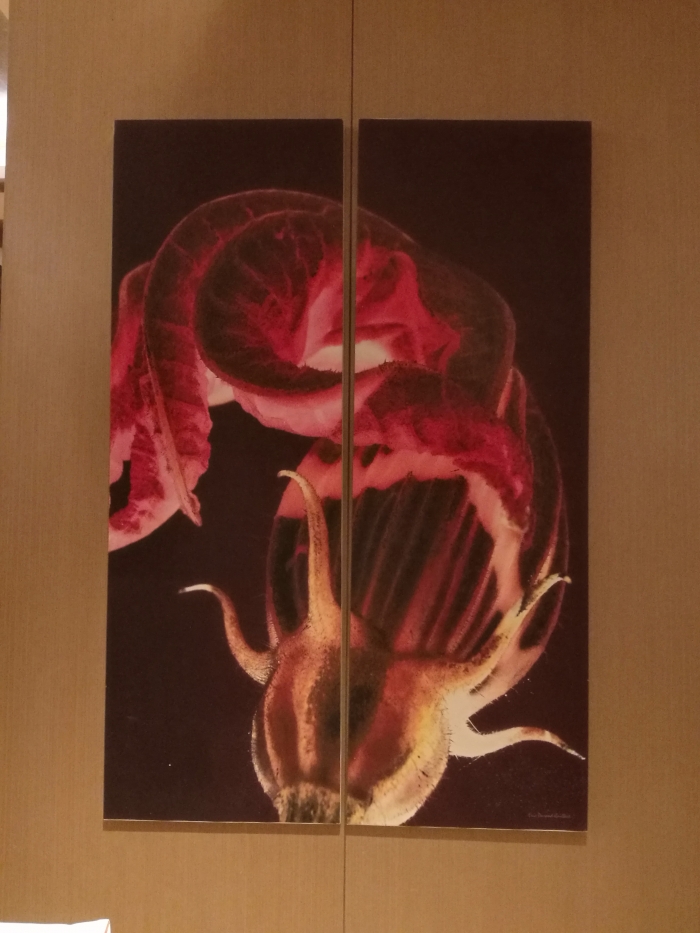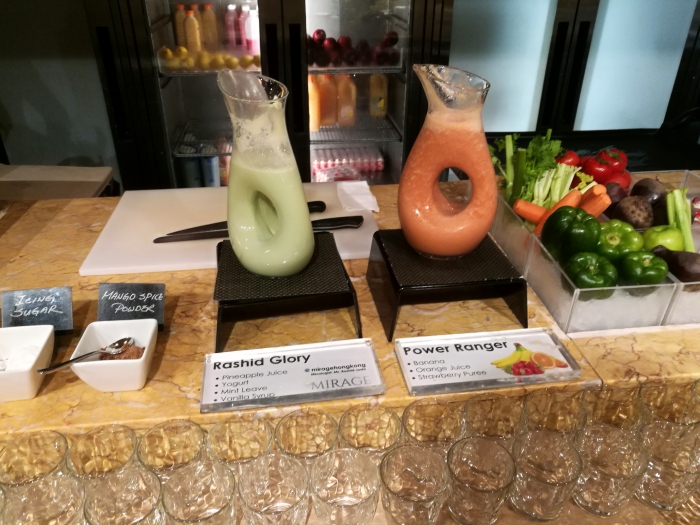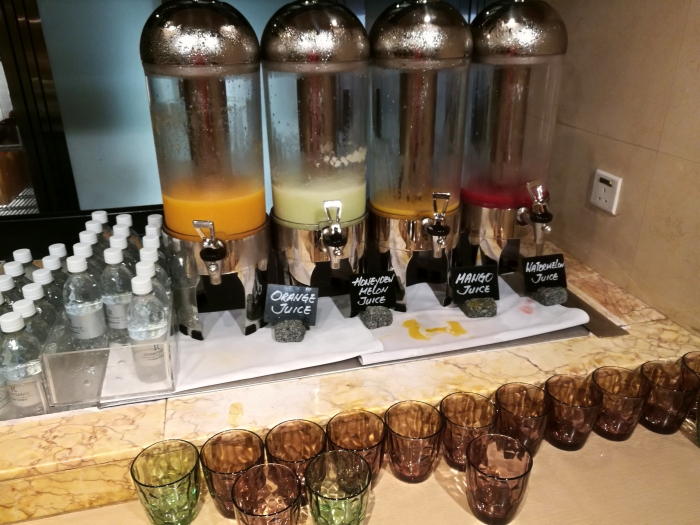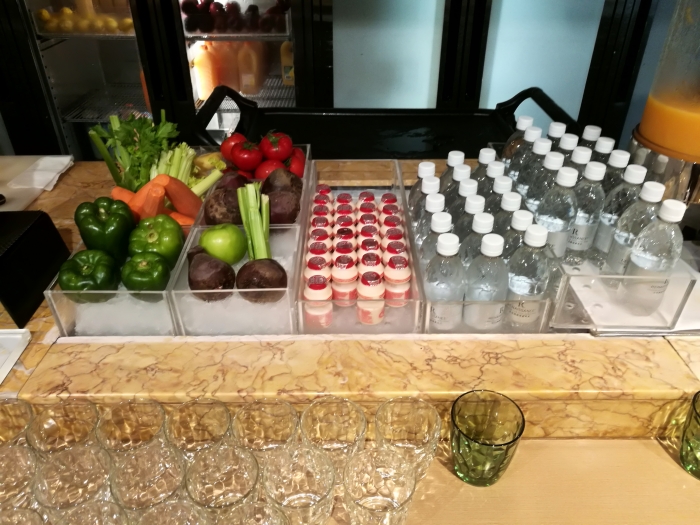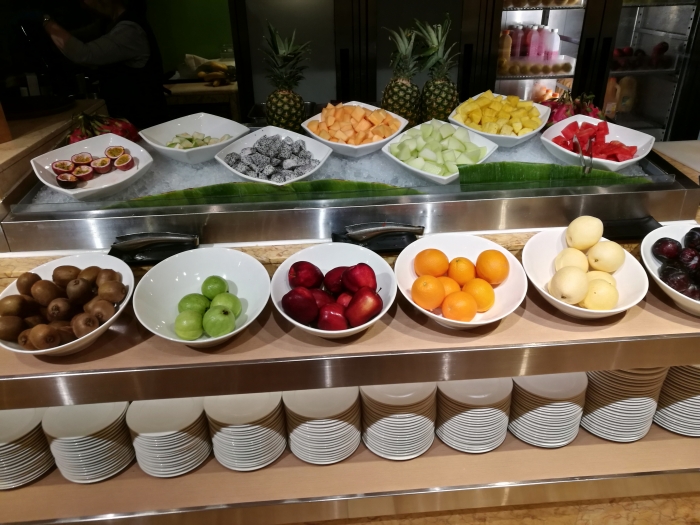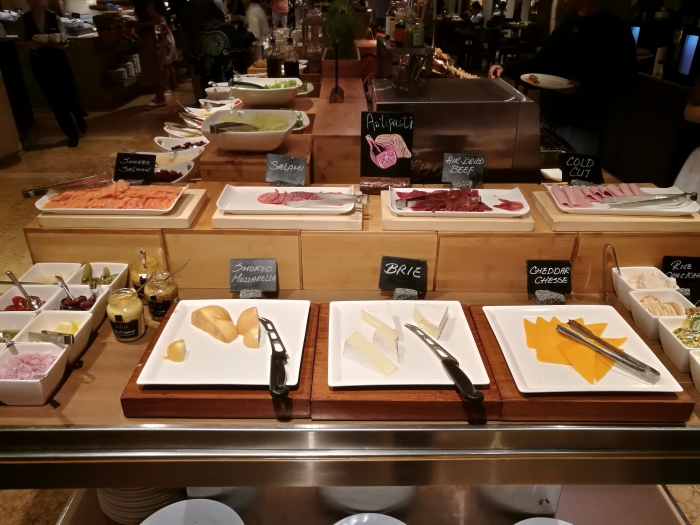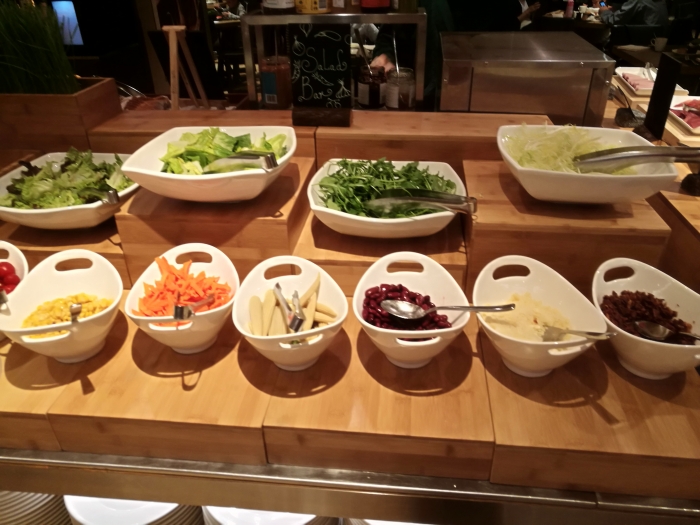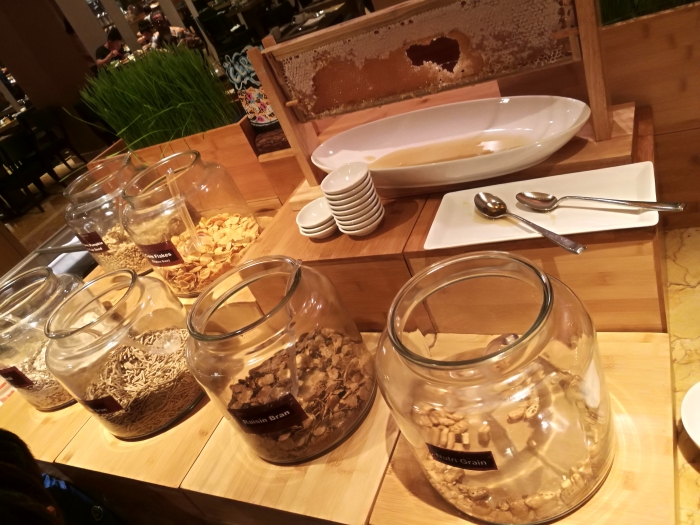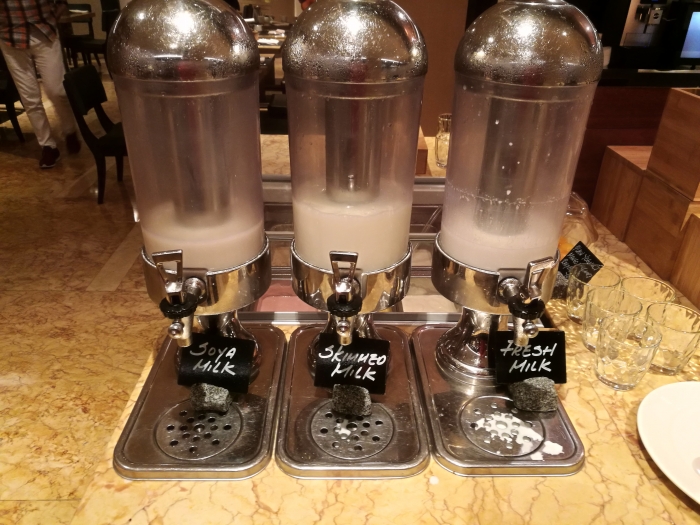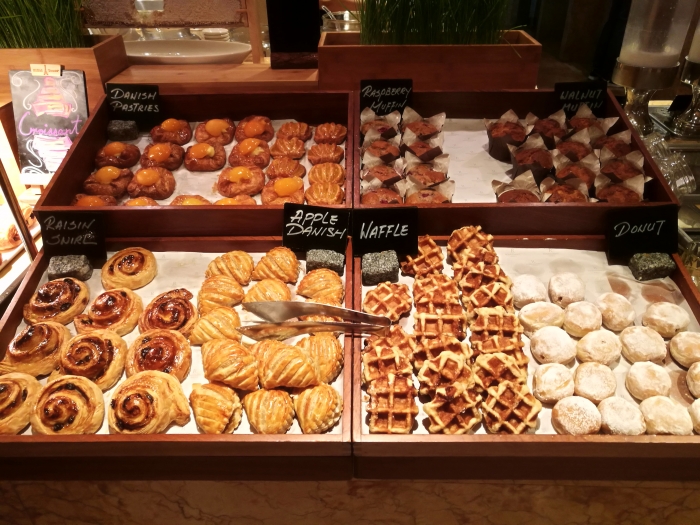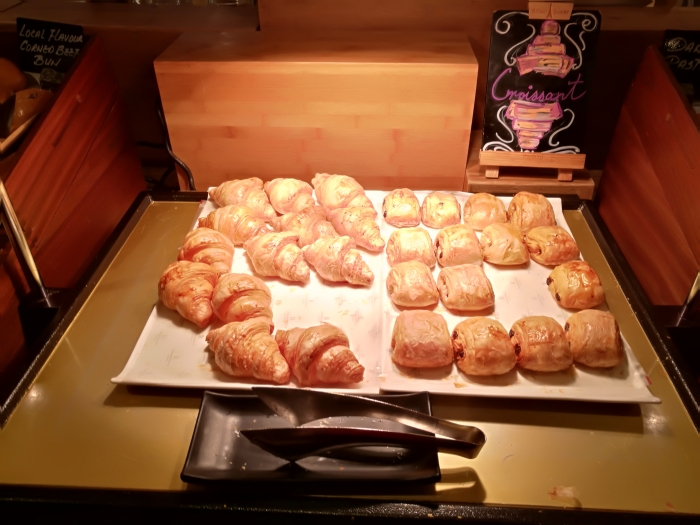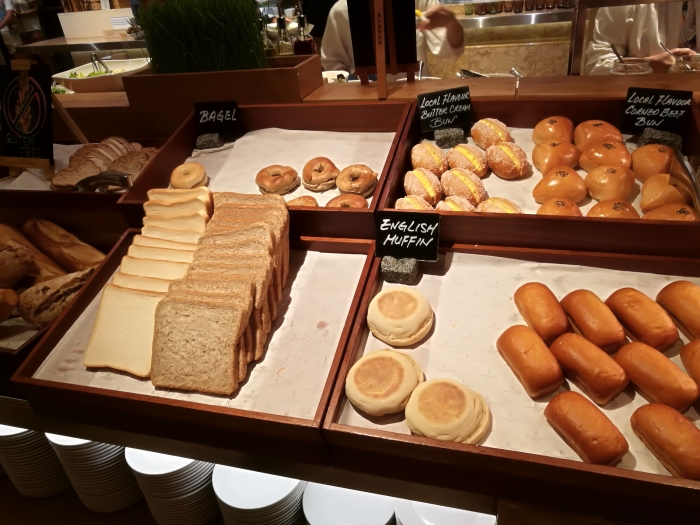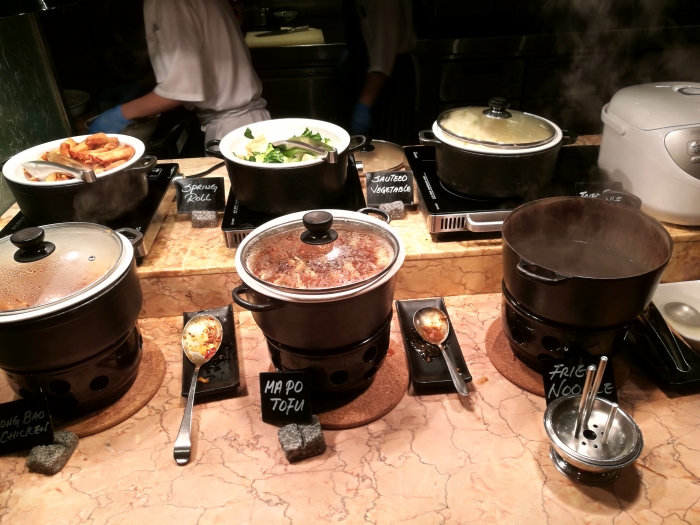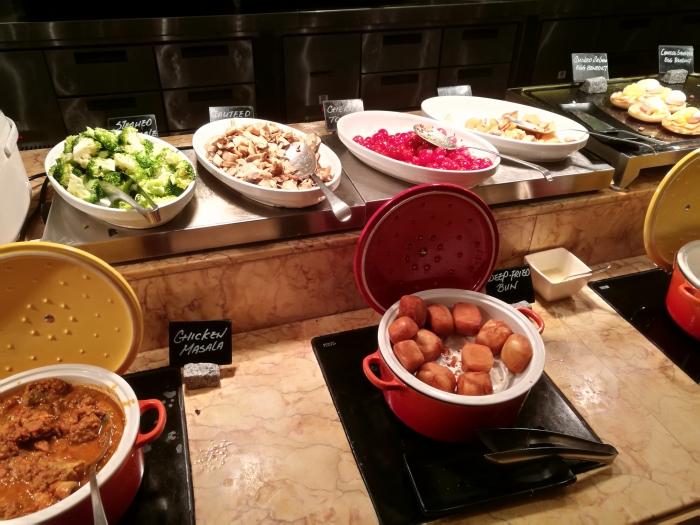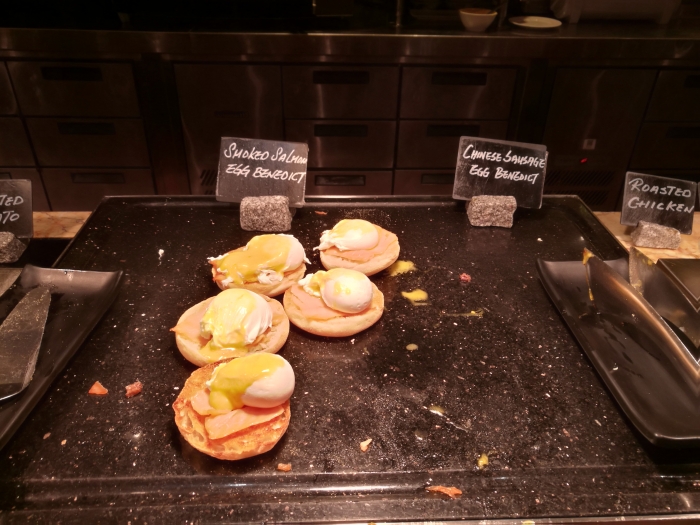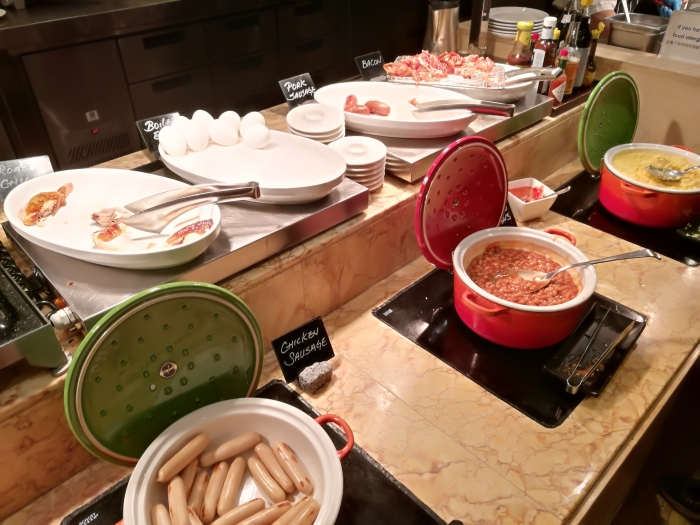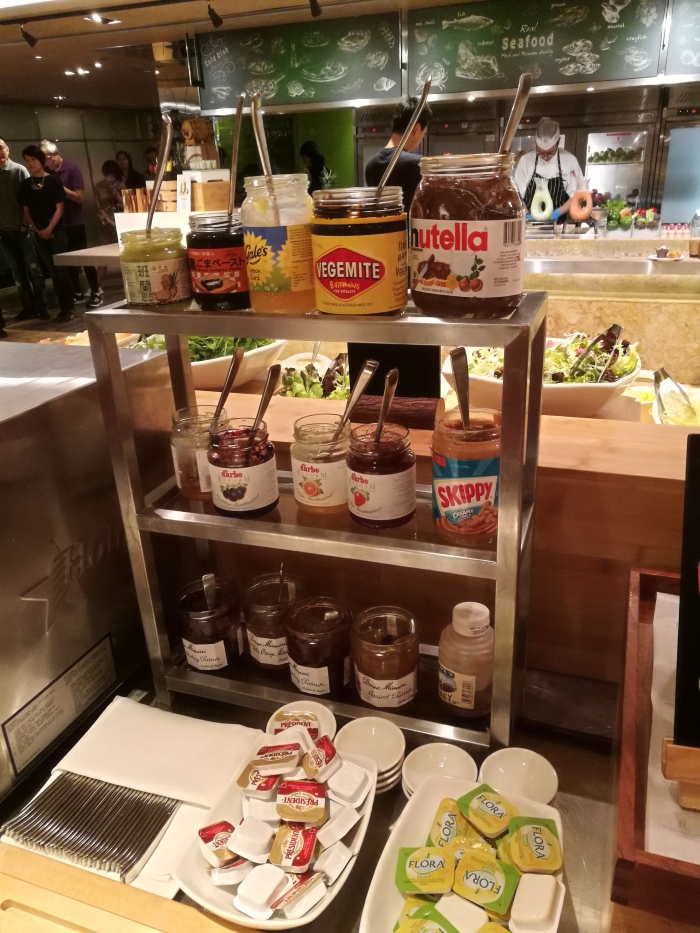 ========== Renaissance ==========
Summary:
Again, that was a nice trip in HK. I've been staying at this hotel for the second time. Location is great, next to my favourite bar! The heated swimming pool with the view of the Victoria bay is great to relax, the gym center is just amazing.