Prologue:
Direction to the North East of China to attend the wedding of my gf's cousin. We're arriving in a small town (1.8 millions inhabitants only)!
We are going to stay in this hotel for one night.

Fun fact, the province tries to promote the tourism to foreigners, so they gave me a discount for the room as I'm a foreigner!
Welcome to Metropolo hotel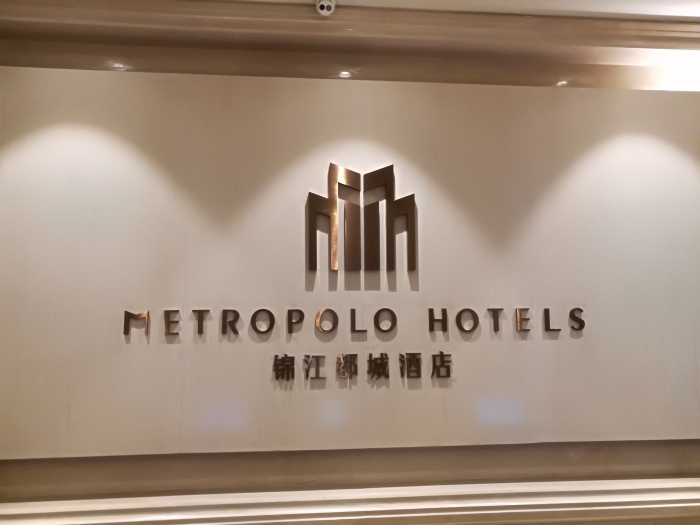 [picture not taken by myself] View of the full building the hotel occupies 1 tower of the compound.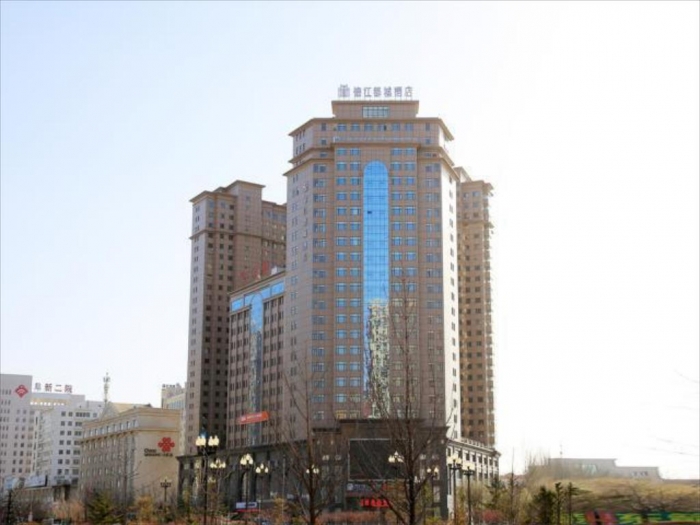 View from the hall. Everything is over dimensioned !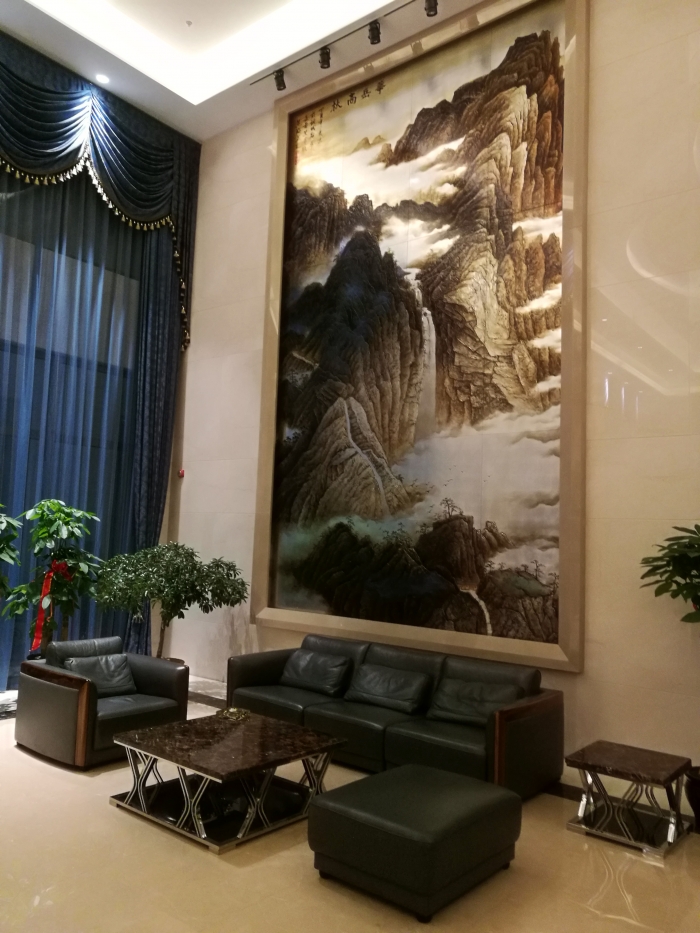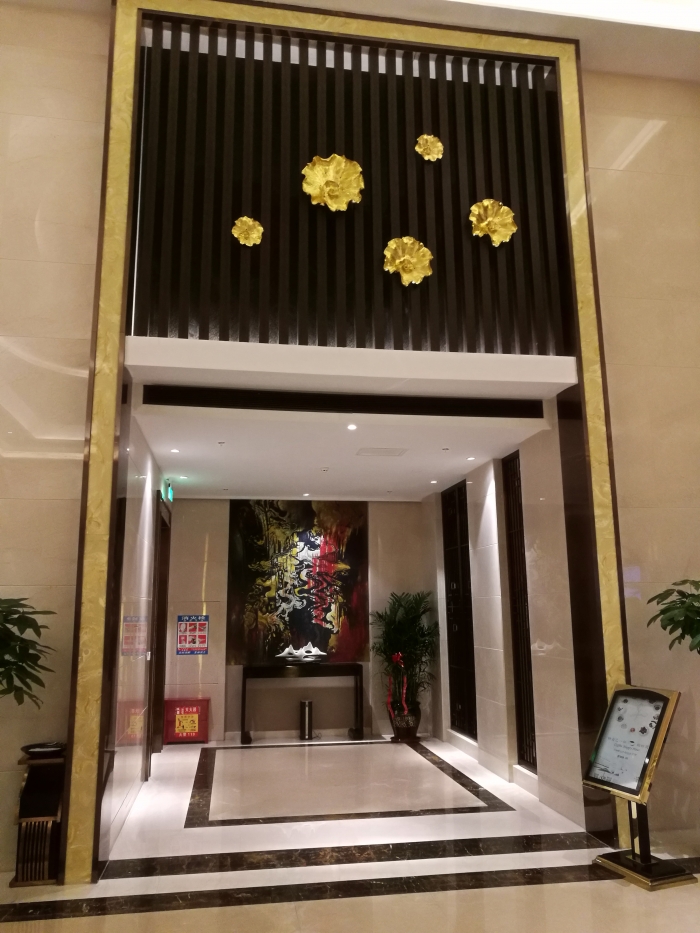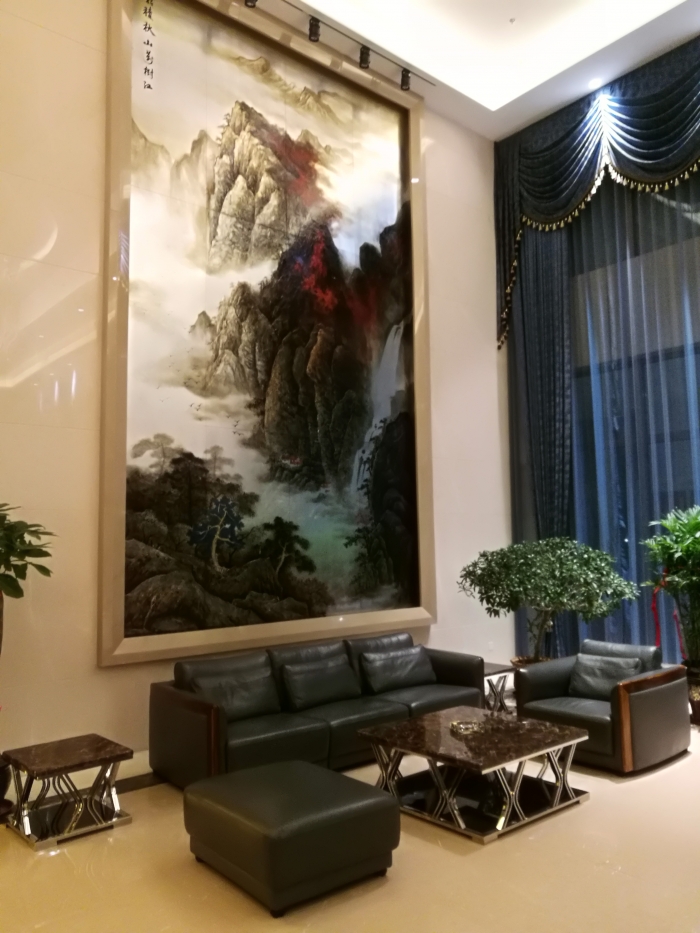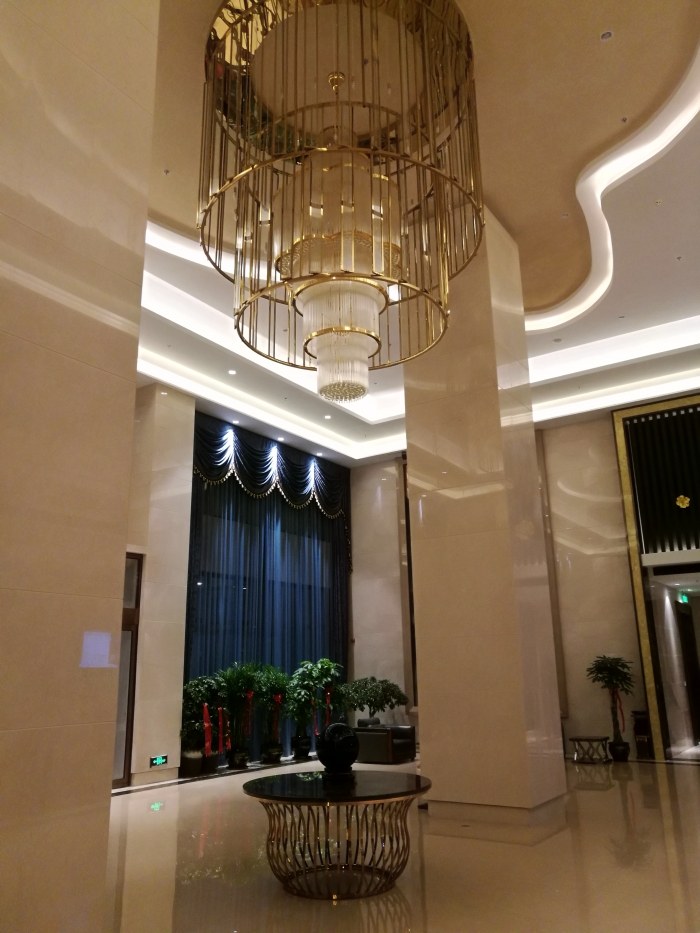 Nice room for tonight with all the comfort requested.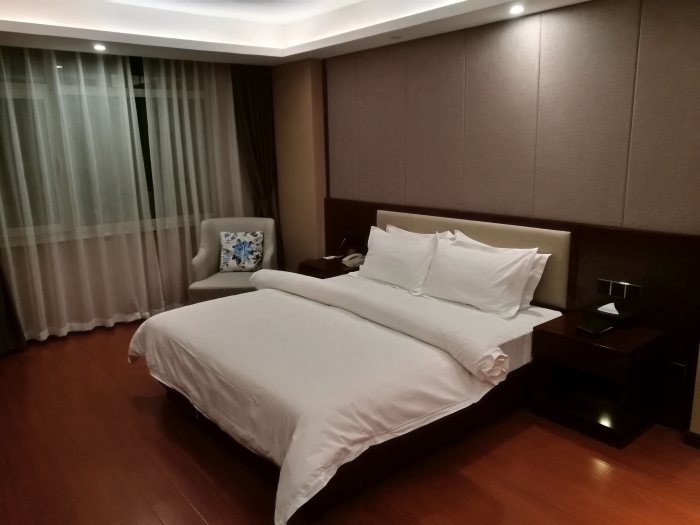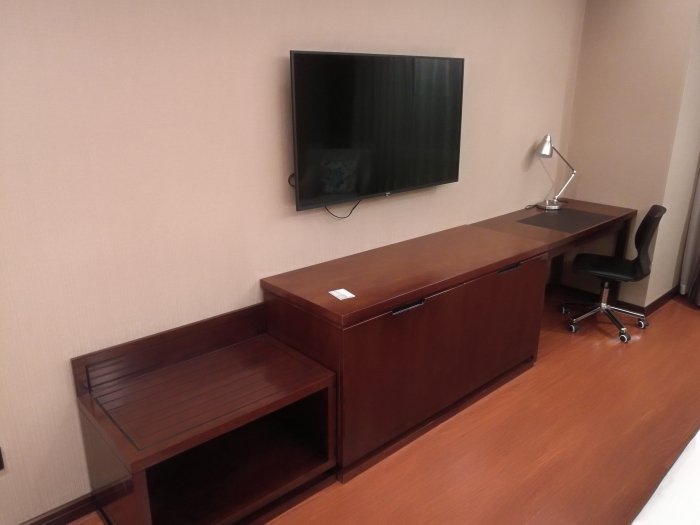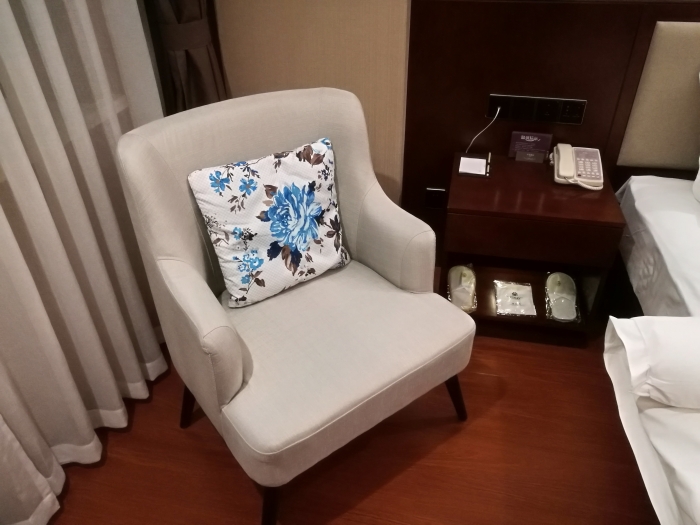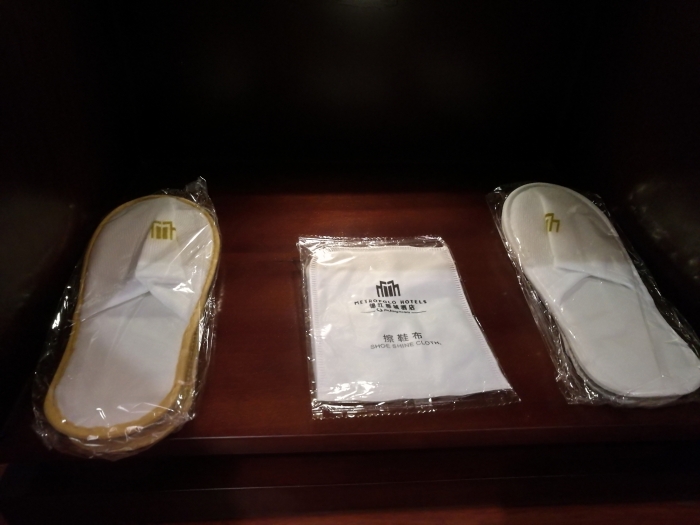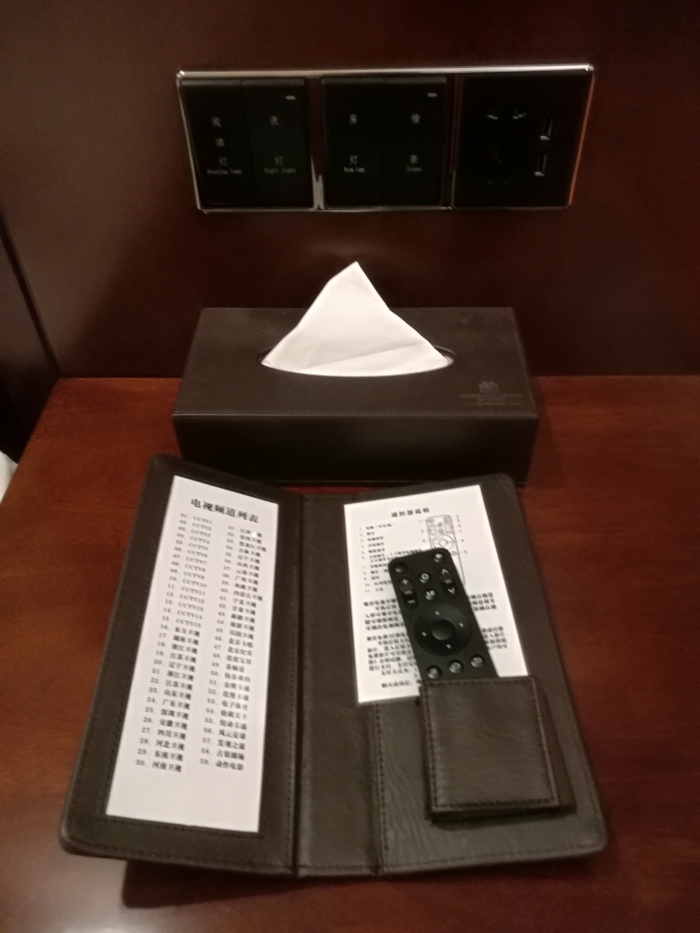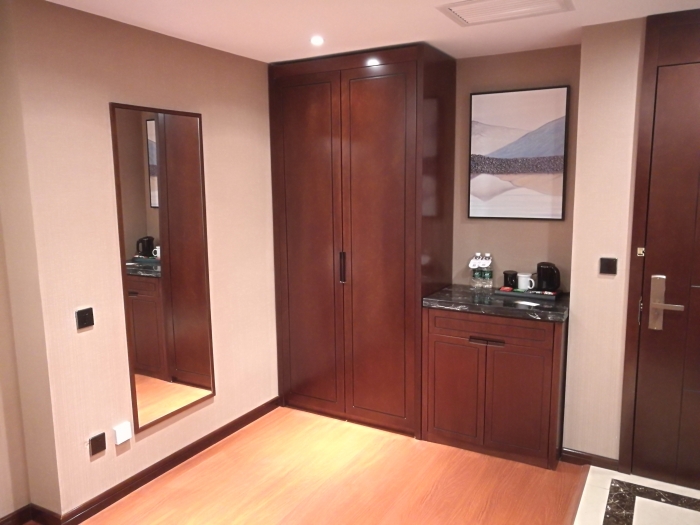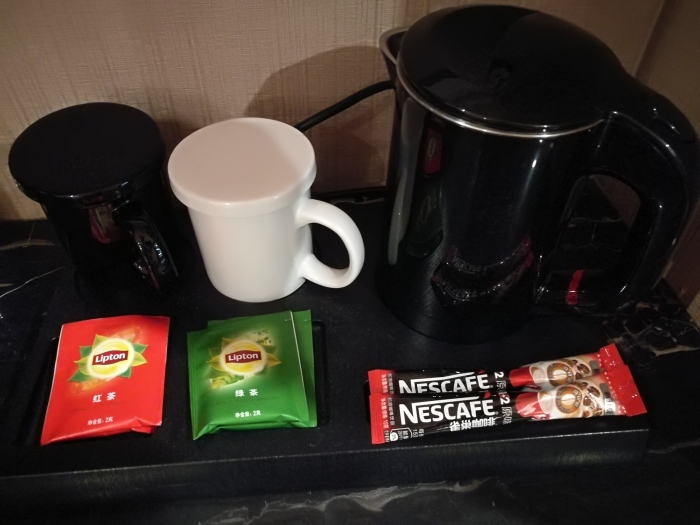 Bottles of water are complementary here... Not like in France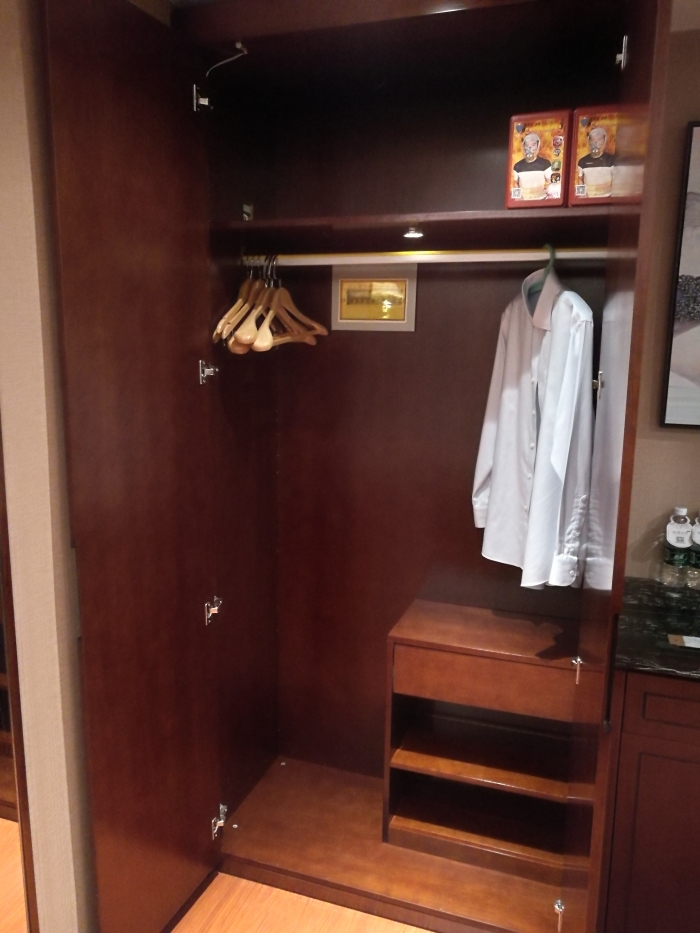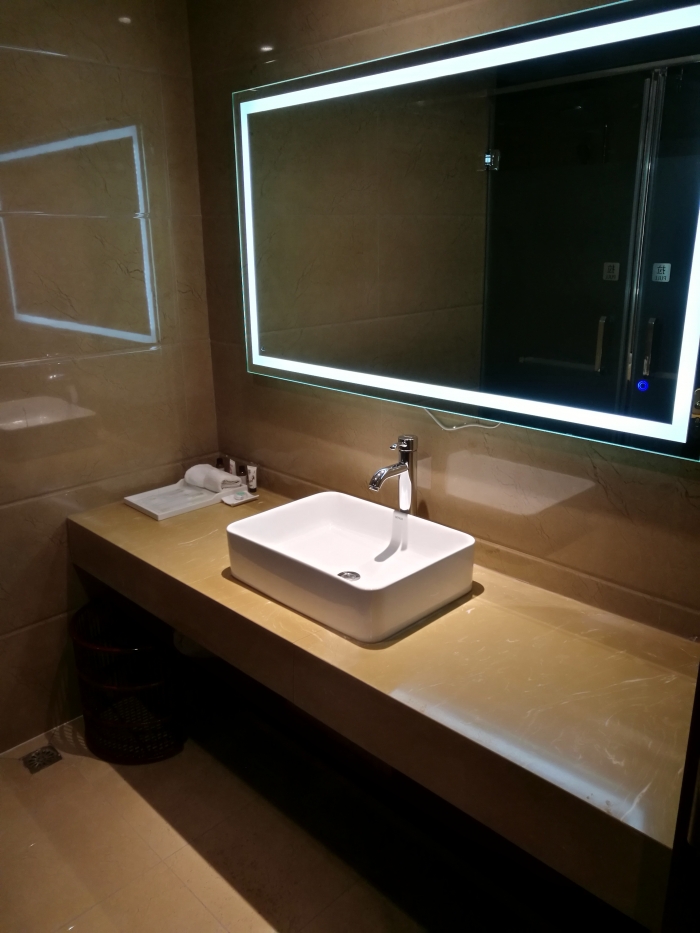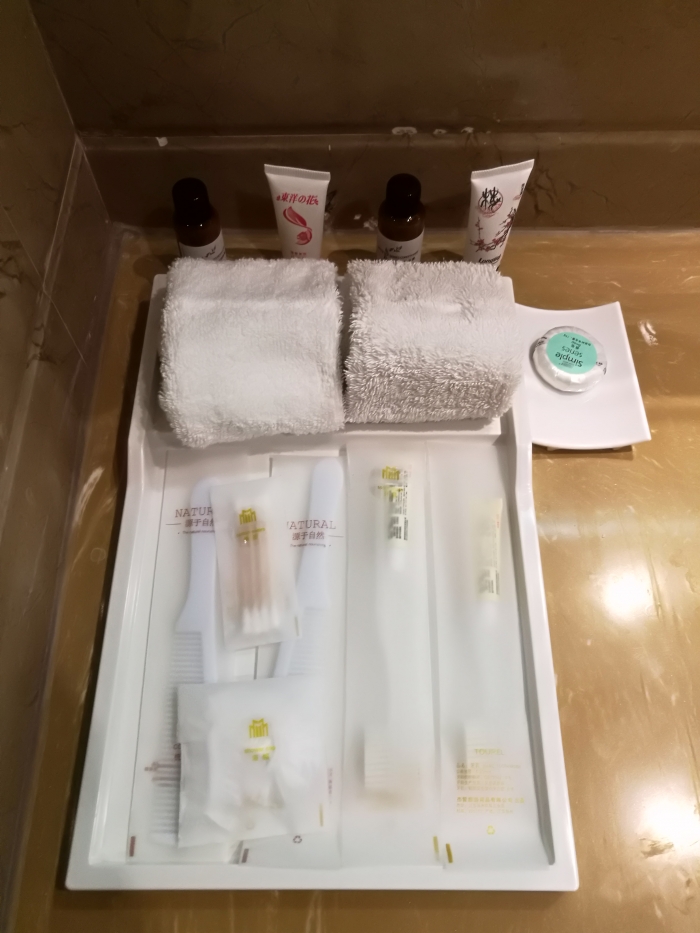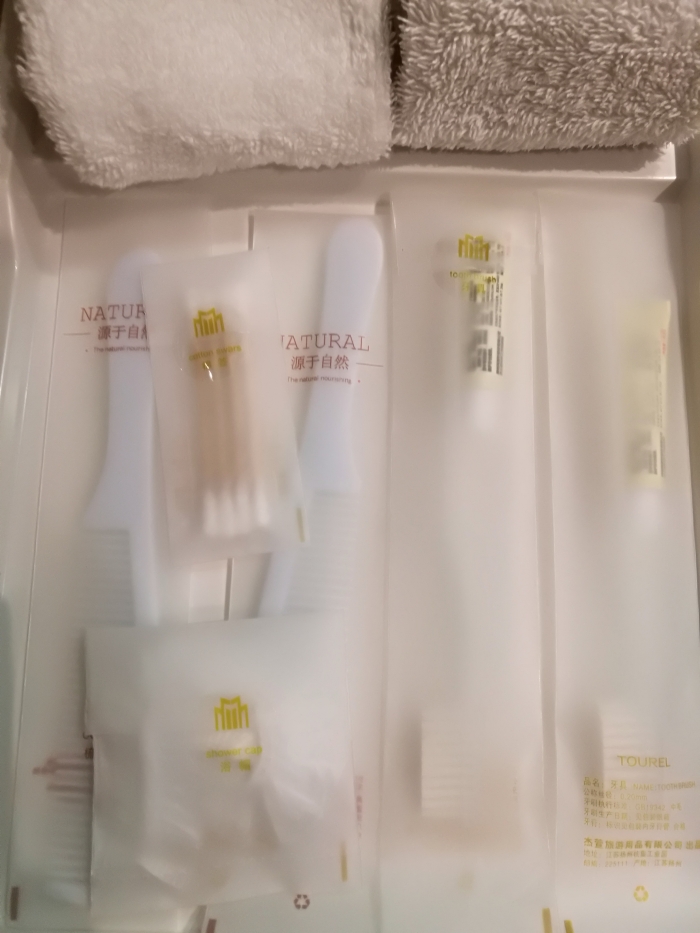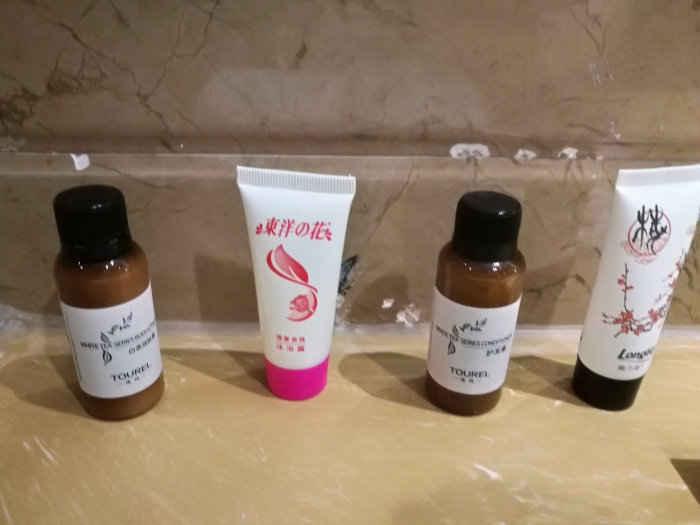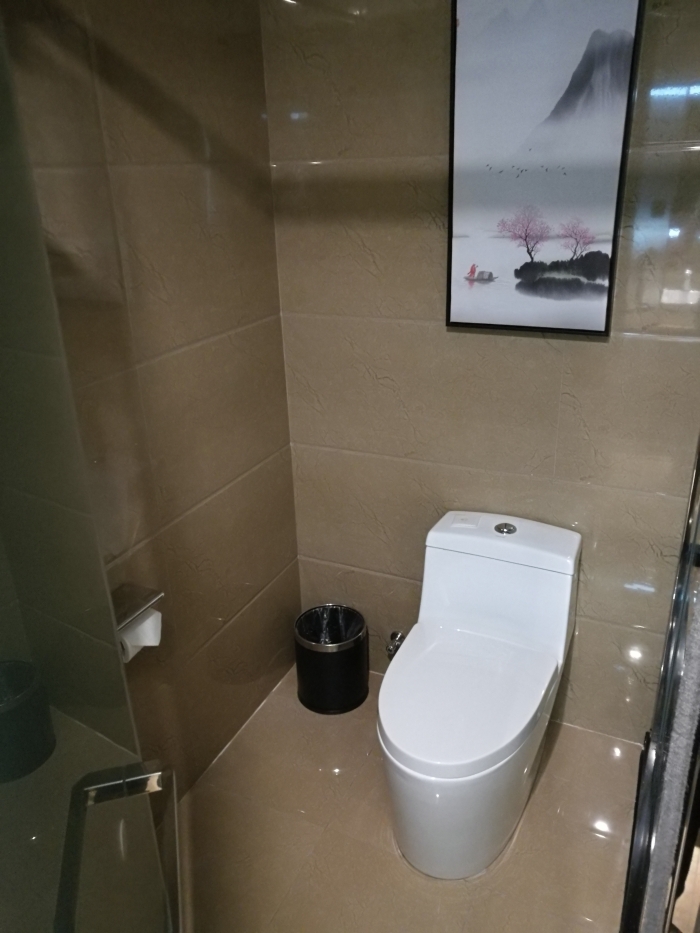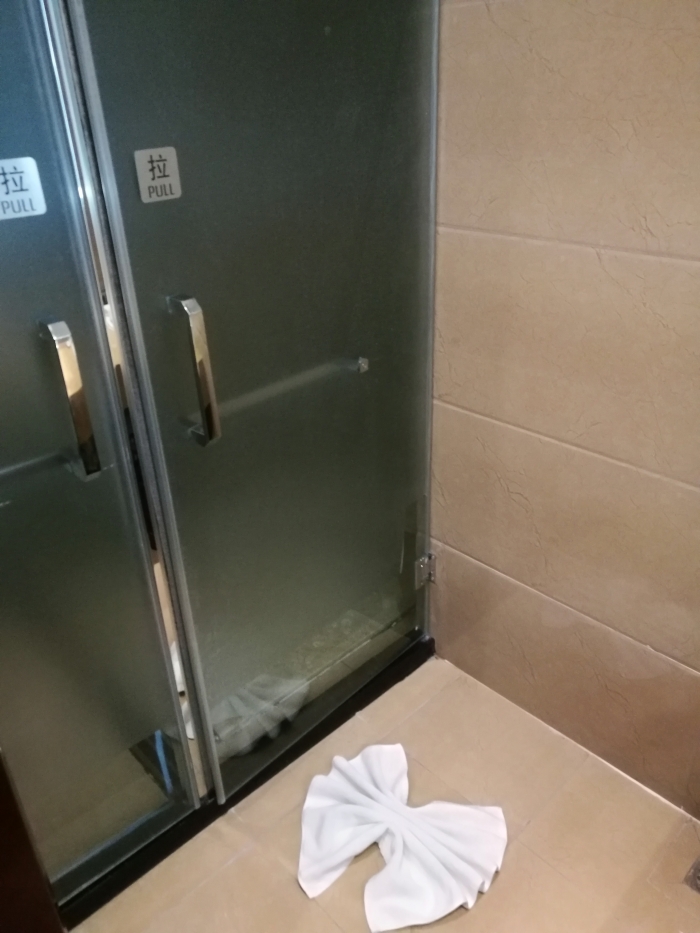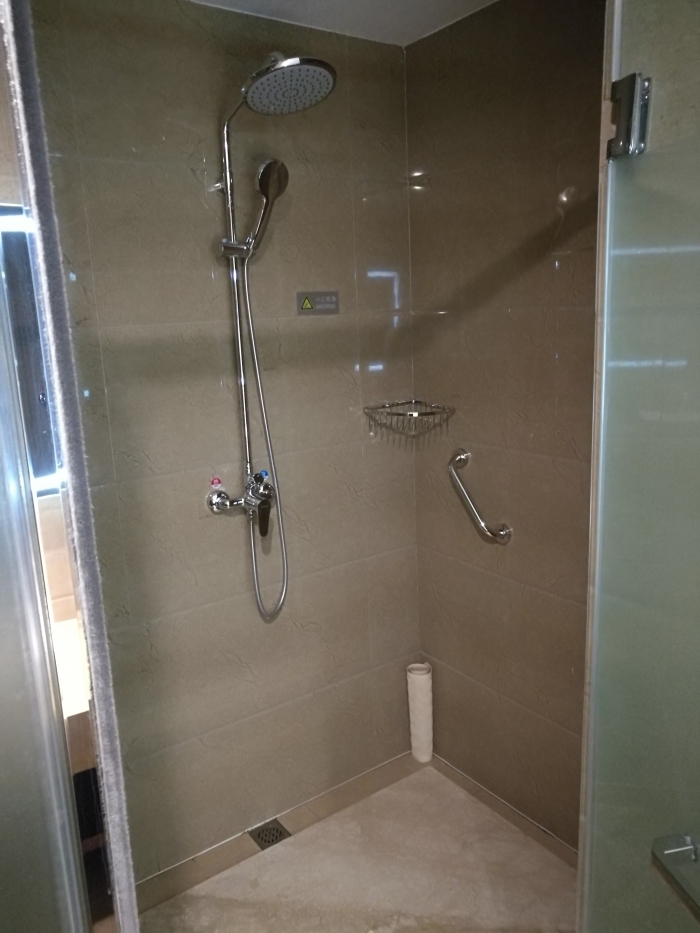 Towels were hidden! Needed to look for them below!
The compulsory tool for Madam!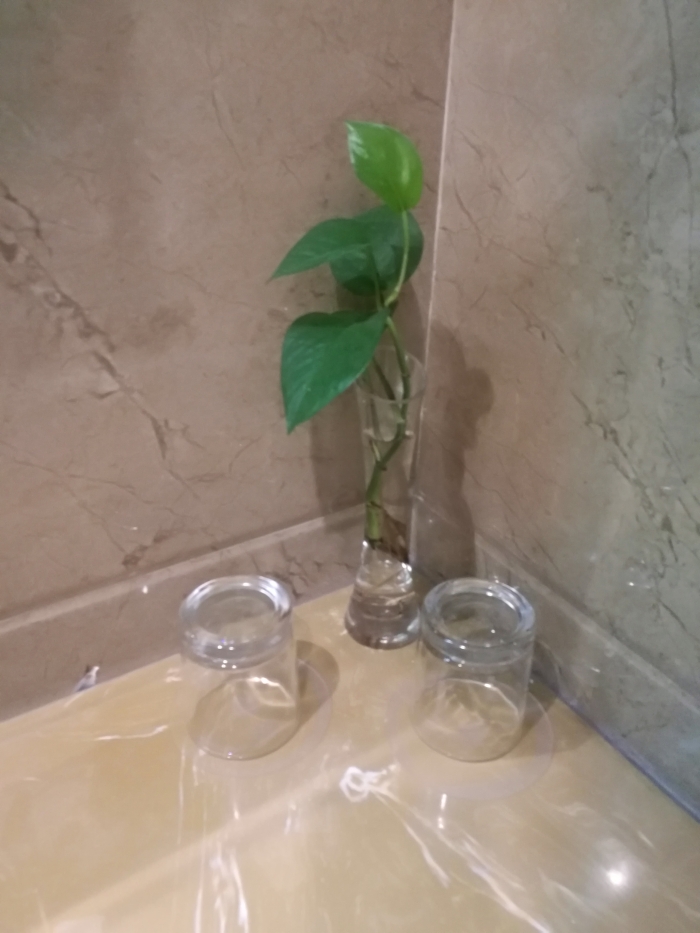 ========== JinJiang Metropolo ==========
Summary:
For the price, the hotel is very correct!

I got another fun fact there. We arrived and the outside temperature was 35degrees on that day. However, people there considered it was still cold outside so the A/C was turned off. The staff had to bring me an individual fan in order to cool down the room!

The city is quiet small and most likely you won't visit it, however, it is very famous for its hotspring!