Prologue:
Back in May 2017 I had the chance to visit Cairo and surprise, surprise - I stayed at the Hilton Ramses.

The hotel is centrally located next to the Egyptian Museum and within walking distance of subway stations. Service was exceptional and as a Hilton Elite member I was asked to go to the Executive floor to check in. I was assigned a corner room with fantastic views and provided with full access to the Executive Club.

When you enter the hotel you must go through security check and have your luggage x-rayed. This precautionary measure felt reassuring staying in this part of the world.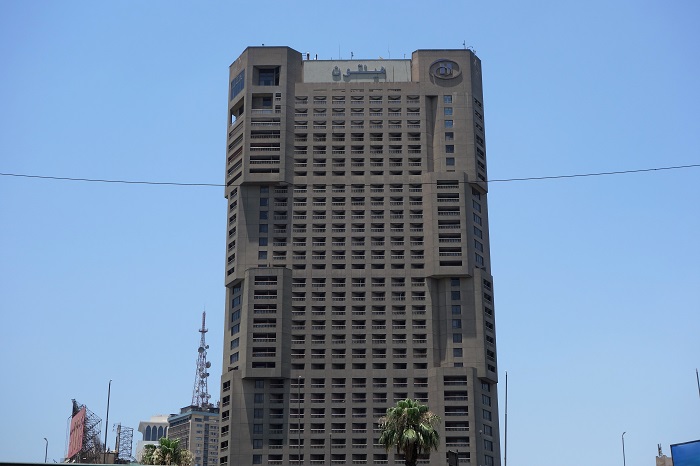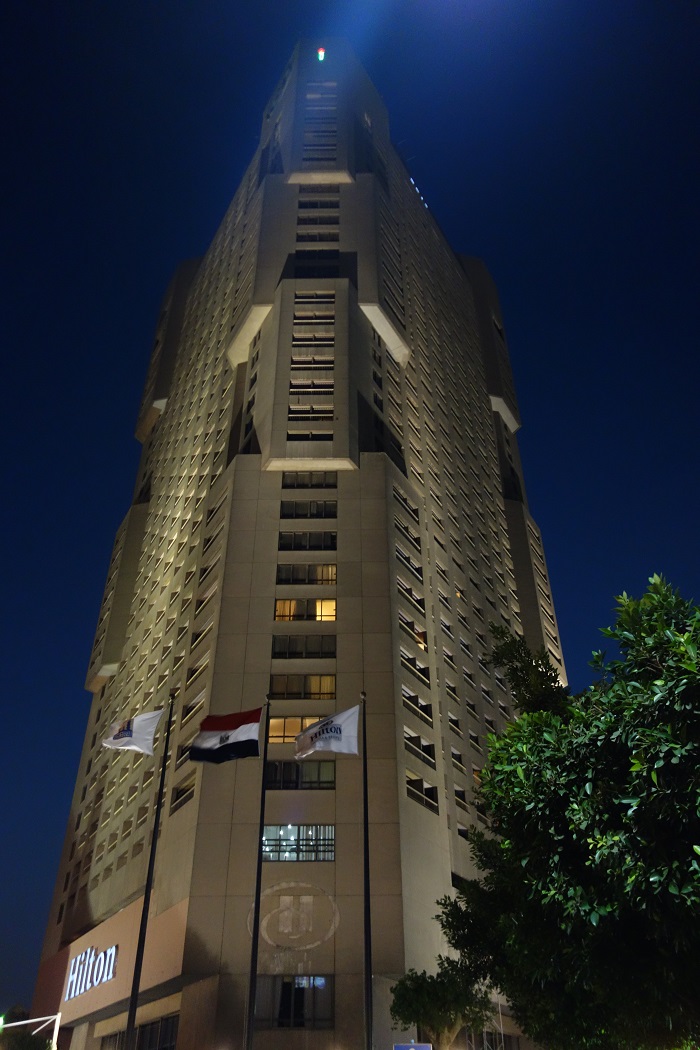 Lobby.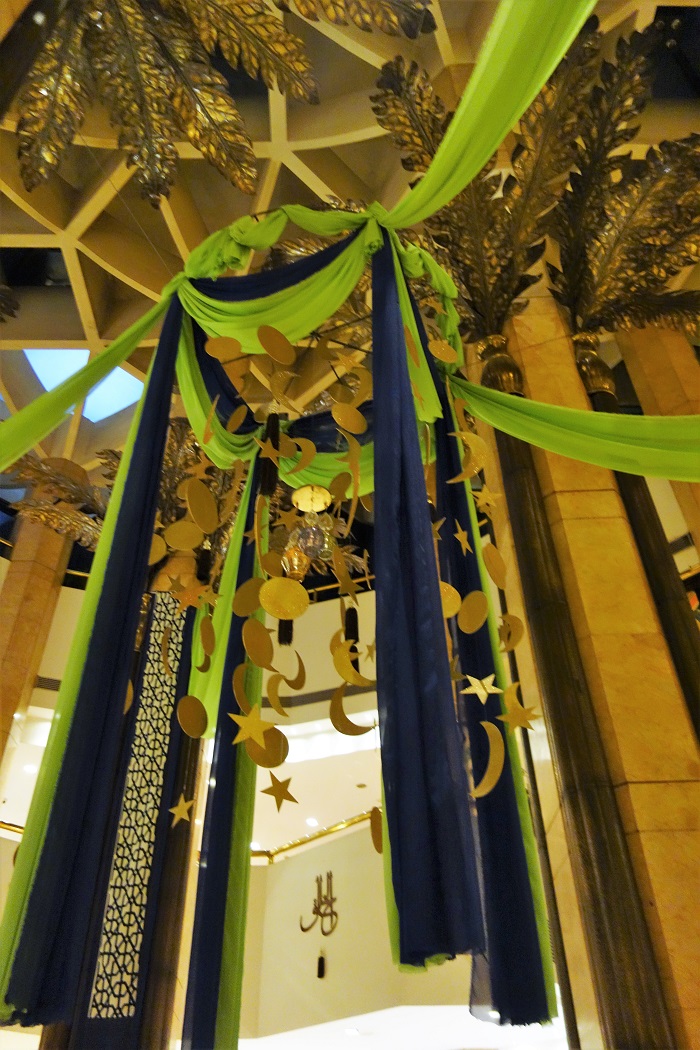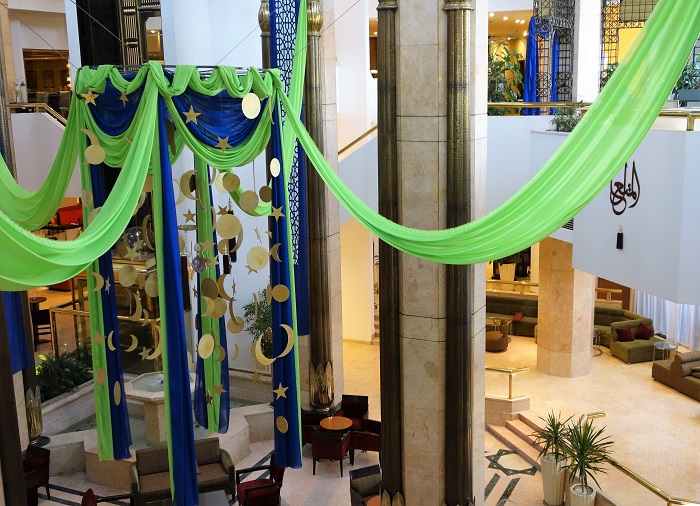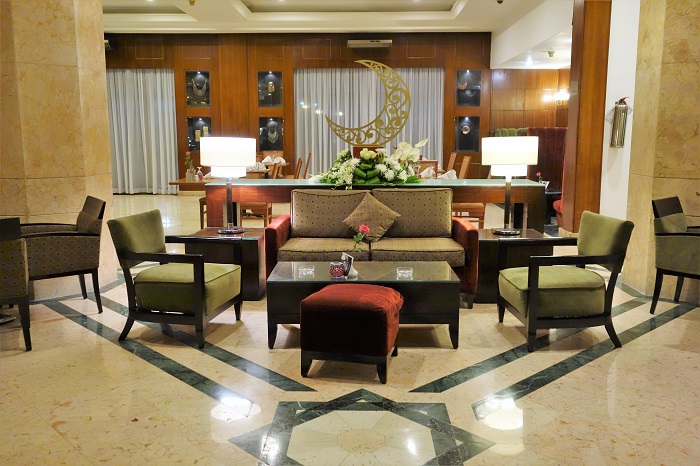 The corner room was spacious and had a living room area. It was very dated but the hotel was going to renovate the rooms and be updated.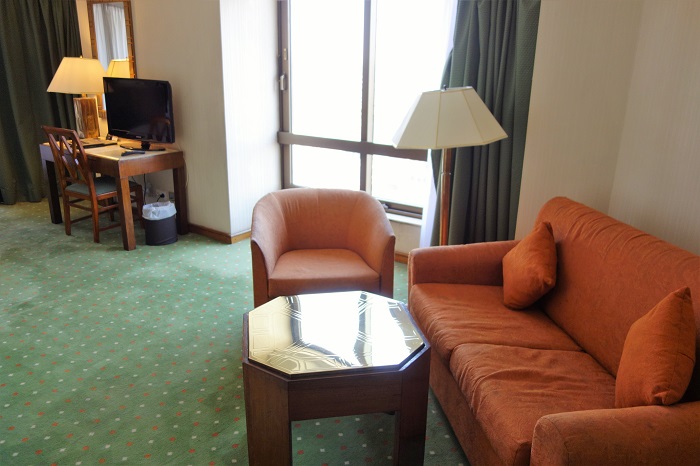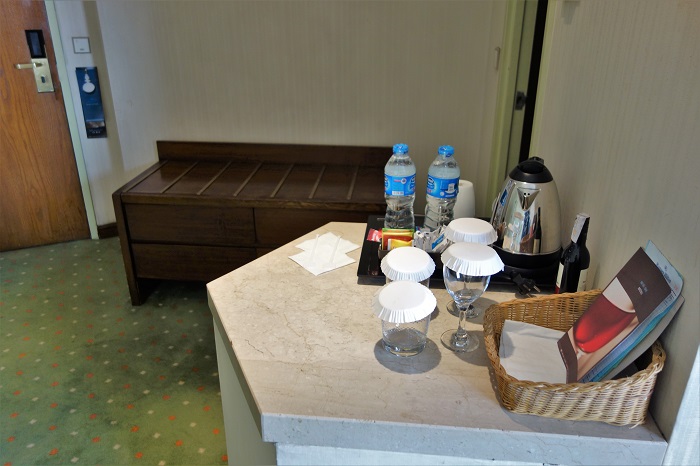 Welcome gifts - water fruits and pastries.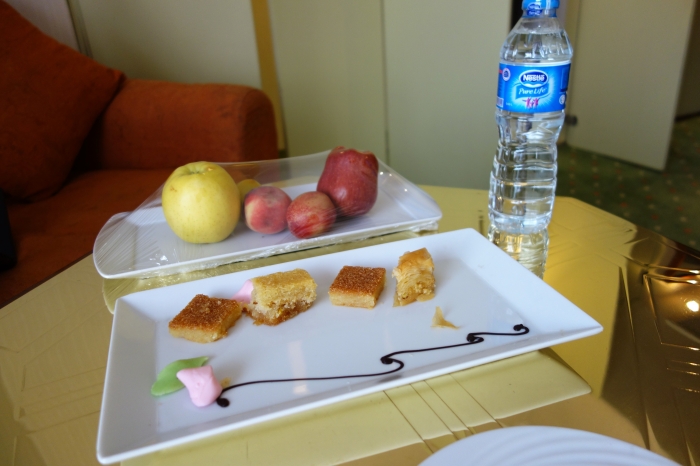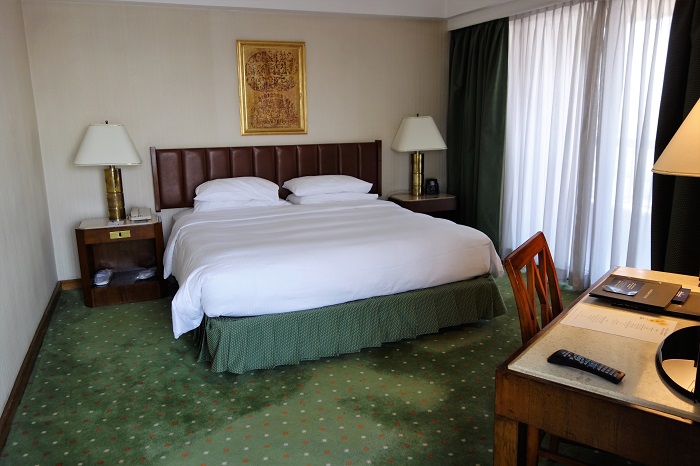 WC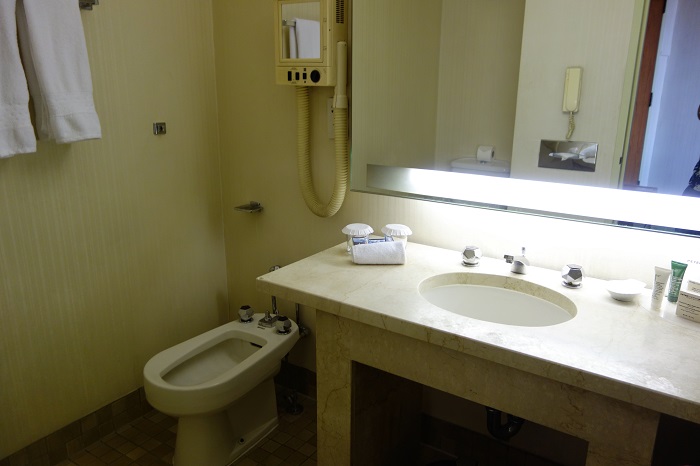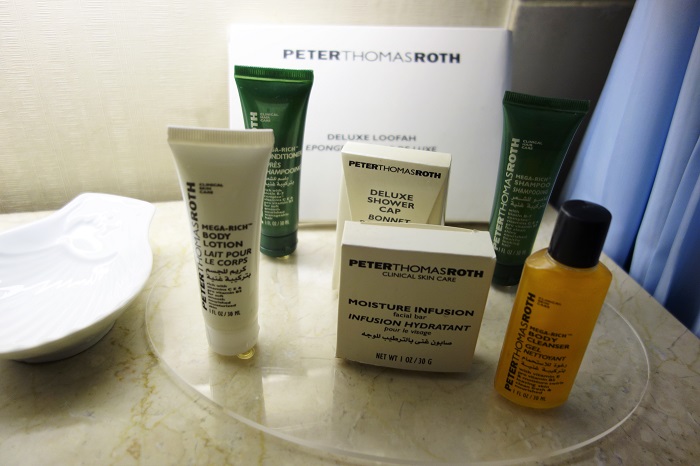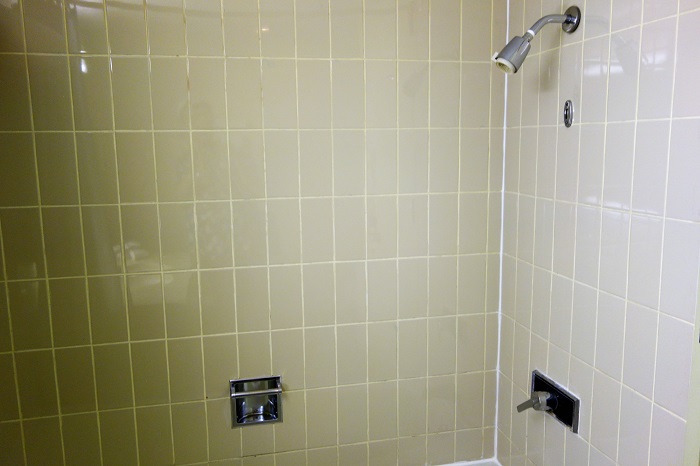 This hairdryer should belong in a museum.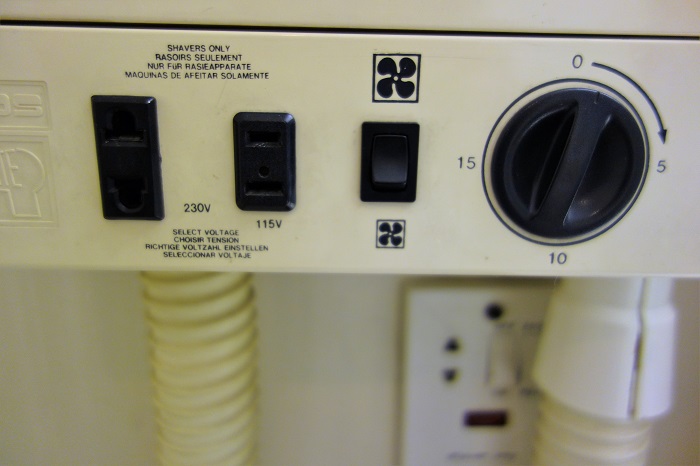 Views from the room.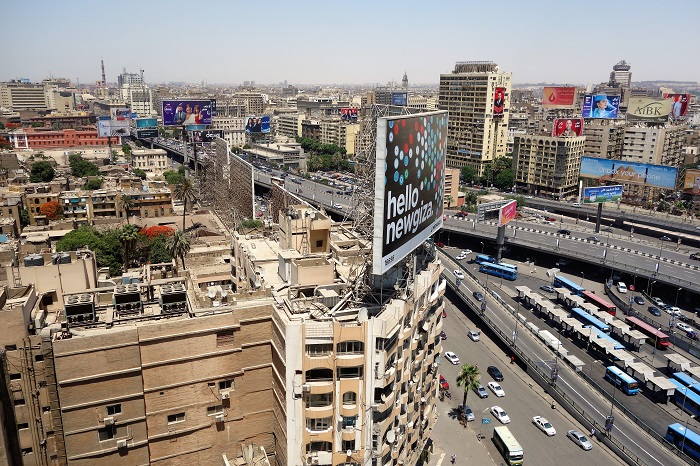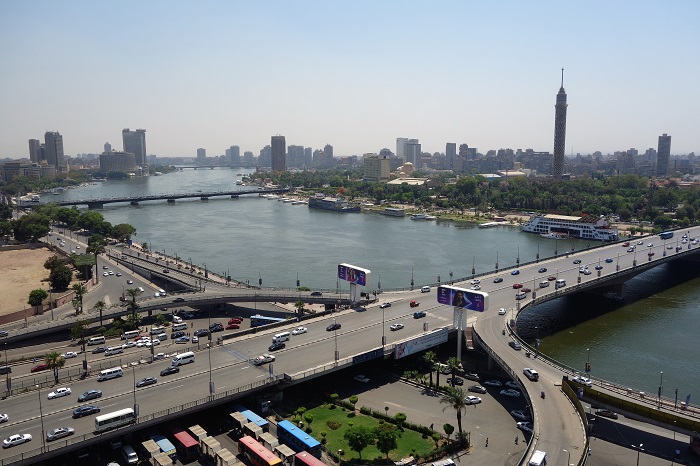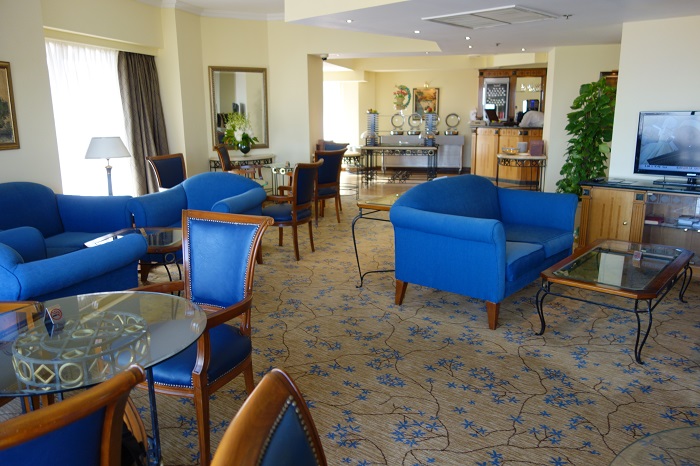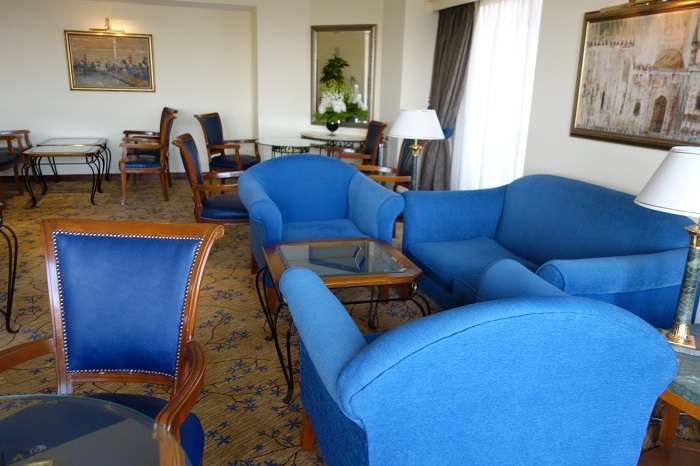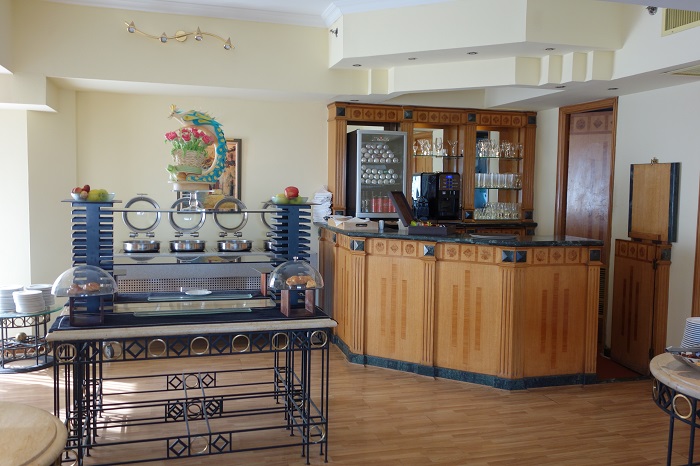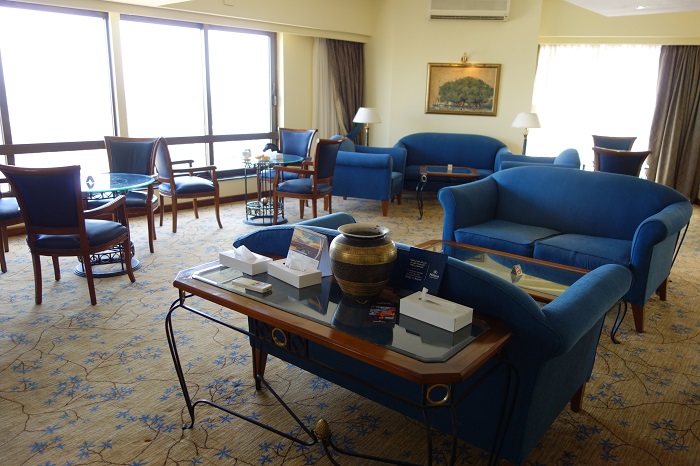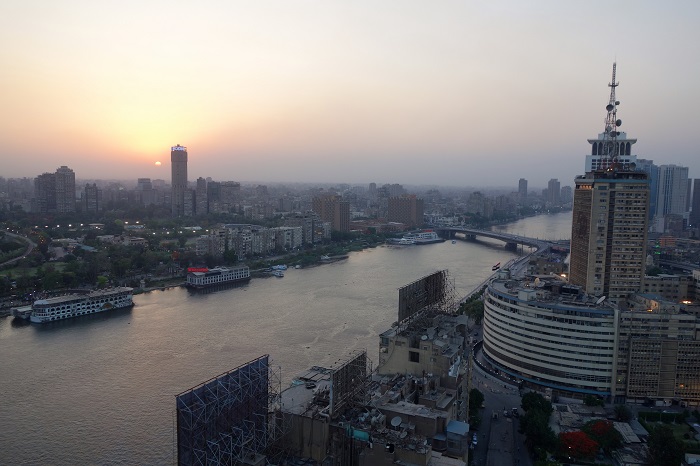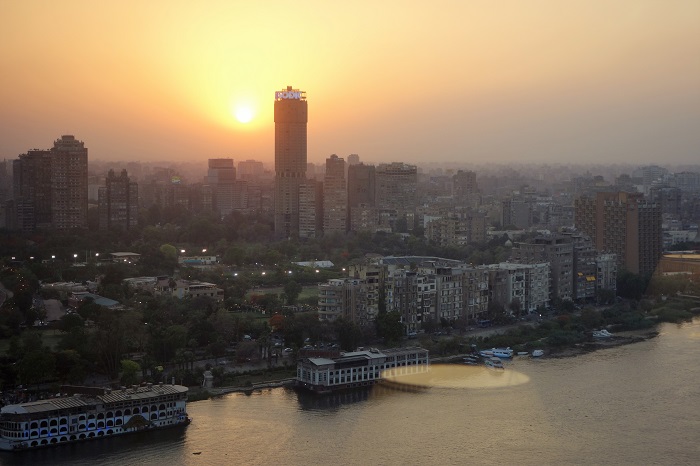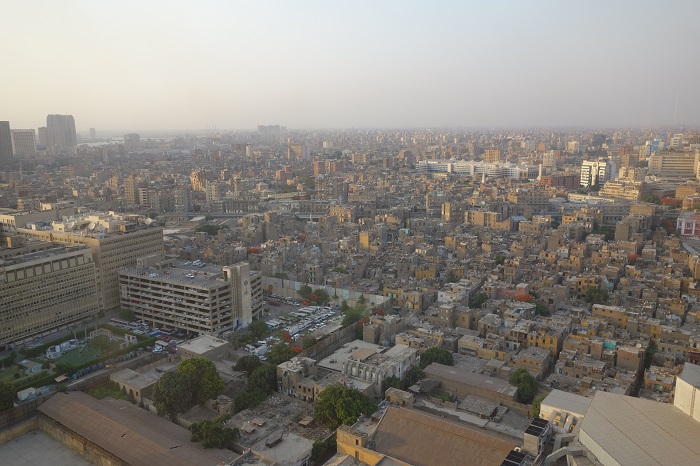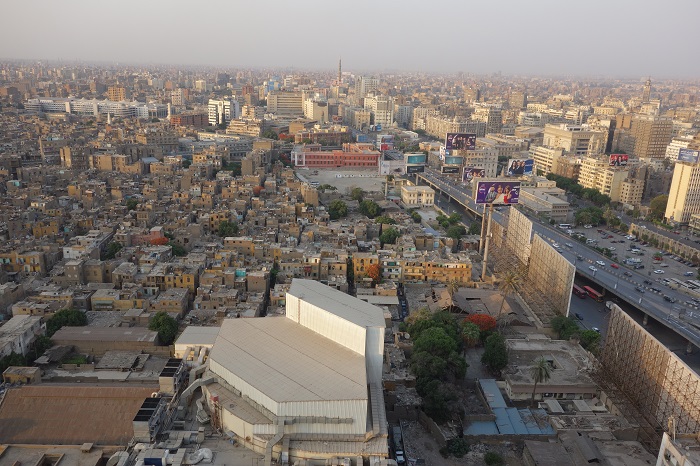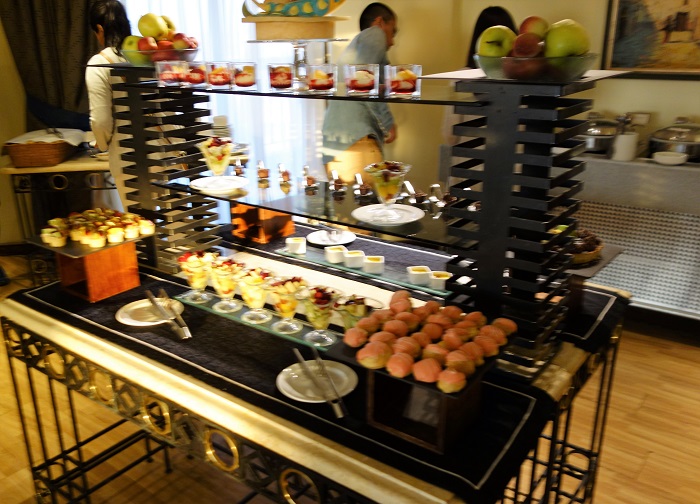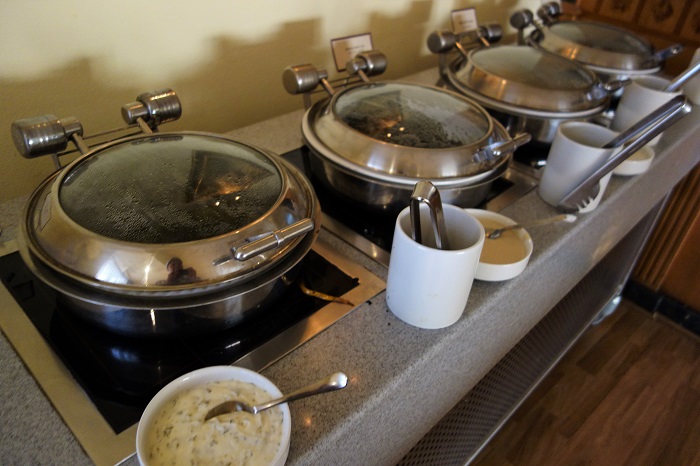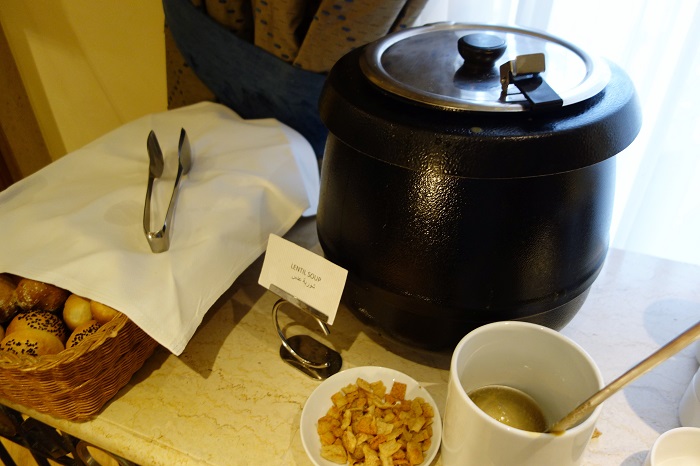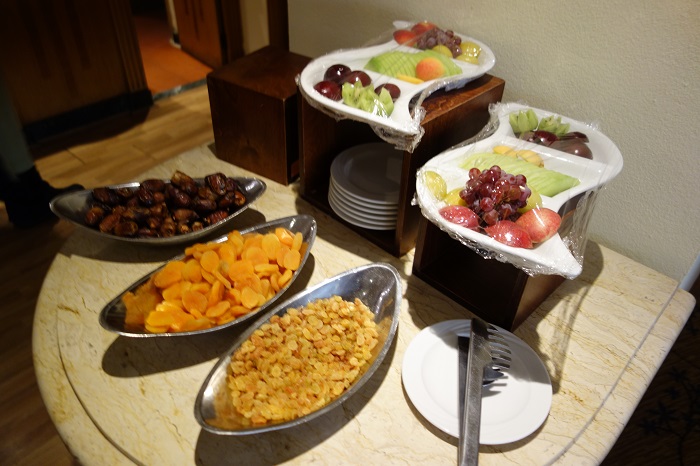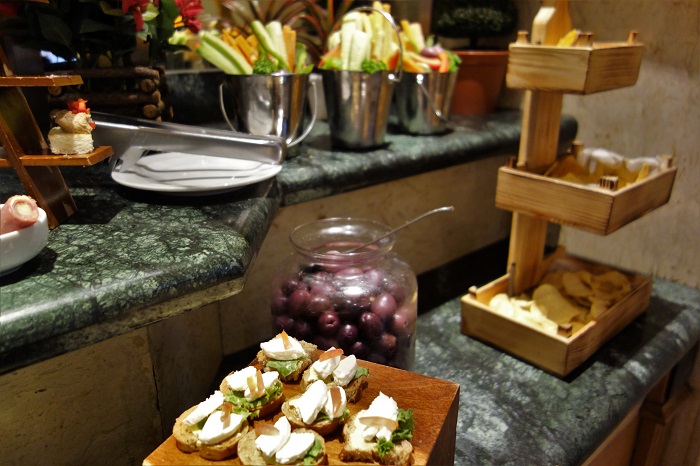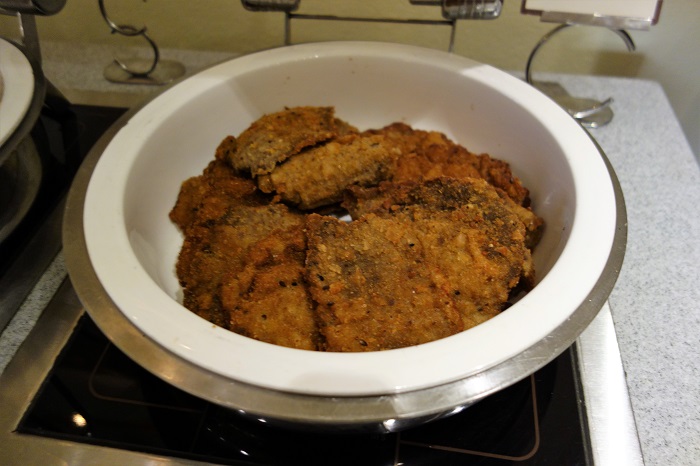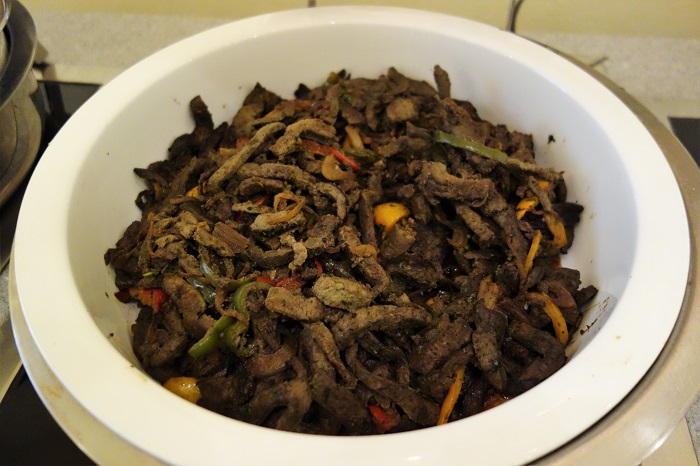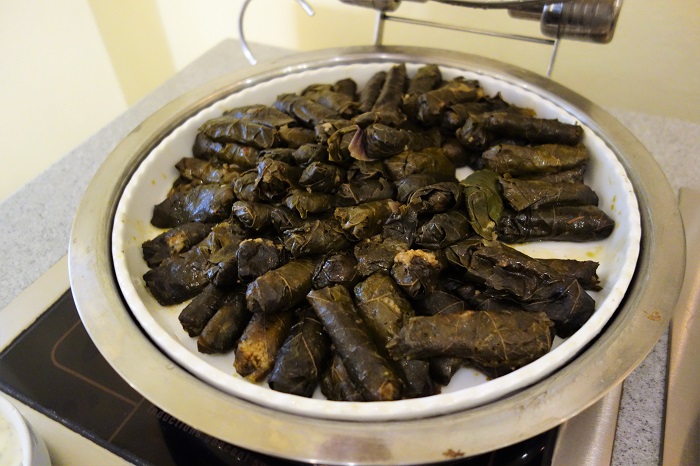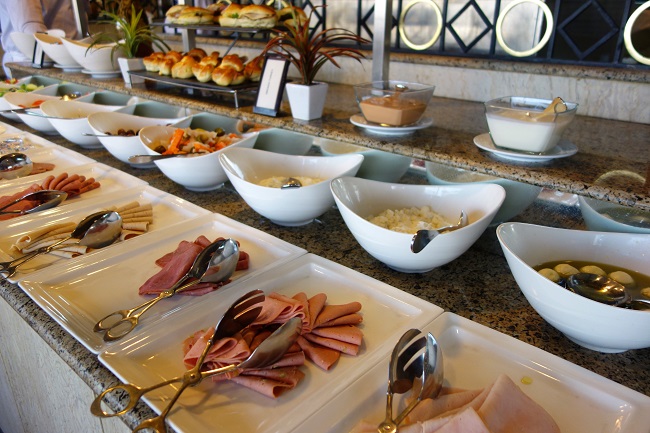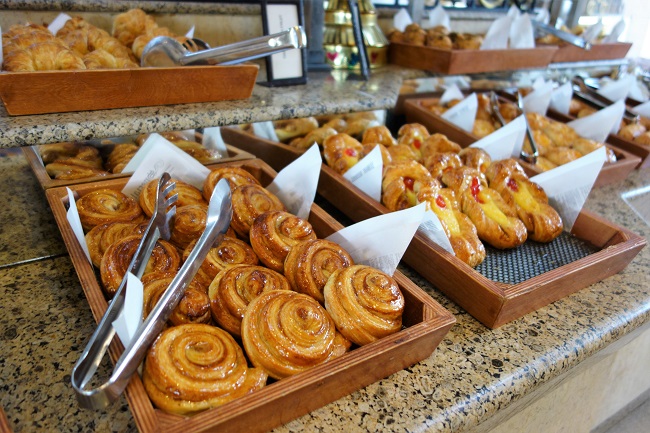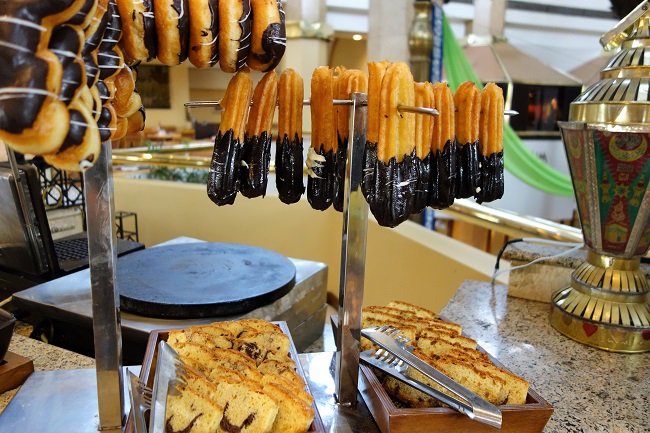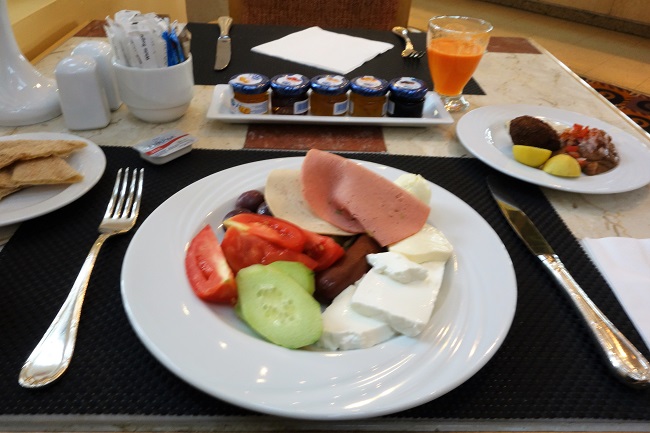 ========== Hilton Hotels and Resorts ==========
Summary:
The Hilton Ramses has a great central location and service was its strong point. Staff was professional and very attentive making it a really pleasant place to stay..

The property needed some renovation and hopefully this has been resolved by now. I would not hesitate to stay here again.
.