Prologue:
My husband already shared countless reports so I won't do an in-depth review. It was an award ticket paid 54 euros + 30.000 miles.

I had 2 lounges to visit let's start with Thai.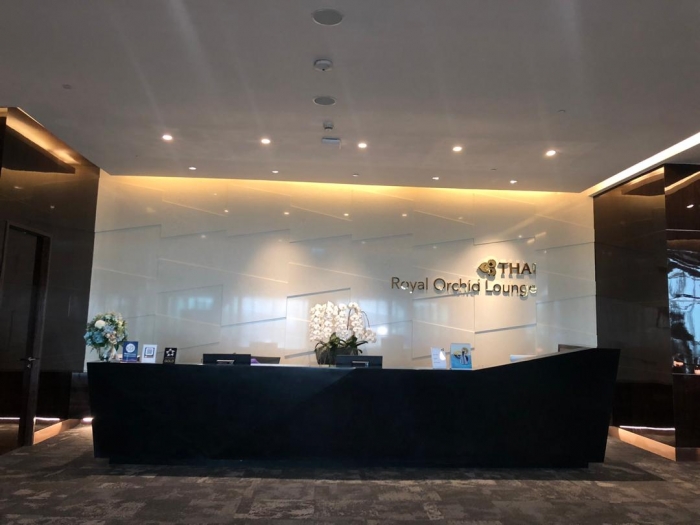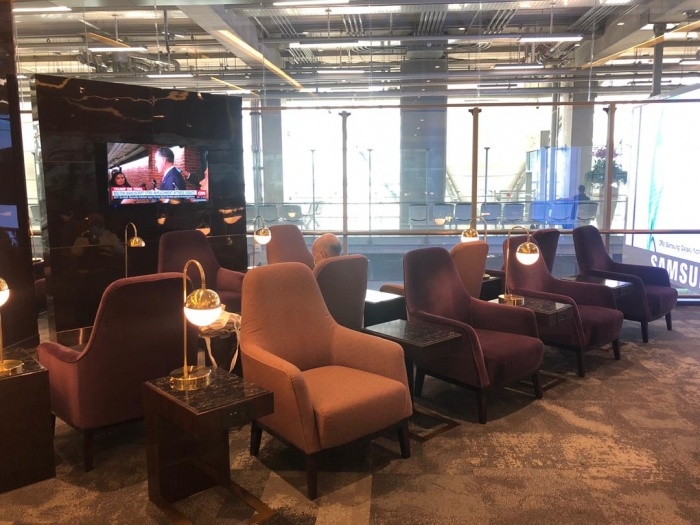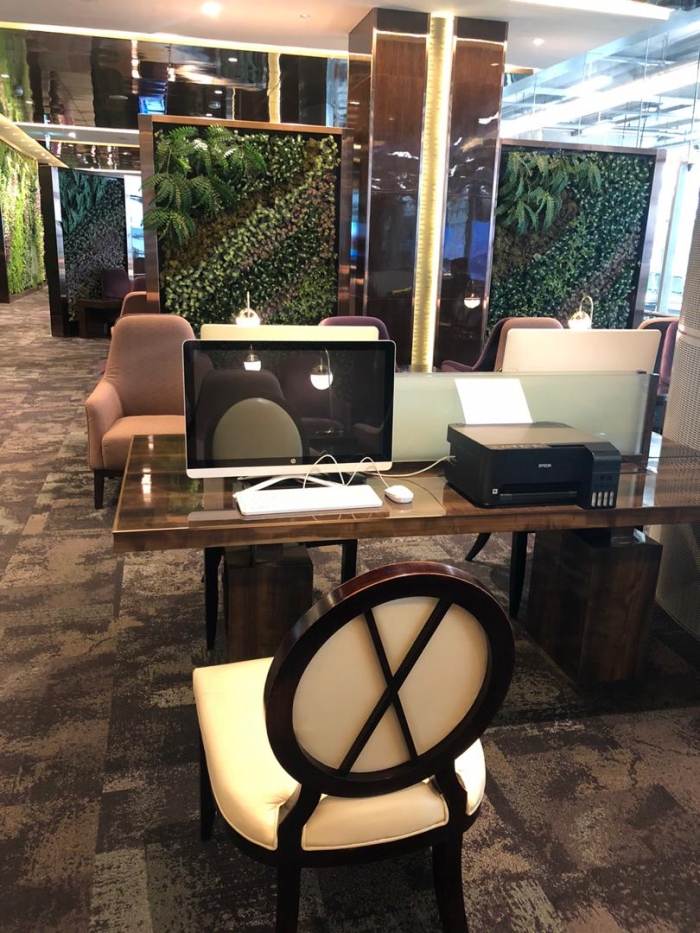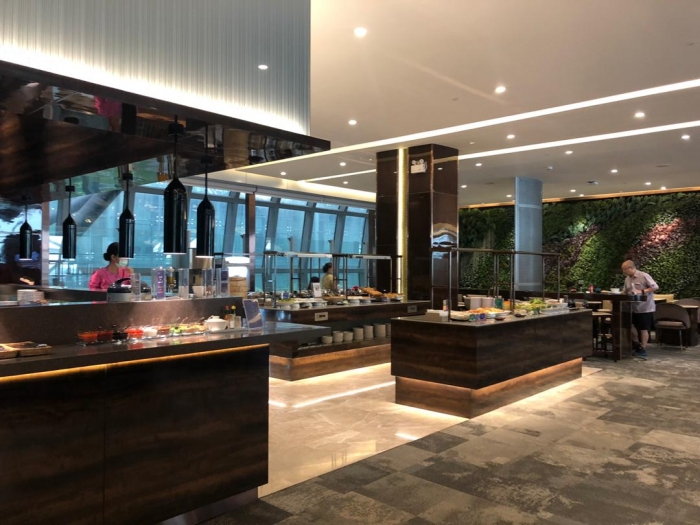 The buffet is quite large both for cold and hot items.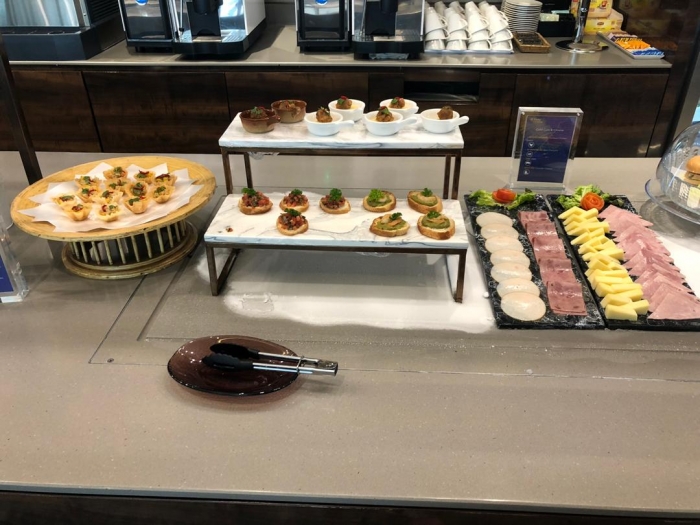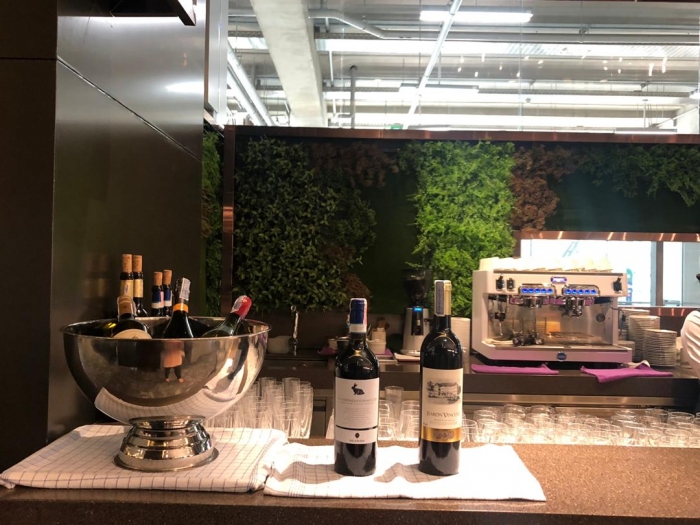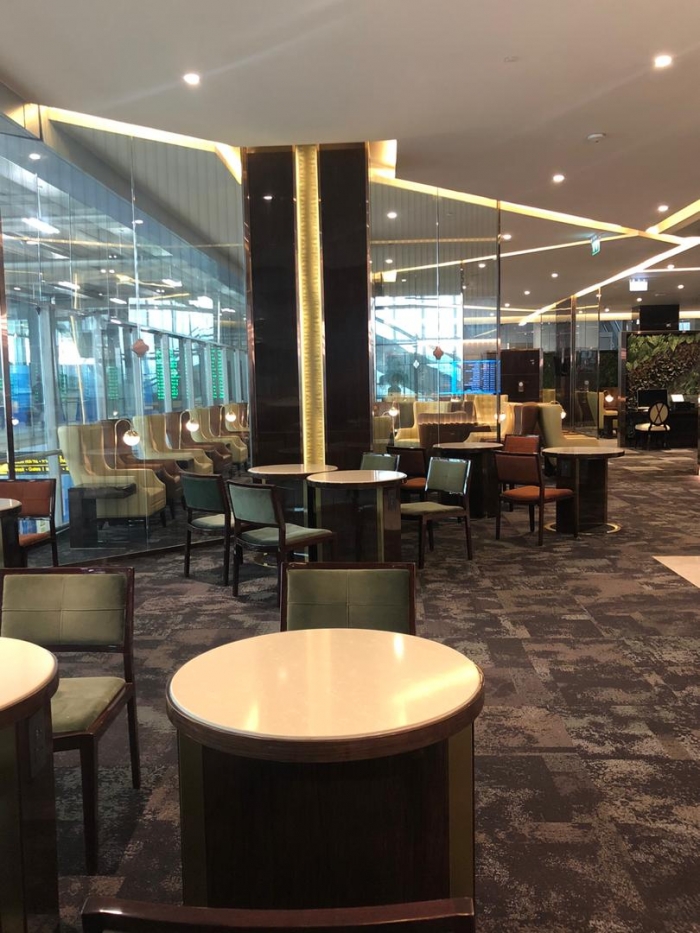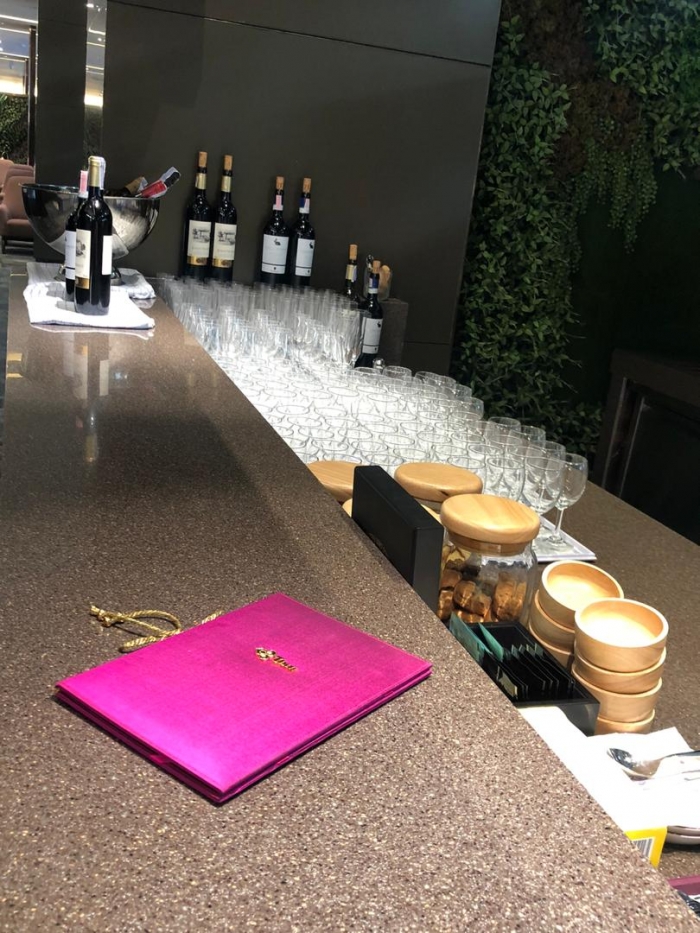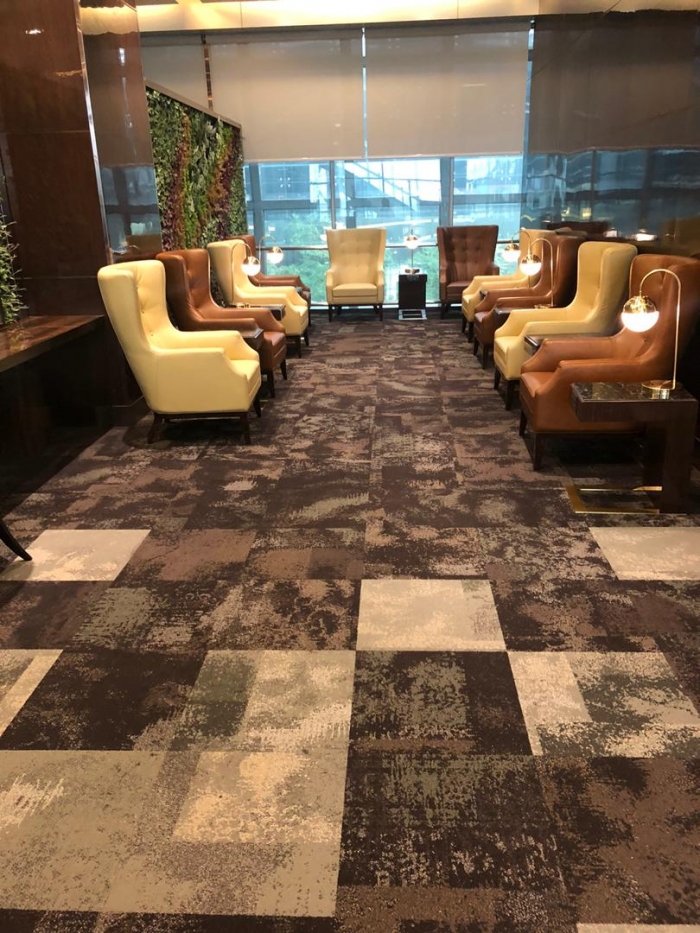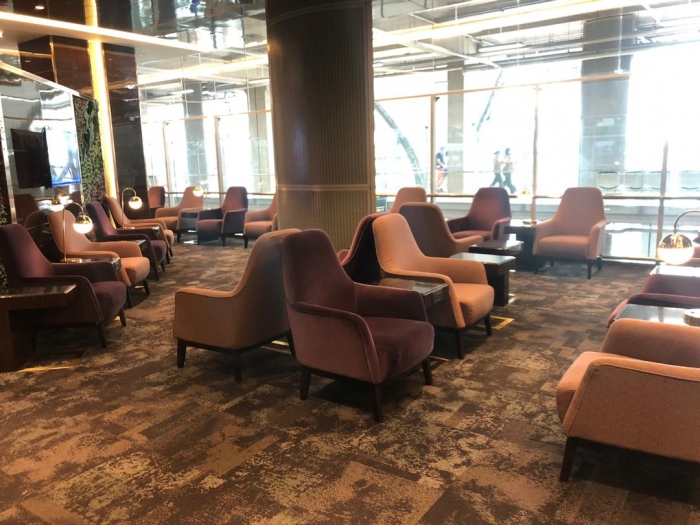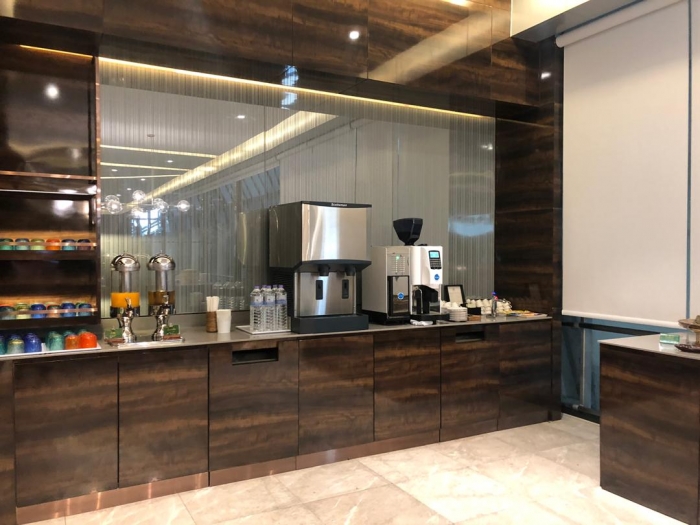 A quick shower is needed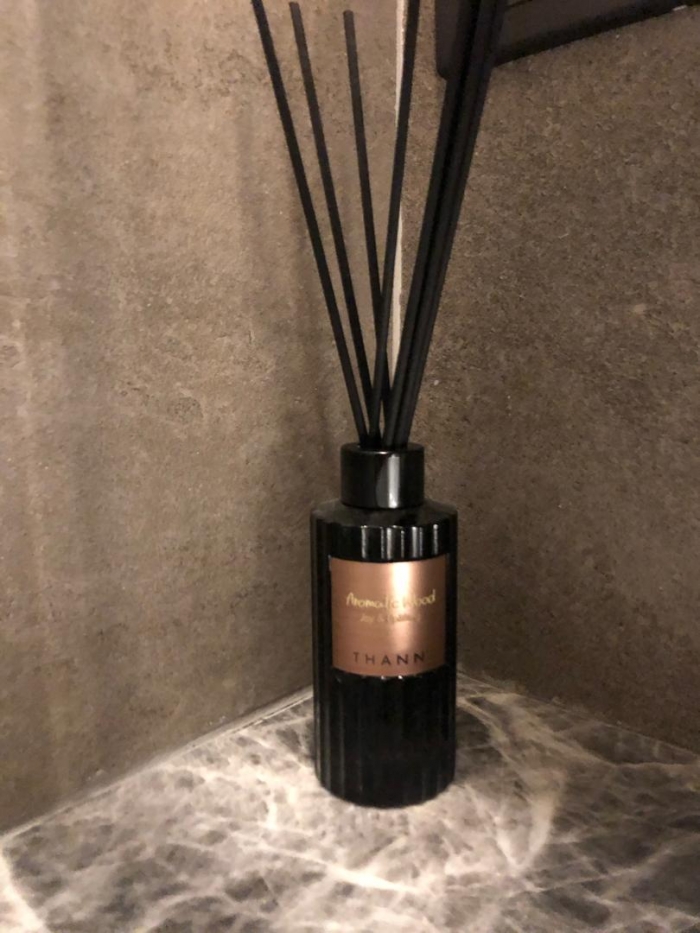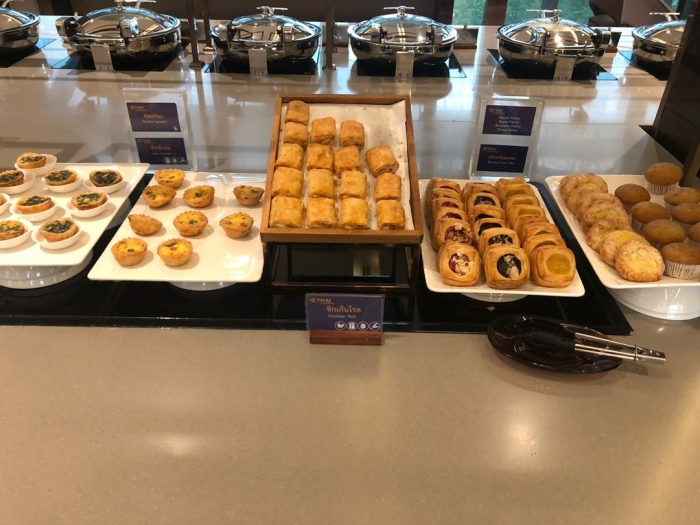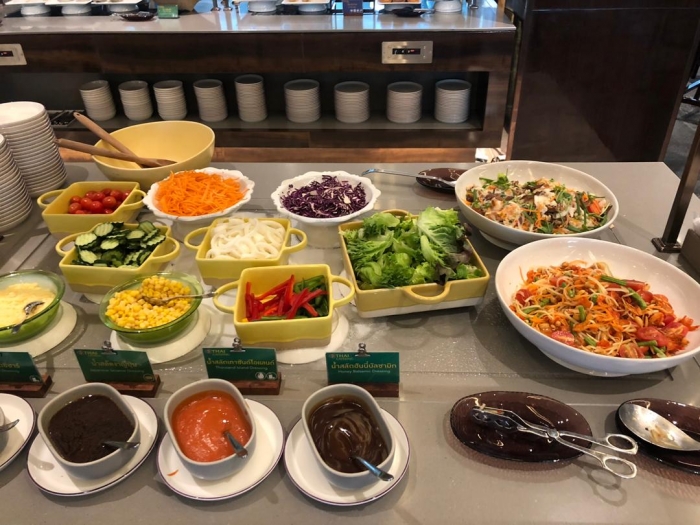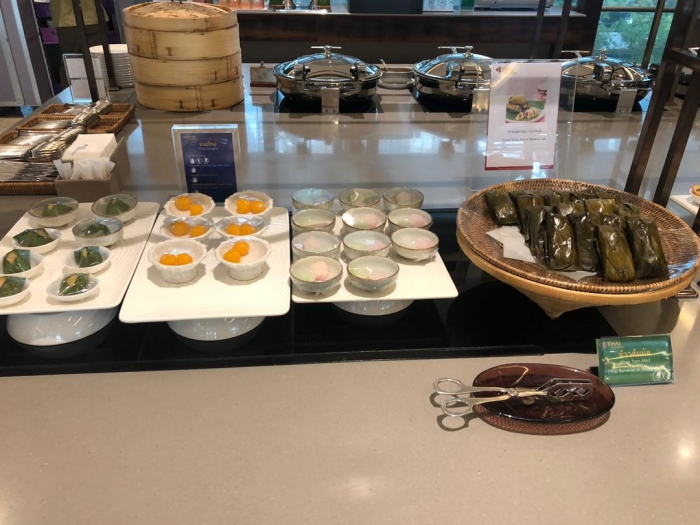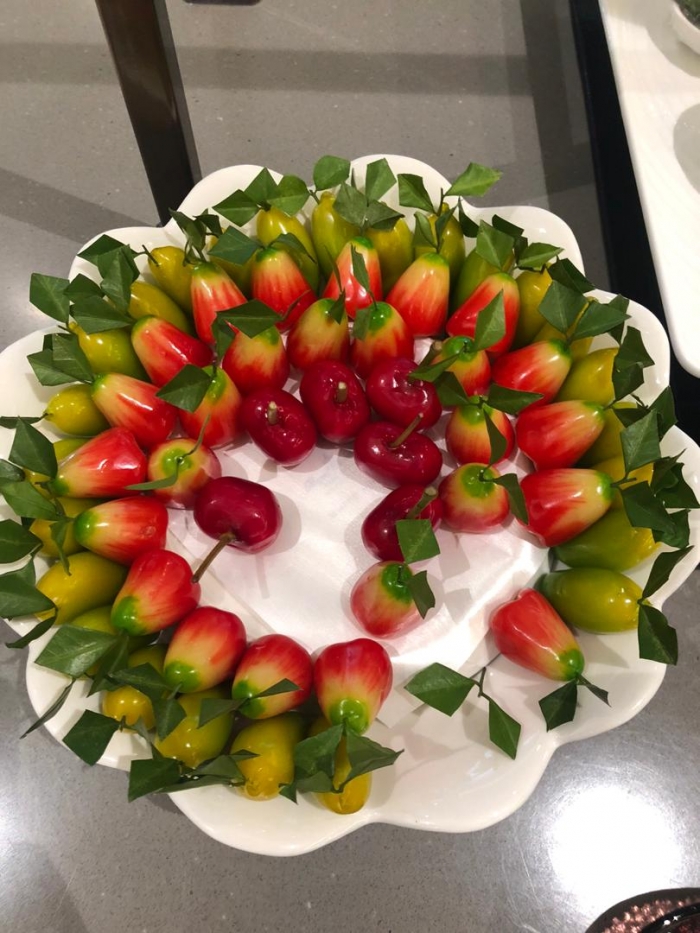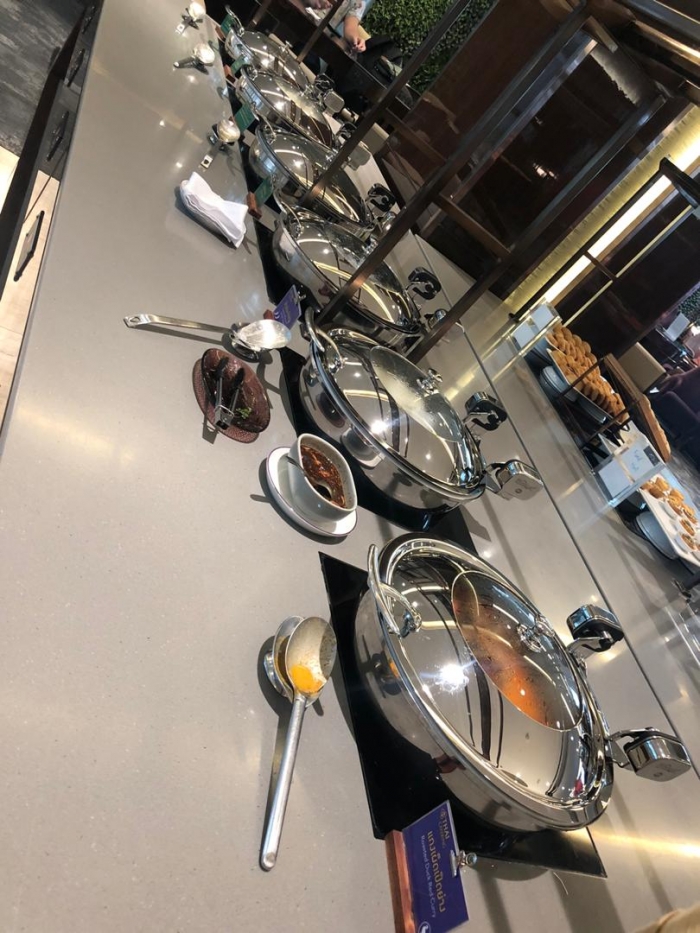 My second visit in Singapore Lounge.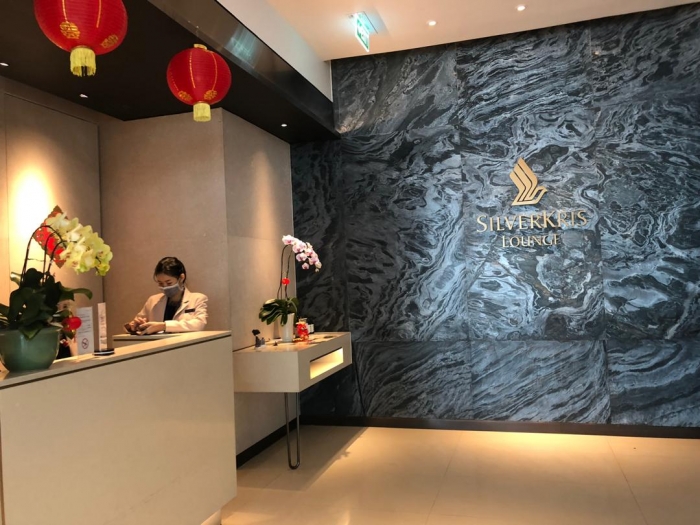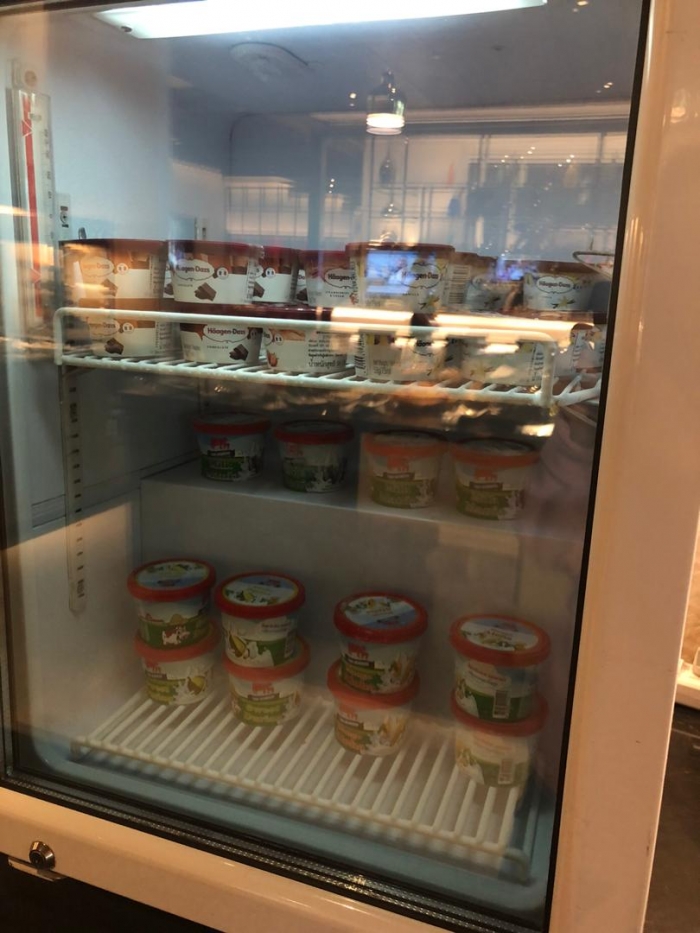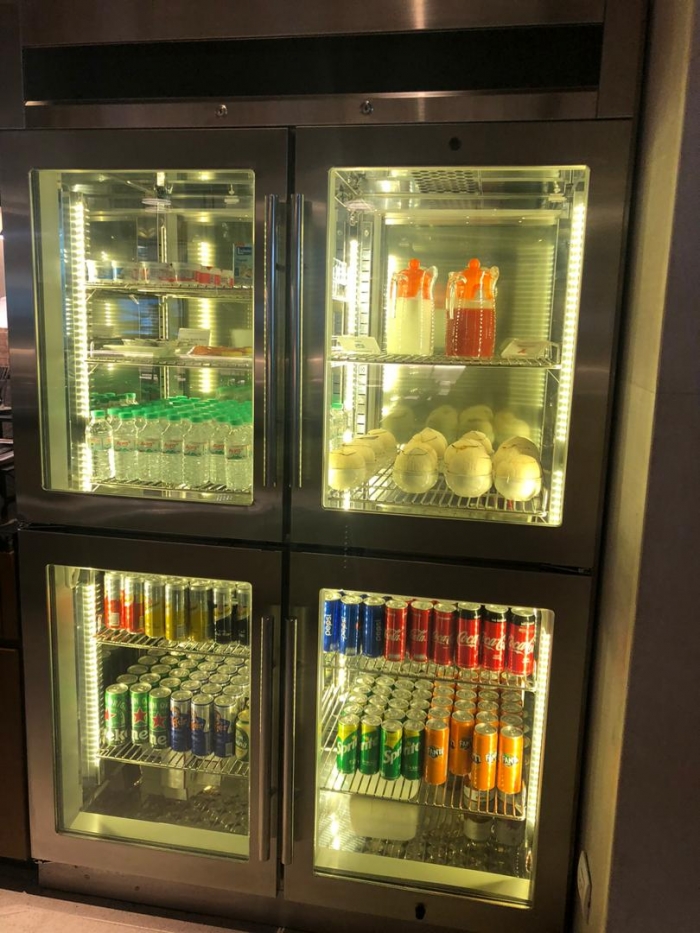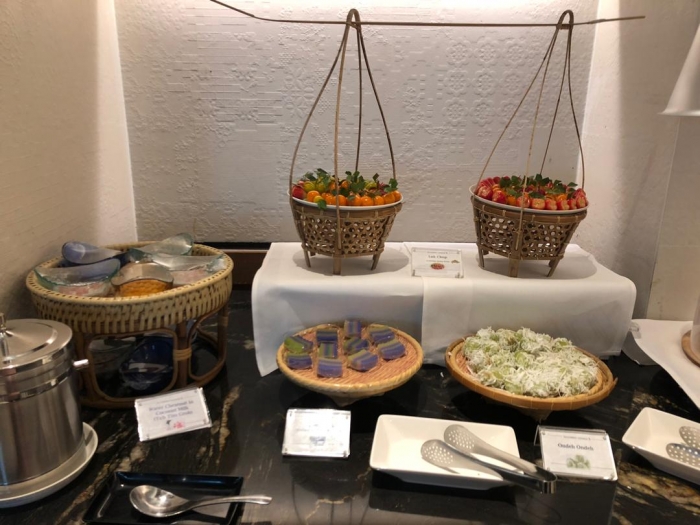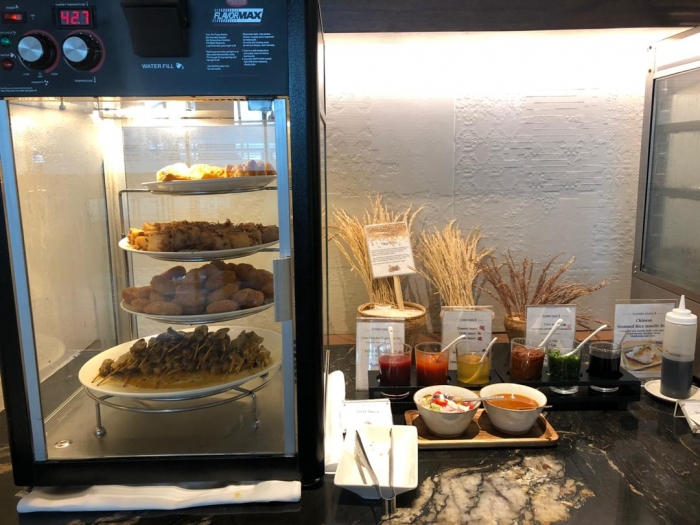 I was dying for Pad thai and papaya salad. It did not failme.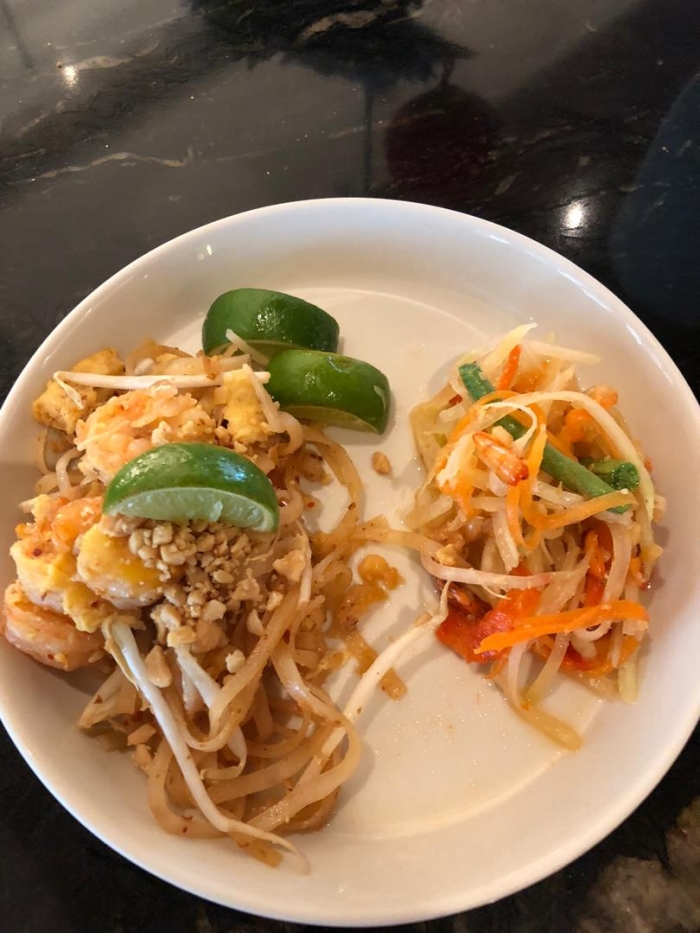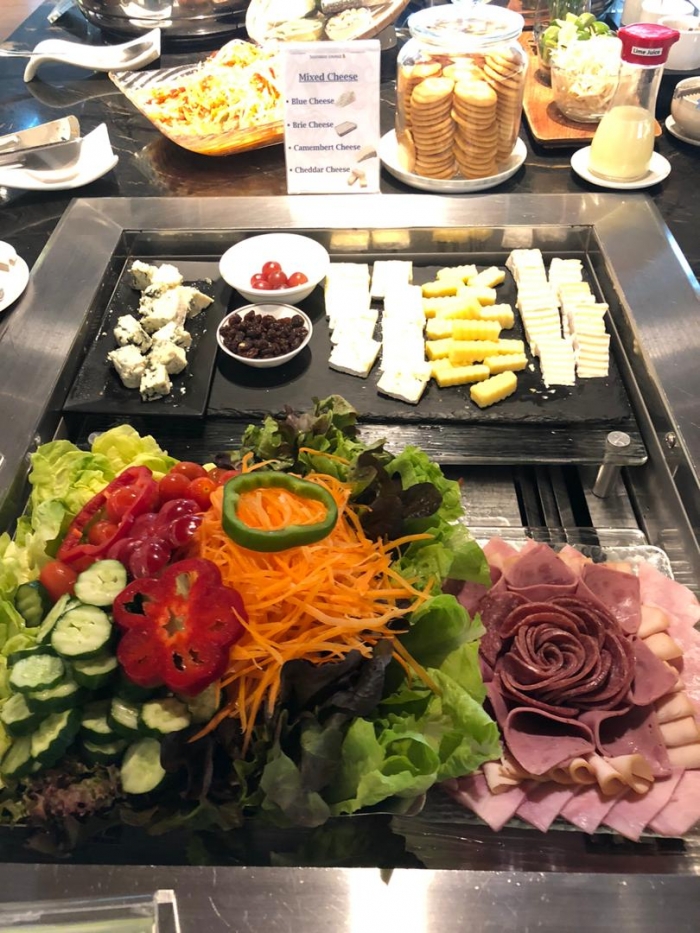 The bar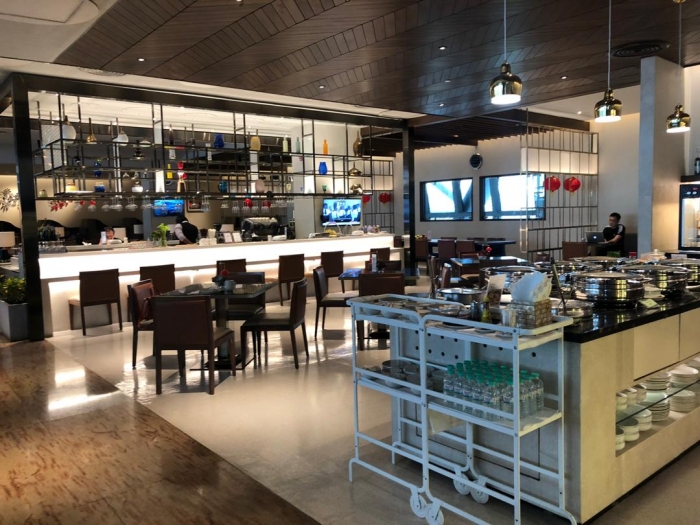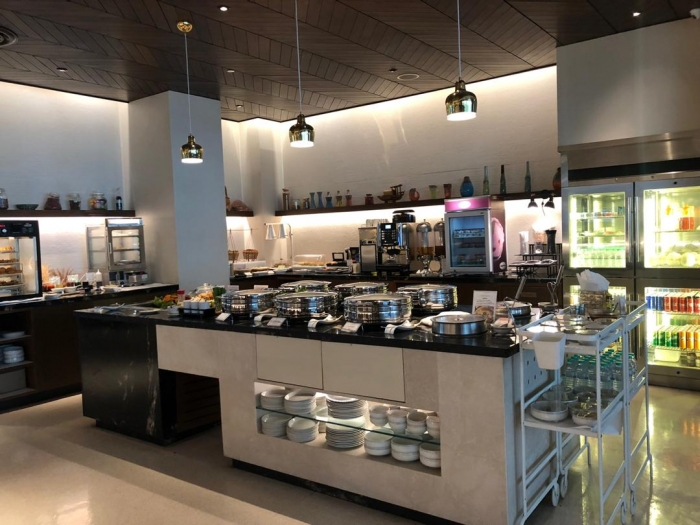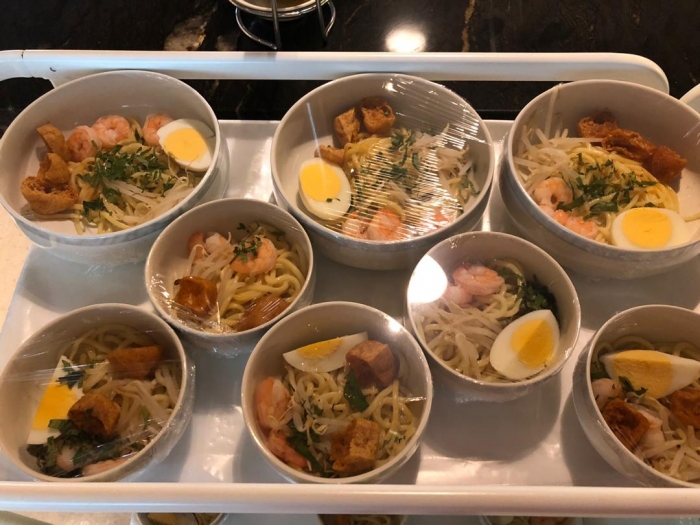 ========== Singapore Airlines SilverKris Lounge ==========
Summary:
All in all it was a good flight considering the price paid even factoring the 30k miles