Prologue:
Hello and welcome to the final segment of this series in 2017 with a return flight purchased as a LGA-SFO one way with a change of plane at IAD.

I used a USD 100 credit that I had with UA and ended up paying about USD 60 (EUR 51.05) for the trip which was quite a bargain for a transcon. I chose this itinerary instead of a nonstop from JFK or EWR because it allowed me to change plane in IAD and that gave me the perfect opportunity to explore the TK and LH lounges. I will only report on the LGA-IAD portion since I had a window seat and was able to get some interesting aerials. At the end of this trip I will cover the TK and LH lounges @ IAD

I took the escalator one floor up to the reception area where a friendly agent welcomed me. The lounge was not particularly big but it was comfortable with lots of individual desks catering to the busy "road warrior".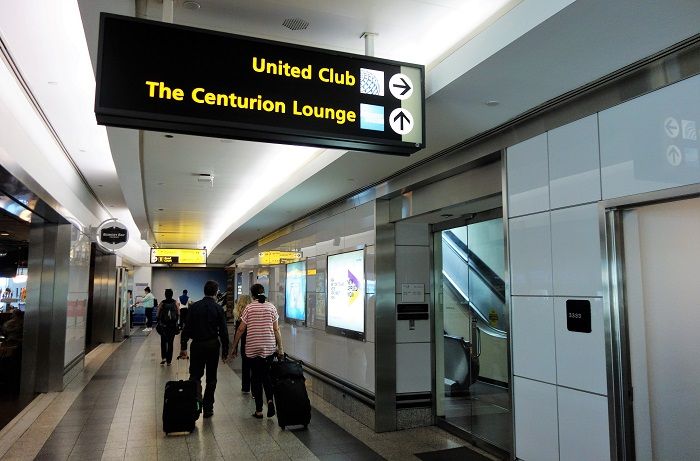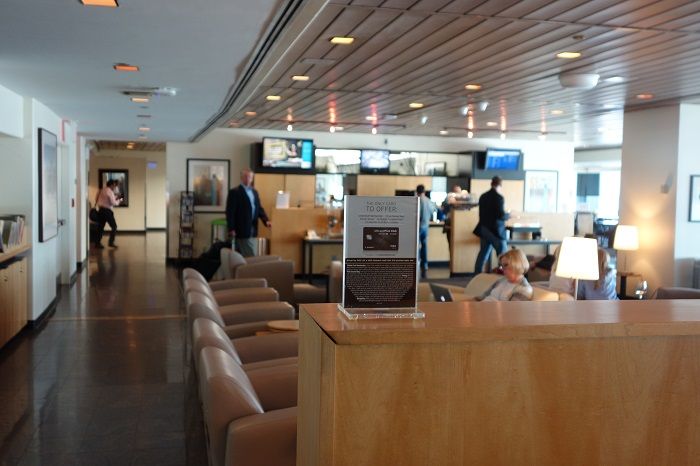 Catering was the usual salad hot soup and rolls/crackers with cheese. I did not have anything since I ate lunch and was going to save some room for the lounges at IAD.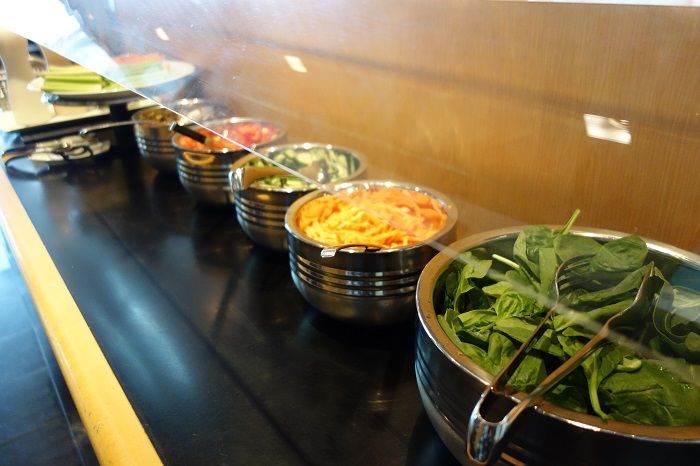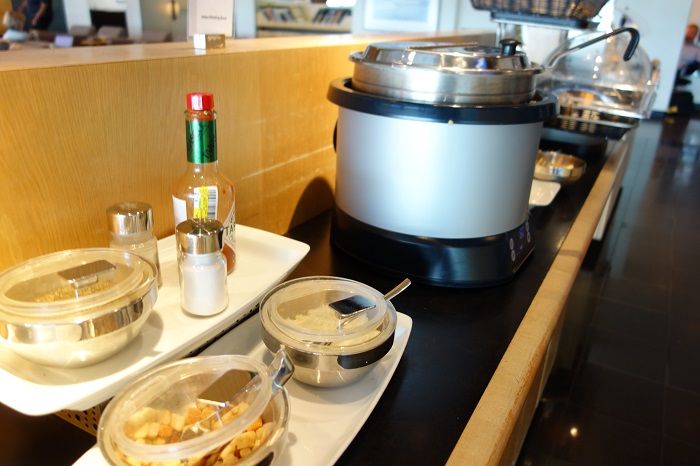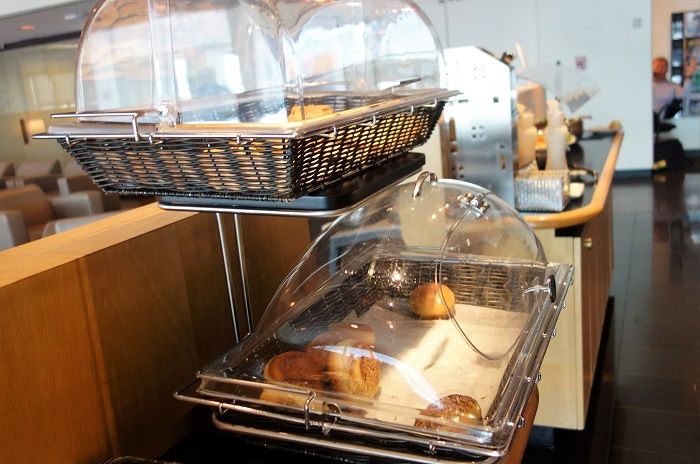 ========== United Club ==========
Summary:
An average flight with minimal service as expected on U.S. domestic flights of this length. I can understand a limited beverage service, but reducing it to water only seems a bit extreme. At least there was a package of snack mix to accompany the beverage.

For this short flight I think the comfort level was fine. The ability to be able to sit by yourself in one of the single seats on the left side of the plane is a major plus.

LGA might not be the best airport in the world, but its proximity to downtown NY affords some of the best aerials for those in a window seat.