Prologue:
Hello and welcome to this special and unique "fifth freedom" flight that took at the end of 2011.

These type of flights are defined as flights that are operated between two countries that are different from the home country of the airline operating them. in the past I have cherished these flights and they provided me the opportunity to try more "exotic" airlines. Some of the ones that I remember were JFK-YUL on AT and SFO-YVR on PR. Unfortunately during the time that I took those flights I was not much of a trip reporter and i didn't have enough photo material to create these reports. There were other "fifth freedom" flights that I wished that I could have flown on like LAX-NRT on now defunct RG, IAH-MEX on AF, SFO-YVR on QF and LAX-LHR on NZ.

For 32,500 miles to fly F on a world class carrier, this has to be the best deal for a North American award. CX proved to be a superlative experience. By far the most comfortable F seat in my limited experience in this cabin (previous F intl experiences were on LX, LH and UA at the time.).

I checked in at the BA club with a CX designated agent and she issues me a boarding pass with seat 1A. I'm in for a treat. She then describes the lounge set up to me and invites me to go to the F lounge and take a pre-flight supper if I desire.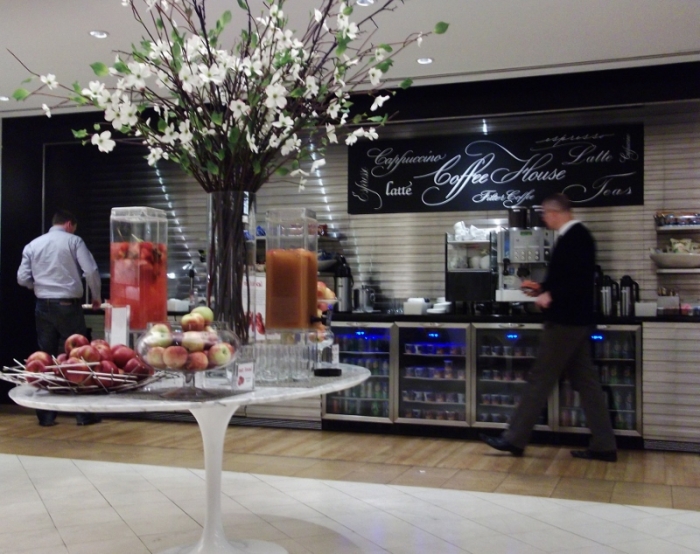 I opt to take a shower first and she directs me to the showers.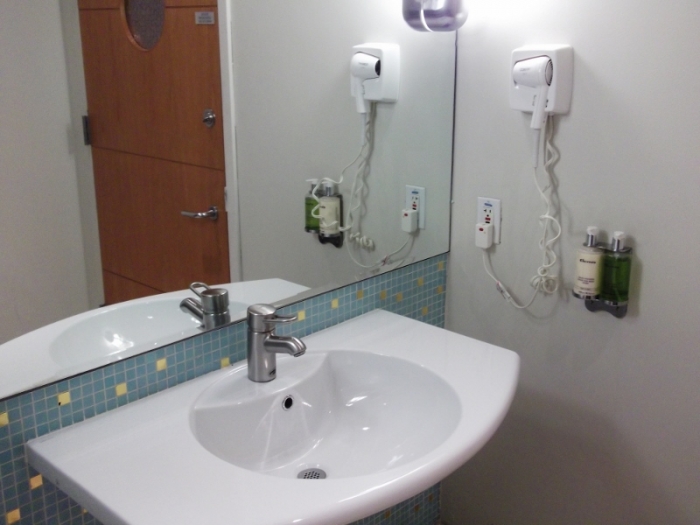 Nice Elemis toiletries inside and love the shower with different settings just like the ones at the BA lounges @ LHR.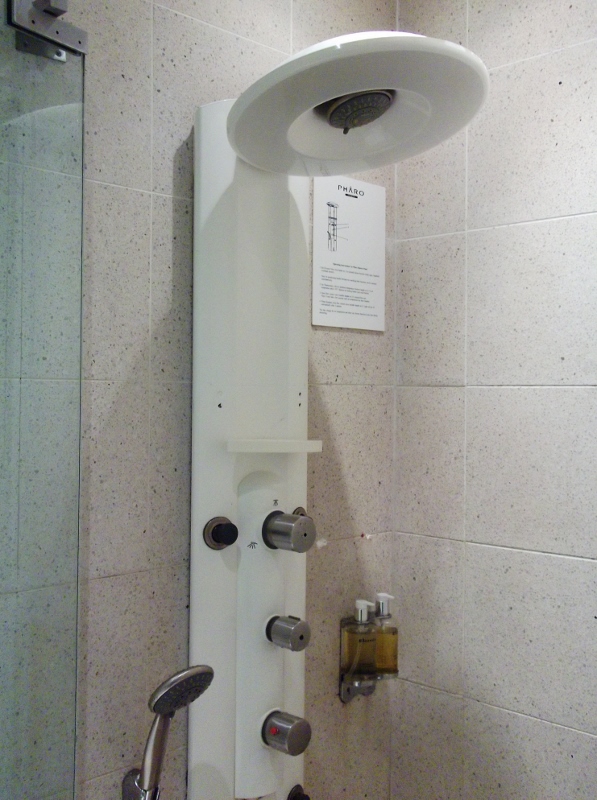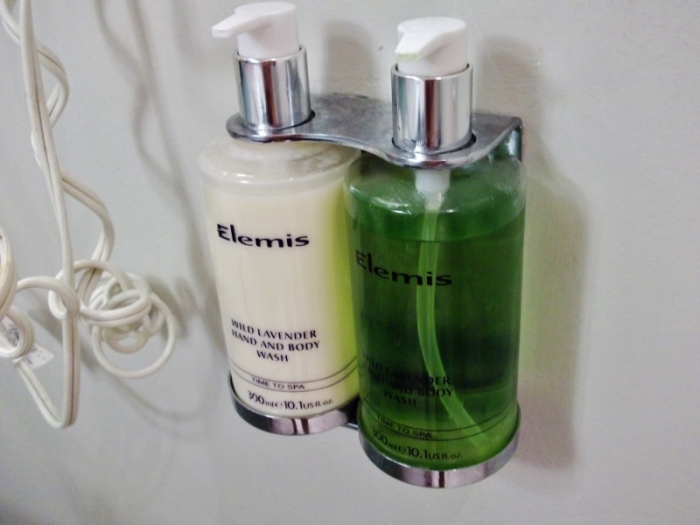 After a refreshing shower I head to the BA F lounge. The lounge is divided into different sections. Some areas are really crowded. Overall nice setting and pretty spacious. I decide to go to the F dining area for some real food. Attendant asks for boarding pass upon entering and welcomes me.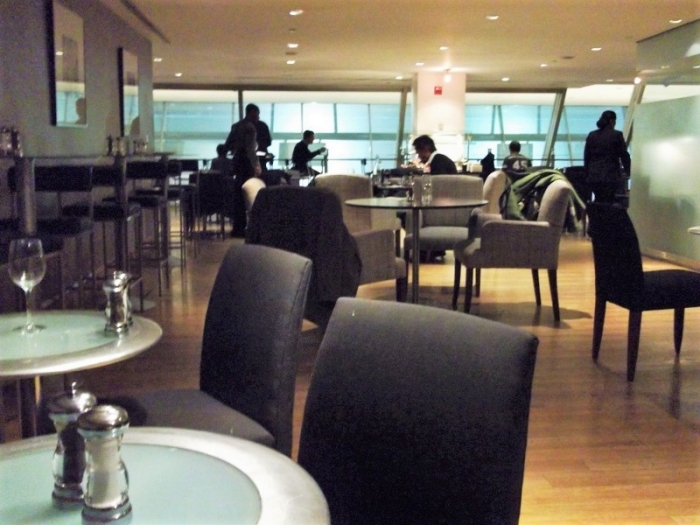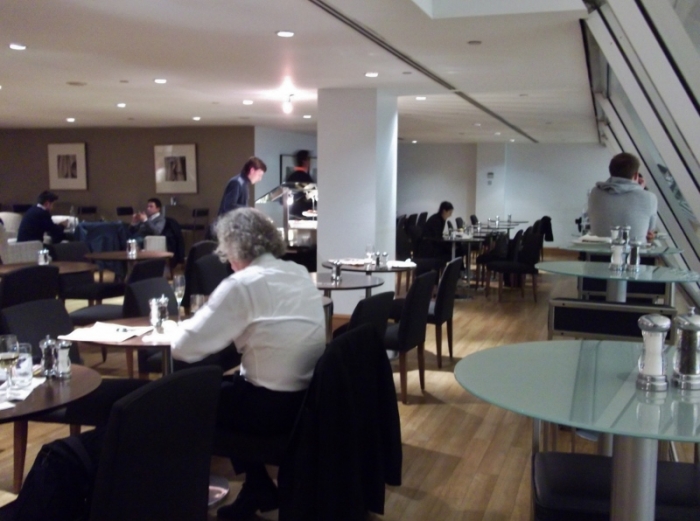 There is a buffet arrangement with plenty of choices. Good quantity but quality is compromised a bit.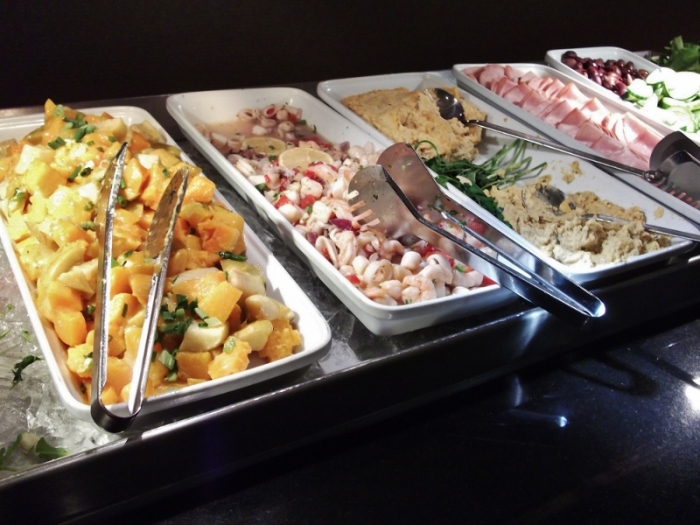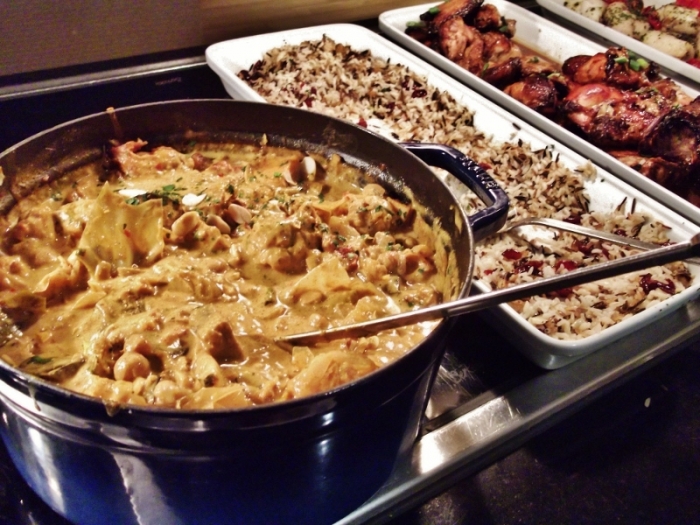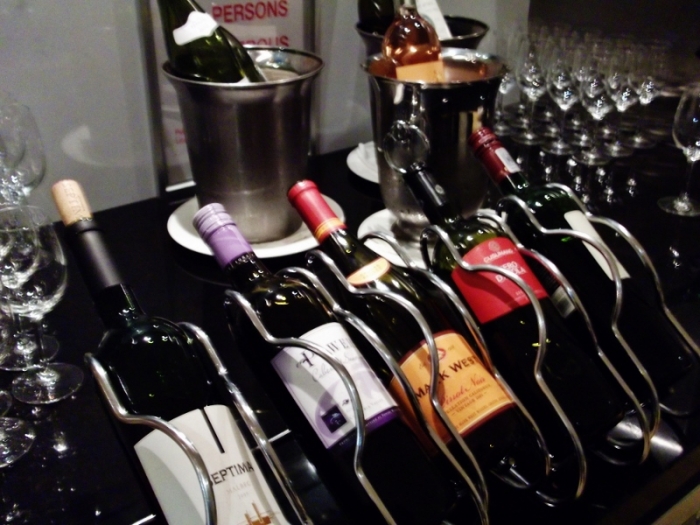 I nibble on a few dishes and finish off with cheese crackers grapes and a glass of port. I then explore the small F lounge inside the club which is to the left side of the reception entrance.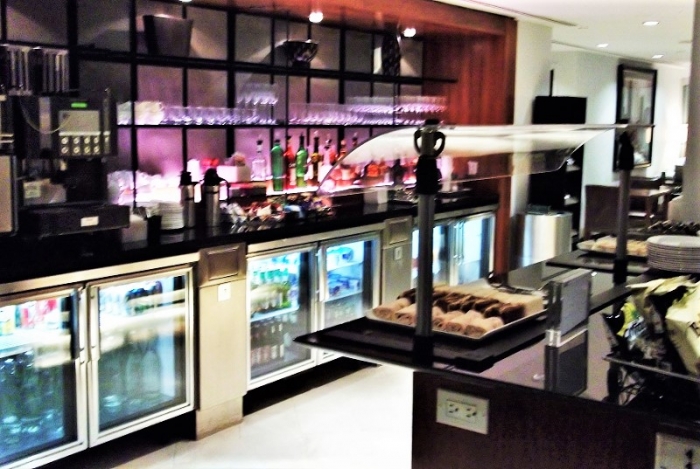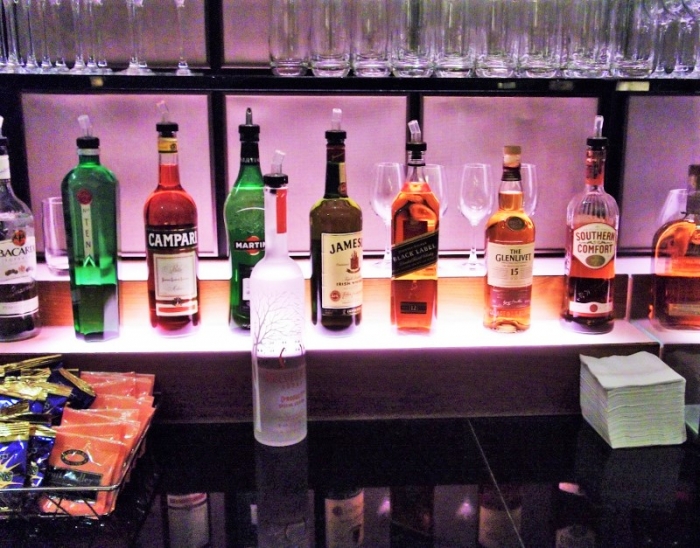 ========== British Airways First Lounge ==========
Summary:
Undoubtedly this was the best way to fly on a transcontinental flight within North America and I was glad to fly with a top world carrier. Everything about this flight pretty much met my expectations. The only minor flaw was the absence of pralines which were mentioned on the menu but never offered