Prologue:
Welcome to this nostalgic TR that I took at the end of 2006 on AF from CDG-Montreal, two of the largest francophone cities in the world at the time. Nowadays the title for 2nd largest francophone city belongs to Kinshasa.

I wish that there were more pics for this TR but I think that there is enough amount to warrant a TR. Back then I was not as detailed when it came to taking pics for a report and emphasized mainly on the catering aspect.

The lounge was rather small with basic packaged snacks and a few sandwiches during certain times. I visited this lounge before so I used some pics from a previous trip.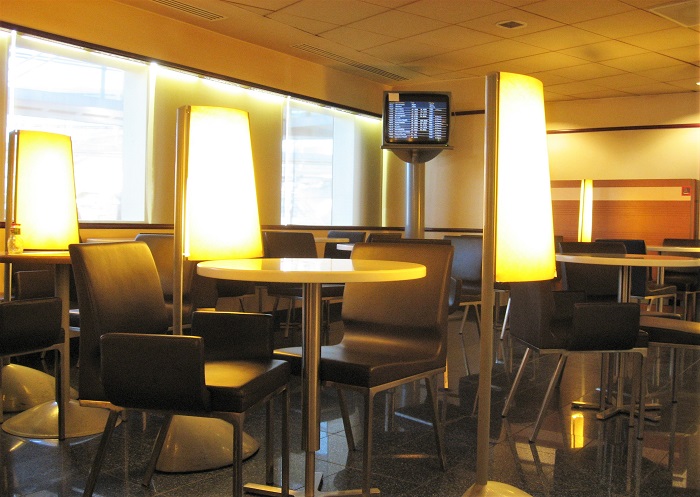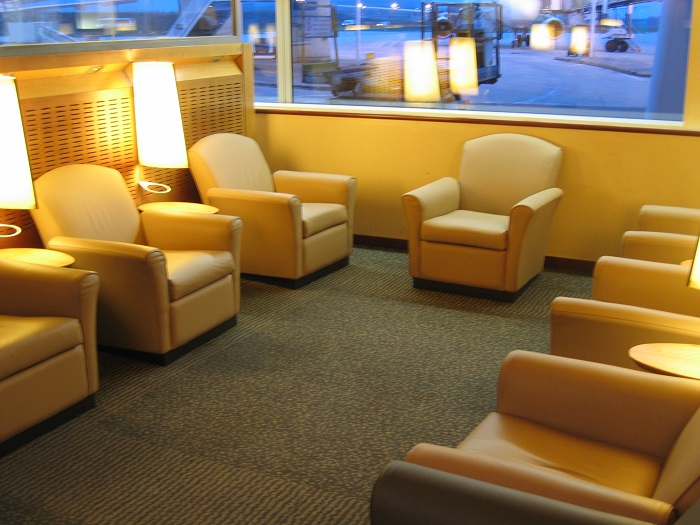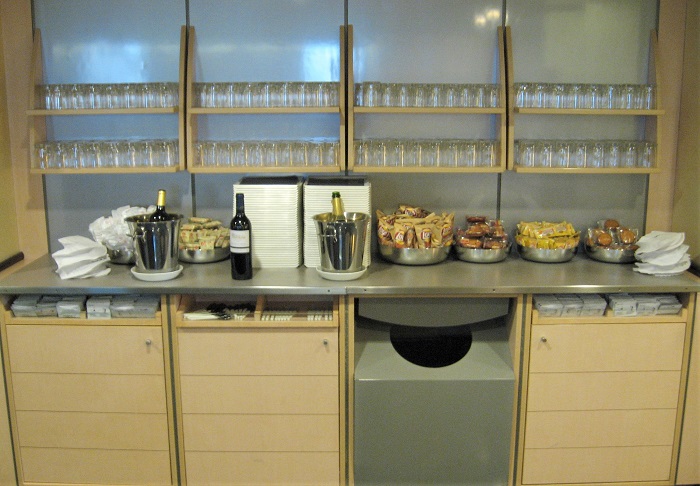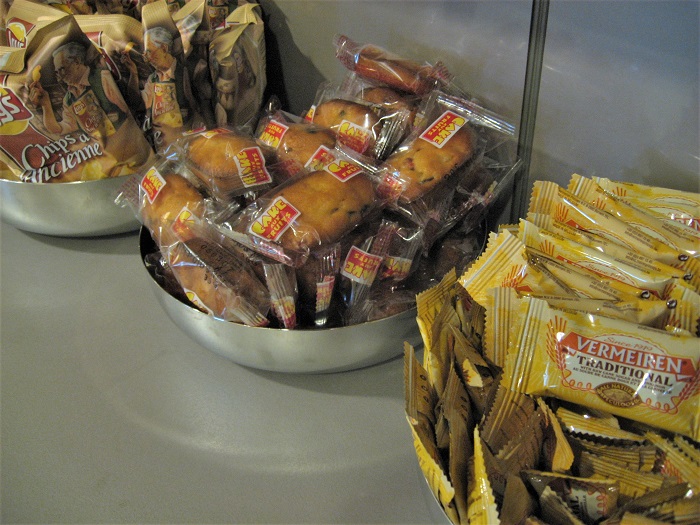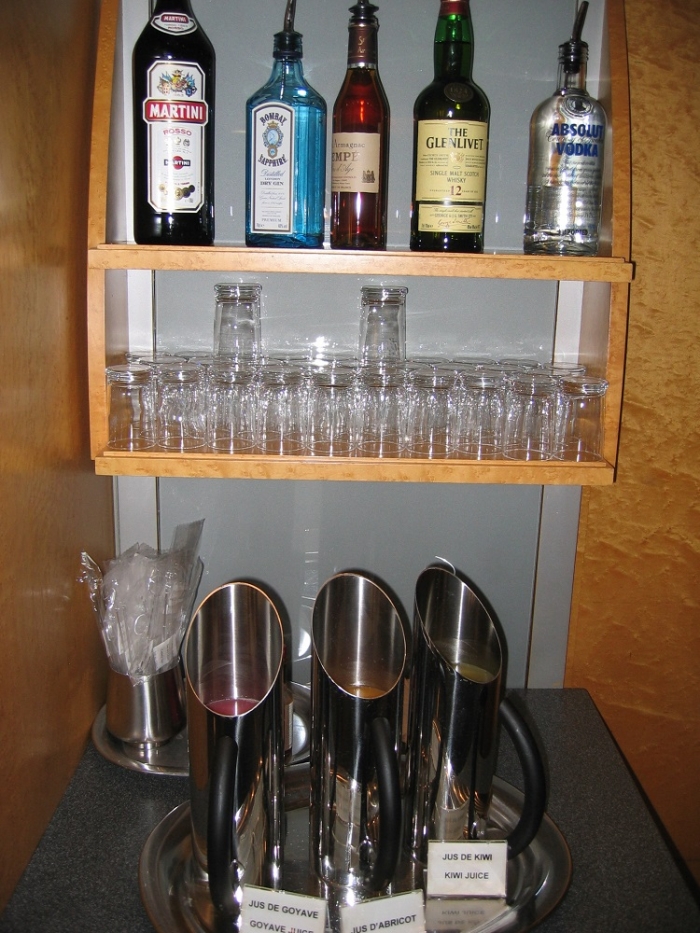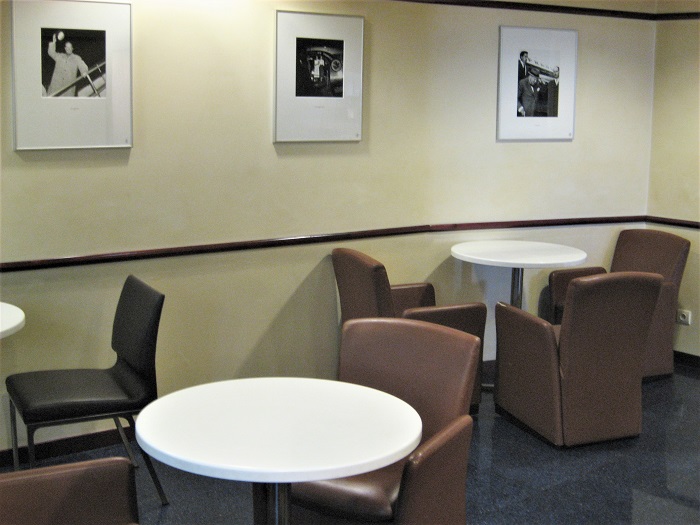 ========== Air France Lounge T2 Gates - F ==========
Summary:
I enjoyed this flight in part because the FA that I had was proactive and engaging. He even shook passengers' hands thanking them for flying AF, which was a nice touch and left a very positive impression.

The meal service was good but the snack before arrival was a lackluster.. The appetizers were really nice and I enjoyed the veal dish. The portion for the snack before arrival seemed like a teaser and from an airline like AF one would expect a more apt representation of French gastronomy.