Prologue:
Hi and welcome to this TR from 2013 which introduced me to the joy of flying SQ for the first time. At the time I used miles to redeem for a J award.

I took the Airport Bus to the airport at around 7P and it was practically empty. The ride took about 40 min. and once at T1, I went to the SQ J desk. There was an agent setting up the counter and she asked me where I was heading. I replied to SFO and she directed me to the long line next to it. I then asked if the line is even for J passengers and she told me that she will be helping me and asked for my documents. She printed my boarding pass and advised me about the location of the SQ lounge. I thanked her and went through security which was pretty quick.

Once inside the terminal I decided to do some lounge hopping. I started with the TG lounge located by gate 40 on the mezzanine level. I showed my SQ boarding pass to the TG agent and he consulted with a colleague. I was then invited to come in and requested to use the shower. I was told that another guest was requesting it but the female agent said that if I took a quick one she could give me the key right away. I promised her that I will be as quick as possible and went to the male WC. There is only one shower located at the end of the WC and it was very basic.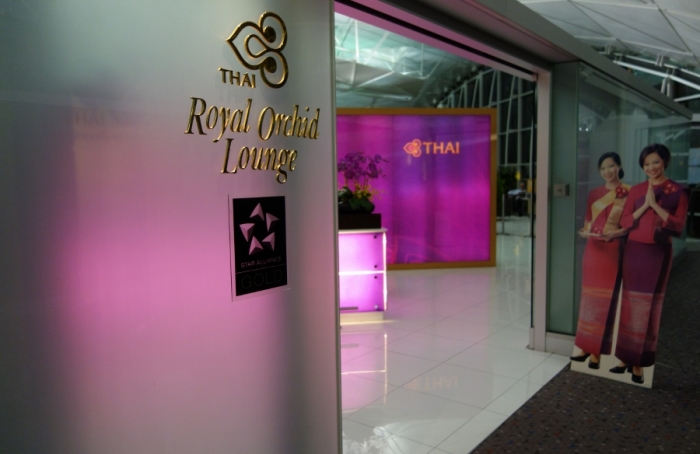 Once inside there was a clean towel some packaged toiletries and a small space to change. If you have to use the toilet you should use it before entering into the shower room.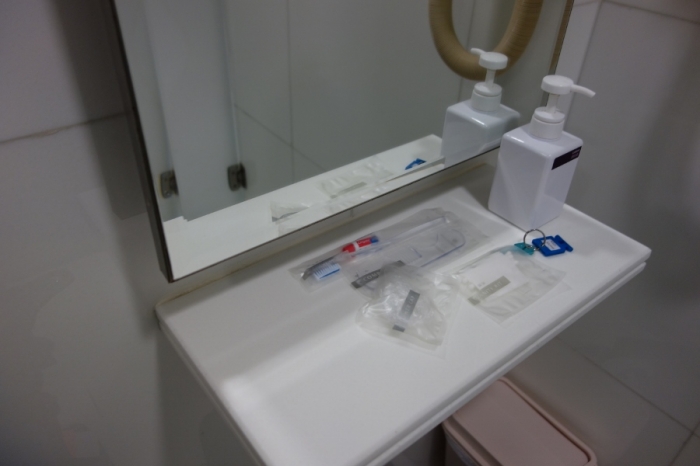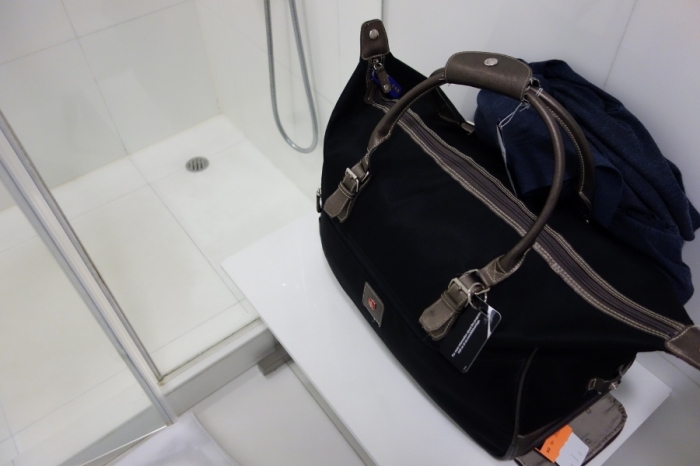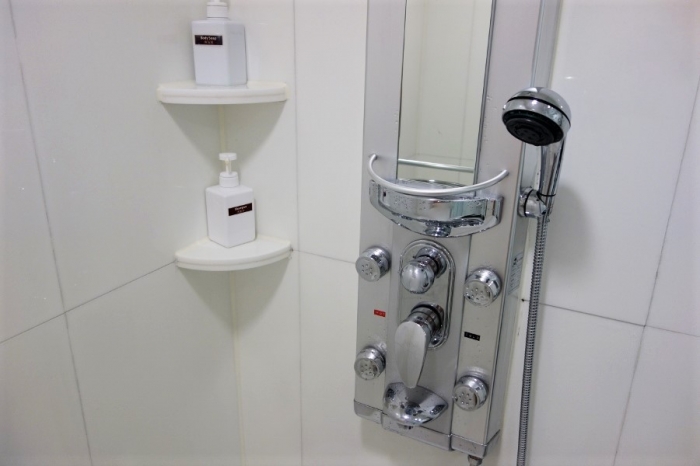 Catering was very decent with salads hot food an ice creams. The space is rather limited and it was very crowded when I visited. I did not stay here for long and went to the UA Club.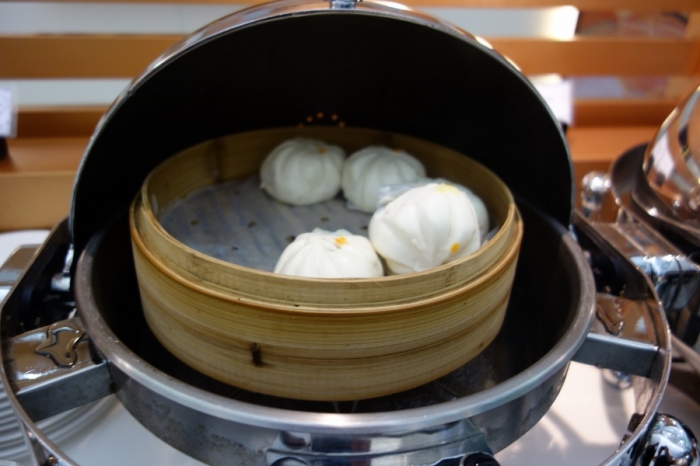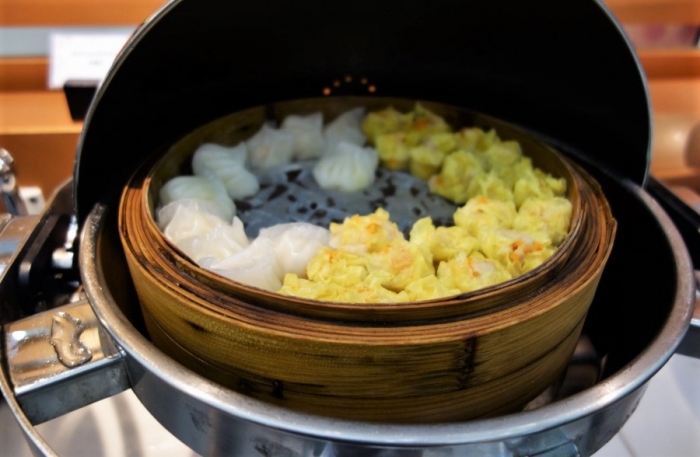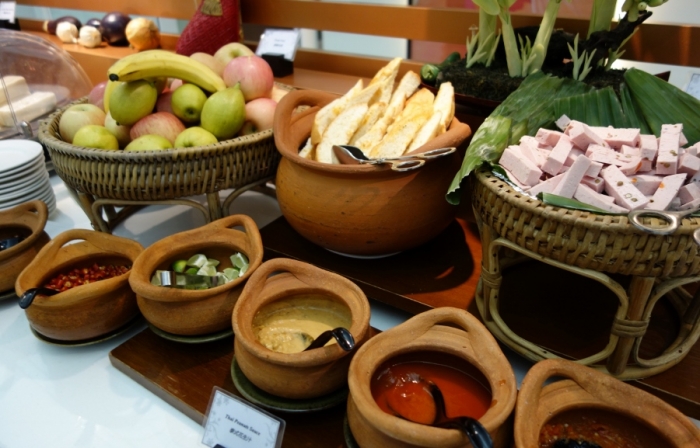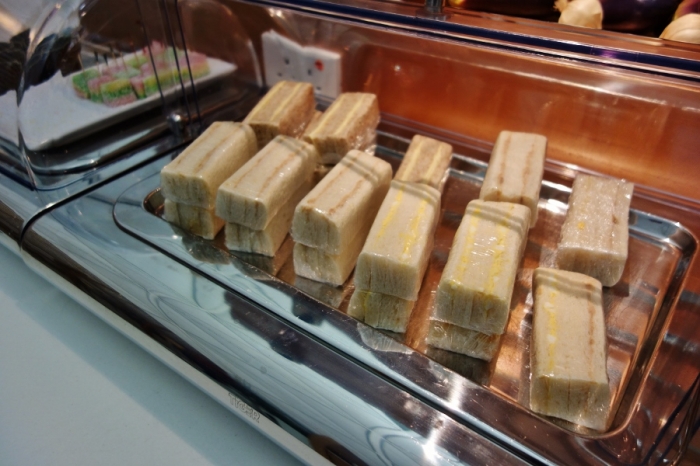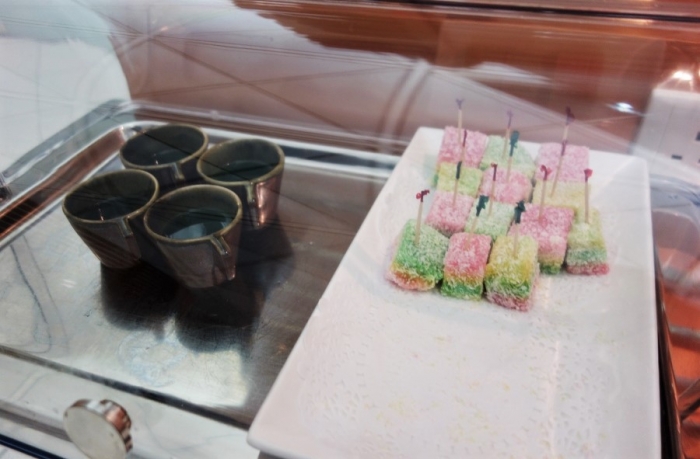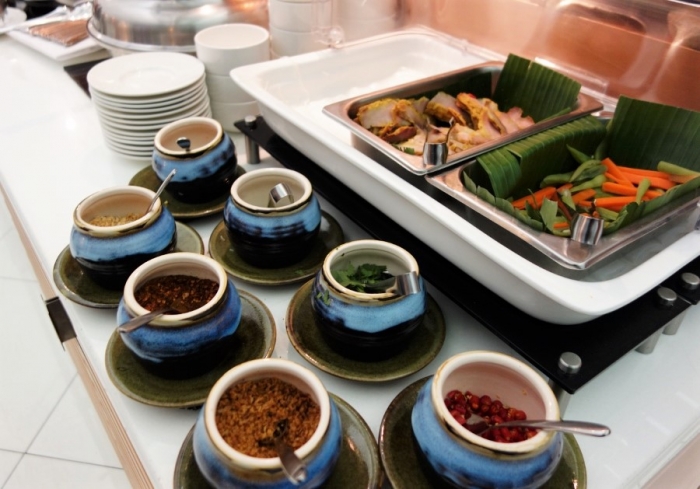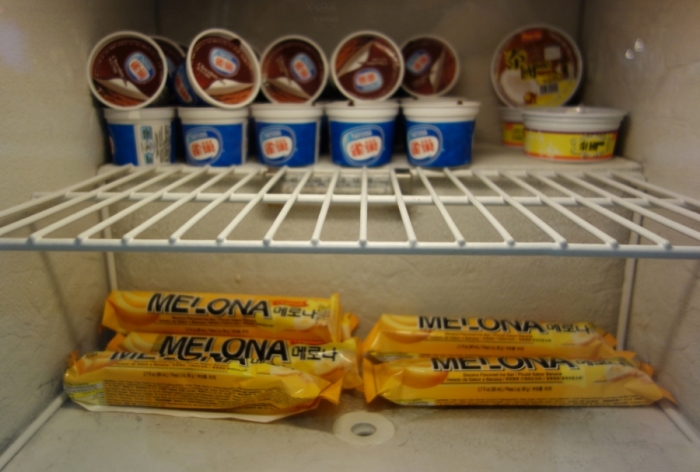 The UA Club contains the UA Global First lounge and is located by gate 61 on the mezzanine level.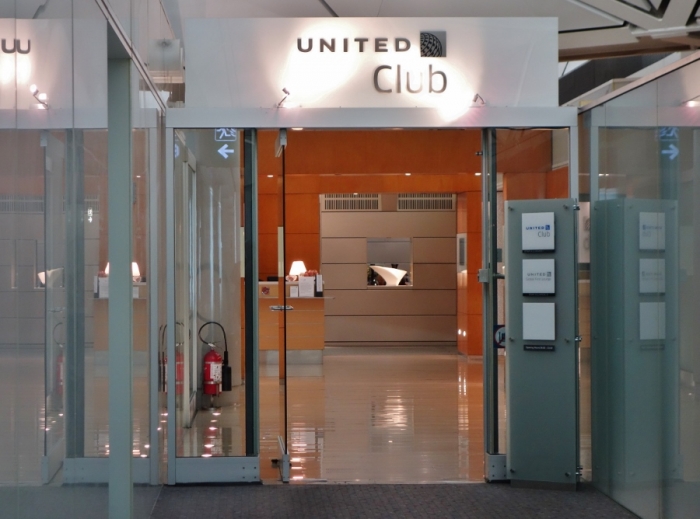 The lounge was much more spacious than the TG lounge and had food spreads in different area.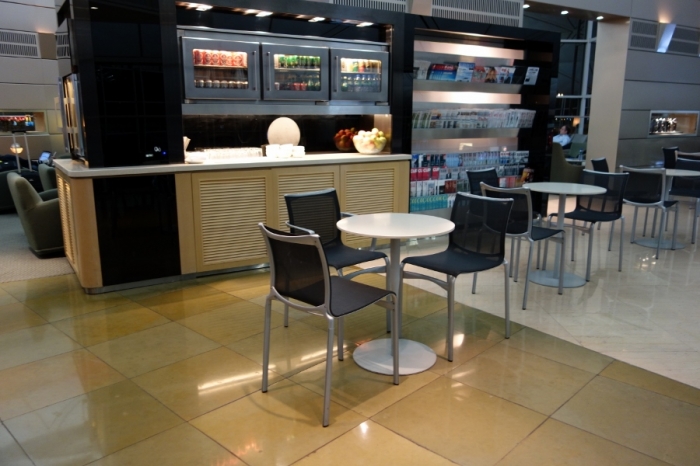 There were 2 showers available.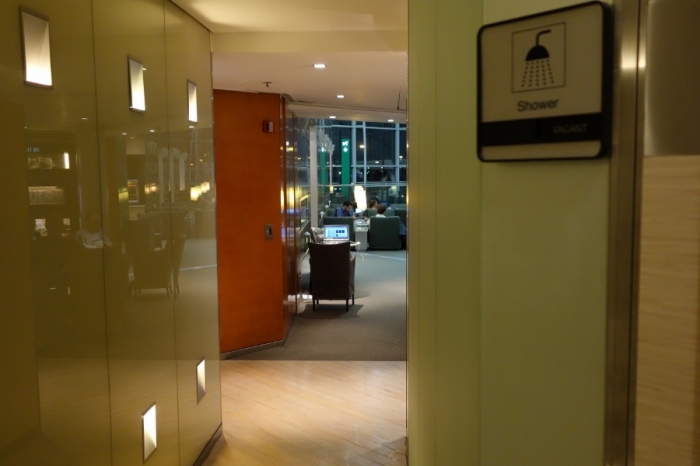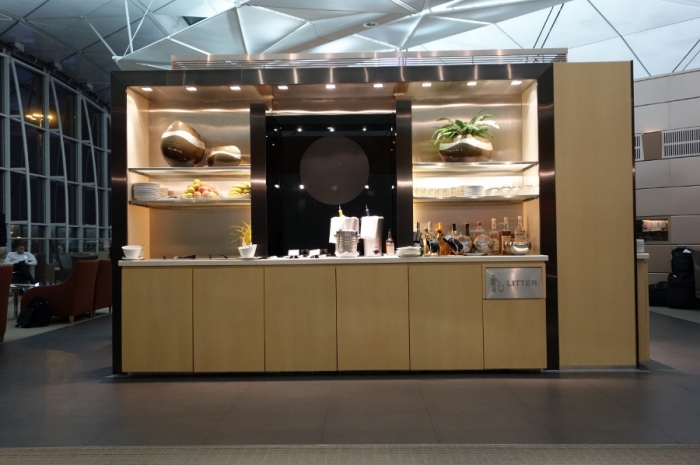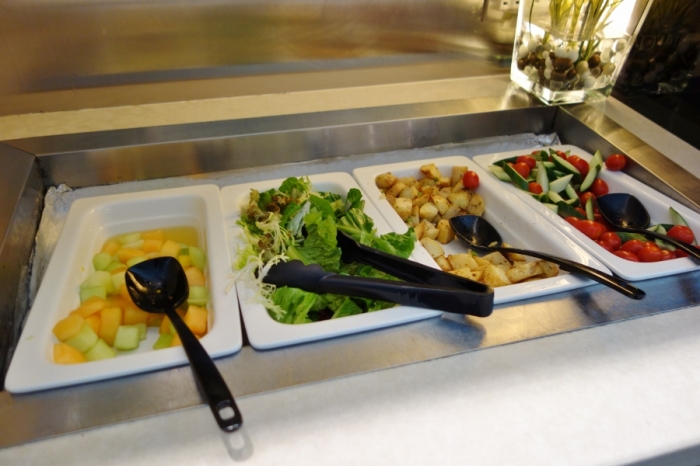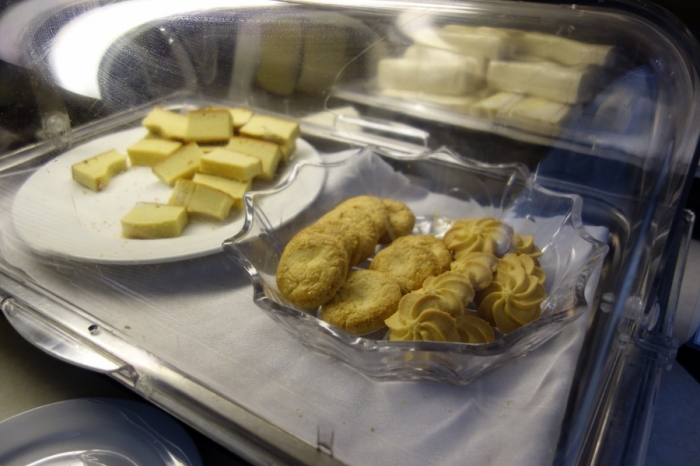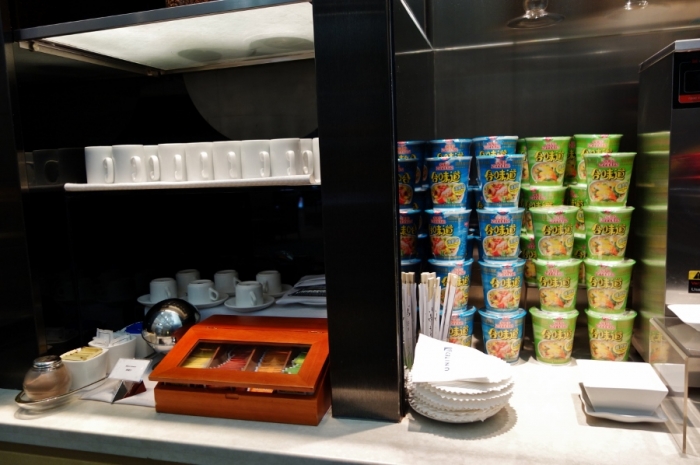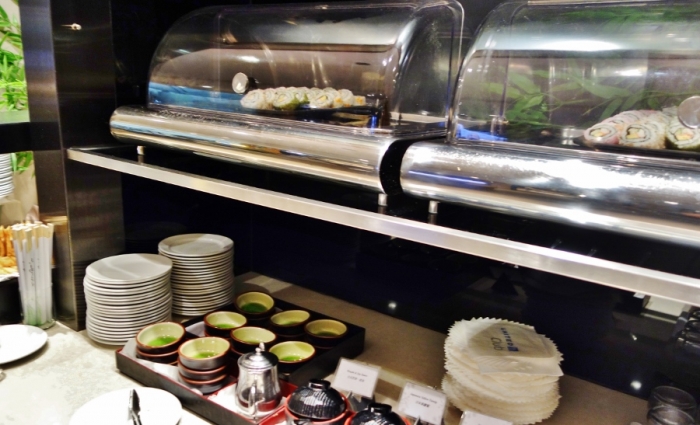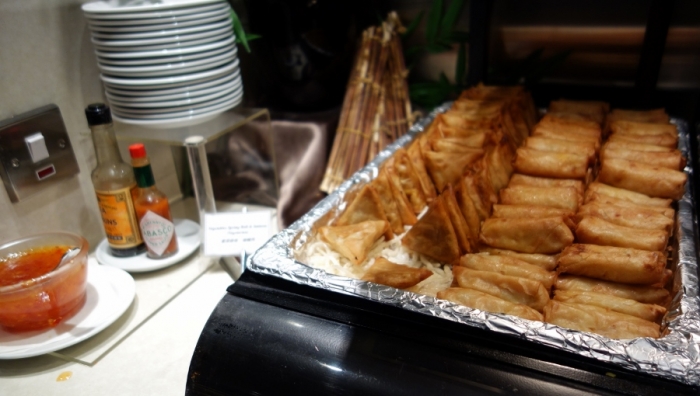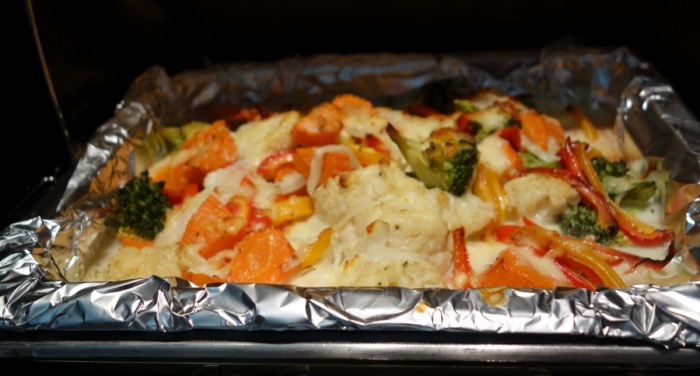 SQ Silver Kris Lounge is located by gate 15 and is the best of the three lounges that I visited. At the time this lounge was not renovated yet. I believe this particular lounge went through 2 renovations later on.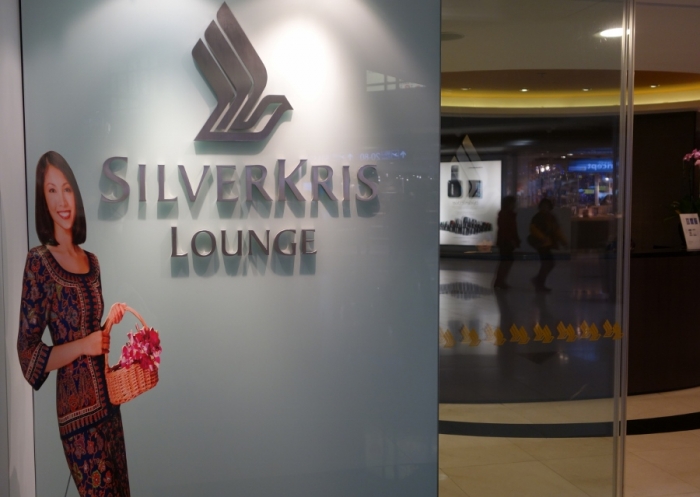 Right behind the reception desk there is a room with several computer terminals with a few stationery sets with pens.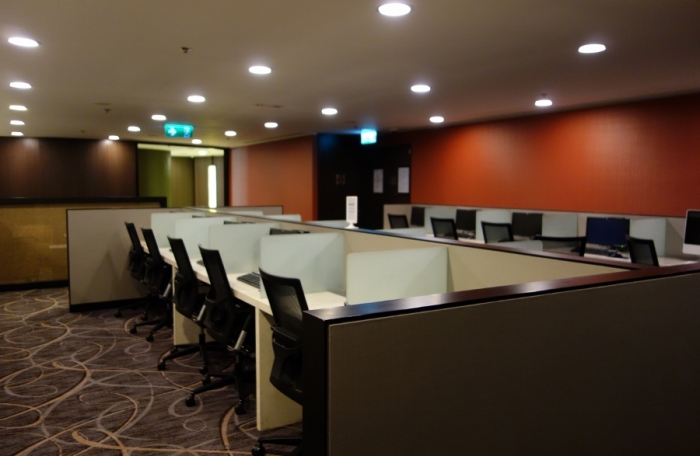 Right after the computer room there is a pantry on the left side with drinks snacks sandwiches and cheeses.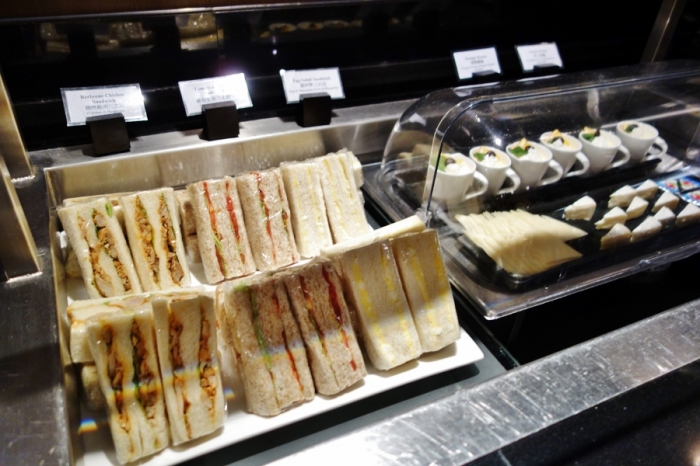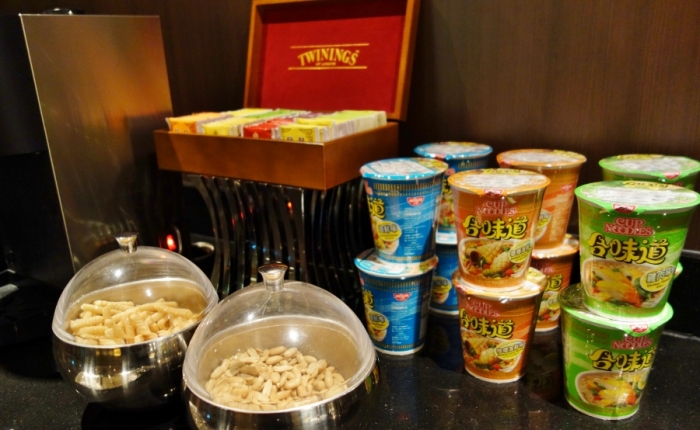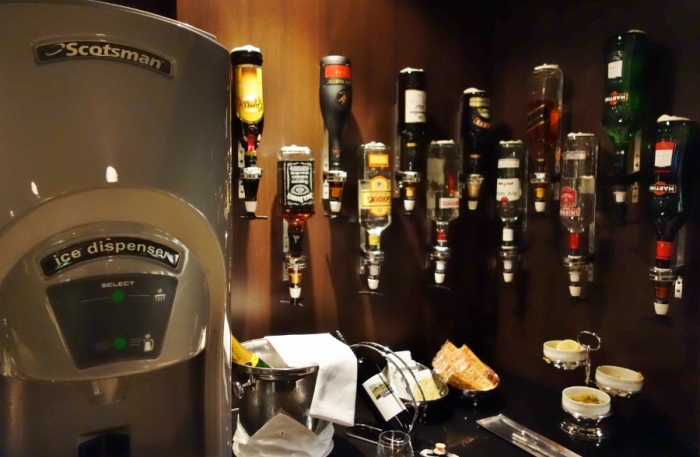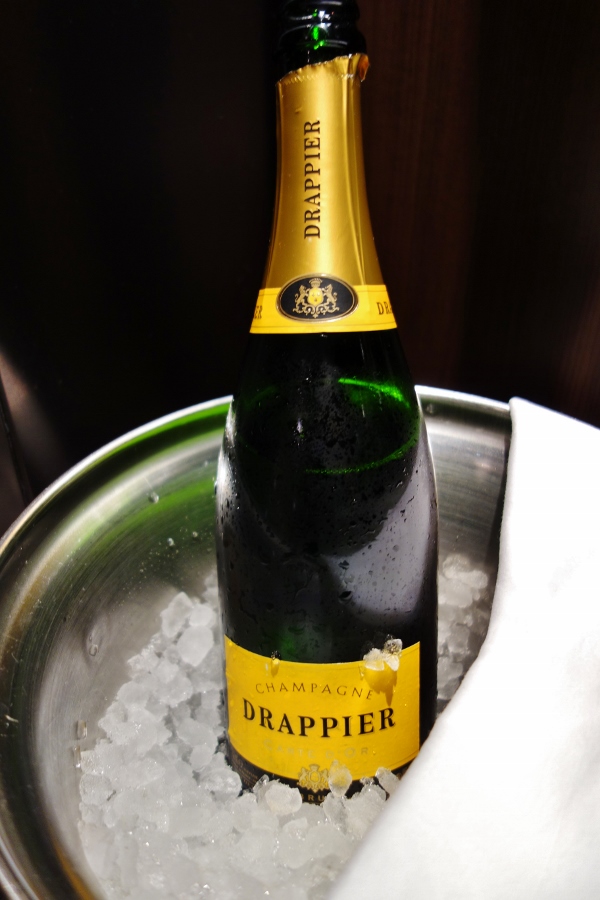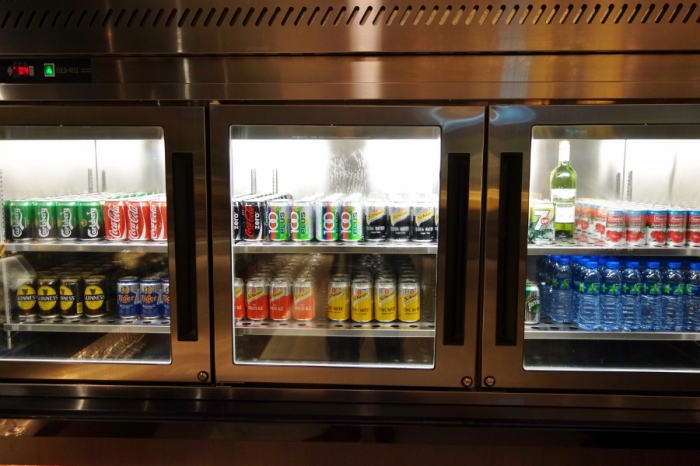 There are several seating areas in the lounge and there is a section at the end of a hallway with plenty of food options like salads hot foods pastries and dim sums.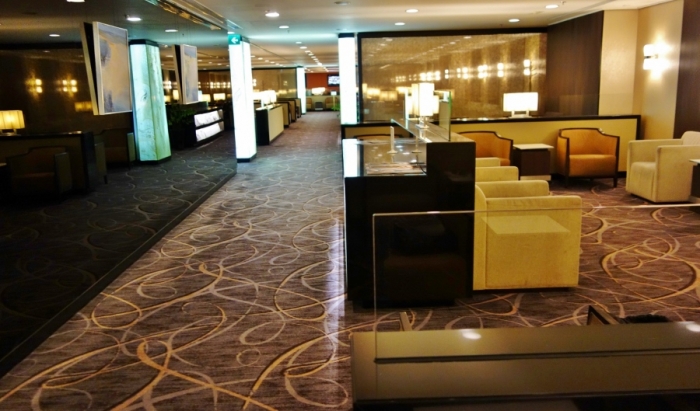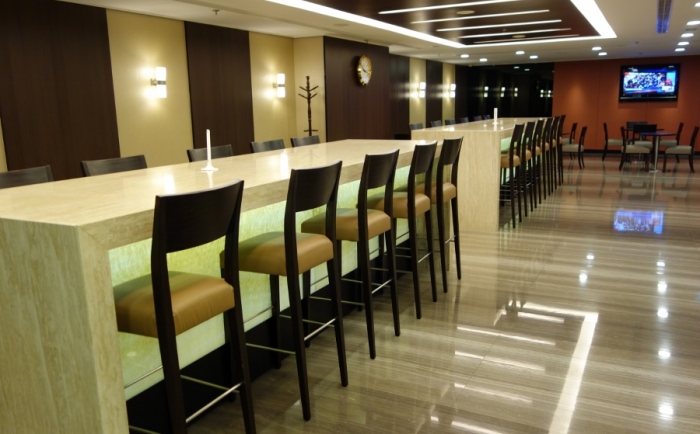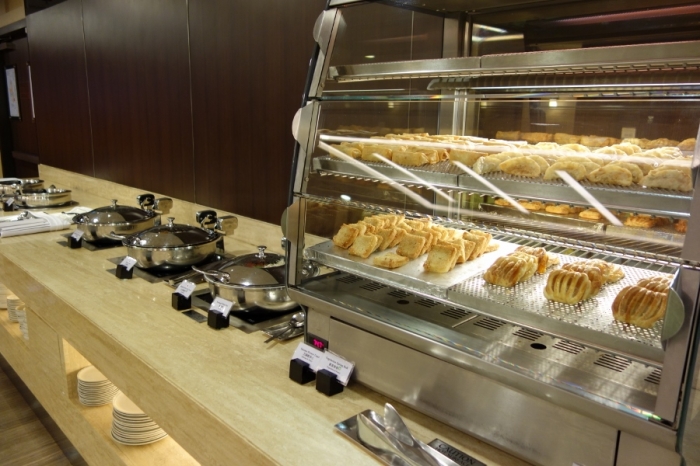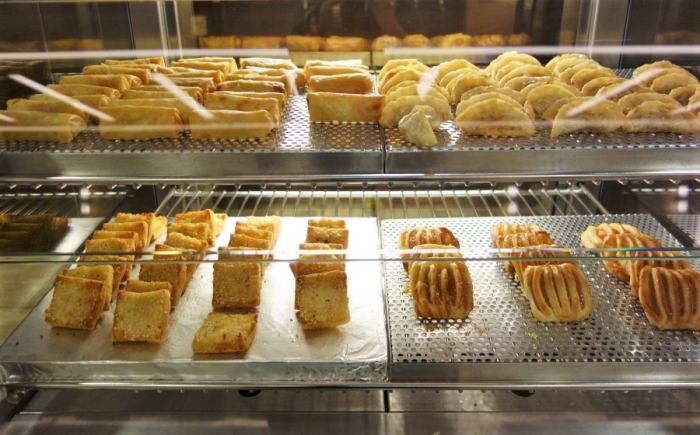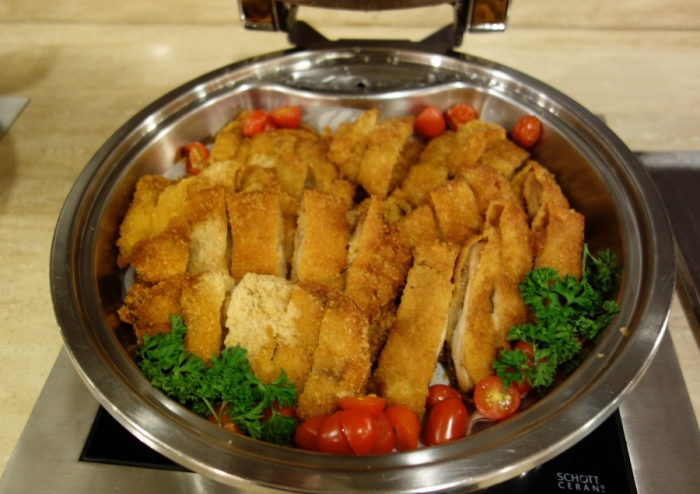 Chinese steamed egg custard OR Œufs cocotte?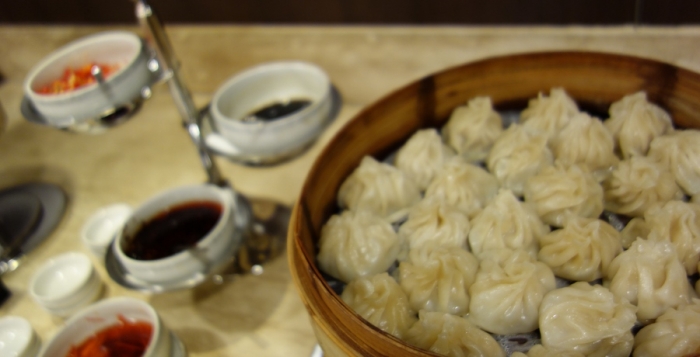 When I was leaving the lounge the agent stopped me and advised that boarding would be delayed and invited me to stay a little longer. A few minutes later she made an announcement to board the plane and most people got up and left.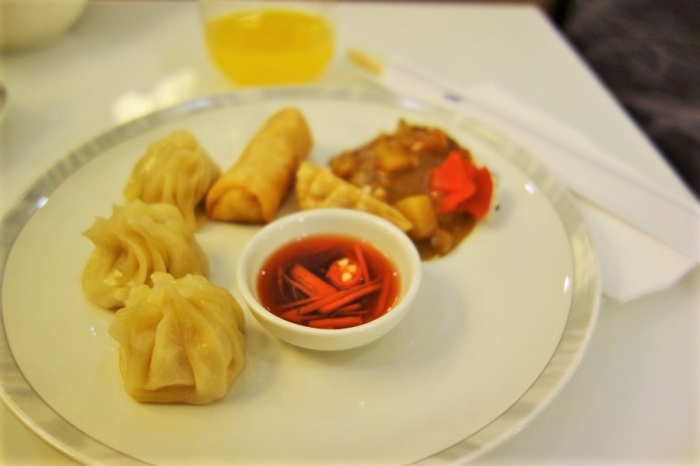 ========== United Club ==========
Summary:
HKG is one of the greatest airports for lounge hopping if you are *A elite.

t was a pleasure to finally experience SQ and this flight met my expectations. Without a doubt SQ has some very special crew members and they performed their job fantastcially. I still think SQ should provide an amenity kit in J and be at the same level with its competitors in that aspect.