Prologue:
Welcome to the return segment of my MIA trip. I could have easily taken a MIA-SFO nonstop but as an avgeek I knew that segment was not considered a premium transcon leg and I wanted to make the most of my experience and fly on a route that had all the "bells and whistles".

The 77W on the MIA-LAX was the obvious choice. Besides being a widebody airplane this was one of the few domestic flights that will feature elements of an international premium cabin like amenity kits, printed menus and bedding.

I returned my rental car with plenty of time and looked forward to this trip eagerly.

The TSA Pre-Check line was pretty quick and soon I headed to the Admirals Club. Normally I would be entitled to use the Flagship Lounge but since they are all closed I had to be content with using what is available.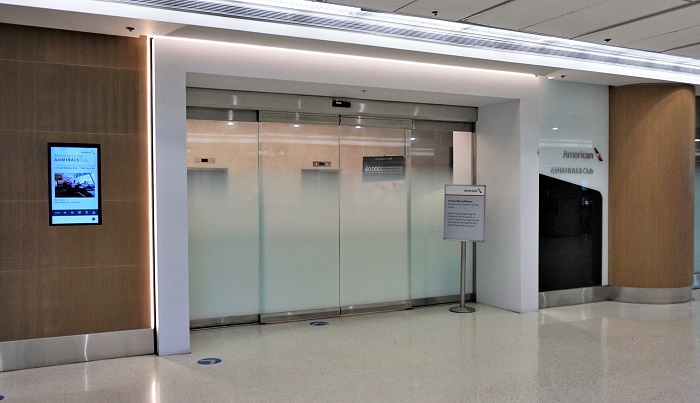 I received a friendly welcome by the agent and proceeded to take the elevator to the 2nd floor.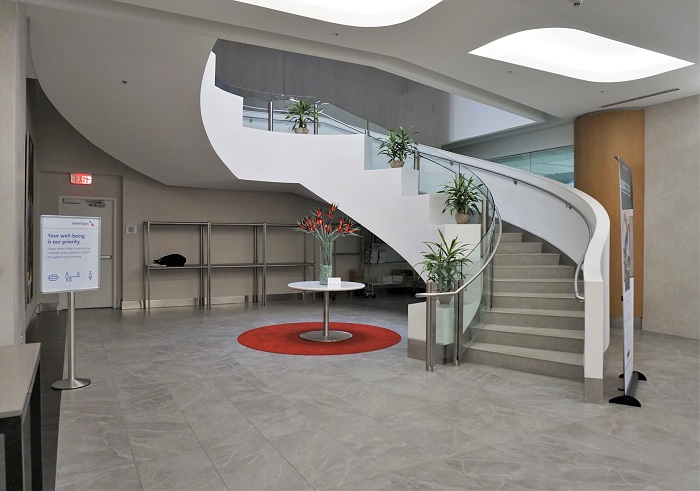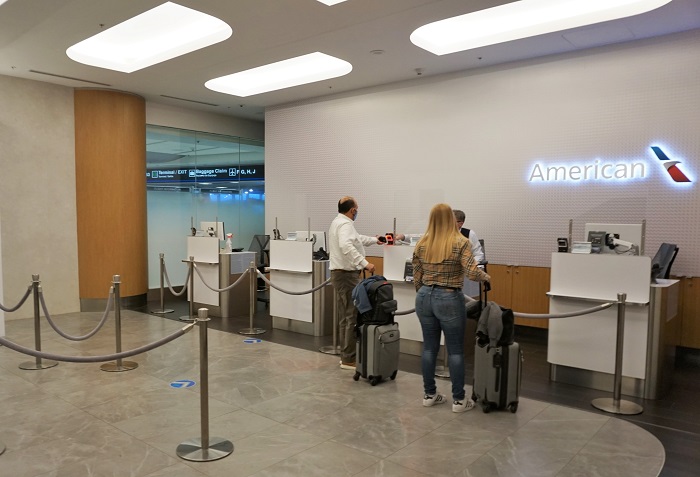 Reception on the 2nd floor.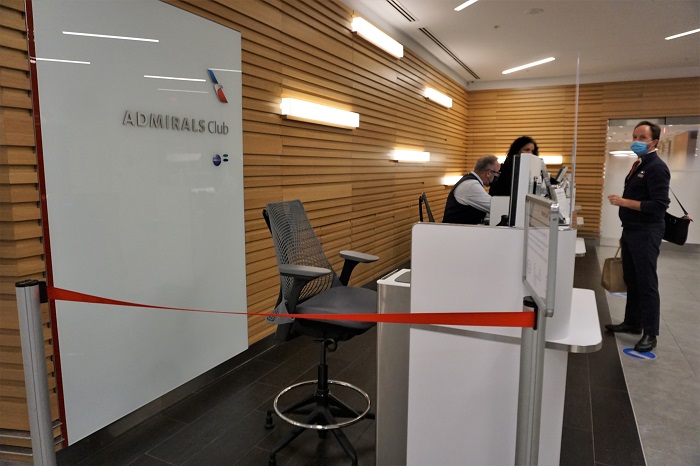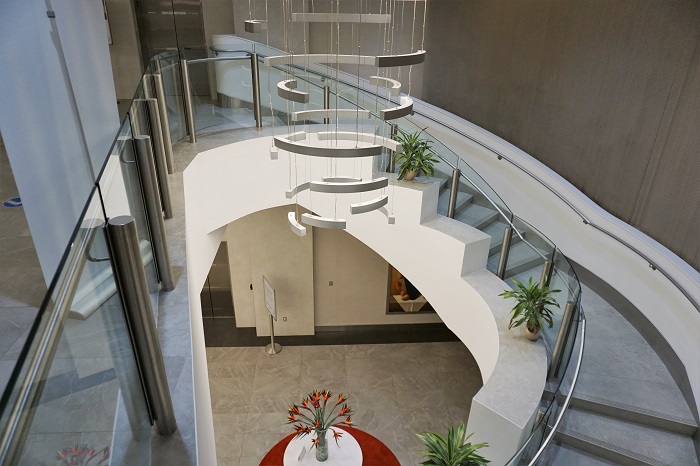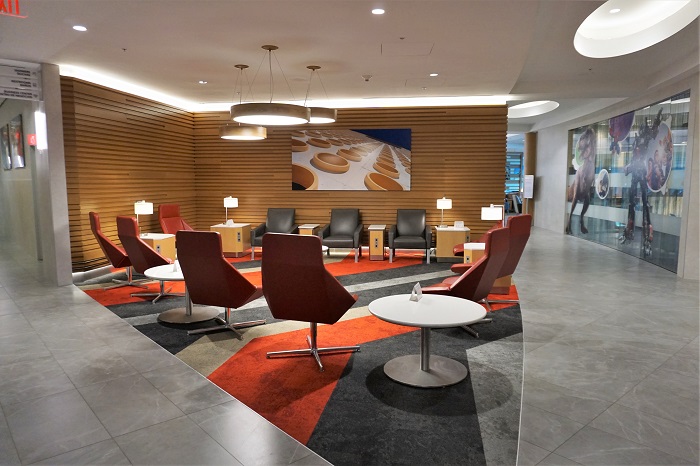 Children's playroom which was closed.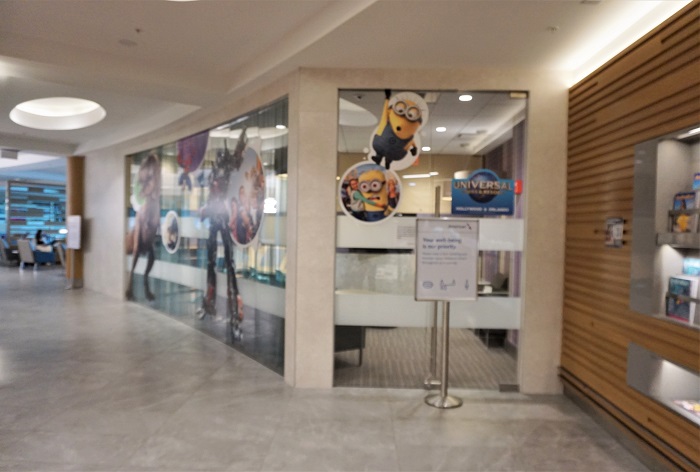 Bar.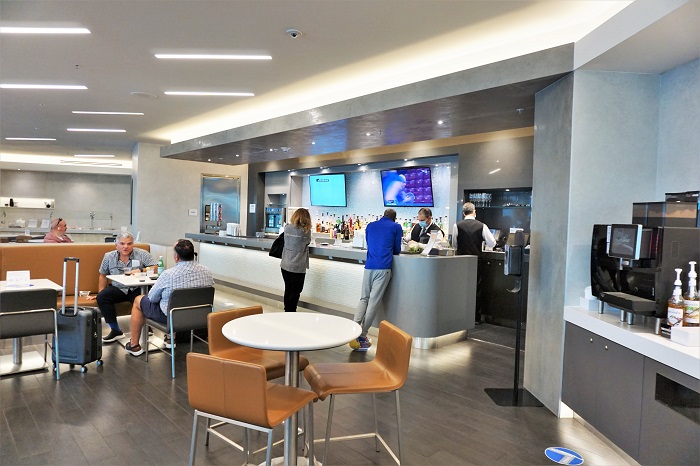 Buffet tables were located on either side of the bar.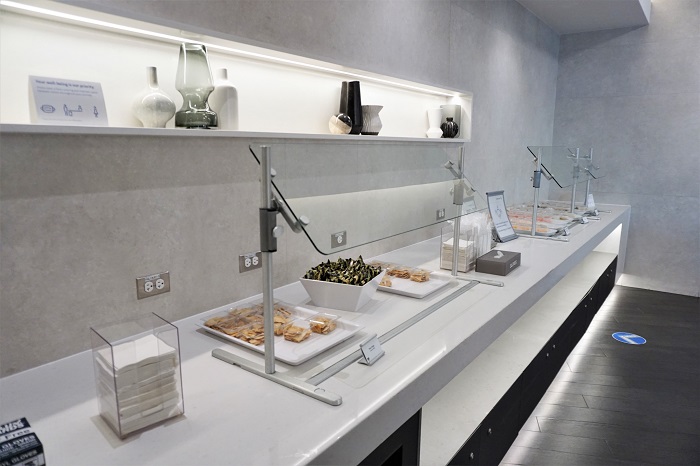 Kudos to the Admirals Club for serving more than packaged snacks and making an effort to offer soup (requested from the bar).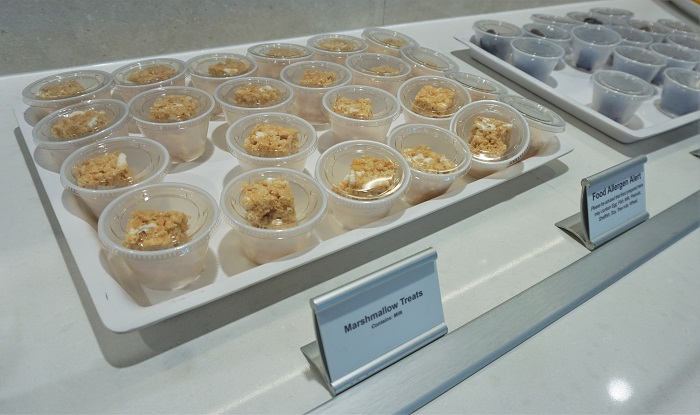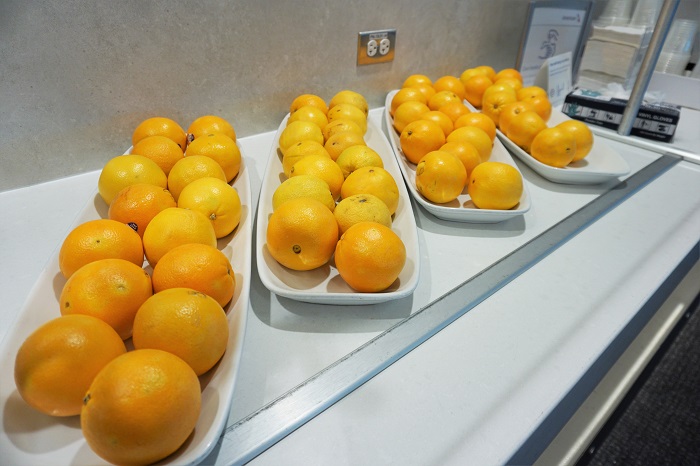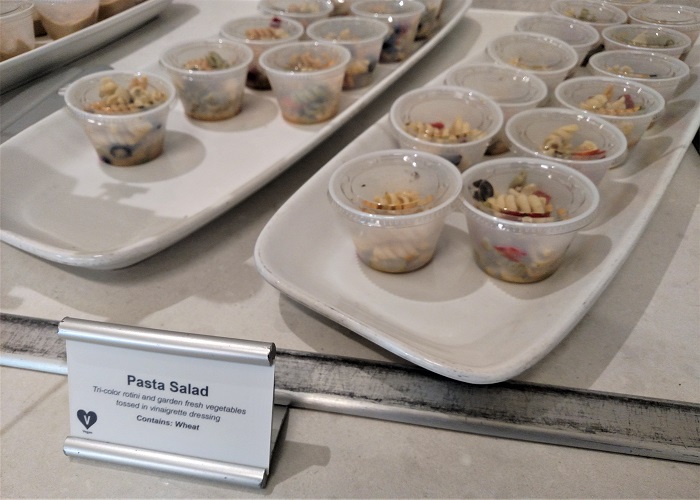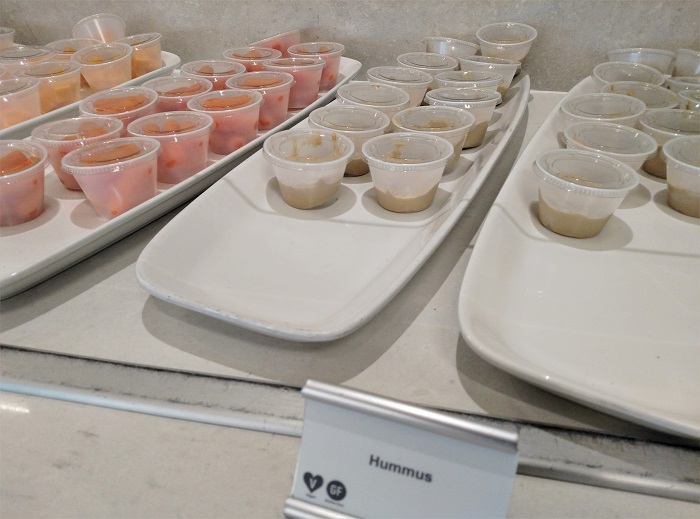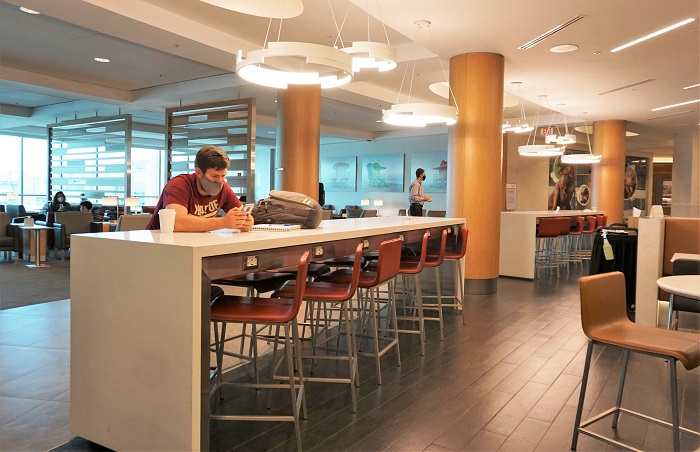 View of the terminal from inside the lounge.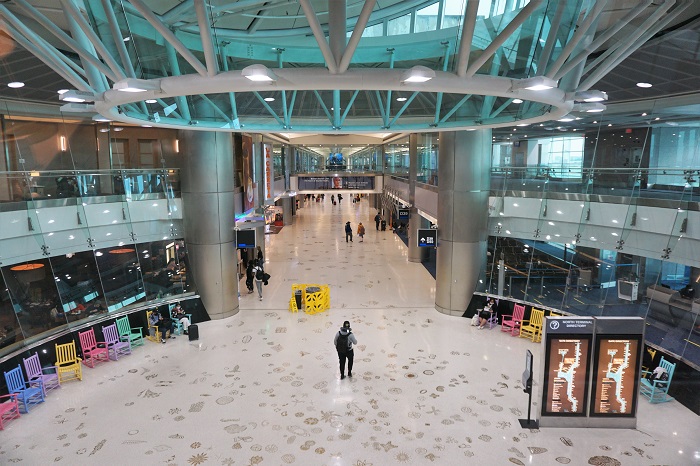 ========== American Airlines Admirals Club Gate D30 ==========
Summary:
AA delivered a decent product and flying a widebody on a domestic route is always a treat.

The Admirals Club was fine under the circumstances and I appreciate that they try to offer what they used to serve pre-Covid19. I feel that those pax who had access to the Flagship lounge and that now are stuck with the Admirals Club should be offered a voucher or compensation to get free food at the bar to compensate for the inferior experience.

The onboard product was good with a friendly and efficient crew. Catering is as good as can be with a good variety of choices and a well executed dish. My only complaint is that the dessert was too small and AA should serve something a bit more elaborate. The display of snacks in the galley was a nice touch.