Prologue:
I commence my first YTR for this year by wishing everyone a healthy 2021. Let's hope that this year we can get closer to normality after the life changing events of the past year and indulge in our passions with a new confidence and zest.

I begin 2021 with a trip that was never intended to be. I was supposed to take a trip to NY in Dec. but due to the worsening of the health crisis there I decided to cancel it and use the credit for a later flight. Then by chance I found a fare from LAX-MIA round trip for about $165 (EUR 137) and since Florida never imposed a travel restriction I exchanged my NY trip for this one instead.

But since I live in SFO that meant that I had to purchase a positioning flight to get down to LAX. Therefore I bought a separate ticket on UA for the previous day before my flight and stayed overnight at the Hilton LAX. I will not report on this short hop except for one change at the UA Club since last year that you will see at the beginning of the report.

Check in was pleasant and I was reminded to wear the mask at all times except when eating or drinking.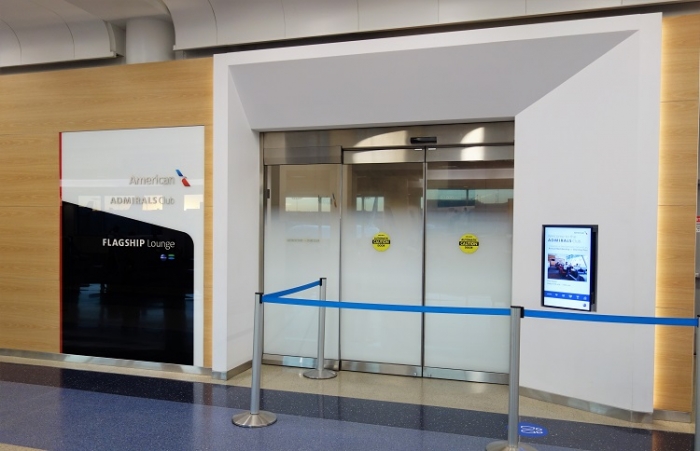 Took the elevator to the second floor and was greeted by an agent who personally escorted me to my seat.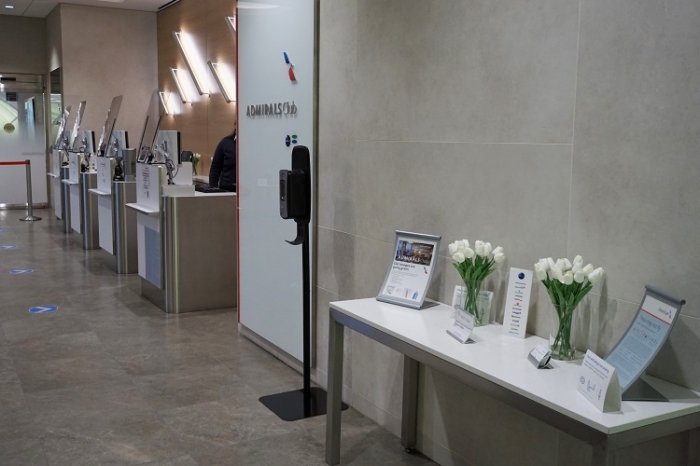 Entrance to the lounge.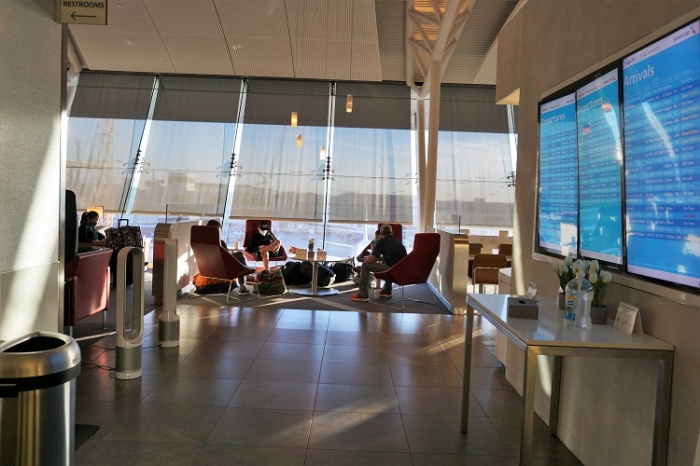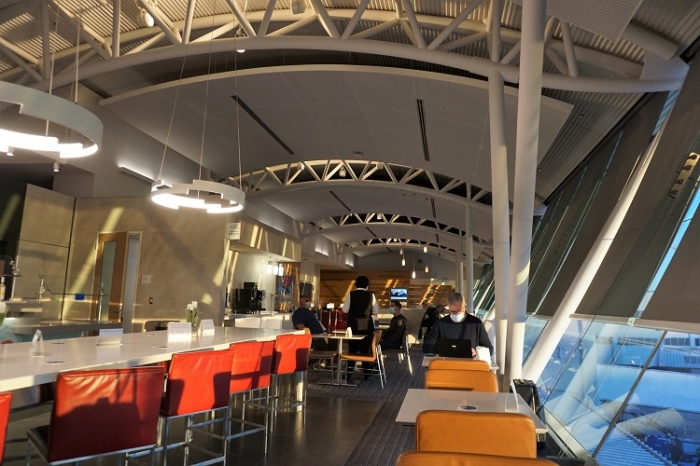 Bar.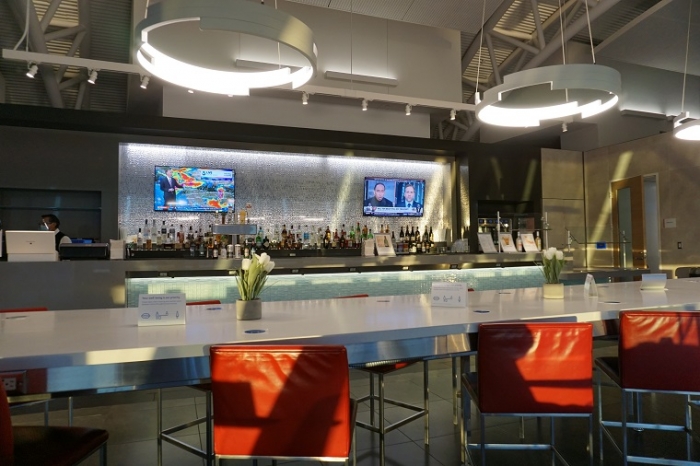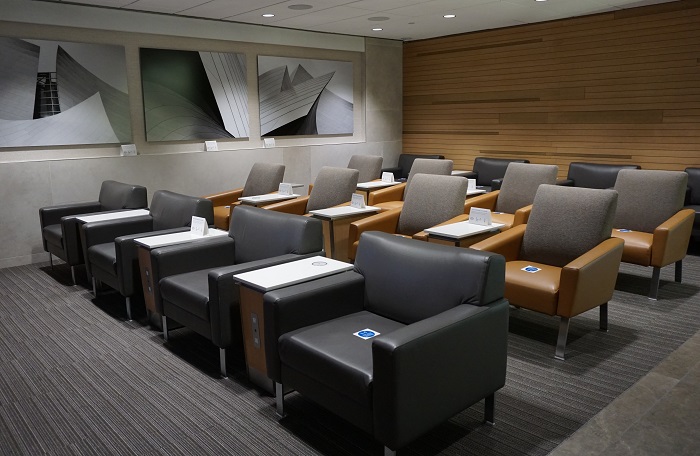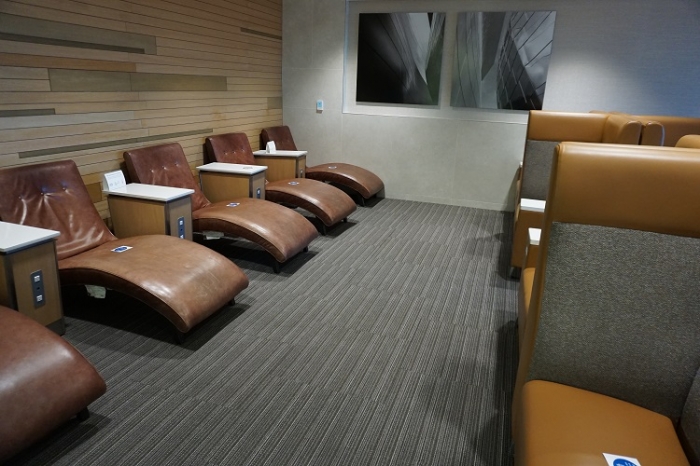 Flagship lounge used as an extension of the AA Club. Seeing that empty room with no food is a sad sight.
Once you were seated an attendant asks for your drink and brings a bag of snacks.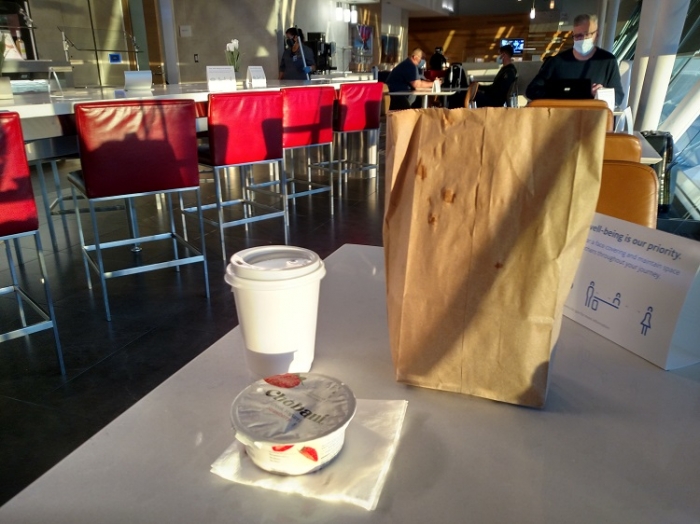 Enough sweets to kill a diabetic. No offer of savory or low carbohydrate alternatives.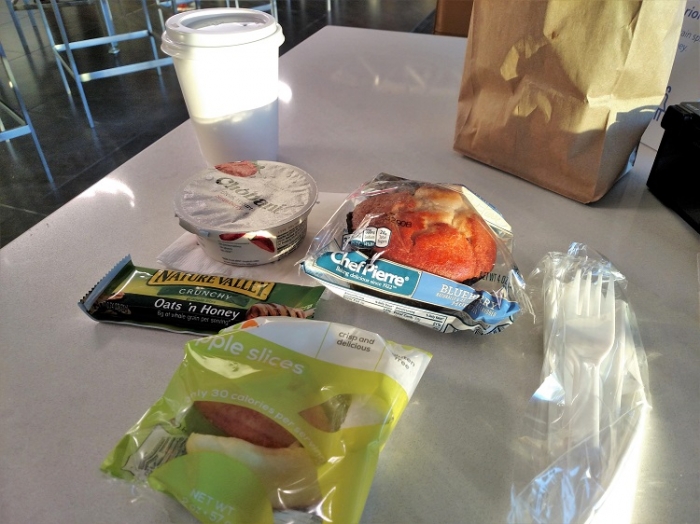 View from the AA Club.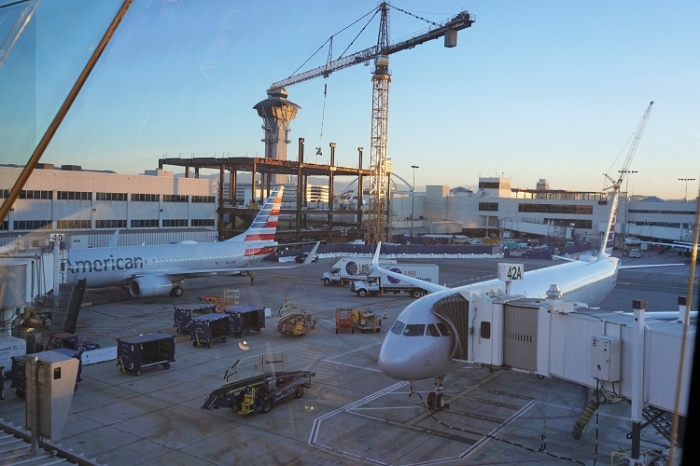 ========== American Airlines Admirals Club T4 ==========
Summary:
The club experience is disappointing with the lack of food but it's understandable considering that LAX is now one of the worst affected areas for Covid19. I appreciate the friendliness and attitude of the ground crew in doing their best out of a very difficult and challenging situation.

Once aboard I really enjoyed my flight. The crew was friendly and efficient. I was lucky to find a seat in the forward cabin which provided a more private feeling compared to the huge J section in the back. Again I applaud AA for providing a product that mirrors closely to what was offered before the health crisis. It's been said that JetBlue and AA are now considered the best premium cabin transcon products within the US and as far as AA I would agree with that statement.