Prologue:
Hello and welcome to this last segment of my trip to MIA.

After my arrival from MIA I stayed 1 night at LAX. Originally I purchased this return as a separate ticket and gave myself plenty of time to connect to a later flight. Unfortunately UA decided to cancel the late night flight and gave me about 1 hr to connect at LAX on different airlines and terminals. I didn't want to risk it so I rebooked for the next morning.

That night when I checked in UA assigned me a middle seat in the back. I purchased a Basic Econ. tkt so I had no choice for seat assignments and It looked like a fairly full flight. I decided to splurge about $15 for an Econ Plus seat in the front with a window seat instead. That was a good decision.



The hotel shuttle deposited me at the terminal and I went straight to the Premier check in area.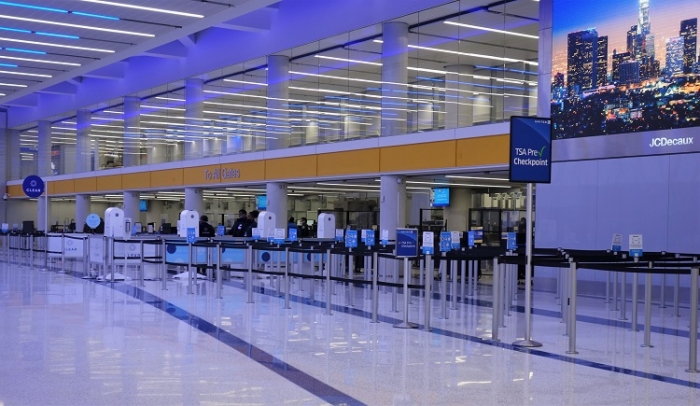 Premier check in was not busy and I was helped immediately. Security was quick although there were a few people today.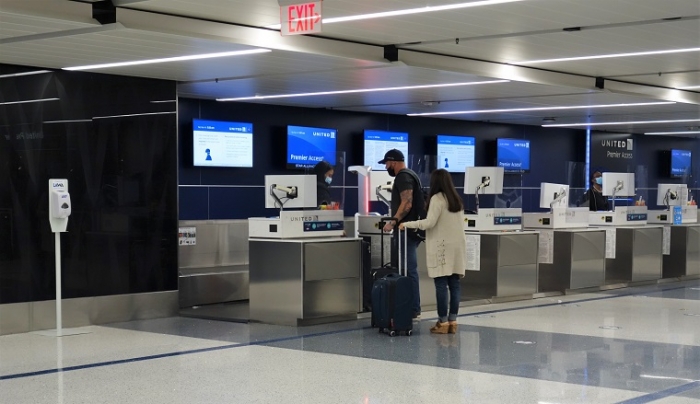 Leaving the security area towards the UA Club.
Friendly reception at the club. Let's go upstairs to the lounge.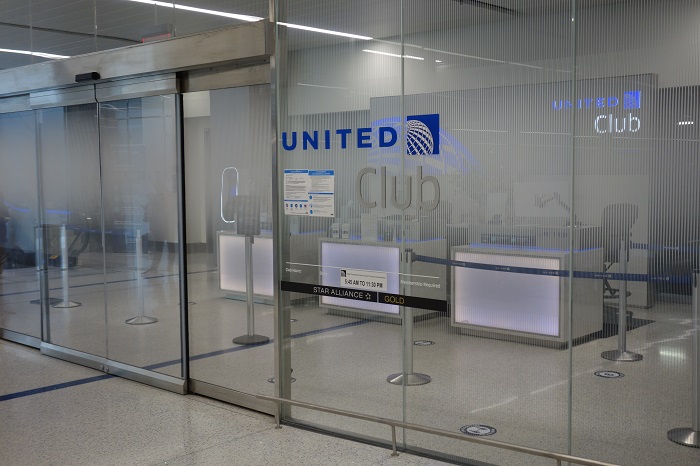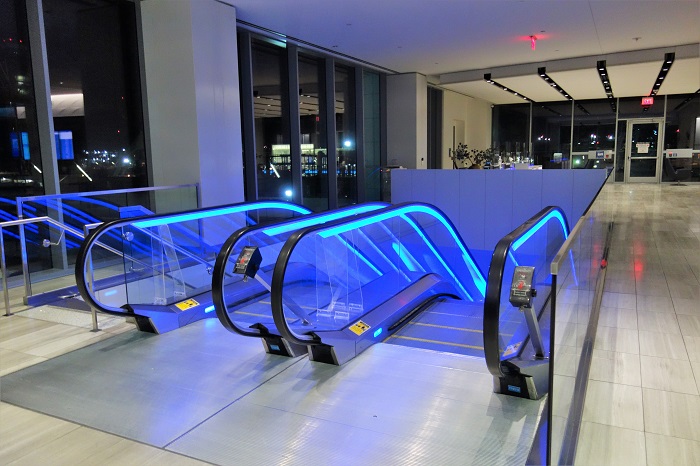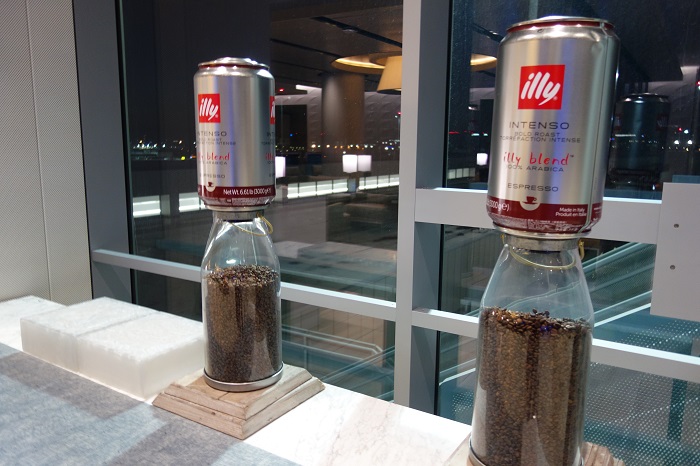 Pretty empty.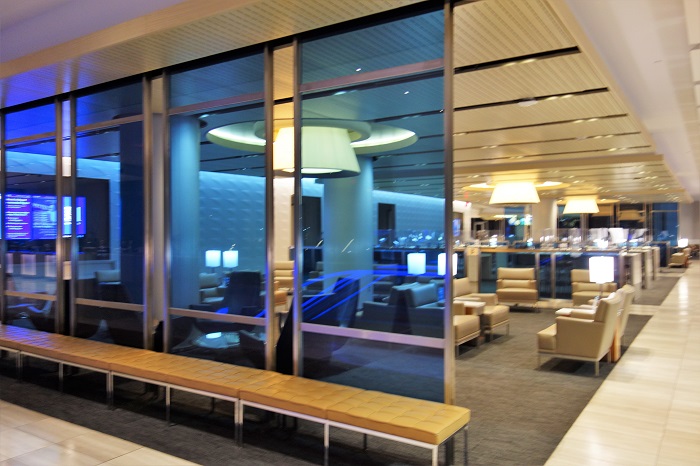 WC.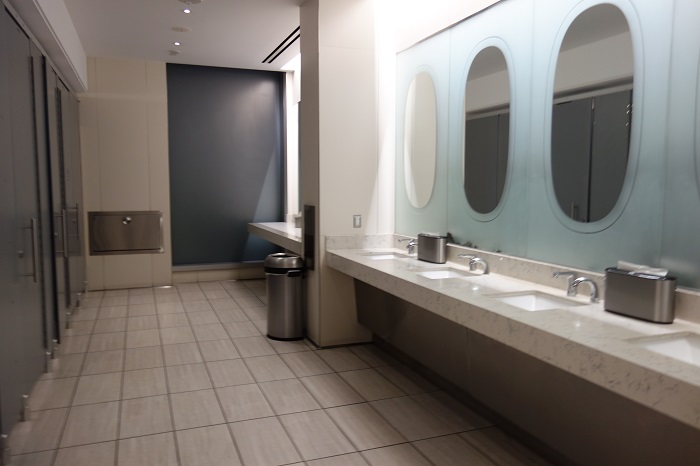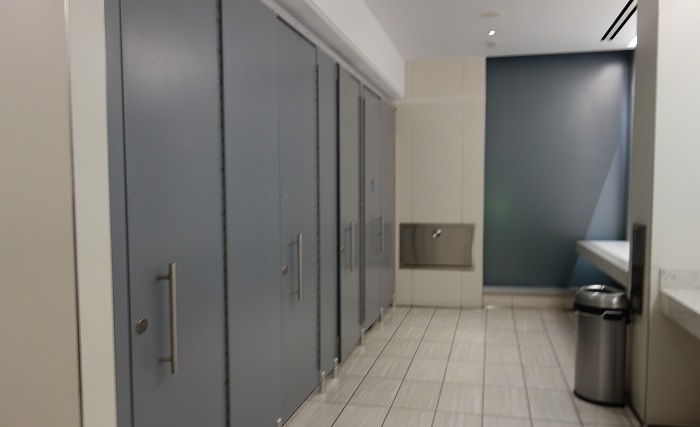 Buffet was empty. Guests were directed to the bar.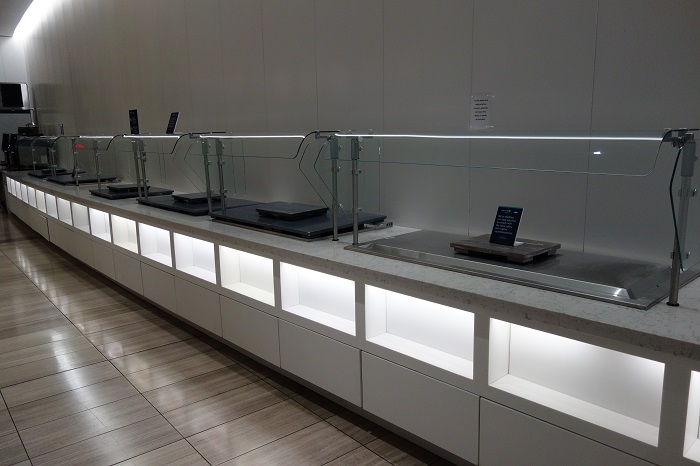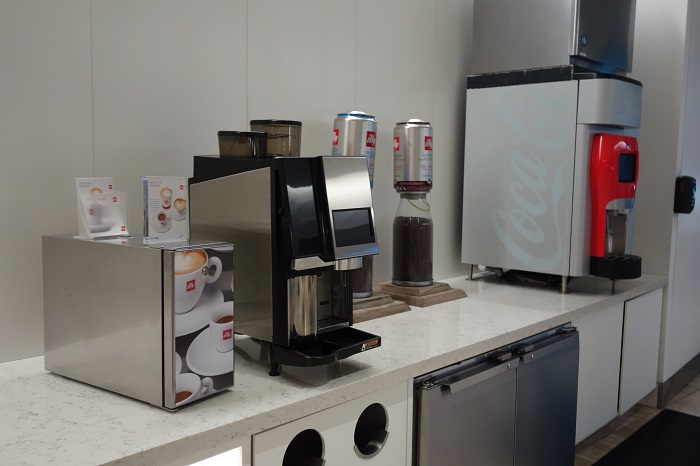 Bar.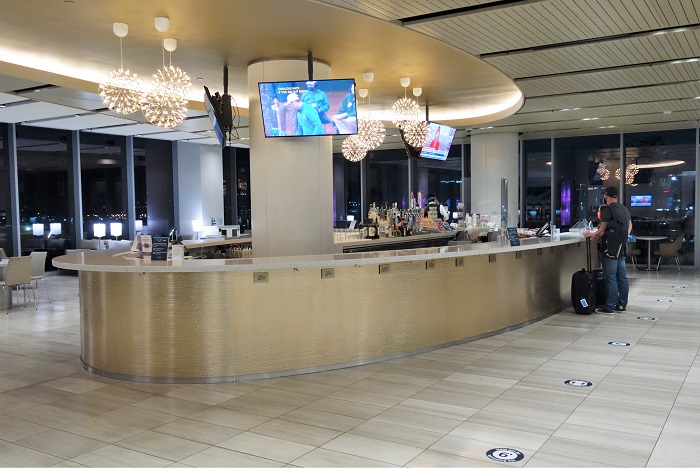 The attendant was notifying patrons that consumption of food and beverages had to be outside by the patio. He did not say anything like that to me. Ignorance is bliss I guess. :P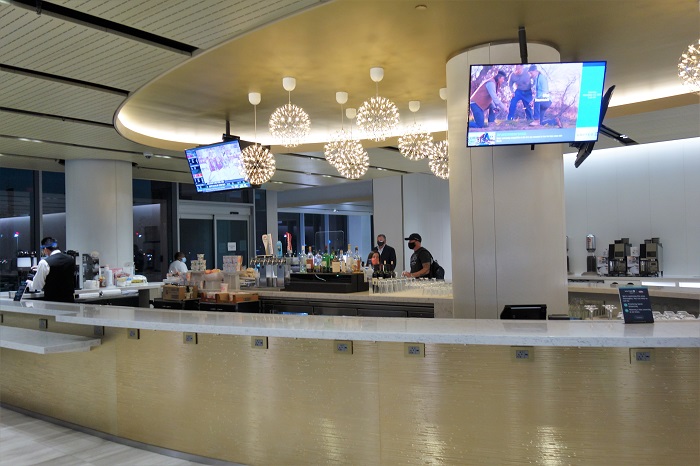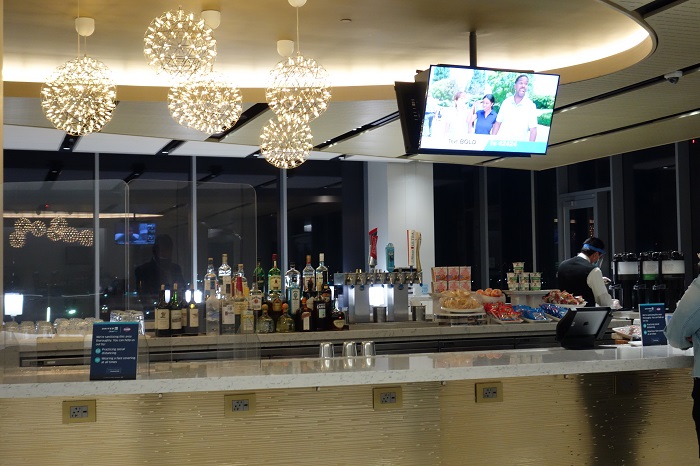 Buffet spread.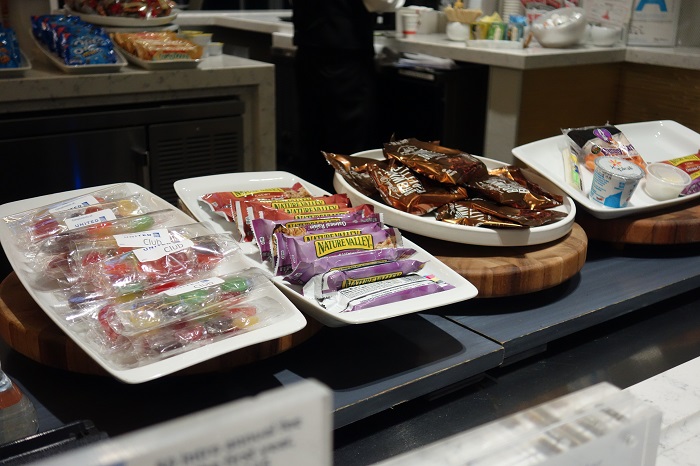 I sat in an isolated area without anyone around me and sipped my tea quietly. Later I noticed 2 Club agents going to every guest and advising that per LA health regulations food and drinks had to be consumed in an open air area.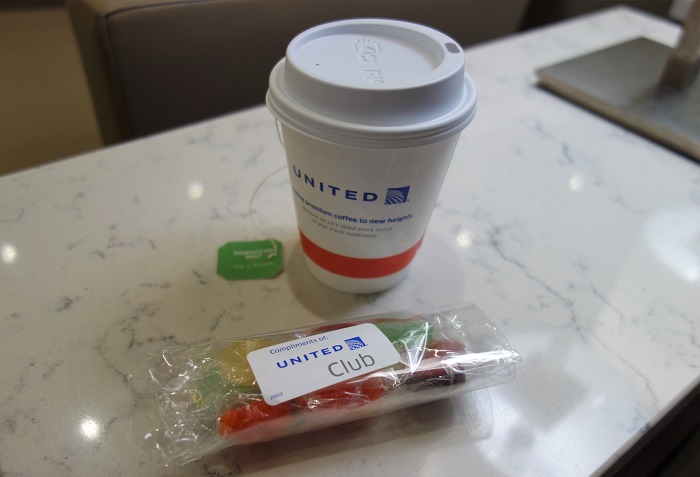 The rest of the lounge.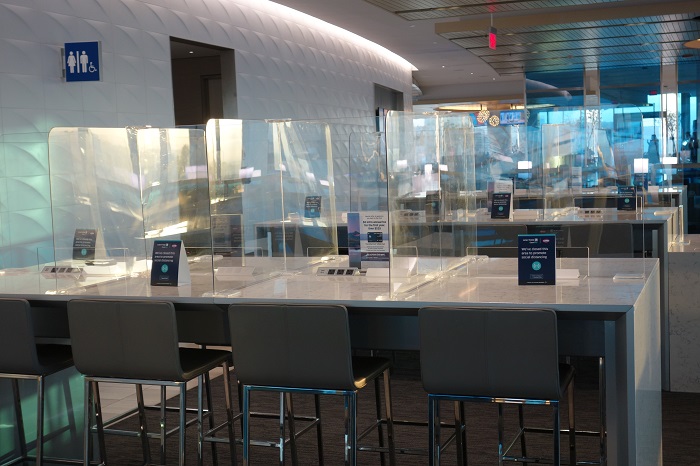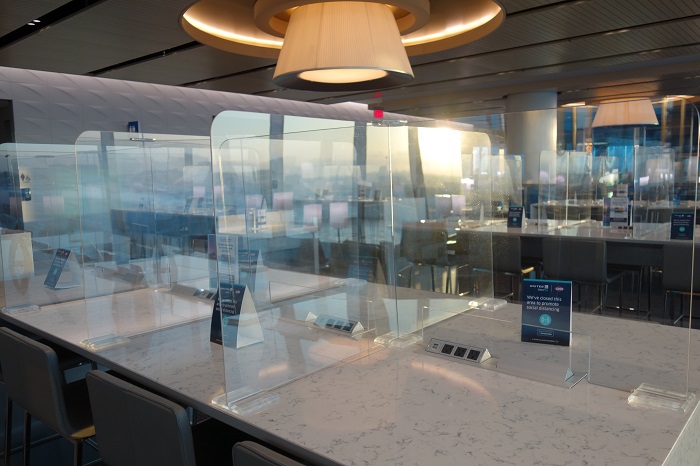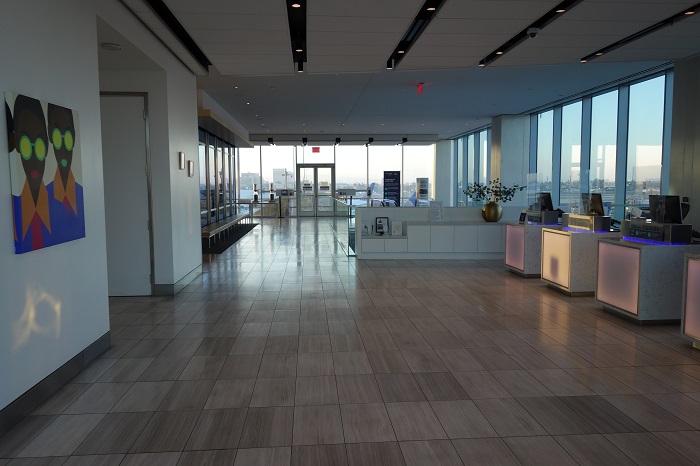 Nice views.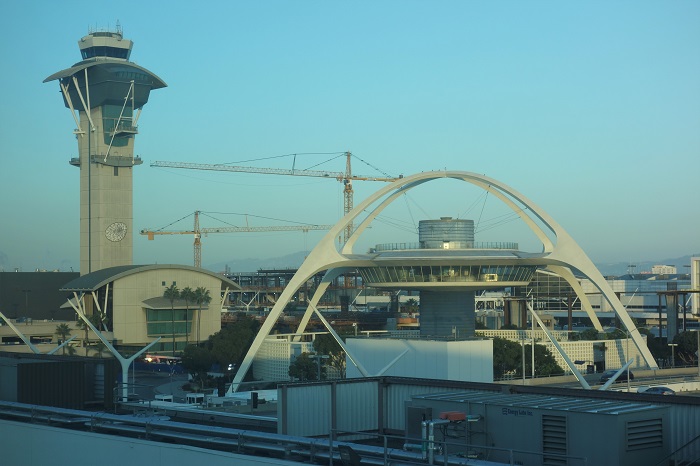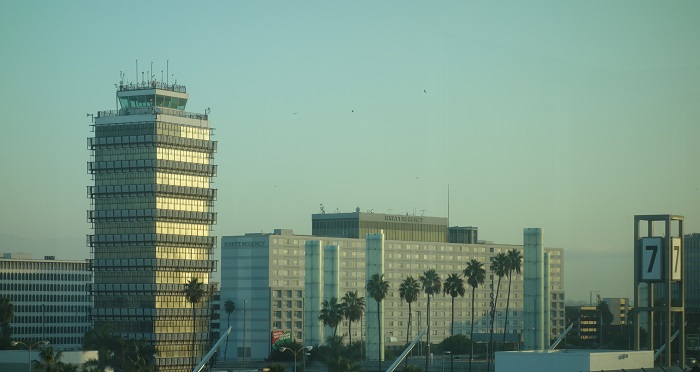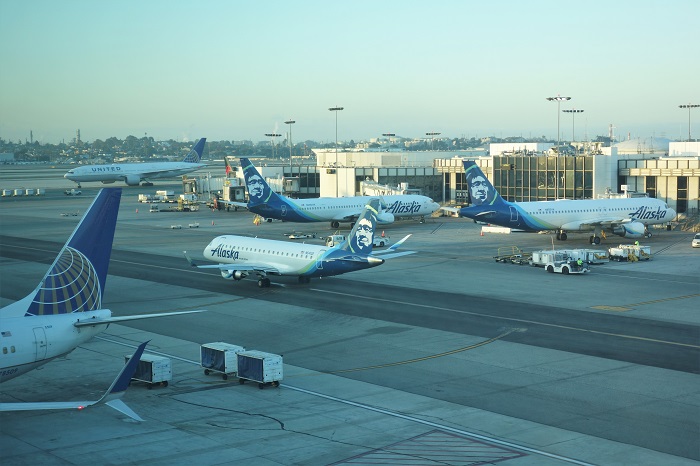 Quite a few people waiting at the gate.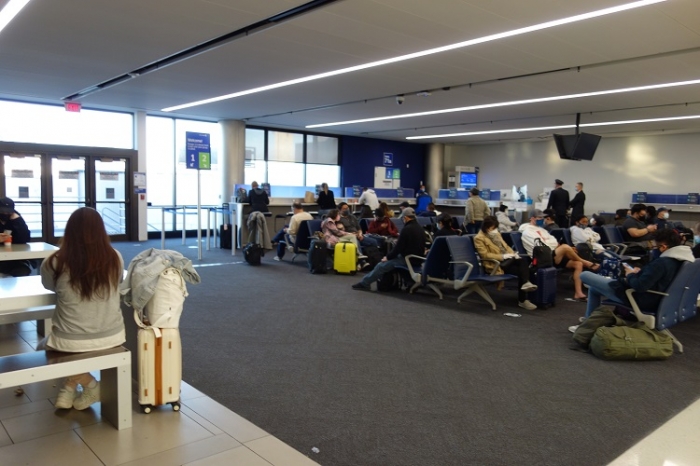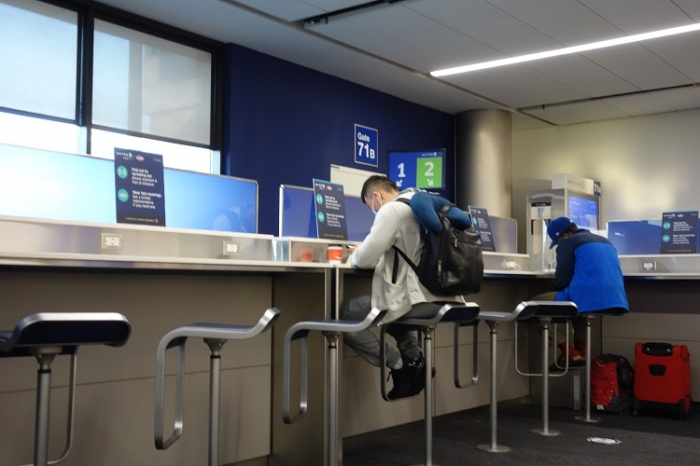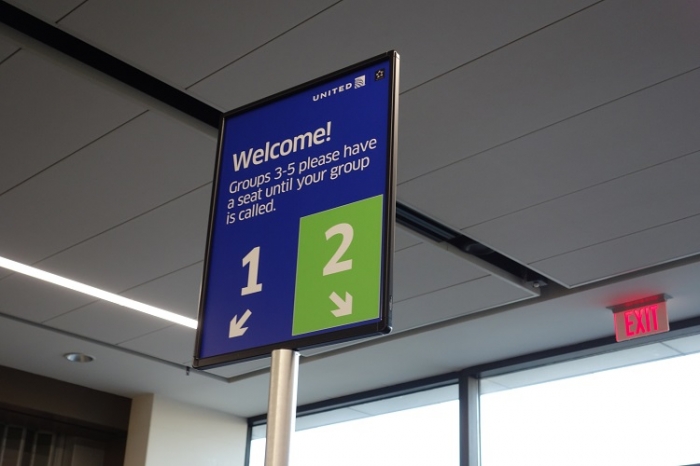 My plane.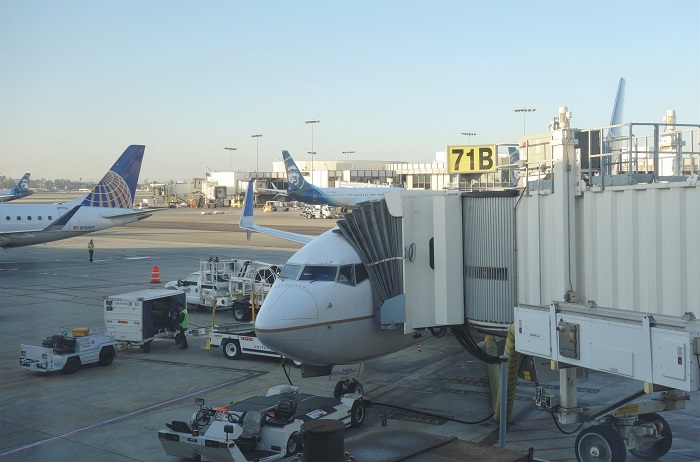 Announcement was made to board with priority given to families and people in wheelchairs.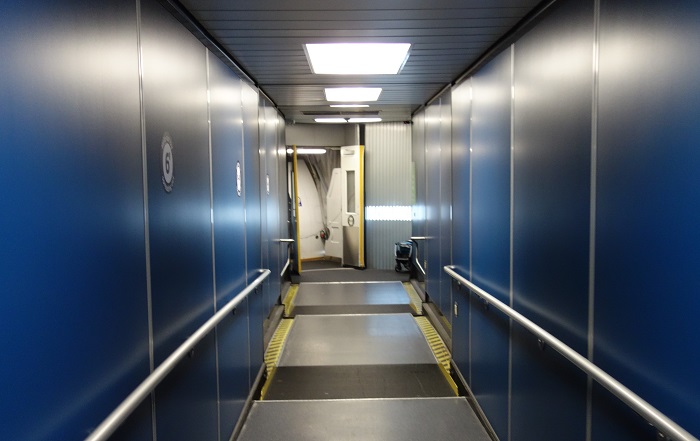 Boarding.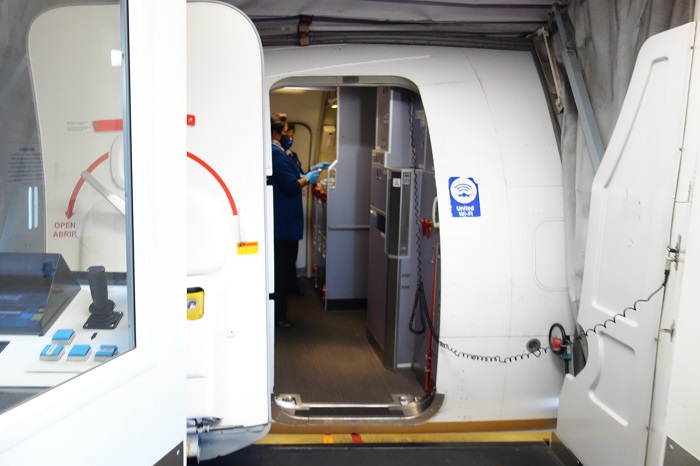 Sanitizing wipe distributed to everyone during boarding.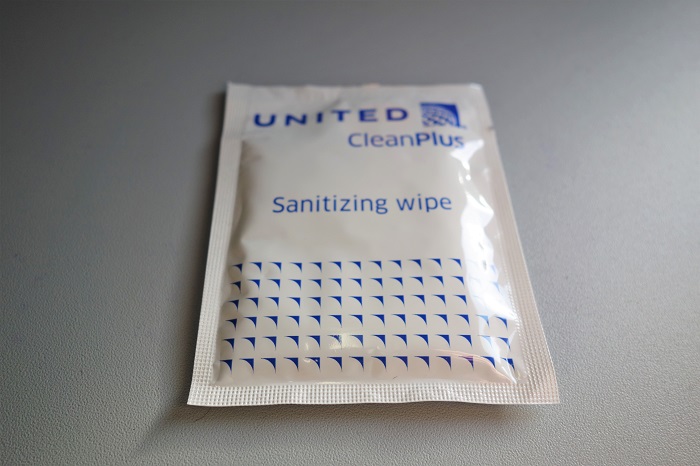 Cabin.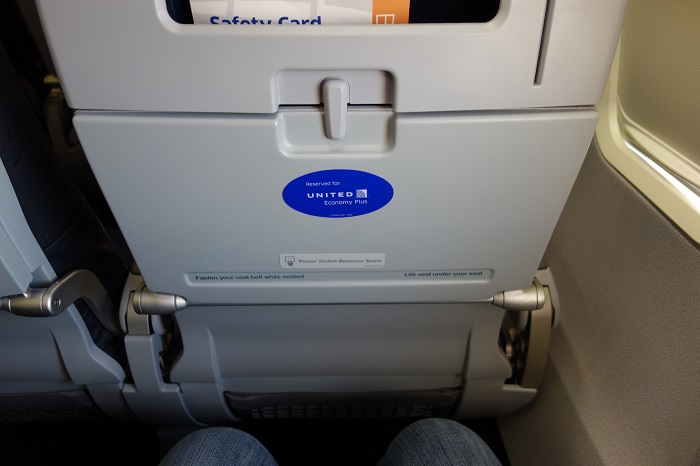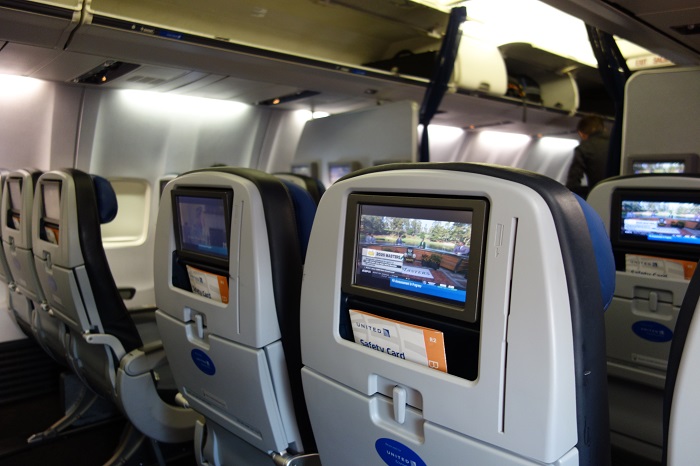 Great legroom.
As it turned out I had the middle seat next to me empty.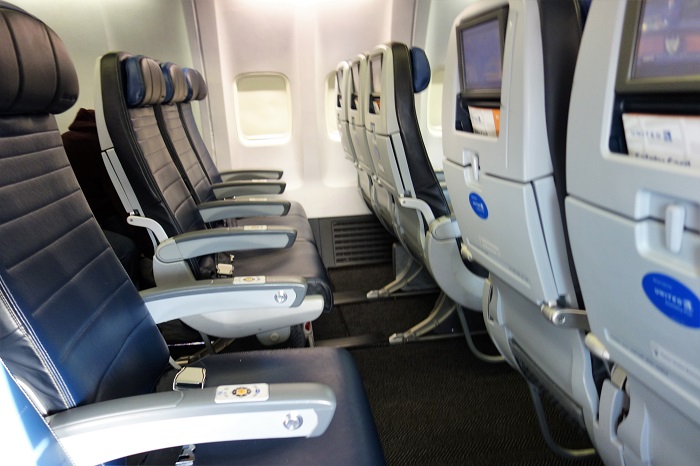 No magazine only safety card.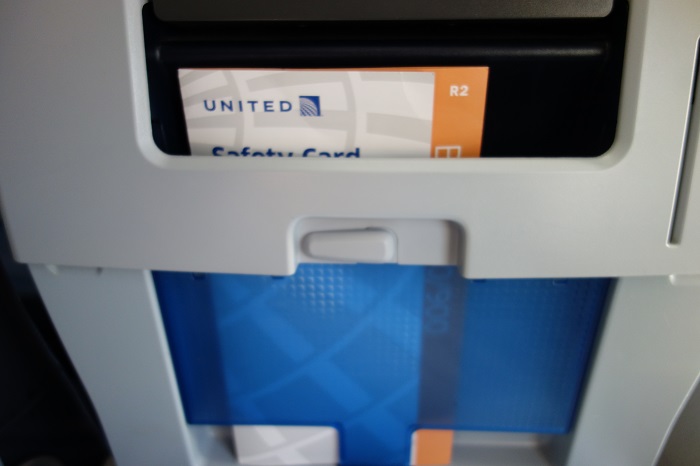 Taxiing out.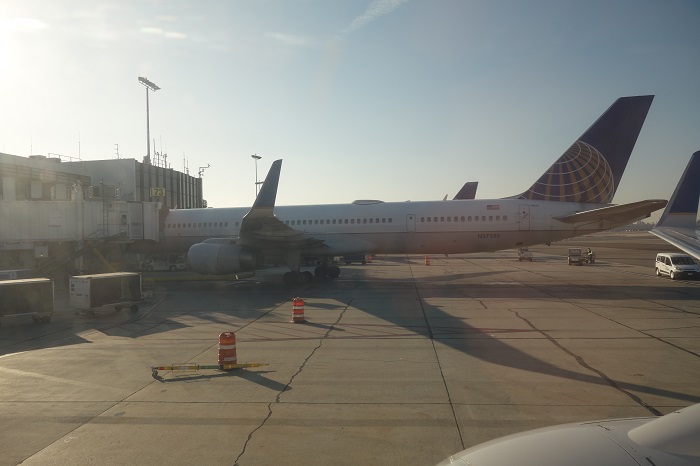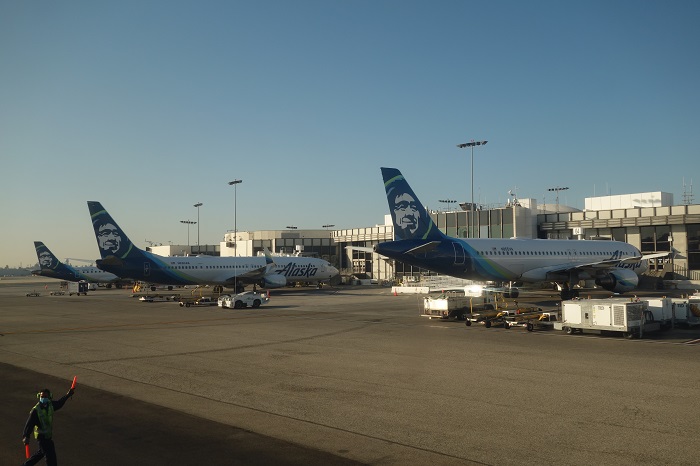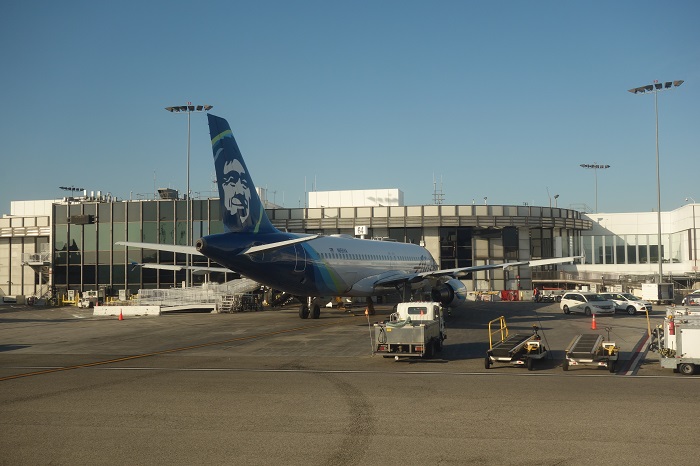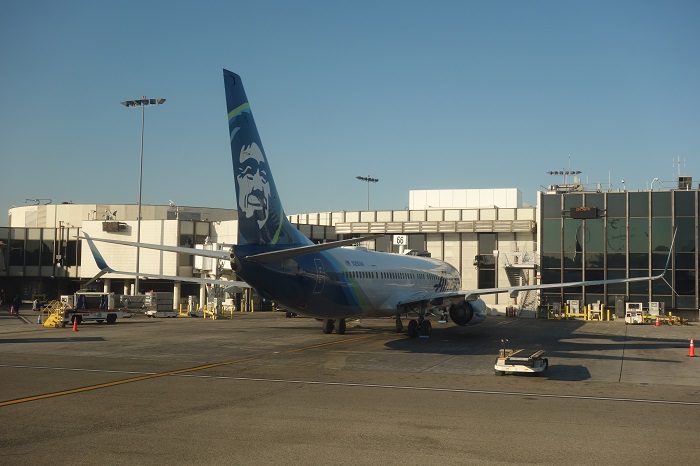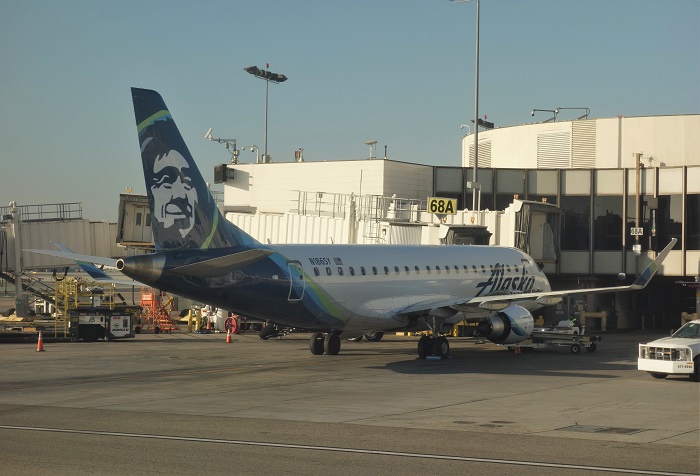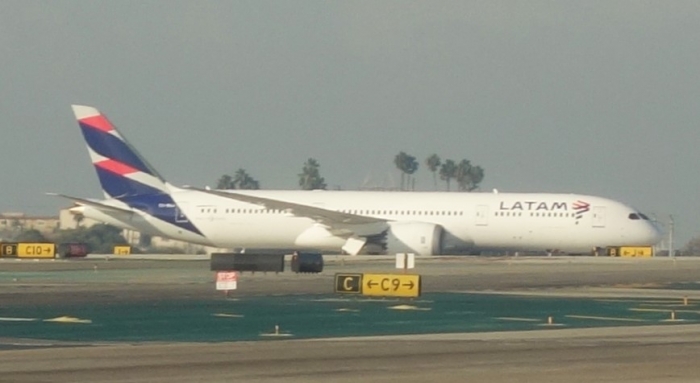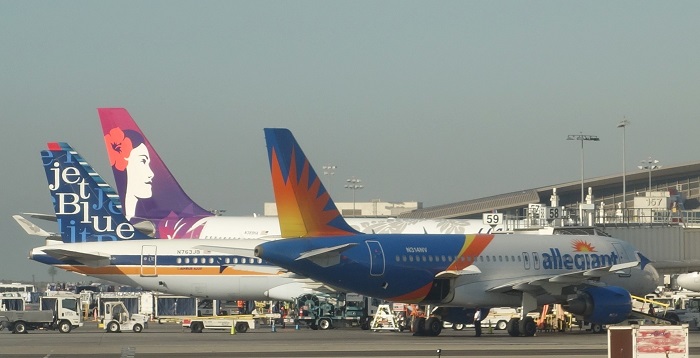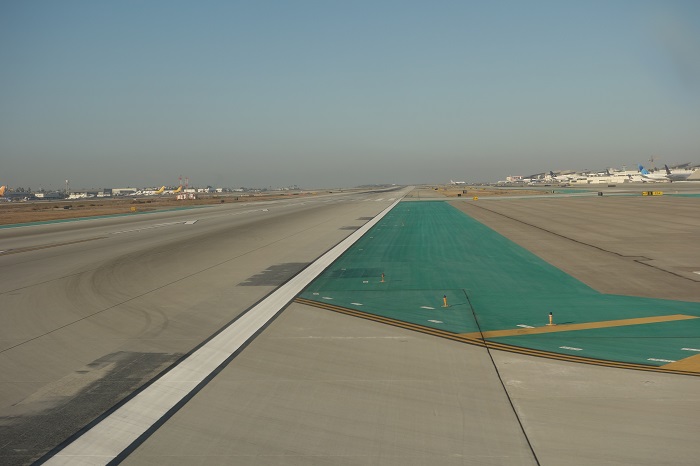 Take off.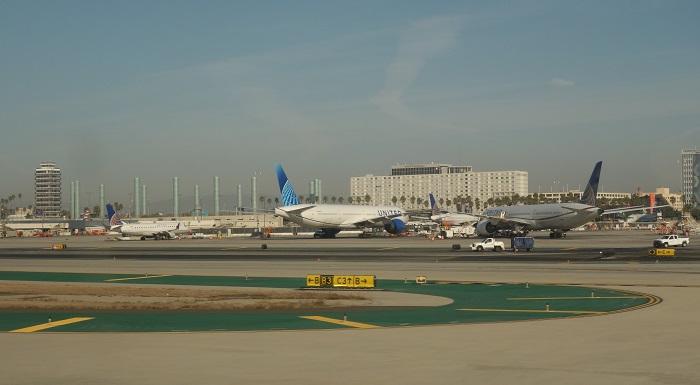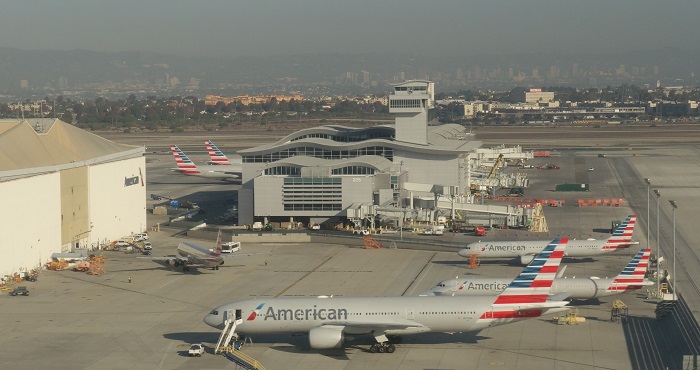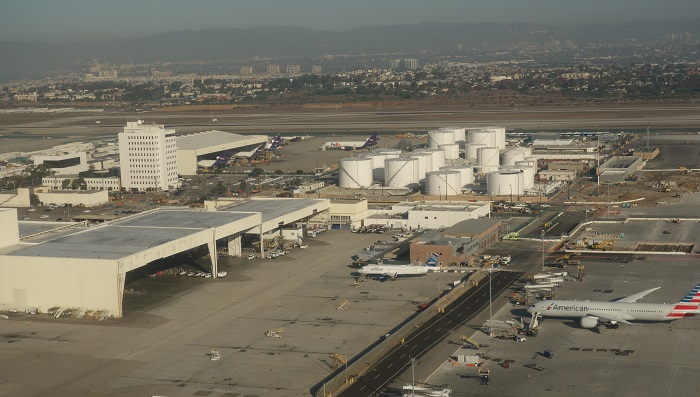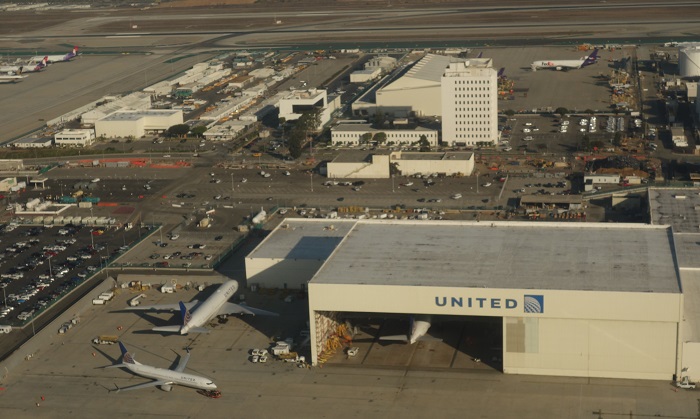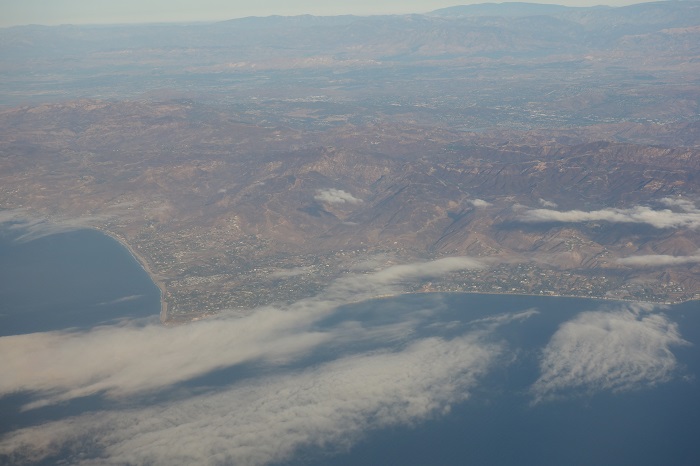 Beverage service started once we reached cruising altitude.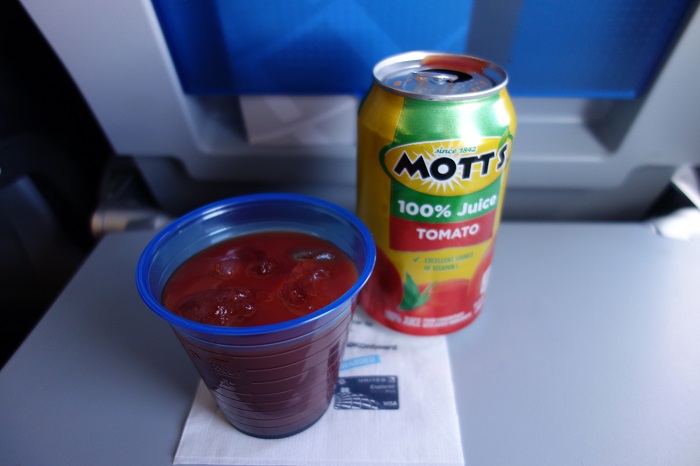 The views on this route are breathtaking.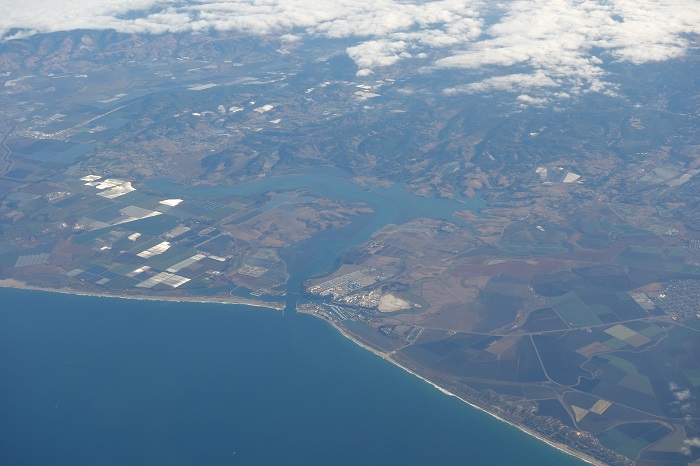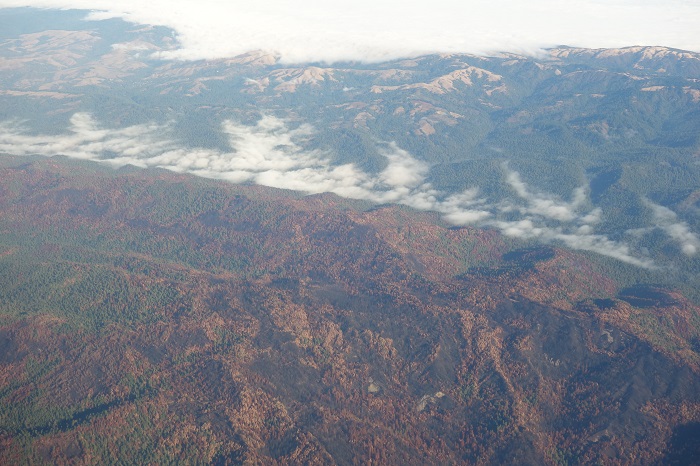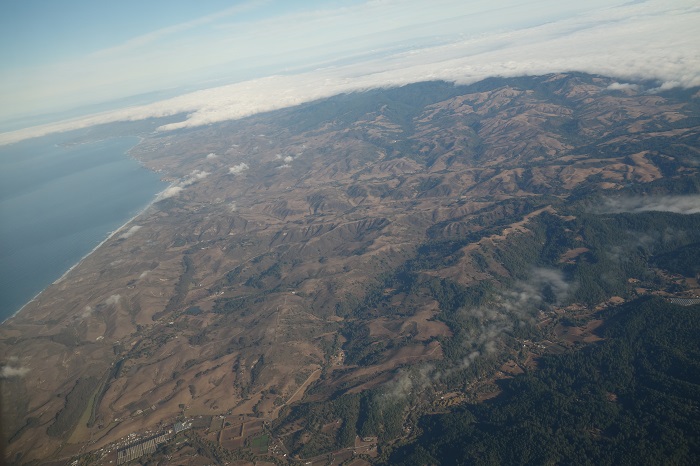 Landing.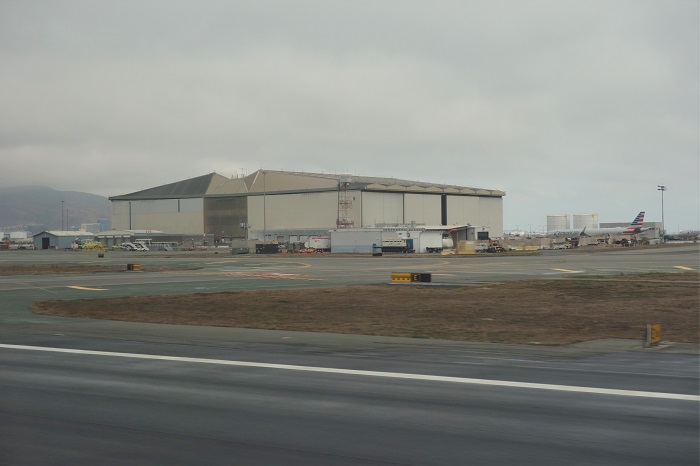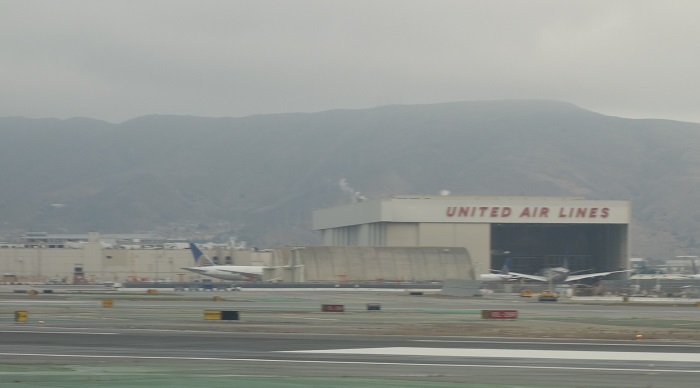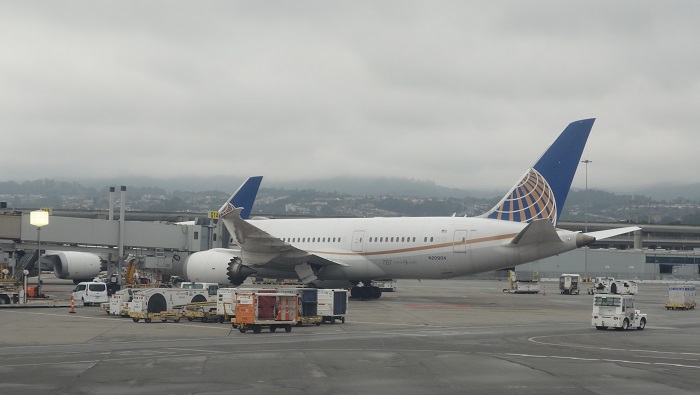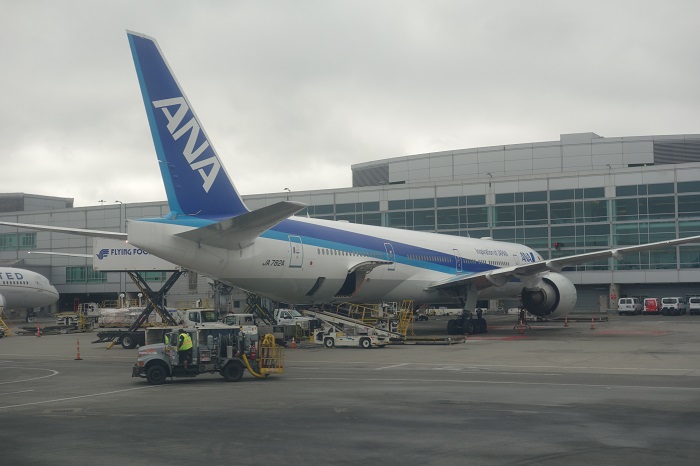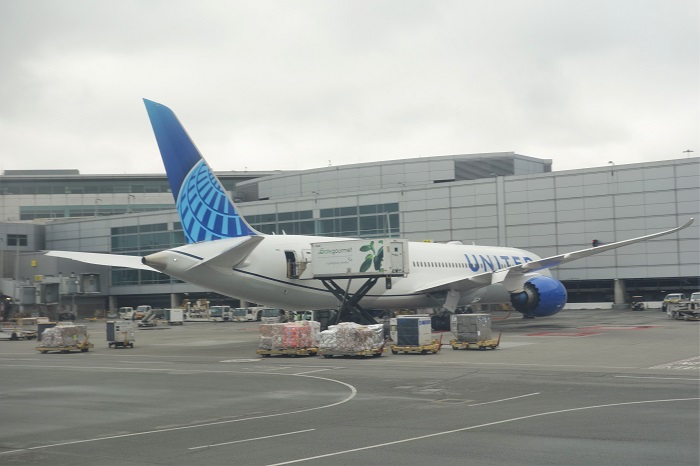 ========== Los Angeles Intl Arpt (LAX) - ==========
Security/Immigration efficiency:
8/10
Services and activities:
8/10
General cleanliness:
9/10
========== United Club Gate 71A ==========
========== United Airlines - Airline ==========
On-time performance:
10/10
Breakfast or light meal before arrival:
0/10
========== San Francisco Intl Arpt (SFO) - ==========
Security/Immigration efficiency:
9/10
Access and parking:
10/10
Services and activities:
8/10
General cleanliness:
9/10
Summary:
This was a smooth and uneventful flight.

The UA Club in LAX is huge and has a nice contemporary design. Too bad that the buffet offering is limited to vending machine snacks and these had to be requested from the bar staff.

The best entertainment on this flight is looking out the window. The landscape views are just magnificent on this route within California.