Prologue:
During my stay in Selcuk I visited this restaurant located in the center of town.

This small family restaurant was run by a couple who were excellent hosts and cooks.
For appetizer i had the stuffed eggplant which was delicious.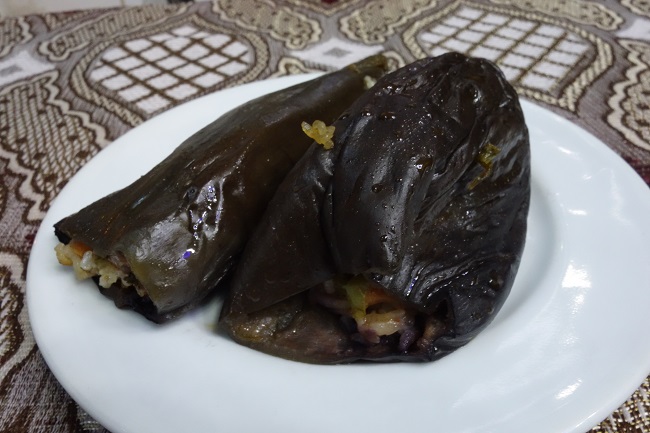 Bread.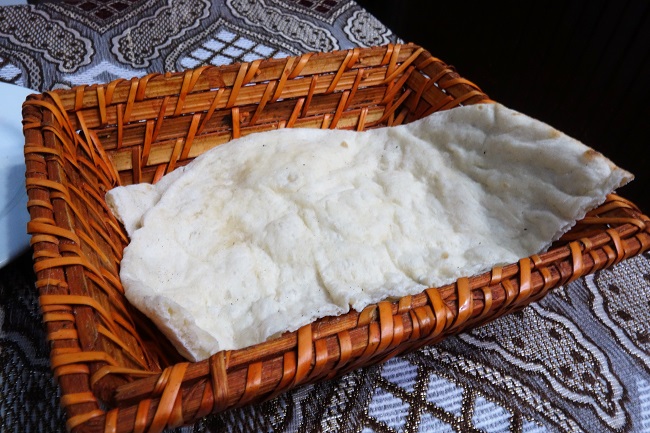 Kuzu Beyti - Lamb Rools Fillet of lamb wrapped in cutlet fat and grilled on skewers. Fantastic!
Tea.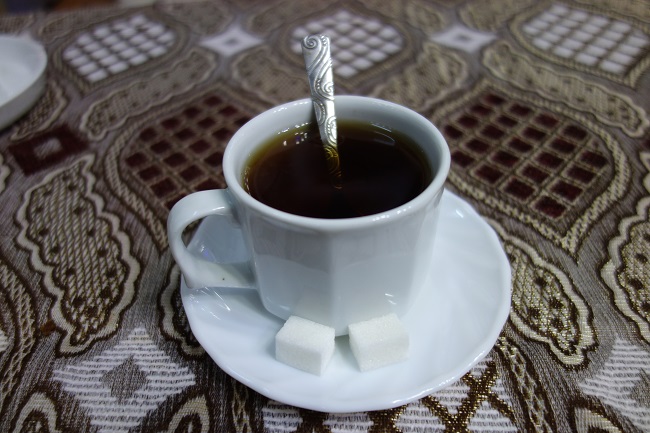 ========== Ejder restaurant ==========
Summary:
Este humilde lugar familiar sirve algunos de los platos más sabrosos de Selcuk. .Es una ganga comer en Turquía y mi cena completa llegó a menos de 8 USD (7,17 EUR).