Prologue:
Hi everyone!

Welcome to this new report to discover Scena an Italian restaurant, located at the 52nd floor of the Ritz Carlton in Shanghai Pudong. I'll explain you more about the reason of this venue in my next report of the hotel! teasing started!

So, we arrived on Saturday, June, 29, 2019 at 7:30pm at the restaurant. Our table, near the window, has been booked (as confirmed in their email a couple of days ago), and the staff brought us to our table.
Welcome to Scena Italian restaurant
Let's start by discovering the menu of today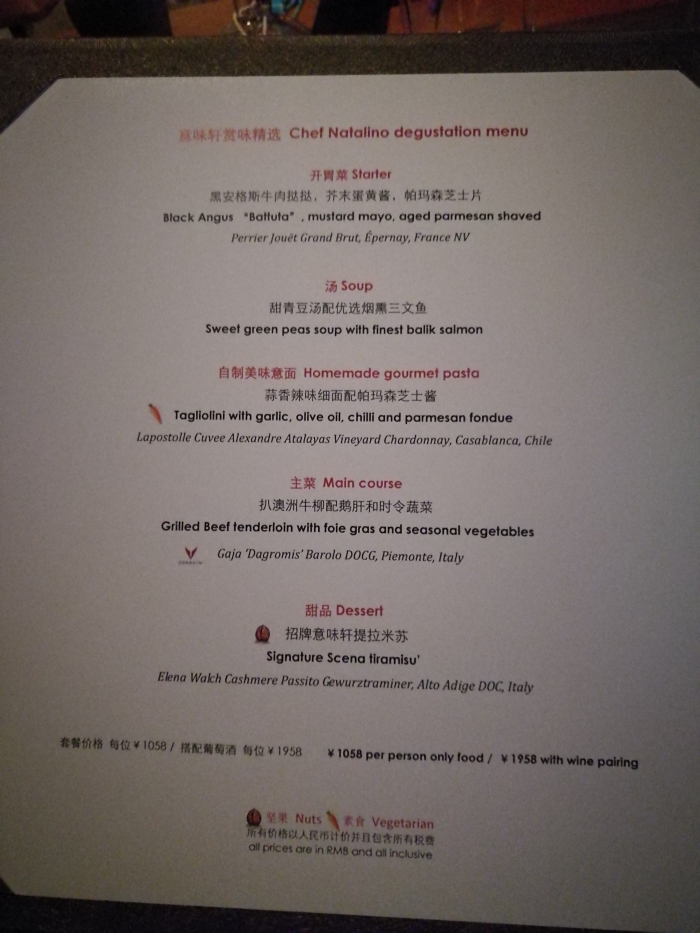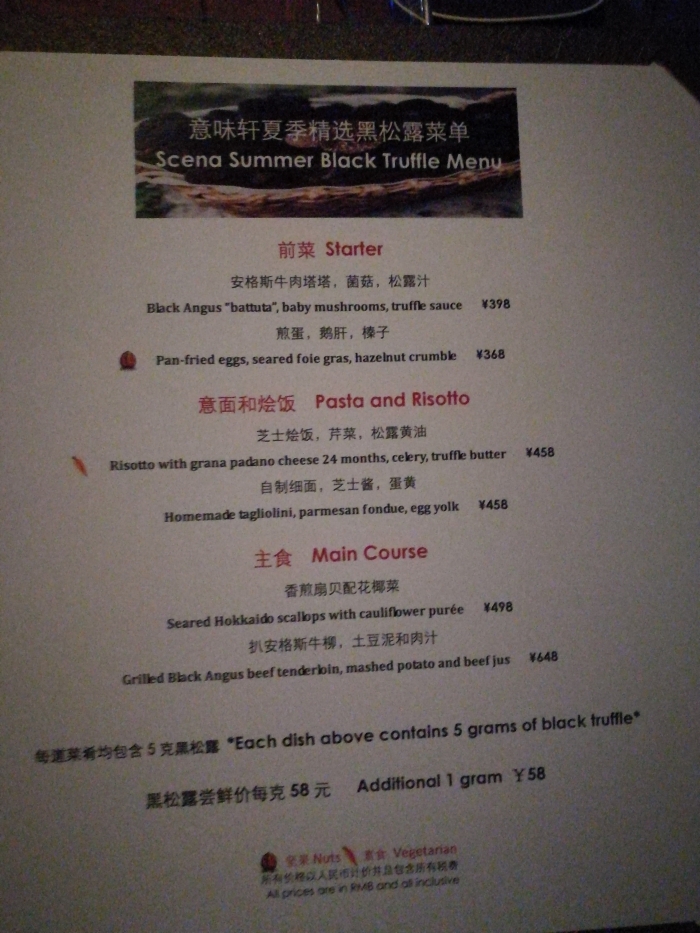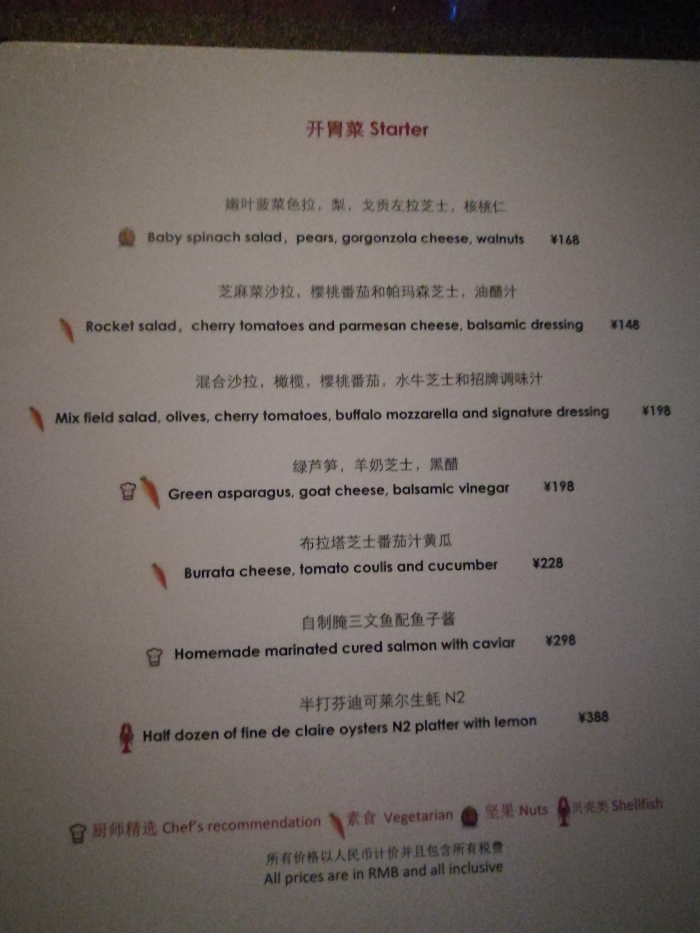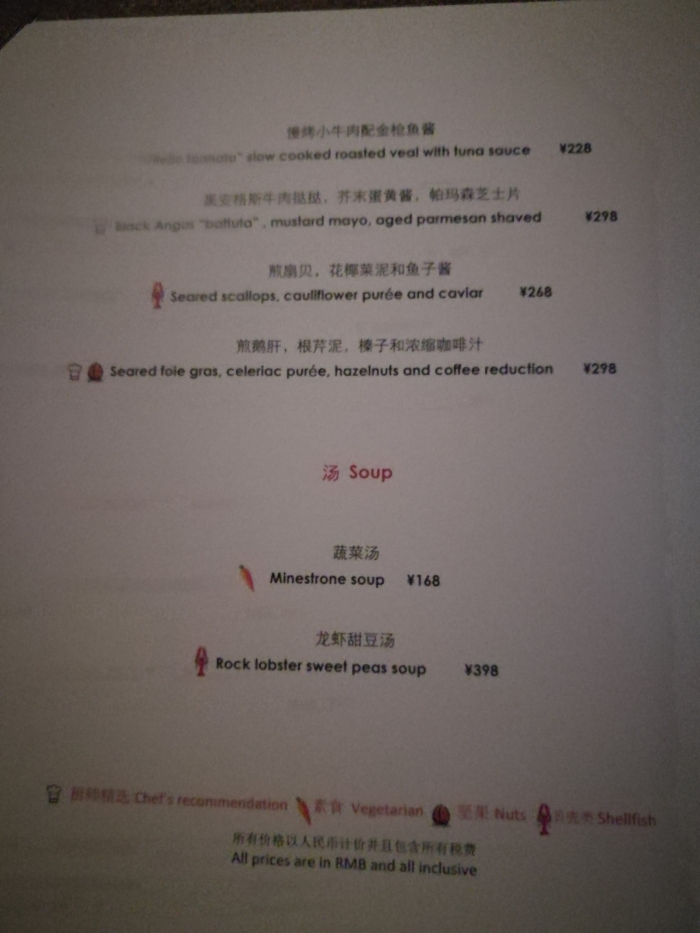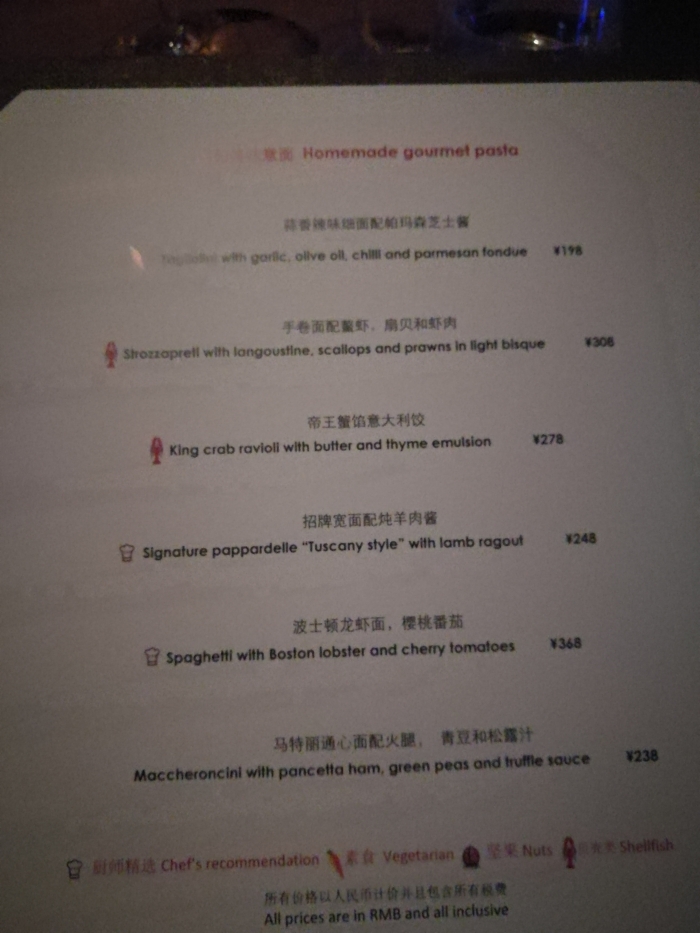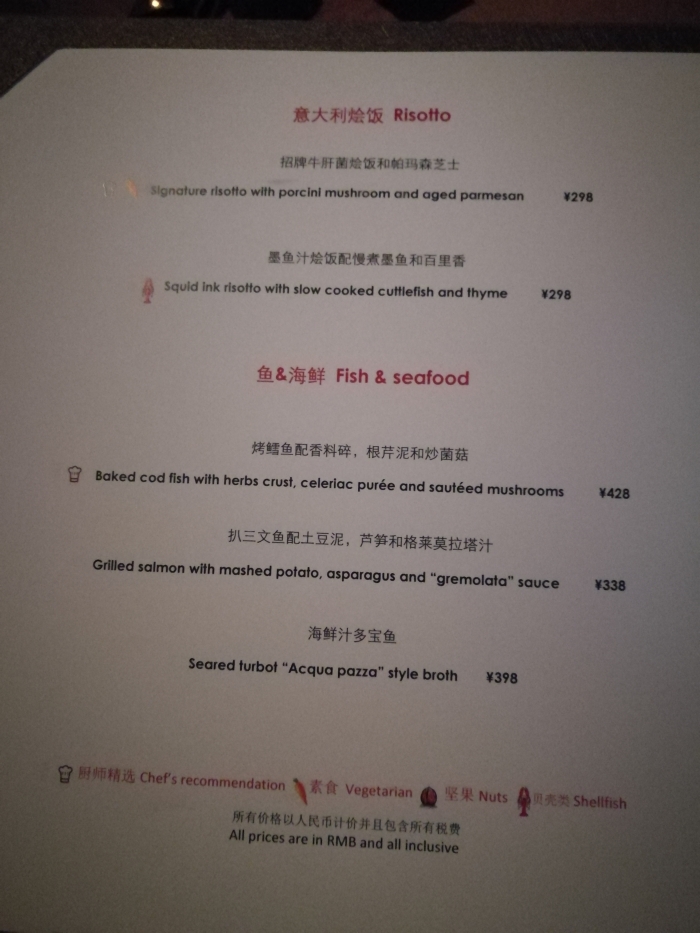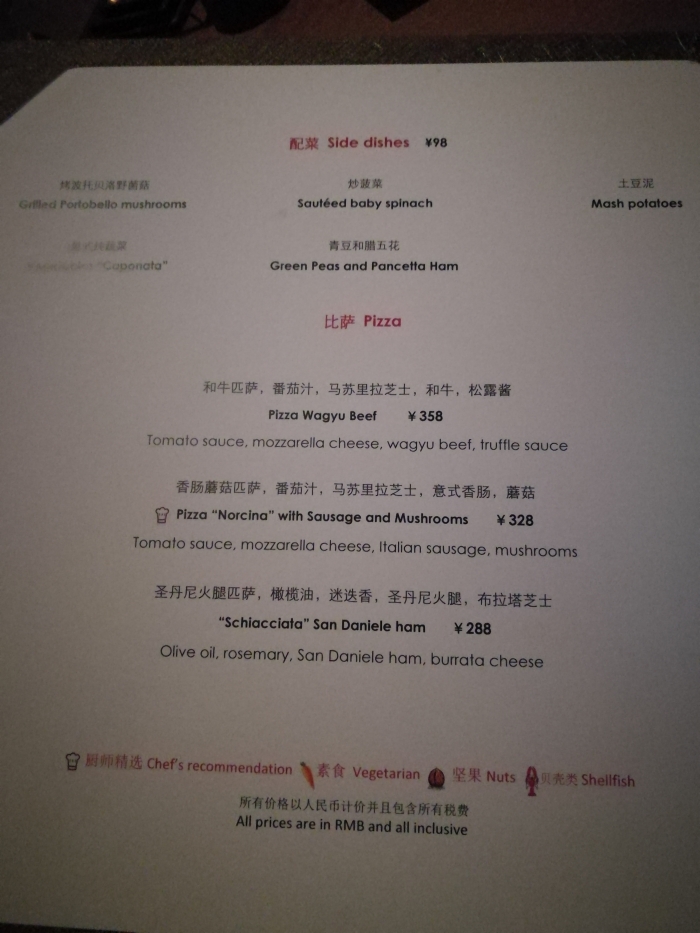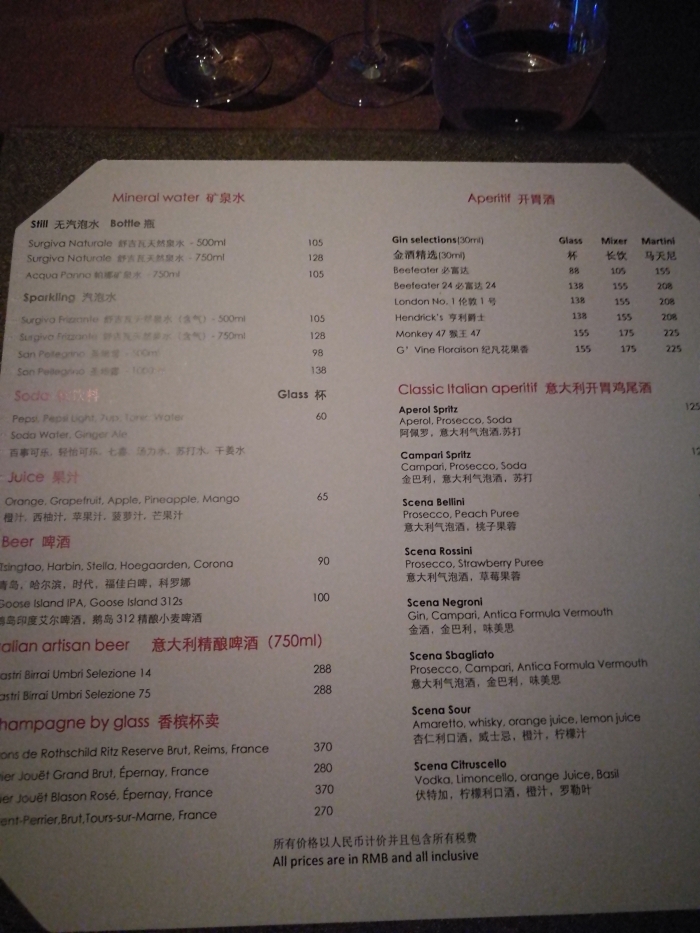 The menu for the desserts arrived at the end but i thought it was more appropriate to add it here
Our welcome drink: a cup of Prosecco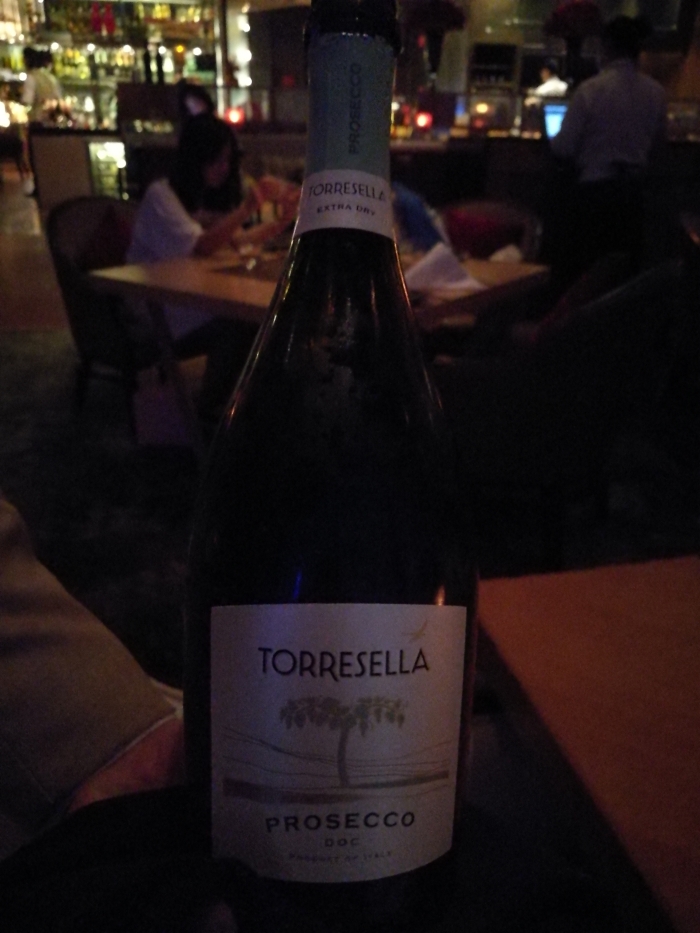 Cheers!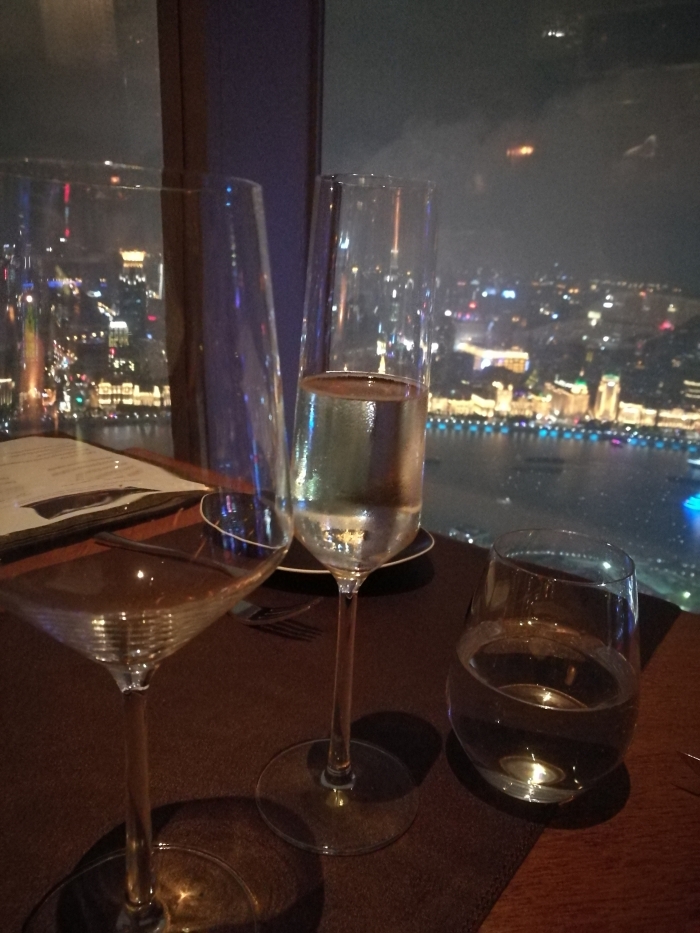 Bread basket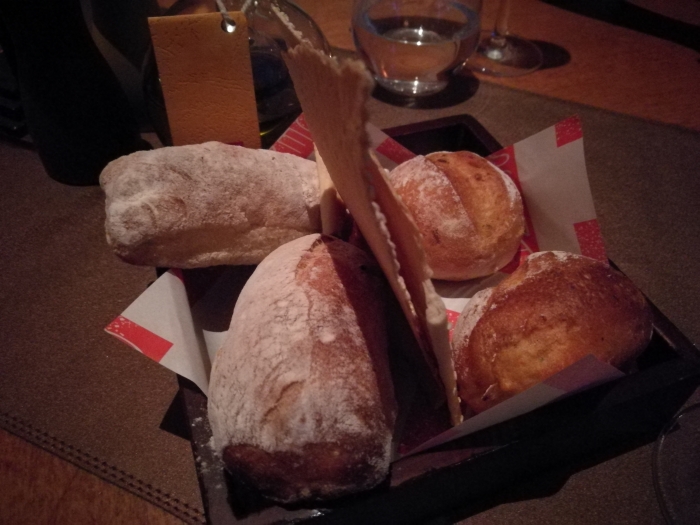 For me seared scallops cauliflower purée and caviar. Madam will take the homemade marinated cured salmon with caviar
Cabernet Sauvignon is a perfect match for the beef
We decided to both take the 200g Angus beef tenderloin M3 foie gras seasonal vegetables.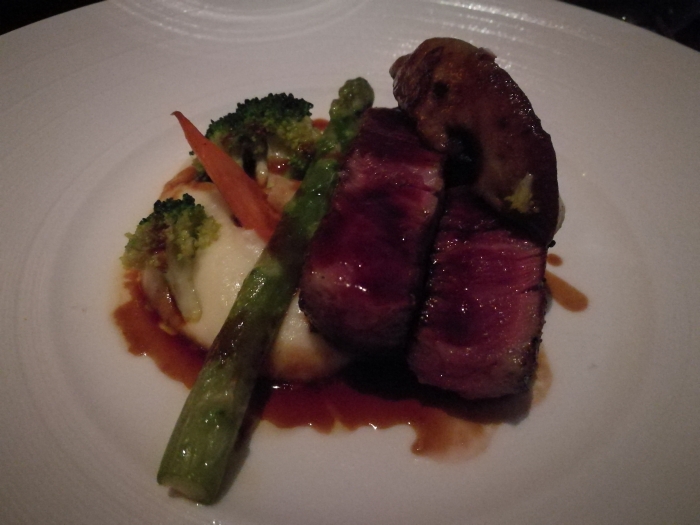 And an extra mashed potatoes on the side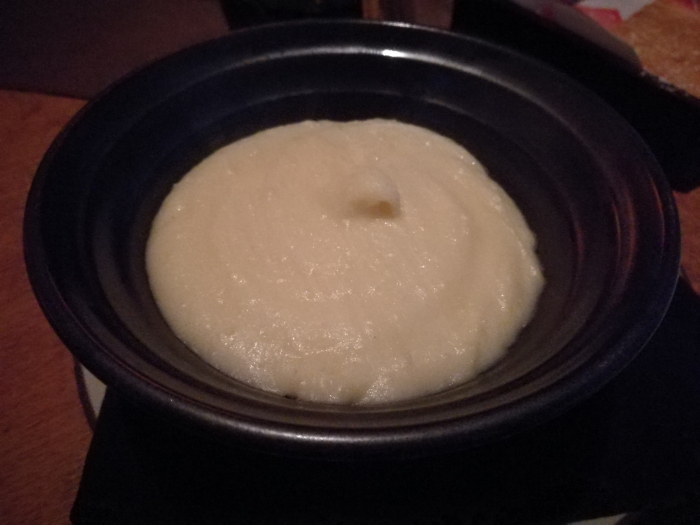 The deception the dessert... For 13euros that was just a basic chocolate cake nothing exceptional with mint gelato same not exceptional. In addition the tiramisu was already sold out...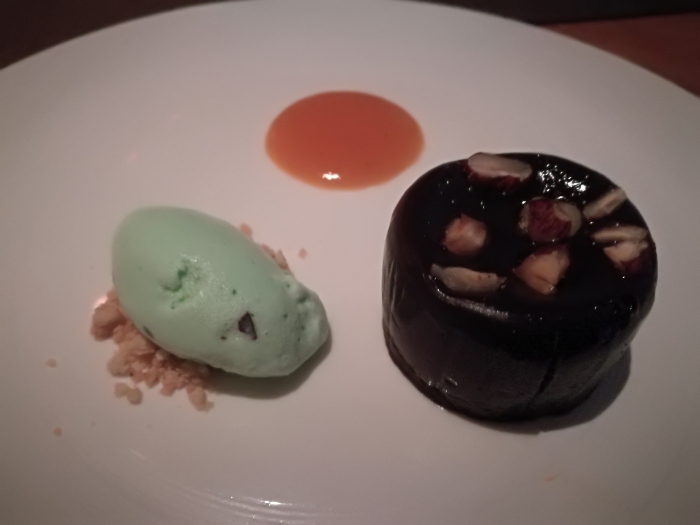 The view from the table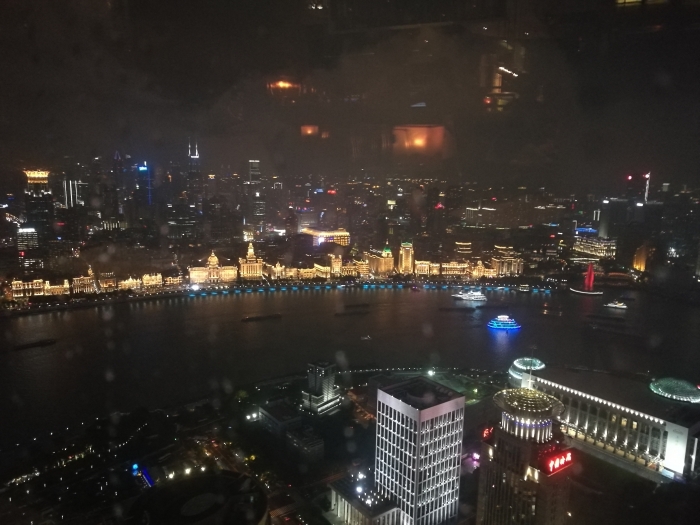 View of the room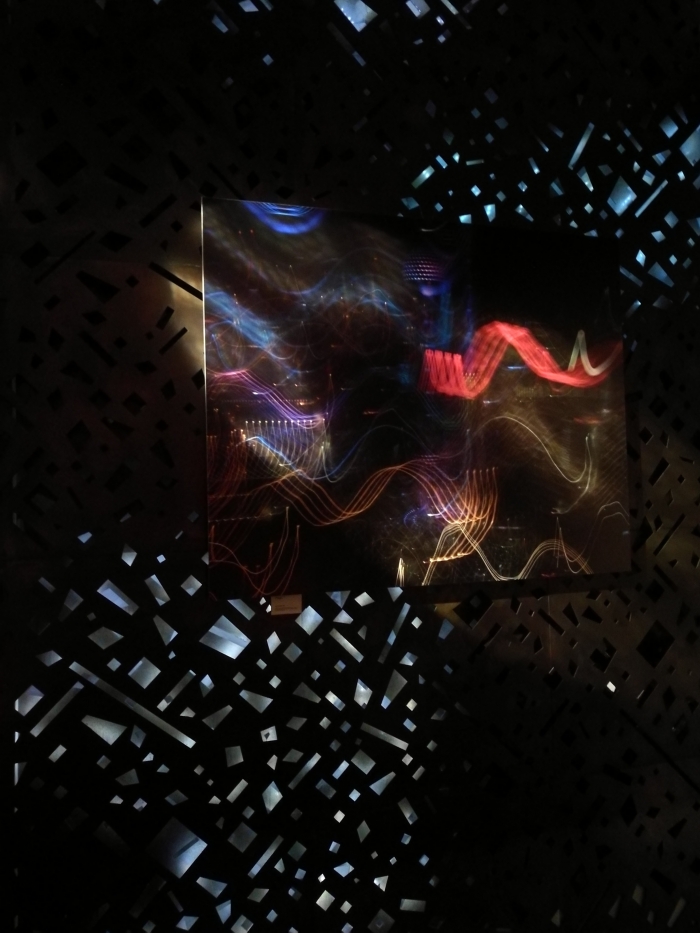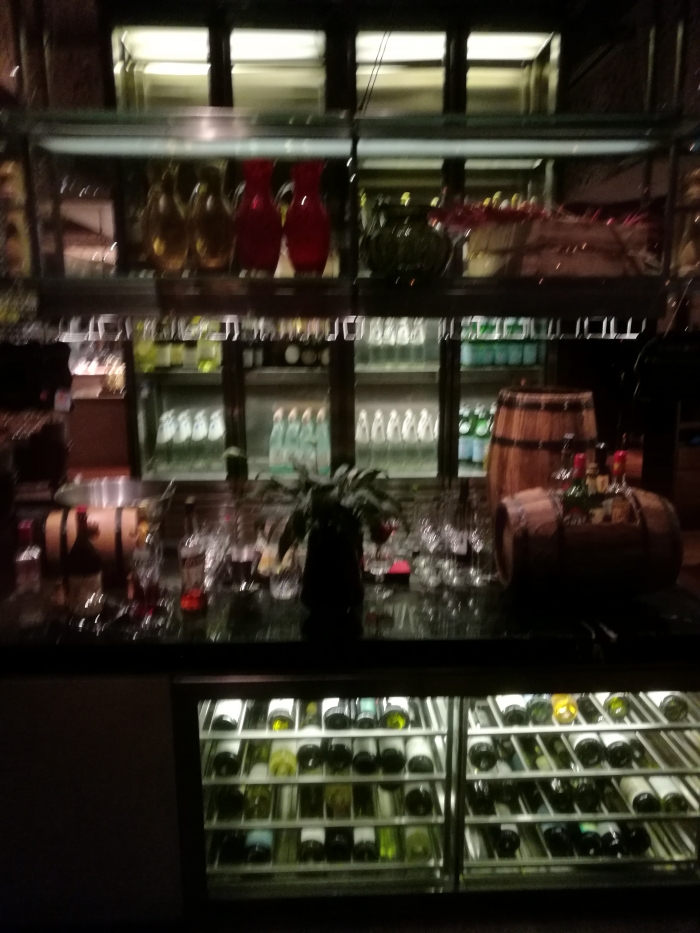 ========== Scena ==========
Summary:
Que dire? Tout a bien commencé, du personnel qualifié, un bon Prosecco en guise de bienvenue, une belle vue et une superbe entrée et plat principal... Mais pourquoi avoir "foiré" le dessert? A mon sens, ce type de restaurant devrait avoir un bon chef pâtissier!
Donc je recommande cette endroit pour la vue, le personnel, et la nourriture, à condition de ne pas prendre de dessert!