Prologue:
Great restaurant with top notch service. I had a traditional roasted cod dish with baked potatoes and sauteed greens. There are a few Mozambican dishes featured on the menu as well.

The restaurant is easily accessible and is located within walking distance of the Museu Calouste Gulbenkian.



Exterior.
Exterior.
Dining room.
Comedor.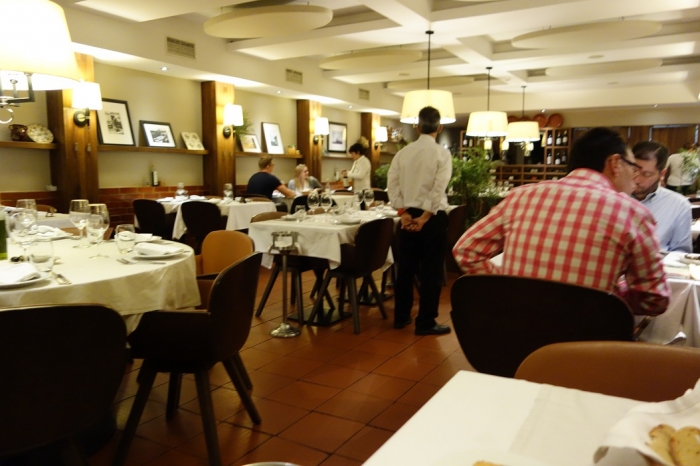 Dining room.
Comedor.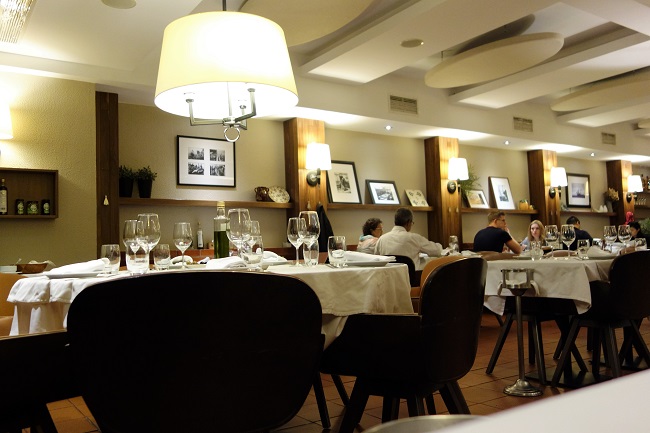 Olives.
Aceitunas.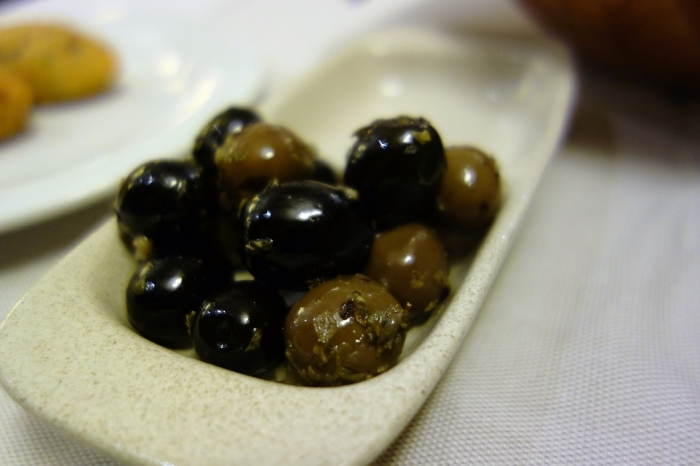 Cod patties.
Empanadas de bacalao.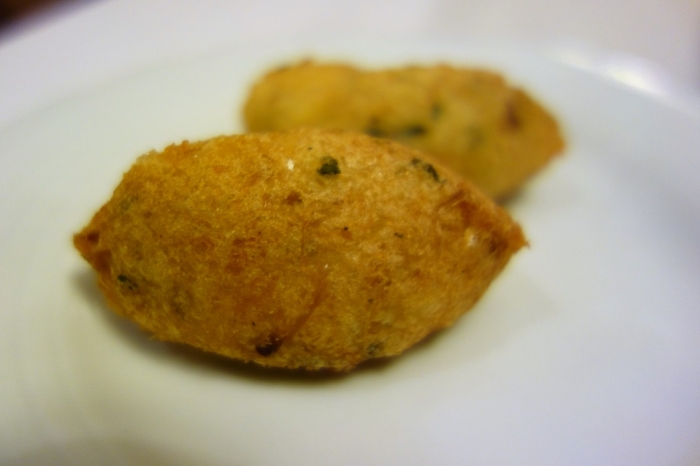 Great variety of breads.
Buena variedad de panes.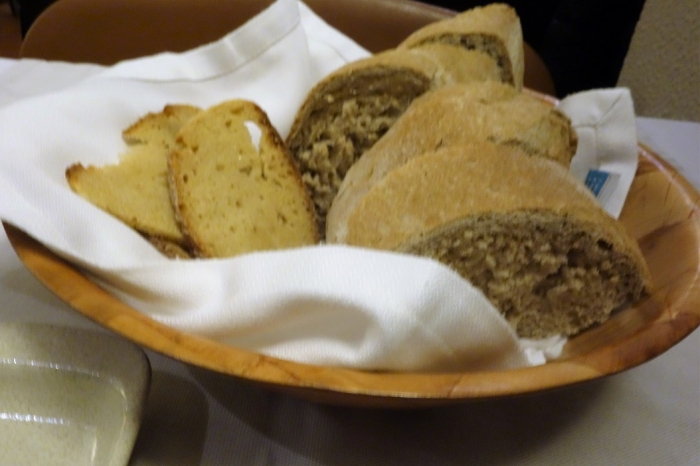 Olive oil
Aceite de oliva.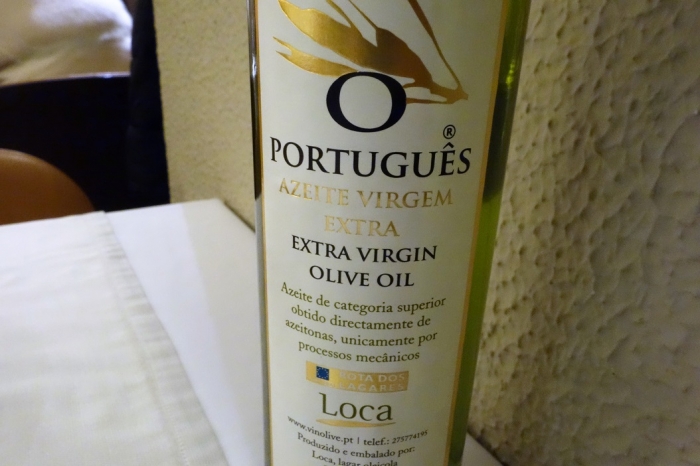 Oil infused with garlic.
Aceite infundido con ajo.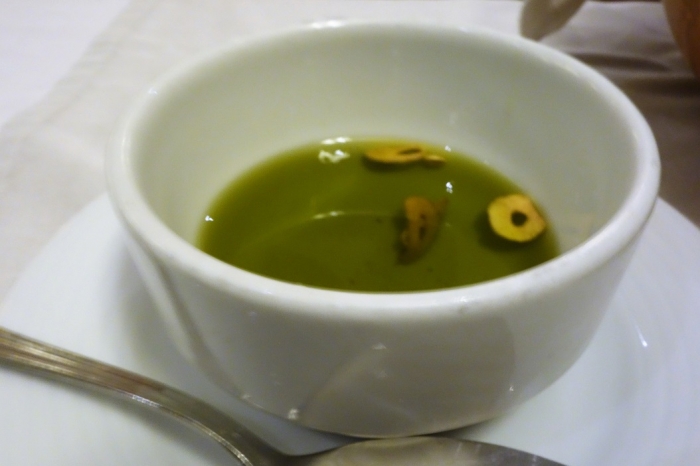 Traditional roasted cod with baked potatoes and sauteed greens. My cod dish was delicious albeit just a bit salty. I've heard that Portuguese cooks tend to be a tad liberal with their use of salt.
Bacalao asado tradicional con patatas al horno y verduras salteadas. Mi plato de bacalao estaba delicioso aunque un poco salado. He oído que los cocineros portugueses tienden a ser un poco liberales con su uso de sal.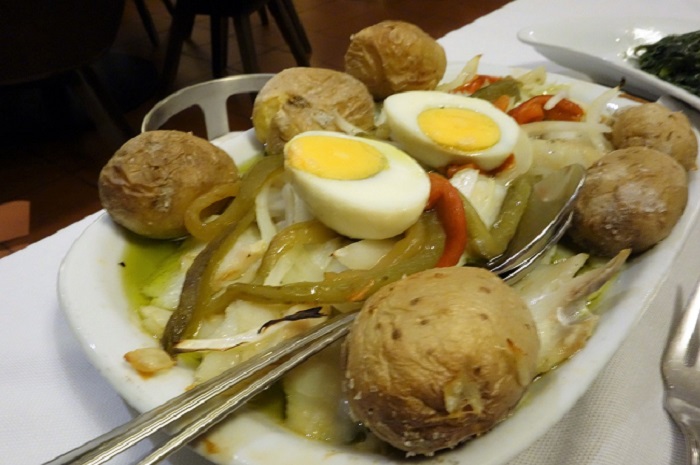 Sauteed (chard) greens.
Verduras (acelgas) salteadas.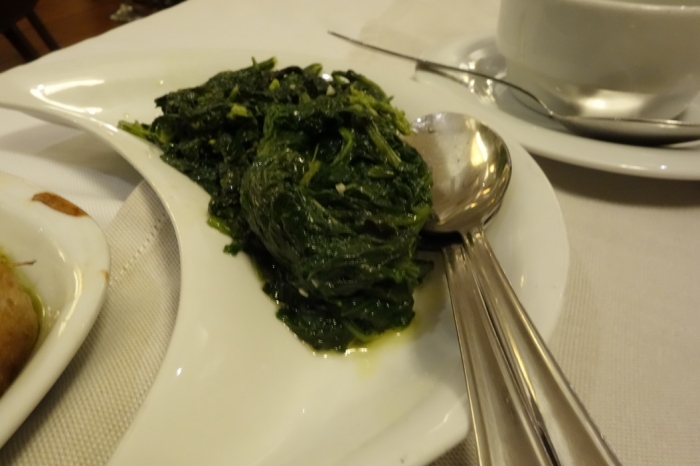 The waiter plate the components on the dish.
El camarero sirvió los componentes en el plato.
========== Laurentina ==========
Summary:
Laurentina is renowned for its interpretations of the popular cod. The restaurant is a gem offering great service and good food at affordable prices.
Laurentina es famosa por sus interpretaciones del pouplar bacalao. El restaurante es una joya que ofrece excelente servicio y buena comida a precios asequibles.