Prologue:
Lokal is a traditional Czech restaurant that serves hearty meals at reasonable prices.

The ambiance is cozy and the restaurant also boasts a great selection of beers in addition to local food.

Entrance.
Dining room.
Interior.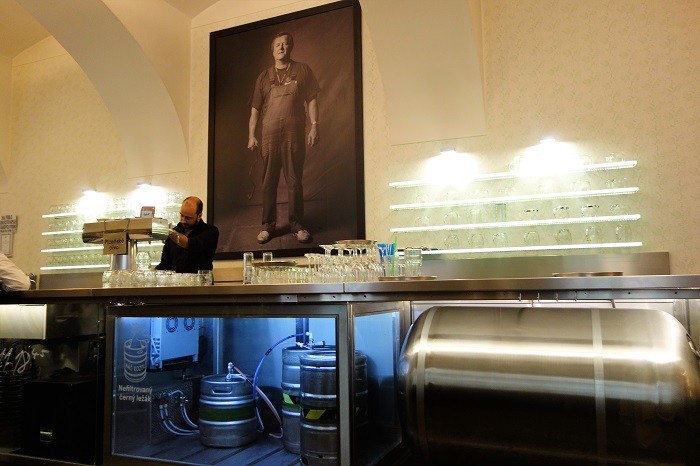 Pear cider.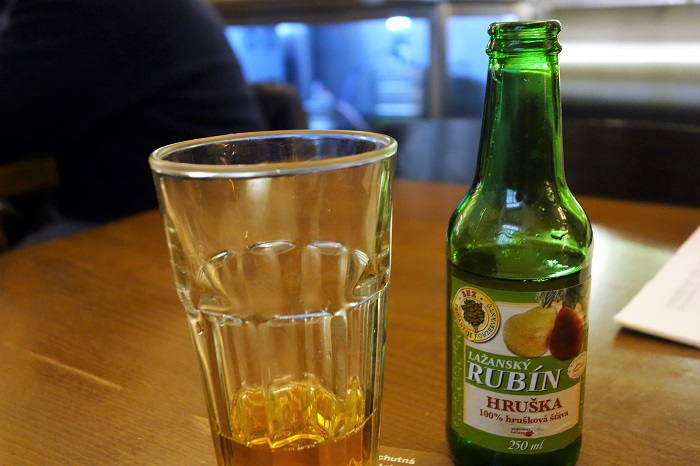 Appetizer - variety of sausages with mustard and whipped horseradish.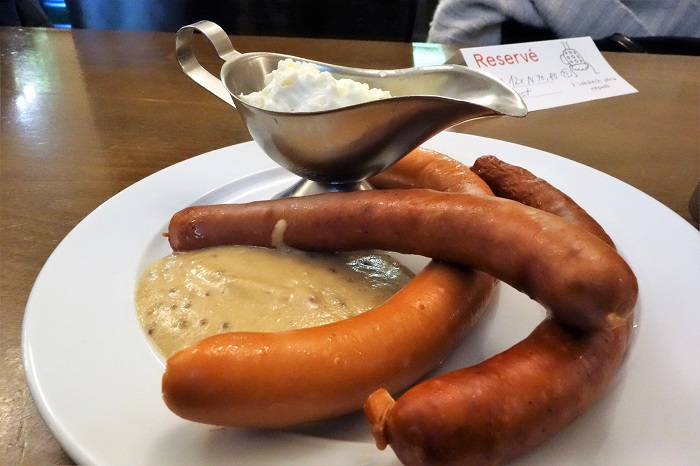 Beef shin goulash.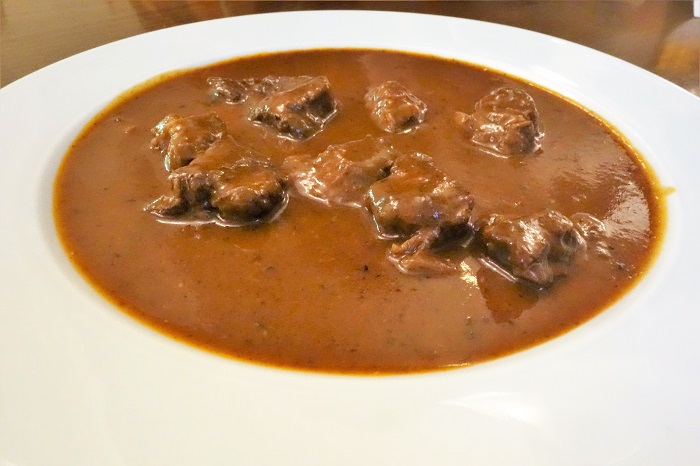 Dumplings to soak up the goulash. Delicious.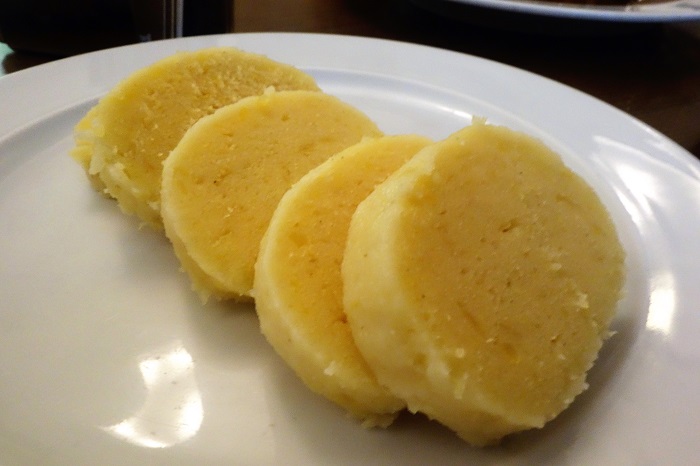 6 weeks ripened fried cheese with tartare sauce.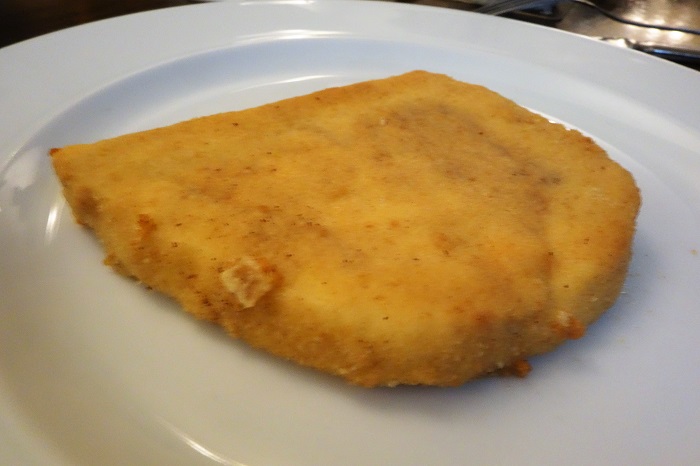 Tartare sauce.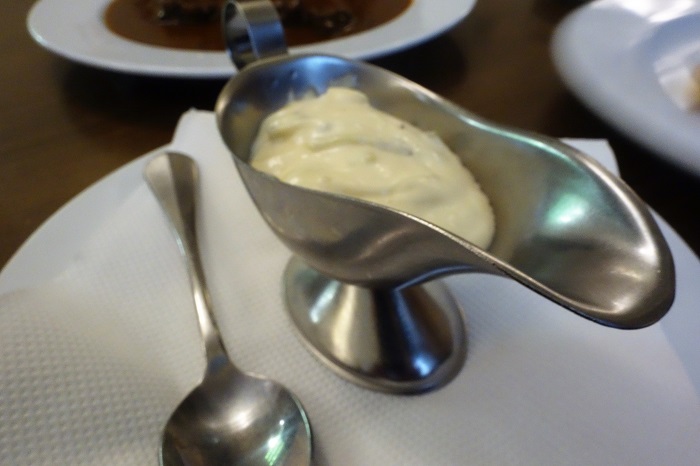 ========== Lokal ==========
Summary:
Czech cuisine is hearty and meat heavy. I enjoyed my meals here and in particular liked the fried cheese and sausages. The goulash was perfectly seasoned and the dumplings were the perfect accompaniment to soak up the delicious sauce.