Prologue:
Grand Harbor is a Chinese restaurant that specializes in dim sum and can get quite busy during the weekends. It has an enviable location that offers close up views of airliners flying into and out of SFO.

Interior with huge panel windows overlooking SFO runway.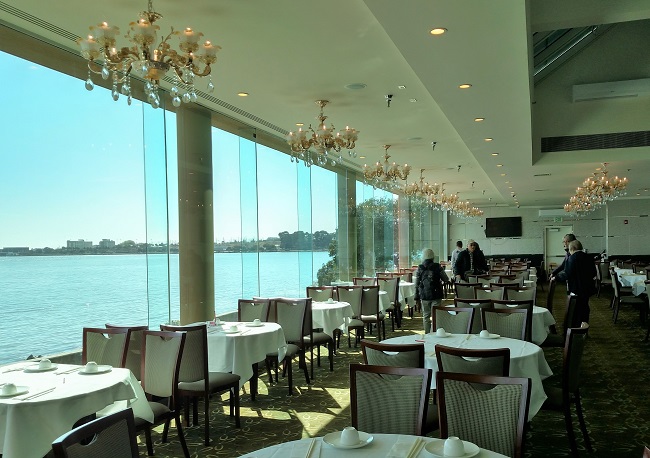 Planes landing.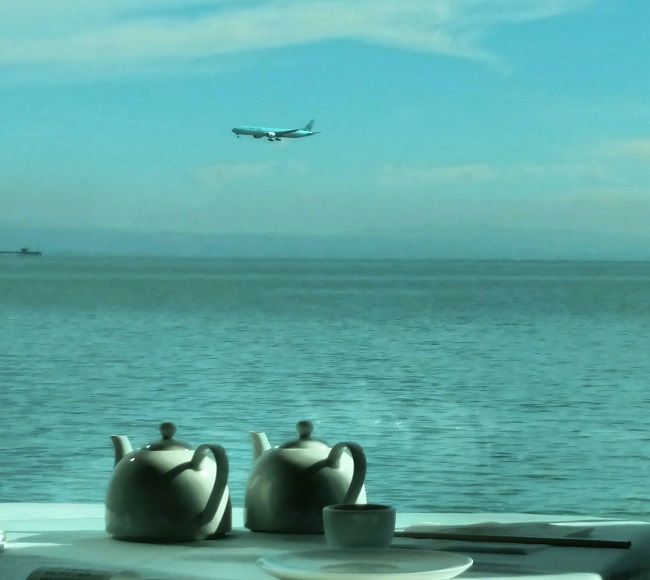 Interior.
Dim sum - filled buns.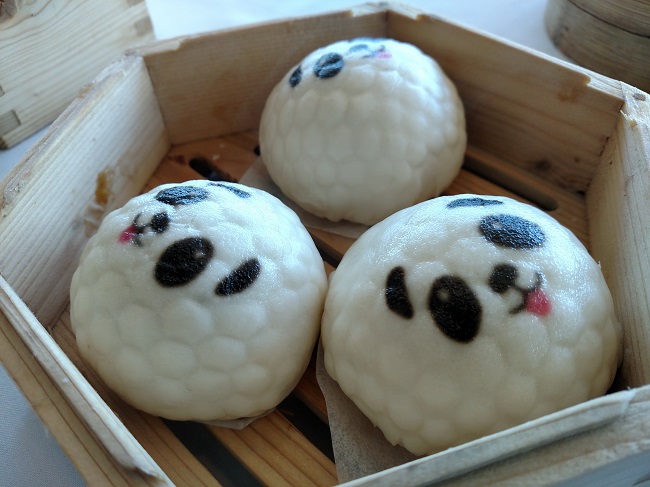 Dim sum - savory dumplings.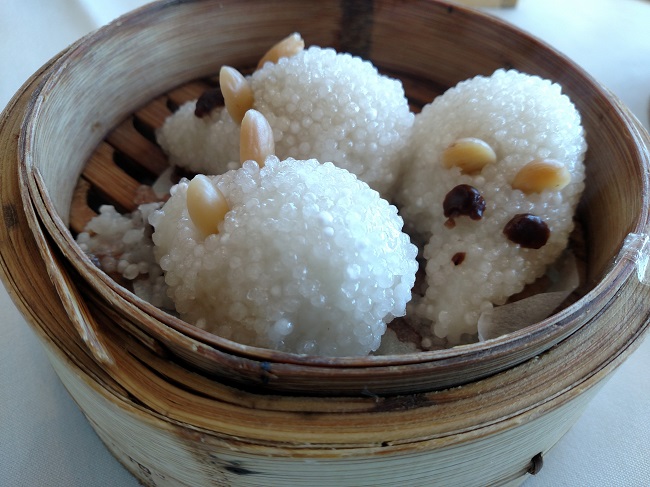 Dim sum - baked roast pork bun with crispy layer..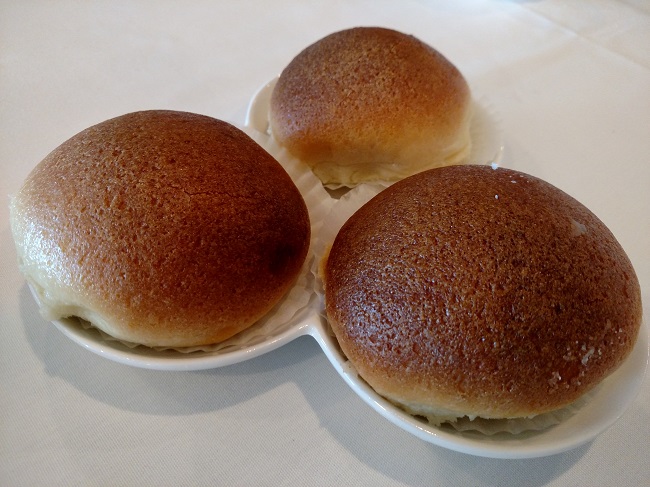 Dim sum - egg tarts.
========== Grand Harbor ==========
Summary:
If you are an aviation geek and love dim sum, you found your place.