Prologue:
Rijsttafel or "rice table" is a Dutch term that refers to the showcase of Indonesian cuisine through a repertoire of small dishes accompanied by rice as a staple during colonial times.

Amsterdam is one of the best places to sample this type of cuisine with a great selection of restaurants that cater to the adventurous diner.

Exterior.
Interior.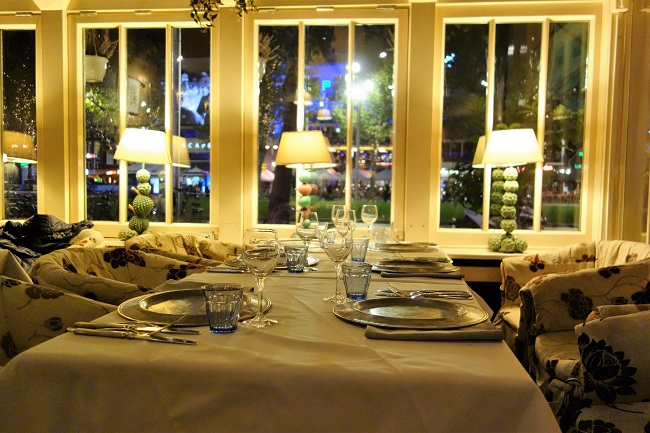 I ordered the rice table set and it started with "bakwan" - shrimp fritter with crab served with a sweet and sour sauce.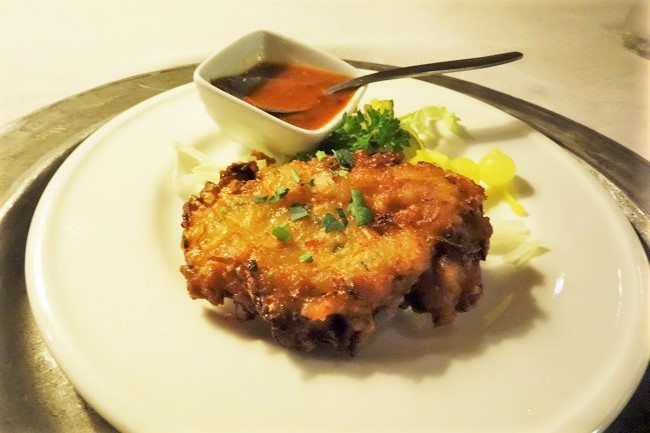 Meal set up with side dishes.
Corn fritters.
Mixed pickles.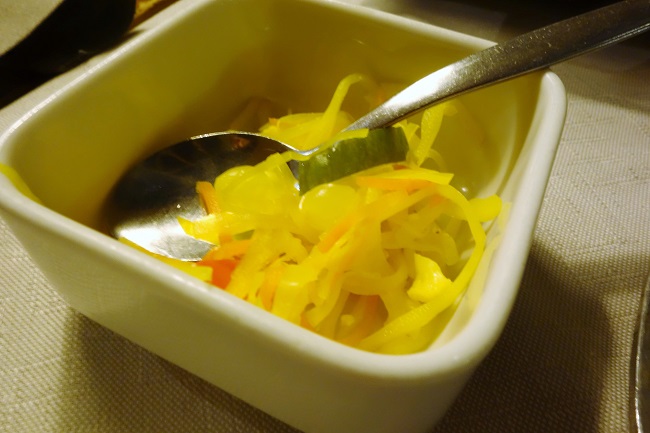 Root vegetables braised in soy sauce.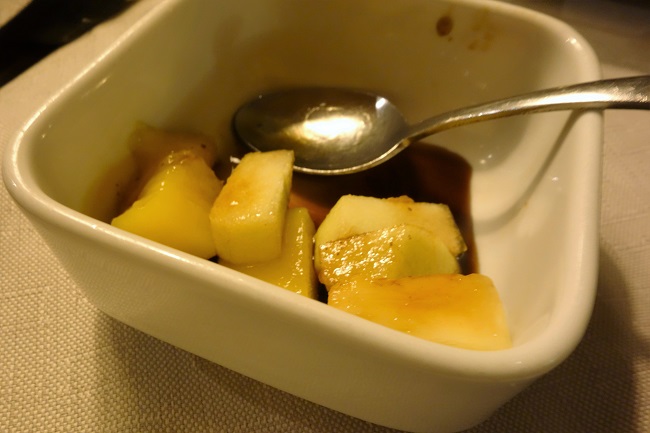 Yellow rice cooked in coconut milk.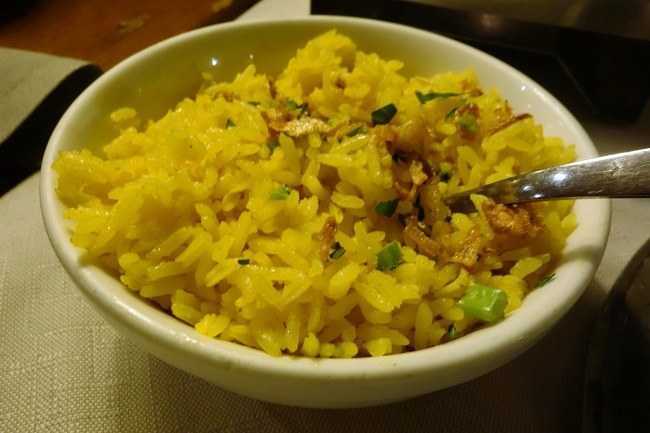 Rice with side dishes.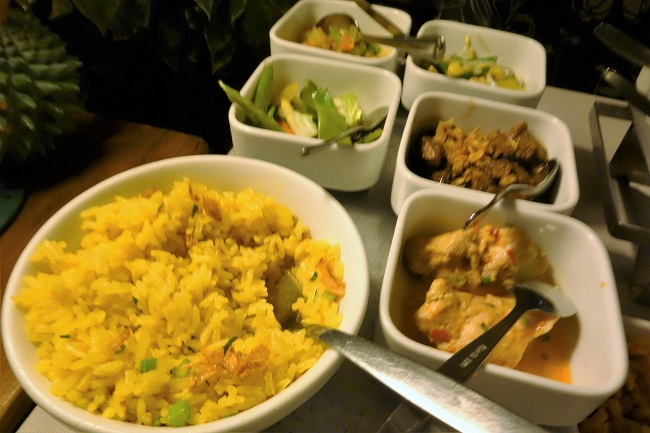 Salad with fritter.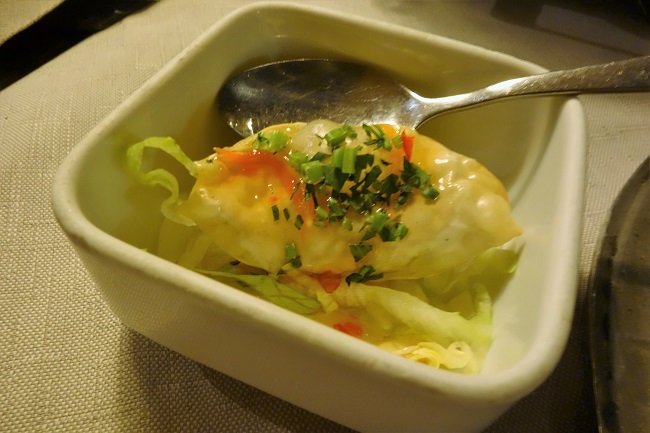 Lamb satay.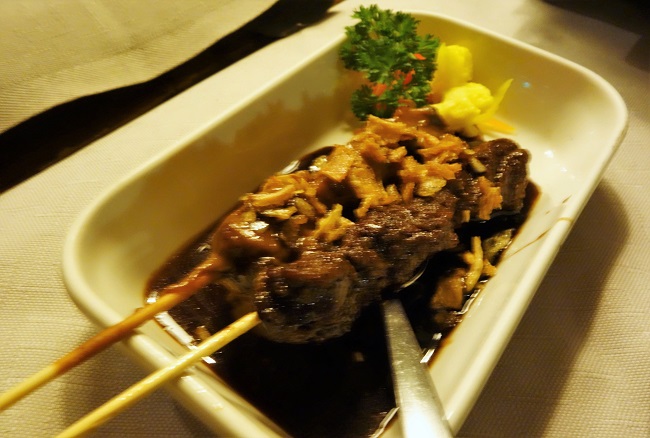 Tender loin beef with chillies.
Shrimp curry.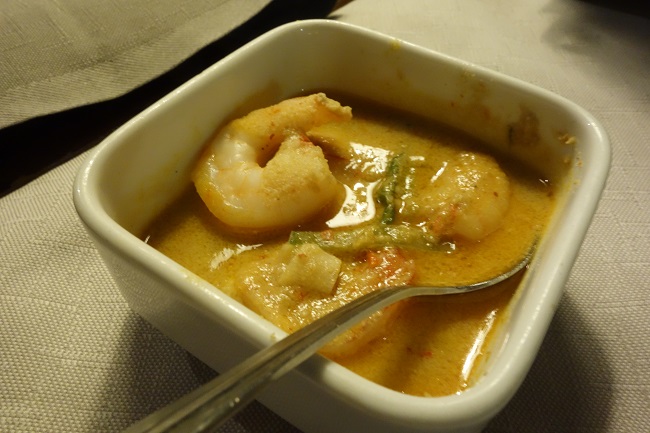 Seasonal vegetables.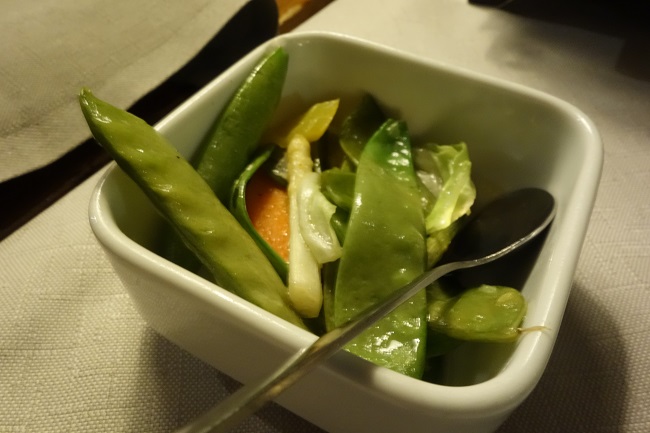 Chicken in coconut broth.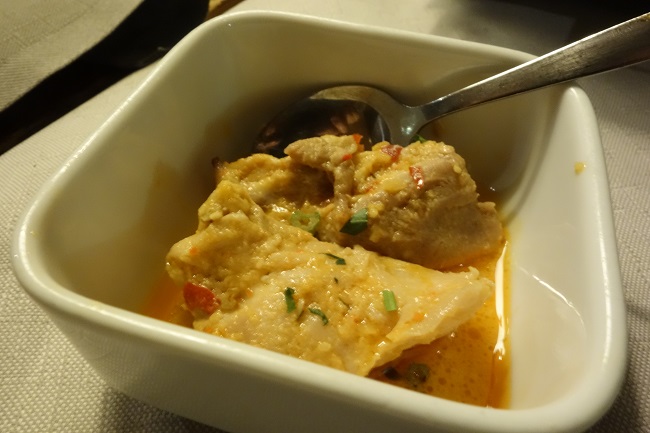 Pork braised in cinnamon and soy sauce.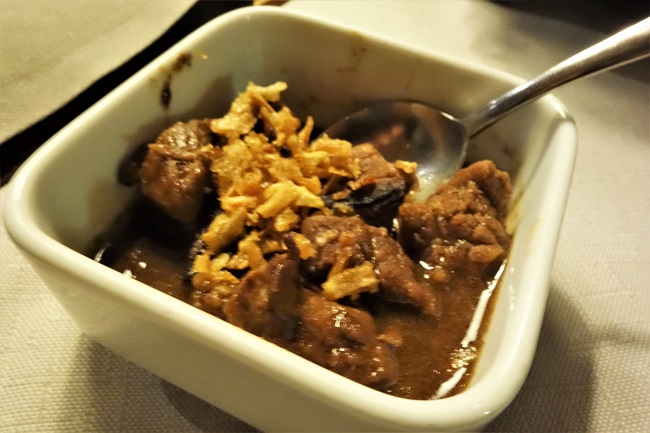 Green beans and corn.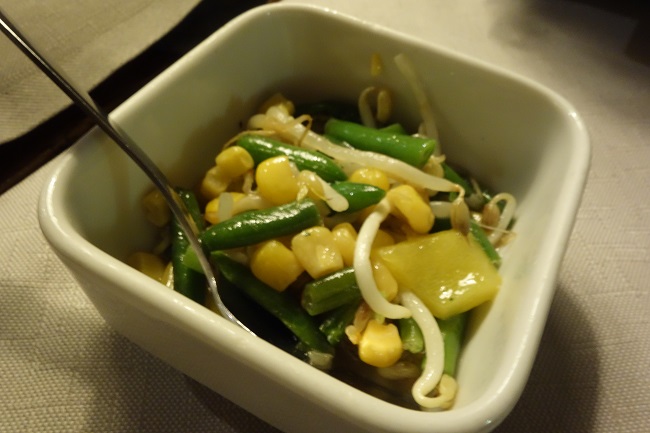 More veggies.
Roasted peanuts with salted fish.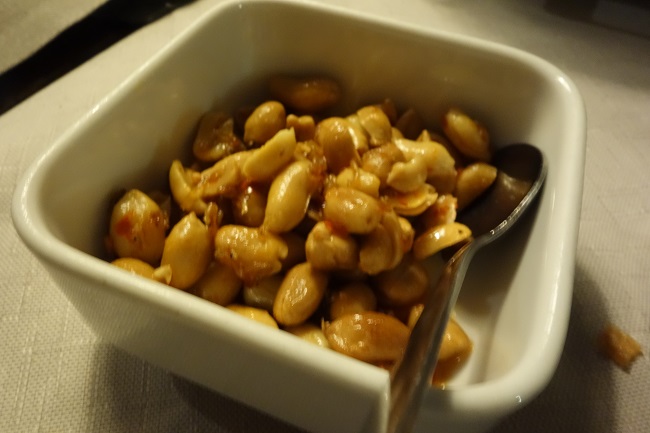 Deep fried spicy potato sticks.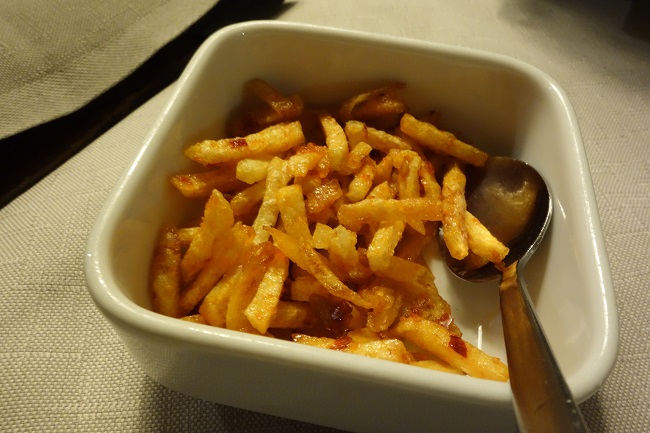 Assembling the meal.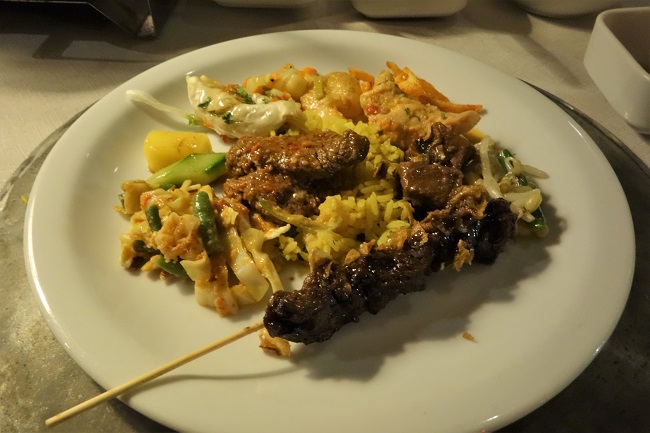 ========== Indrapura Indonesian ==========
Summary:
I really enjoyed my meal at Indrapura. The rice table consisted of a great variety of dishes with intriguing textures and flavors. The restaurant is considered one of the top 100 Indonesian restaurants abroad according to the Indonesian government.