Prologue:
Back to September, my mom came to Shanghai to celebrate my birthday.
My gf invited us to Villa Le Bec to celebrate it.

The restaurant is quiet famous among French expats here in Shanghai.

I haven't tried this restaurant before so it was a good opportunity to discover the place!

I'm super excited to discover this restaurant! If you're in France and watched the reportage of 66minutes they mentioned it inside!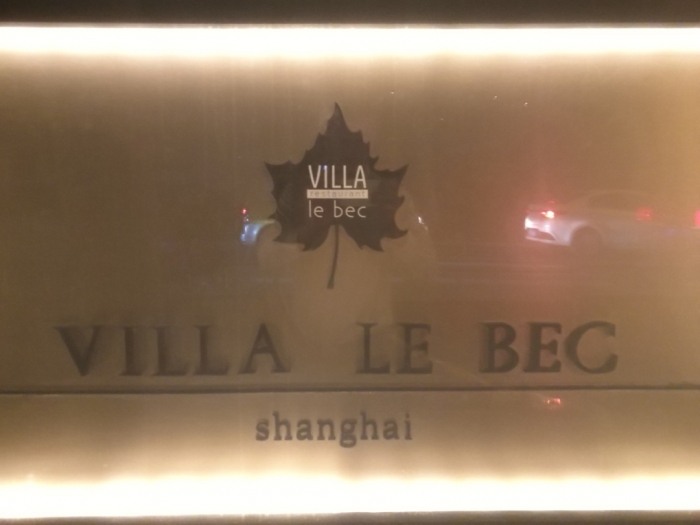 A cosy old style house in the previous so-called French concession in Shanghai.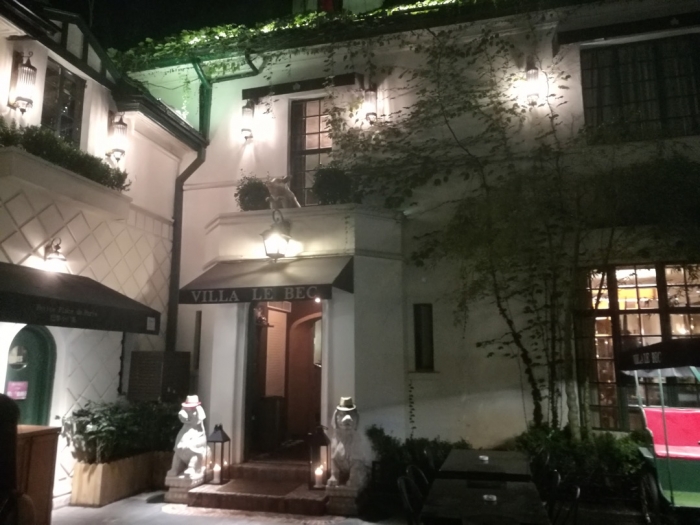 View from the terrasse in the backyard.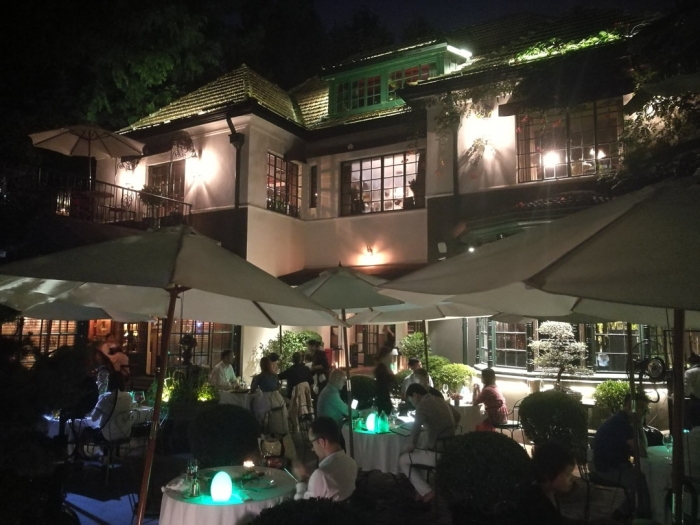 View from the useless bar. You can order your drinks/cocktails there but the bartender is only here to get your money. The drinks are made in the kitchen and arrived directly to you. That's sad to have a nice bar and not to use it!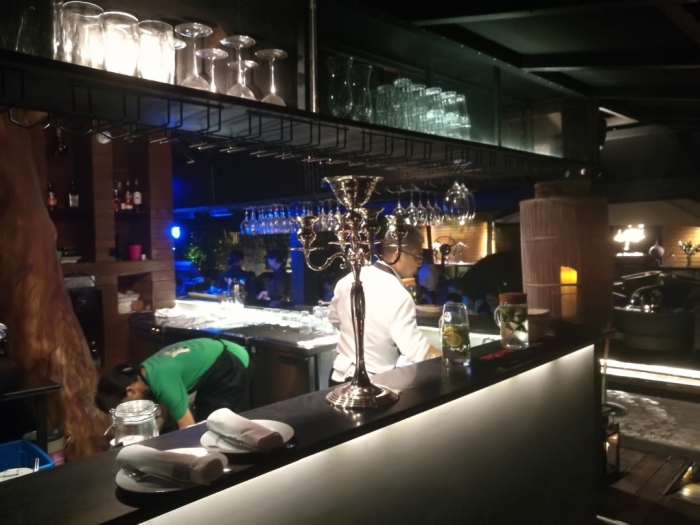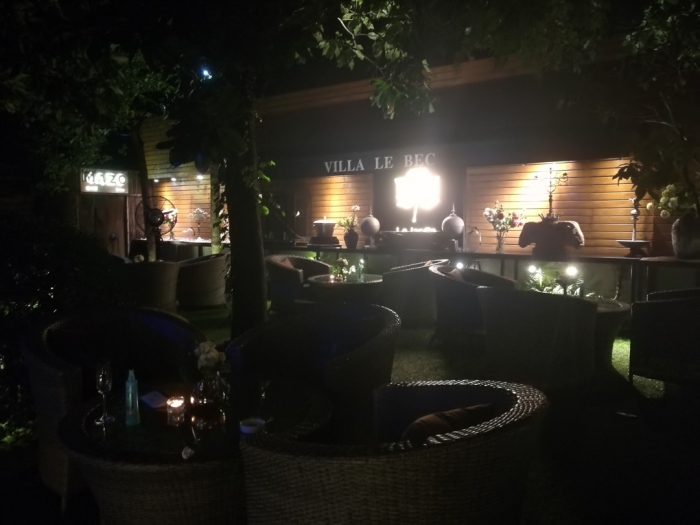 After 30min we finally got a table... Really useful to make a booking!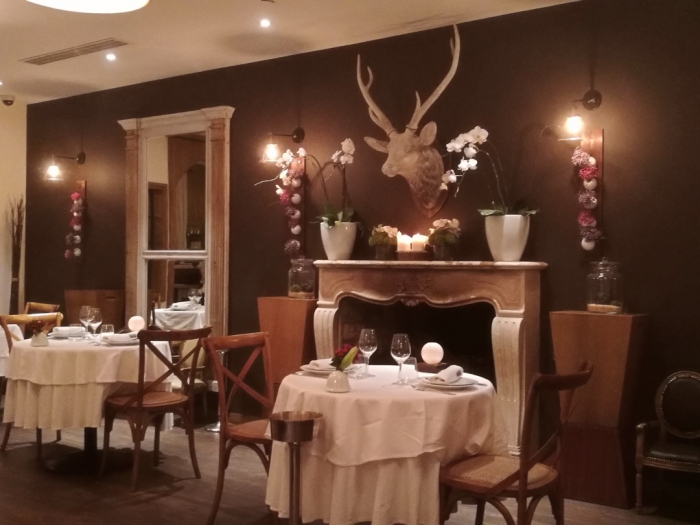 Let's discover the menu for tonight.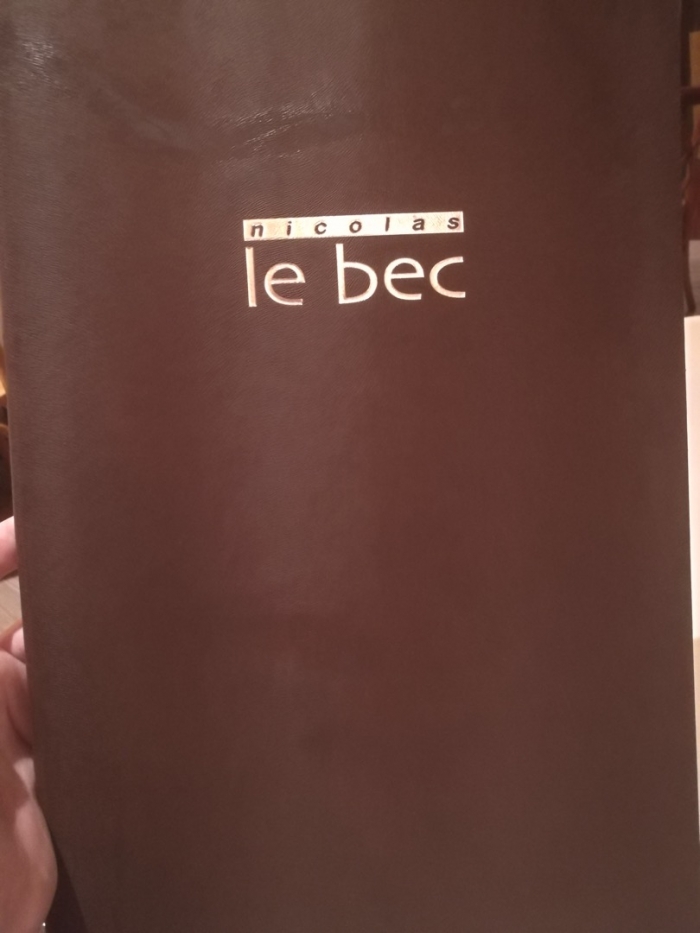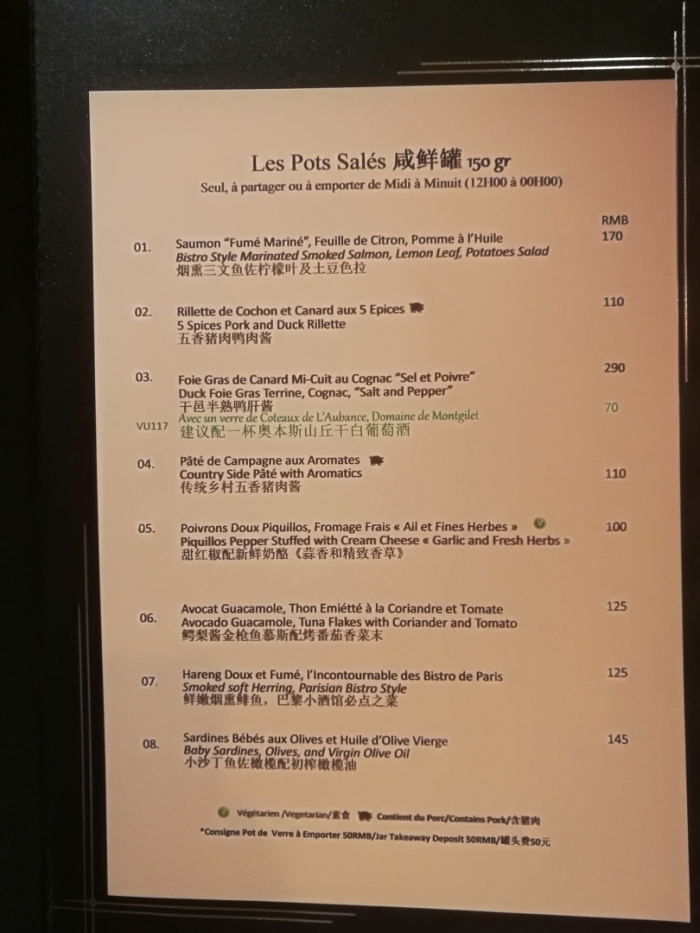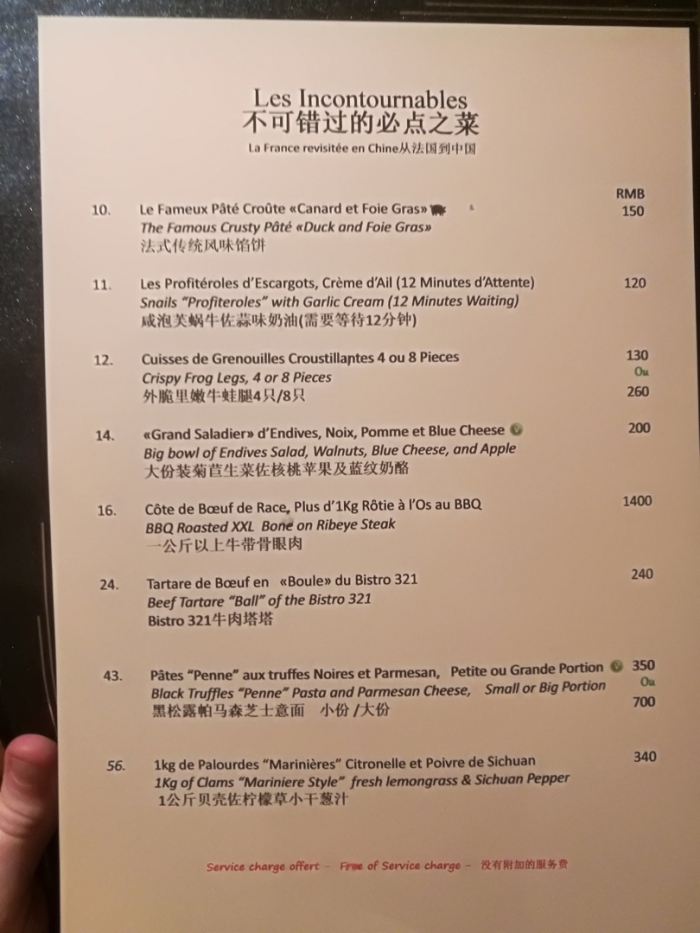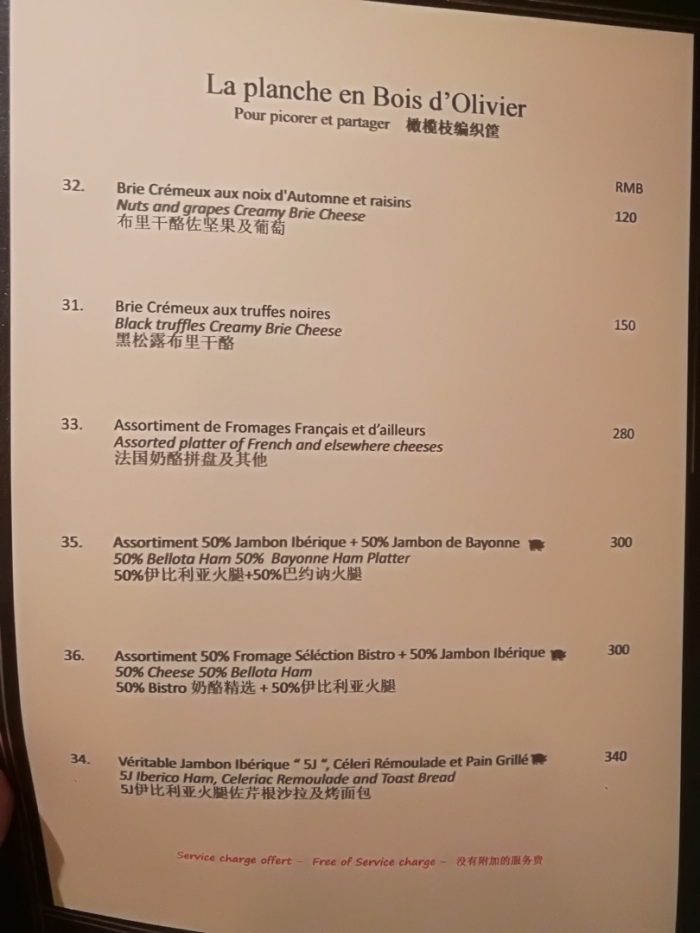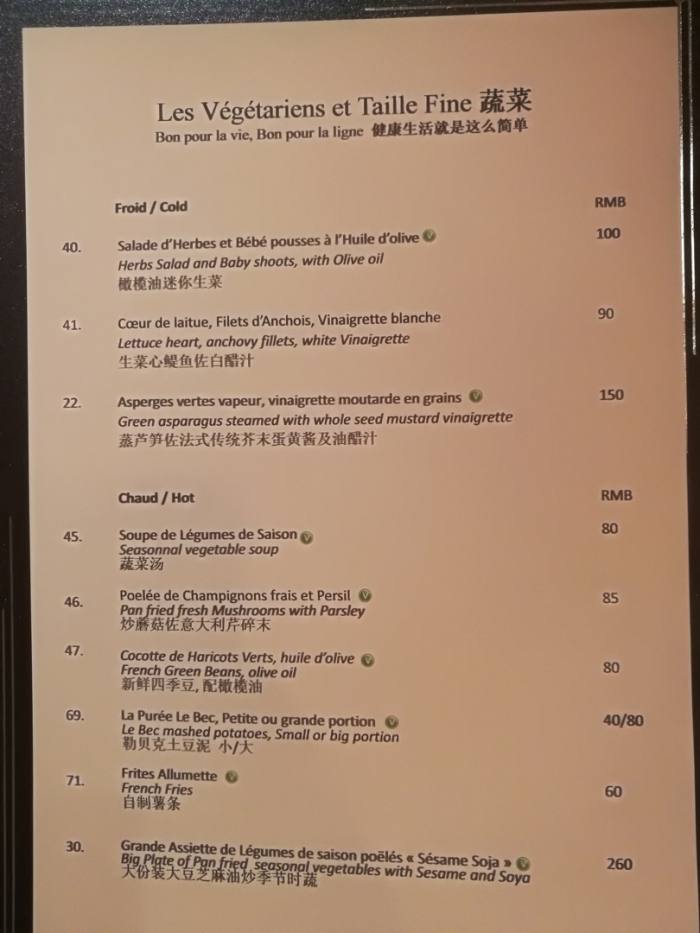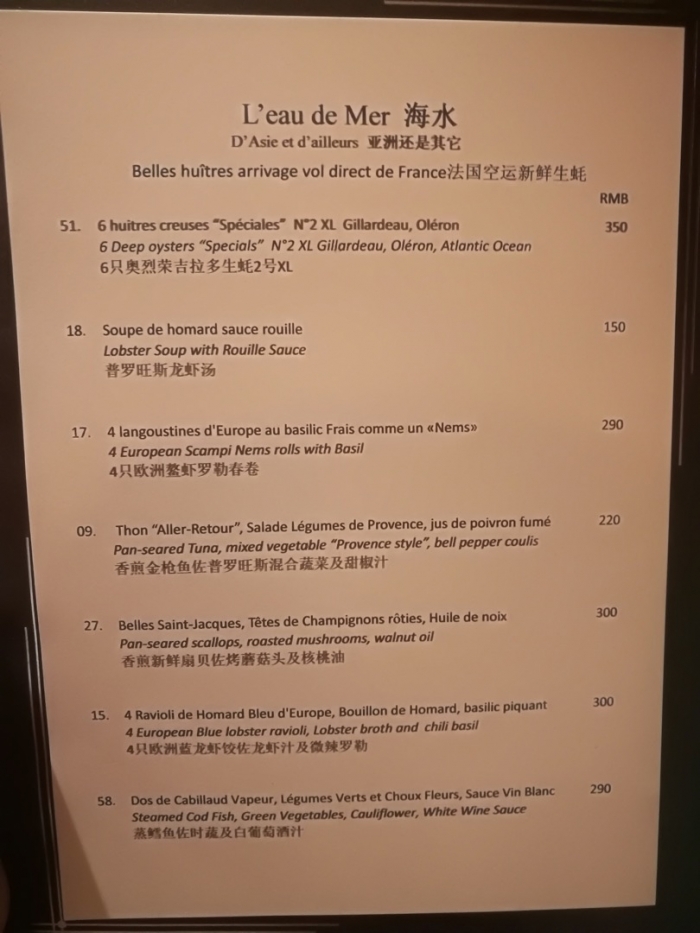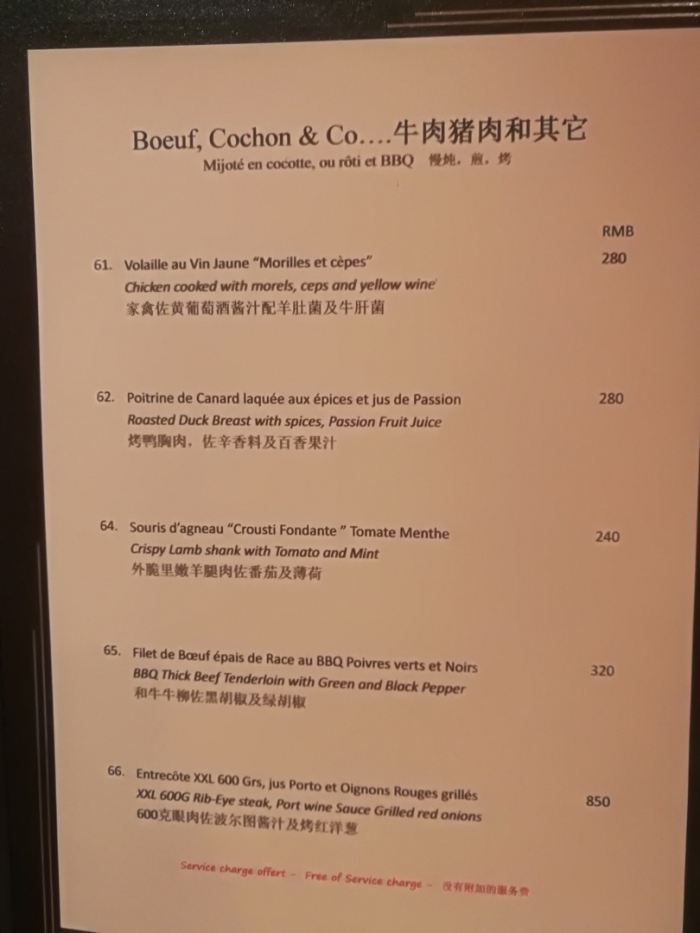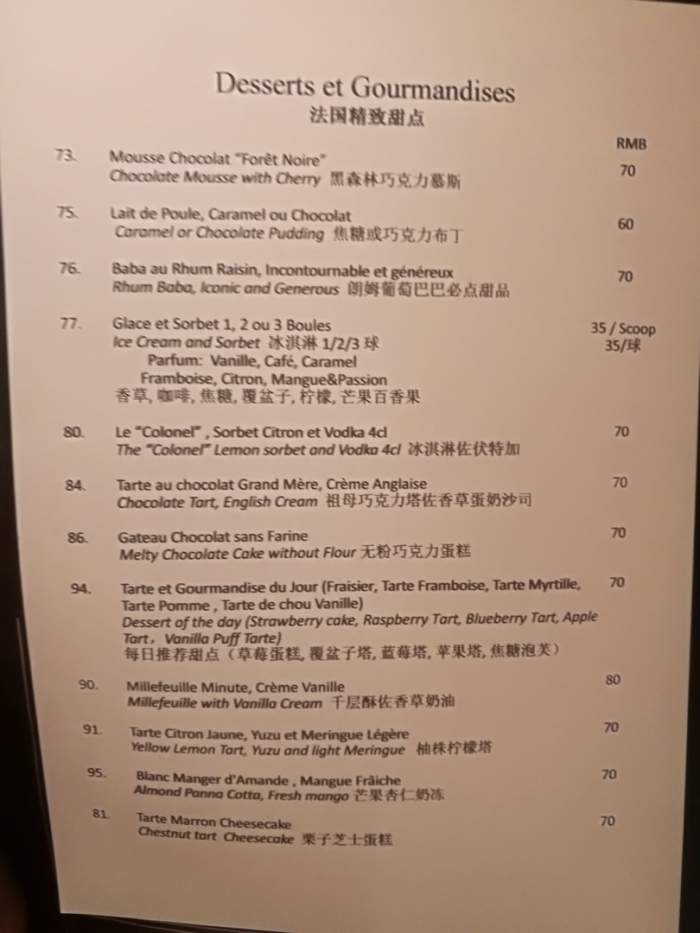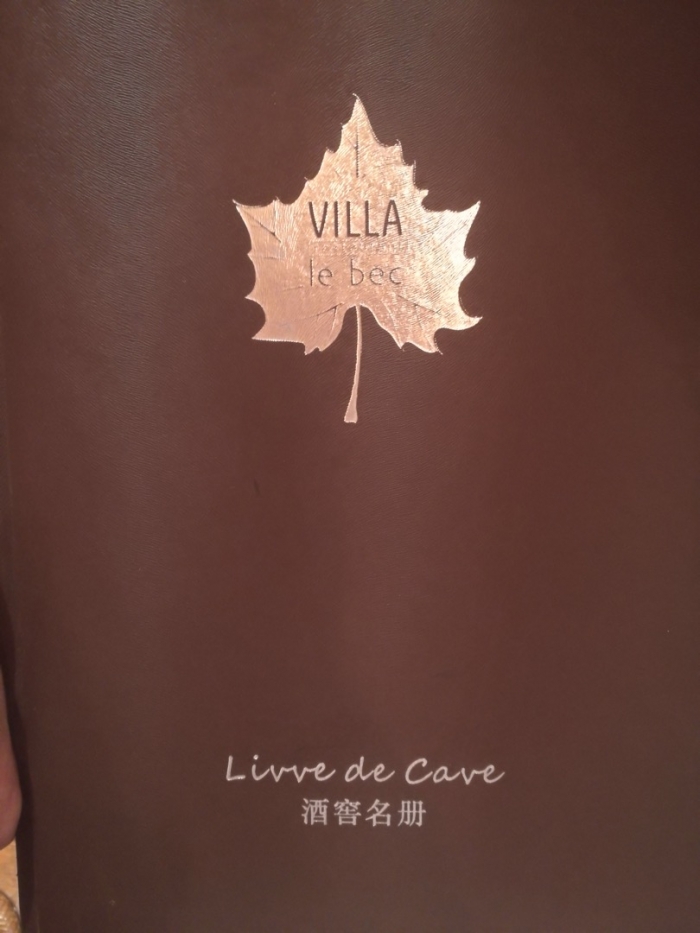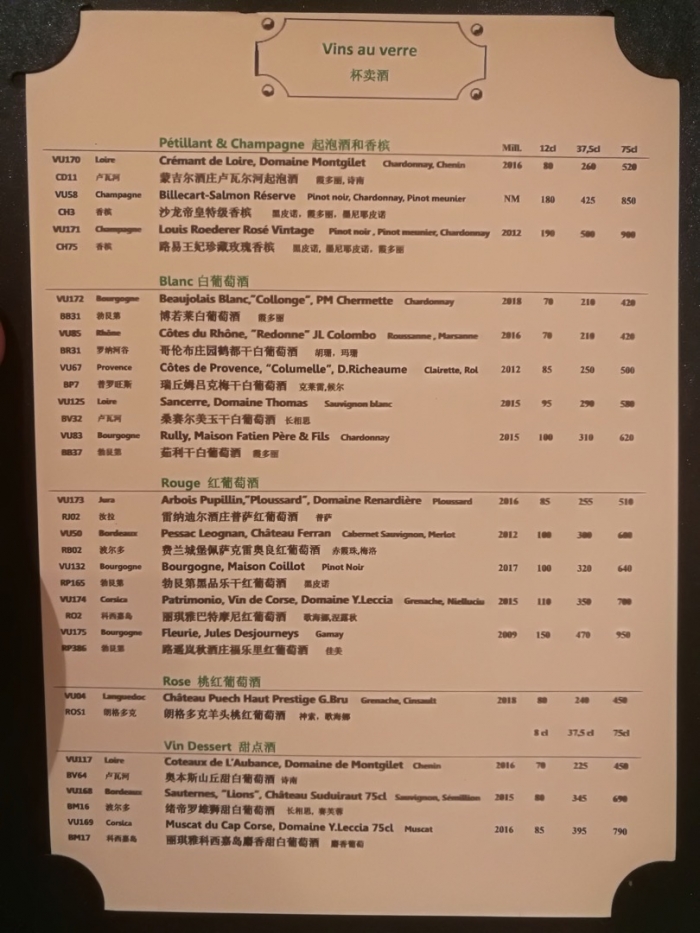 We ordered a few starters thinking that they will be small but they were huge and delicious! We felt so full only after having eaten the starters!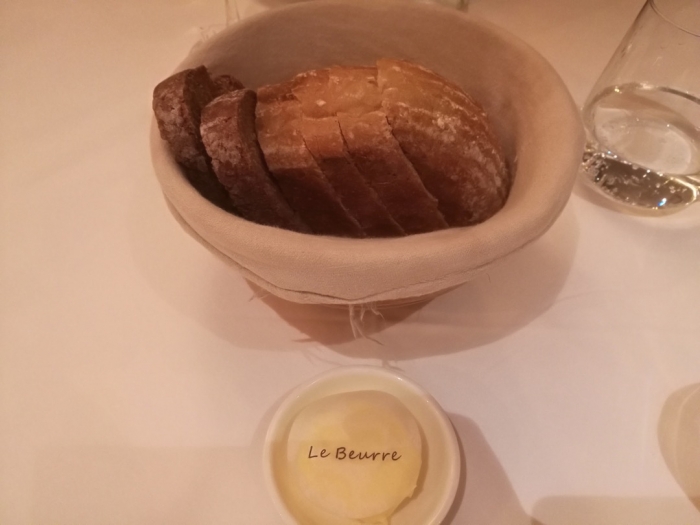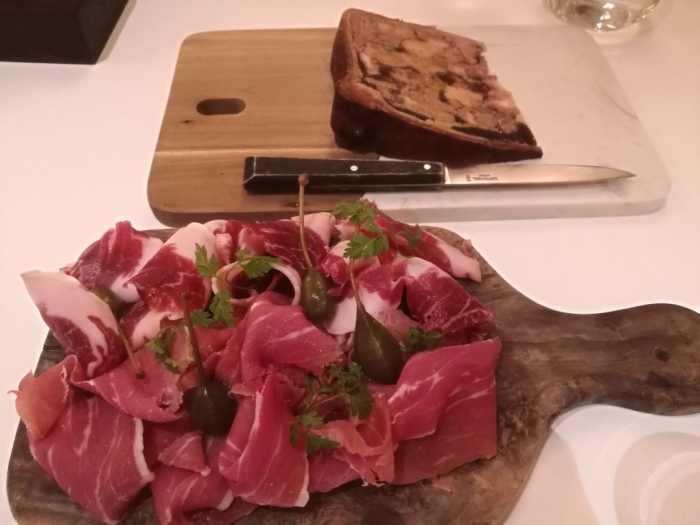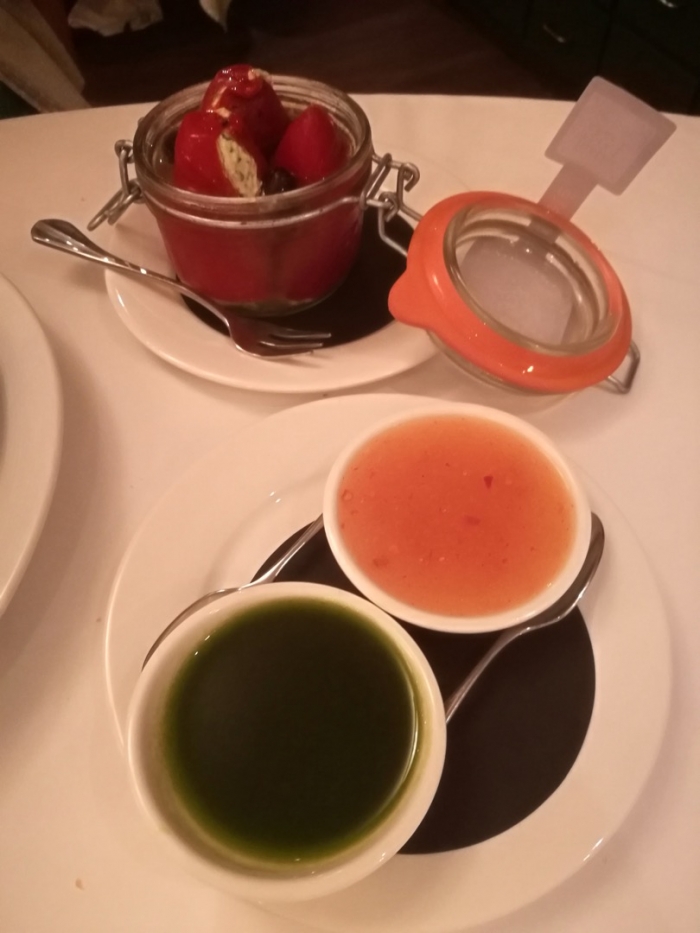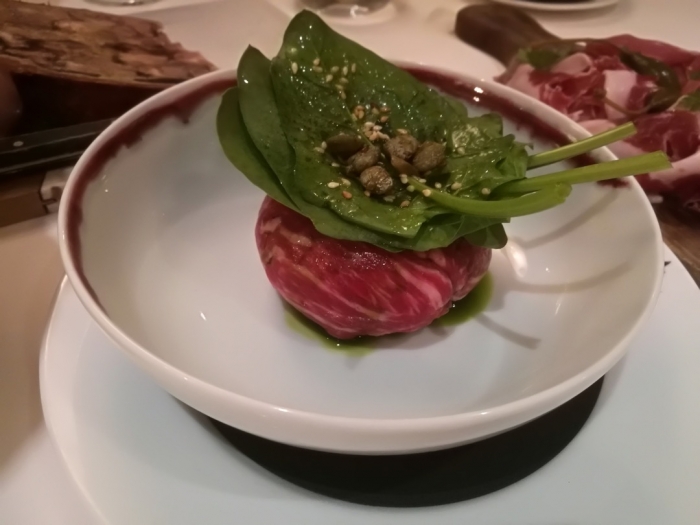 My main dish!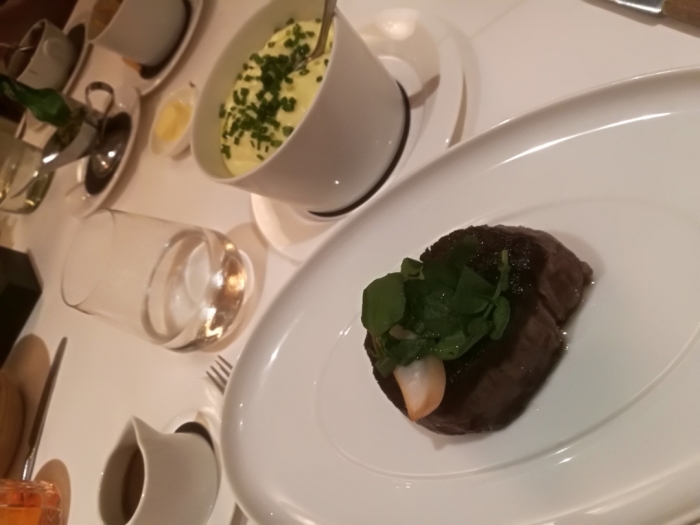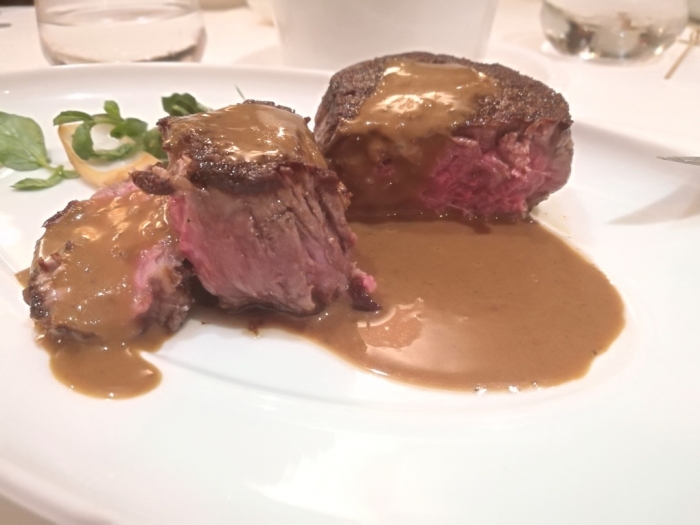 And the birthday cake! Just a basic so-so chocolate cake. Good point they made 2 instant pictures as a memory of the evening!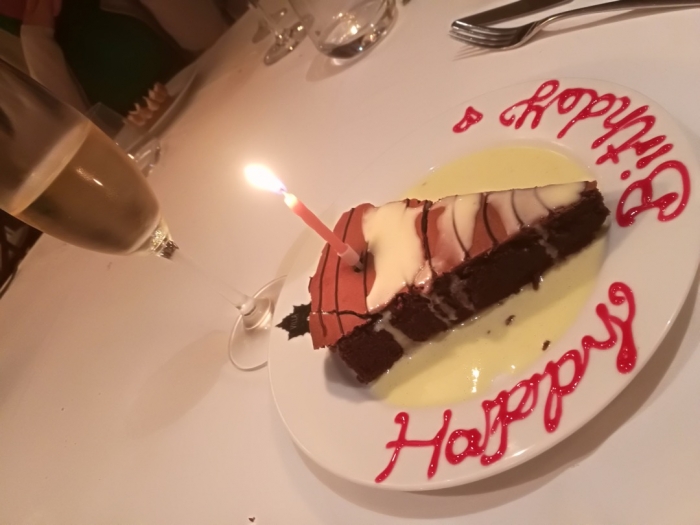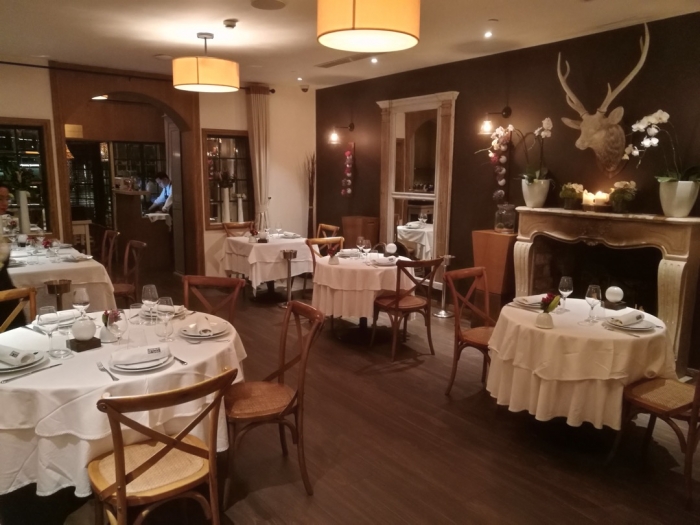 "La douloureuse" (the painful) the name had been well chosen for the bill.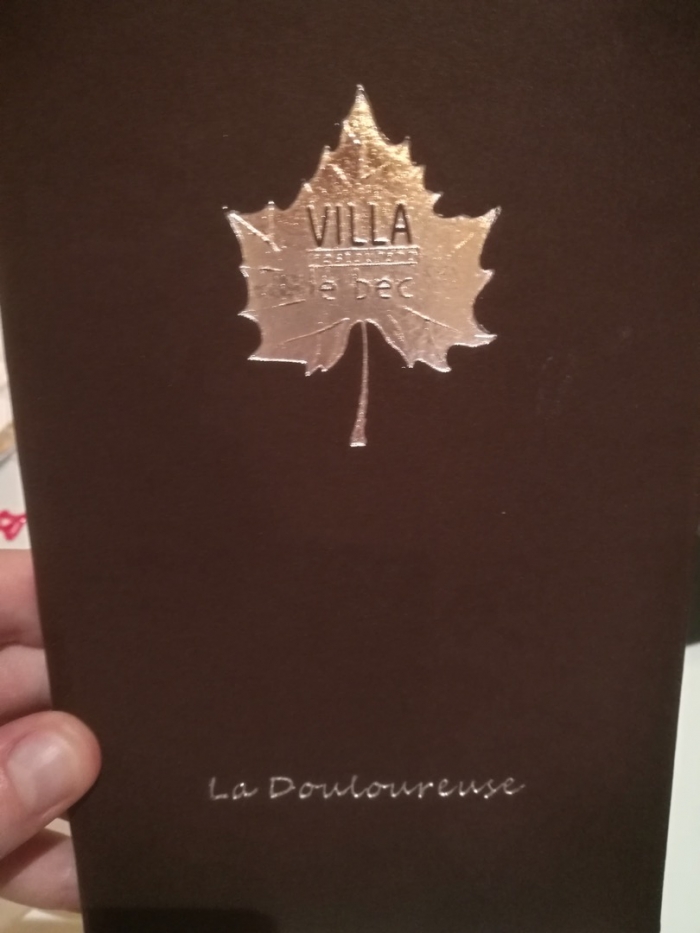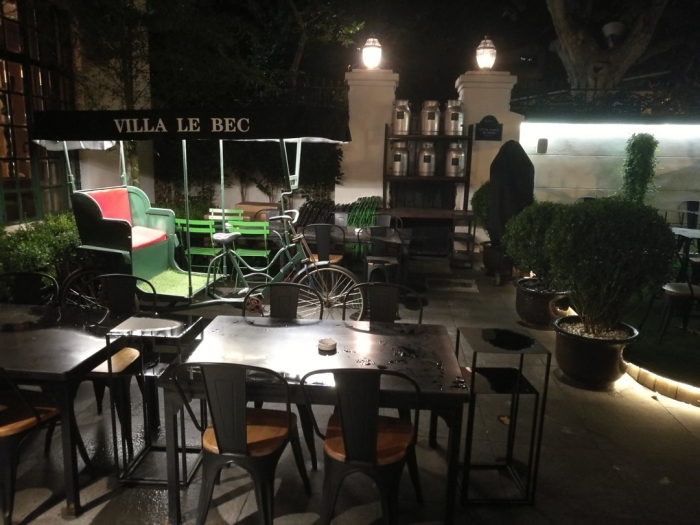 Time to go back home after this delicious meal.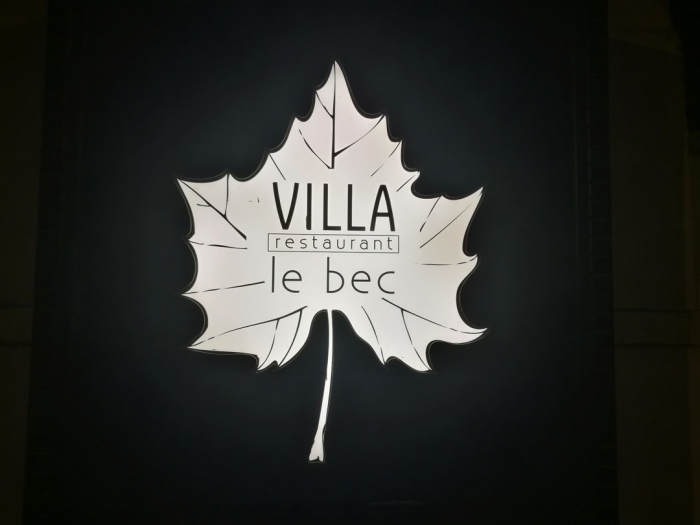 ========== Villa Le Bec ==========
Summary:
Not easy to define the feeling here.

On one side, the food was delicious, nothing to say about that! You should try the restaurant for the food taste and quality.

On the other side, the staff was terrible. The waiter was spending more time playing on his phone, making voice messages, and laughing with the staff instead of taking care of guests:
- we requested 2 times for the utensils (no fork, knife, ...), seemly they thought we should it with our hands!
- the table wasn't ready on time despite a booking. We had to wait for more than 30min, without being proposed a toast or a snack...
- the table hadn't been cleaned between the different dishes.

Unfortunately, mixed feeling for this place...