Prologue:
"Los Ranchos" is one of the most famous chain of Nicaraguan steakhouses specializing in its signature "churrasco".

I visited the branch in "The Falls" which is an upscale open air shopping mall located in the southern part of Miami.

Exterior.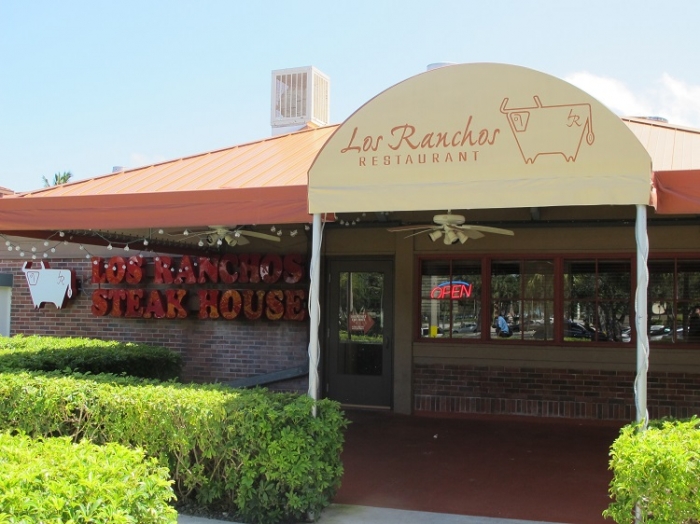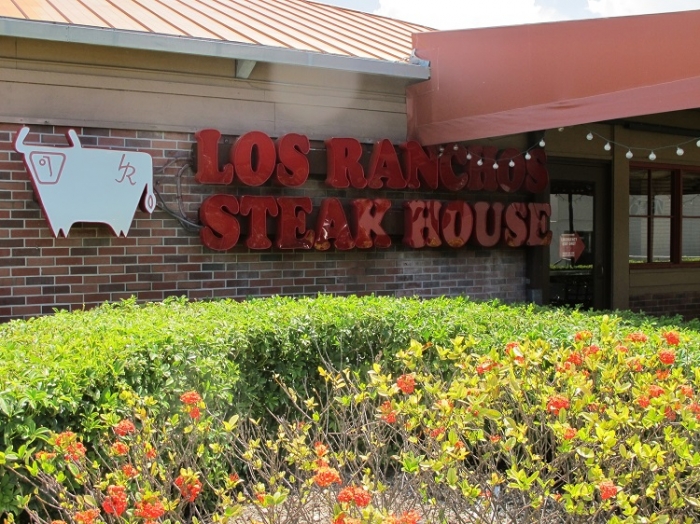 Interior.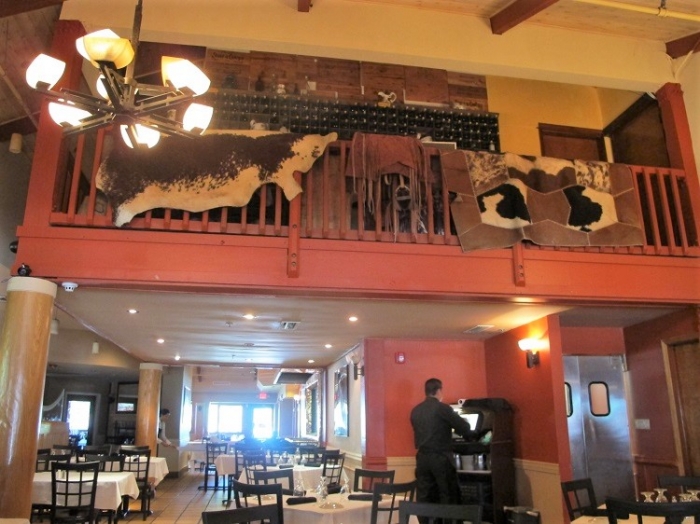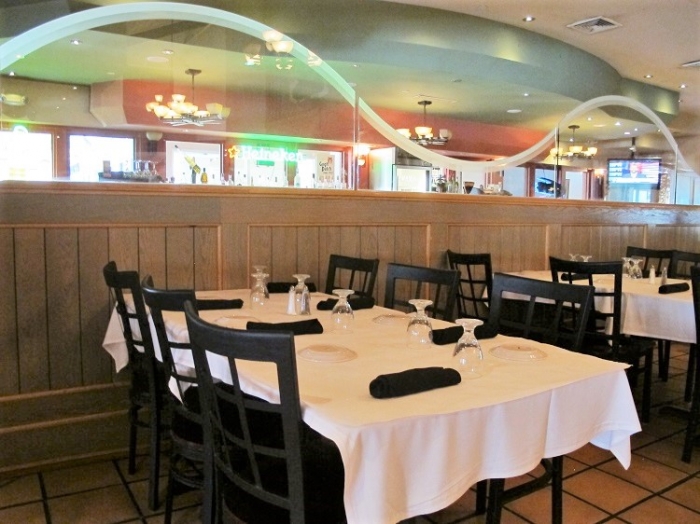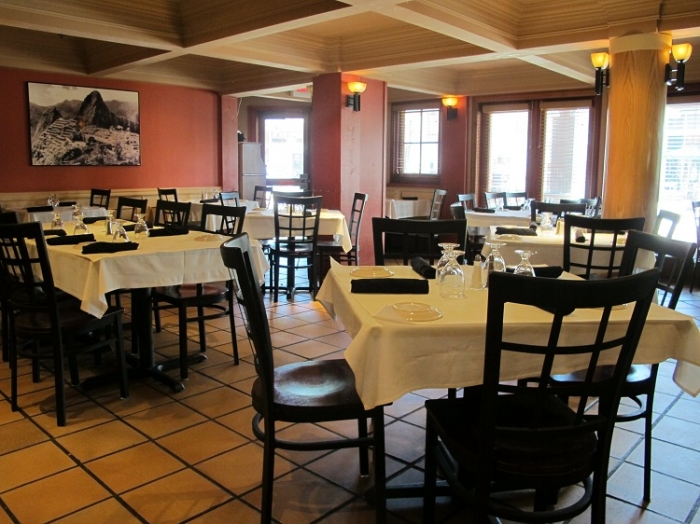 The trio of sauces - chimichurri (chopped garlic parsley a little vinegar salt pepper and olive oil) tomato salsa and cebollitas (pickled onions).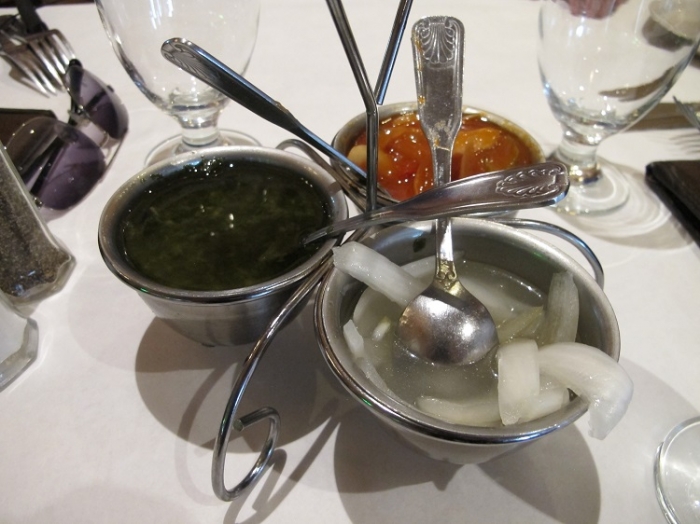 Garlic bread is served with the main dish.
With a simple salad.
Churrasco is accompanied by salad garlic bread gallo pinto (red beans and rice) and fried or sweet plantains.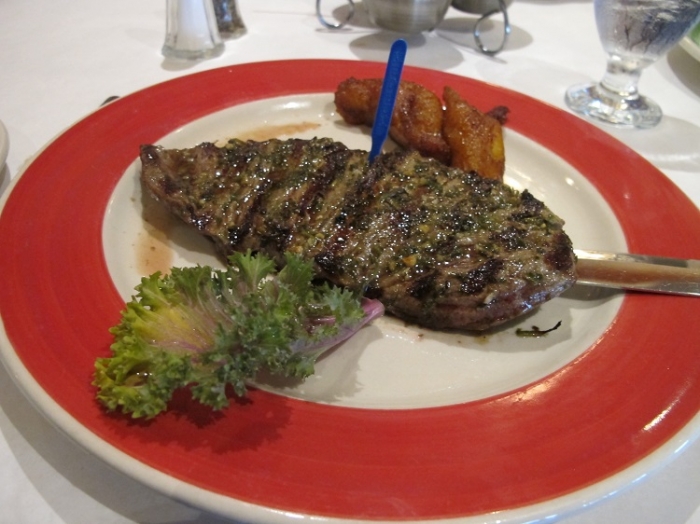 The cut is usually the tenderloin which as the name suggests is the most tender part of the beef. The churrasco is marinated in the chimichurri sauce and grilled. Once it is served you can add extra chimichurri but I personally don't since it is flavorful enough already.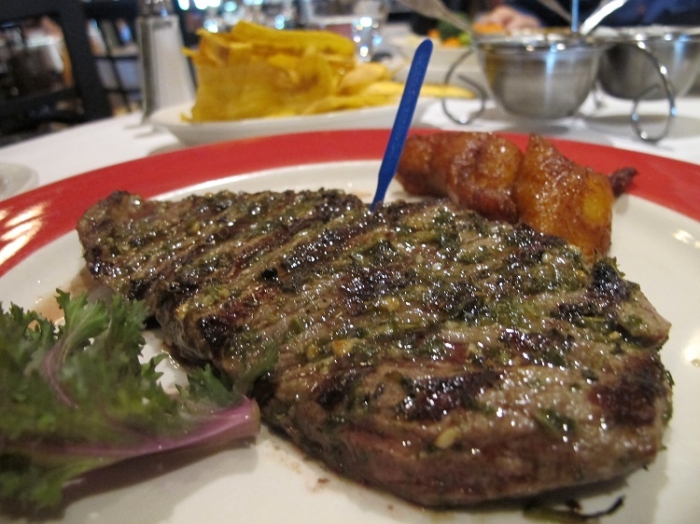 My Nicaraguan churrasco with gallo pinto and maduros (sweet fried plantain).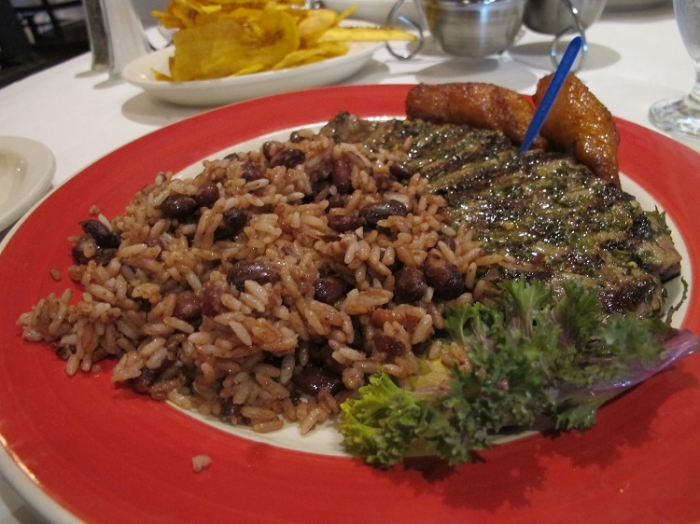 Tajadas (green fried plantain sliced thinly).
Pio Quinto (rum cake base with cinnamon custard on top) and Tres Leches.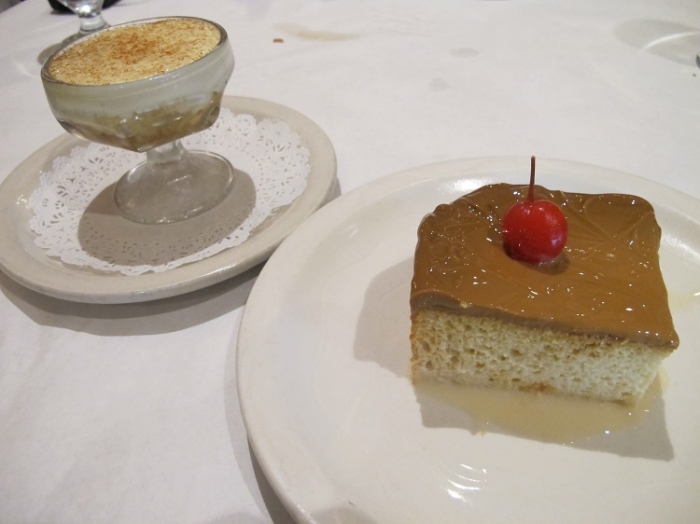 ========== Los Ranchos - The Falls ==========
Summary:
It's always a rewarding experience to eat at Los Ranchos and for those who have never tried this restaurant before I highly recommend this experience when visiting Miami.

Nicaraguan food is delicious and tends to be hearty and flavorful. A typical dish is a piece of protein accompanied by gallo pinto and fried plantains with a pickled cabbage salad.