Prologue:
The regional style is Shanghainese, with its distinctive use of alcohol and sweeter taste compared to traditional Cantonese cuisine. Its interior decor is stylish and contemporary and I liked the display window in the back with the staff making dumplings and noodles by hand. I enjoyed the food and particularly loved the xiao long bao which were juicy and had a perfect consistency - not too thin or thick.


Exterior.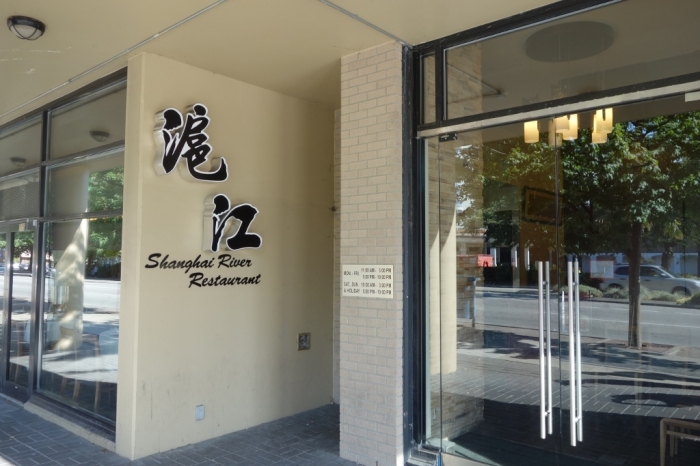 Interior with kitchen display.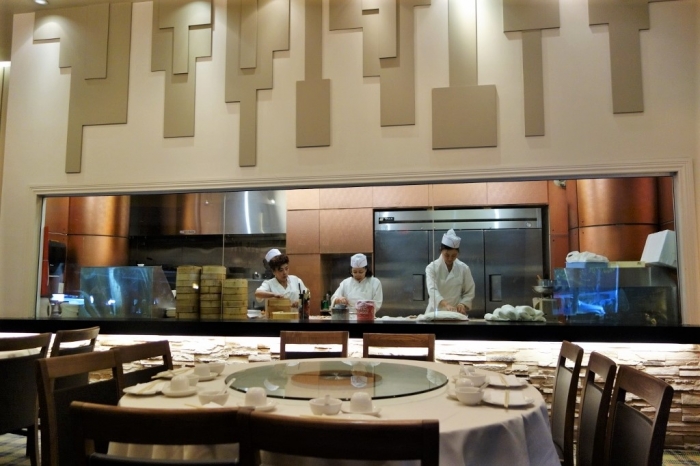 Dining room.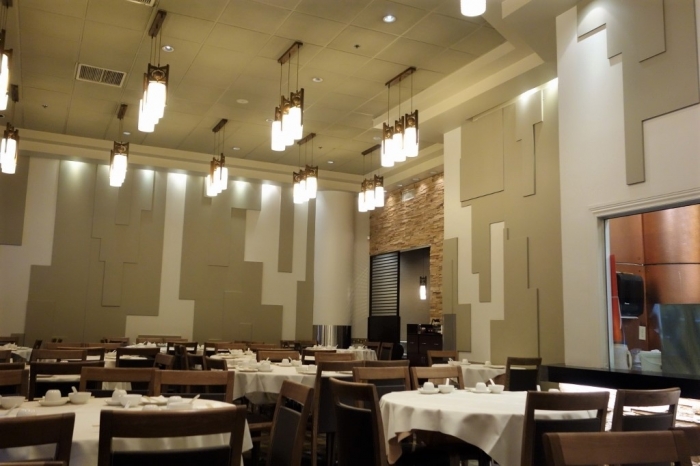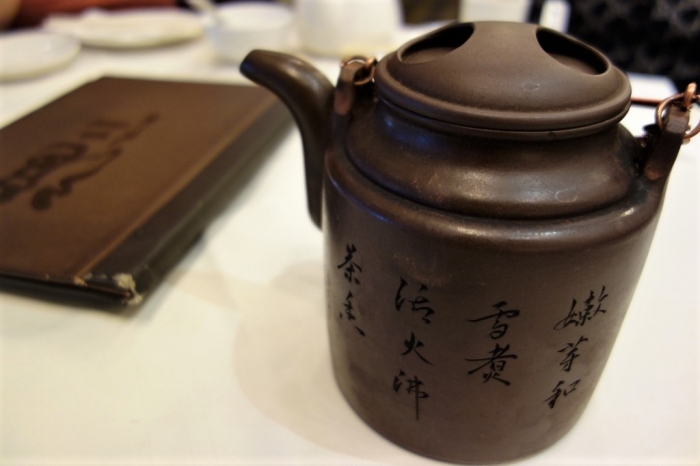 Cold gluten appetizer with ear mushroom bamboo slices and nuts.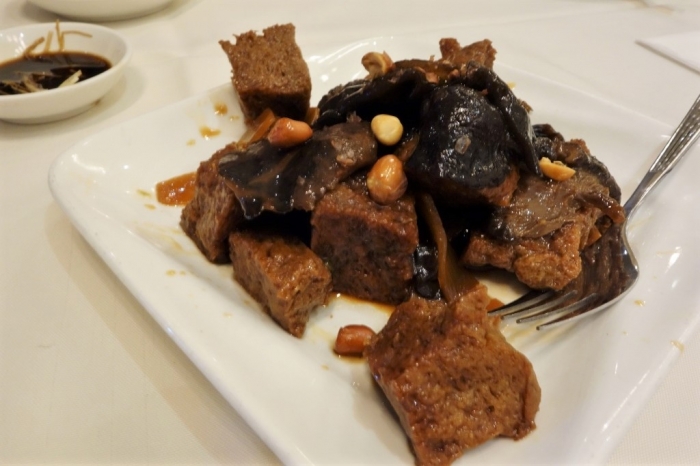 Pork xiao long bao.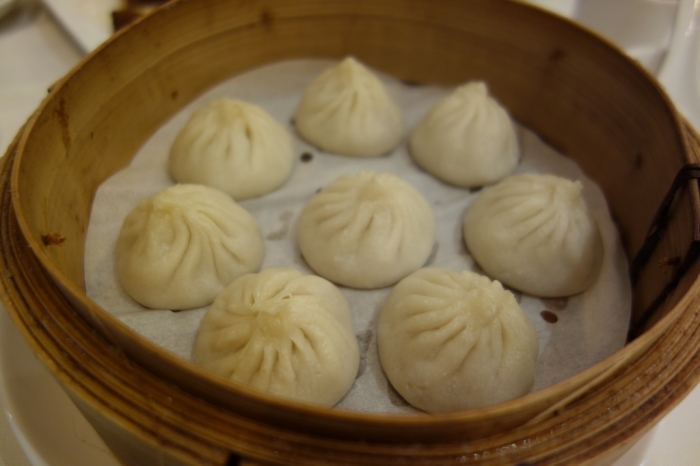 Crab xiao long bao.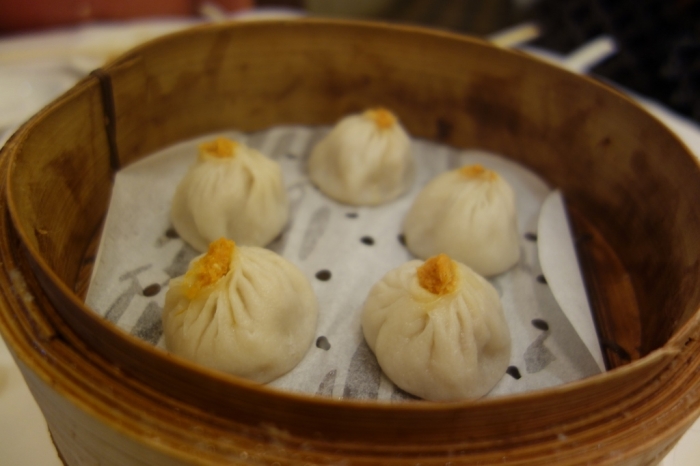 Shanghai style handmade noodles with pork chops and vegetables.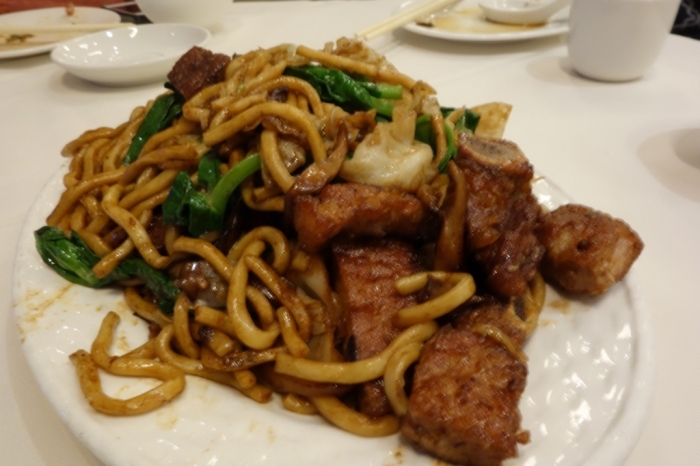 Crab soup with bean sprouts and thin hand pulled noodles.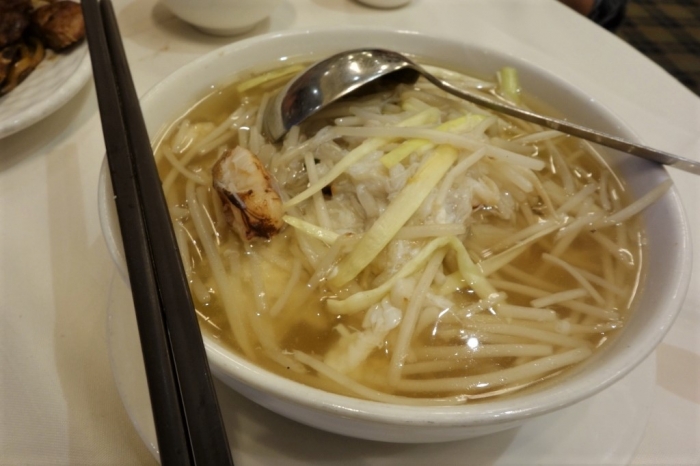 ========== Shanghai River ==========
Summary:
There are 3 components to a good restaurant experience - ambiance, service and food (the most important one). A lot of Chinese restaurants emphasize the food aspect to the point of disregarding the other two.

Vancouver, especially Richmond has a high concentration of quality Chinese restaurants and the competition is fierce. Shanghai River is one of the many good restaurants that you will find here with a solid dining experience. I really enjoyed savoring all the dishes during my visit.