Prologue:
I came across this restaurant while doing research on places to eat in Paris and the first thing that grabbed my attention was the number of positive reviews and the prices.

My impression of a "bouillon" is a simple restaurant serving basic but hearty traditional dishes. I was more than willing to try something that seemed satisfying especially in the cold winter season.



Exterior.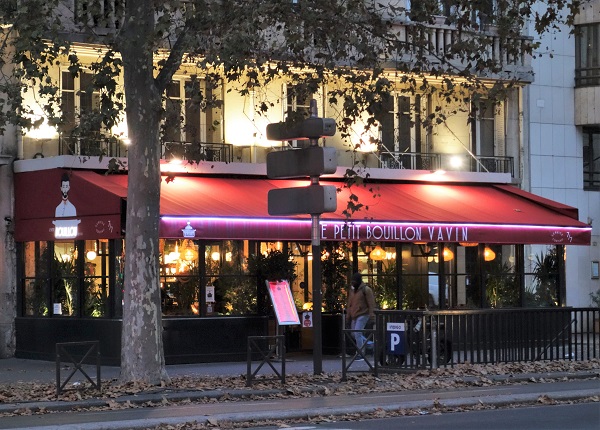 Cozy interior.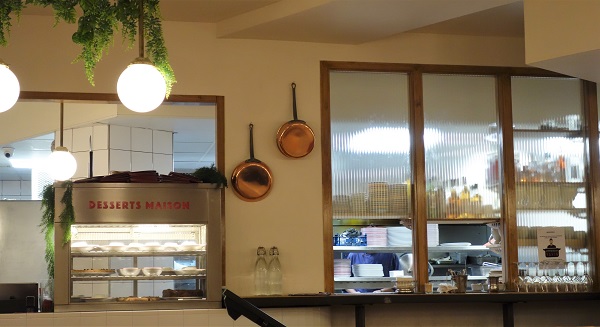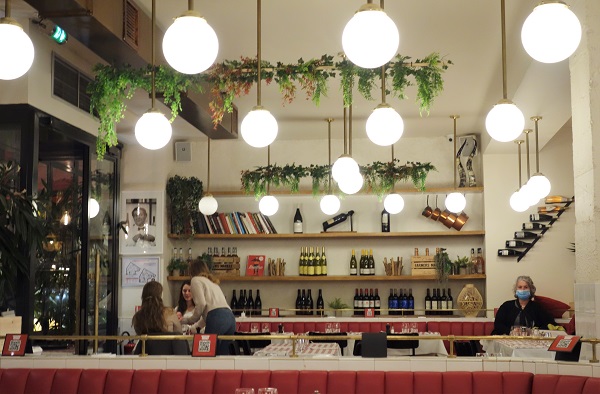 Kir to start the meal.
Seafood quiche.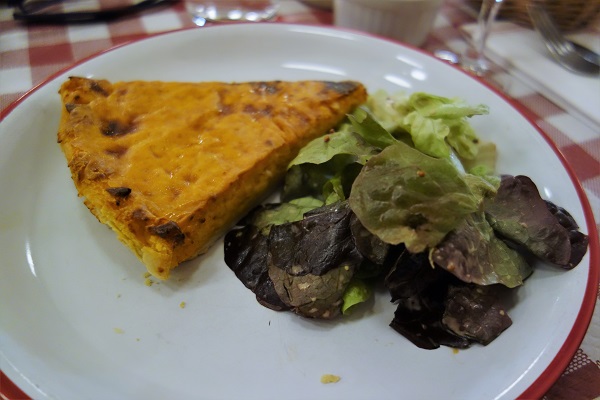 Bone marrow with toast and fleur du sel.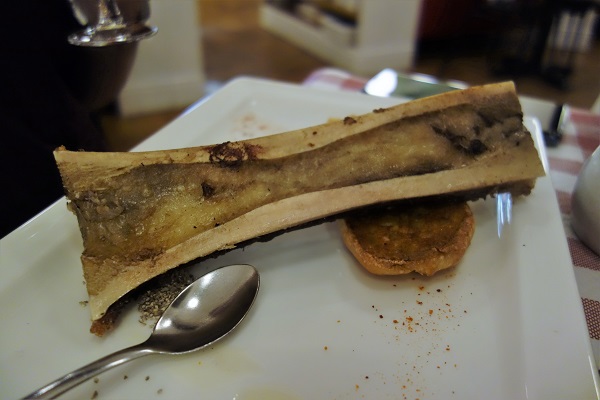 Lamb shoulder with roasted carrots and thyme jus.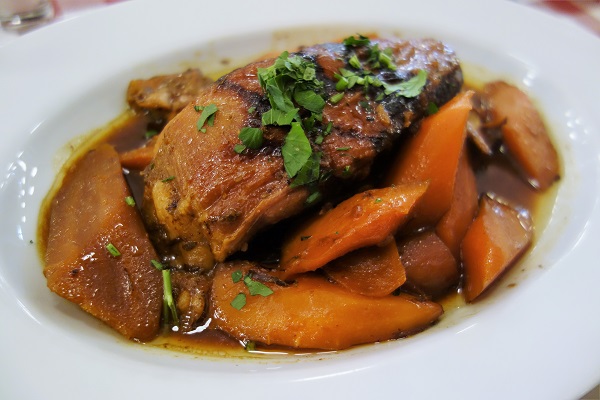 Blanquette de veau with rice.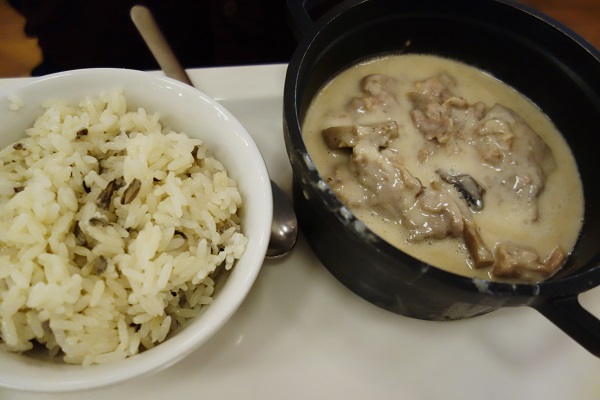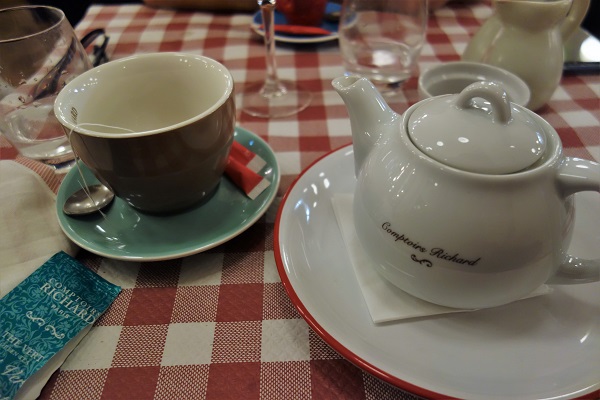 ========== Le Petit Bouillon Vavin ==========
Summary:
Le Petit Bouillon Vavin proved to be a pleasant discovery with good food at a great value.

The dishes were very satisfying and as a matter of fact I couldn't finish my plate entirely which has never happened to me. Portions were generous and everything we sampled was delicious.

Service was a bit rough around the edges and at times we had to ask one of the serves to bring us a glass or extra bread. However at these prices this can be somewhat overlooked.