Prologue:
Les Canailles is tucked in a street in a neighborhood not too far from the big department stores near the Opera.

The restaurant specializes in modern interpretations of traditional French dishes with a limited but well though out menu. We really enjoyed our dishes in the small dining room. Service was efficient and professional.

Exterior.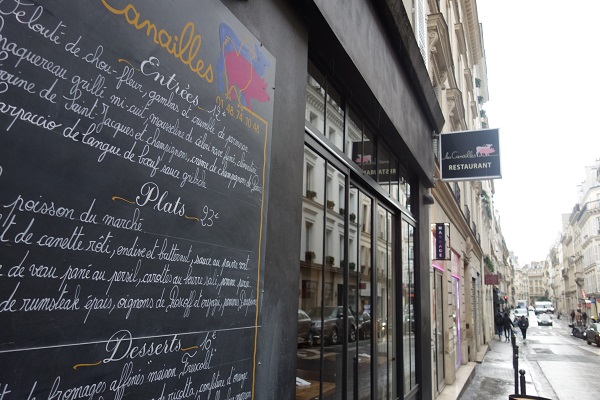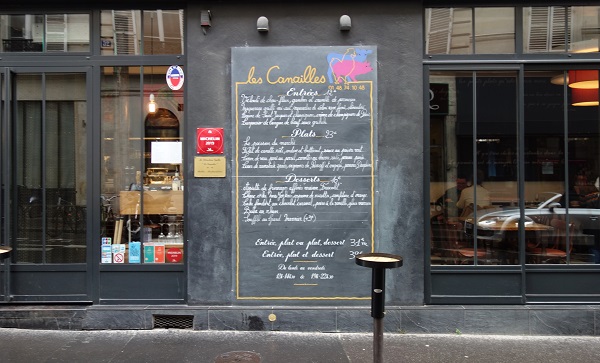 Small dining room.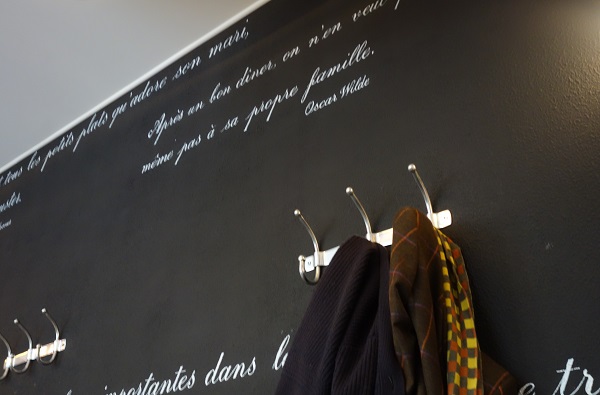 Menu.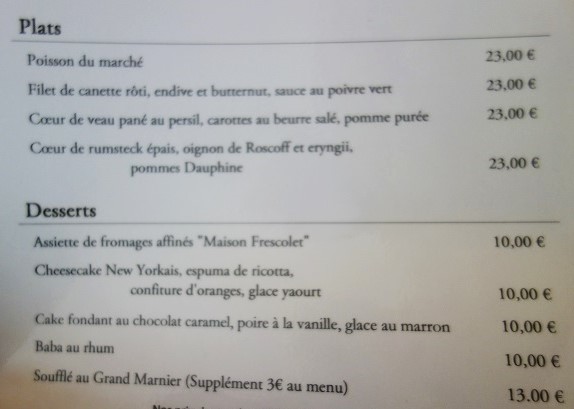 Savory tidbits to start the meal.
Terrine of scallops and mushrooms. This appetizer was absolutely delicious with a light mushroom sauce.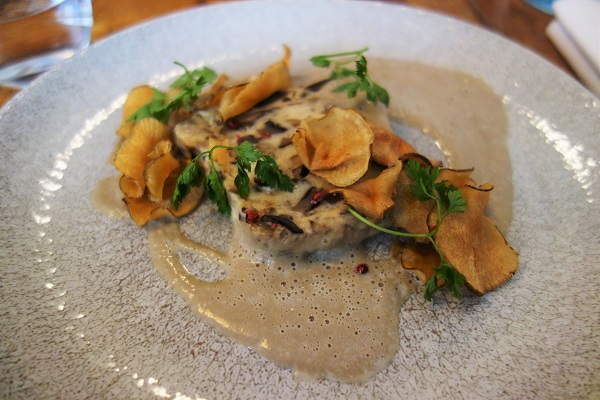 Fish of the day which was moist and flavorful.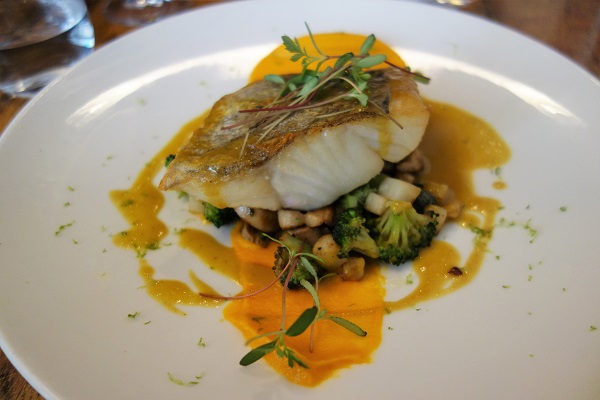 An espresso to finish the meal.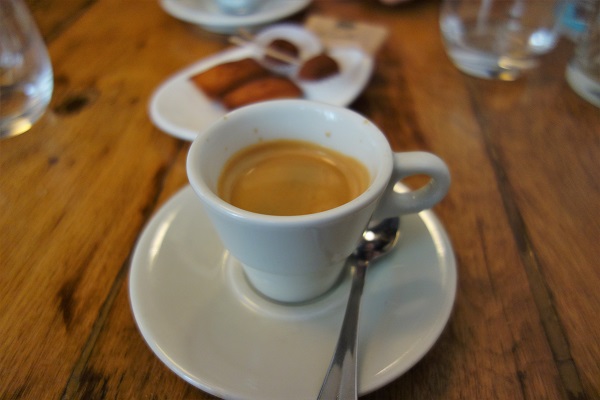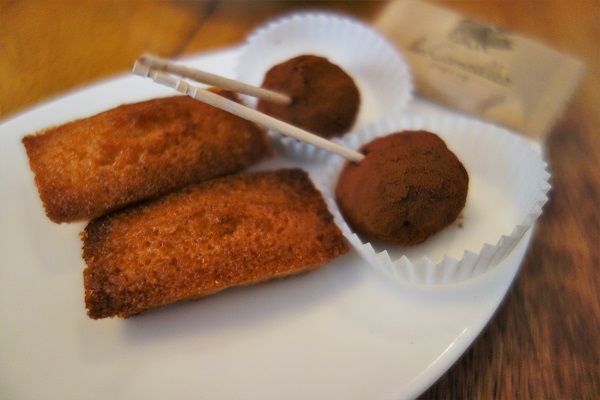 ========== Les Canailles ==========
Summary:
Les Canailles was an excellent choice for lunch with well executed food and professional service.

The restaurant has been reviewed as a Michelin Bib Gourmand establishment which is a category that emphasizes good value for money.