Prologue:
The IC Porto Palácio ds Cardosas is a former palace that is centrally located in the center of town facing Liberdade Square. Its convenient location make it very accessible to major sights and transportation hubs.

However for a deluxe property it's disappointing to learn that there is no pool or club facilities. The public areas are nicely appointed and service is top. In addition the bar that is located inside the lobby is a cozy and welcoming place to relax after a busy day.





Beautiful exterior.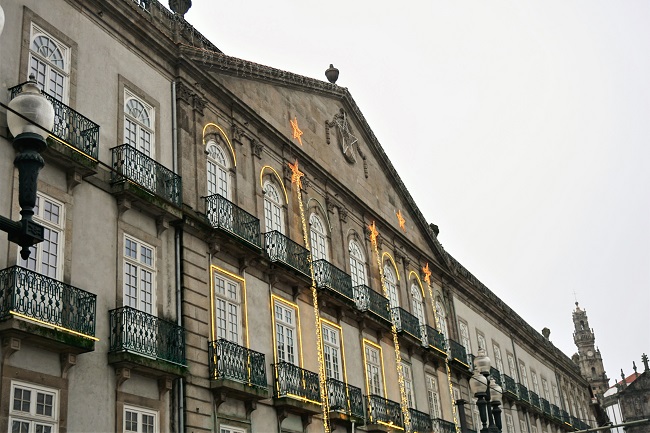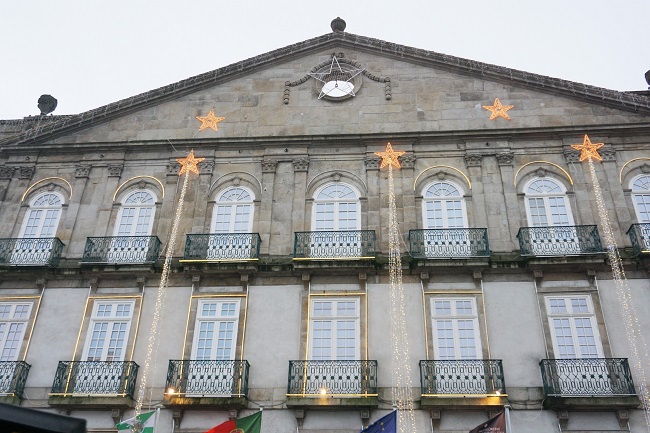 Entering the lobby.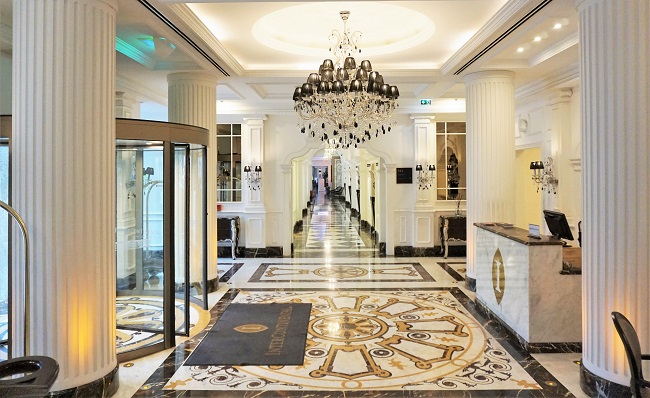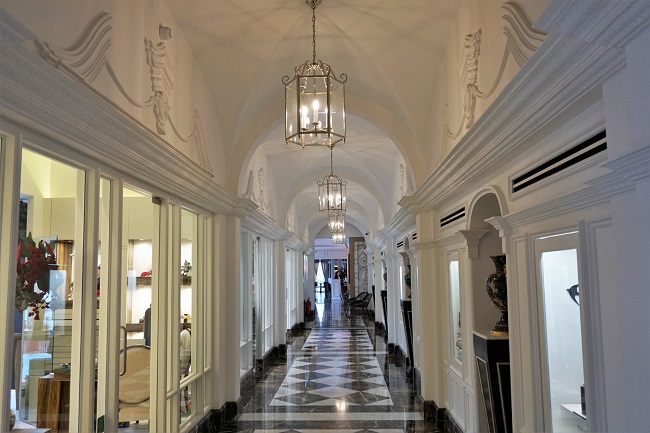 Reception
Check-in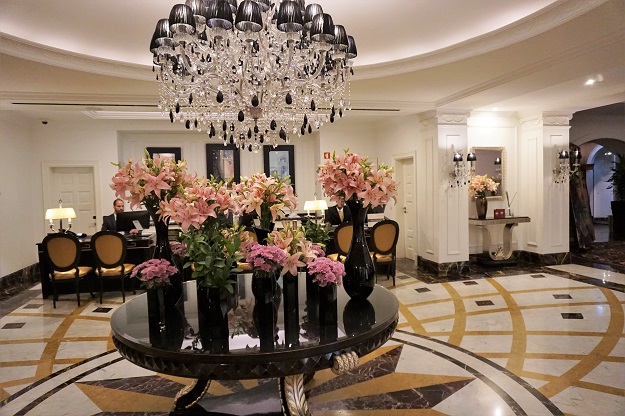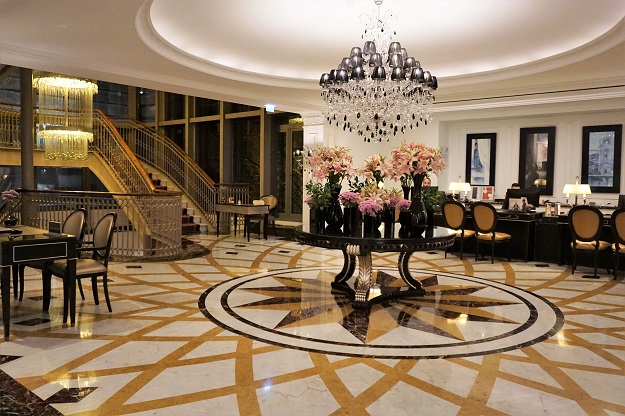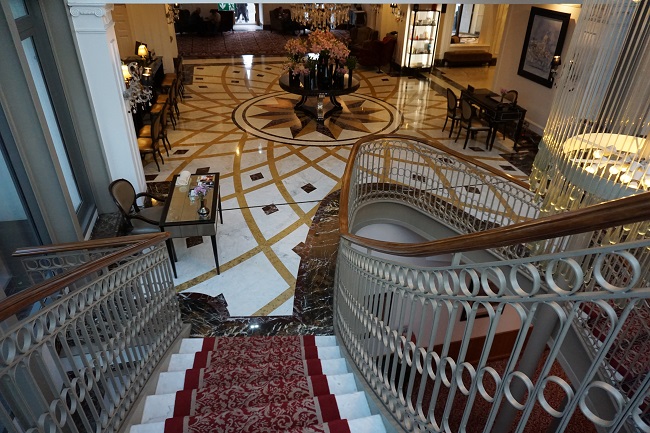 Hallway.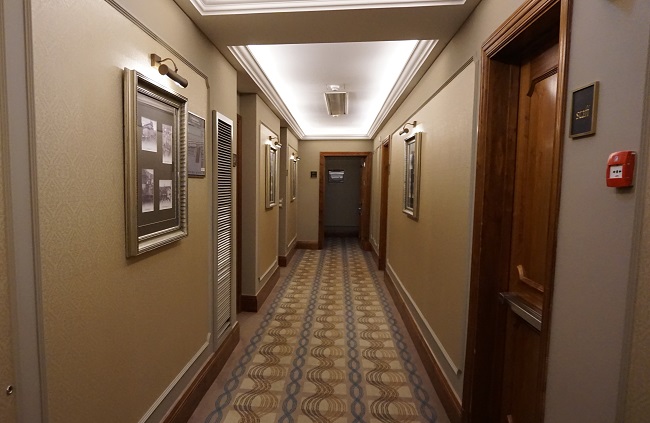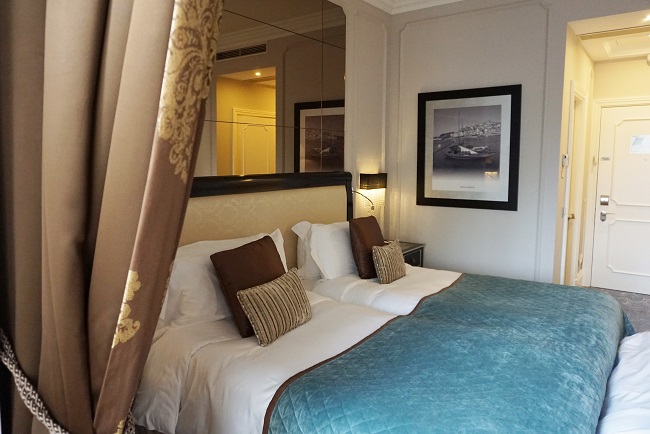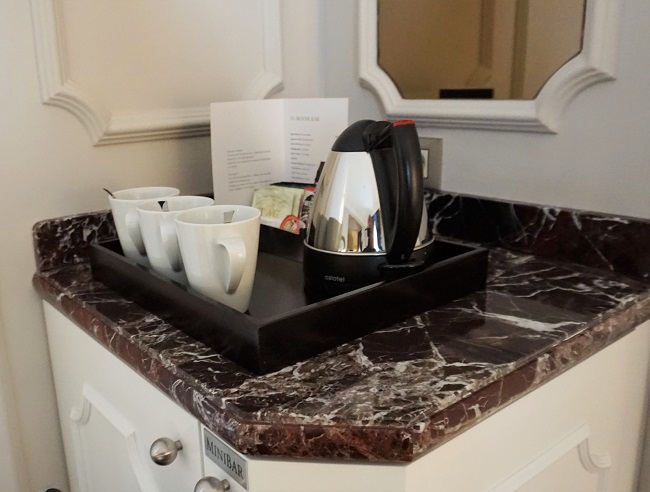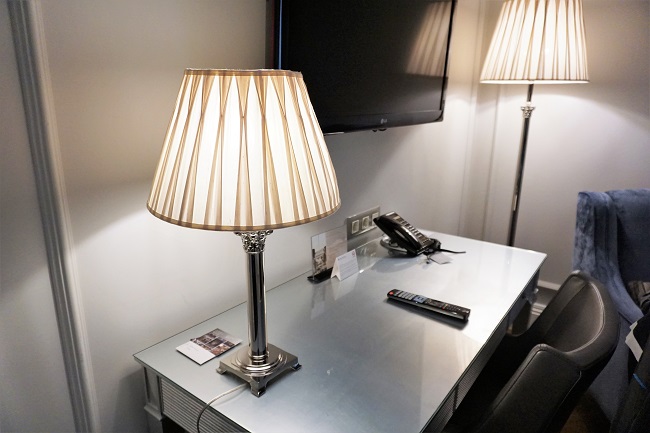 WC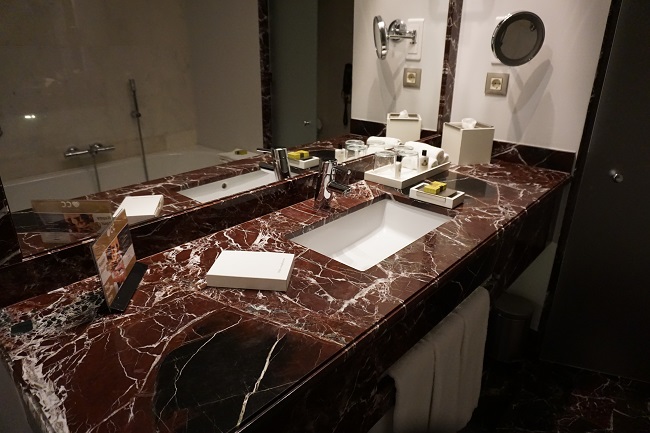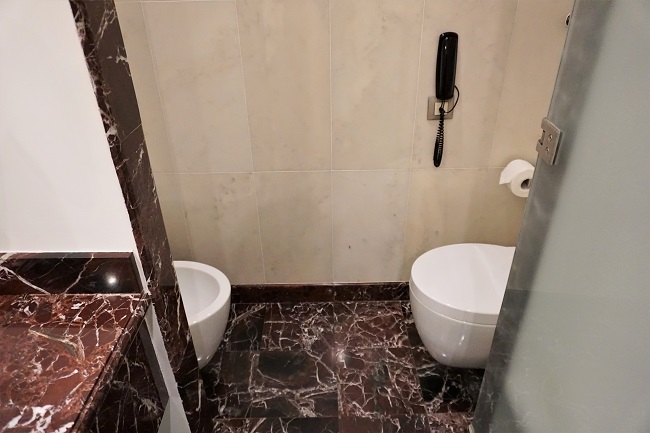 Tub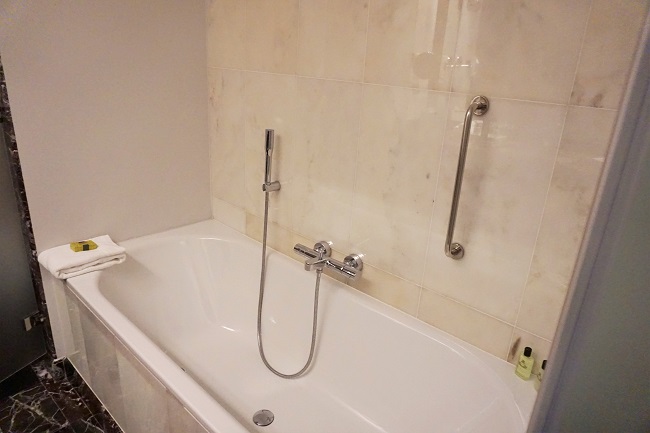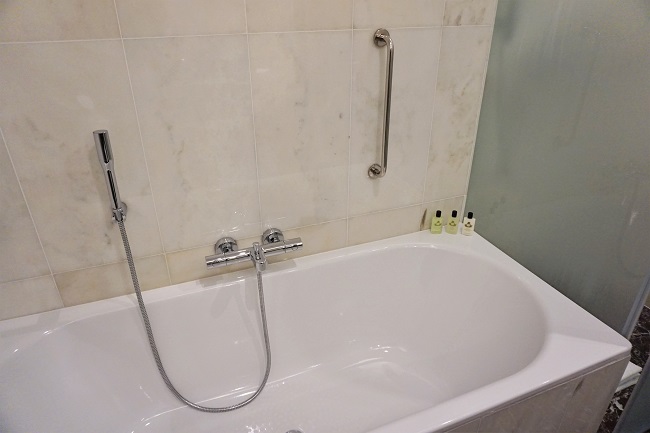 Shower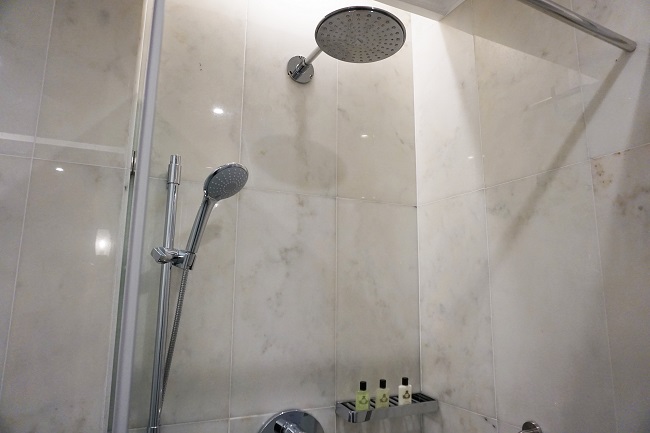 I had a room facing the square with great views.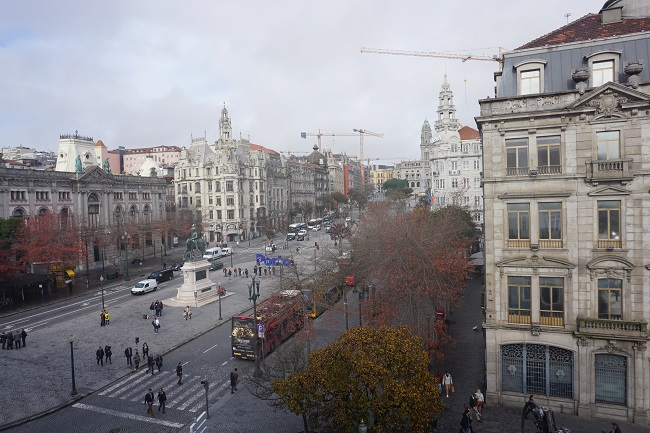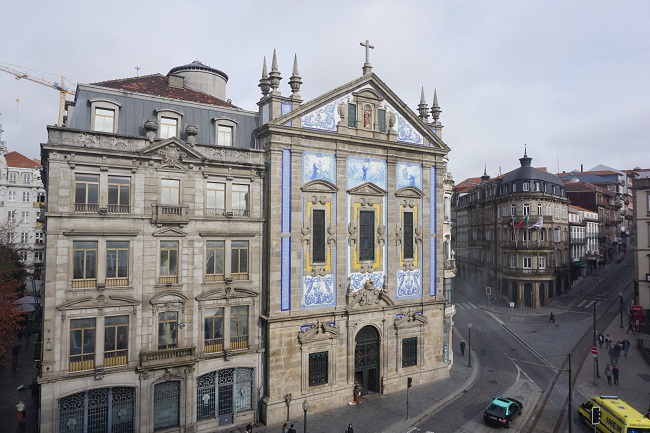 Cardosas Bar.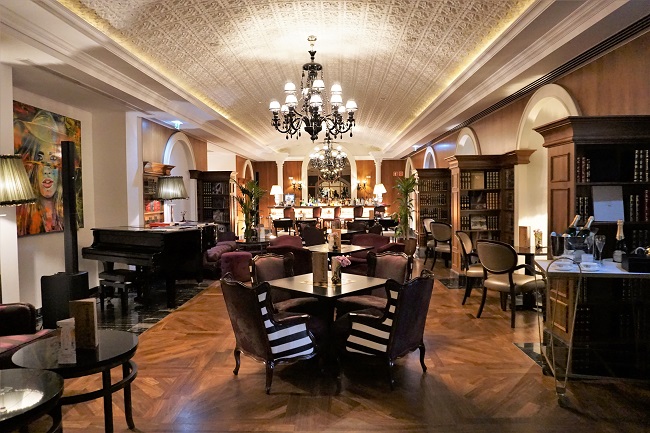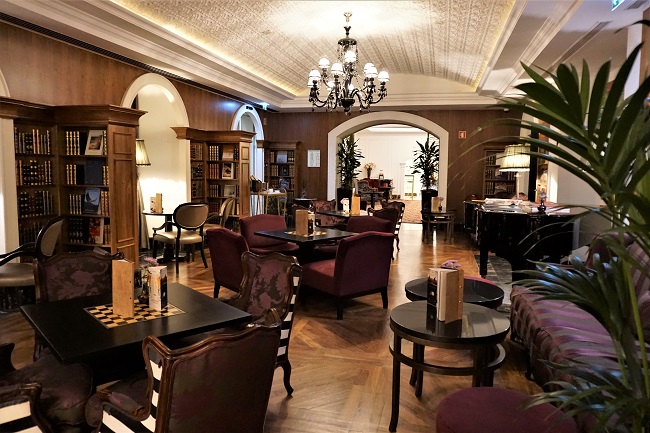 Looking outside to the lobby.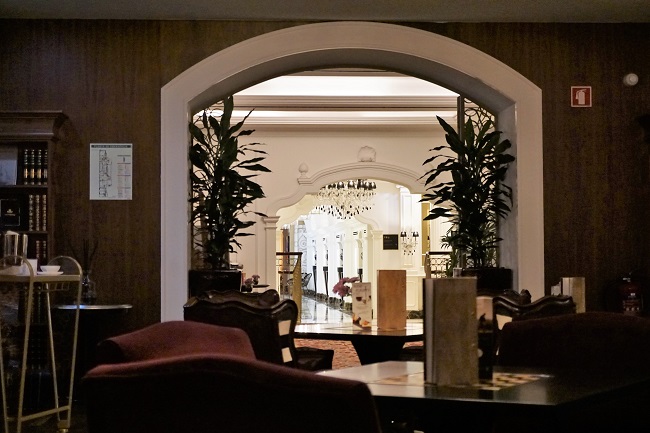 Piano.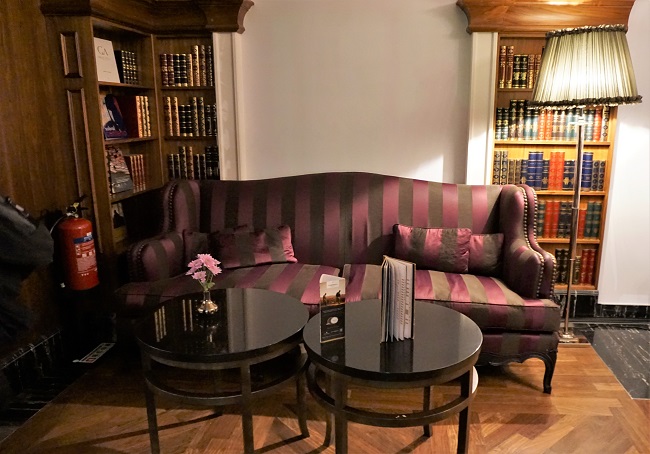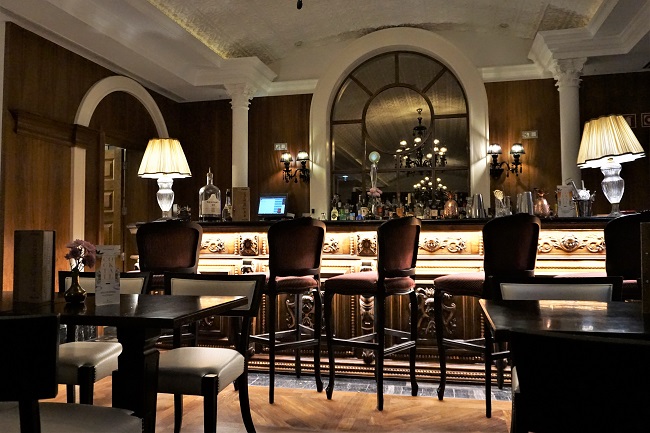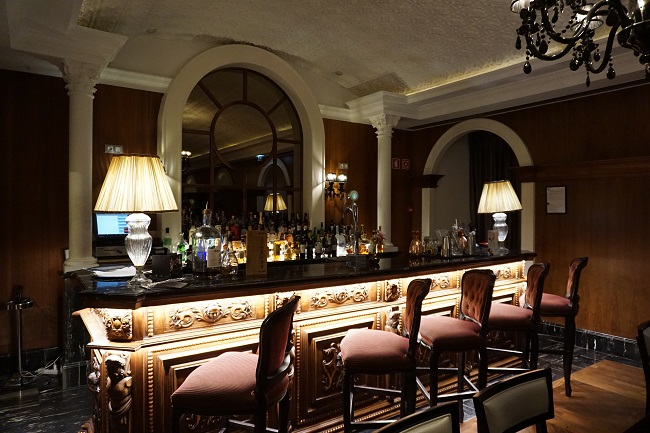 Sherry.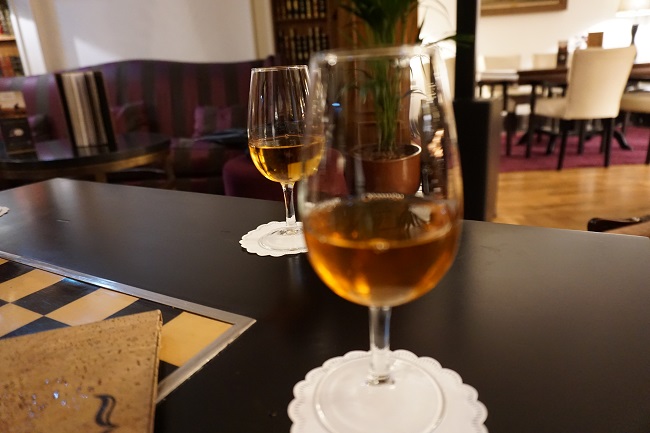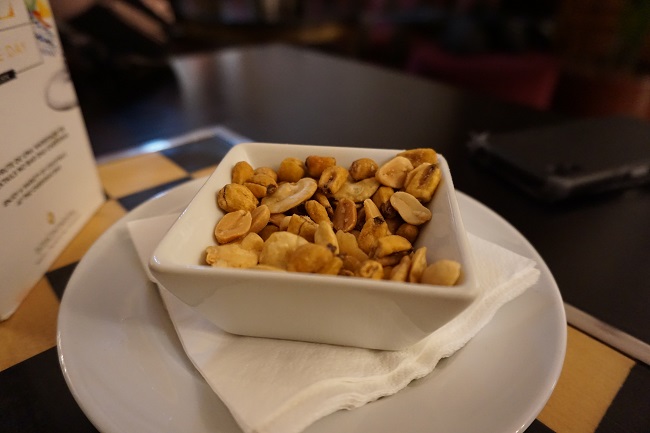 ========== InterContinental Hotels and Resorts ==========
Summary:
i enjoyed my visit at the IC Porto with its central and convenient location. Staff was professional as expected and the room was very comfortable. The WC was large with a choice of tub or shower. I also appreciated the bar as a meeting point or just a corner to relax and wind down in an atmospheric ambiance.

My slight disappointment was the lack of facilities for a deluxe property of this category. I think for a hotel that is considered one of the top in the city it is somehow of a letdown not to find a club, pool or even fitness facility.