Prologue:
The Fairmont Olympic hotel is ideally located in the center of downtown Seattle within walking distance from the Pike Place Market and other attractions. I believe this property used to be the Four Seasons in a previous incarnation but there is no denying the old world charm and elegance that greets every guest that stays here.





When you arrive you can enter through the side lobby or the main entrance.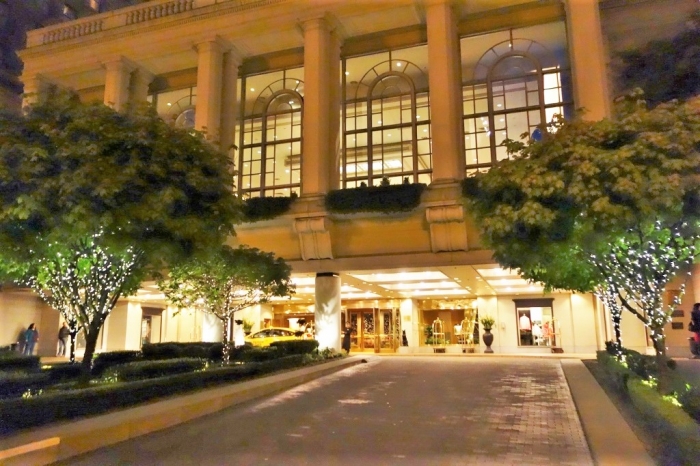 Doorman service at the main entrance.
Small sitting area right after entering. You need to go one floor up to the lobby to register.
The roomy lobby.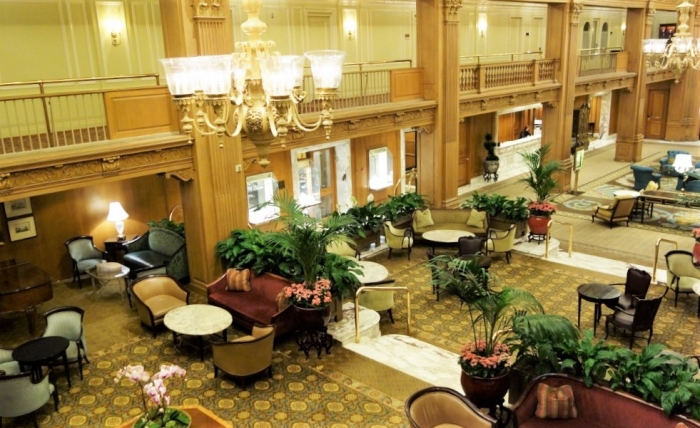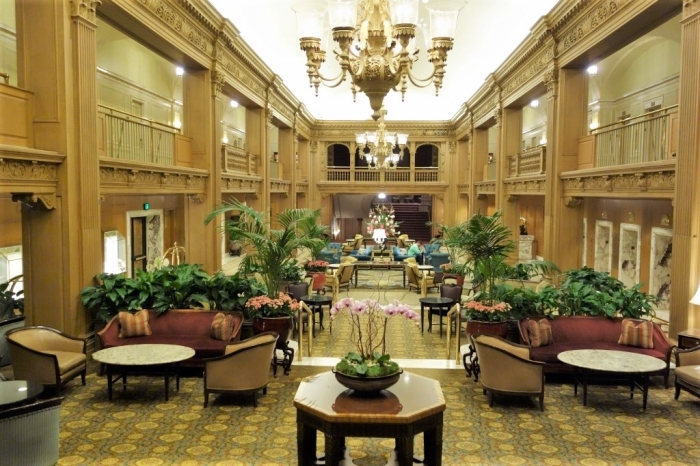 Comfortable room but a tad old fashioned. :P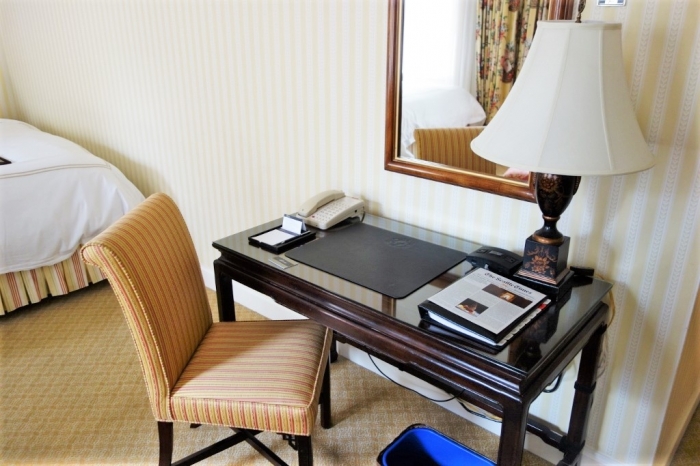 Toiletries in the WC.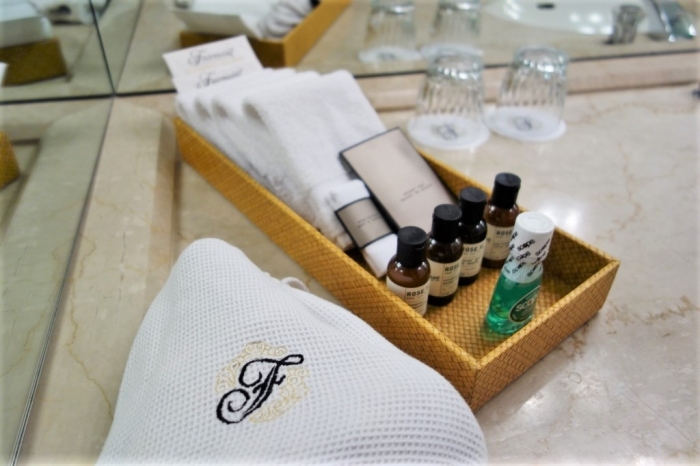 Entering the health club.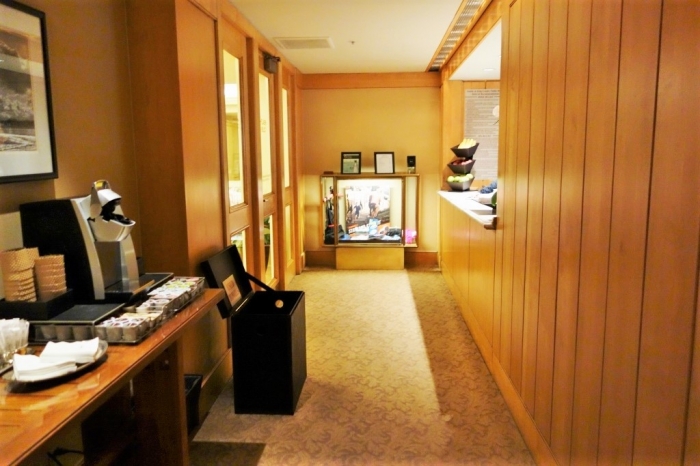 Gym.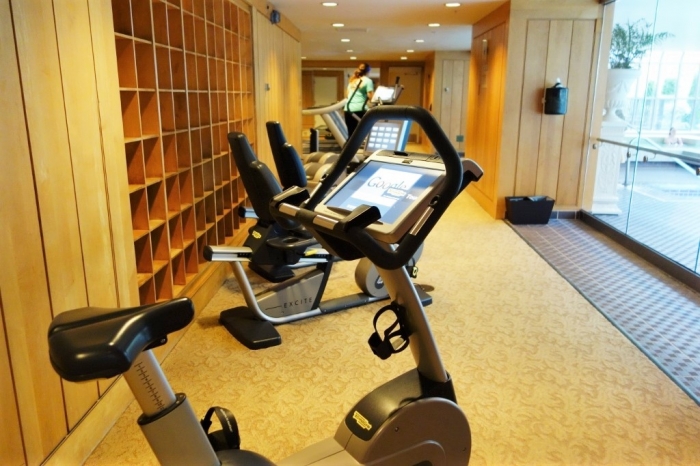 Pool.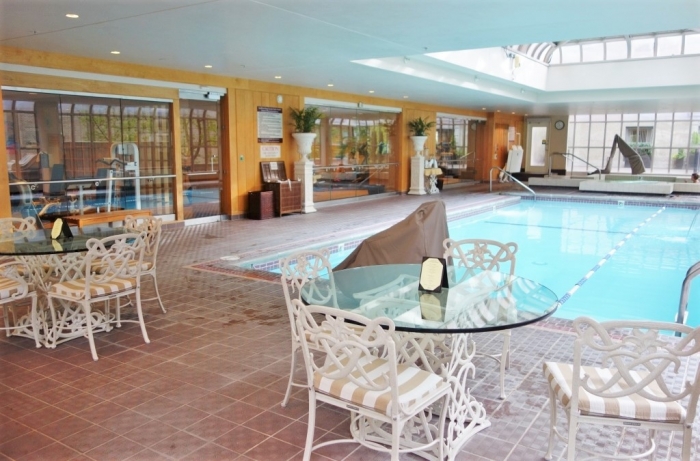 Locker room.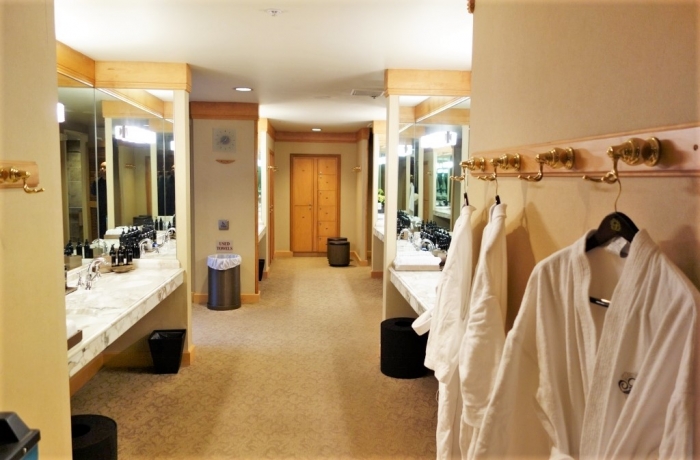 Great assortment of toiletries.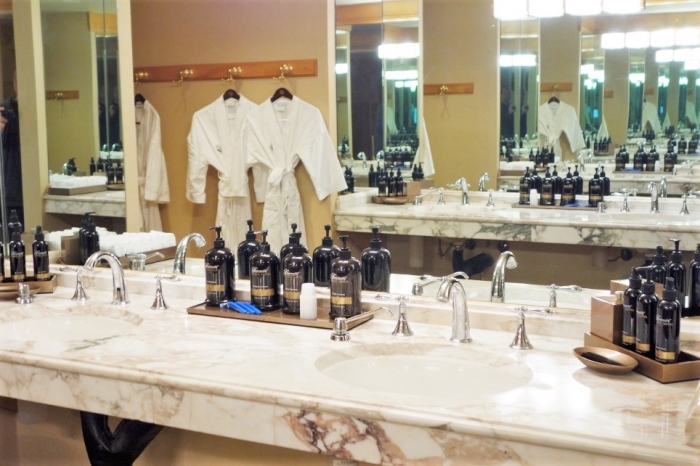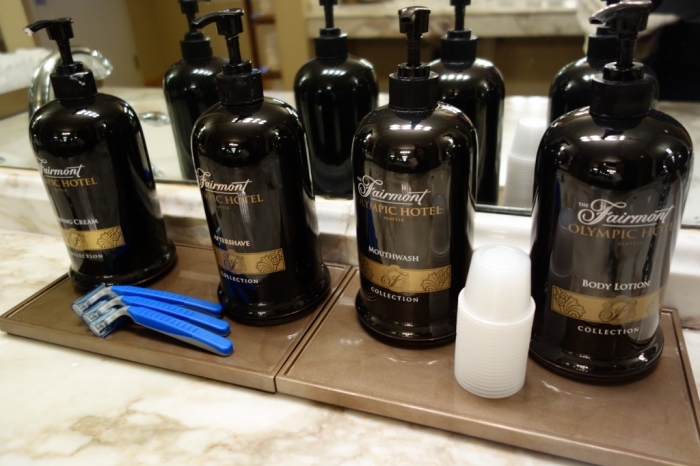 Steam/sauna inside locker room.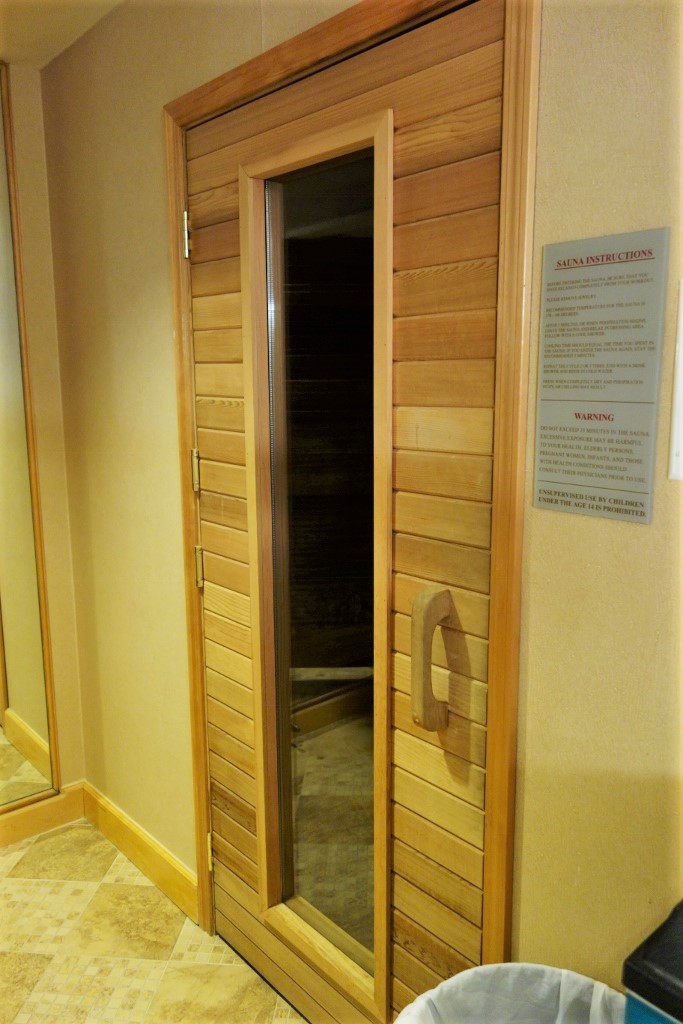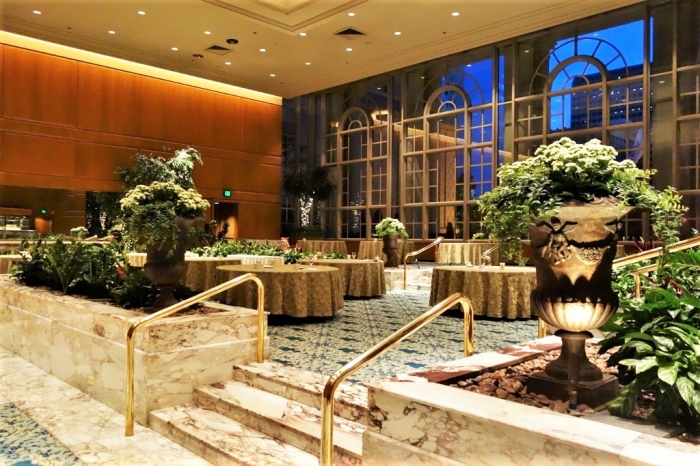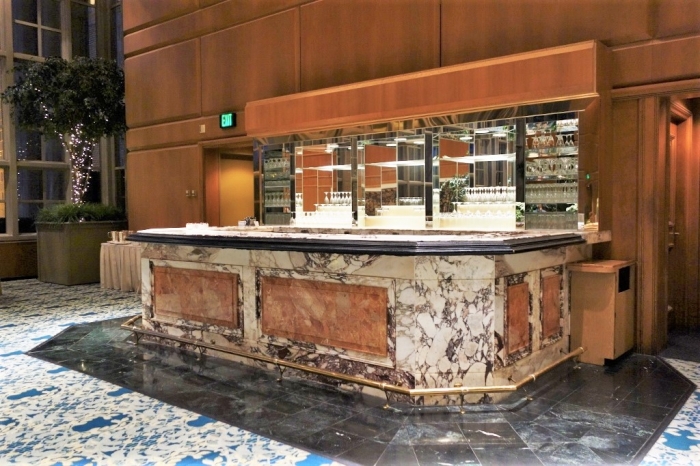 ========== Fairmont Hotels and Resorts ==========
Summary:
The Fairmont Olympic is an iconic hotel in the center of the city. It has all the facilities that one could ask for in a deluxe property of its kind and it comes with a lot of character. However I must admit that this is not a property for anyone and some might find it too conservative and "vintage" in its decor. From a historical perspective it might be a great place to experience.