Prologue:
The Westin Wall Centre Vancouver Airport is a first class property close to YVR airport that has all the amenities that one would expect for a hotel of this category in a modern and bright building.

I stayed here during a layover a few years ago and really enjoyed my stay. Richmond is known for having excellent Chinese restaurants and the hotel is within walking distance of the main commercial street but the immediate surrounding area of the building is a bit "industrial"

Exterior.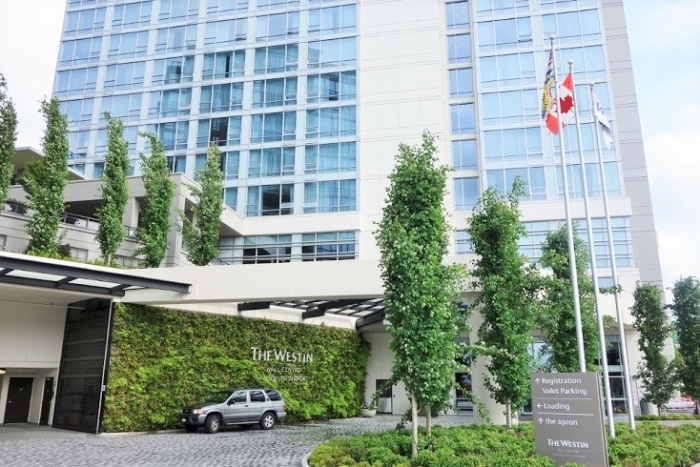 Small lobby by attentive service.
Contemporary room with a minimalist feel.
The following morning I visited the fitness center and had a good workout followed by a Continental breakfast that was included in the rate @ Apron restaurant.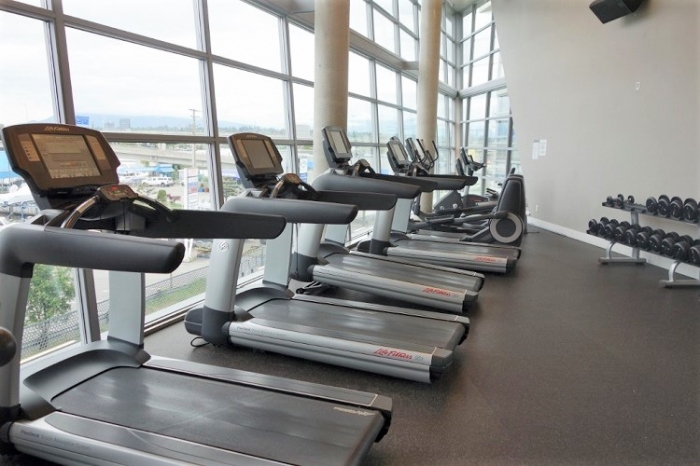 Later during the day I walked around the neighborhood and returned to the hotel where I relaxed in the swimming pool watching AC planes land before heading to the airport.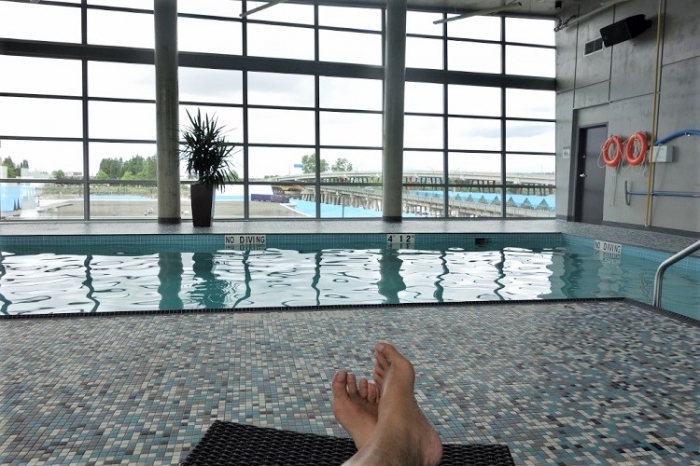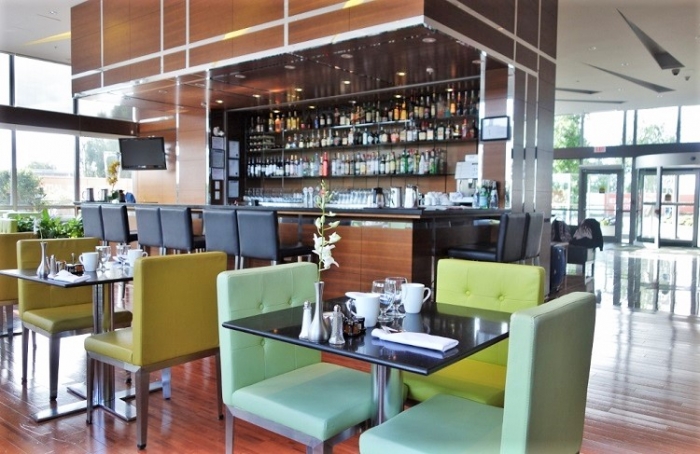 ========== Westin ==========
Summary:
The Westin @ YVR did not disappoint. I really liked the contemporary decor and services of this 4-star property and would recommend it to anyone who need to stay close to the airport for a quick layover.