Prologue:
Welcome to this review about the Hyatt Regency O'Hare Chicago located at 9300 W Bryn Mawr Ave, Rosemont, IL 60018.

This property is close to ORD and has complimentary shuttle service for guests. I had the chance to stay here some time ago and it was one of the best layovers at an airport hotel that I ever had. The hotel has a modern ambiance with comfortable rooms and since i was assigned a room with views of landing planes that was just a cherry on the cake.

I also had a lunch buffet at its O"H American Grill located in the lobby. Service was attentive and I was very satisfied with my meal.

One of the entrances.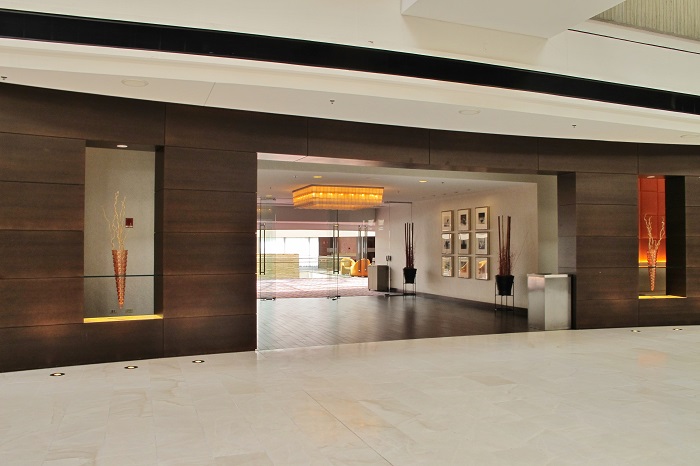 The hotel has a very "open air" ambiance with lots of natural light during the day.
Elevator.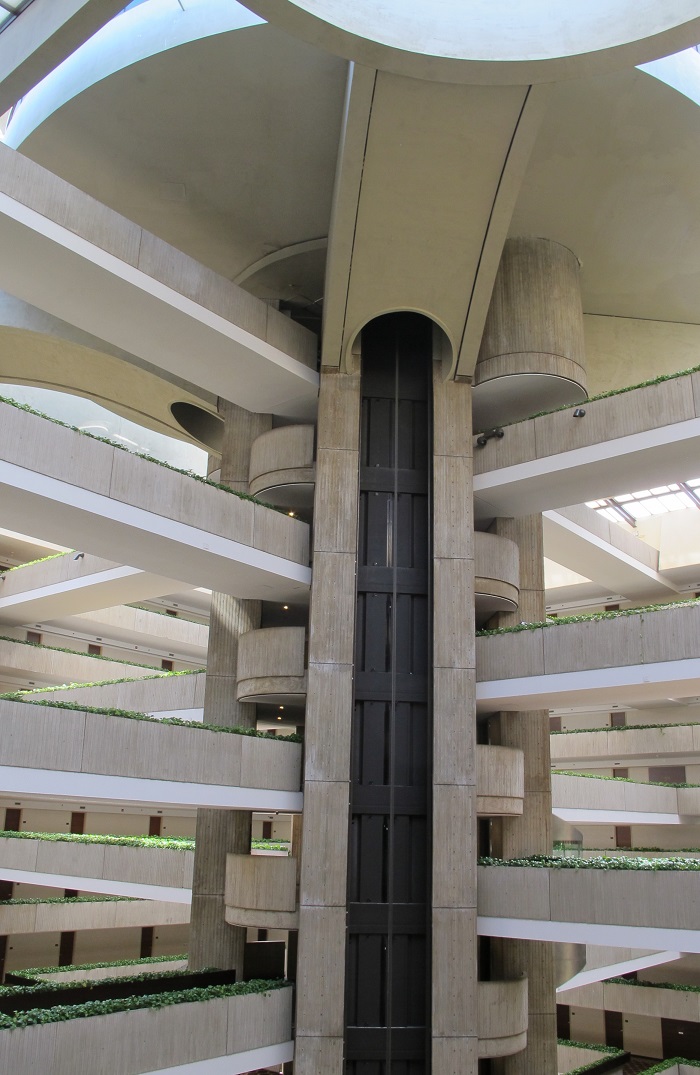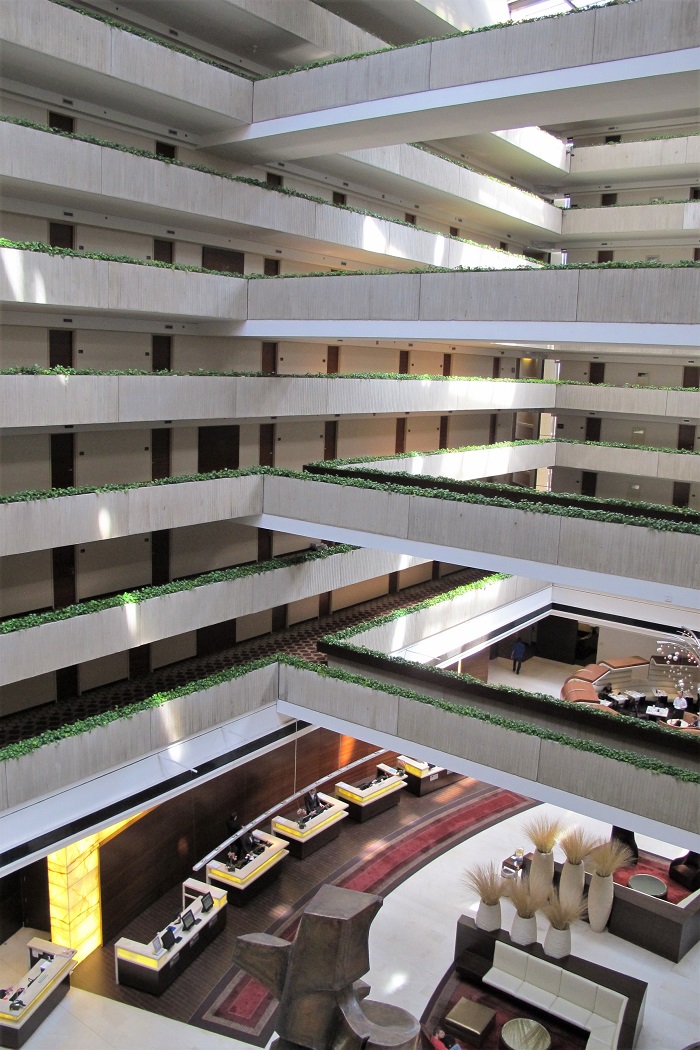 Getting off at my floor.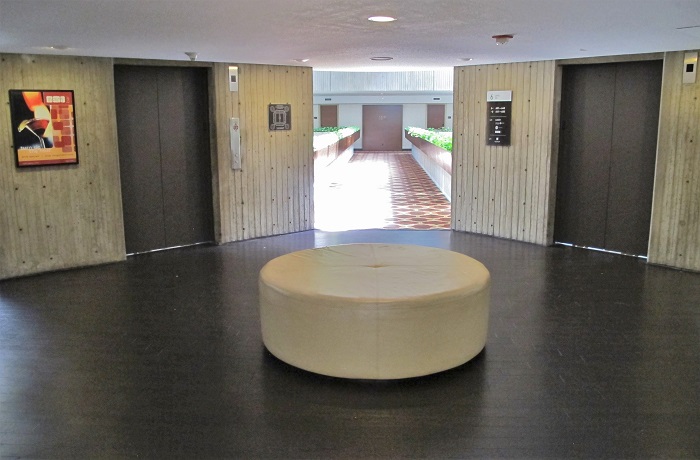 Well appointed room with all the commodities that a demanding traveler expects.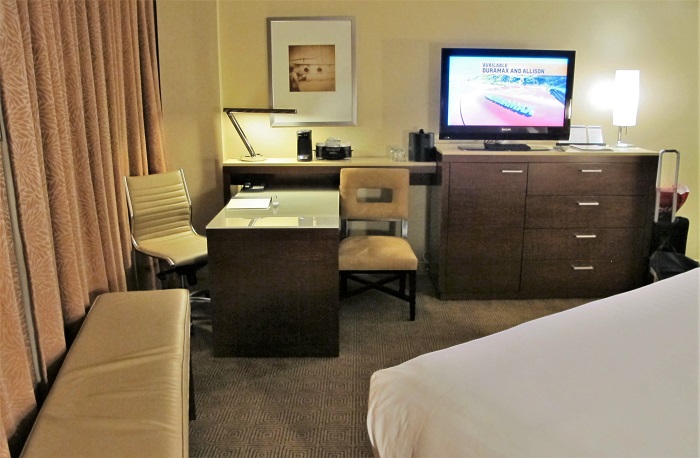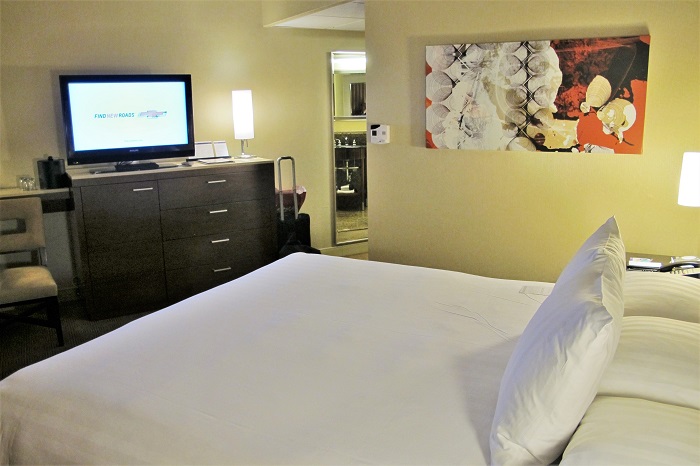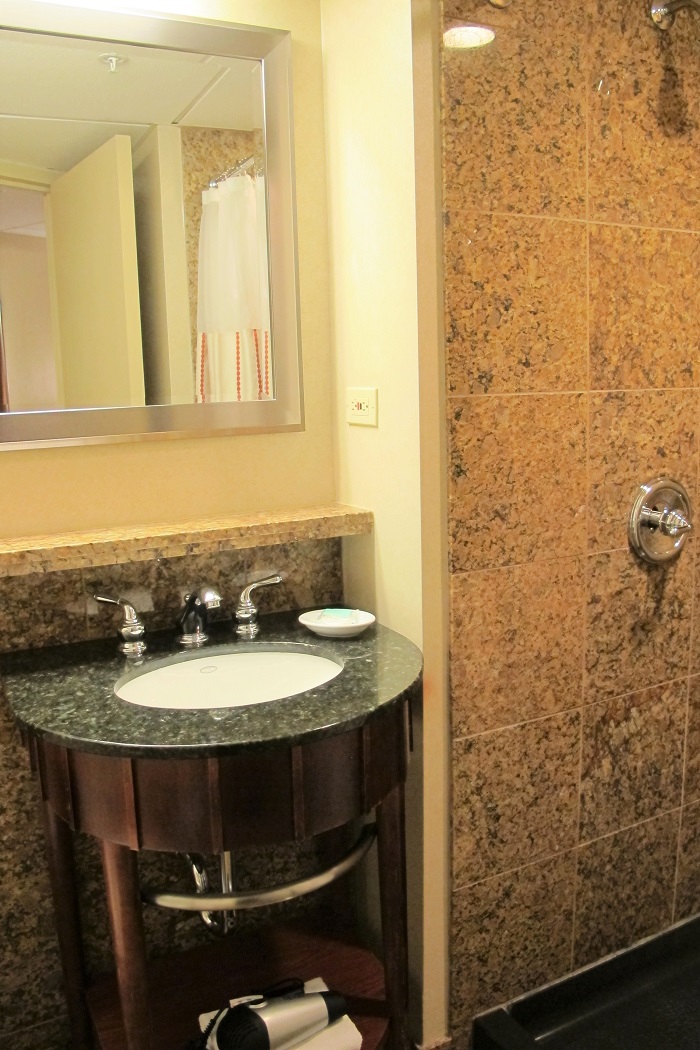 View from my room during the morning when I pulled up the curtains.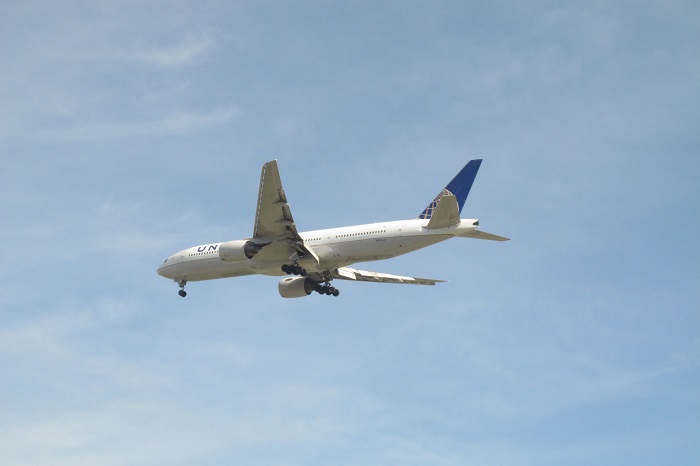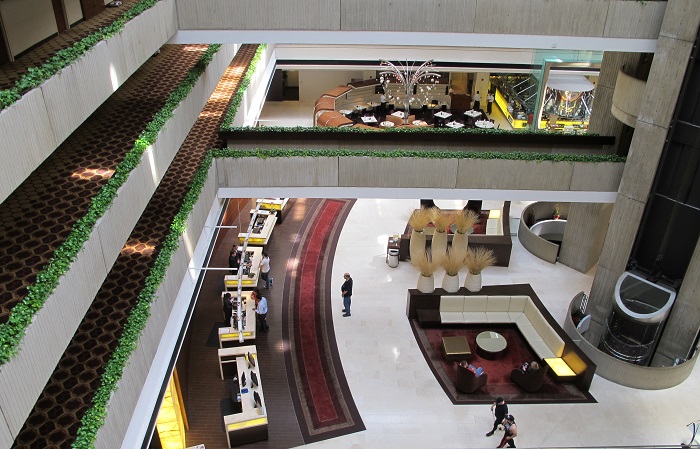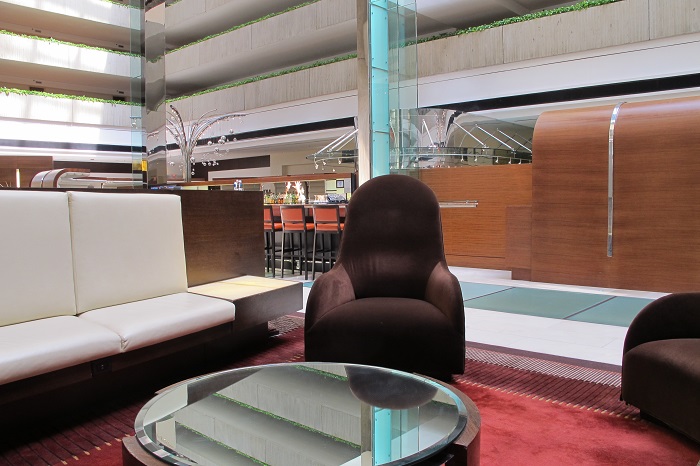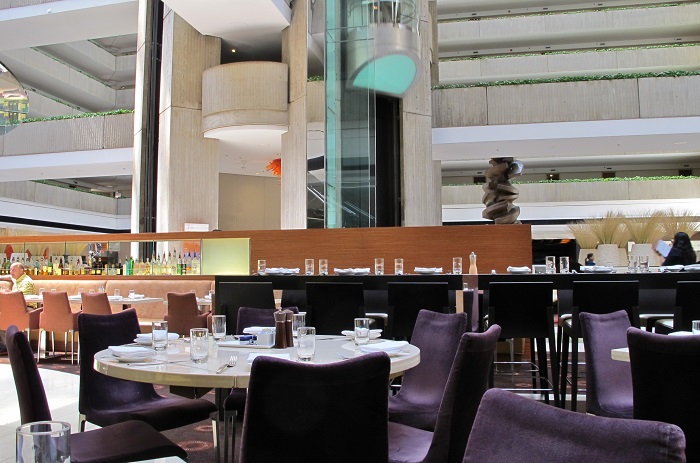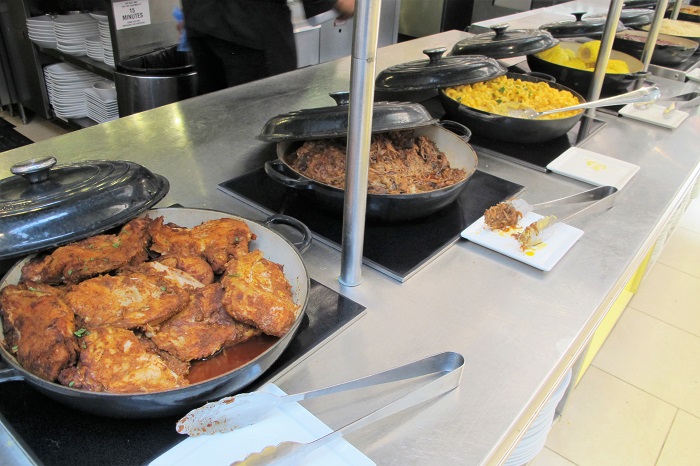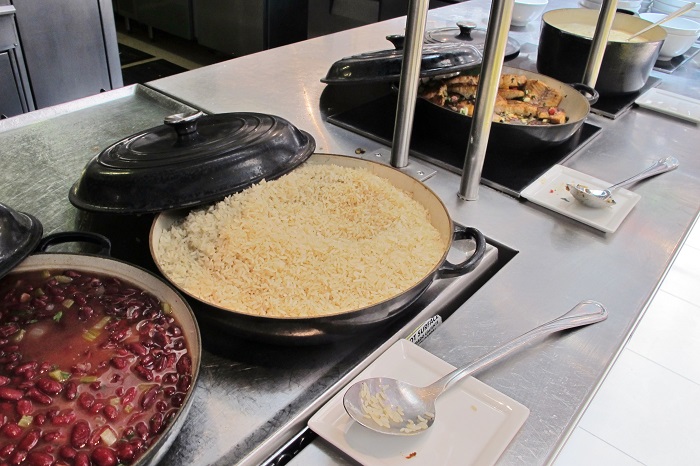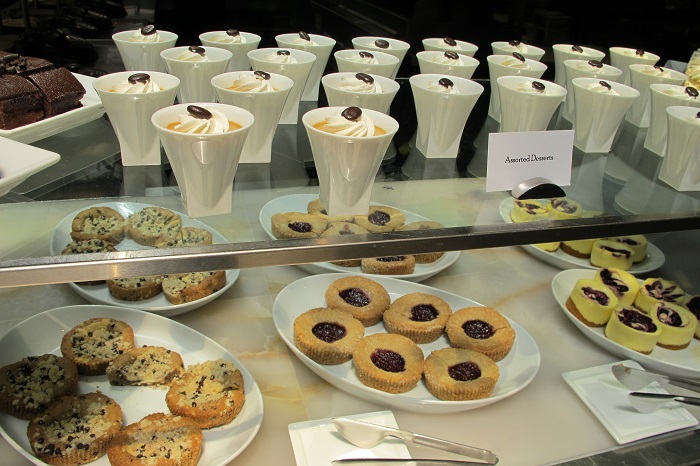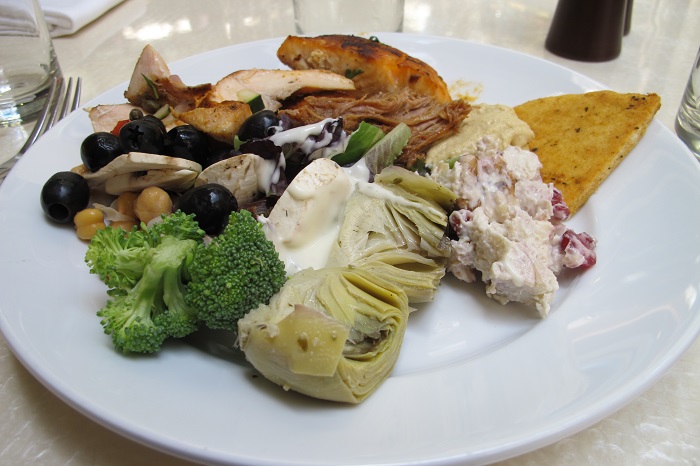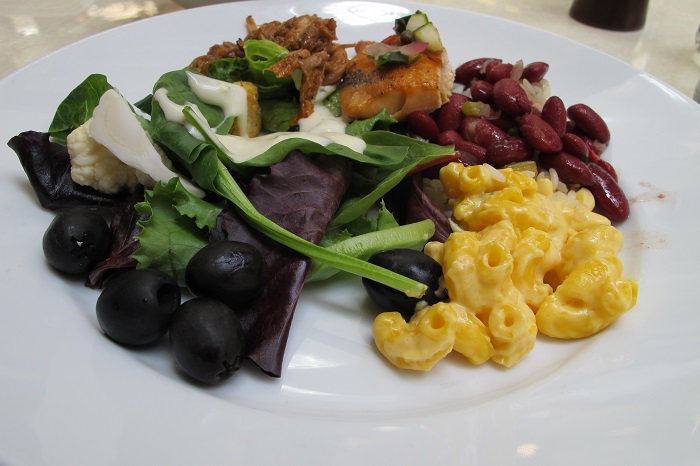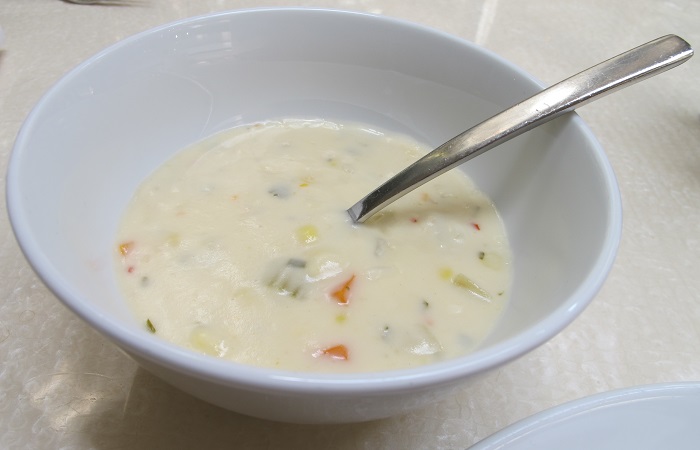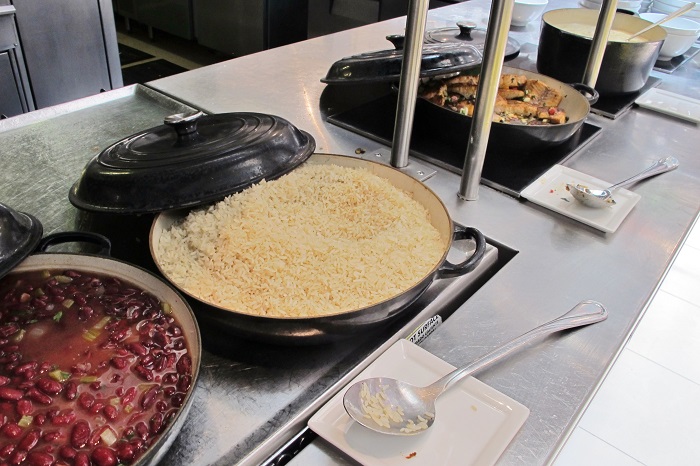 ========== Hyatt Hotels ==========
Summary:
The Hyatt Regency ORD is a great layover airport in the ORD area. The hotel is modern and welcoming with all the amenities that one would expect from a property of this category.