Prologue:
For this quick trip to Miami I was going to layover for less than 24 hrs. and I decided to stay close to the airport for the sake of convenience.

I checked several sites and Hotwire offered the most competitive rates. There were a few requirements that I was looking for in the hotel. It had to be relatively close to the airport, provide a reliable shuttle itinerary to/from the hotel and be within walking distance of the Airpark Plaza mall. I chose this mall in particular because it had 2 nationwide pharmacies, a supermarket chain and two local restaurants. My craving for Cuban food was strong and I had to get some take out dinner to carry back to the hotel. :P The Pullman checked all the boxes and the deal was sealed.

And what a deal it was. I secured the hotel for USD 66.37 (approx. EUR 54.72) I must also confess that this particular hotel brought a little nostalgia. The Pullman was originally a Sofitel property that was opened in 1986. During that time I obtained a short college internship there working as an operator for the Room Service dept. I remember that the Sofitel was one of the few places that had a French patisserie within its premises and I found an excuse to indulge from time to time.

A friendly driver picked me up and dropped me at the entrance of the hotel.
Front desk check-in was efficient and I was assigned a room on the 10th floor.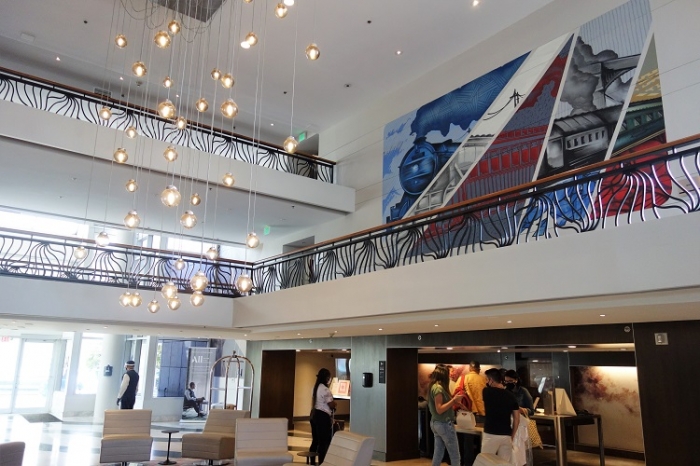 Bar with pool in the background.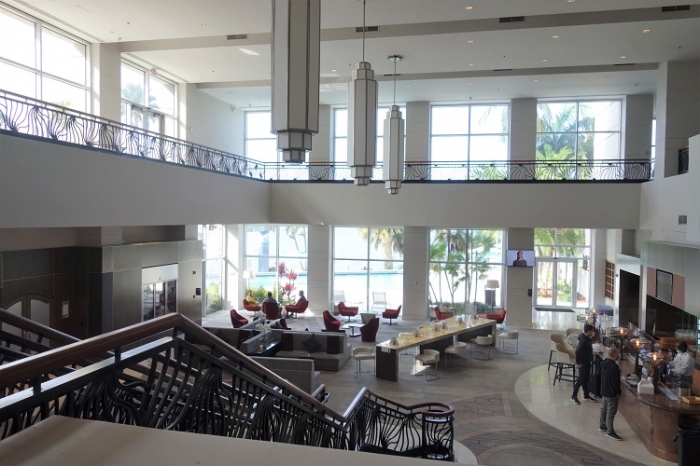 Getting off the elevator.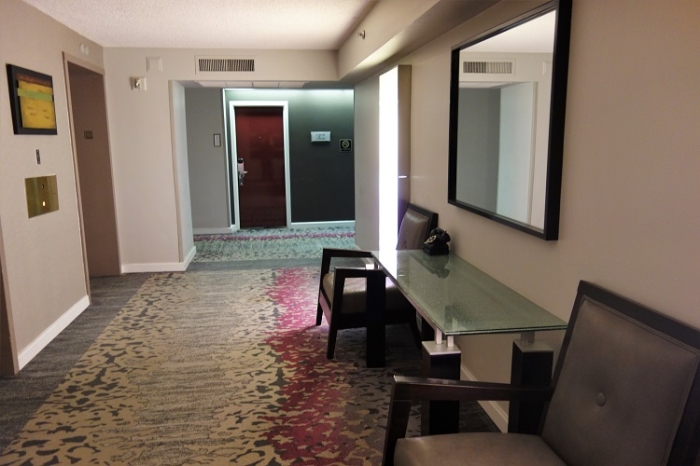 Hallway.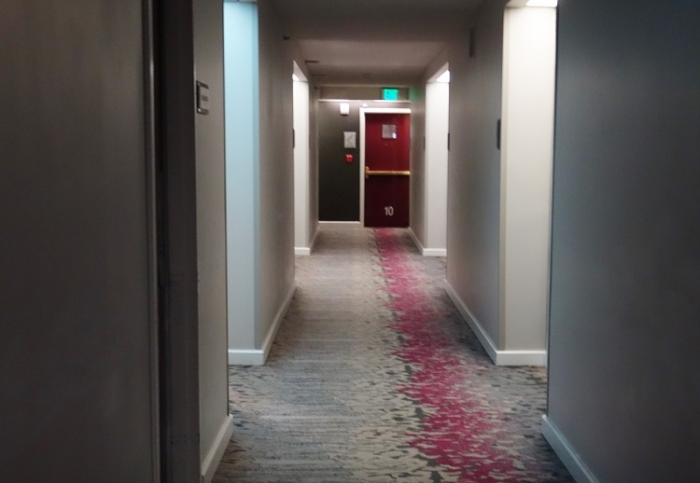 Comfortable room with nice views.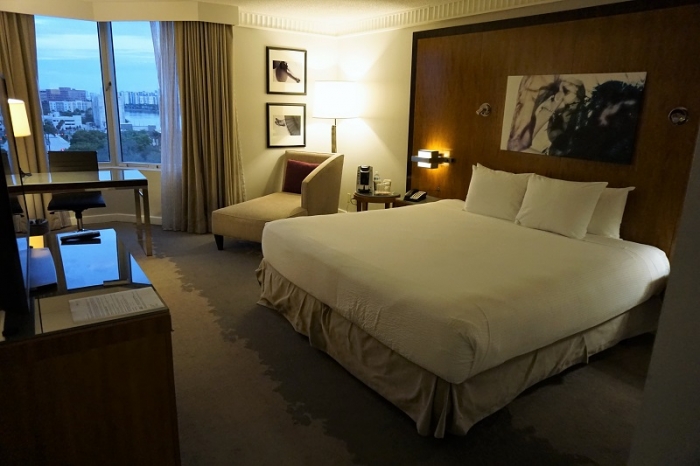 However the electrical sockets by the bed did not work and the wall was paper thin. I could hear the conversation of my neighbor in the room next door.
2 bottles of water were provided along with a coffee/tea machine.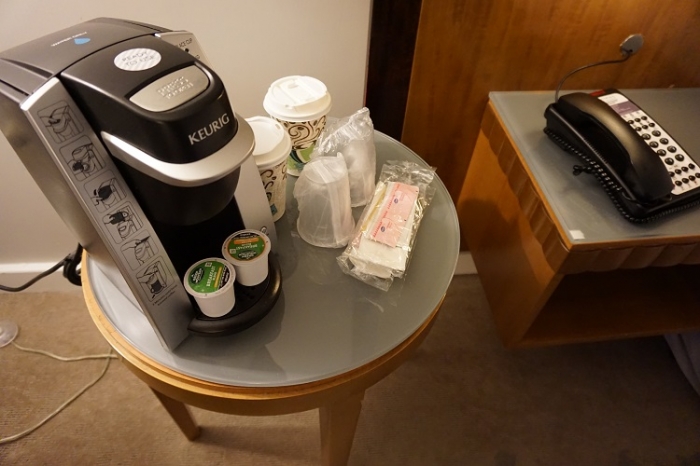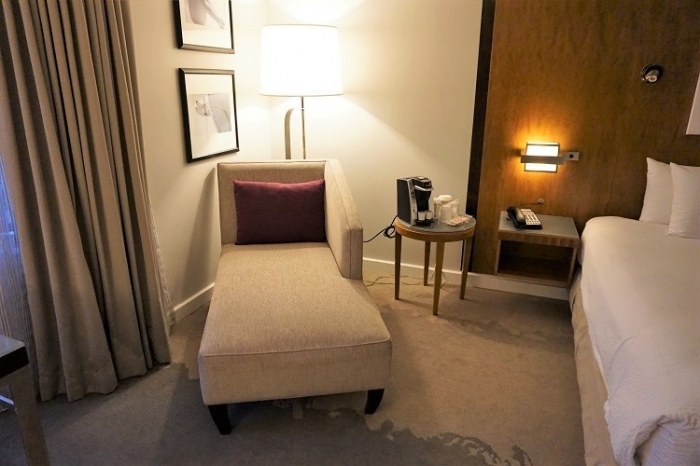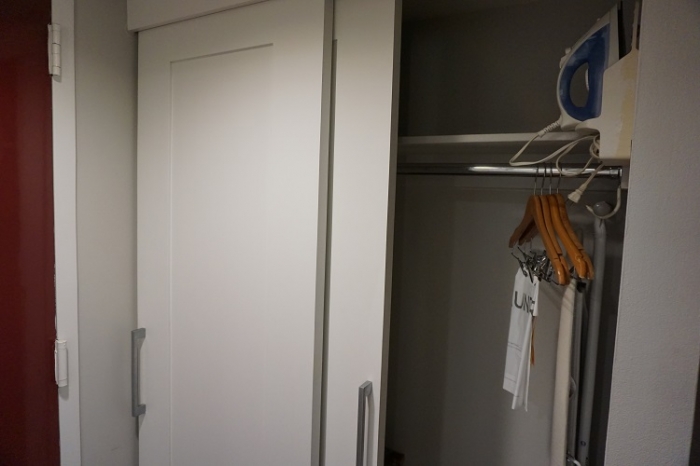 View of the small shopping mall.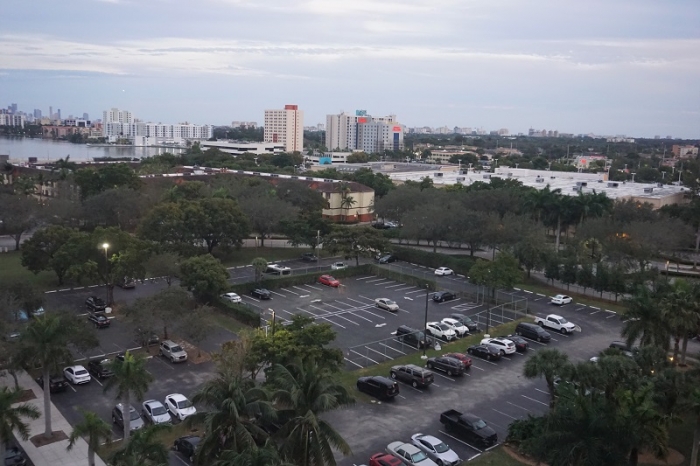 View of the parking lot and airport runway in the background.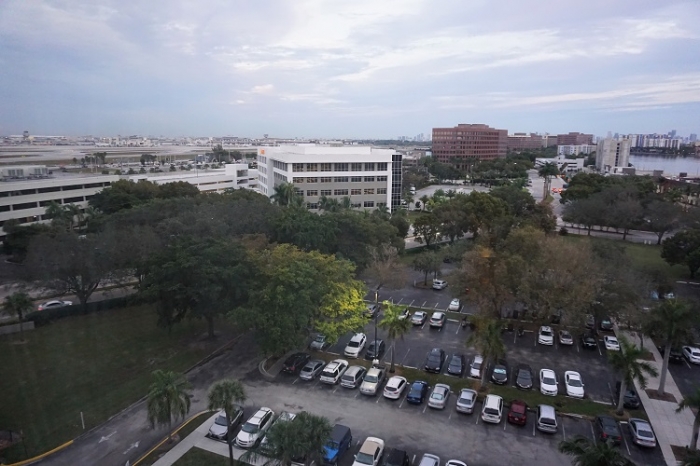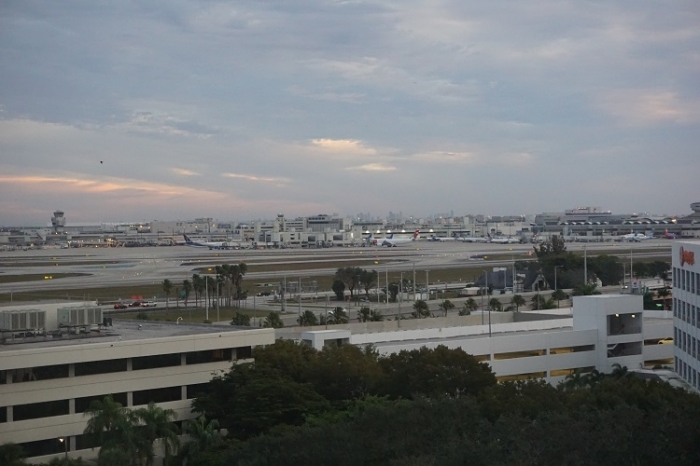 WC.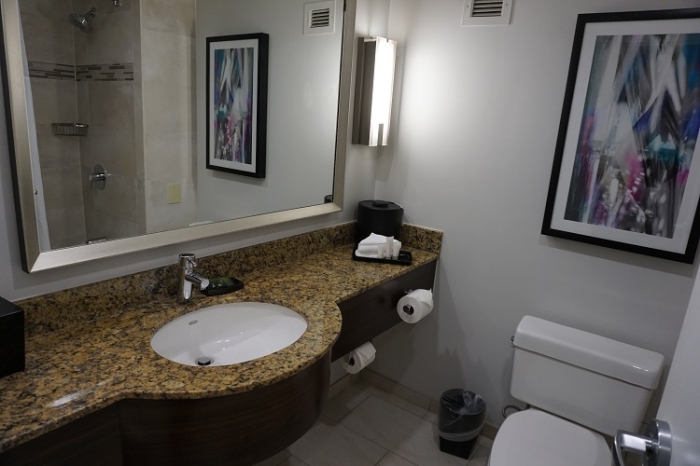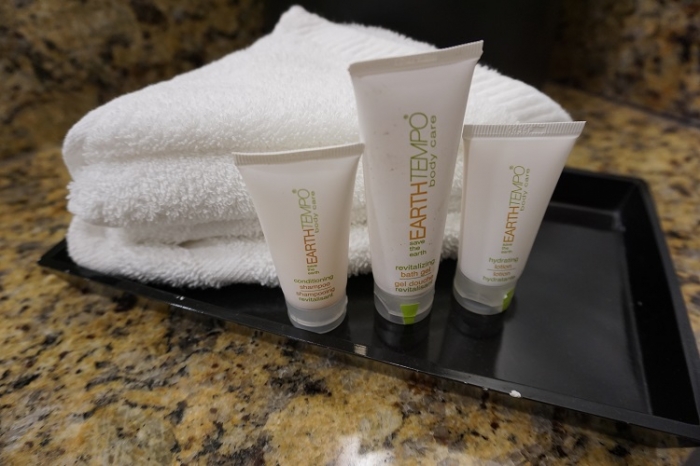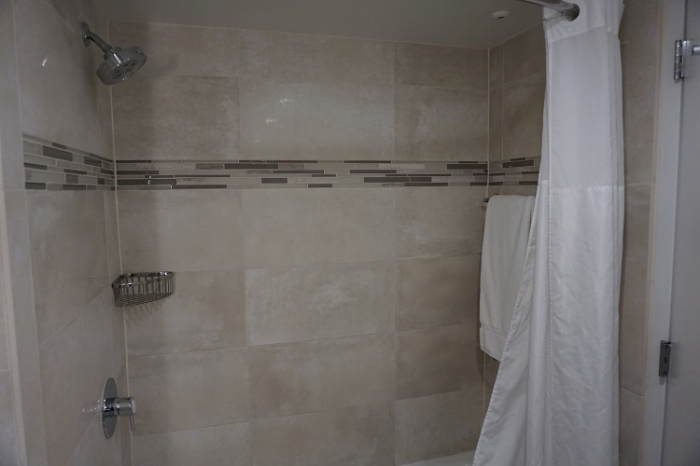 ========== Pullman Hotels and Resorts ==========
Summary:
The Pullman is a nice hotel with well appointed rooms. However it can get noisy especially if you have inconsiderate guests because the walls are not well insulated for noise and some features might not work like the electrical sockets near the bed in my case.

For the price that I paid I can't really complain much and if the price is right I will stay here again.