Prologue:
During my trip to Seattle I was looking for an affordable hotel near the airport and the Hampton Inn offered the best rate at USD 68 (EUR 50.95) plus tax.

The location is less than 10 min. by shuttle and it was almost next to Alaska HDQ and its company store which I had planned to visit. In addition there is a nice park across the hotel where one can relax and commute with nature.

The hotel has a gym and swimming pool but I never used them. I'm not sure if the pool was open.

Exterior.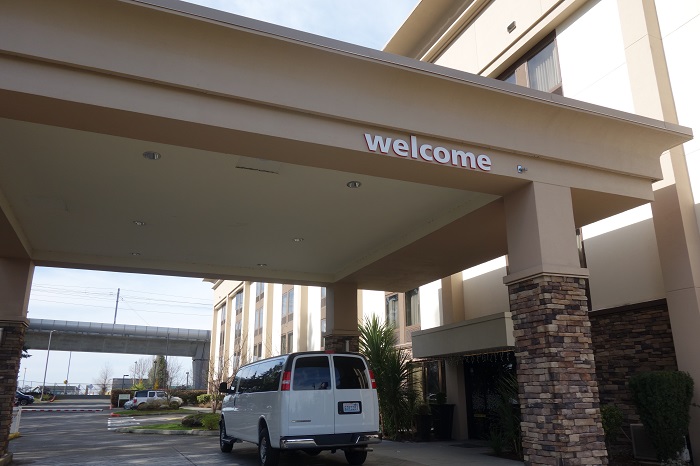 Lobby.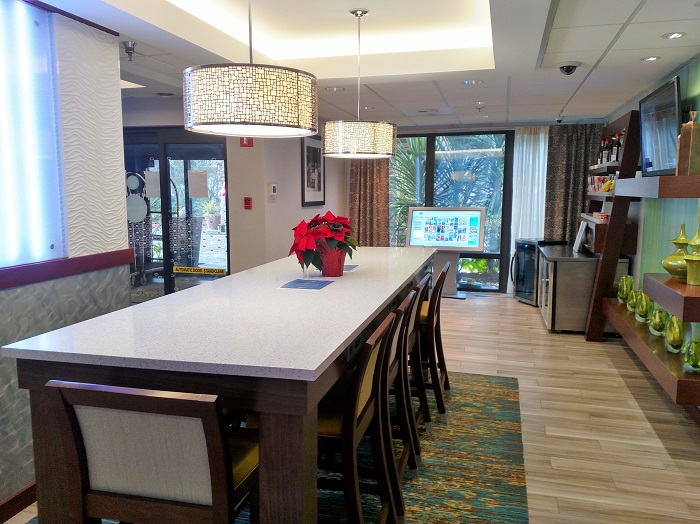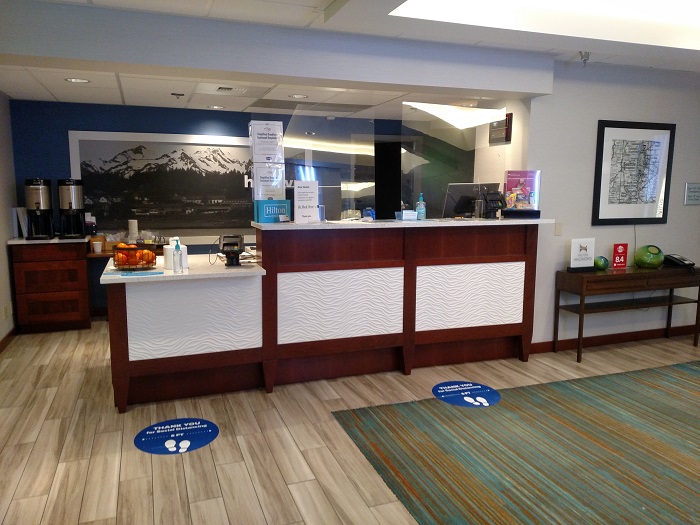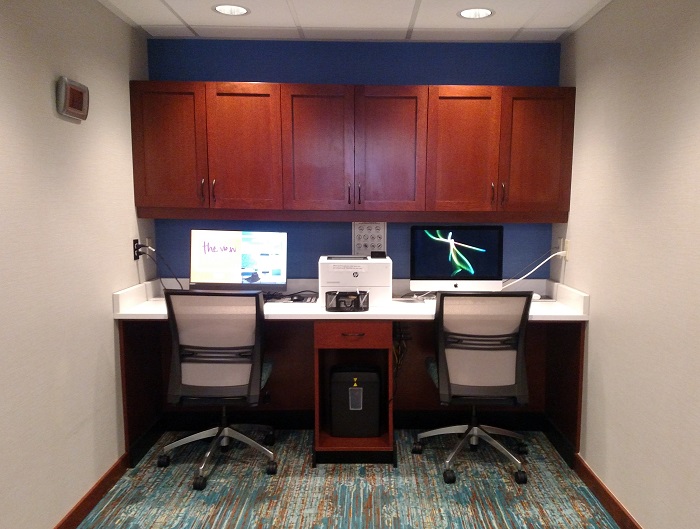 Room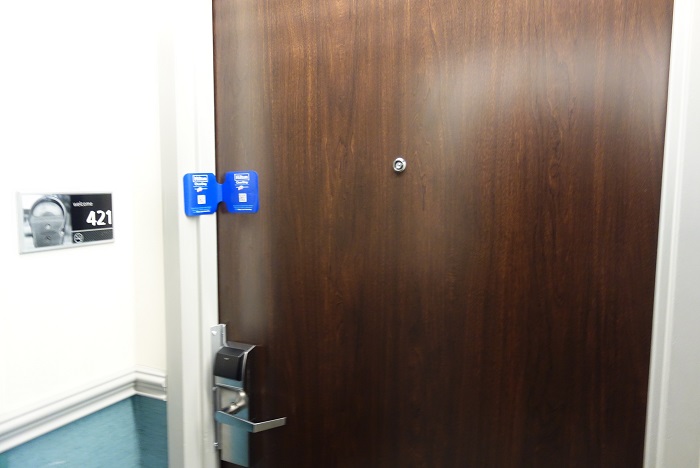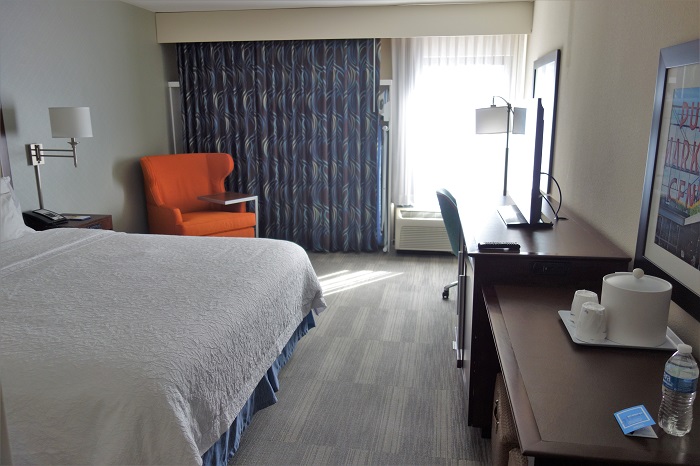 WC with rolling door.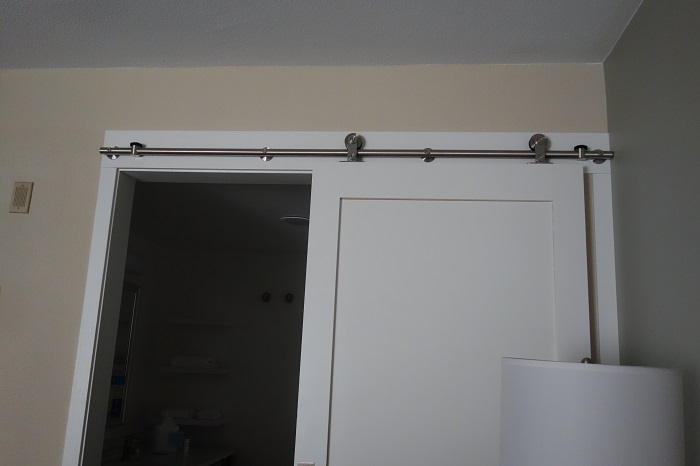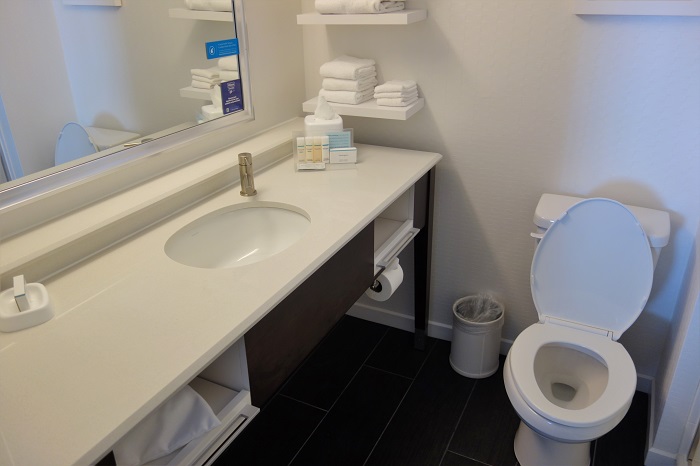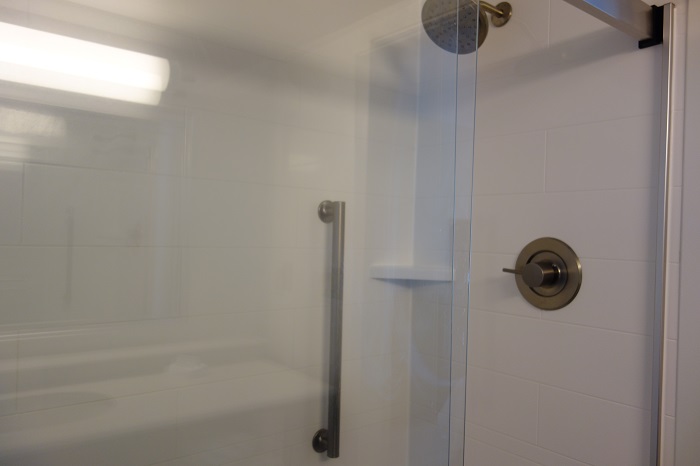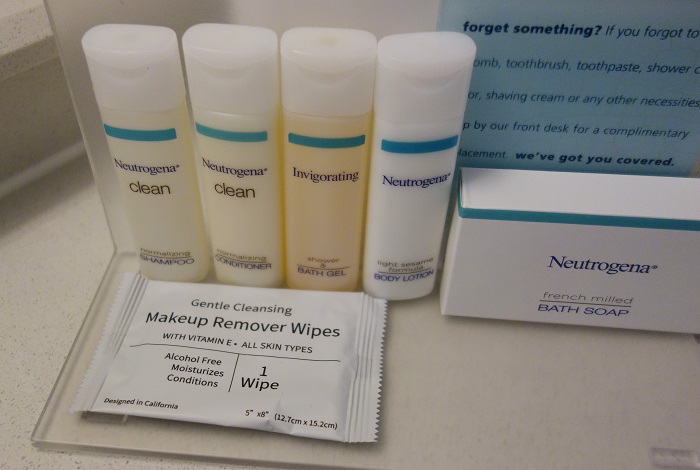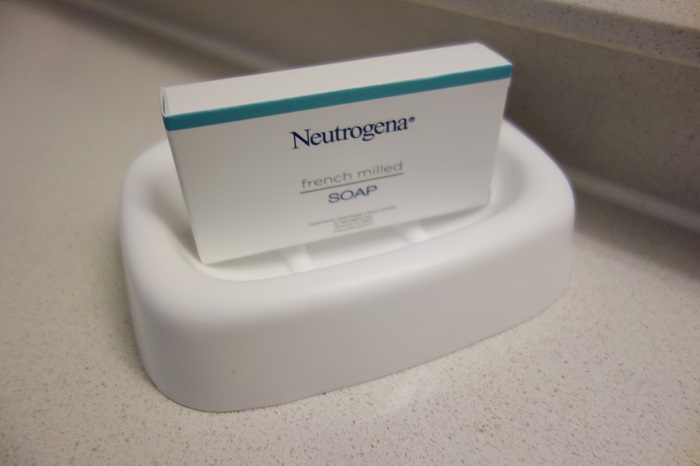 Odd closet separated by a curtain.
Every room has a microwave refrigerator and coffee/tea maker.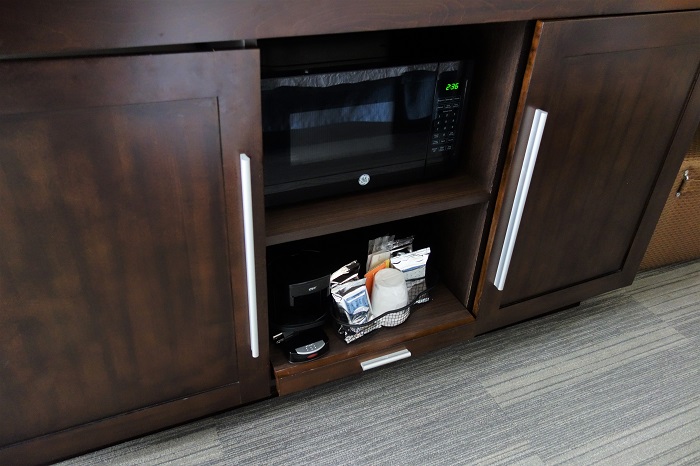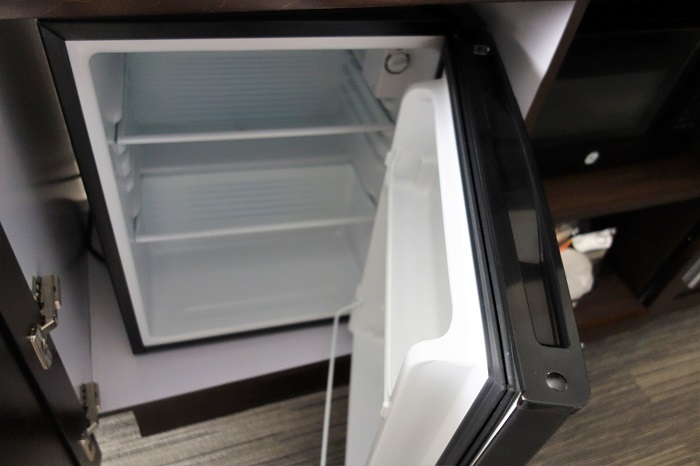 Cabinets were open. I guess they are like that so that guests don't forget their items.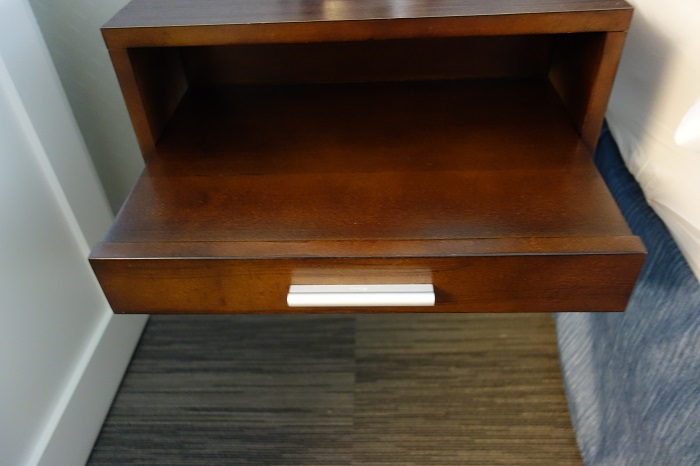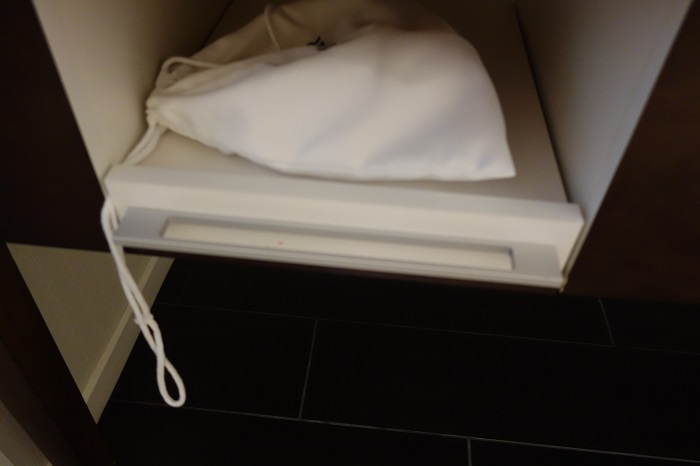 View of planes taking off from my room.
Hampton Inn usually provides a free buffet breakfast but due to covid19 a box is distributed instead.
Angle Lake park across the hotel.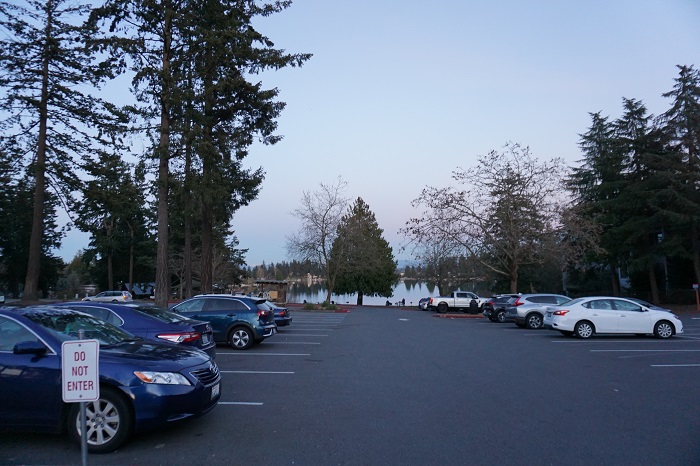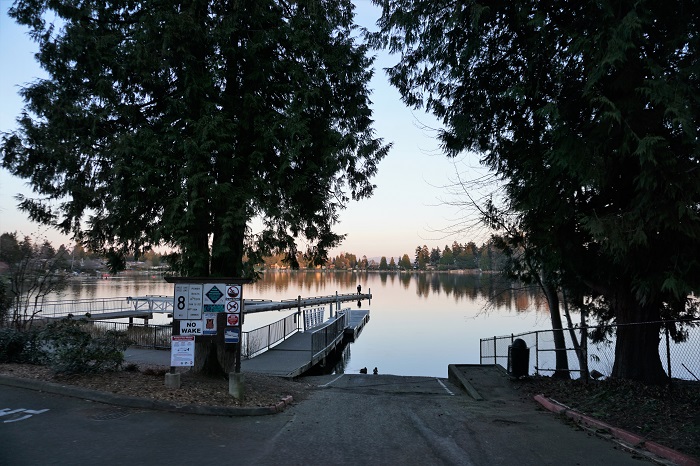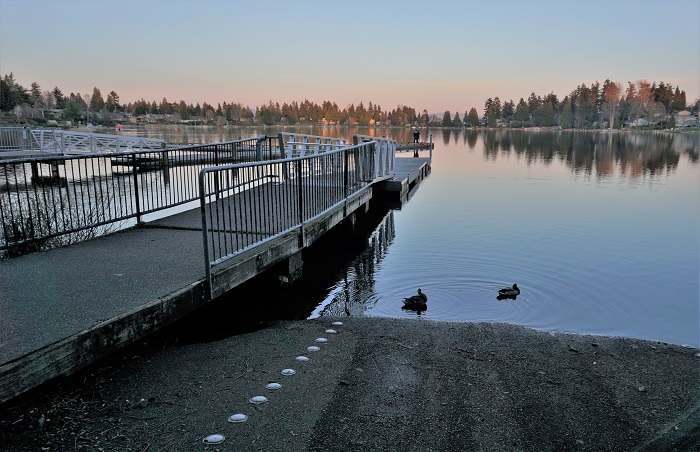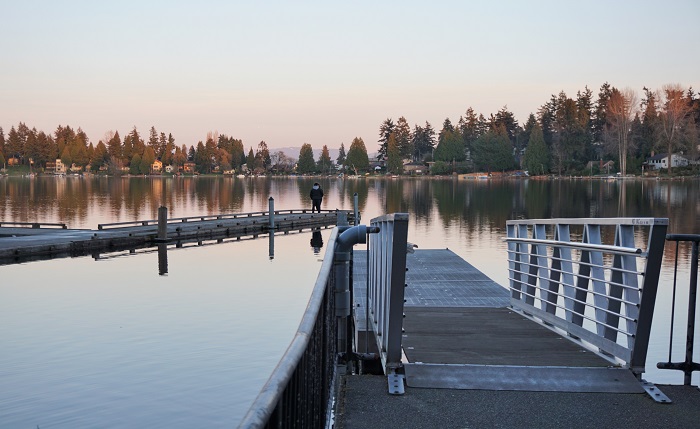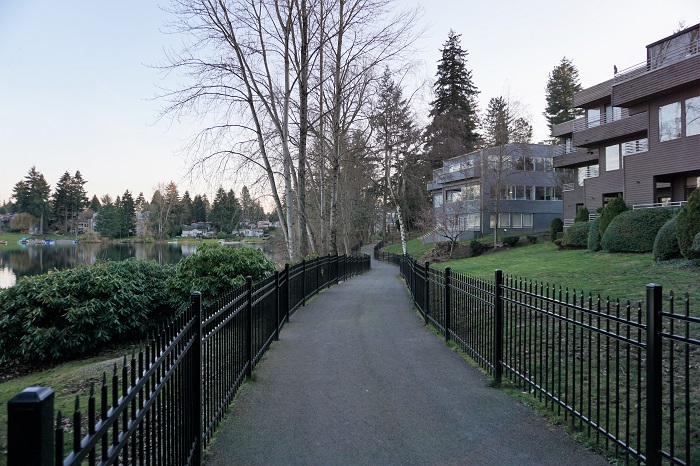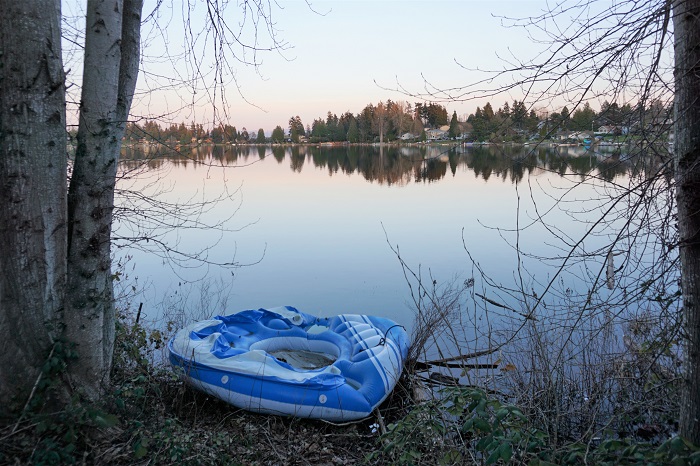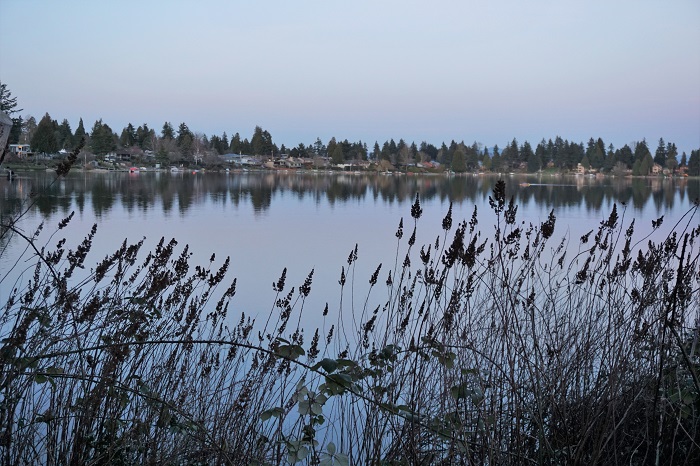 ========== Hampton by Hilton ==========
Summary:
Hampton Inn is a nice affordable hotel that provides basic accommodations in a clean and comfortable setting. Staff was courteous and the only slight disappointment that I encountered was the boxed breakfast but that is understandable given the current health crisis.

I would not hesitate to stay here again in the future.