Prologue:
For my short overnight stay in EWR I was debating between a few properties and finally decided on the Hilton.

I am familiar with the Hilton chain and in the past have been very satisfied with the brand. In addition Hilton was the cheapest hotel for the days that I wanted at USD 96 (EUR 78.95) plus tax.

A nice feature of Hilton is that at 6A the day before you arrive it lets you choose your room from your computer or app. if there are rooms available.

I arrived early before check-in but the agent was very accommodating and issued me a nice room away from the elevators on the 12th flr.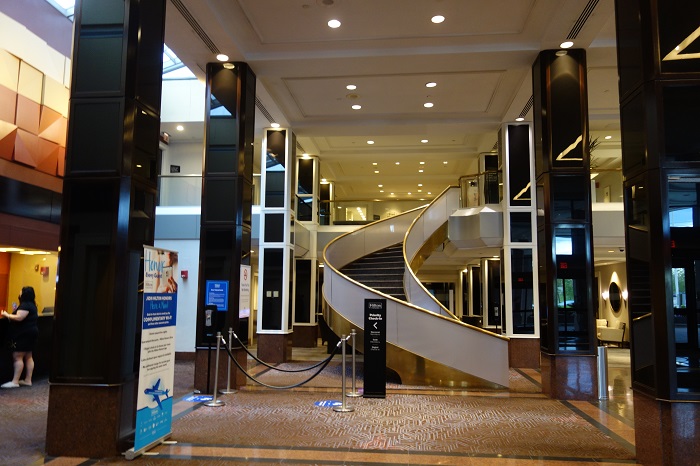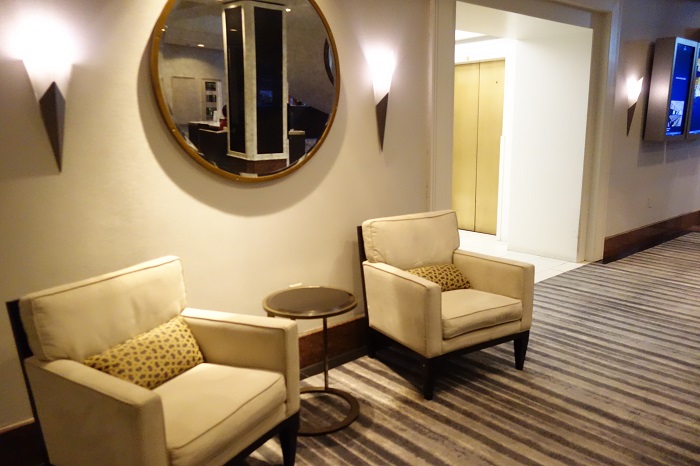 Room "sanitized"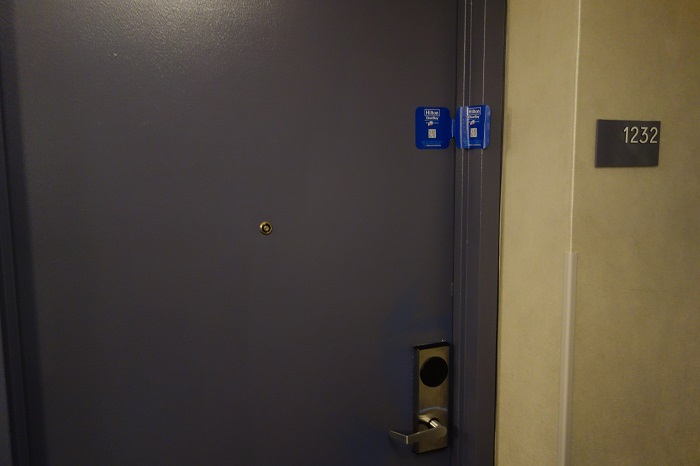 Well appointed and comfortable room.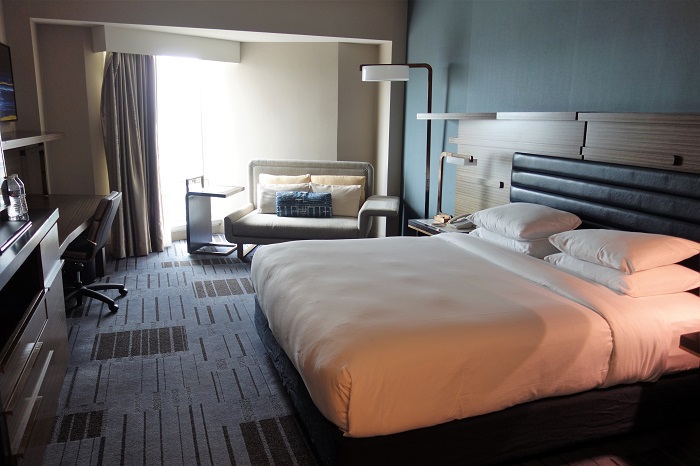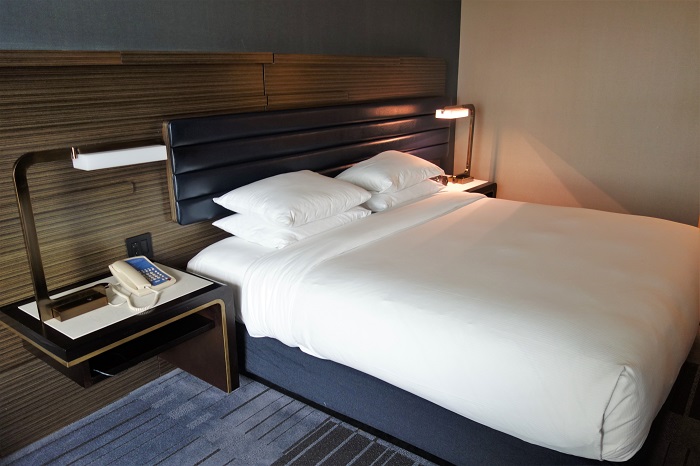 There was a mini refrigerator which is very convenient.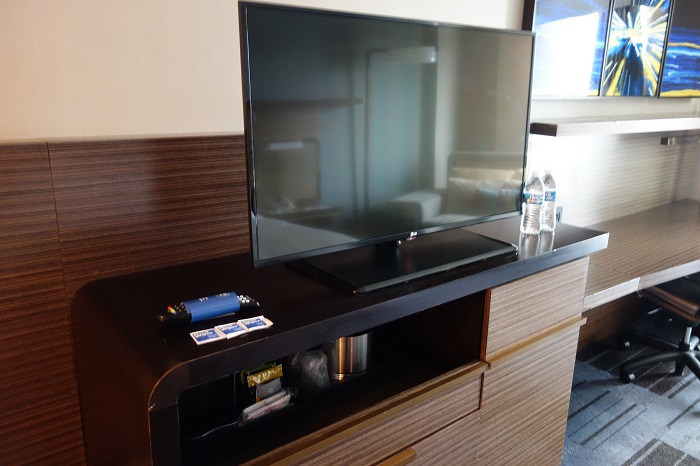 Coffee/tea maker.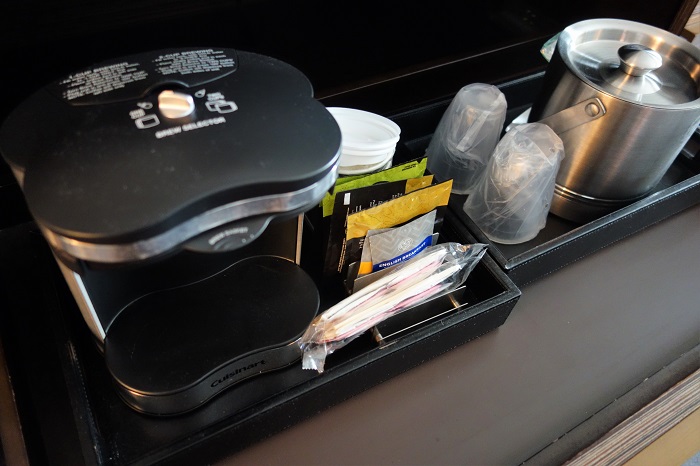 Sofa seat.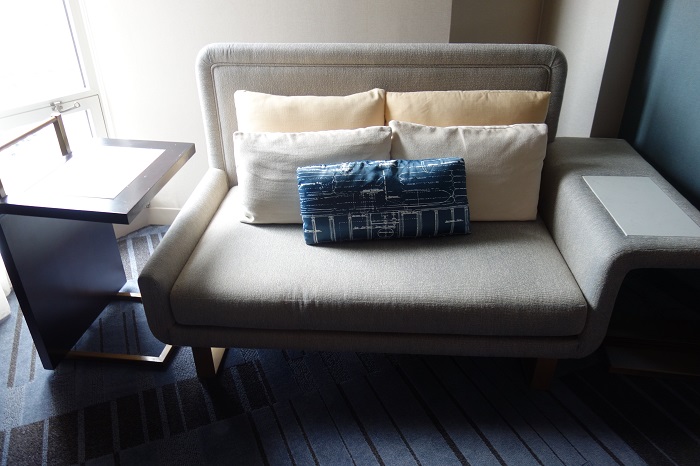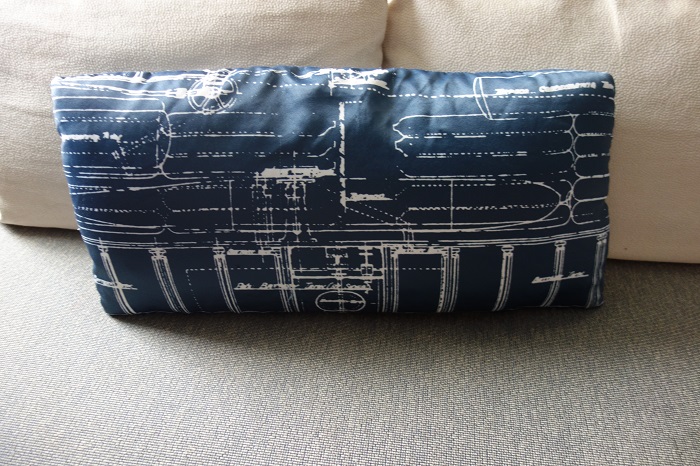 Exterior view of room.
Closet.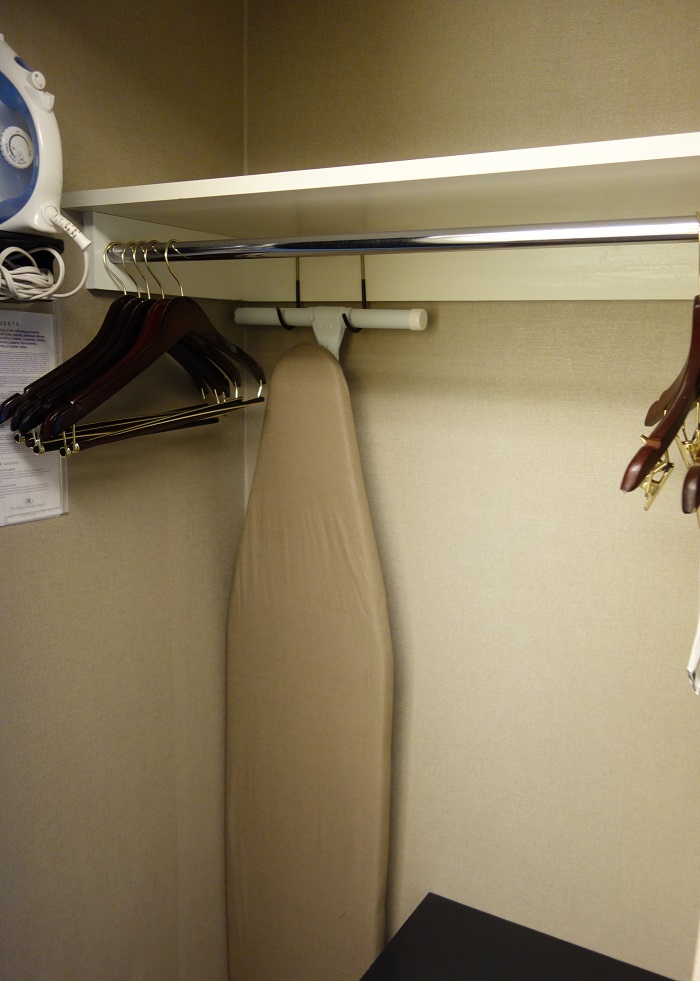 WC.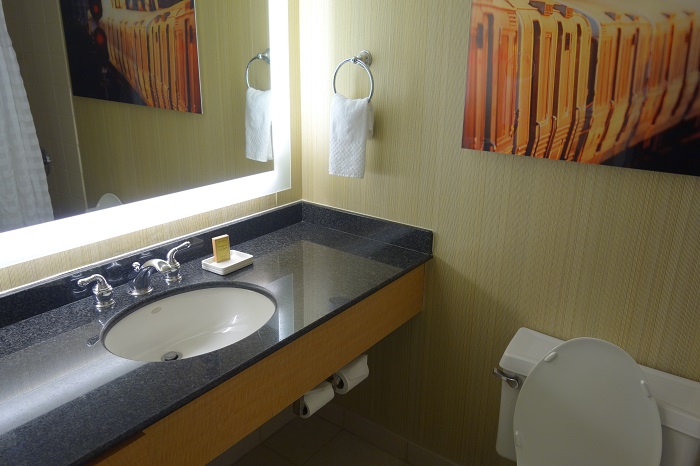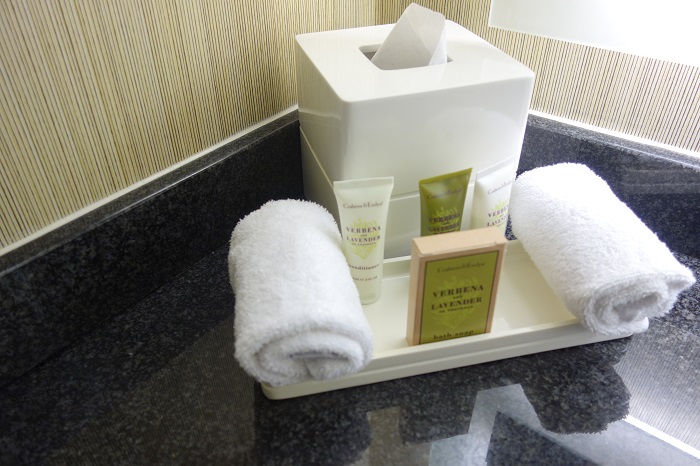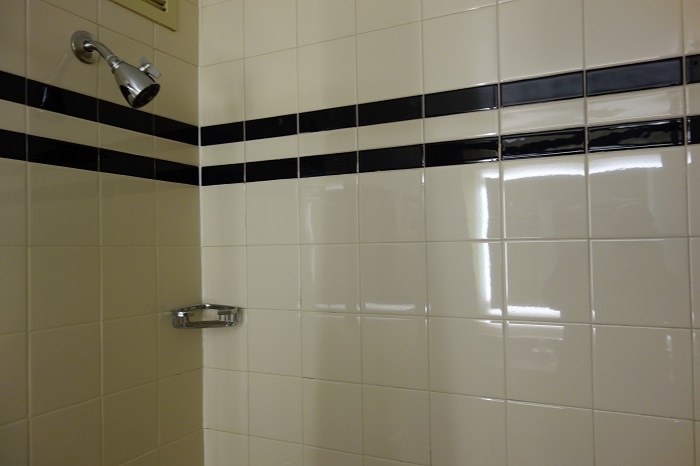 ========== Hilton Hotels and Resorts ==========
Summary:
The Hilton EWR proved to be a nice property with good value and spacious rooms which were tastefully decorated. The shuttle runs 24 hrs which is quite convenient. The only drawback is the depressing location but that is a personal matter. I appreciate that the bar was open to provide meals but I ordered delivery from an excellent restaurant nearby.