Prologue:
The "Voco" hotel is a premium brand introduced by IHG that is considered 4*.

I stayed at the Voco Montparnasse which used to be the Holiday Inn. Upon entering one can notice the renovations that took place in an effort to boost its aesthetics and make it resemble more like a "boutique" property.

We were greeted warmly by the staff and provided a double room in a corner that was supposed to be an upgrade thanks to my PLT status with IHG. To be honest I found the room to be a bit tight and small. However it was nicely decorated and felt cozy. The staff also gave us vouchers for a welcome drink which was appreciated.

Upon entering the room we discovered that the safety box was not working. The front desk sent a technician within minutes and the issue was resolved.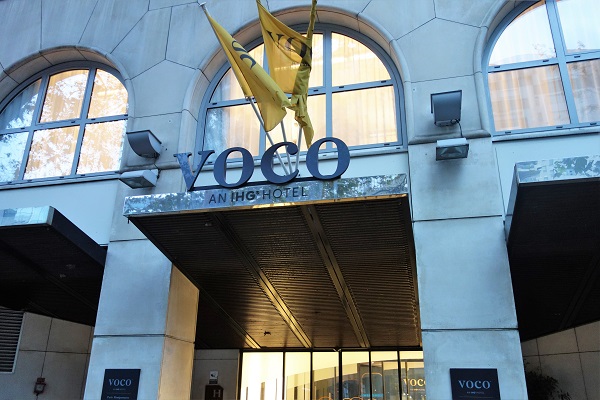 Lobby.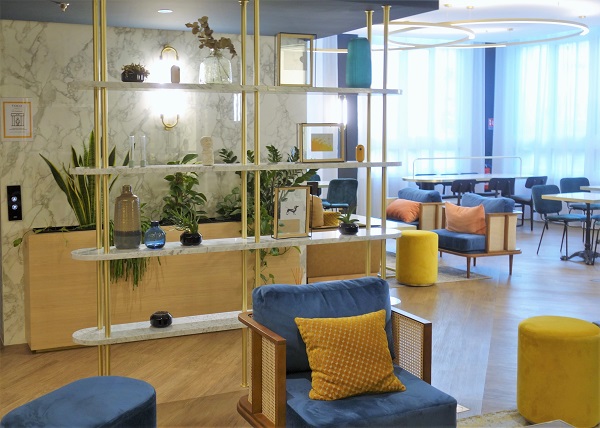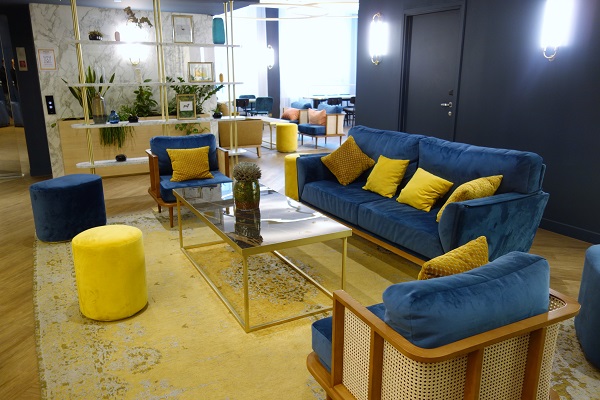 Bar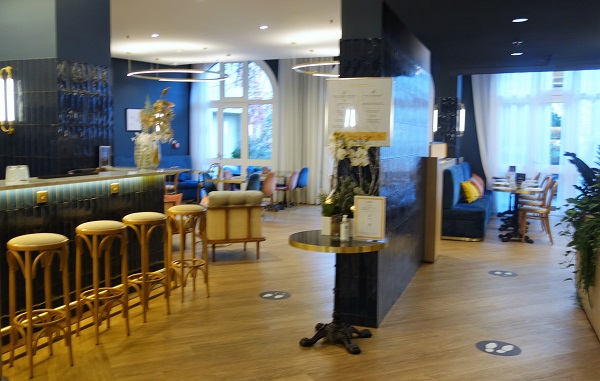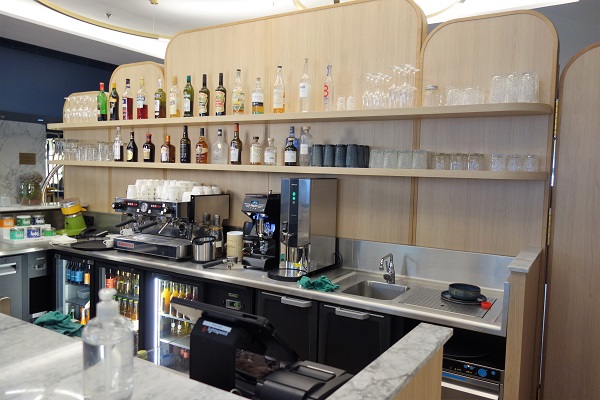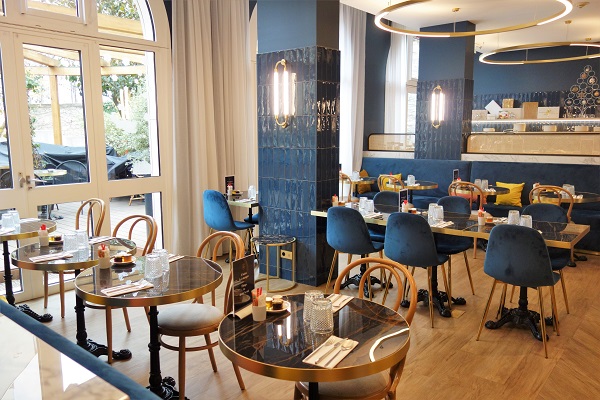 Dining room.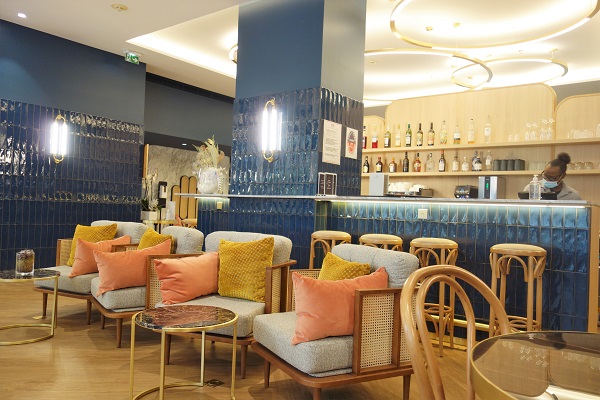 Welcome drinks.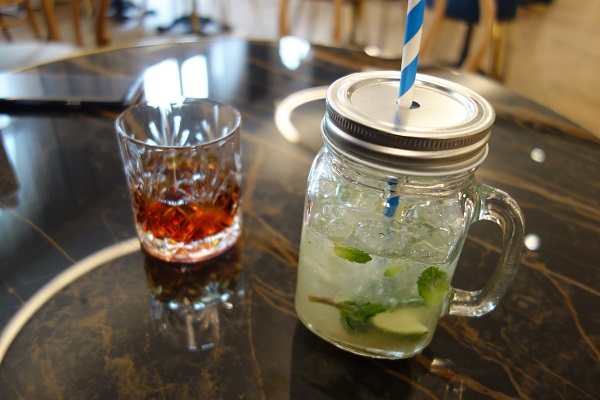 Room was a bit on the small side.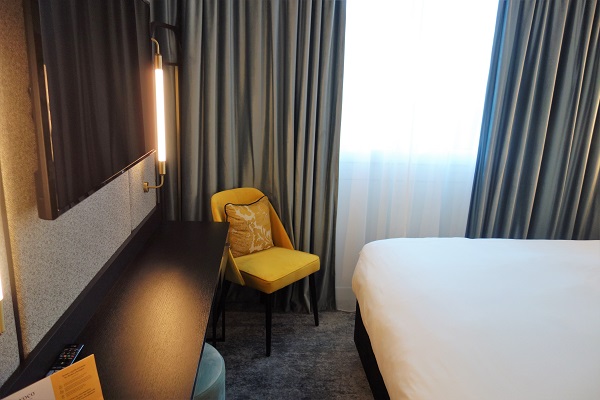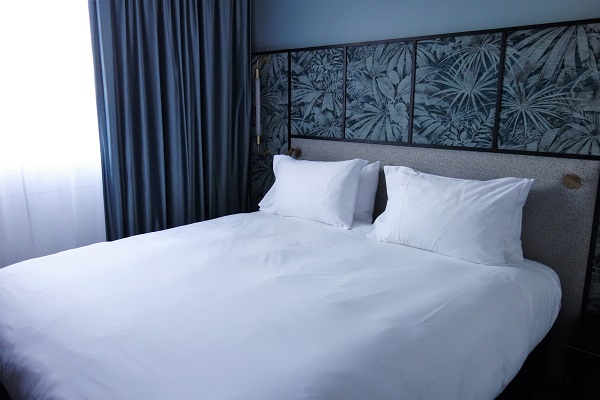 WC felt a bit tight also.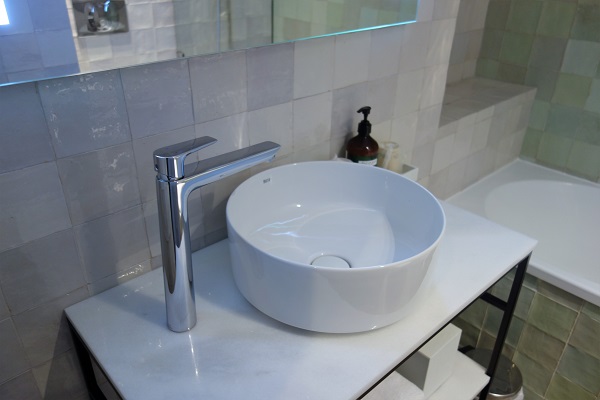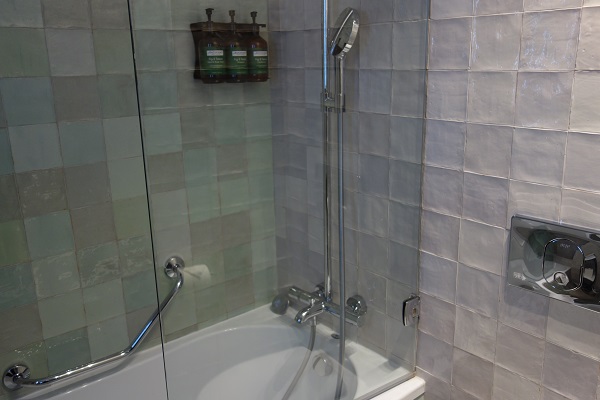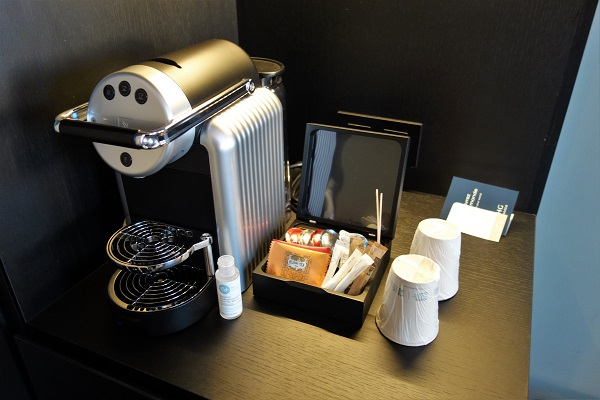 View from the room.
========== HolidayInn ==========
Summary:
If you can overlook the tight space of the room the hotel is in a great location close to restaurants and shops. Service by the front desk was professional and welcoming. We enjoyed our stay at the Voco and will probably stay here again in the future.