Prologue:
Sorry some pictures are below average as my phone took a bath the day before.
I am not a very frequent First traveller as for me the product is a little bit over-rated with small hard product difference with J (buy me some caviar is cheaper!) andI am not a m'as-tu-vu.

5 years ago I flew AF first CDG/SIN/CDG with AF and more than disapointed (my benchmark being QR) and the post flight gestion was very poor(thanks for your return,we will transfer to our teams).

I thought "it's my last LA PREMIERE" but, Thomas persuades me to join him on this JNB CDG OTP trip.

I post this report for "information" juge with your eyes, you may agree or desagree but please no war.

J'avais eu la « chance » de voler une fois dans votre classe « La Première » il y a quelques années (AF256 23/04/17 ; AF257 13/05/2017).
A l'époque fortement déçu par un certain nombre de ratés, j'avais adressé une réclamation, réclamation qui avait été « traitée par dessous la jambe ».
Maître de mon budget et de mes choix (malgré les 628 vols enregistrés dans l'application KLM, je ne trouve plus trace de cet outil dans l'app AF!) j'avais alors décidé que cette « Première » serait la dernière et que j'arrêterais mes efforts pour favoriser le « drapeau » français lors de mes  longs courriers.
J'ai juste effectué 6 vols de plus de 2000 miles sur AF parmi les 40 effectués en 5 ans (avec les deux années de crise).

En novembre 2021 Thomas m'a convaincu, j'ai donc eu la faiblesse de céder oubliant un autre adage « on a jamais l'occasion de faire une seconde première impression ! ».

Je tiens à préciser, paraphrasant Spaggiari cet opus est écrit "sans armes, sans haine et sans violence", que de part ma profession j'ai développé un sens critique de l'observation et de la réflexion.

Enfin je vous prie d'accepter mes excuses pour la médiocre qualité de certains clichés, je nesais s'il faut accuser la fatigue où le bain que mon téléphone a cru bon de prendre la veilledu vol.

Je poste ce report afin que vous puissiez vous faire une opinion. Merci d'éviter toute polémique inutile.
We are fastly guided to our F fish bocal so fast tham I took blury pics.
On nous emmène rapidement dans l'aquarium F si vite que je prends des photos floues.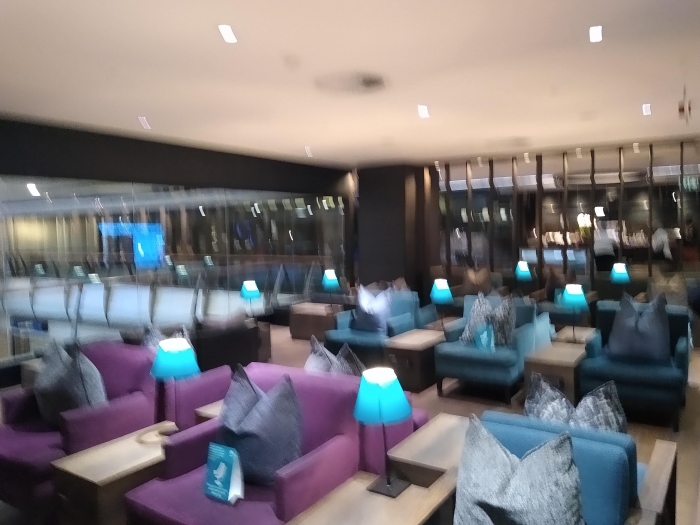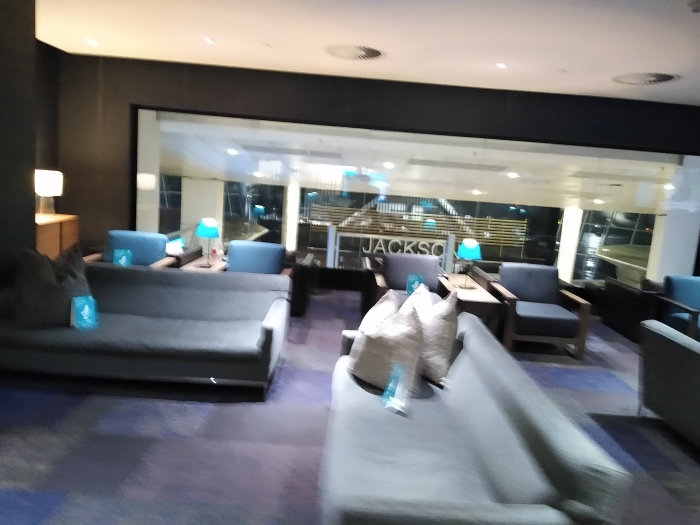 Nothing to shoot about
Pas de quoi casser trois pattes à un canard!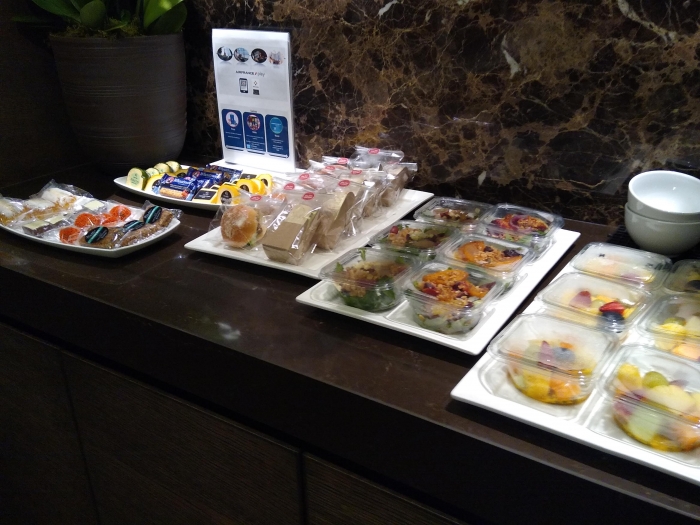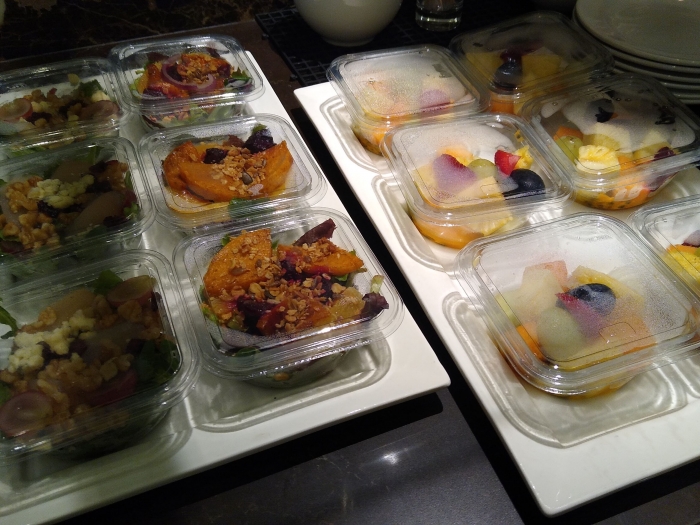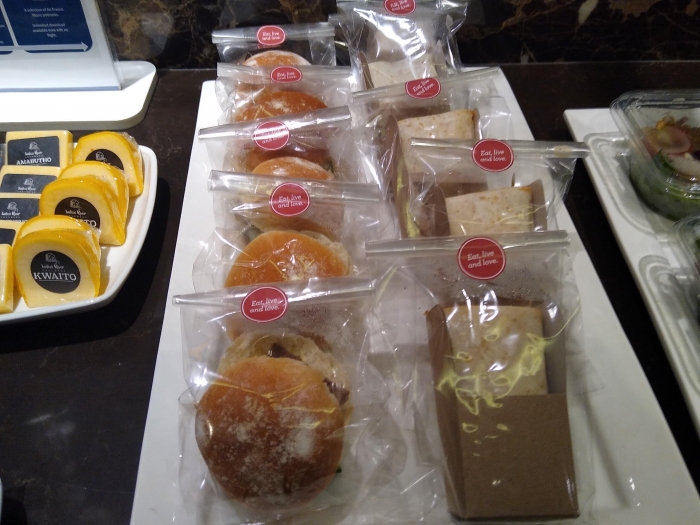 For danishes yogurts or water go to the J section
Pourles viennoiseries yaourts ou de l'eau c'est en J que ça se passe.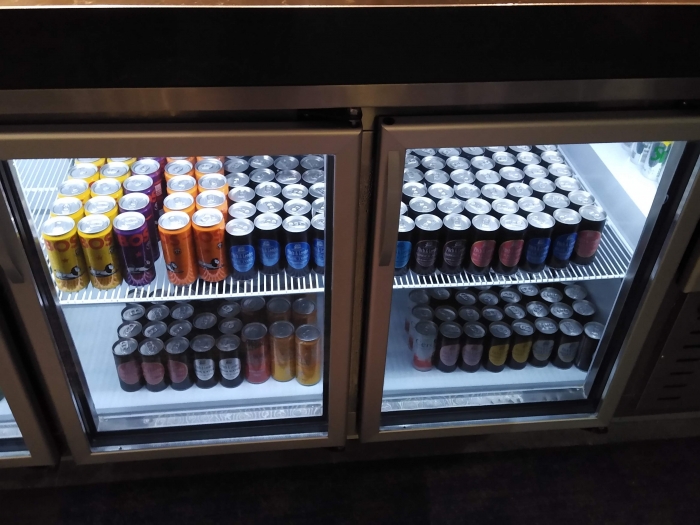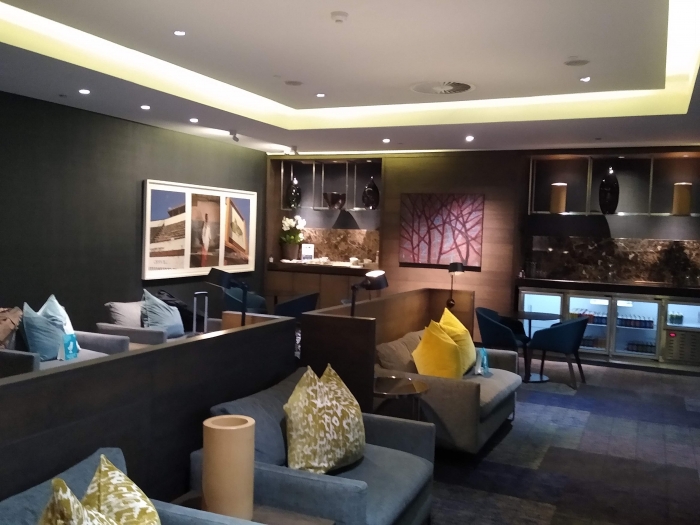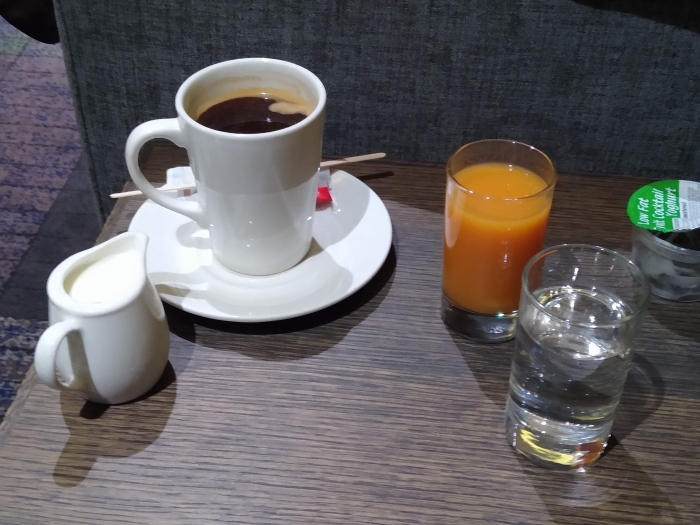 Un babybel pas mûr!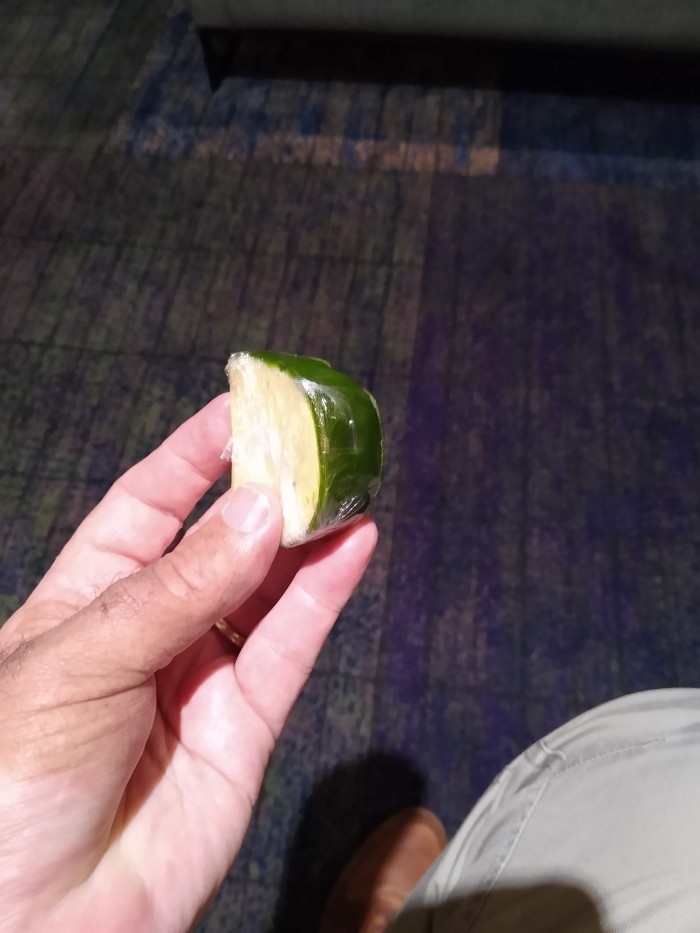 One hour before take off we go to the gate.
Une heure avant le vol direction la porte.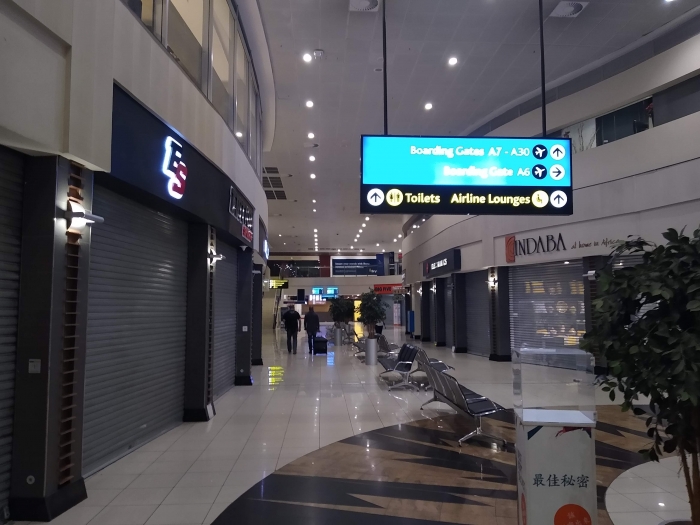 ========== SLOW Lounge International ==========
Summary:
Big deception.
I don't post this report for any controversy, I just describe what I saw and my feelings so please don't fire me.
Que dire après une telle déception.
Ce report est posté à fins de vous faire part de mon ressenti je vous prie de ne pas chercher à polémiquer.