Prologue:
Hello and welcome to this surprising and unexpected trip report.

This trip was originally supposed to be flown on Alaska and I was excited for this new addition to the YTR site. On top of that I really looked forward to visiting AS's flagship lounge in Seattle which others have raved about.

The night before I checked online and my SFO-SEA and SEA-ORD flights were shown to be on time, but we all know how deceiving life can be sometimes. I guess a bit of surprise thrown in from time to time can break the monotony of life and make it more interesting.

I was flying F on AS and I arrived at the airport with plenty of time.
I could make the line...
But decided to check in at the kiosk. I had a panic attack when the kiosk flashed "YOUR FLIGHT HAS BEEN CANCELLED."
I made the F line and an agent gave me 2 choices - Fly F on DL and connect via Salt Lake City - OR - fly UA nonstop but in Y. It's been quite some time since I have flown DL so I decided to give it a try. I was directed to the DL counter where the agent issued my boarding passes.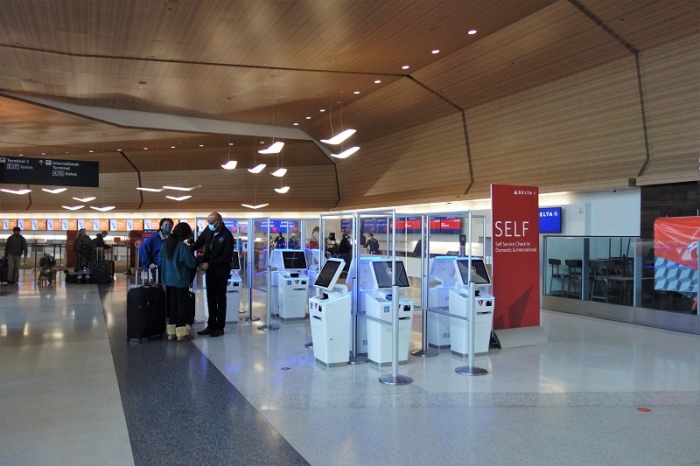 I went through security quickly and had a glimpse of the AS planes on my way to the DL gates.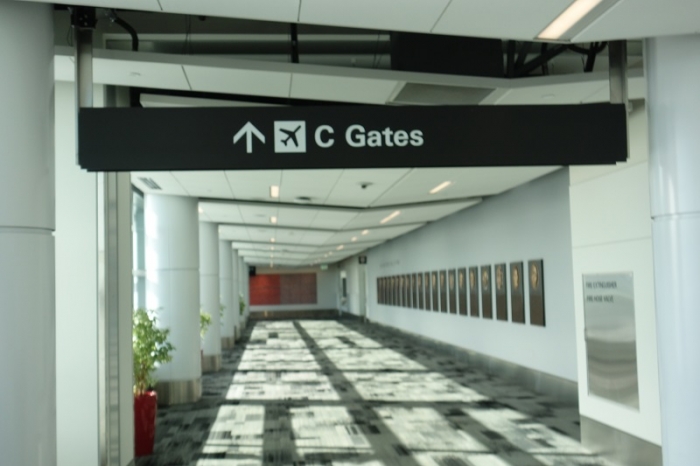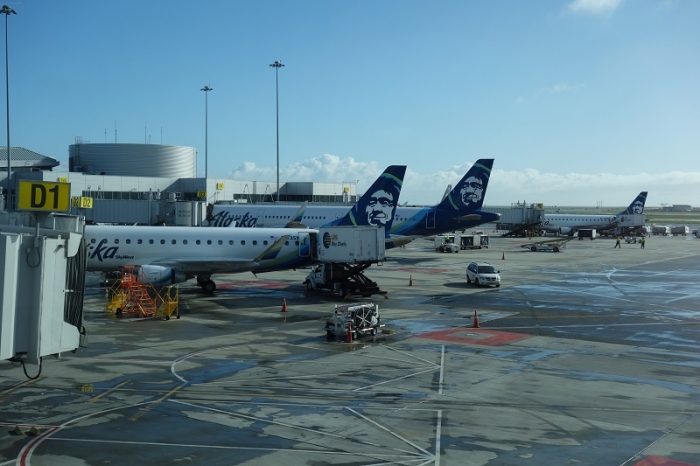 Once I arrived at the gate I've heard my name paged. I went to the counter and the agent advised me that he had to take me off the flight because it was overbooked. Never mind that I was holding my boarding pass with an assigned seat.
I went to the DL counter and an agent explained to me that because the ticket was issued by AS they were the ones responsible for protecting me. She walked me over to AS and explained the situation to the AS agent. In the end I was put on UA Y and AS offered me a credit of $100 for the inconvenience and downgrade of cabin class.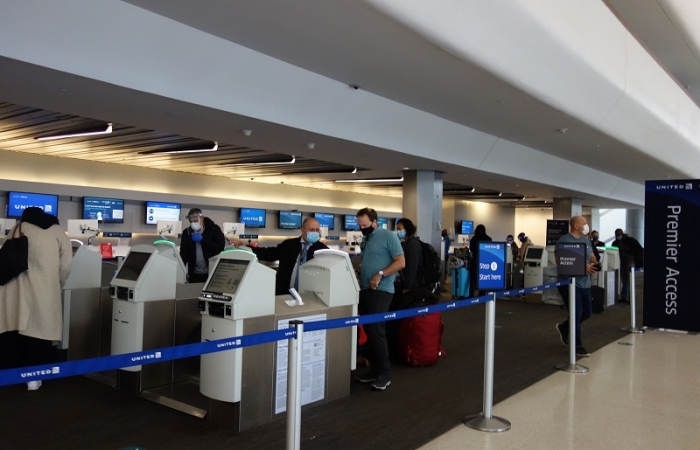 I checked in at the UA Premier desk and made sure that my TK acct was entered. In the end this worked out better for me since I needed to fly about 5000 miles on any *A carrier to keep my TK *A Gold status. AS booked me in a full Y class fare and therefore I received 100 pct of the miles for that flight.
On my way to the UA Club.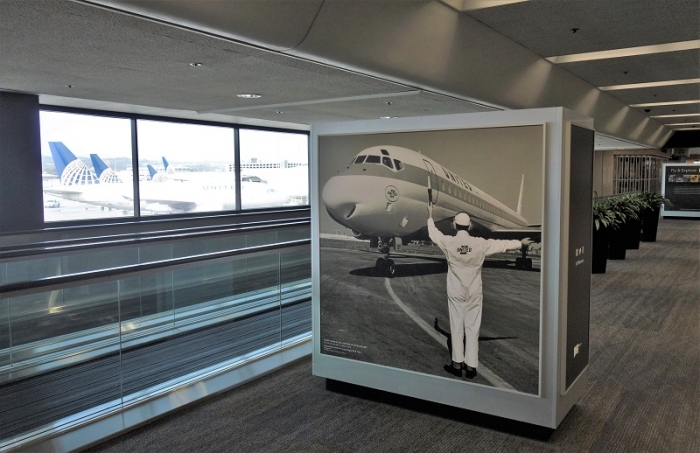 Entrance.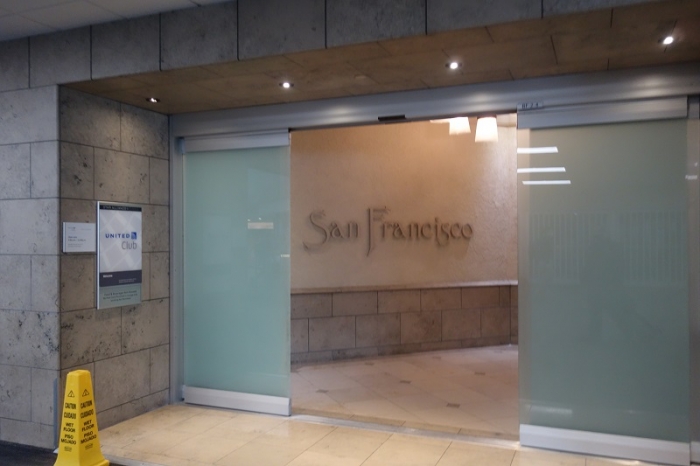 Reception.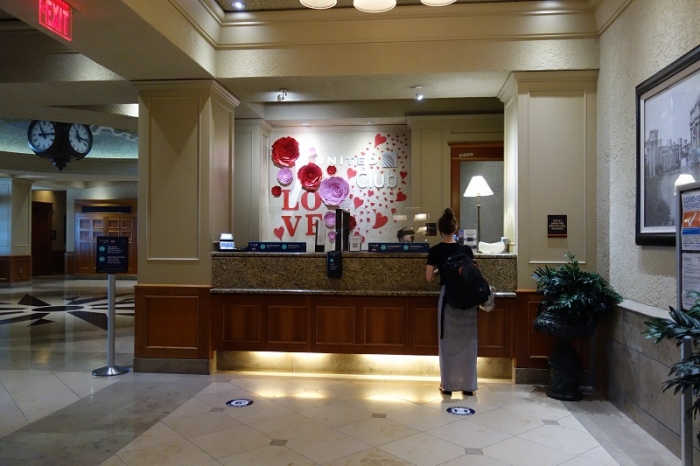 Buffet.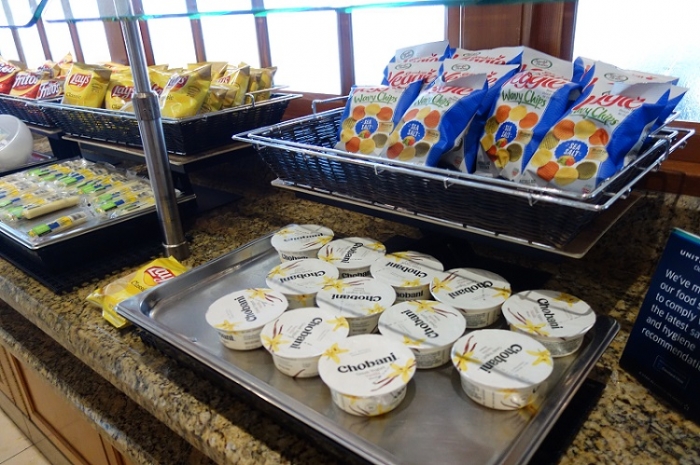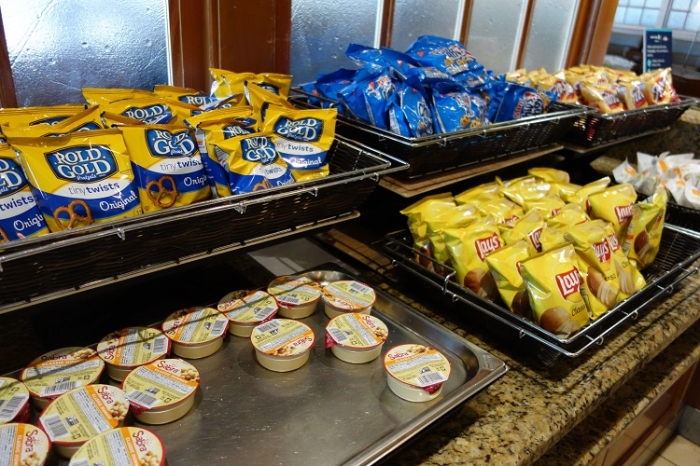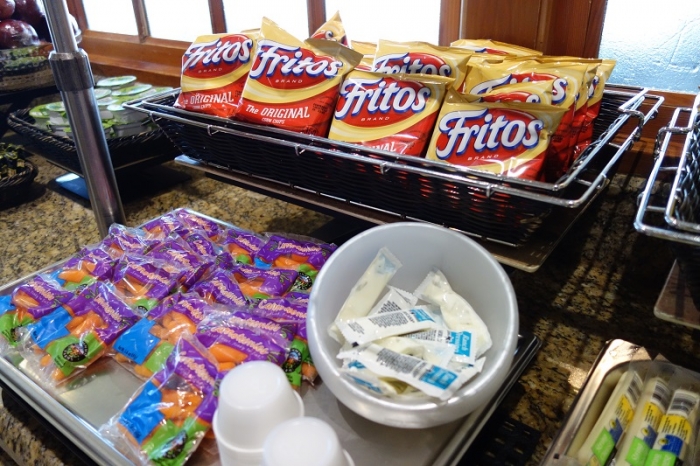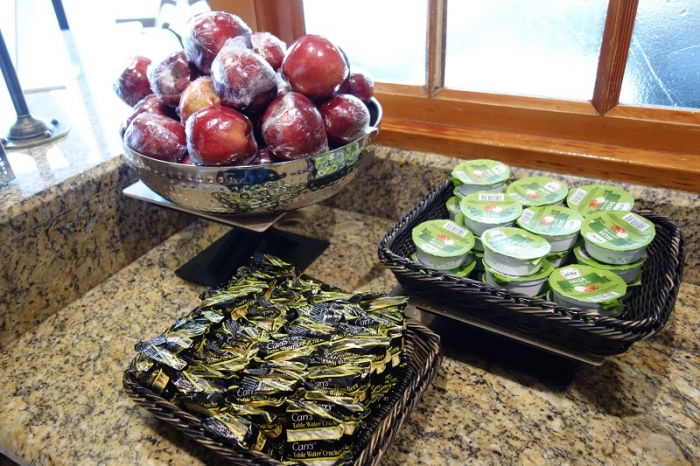 I went to the bar and saw that wonton soup was being offered in celebration of Chinese New Year.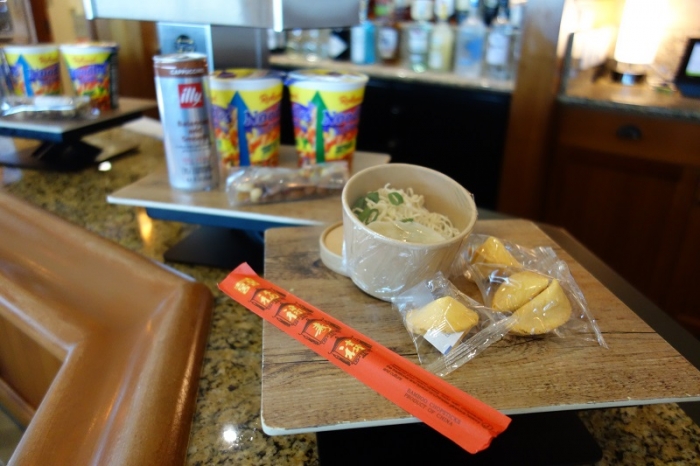 My lunch.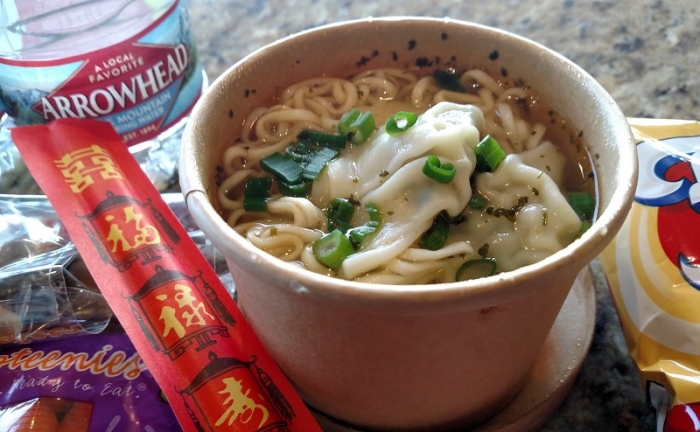 On my way to the gate.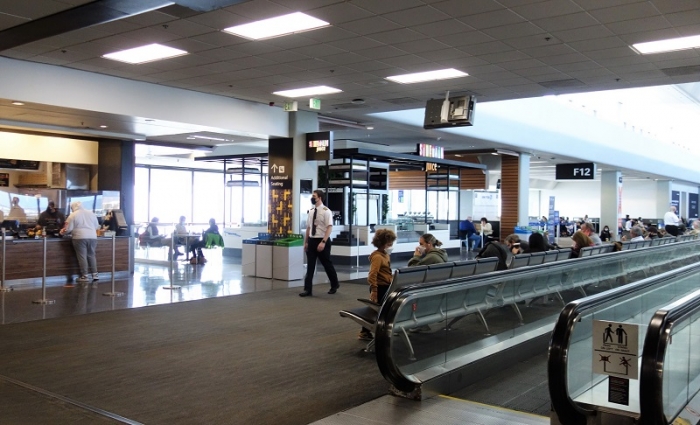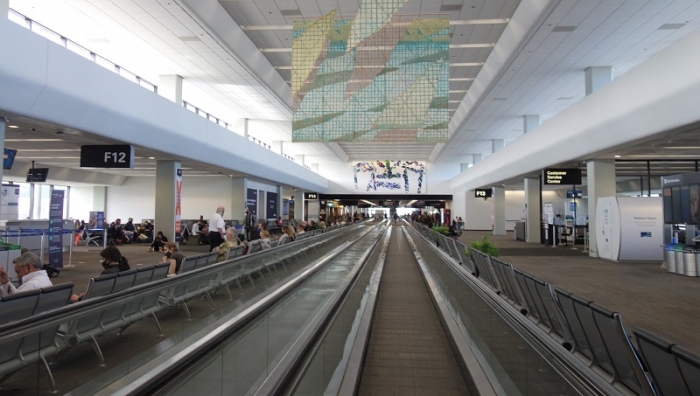 Restaurant was busy.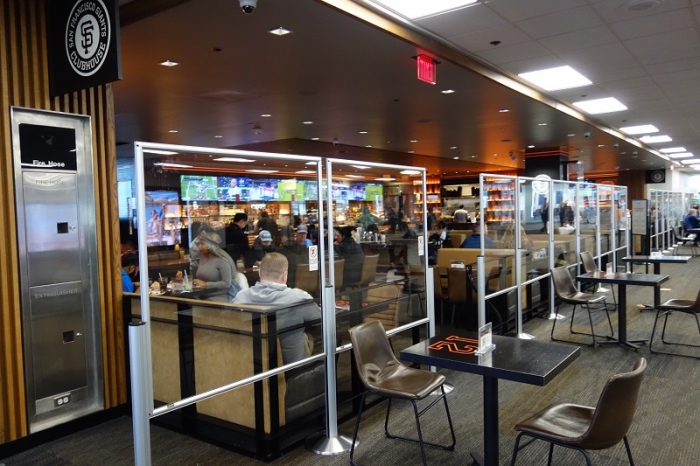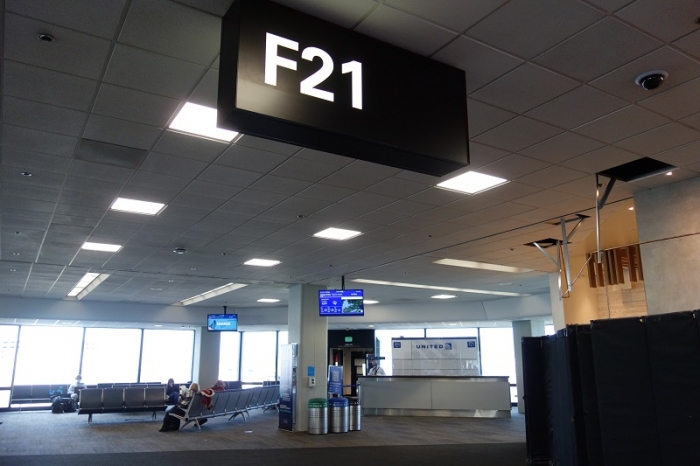 Judging by the crowd this is going to be a very empty flight.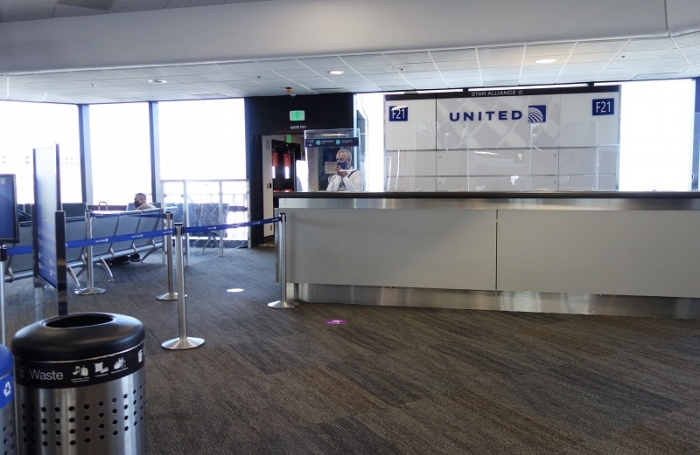 Plane at the gate.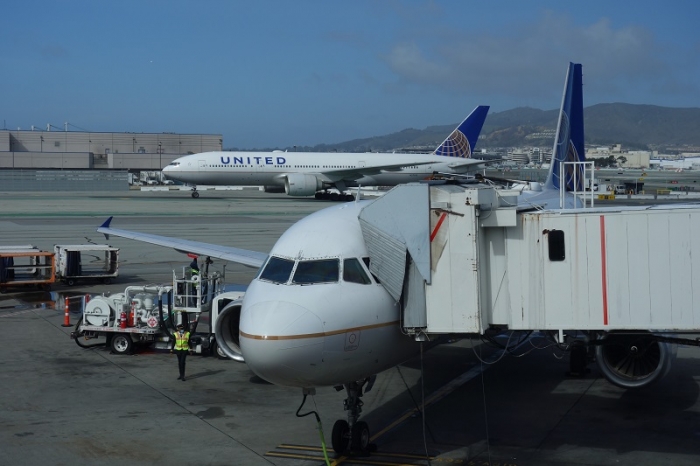 Disinfectant dispensers are everywhere.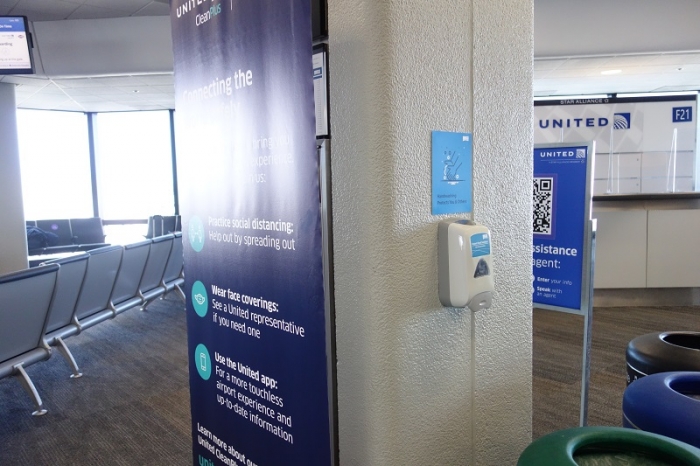 Time to board.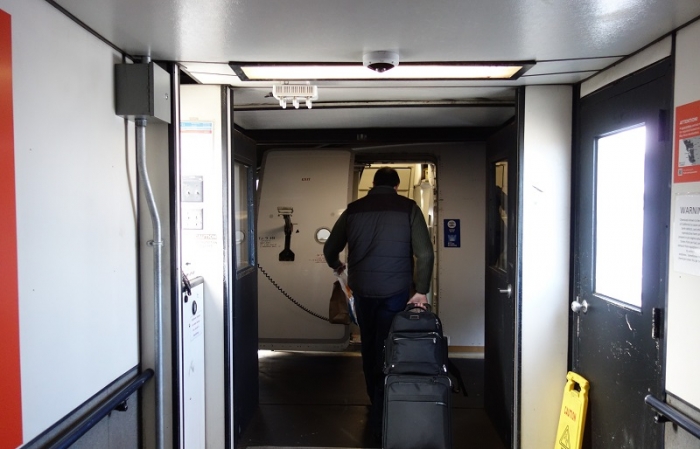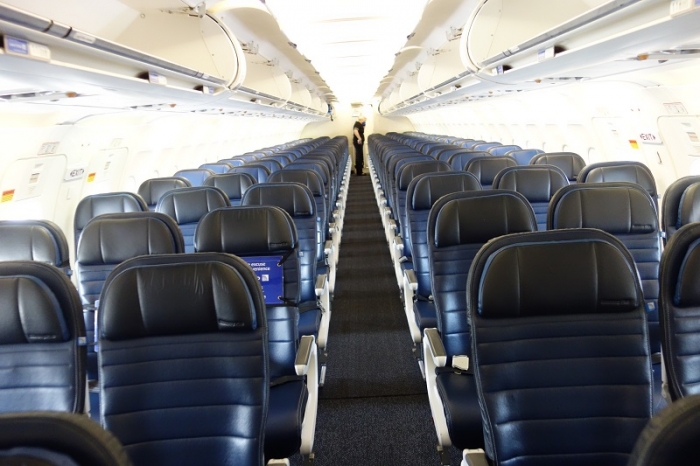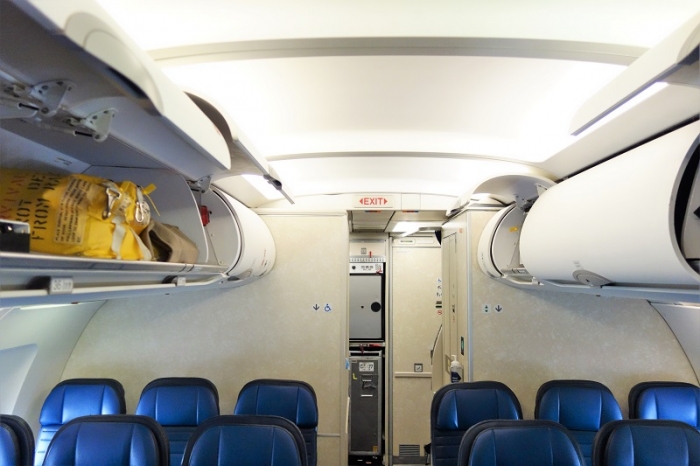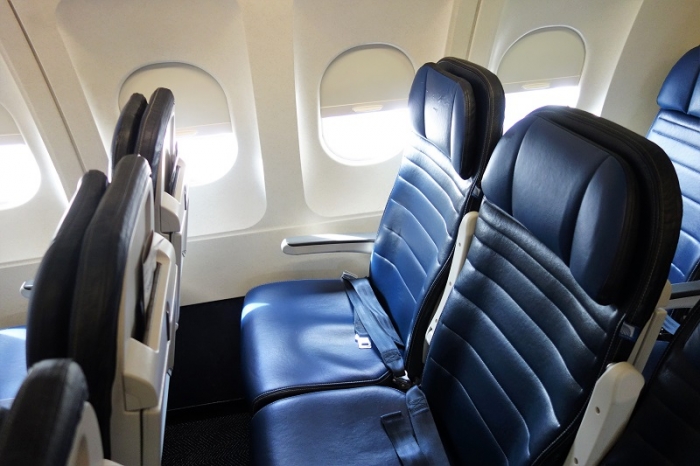 I settled in row 37 but there was a guy in the last row that coughed a few times so I decided to move to row in front.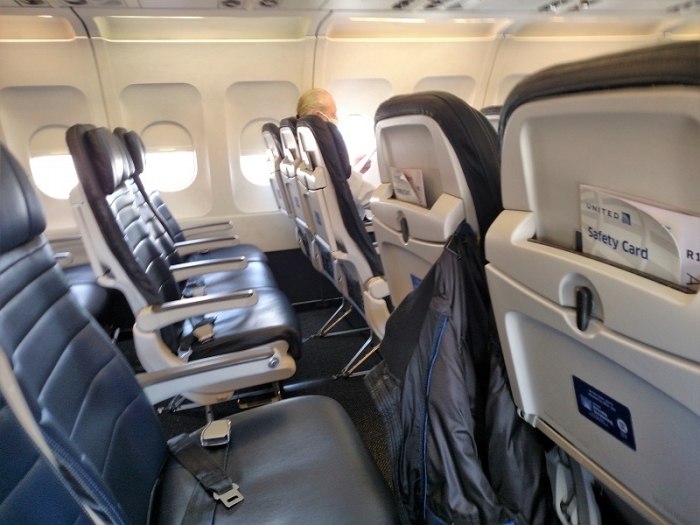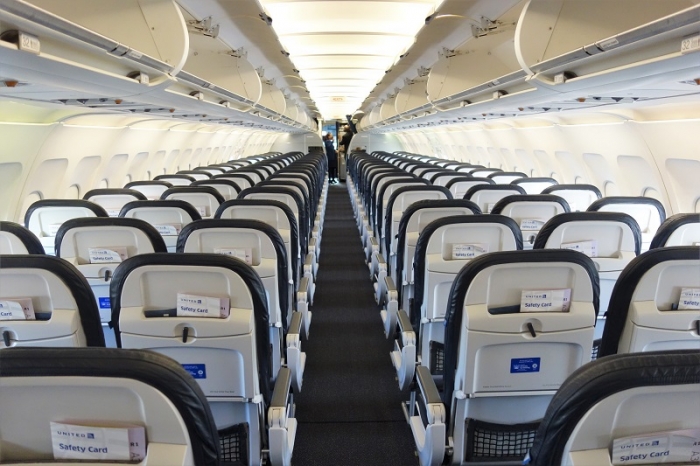 If you sit in the last few rows of the A320 there will not be overhead space f since these bins are used to store airline equipment.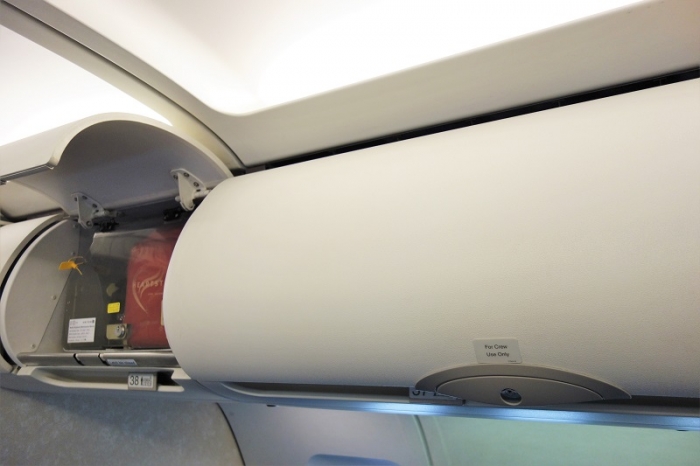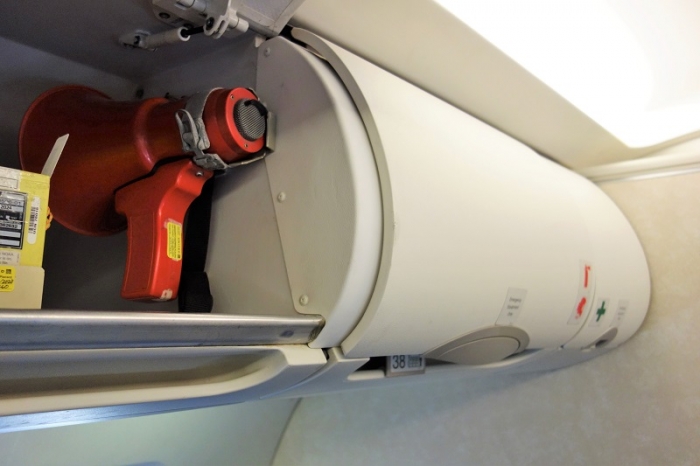 Decent pitch.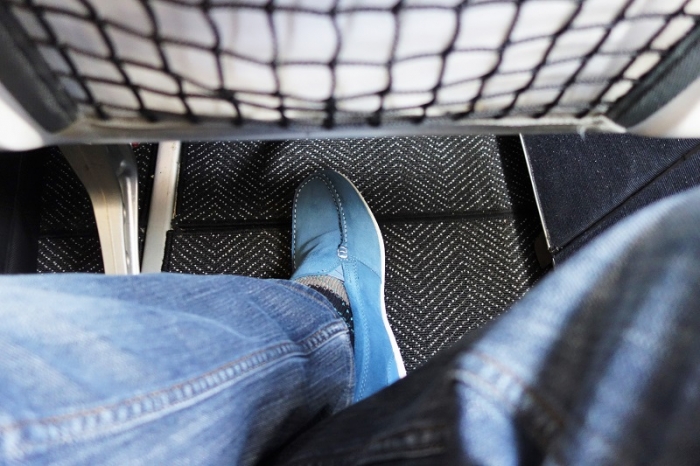 Taxiing out.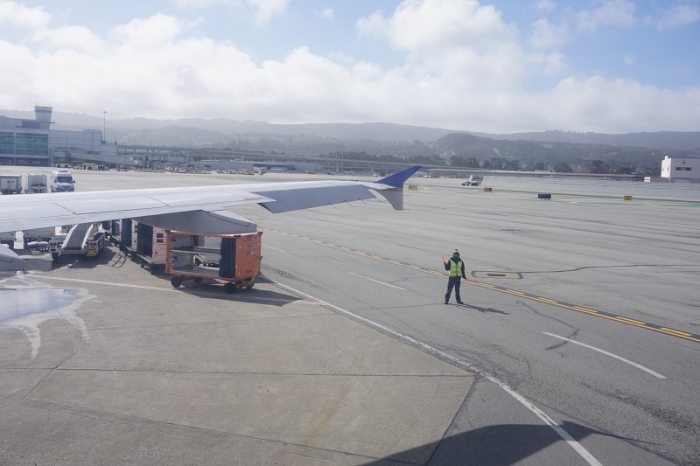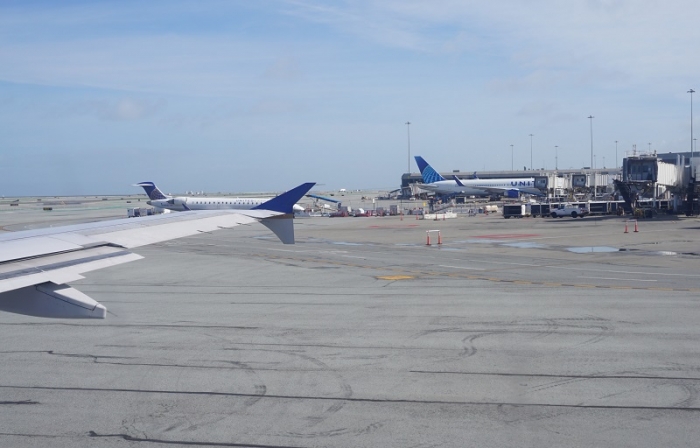 NZ just arrived.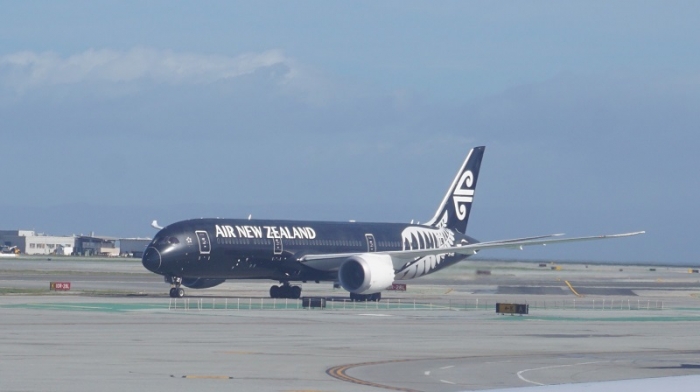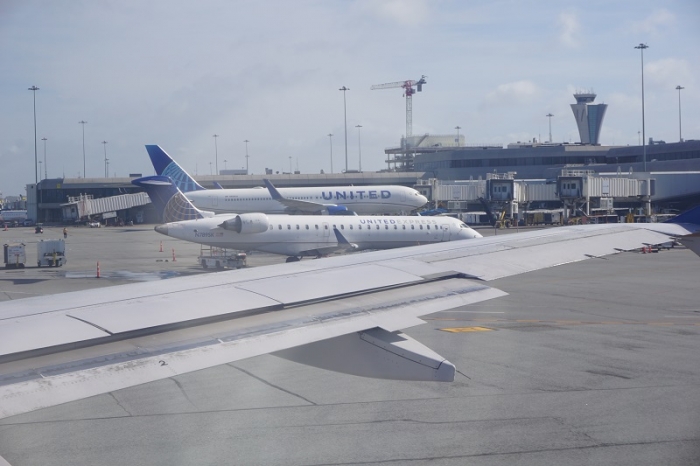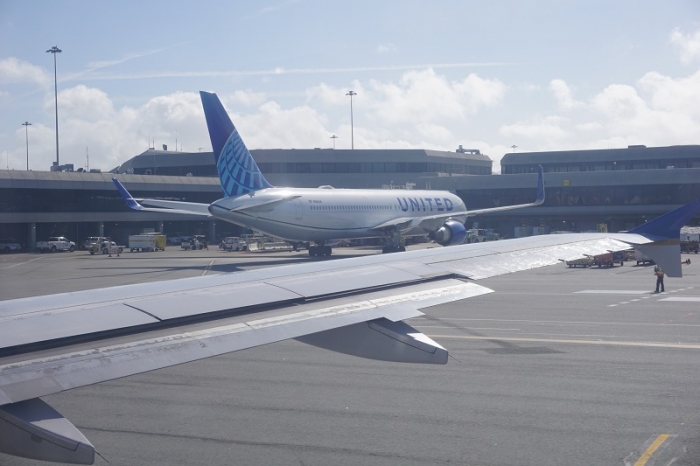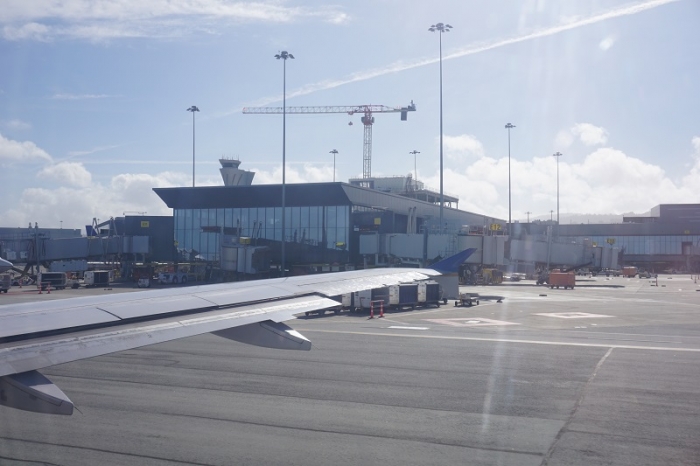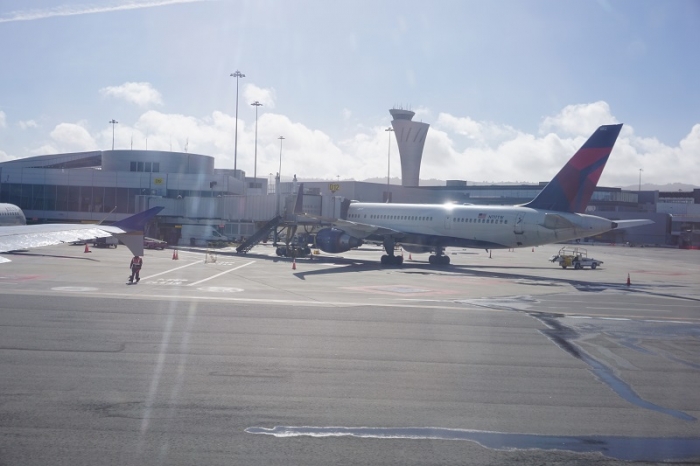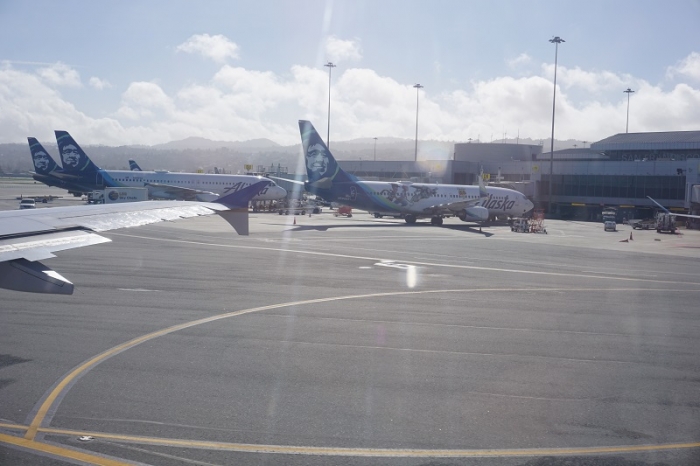 During take off we use a different flight path.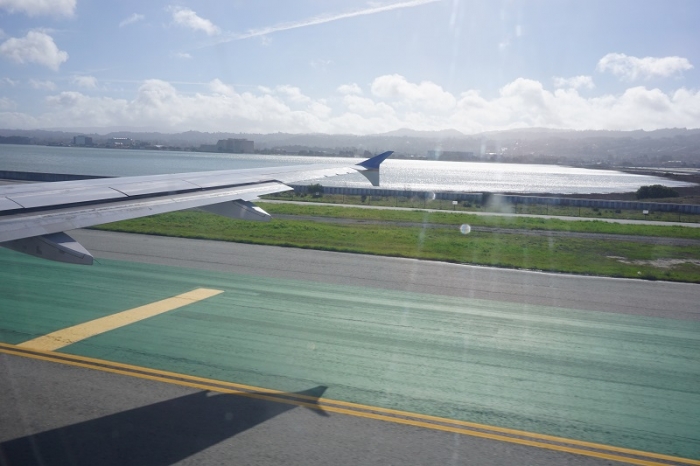 Another plane is landing in the distance.
It's AS ! Is someone trying to tell me something? ;)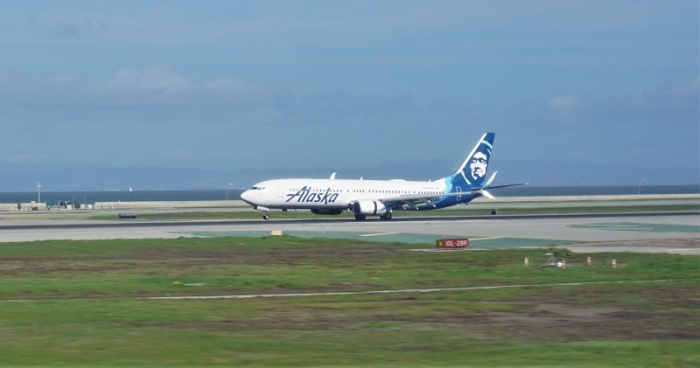 Bye SFO.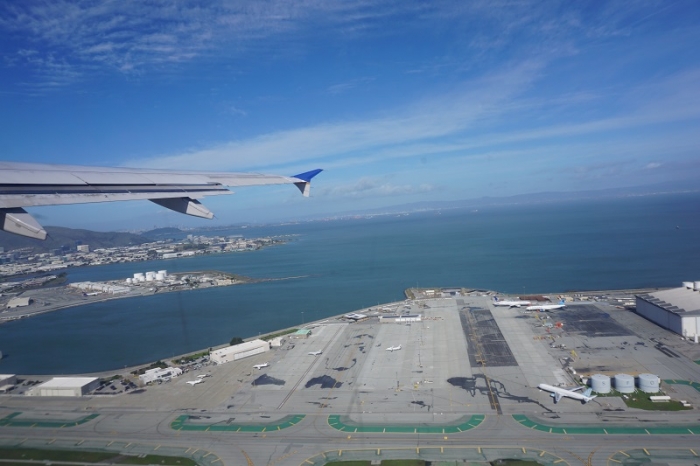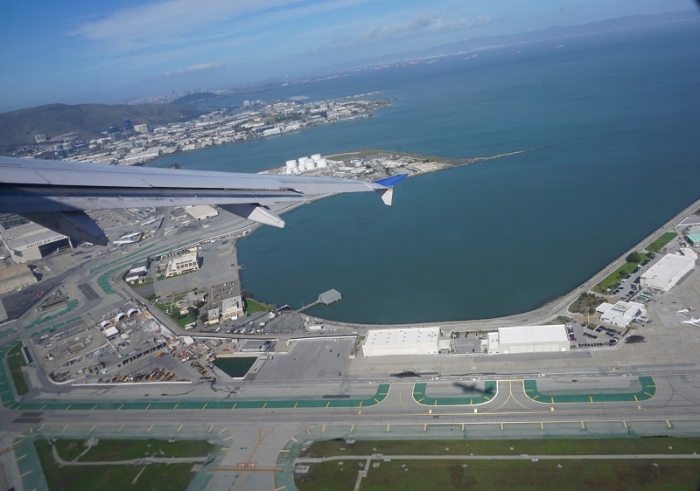 Making a sharp turn.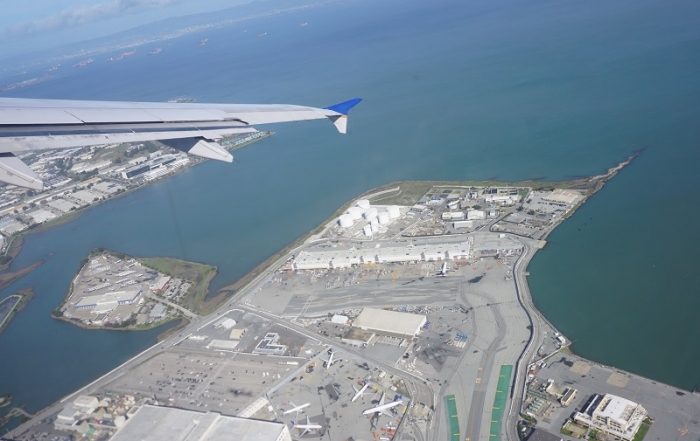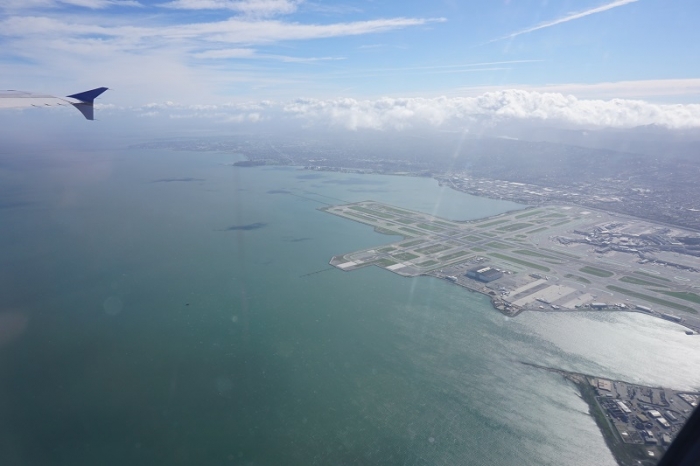 Cruising.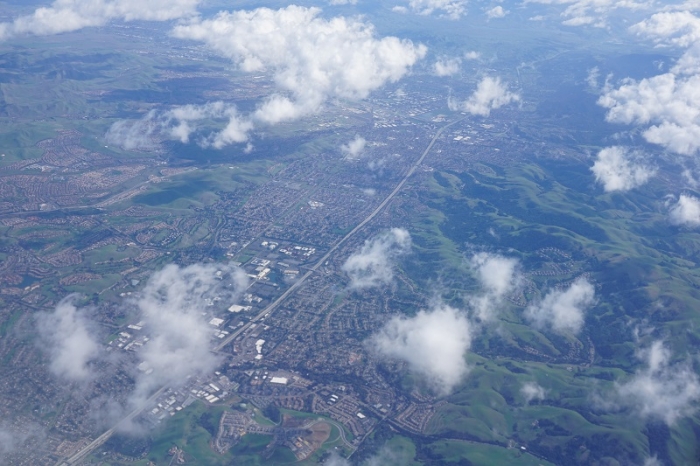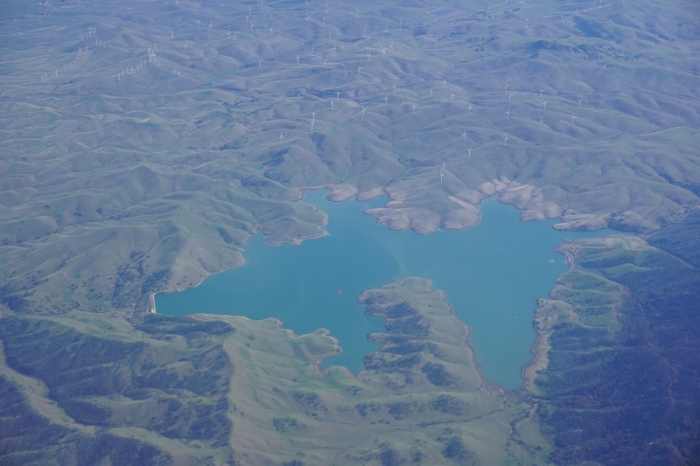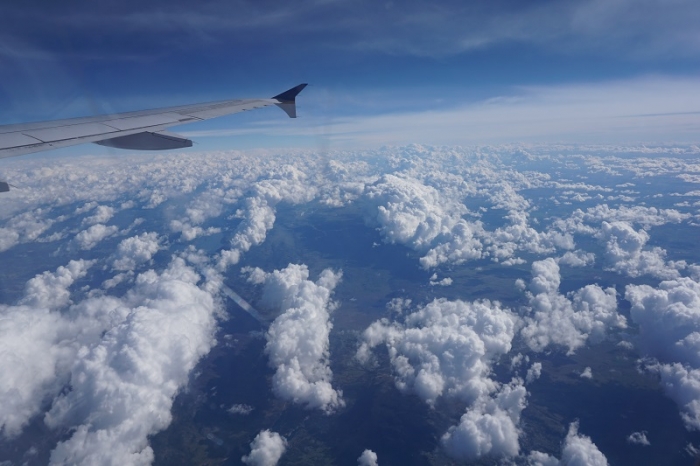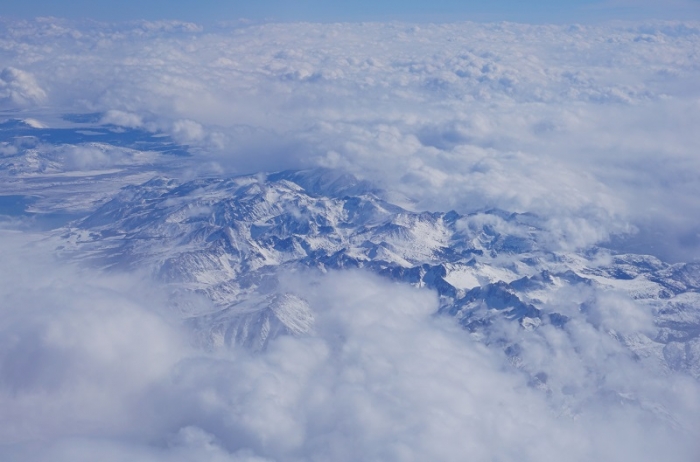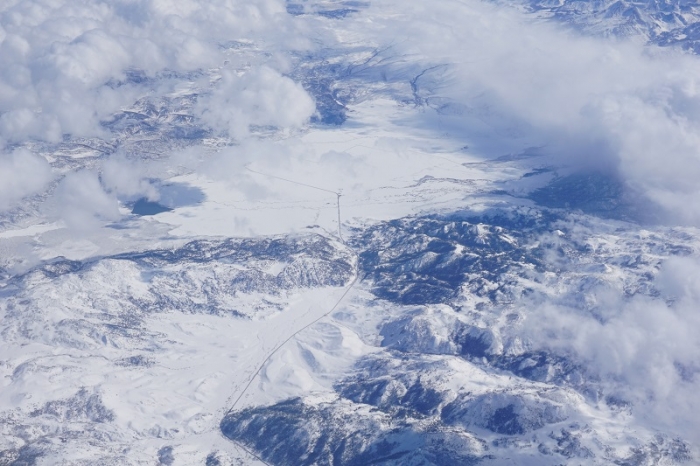 Snack pack distributed.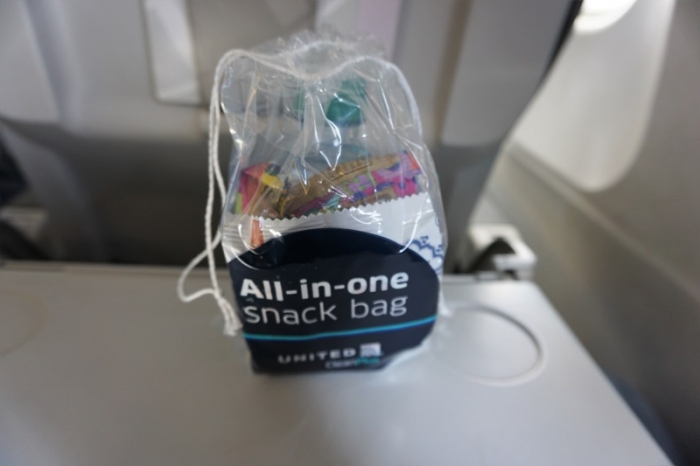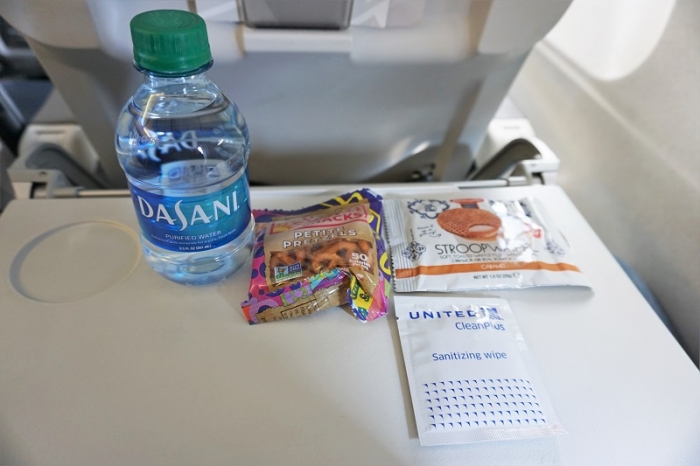 Followed by a round of drinks.
Looking out the window can be so relaxing.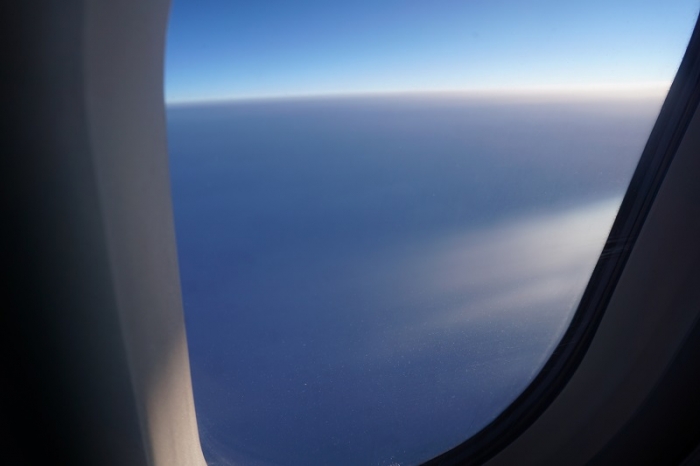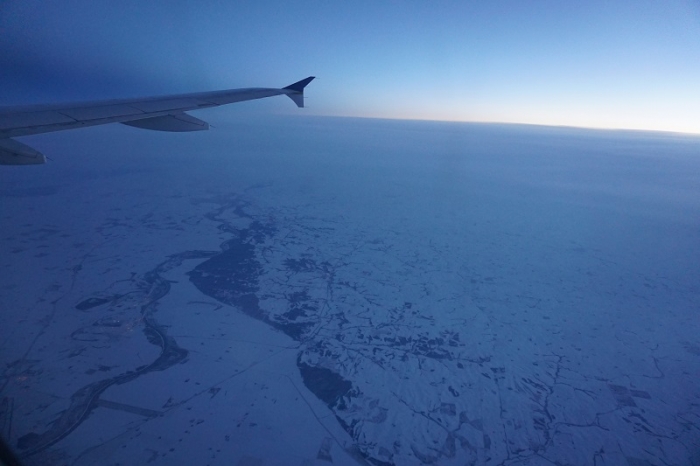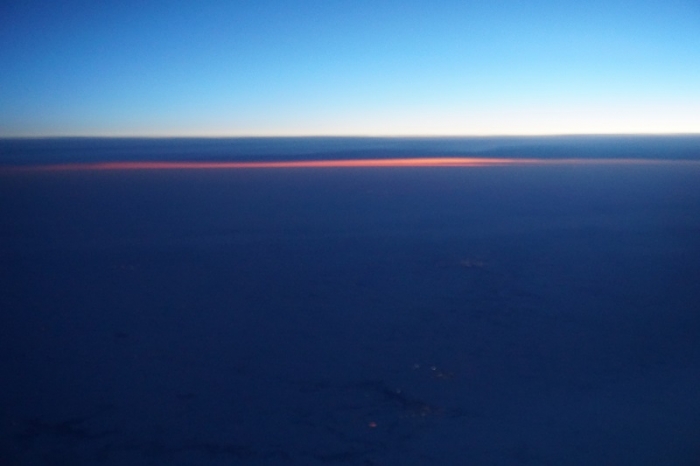 Hand sanitizers are now installed outside the WC's. Sign of the times.
FA's distributed water and leftover snack packs for those who wanted.
Arriving in ORD.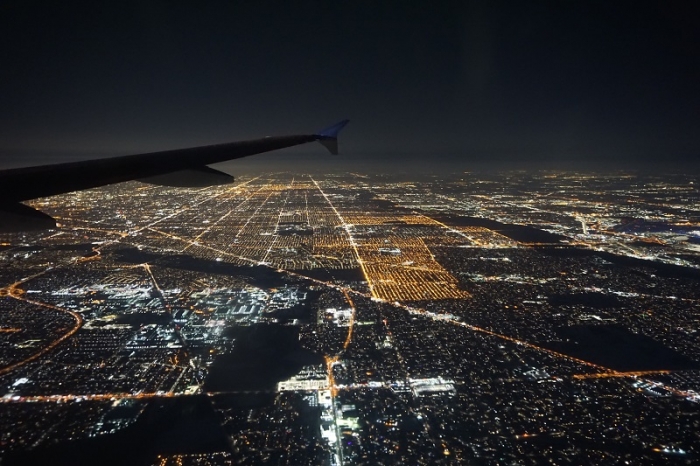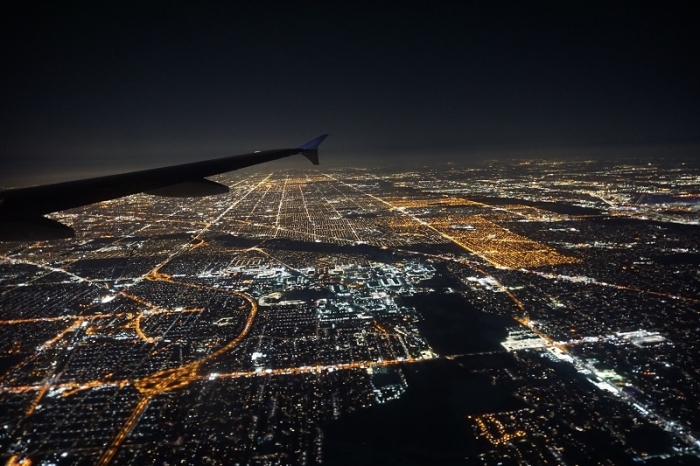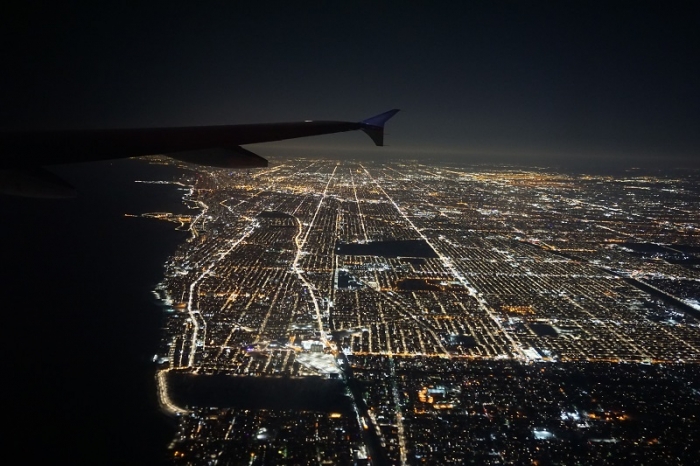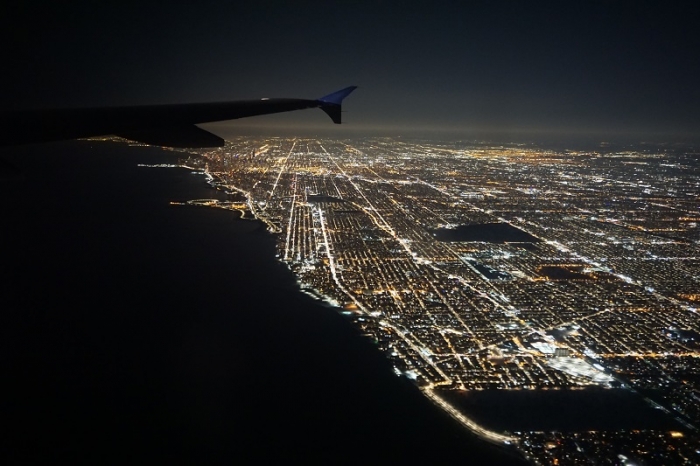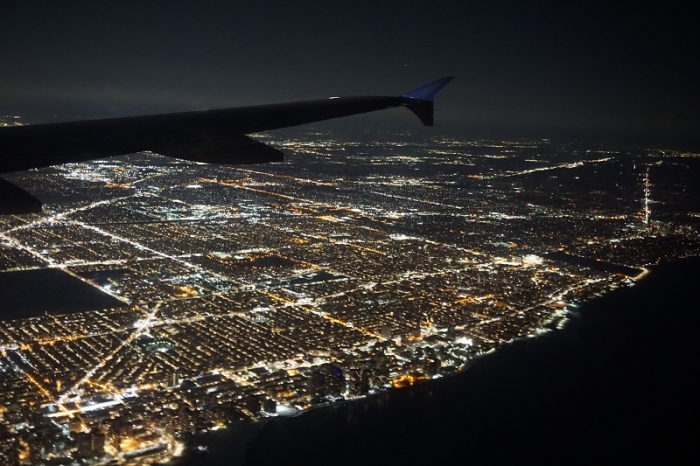 Passing by the Gold Coast - an area known for expensive real estate and shops to match.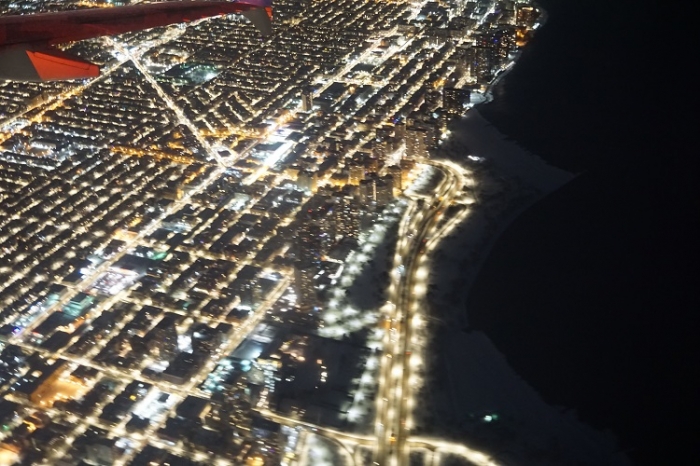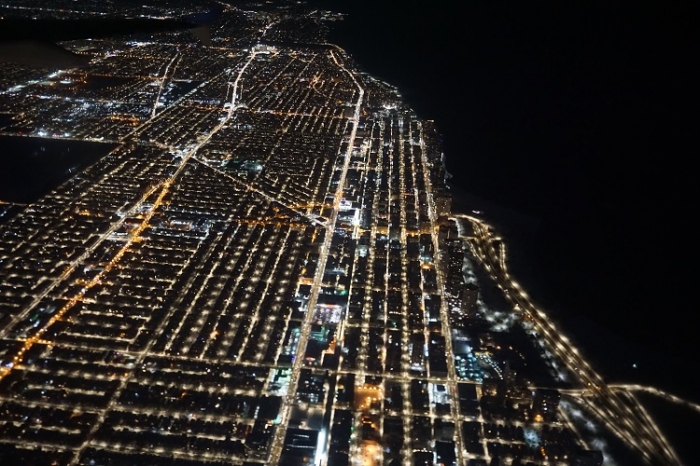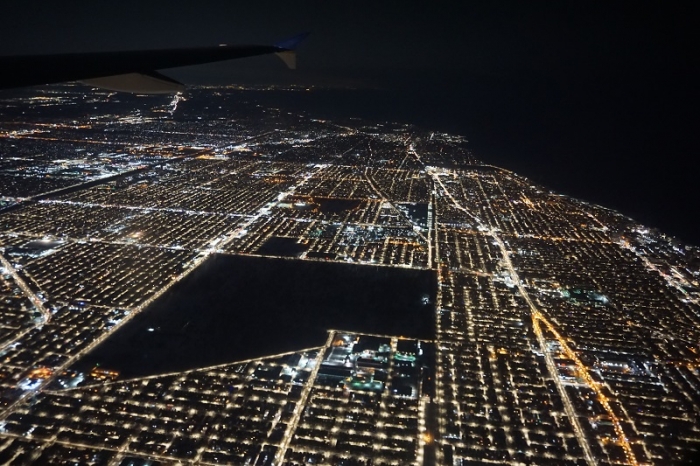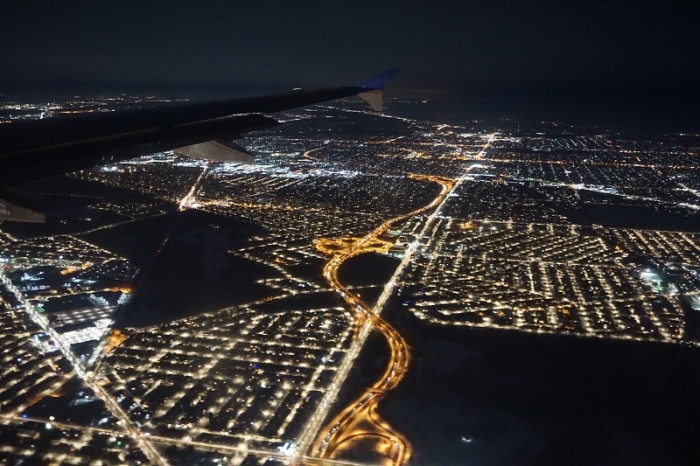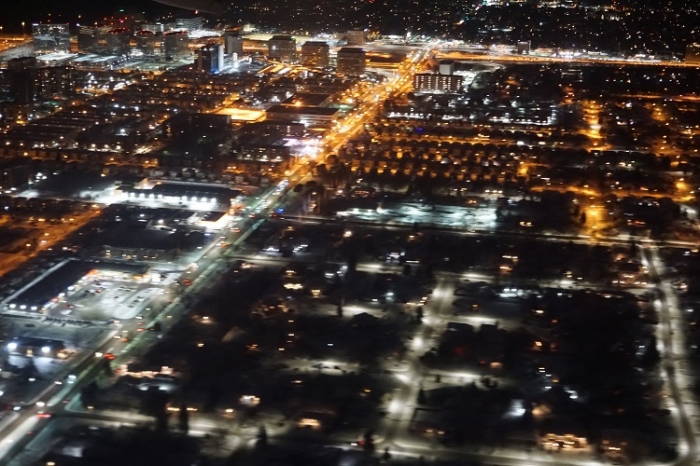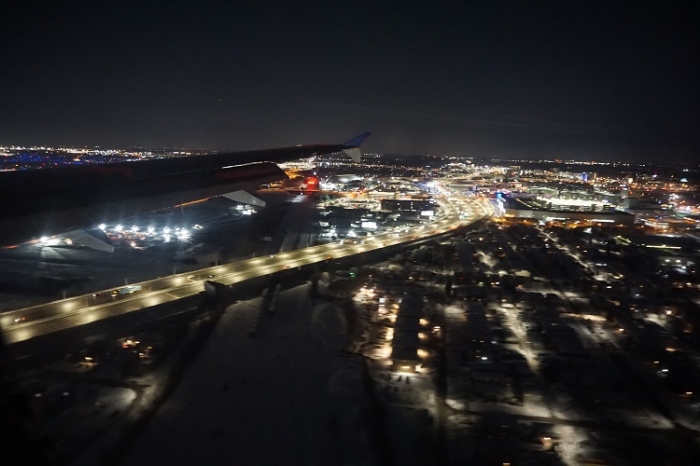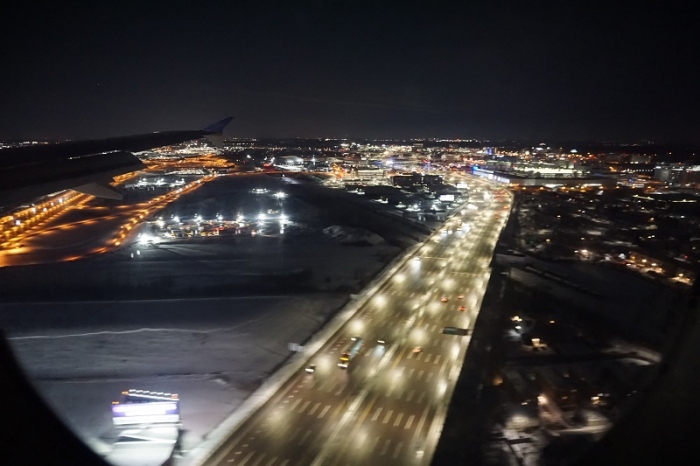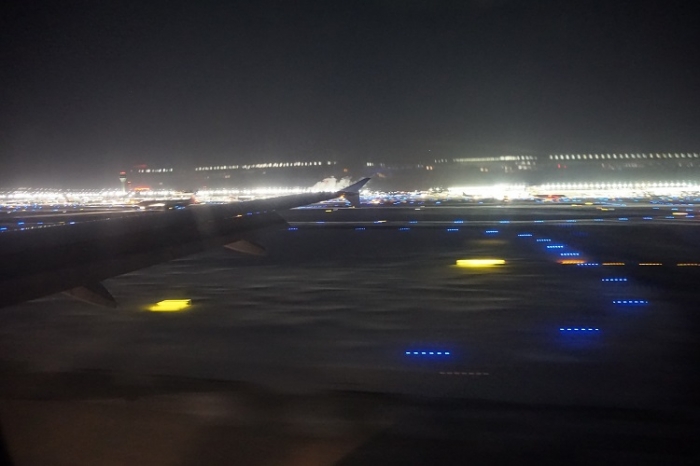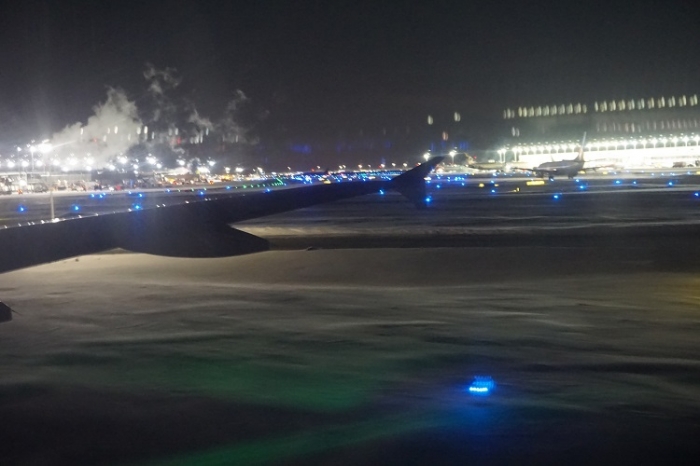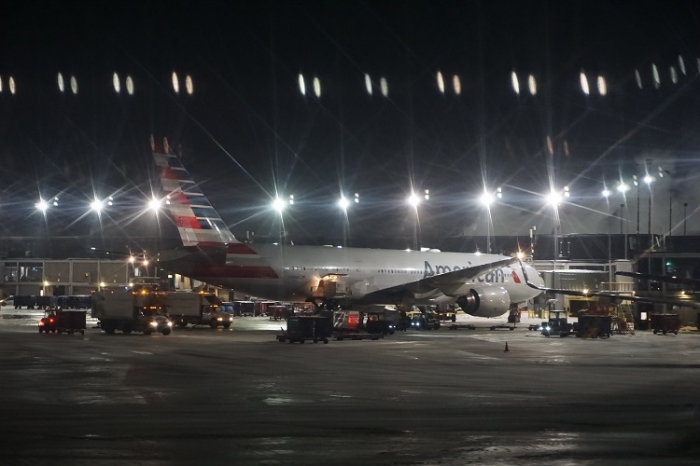 It's cold!!!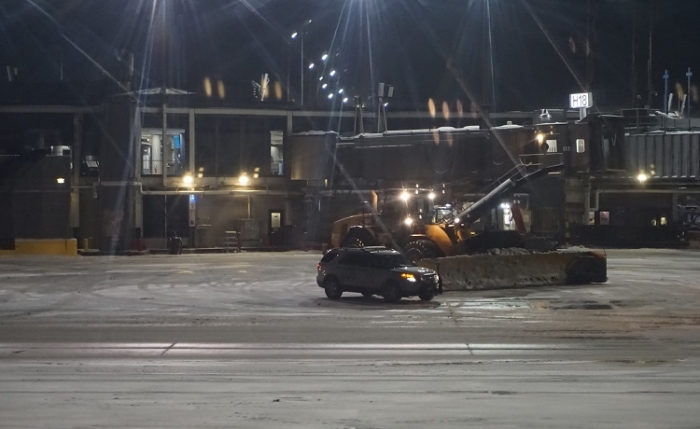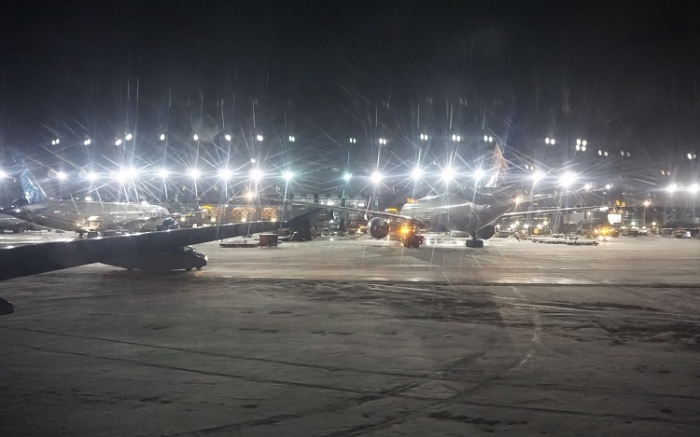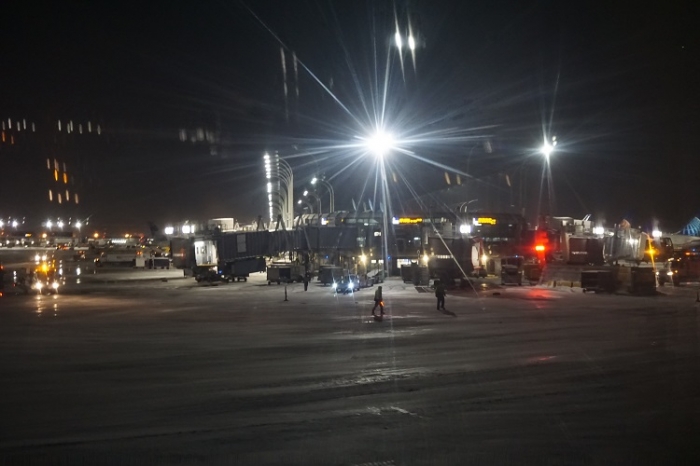 ========== San Francisco Intl Arpt (SFO) - ==========
Security/Immigration efficiency:
10/10
Services and activities:
9/10
General cleanliness:
10/10
========== United Club ==========
========== United Airlines - Airline ==========
On-time performance:
9/10
Breakfast or light meal before arrival:
0/10
========== O'Hare Intl Arpt (ORD) - ==========
Security/Immigration efficiency:
10/10
Services and activities:
9/10
General cleanliness:
10/10
Summary:
Due to winter weather in Seattle my connecting flight was canceled. In the end being protected out of SFO on UA turned out to be a blessing in disguise. I was booked in a full Y fare which gave me more mileage credit for my TK account and allowed me an earlier start to re-qualify for *A status.

The UA Club in SFO is pretty familiar on the site by now just like the AF lounge at CDG 2F. :P It's a classic one that retains a nostalgic feel of what a UA Club looked like before the merger with CO. The maritime theme is very unique without a doubt. Snacks could be better but I appreciate that there was a specialty soup available during this visit.

Aboard it was a joy to sit in an empty flight with lots of space to stretch out. FA's were efficient and I applaud UA for making an effort to give a snack pack and do a full beverage service.