Prologue:
Last weekend of March and it's Spring Break for a lot of schools and colleges. Normally this is a busy time for travel because students are out and judging by the crowds at the airports you would not think that there is a pandemic going on.

There is no restrictions for travel to Florida and guess where everybody is going? As a matter of fact I've read reports of Miami police trying to discourage people from meeting in Miami Beach and closing businesses earlier. Thankfully going to the beach is not in my itinerary and I concentrate further south in the residential neighborhoods.

My flight is completely full and UA sends me a msg advising me that there was an aircraft swap at the last minute. I was already confirmed in row 14 which is the Preferred section and on the day of dept. I see that I'm changed to row 23 further back. I was pissed because I also had a 46 min. connecting time in IAH.

I was dropped off at the Premier check in area and decided to talk to an agent. I informed her of the change of seats and asked if she can put me closer to the front. She shows me the seat map on her computer and I was allowed to select row 12 which is an Economy Plus seat. I thank her and off I go to security.



Security was smooth but there was a line at the TSA Pre-check queue. Normally there is no one there.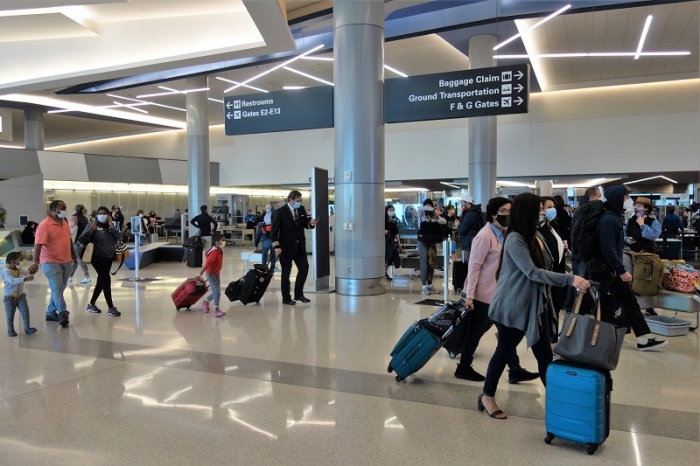 Everybody decided to travel today. The airport was full.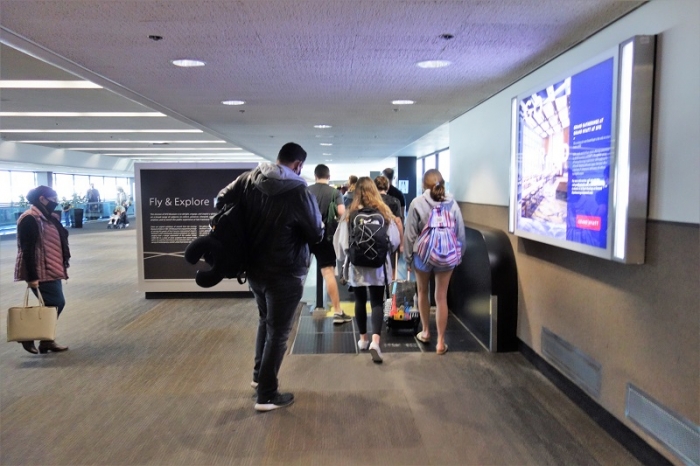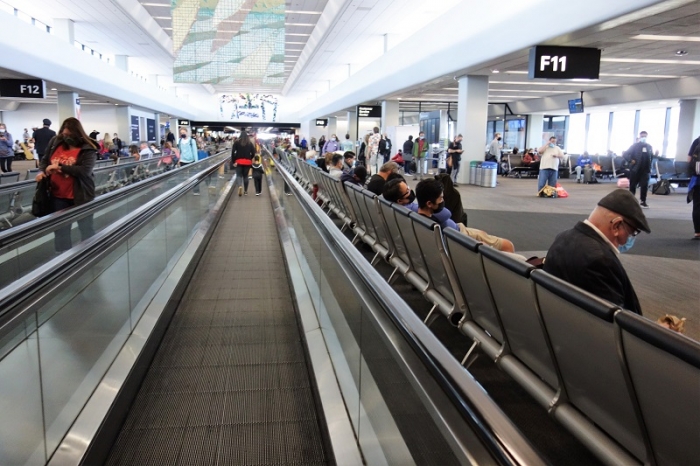 I will not elaborate on this lounge since I have featured it on previous reports. Today it was exceptionally full and hard to practice social distance.
Bar was busy.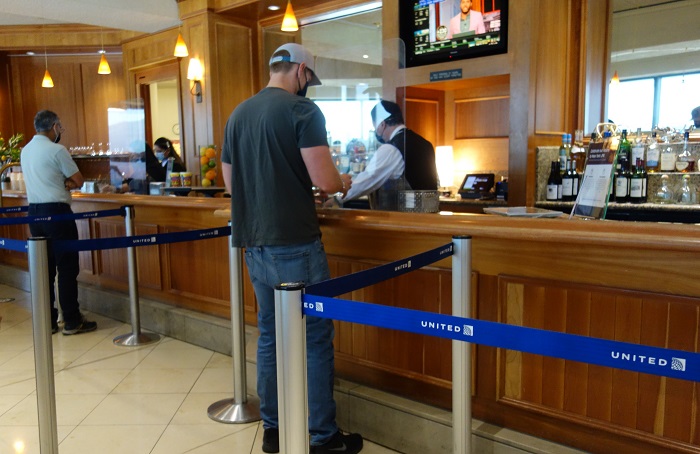 I had to go to the back to find a hidden corner.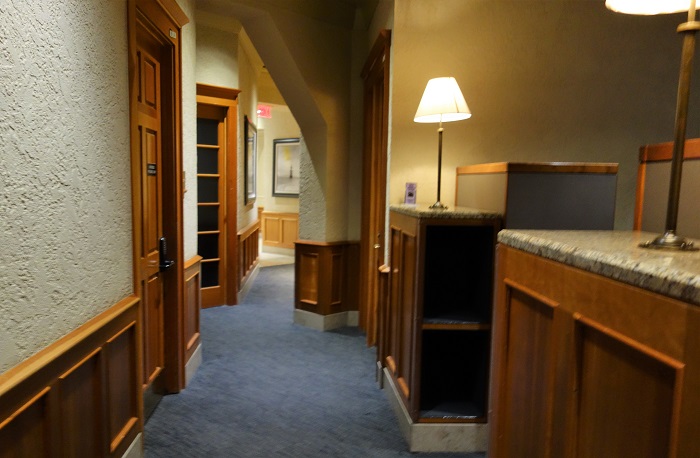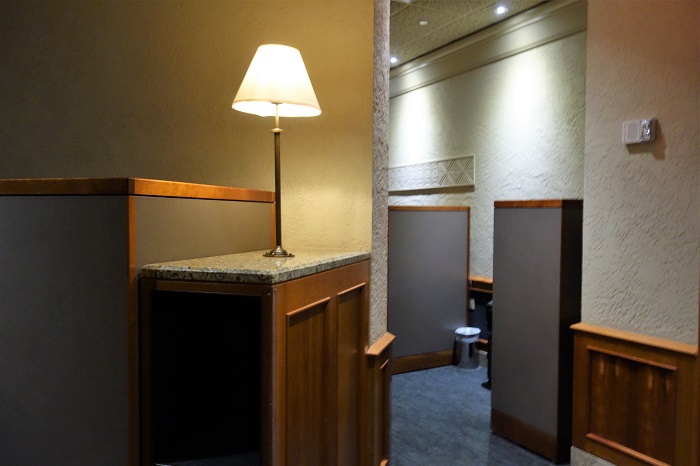 Breakfast buffet.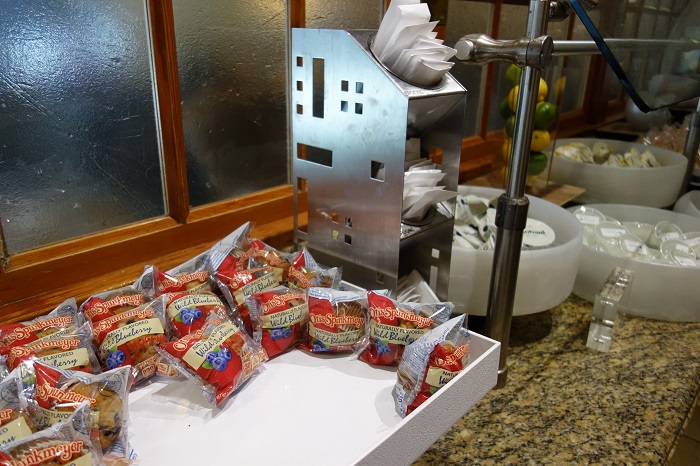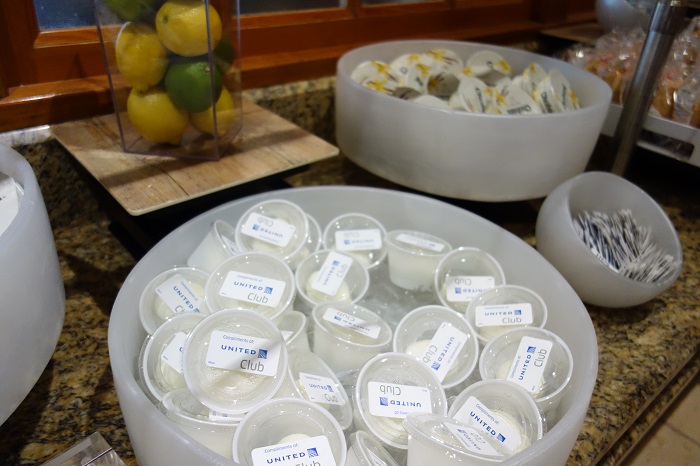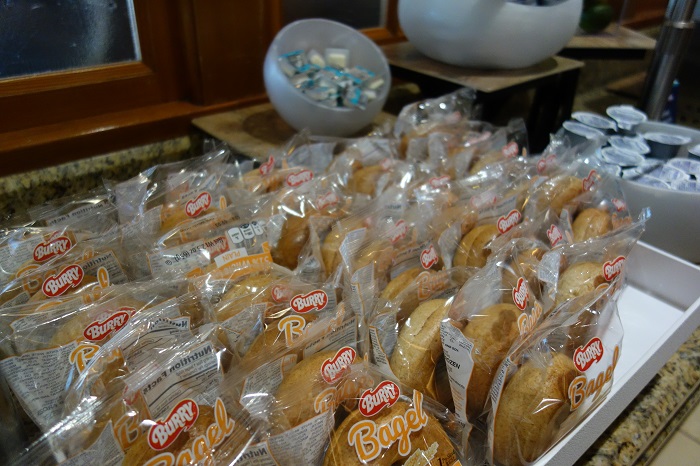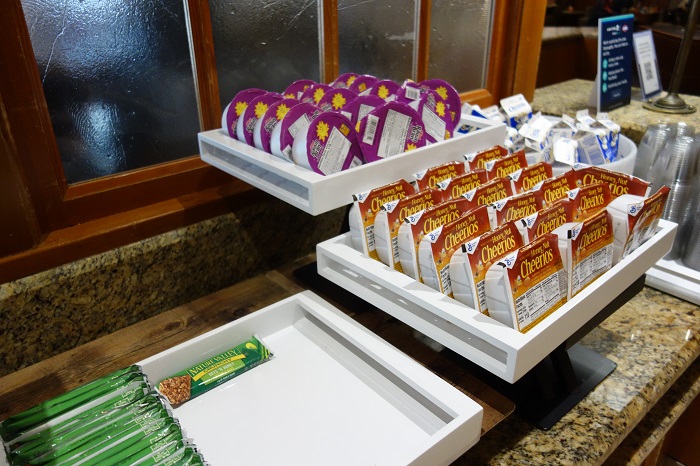 My breakfast. I did not finish the burrito.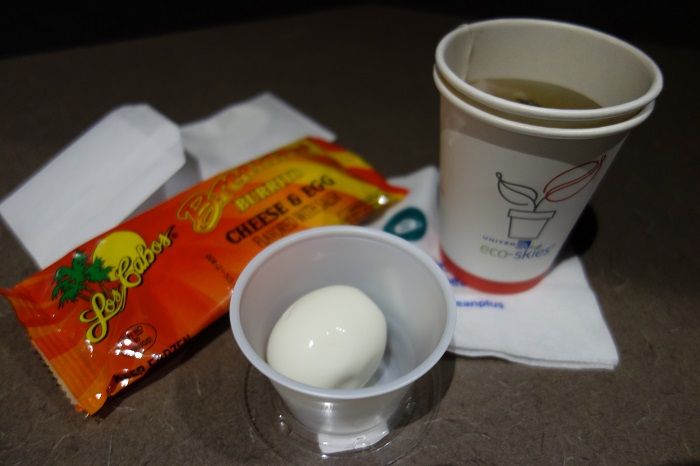 Gate with lots of people around.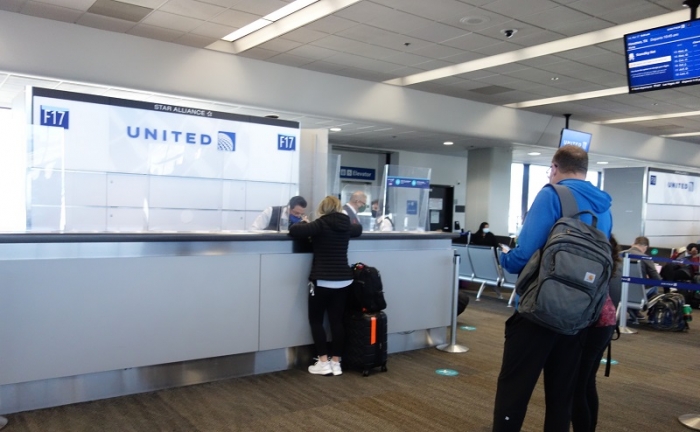 Boarding.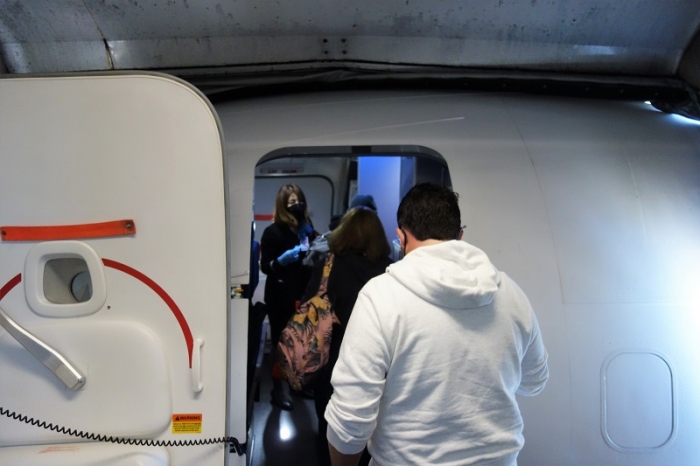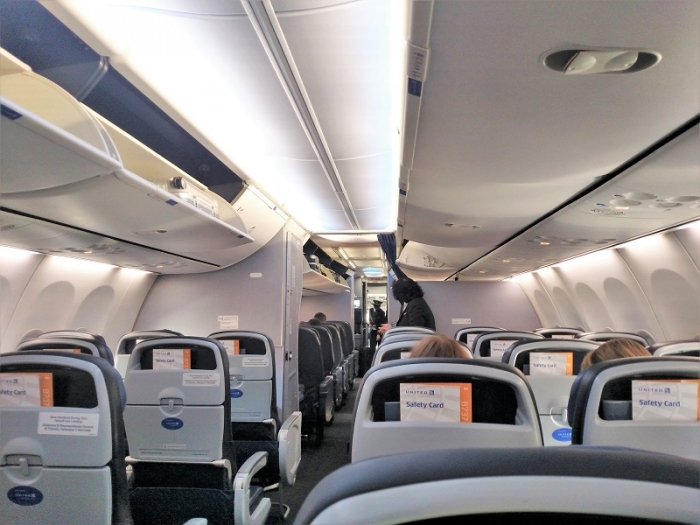 Interior.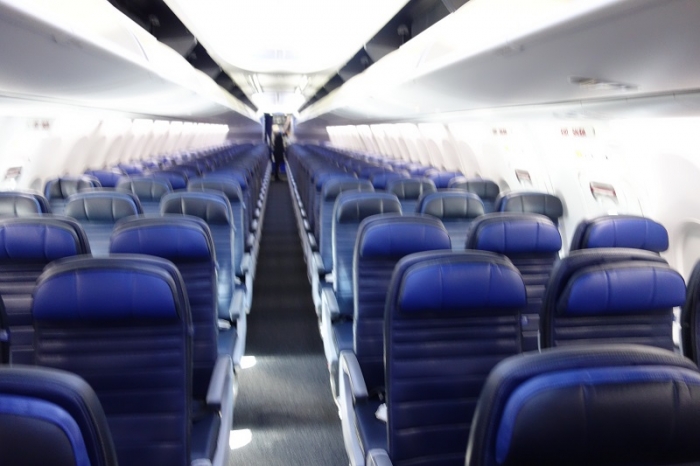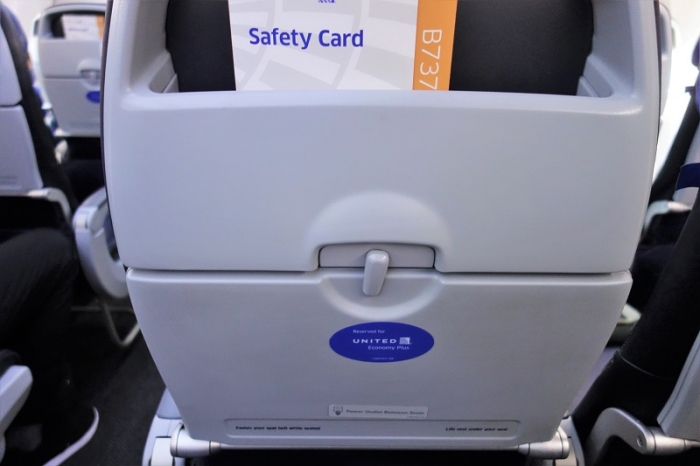 Economy Plus seating.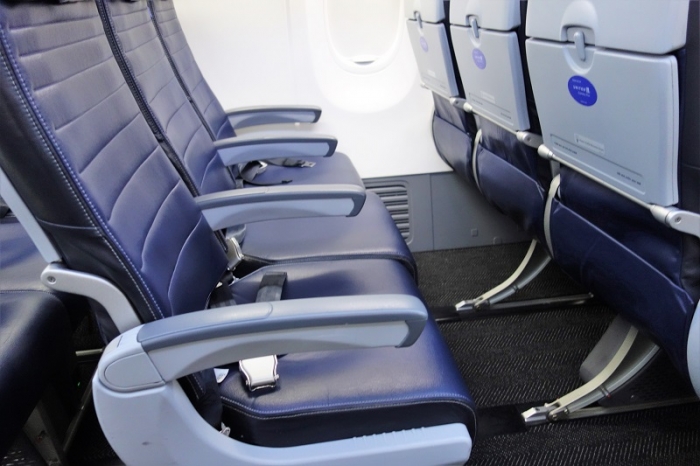 After take off a round of drinks from a cart and snack package.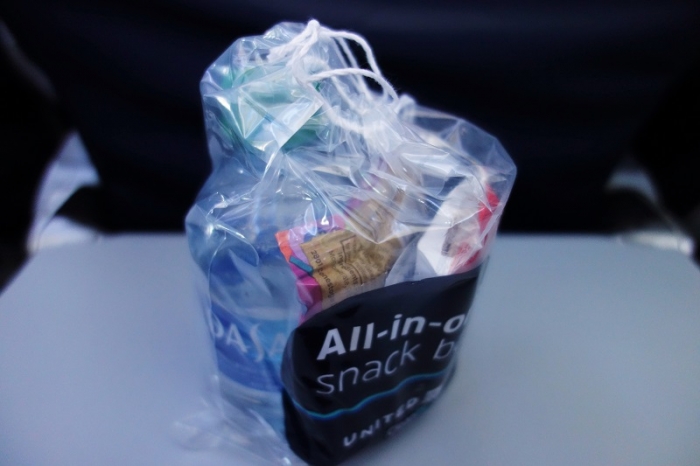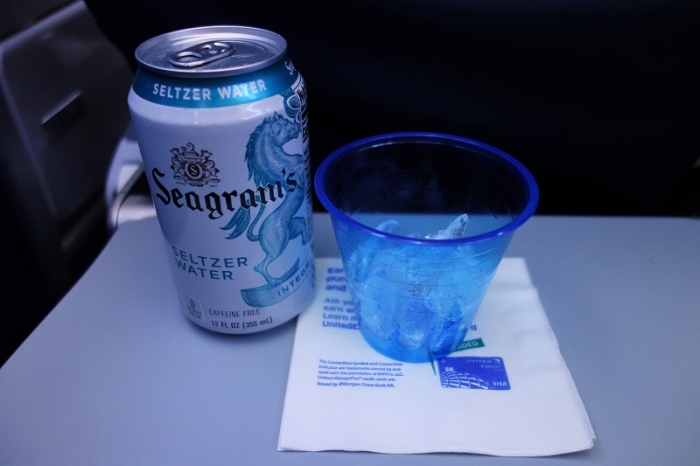 Before arrival another round of drinks. I appreciate that UA serves drinks consistently.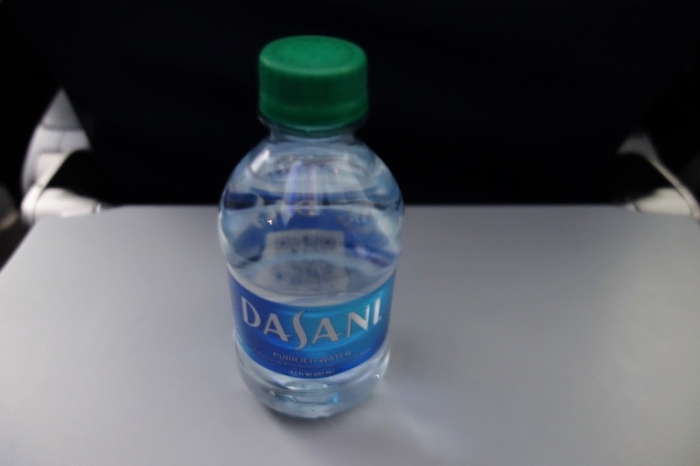 ========== San Francisco Intl Arpt (SFO) - ==========
Security/Immigration efficiency:
8/10
Services and activities:
9/10
General cleanliness:
9/10
========== United Club ==========
========== United Airlines - Airline ==========
On-time performance:
9/10
Breakfast or light meal before arrival:
0/10
========== George Bush Intercontinental (IAH) - ==========
Security/Immigration efficiency:
9/10
Services and activities:
9/10
General cleanliness:
9/10
Summary:
The UA Club had an average selection of food during breakfast and I did not stay long due to the large amount of people there. I noticed when I entered that an agent was profiling guests and turning away some people, perhaps Priority Pass members?

This flight proved to be filled to capacity but thankfully I was able to get an aisle seat towards the front in Economy Plus. That made a whole world of difference. Service was the standard snack package in Y but I appreciate that crew constantly passed through the cabin and conducted 2 beverage cart services.