Prologue:
Hello and welcome to the last portion of my MIA trip.

This time I had the opportunity to fly on the 789 with the 2x2x2 configuration in Business which I have never experienced on UA. Personally I would prefer the cabin with the solo seats by the windows.



The Grand Bazaar in Terminal C outside under the UA Club rotunda.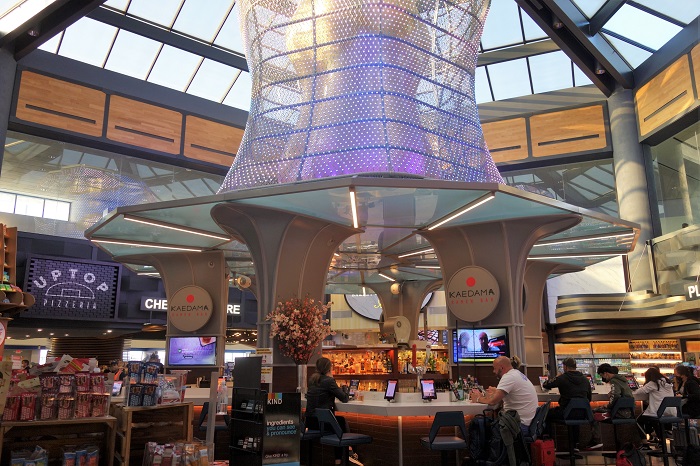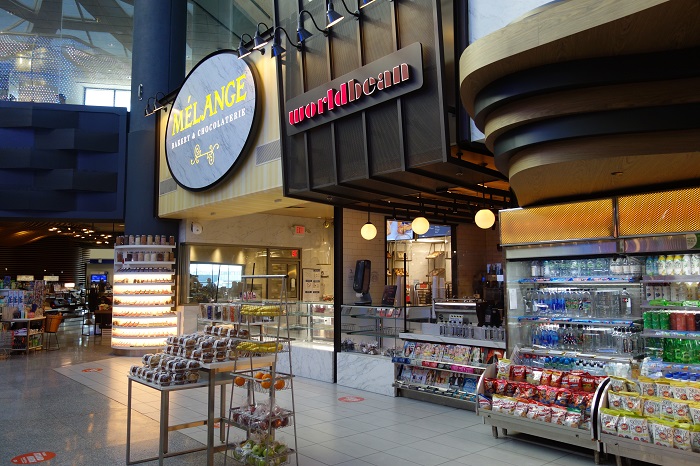 This UA Club is old and in desperate need of a renovation. I noticed that the snack selections have been reduced since the last time I was here. At least now you can self serve coffees and lattes from the machines.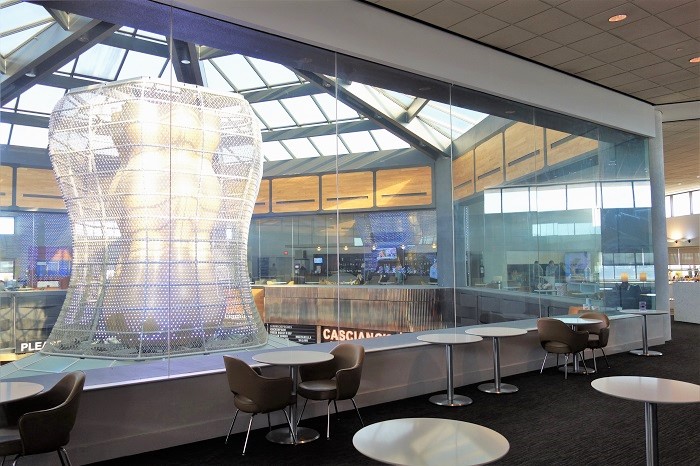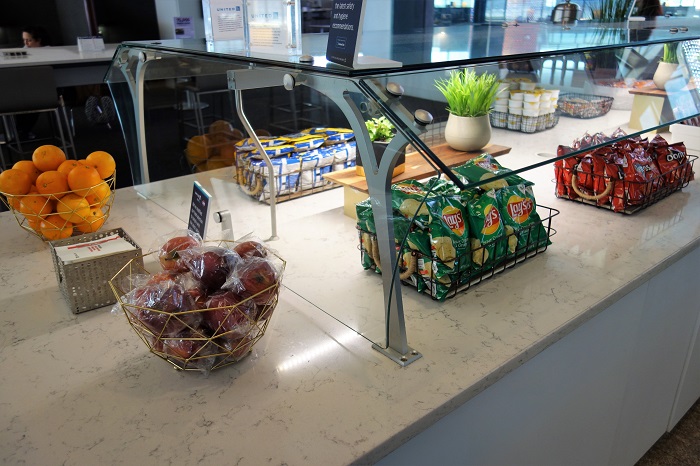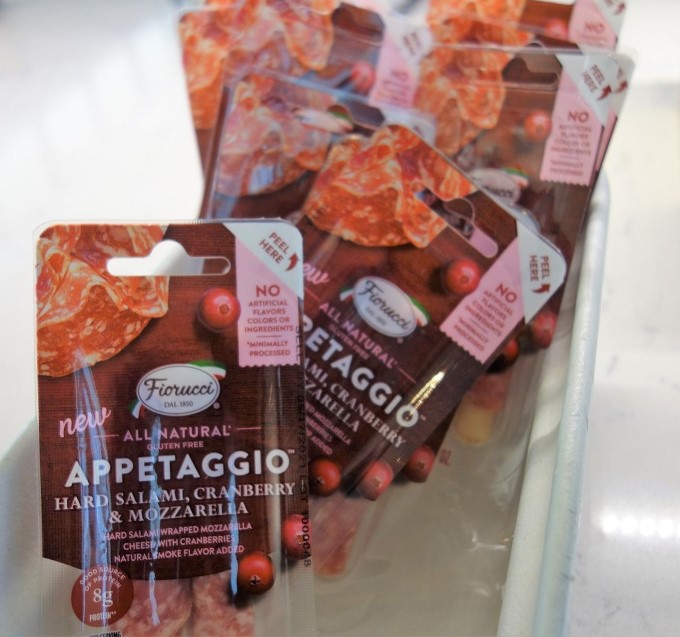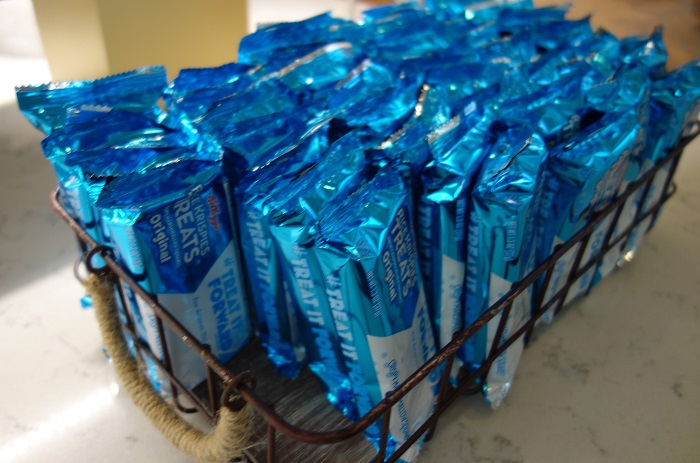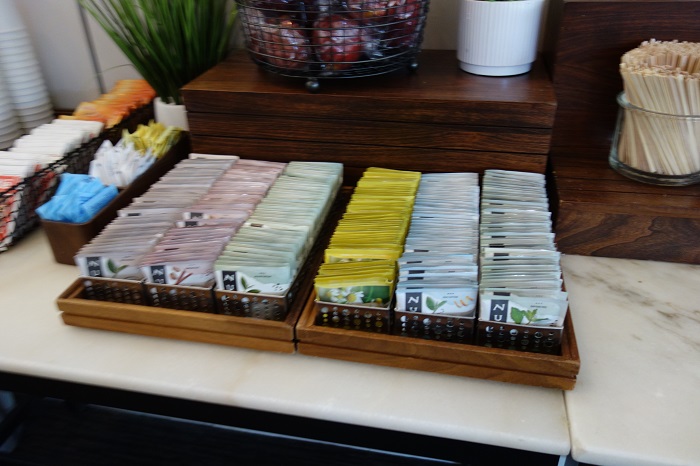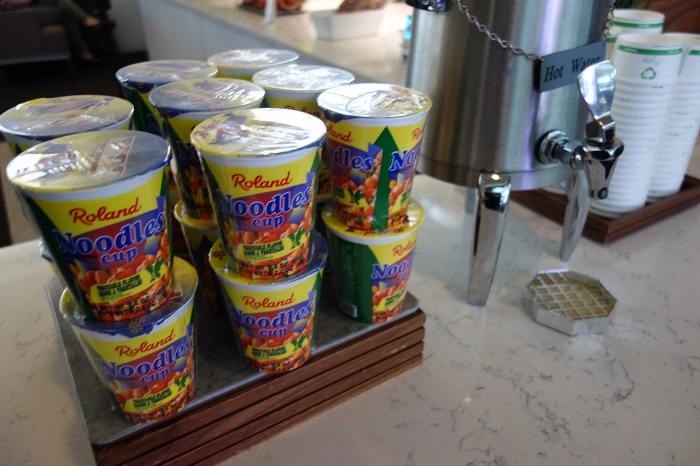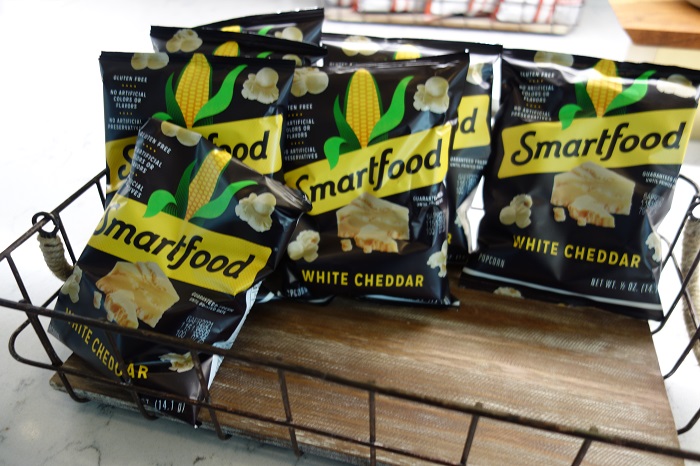 My snacks.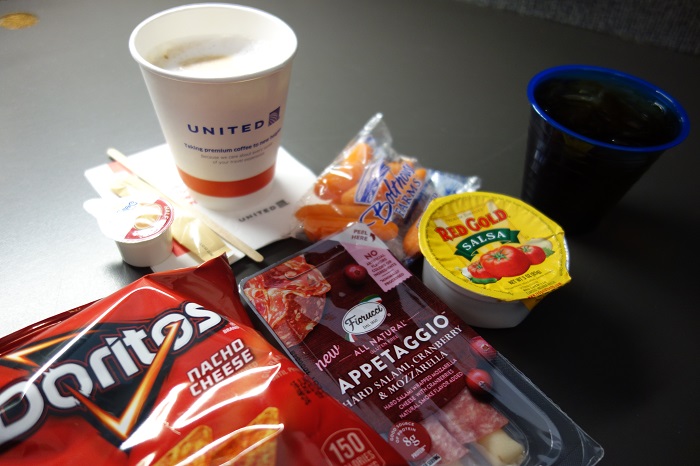 Plane at the gate.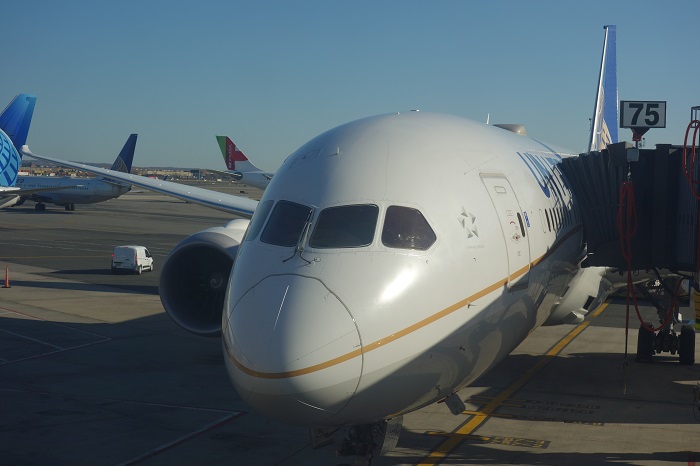 Boarding was orderly.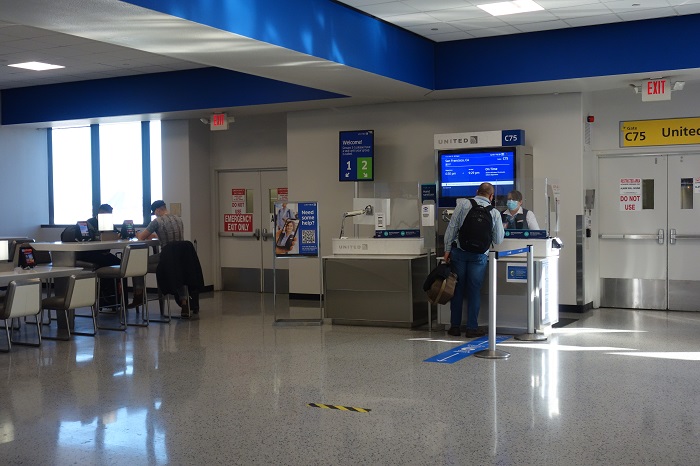 FA at the door was not the most charming.
My seat in the middle row. During the flight my neighbor put her glass of wine on the tray that is shared between the two seats and managed to spill it on my side. My socks and part of my pant got wet. Another reason to hate these seats. She apologized profusely and tried to clean my side of the tray.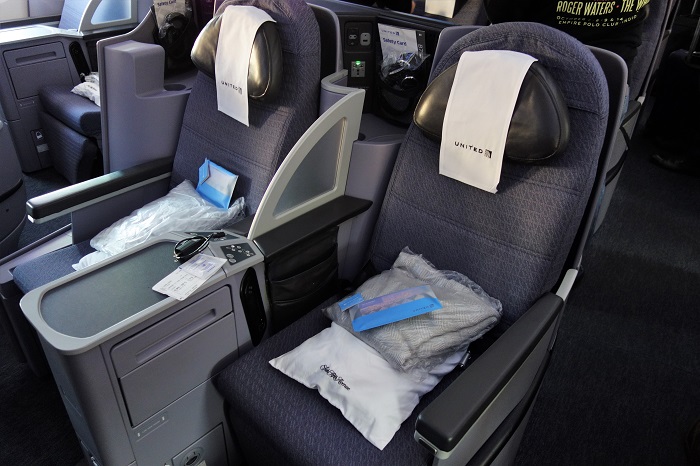 Pax filling the cabin.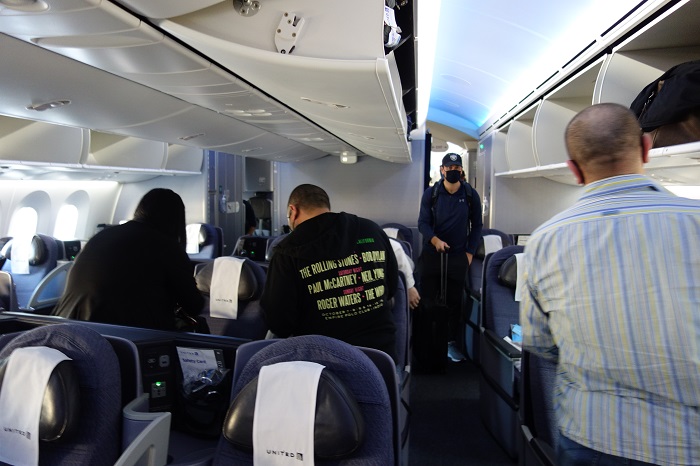 Beware of the overhead lockers above row 1 and 2. They are restricted.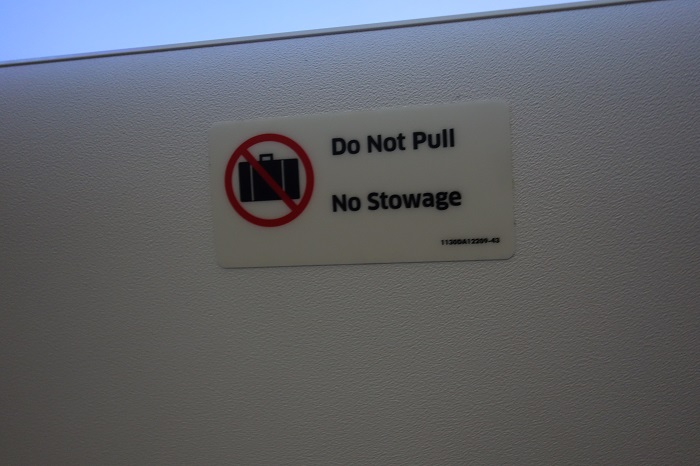 Pillow wrapped blanket and amenity kit already at the seats.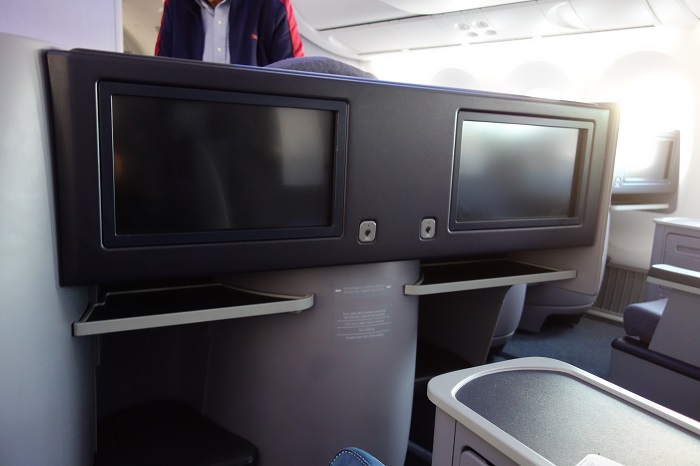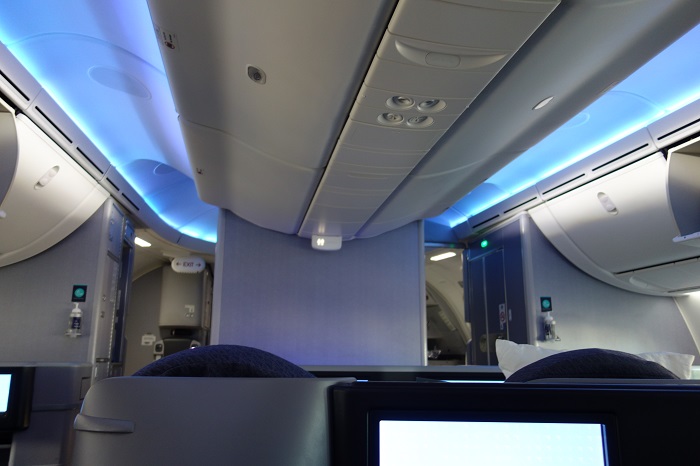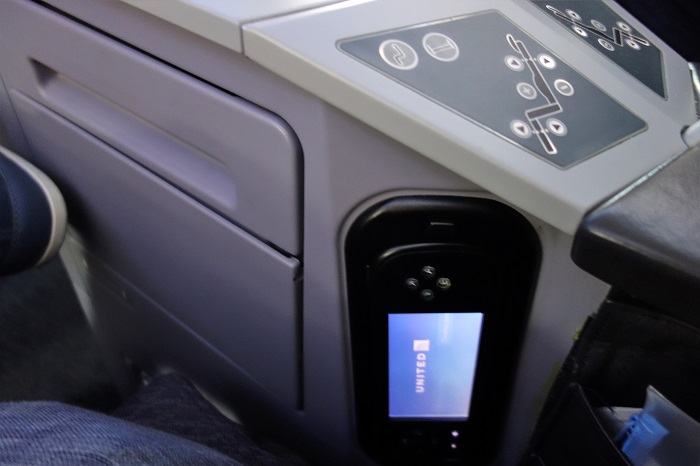 I got lucky. There was an extra kit in the side pocket.
Slightly different design from the last time I got these.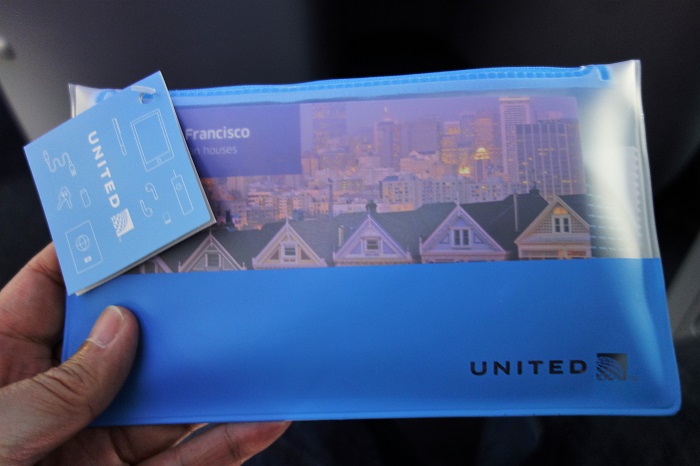 Tight foot rest.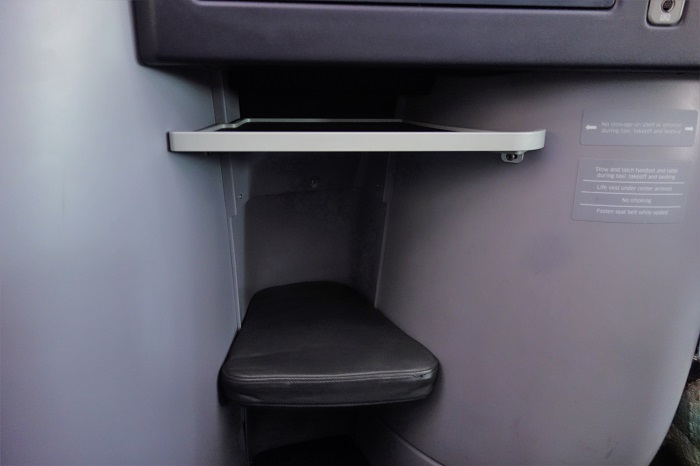 FA took meal selection while still on the ground. Today's choices were chicken in a glazed cider sauce or raviolis. I started with my mix of orange and cranberry juice.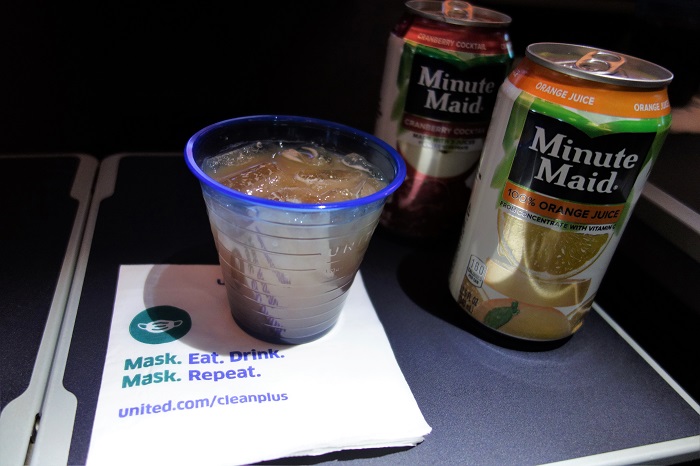 My meal.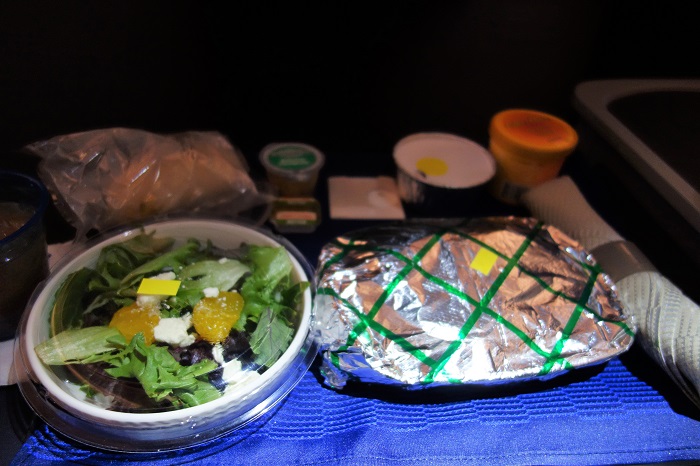 Chicken looked dry. Where's the glaze sauce? At least now the bread is warm.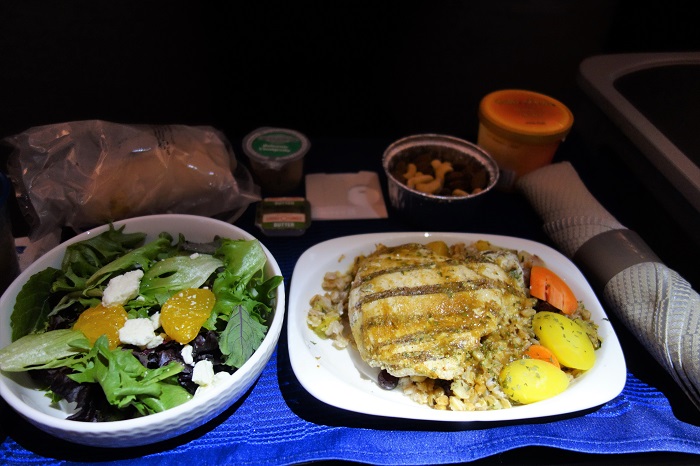 Mango sorbet for dessert.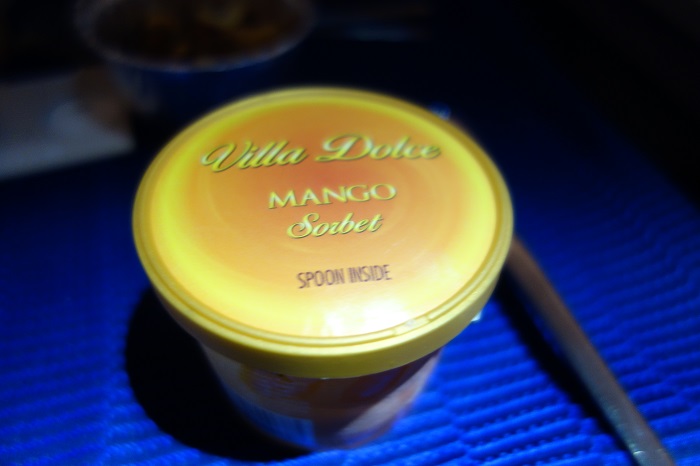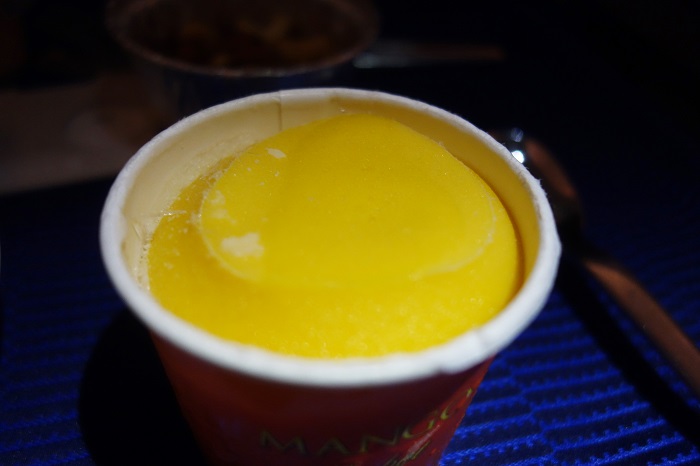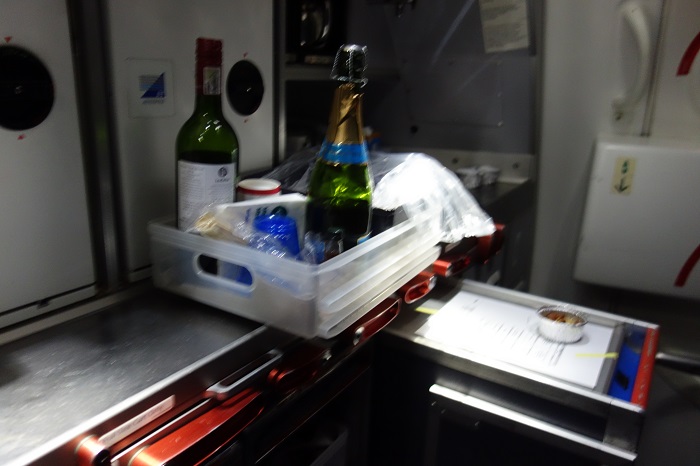 WC.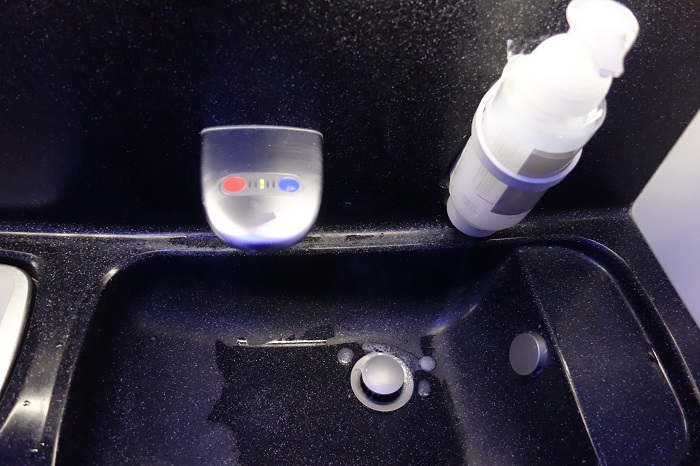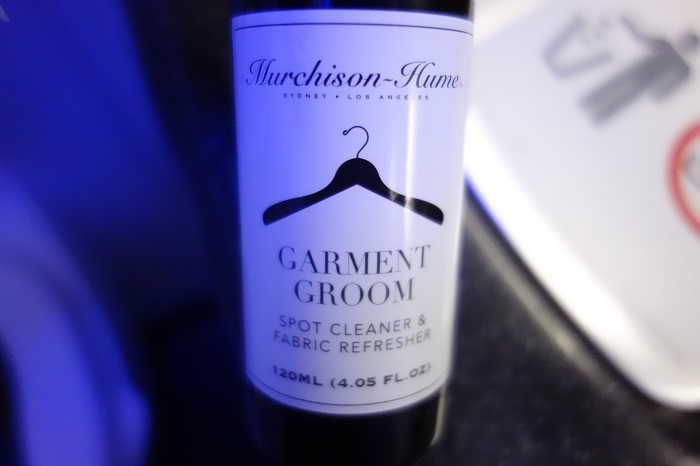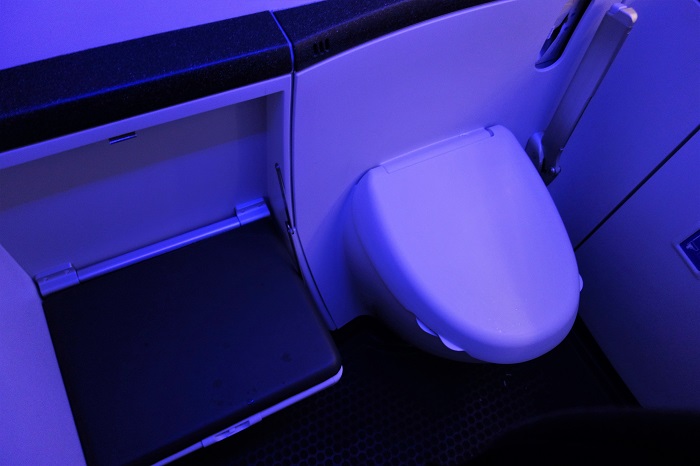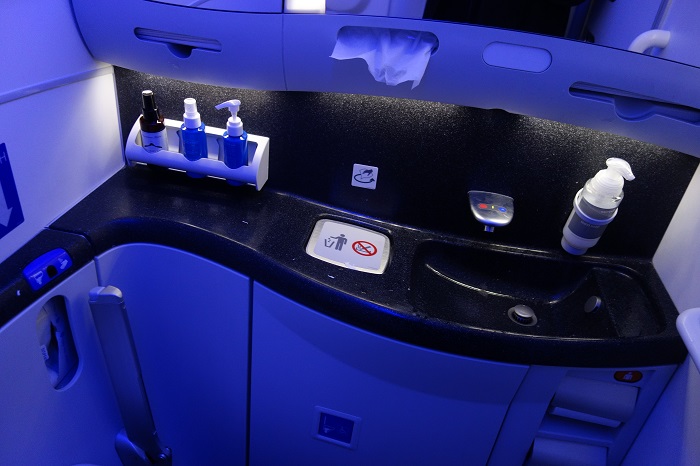 Snack basket before arrival.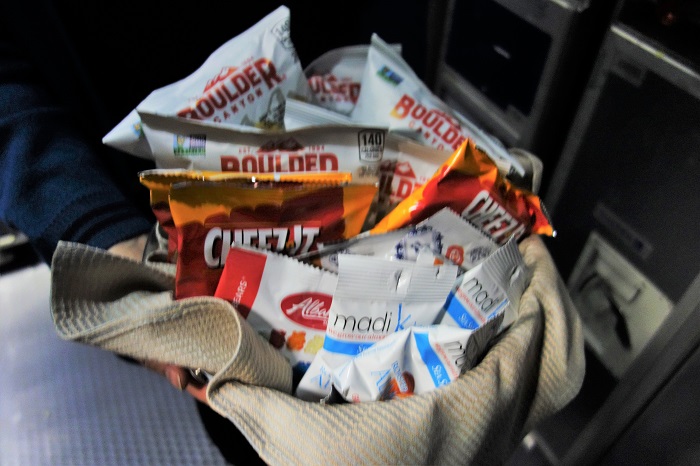 ========== Newark Liberty Intl Arpt (EWR) - ==========
Security/Immigration efficiency:
9/10
Services and activities:
8/10
General cleanliness:
9/10
========== United Club Gate C74 ==========
========== United Airlines - Airline ==========
On-time performance:
10/10
Breakfast or light meal before arrival:
0/10
========== San Francisco Intl Arpt (SFO) - ==========
Security/Immigration efficiency:
9/10
Access and parking:
10/10
Services and activities:
9/10
General cleanliness:
9/10
Summary:
The UA Club was a disappointing experience. It's old, the WC's contain only 1 urinal and 1 toilet for the men (I think there are 3 sets of each for males/females inside the lounge) and the snack offerings have been reduced.

Aboard it was an average experience on UA. Some crew were friendly while others were less so. It's getting a little boring to choose between chicken or pasta in a premium cabin. At least on AA there are 4 choices on their equivalent transcon flights and seafood is one of their choices.