Prologue:
Hello and welcome to this special Flight Review on YTR in which I experience a new cabin on UA. - Premier Plus which is the name given to its Premium Economy cabin on intl flights.

Well technically I purchased an Economy tkt from SFO-EWR for $70 one way but instead of taking a boring nonstop I saw that I could change my tkt for free and when I found out that there was a widebody operating with Premier Plus as Economy SFO-IAD that allowed me to connect to EWR I jumped at the change to try this cabin.

Back in 2020 I was supposed to take my first Premier Plus flight from SFO-LHR and was really looking forward to it. Then covid hit and my trip was cancelled. So about a year later here I am flying it on a domestic segment.

I checked in at the Premier desk since I am *A Gold through TK and the process went smoothly. The agent that helped me was very friendly and enthusiastic.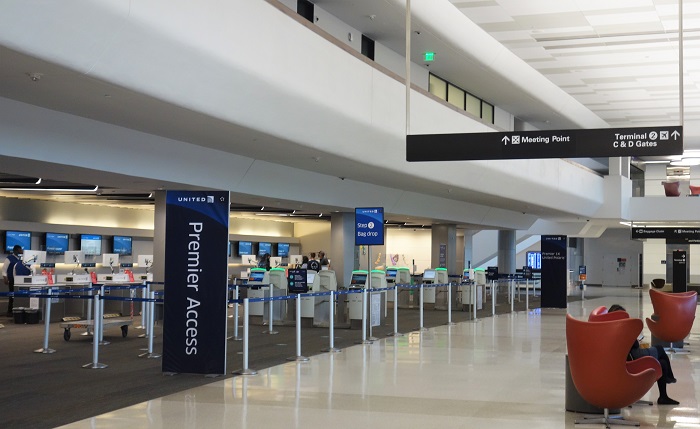 Security was empty. What a contrast from the crowded scene when I flew in March.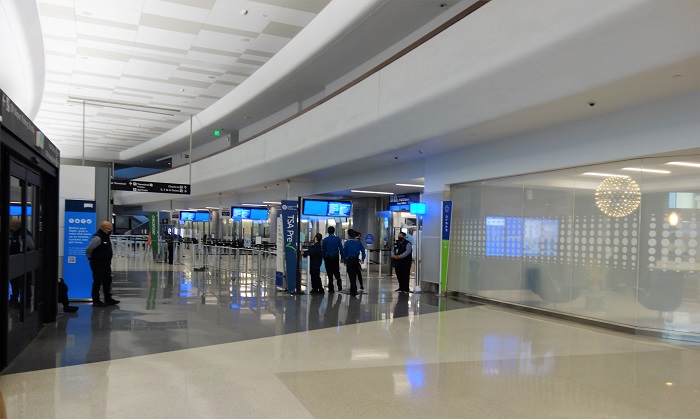 UA Global reception desk.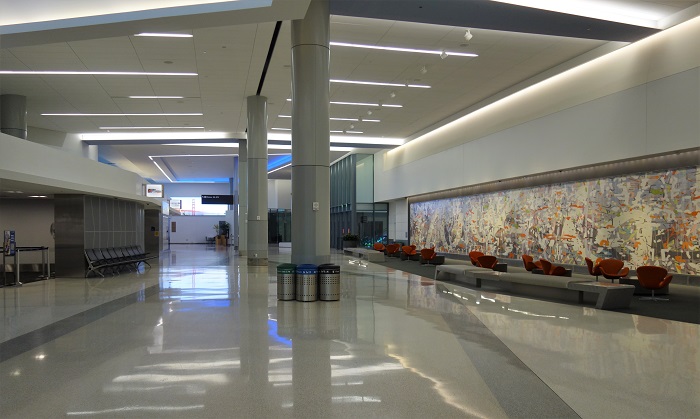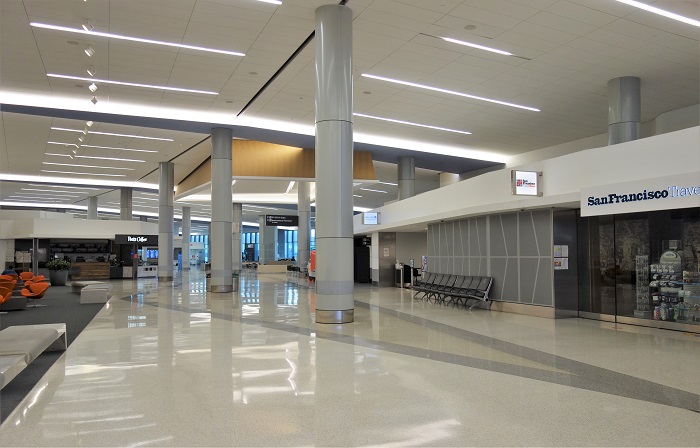 I had plenty of time so I headed towards the E gates at the UA terminal in SFO. This area received a major renovation some time ago.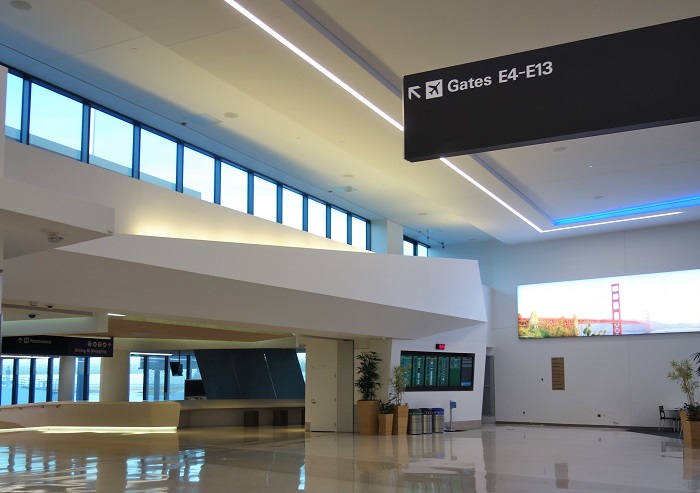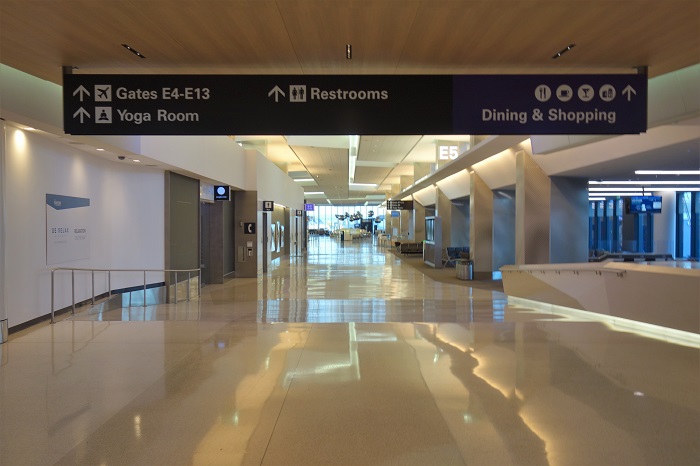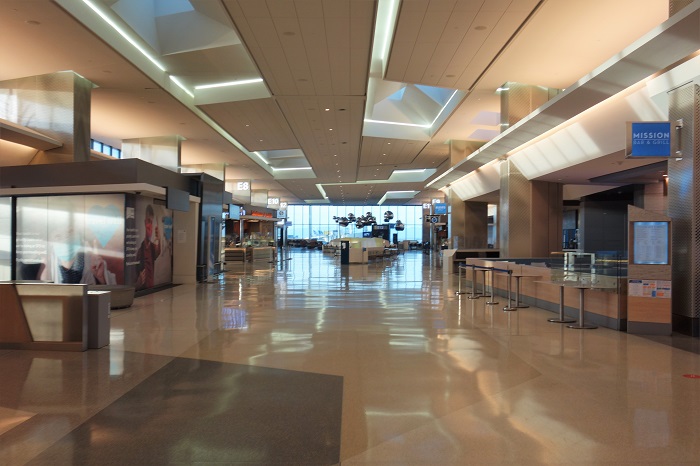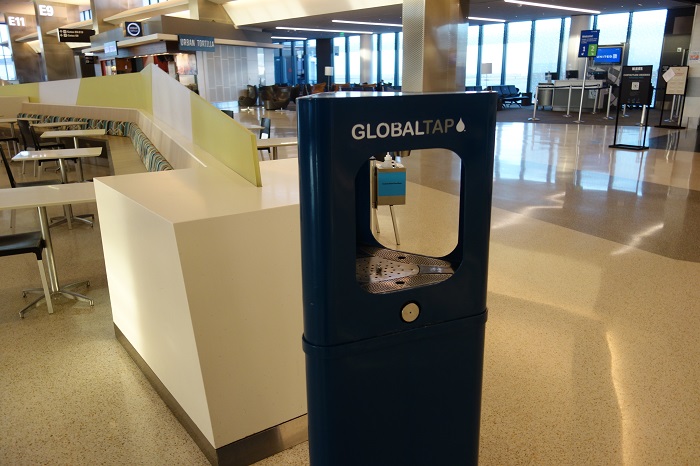 It is quite a modern and stylish terminal.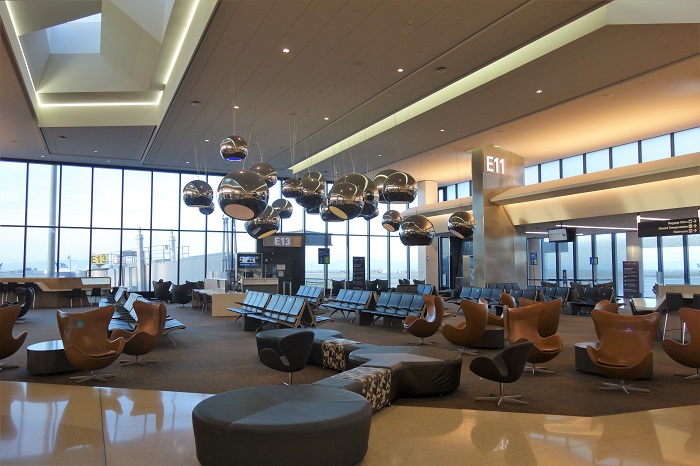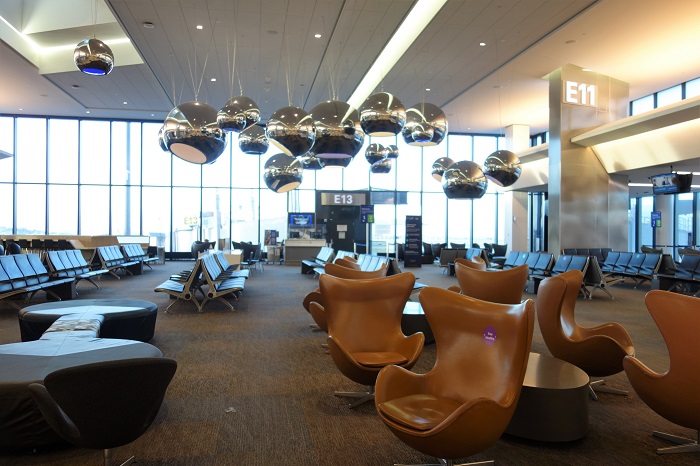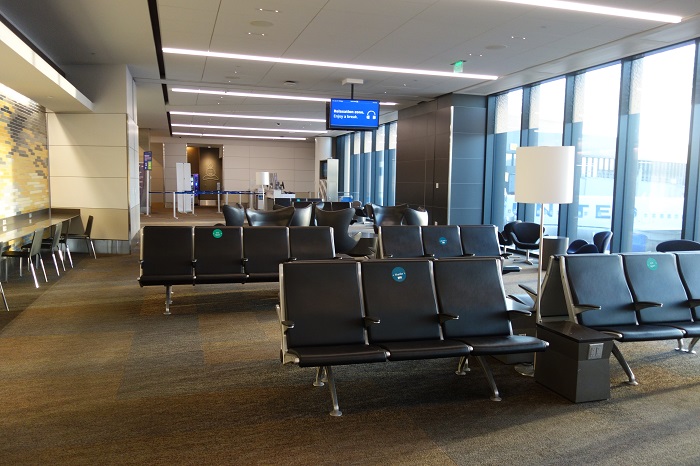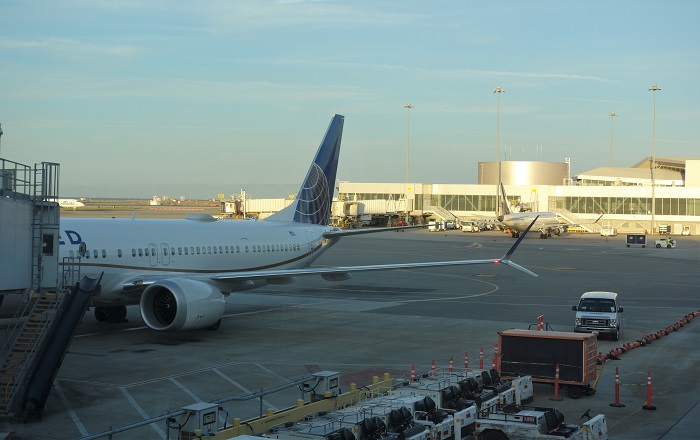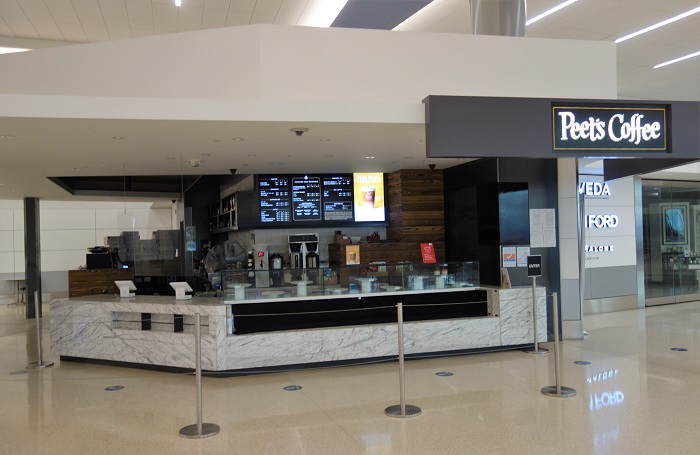 Time to visit the UA Club which is quite familiar to me but this time I discovered a "hidden" corner inside the club that I have never seen before.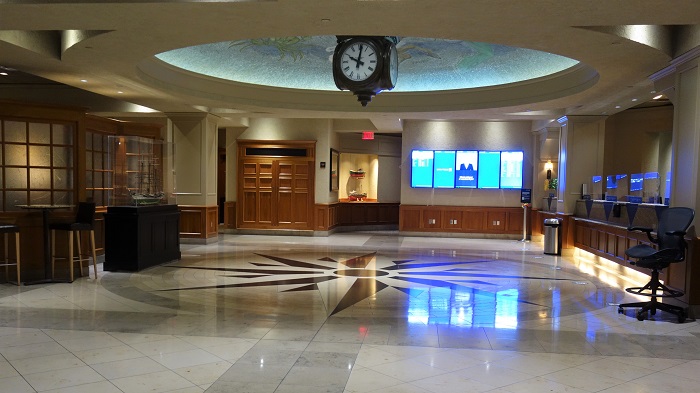 Maritime theme.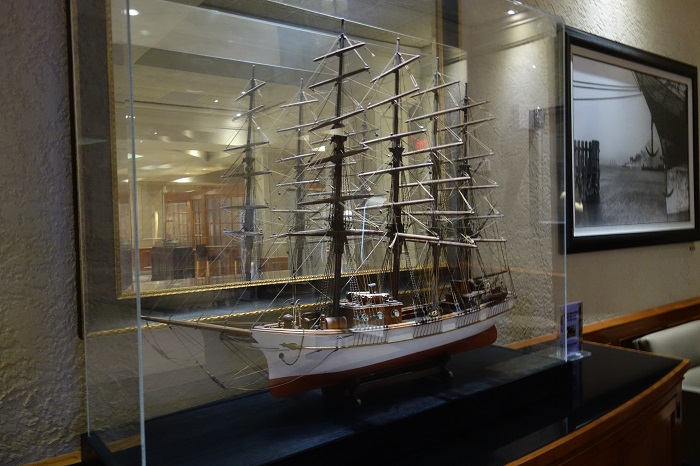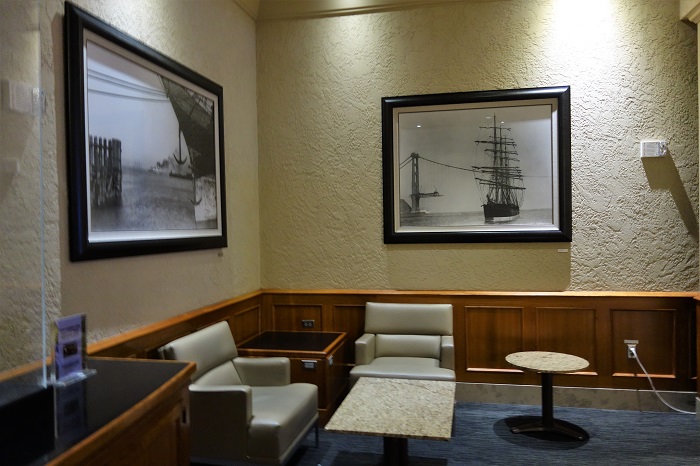 I was looking forward to some clam chowder soup. Imagine my surprise when I inquired at the bar and they told me that they did not have it anymore. Someone should have pulled these signs away. These bean and cheese burritos were the only hot items.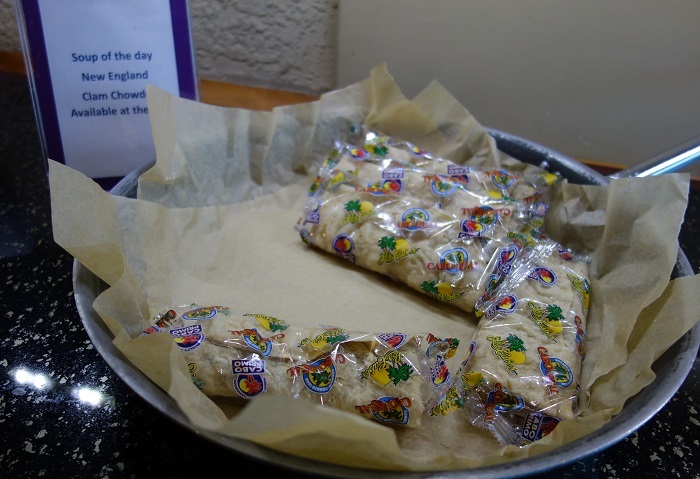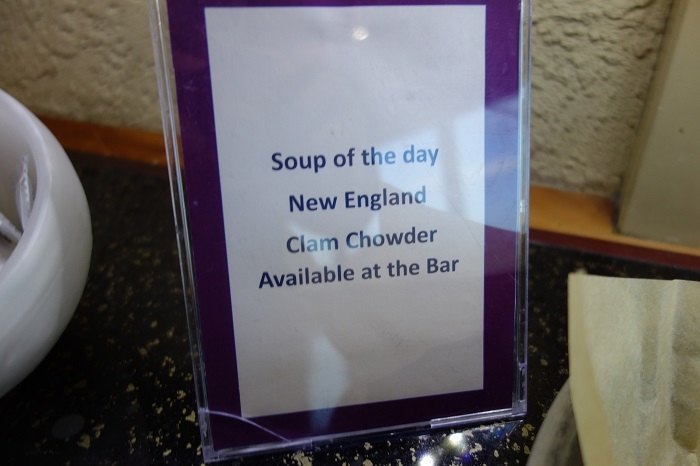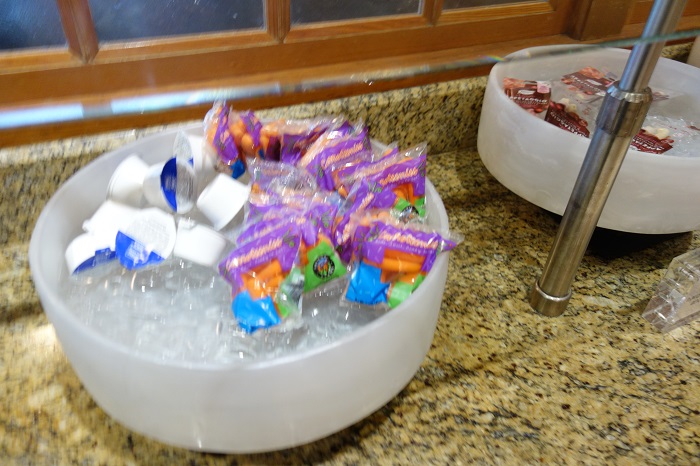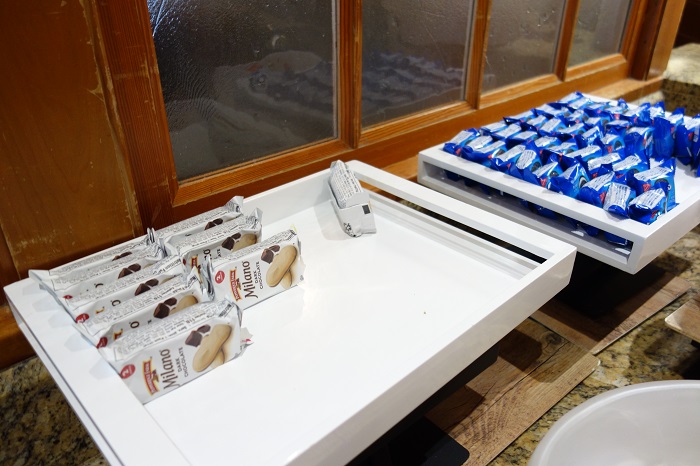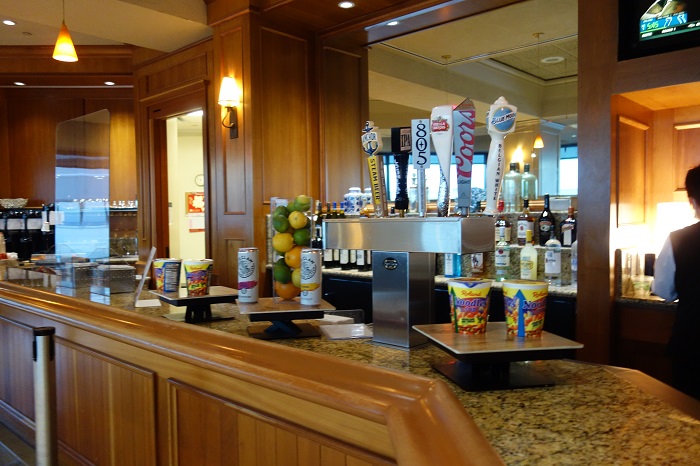 Not the healthiest dinner but it will do.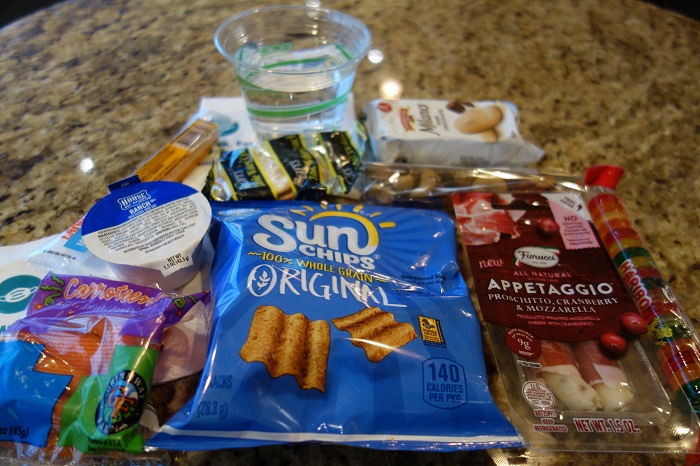 I settled in an individual cubicle in the back of the lounge.
Imagine my delight when I discovered this "hidden" corner.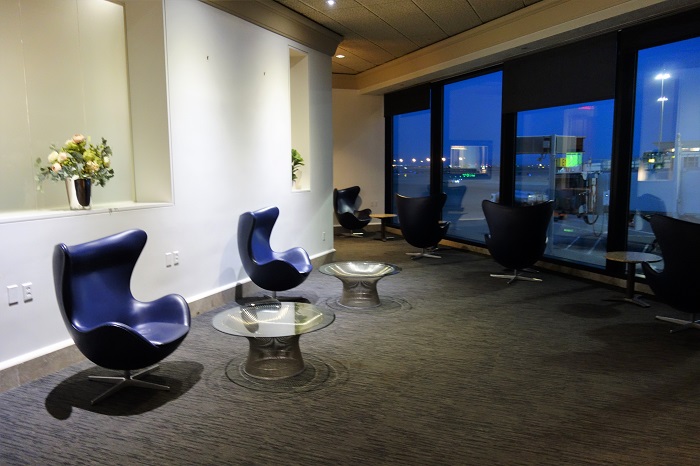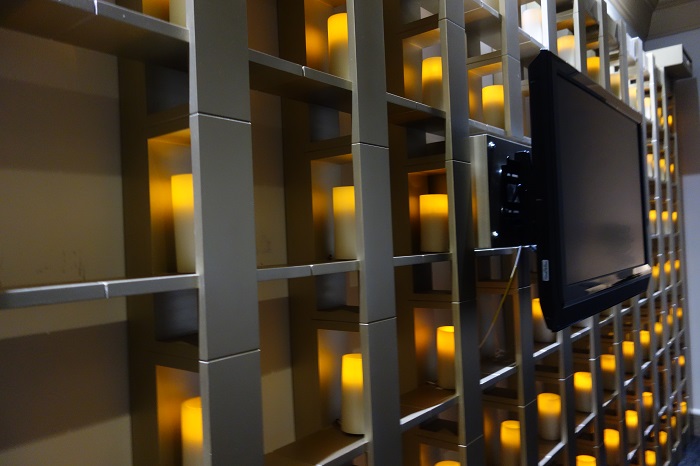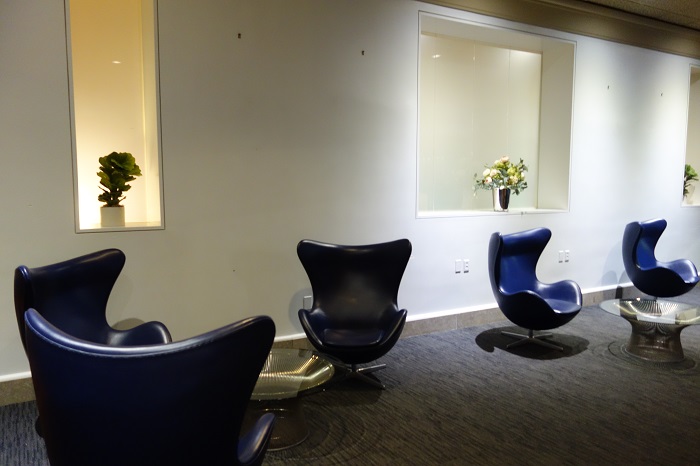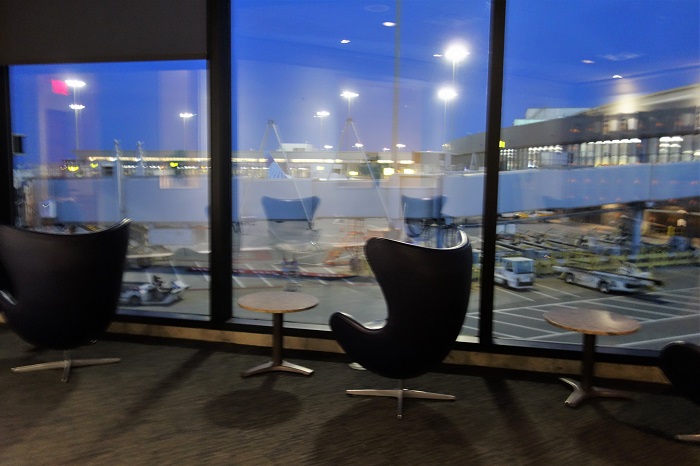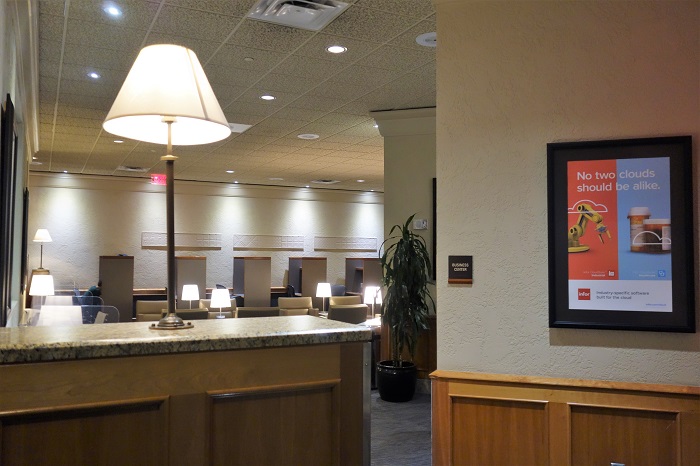 The gate was just a few steps away from the UA Club.
Full flight with lots of people boarding in Group 1 and 2.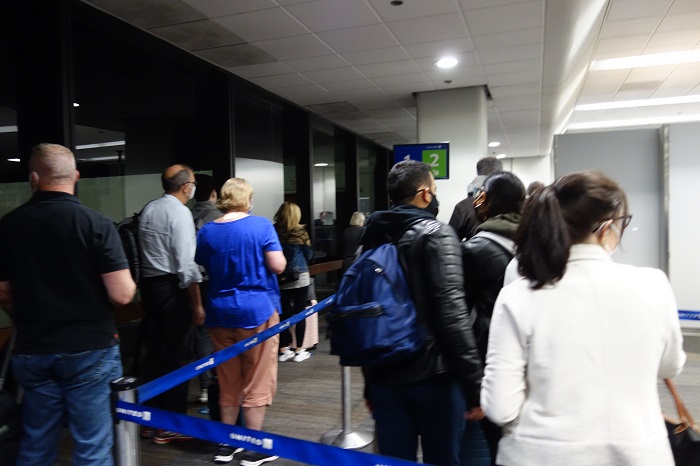 A FA was welcoming pax and handing out alcohol wipes.
Business class.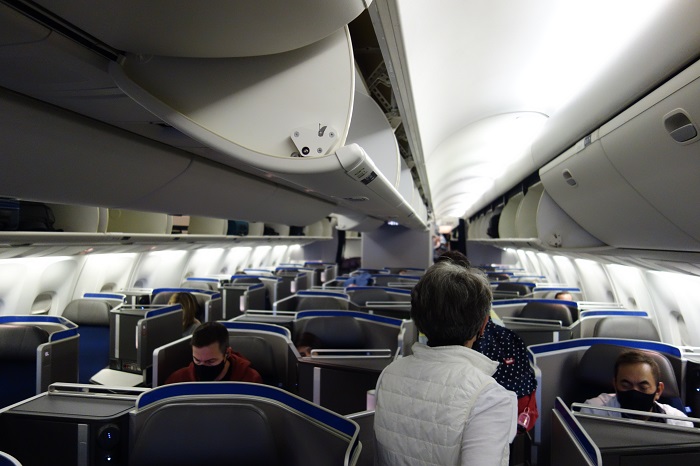 Premier Plus cabin.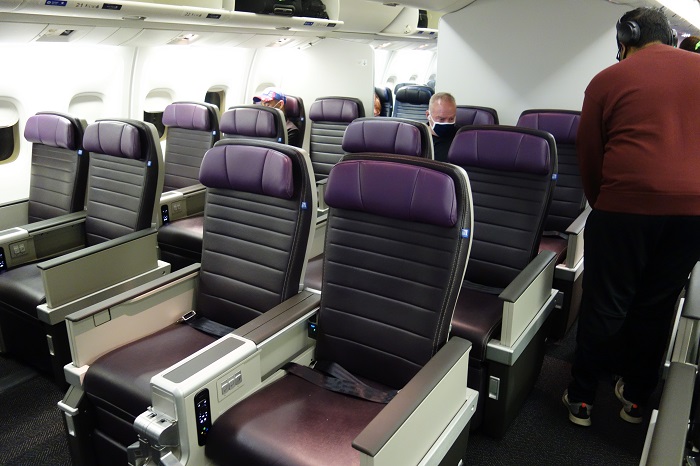 My seat 20B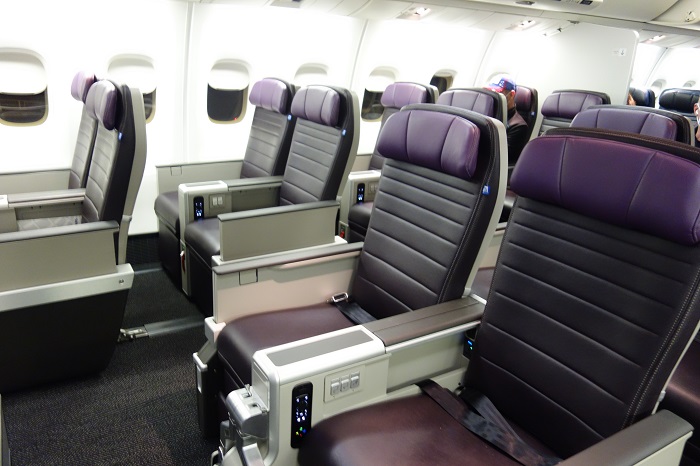 View from across my seat.
The WC was diagonal to my seat.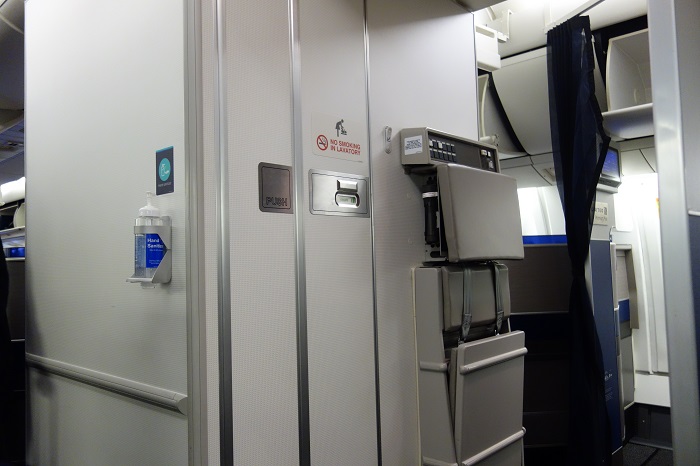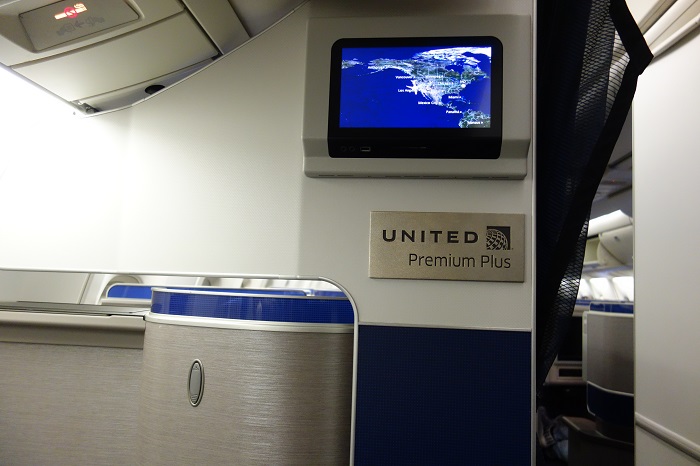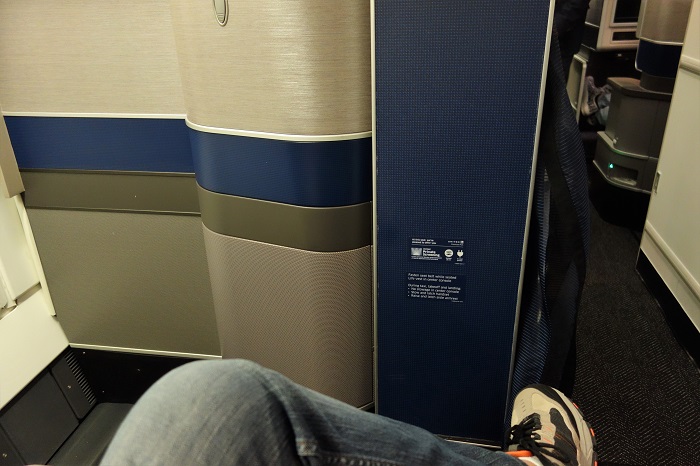 Seat controls.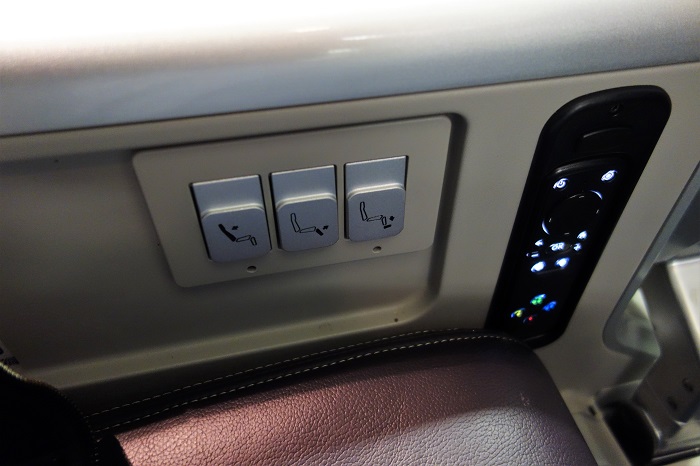 Tray table.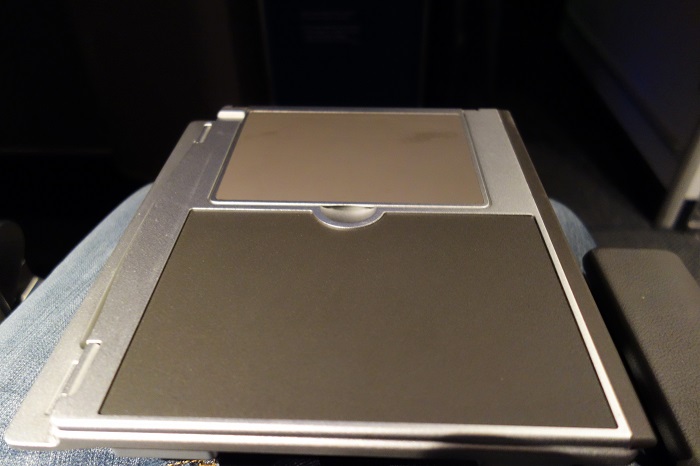 Tablet holder.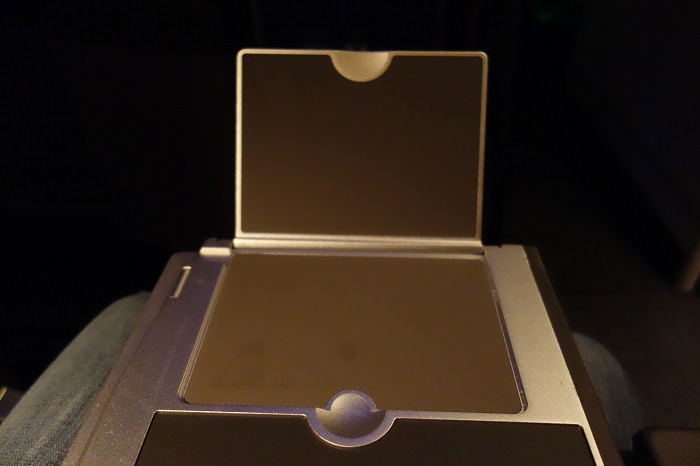 Headphones and snack bag. There was also a beverage service.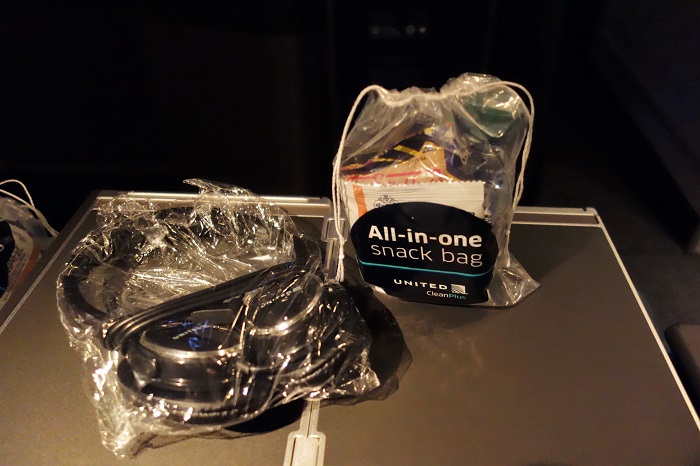 Throughout the night there were people from J and Y using this WC.
J amenities inside. This WC was part of the J cabin.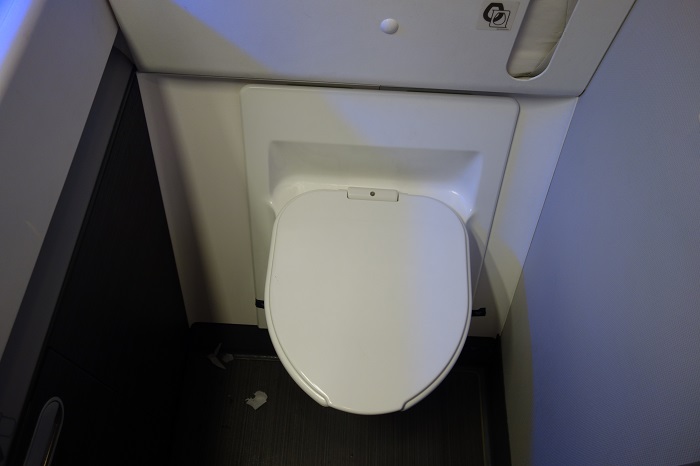 Entertainment system.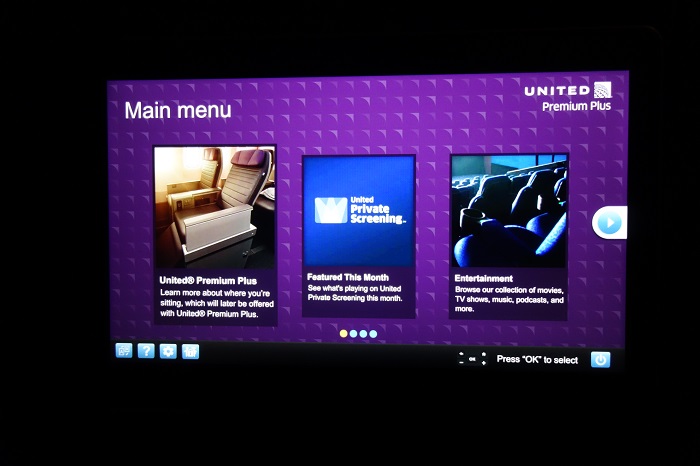 Arriving in IAD.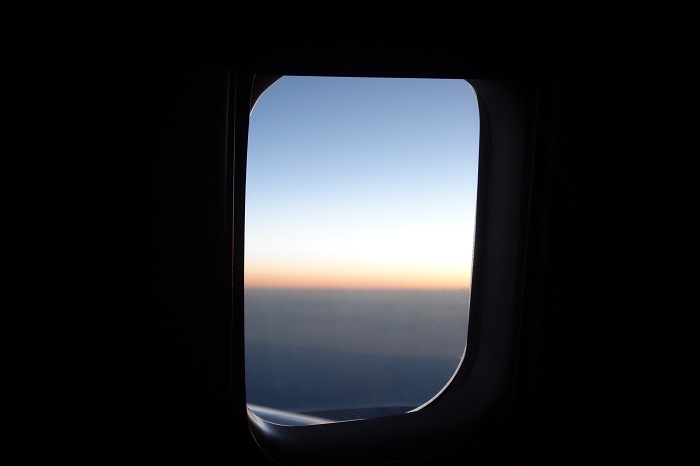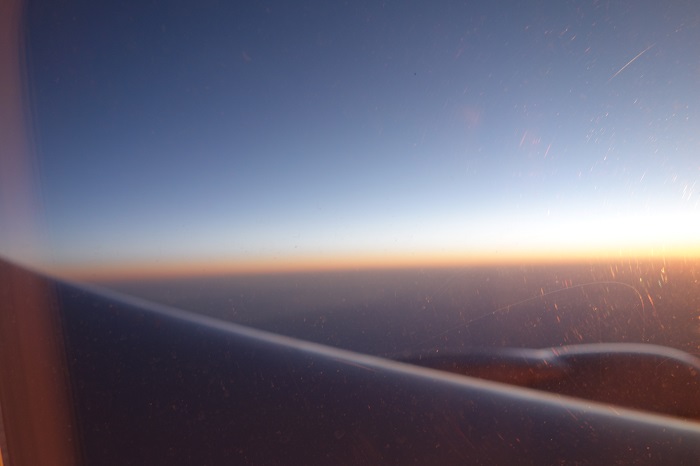 Full beverage service before arrival.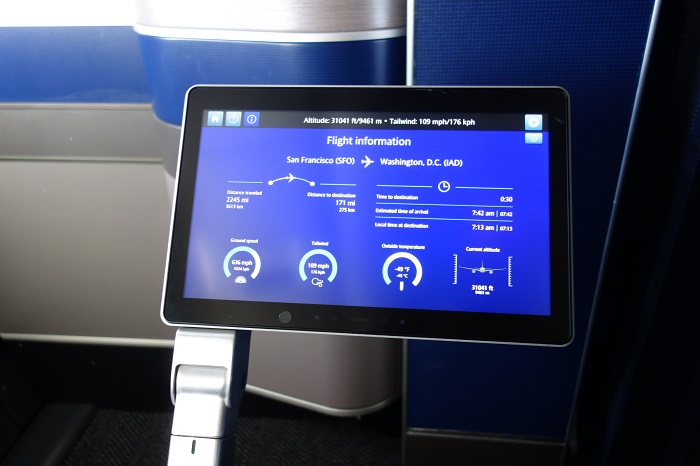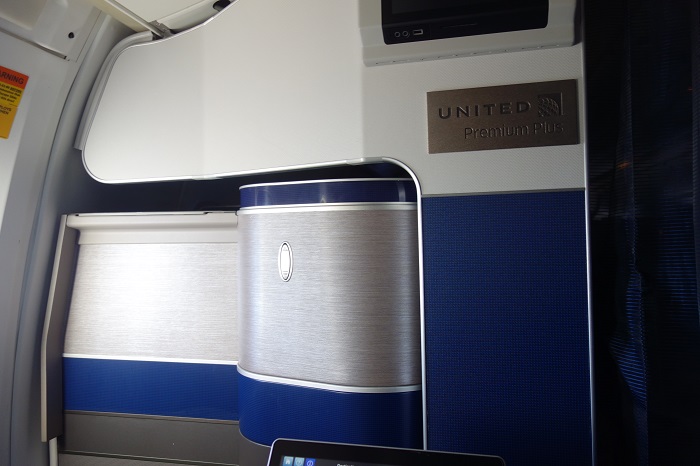 ========== San Francisco Intl Arpt (SFO) - ==========
Security/Immigration efficiency:
10/10
Services and activities:
9/10
General cleanliness:
10/10
========== United Club ==========
========== United Airlines - Airline ==========
On-time performance:
10/10
Breakfast or light meal before arrival:
0/10
========== Washington Dulles Intl (IAD) - ==========
Security/Immigration efficiency:
9/10
Services and activities:
9/10
General cleanliness:
9/10
Summary:
I am glad that I was finally able to try UA Premier Plus cabin seats. The seats felt comfortable and spacious although I would have preferred a bit more recline. The leg and foot rest feature were nice additions that made the seat more appealing.