Prologue:
After my early arrival at IAD I was ready to visit a few lounges there. My connecting flight to EWR would be a short one scheduled for about 1 hr. but in reality it might be less than that.

As soon as I arrived I took the connecting train to the Int. terminal for my visit to the Turkish Airlines lounge.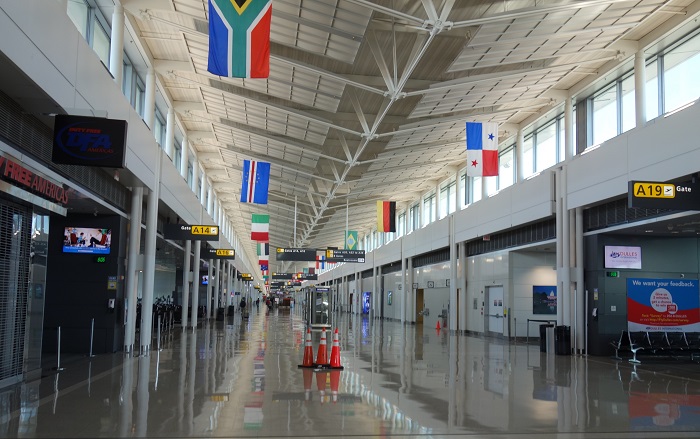 I have fond memories of this place as a small but well catered spot at IAD. What impact did covid19 have on this lounge? It was safe to expect changes but the question is how drastic will they be?
The attendant at the front welcomed me when I presented my TK Gold card and it was nice to find that the place was kind of empty.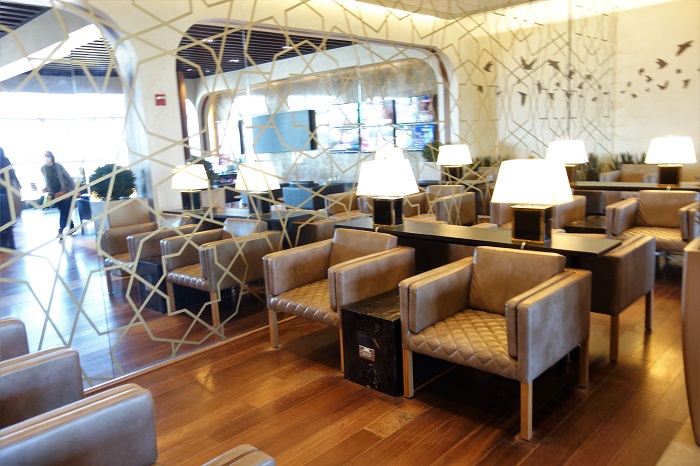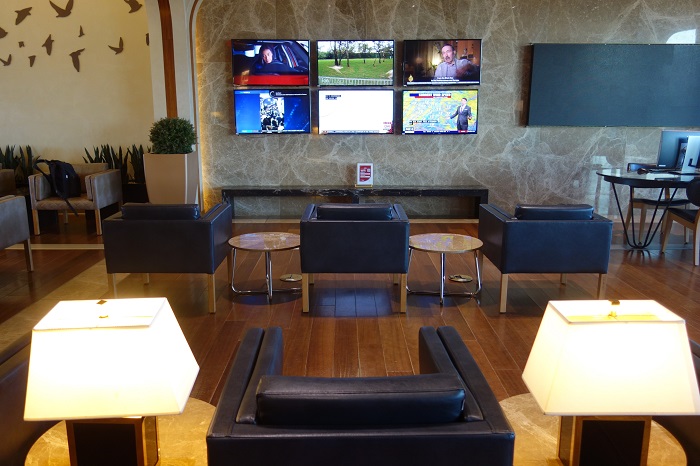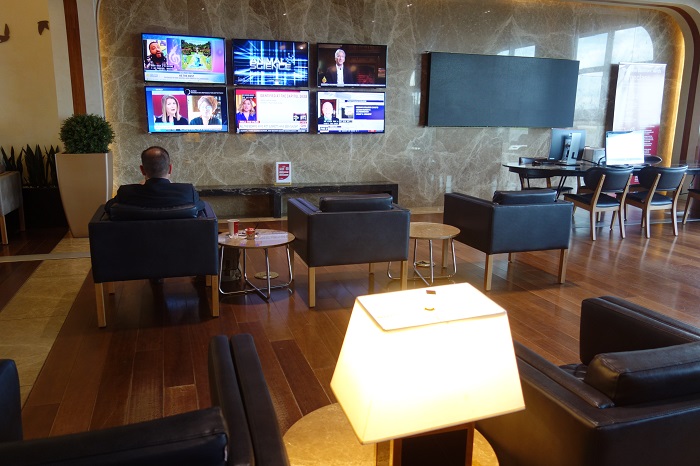 Juices were self serve and available. However the coffee machine was not operating and there was a sign asking people to go to the one at the bar in the back.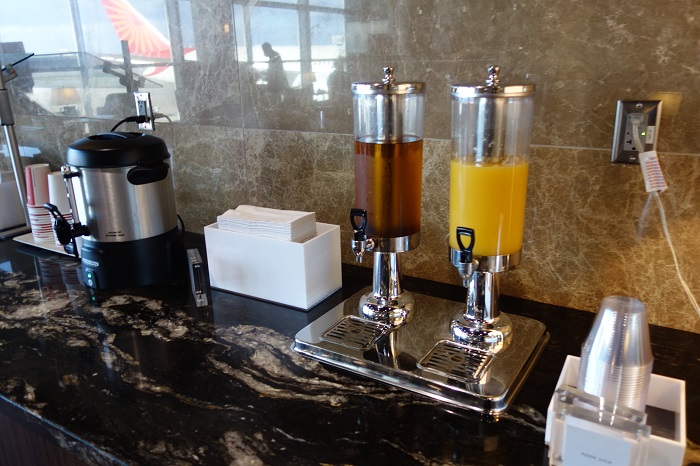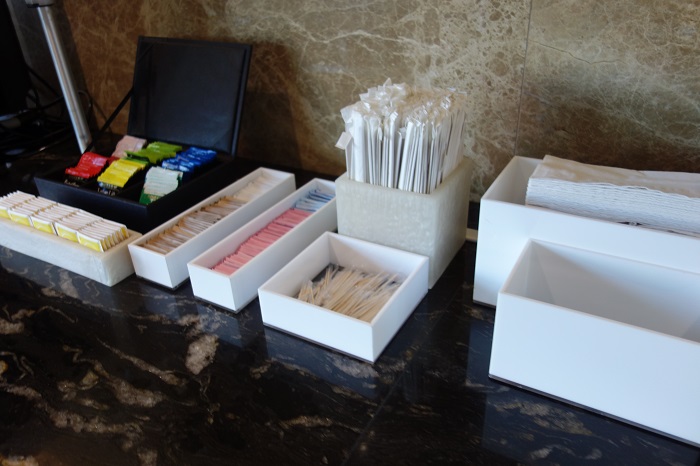 The "buffet" looks deficient. Let's see what we have for breakfast.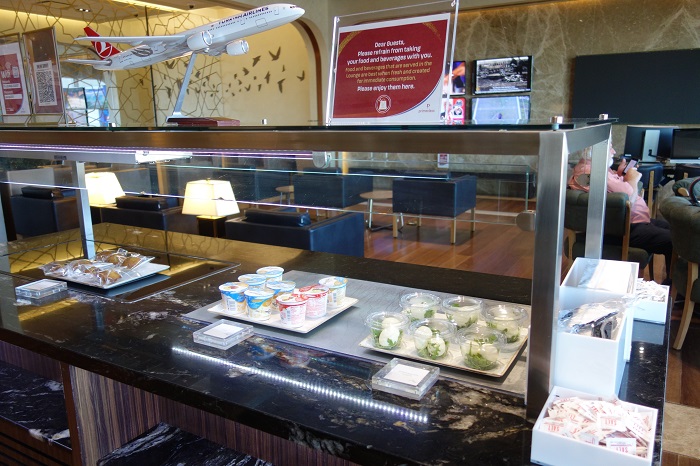 Boiled eggs on arugula.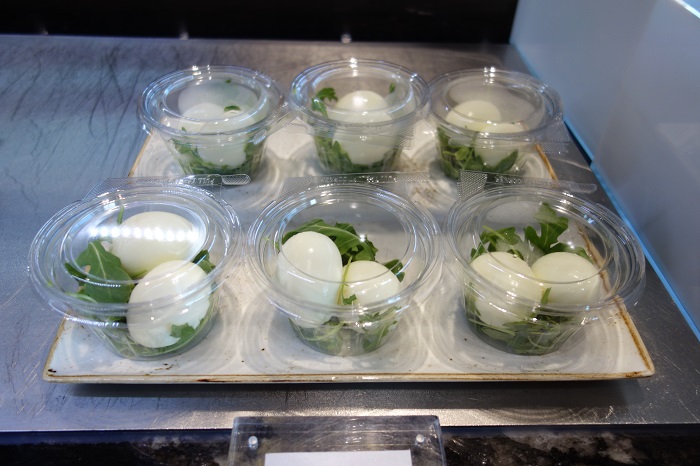 Yogurts.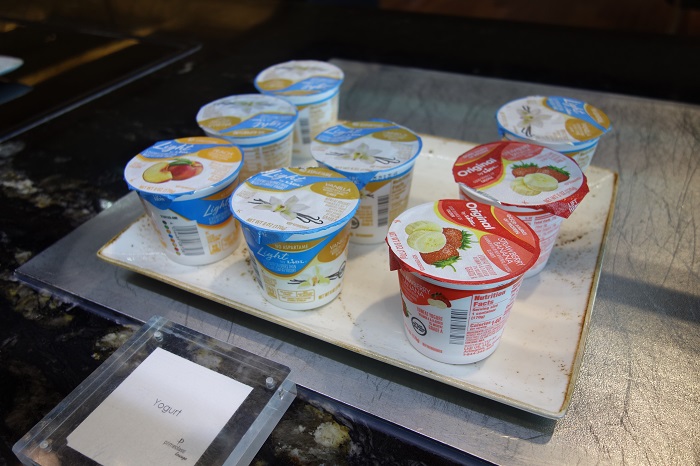 Wrapped muffins.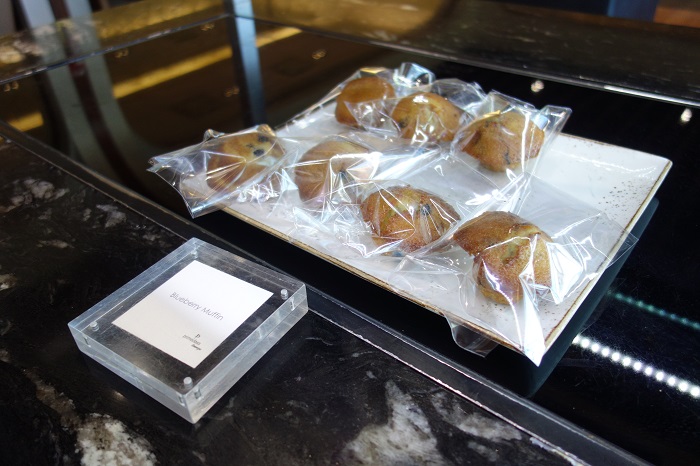 View from the hallway going to the back of the lounge where the bar is located.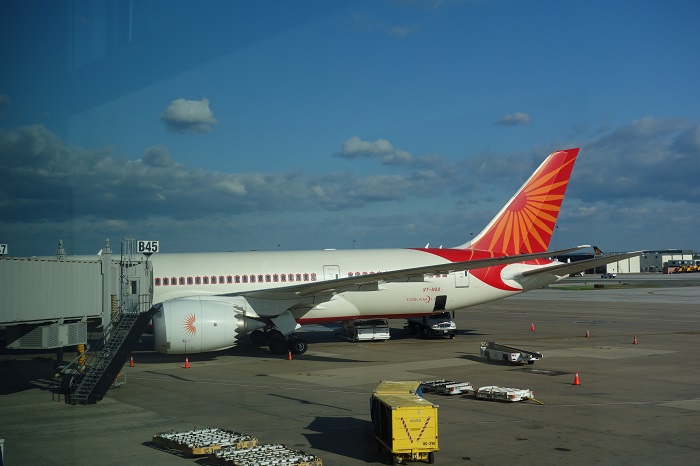 Few seats along the windows.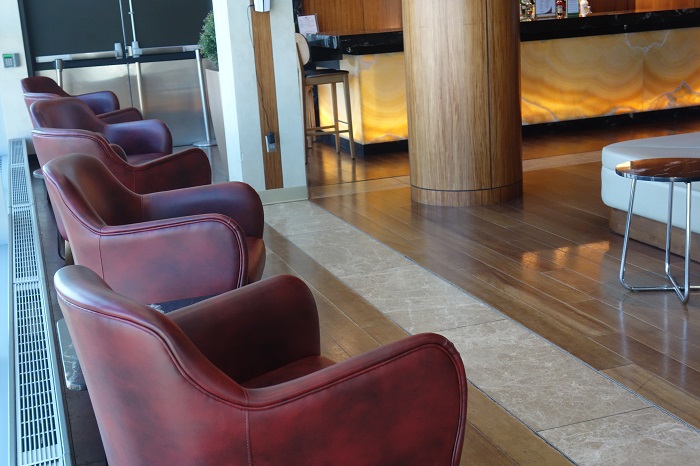 The bar.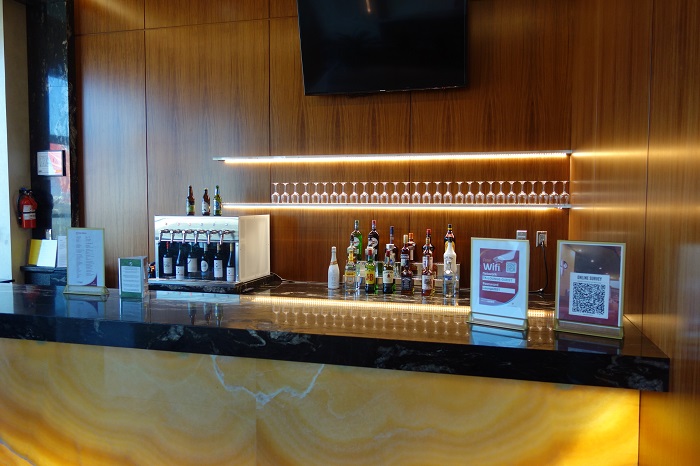 Breakfast.
WC's were individual. Shower was temporarily closed.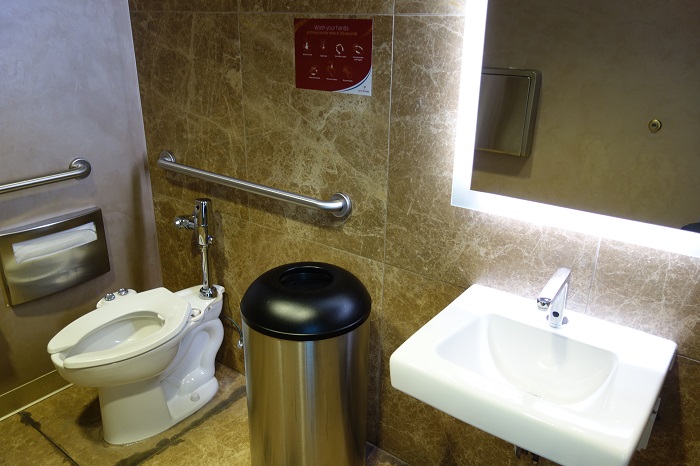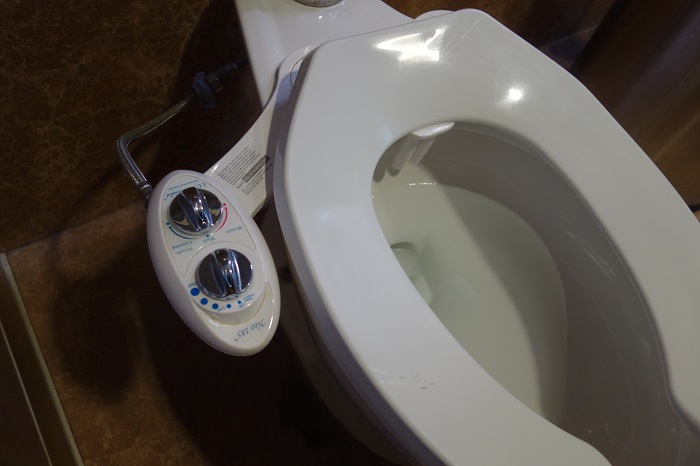 At the main sitting area there is a staircase leading up to a "secret" room.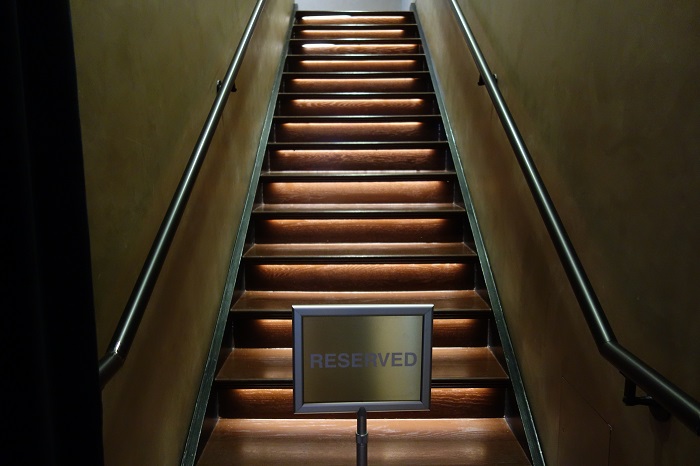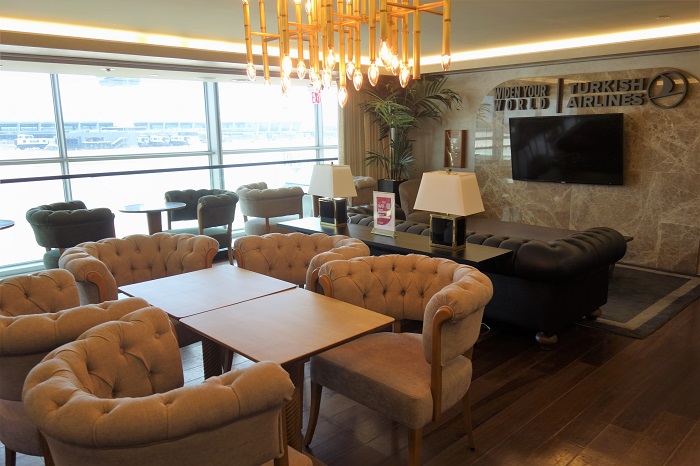 The nice agent said that this was a "VIP" area and allowed me to take a take a look. It's a comfortable space away from the noise below.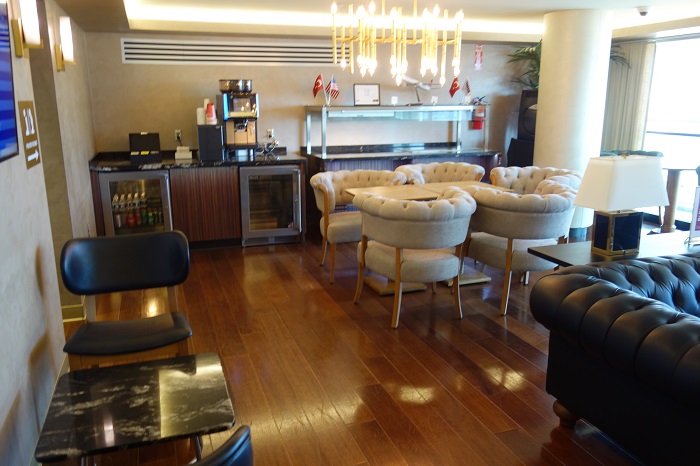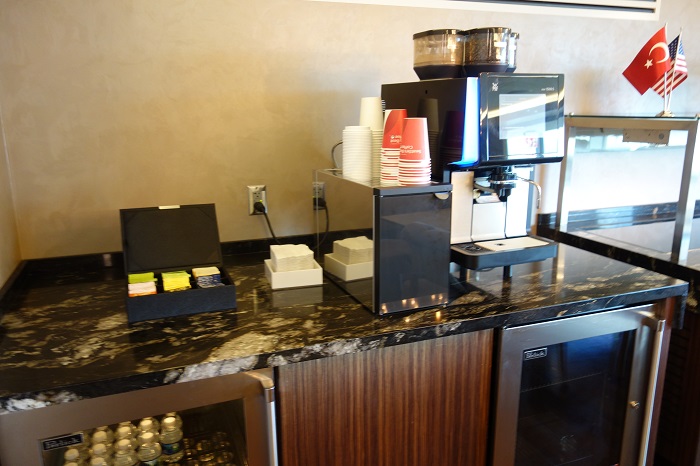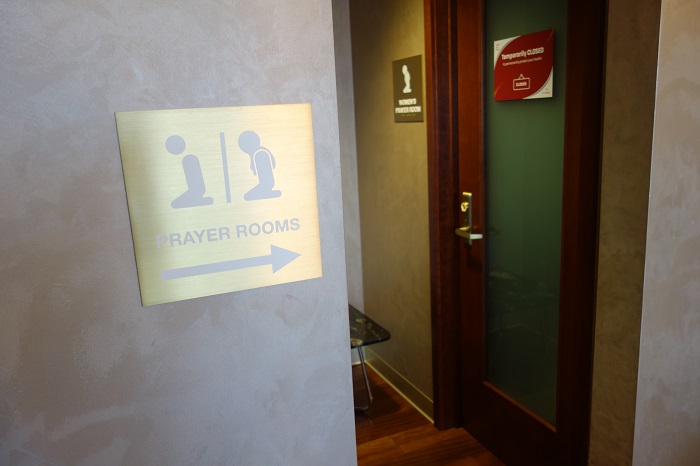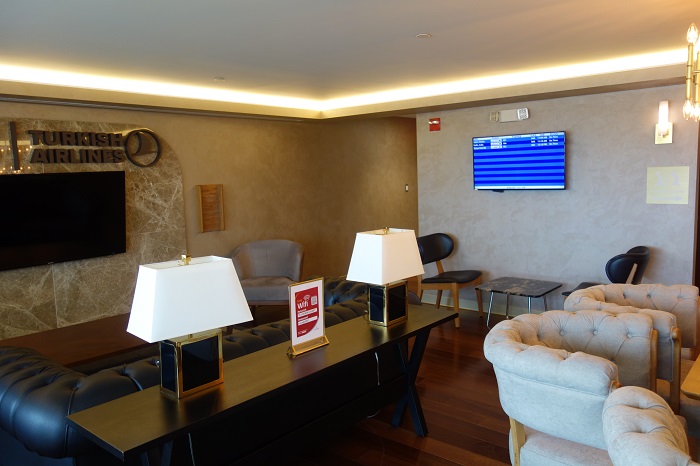 UA Club by C7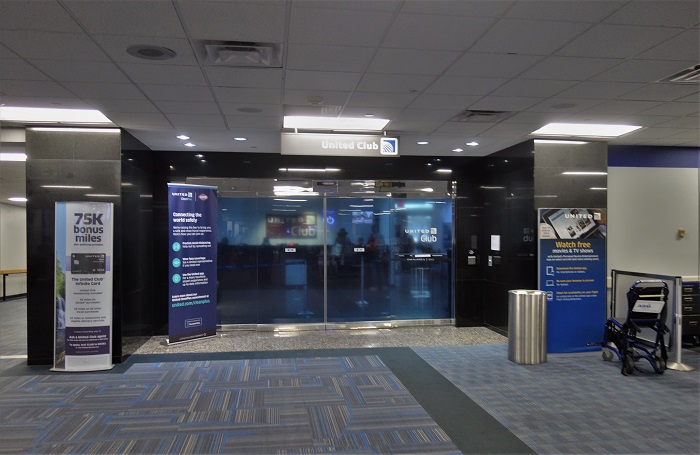 There was a line of people waiting for the lounge to open. Agents were friendly and efficient.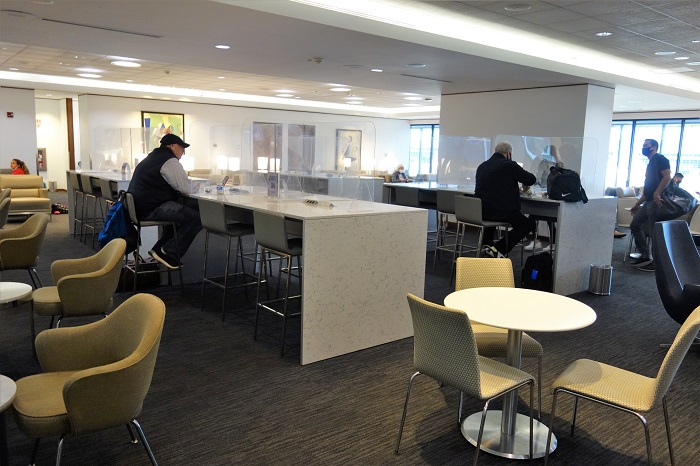 Buffet.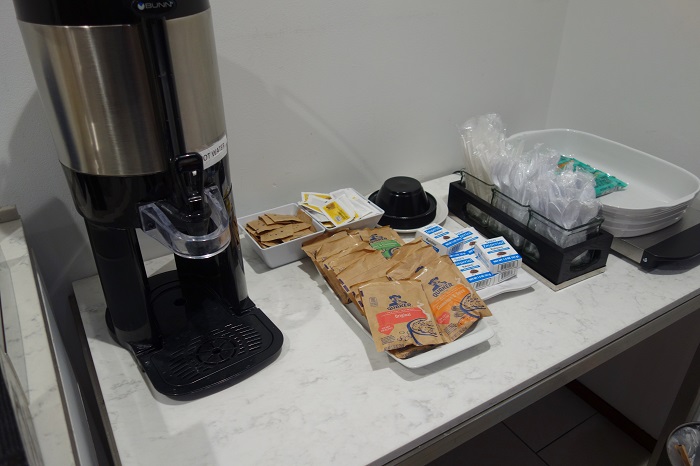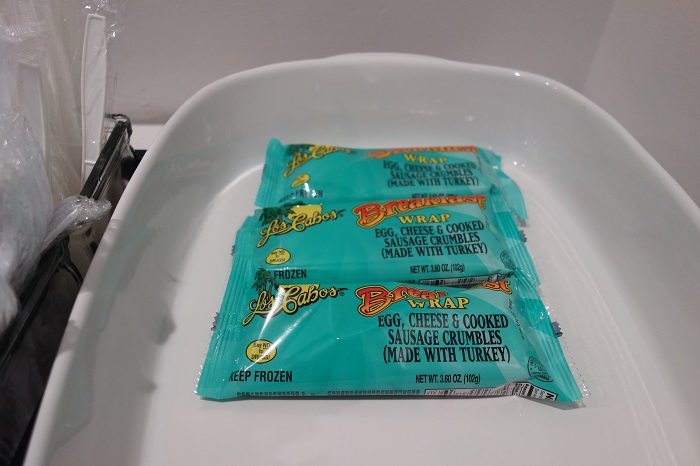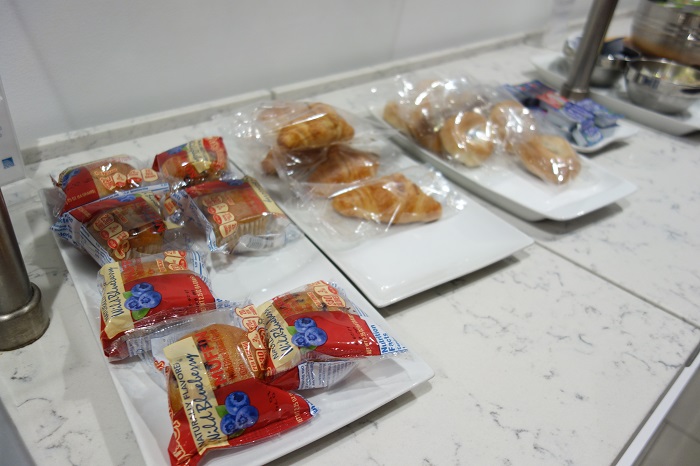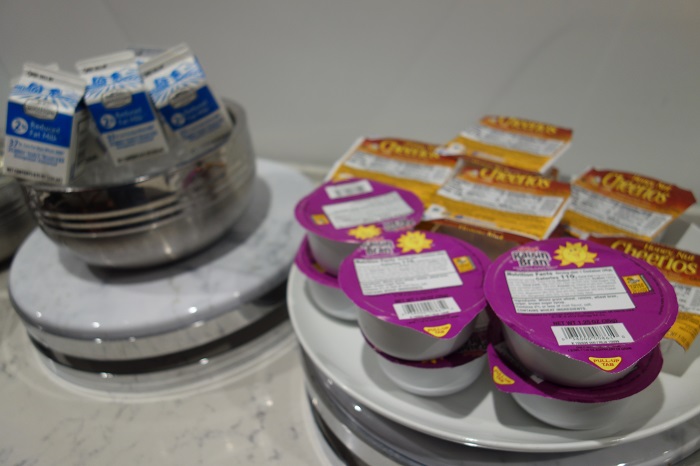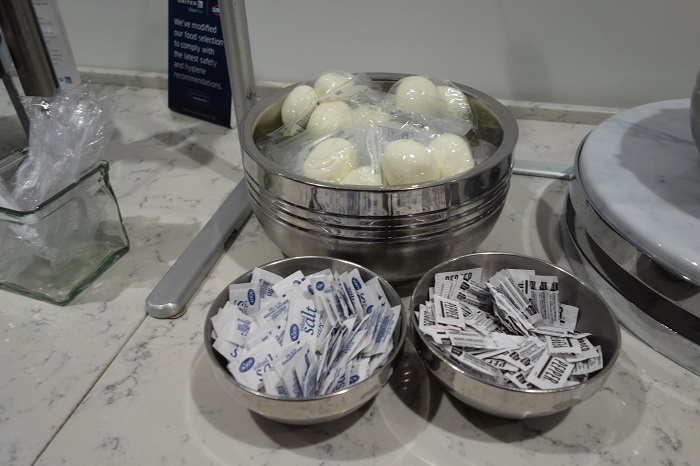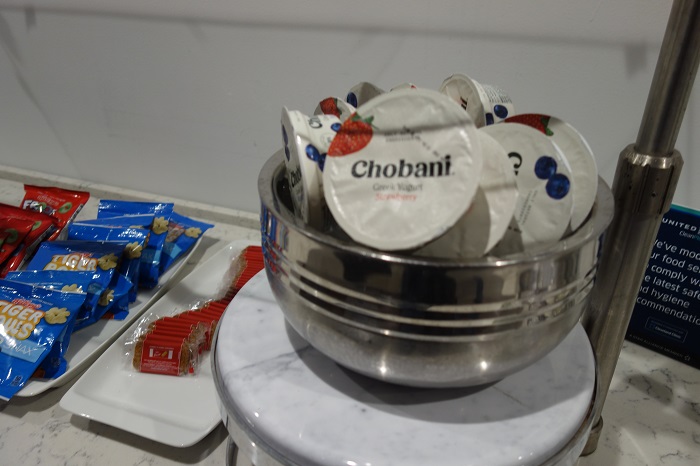 Children's snacks???? First time I see these in a UA lounge. How innovative. :P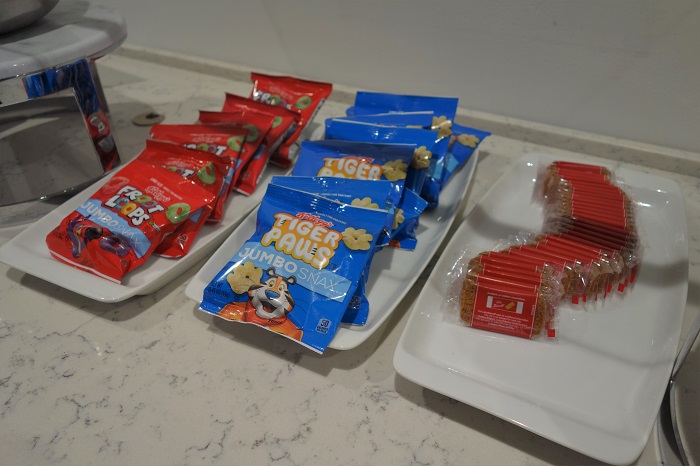 Bar.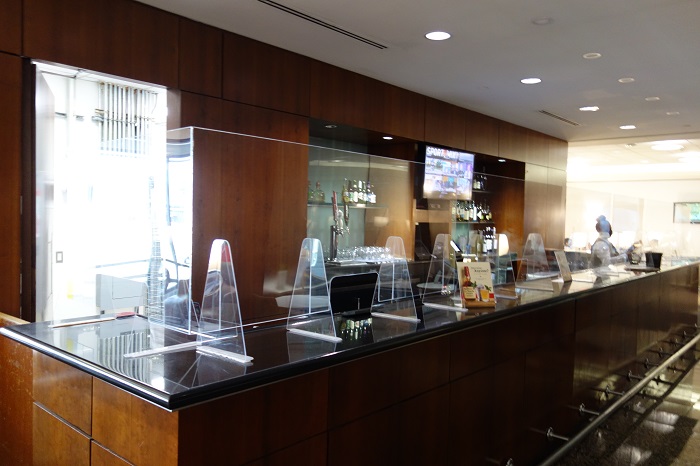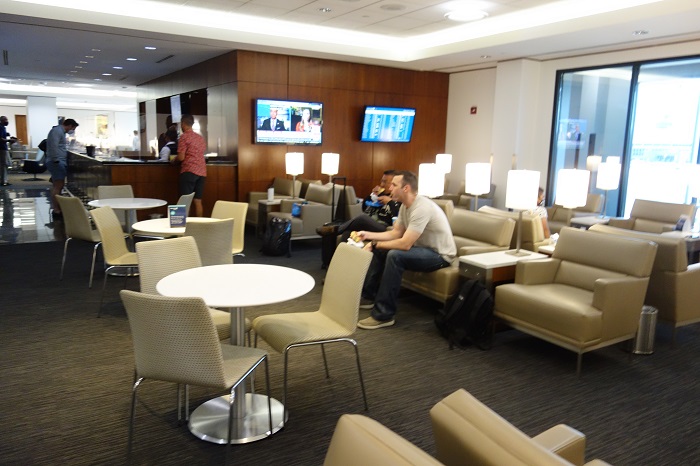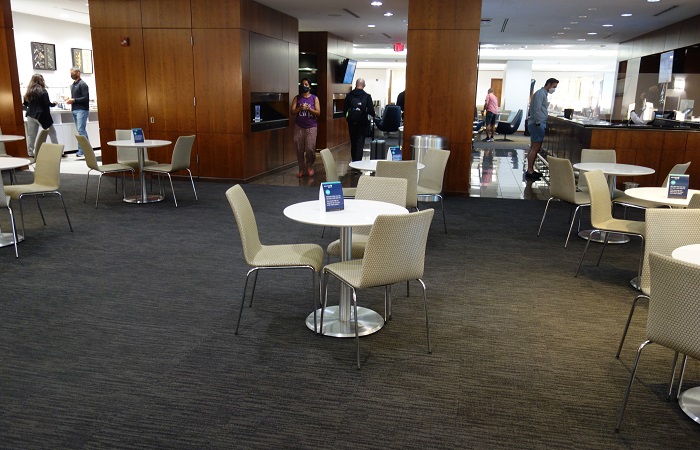 UA Club by D8.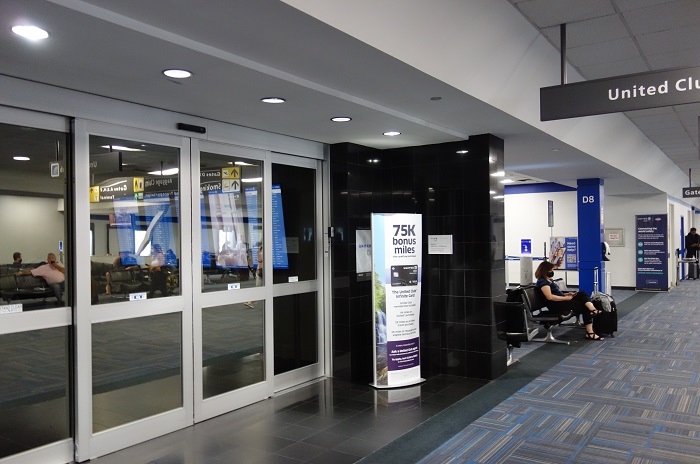 This was the other UA Club that was open at IAD. Guests had to take an elevator to go to the basement to access the seating area. I did not stay here for long. I asked for a better seat for my EWR flight and the agent gave me an EMERG EXIT window.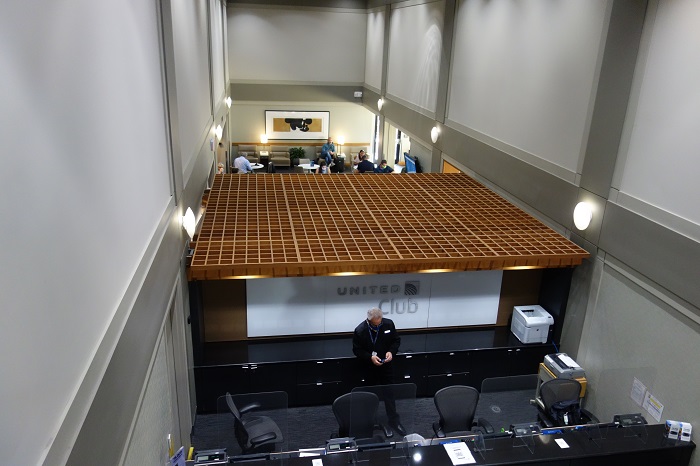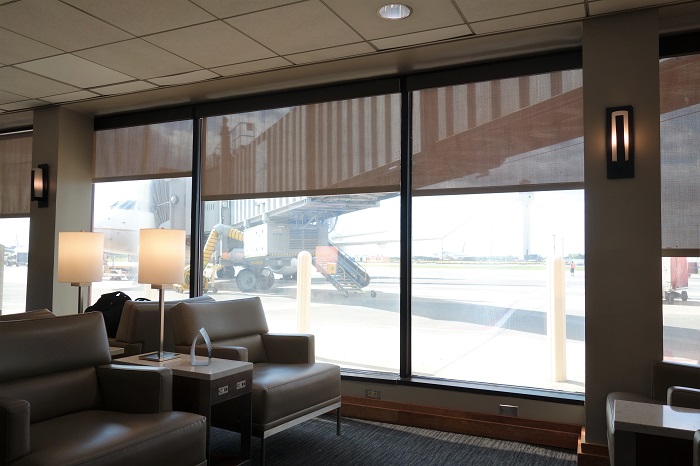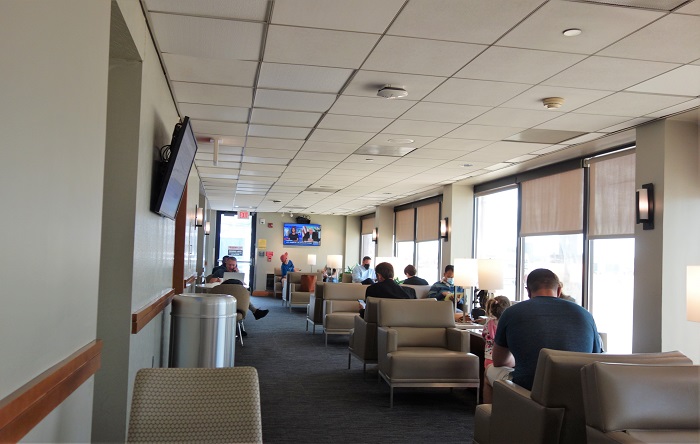 FA was at the door handing out wipes. Today's flight was scheduled to be about 47 min. and an announcement was made that there will be no service and if pax needed something to please ring the call button.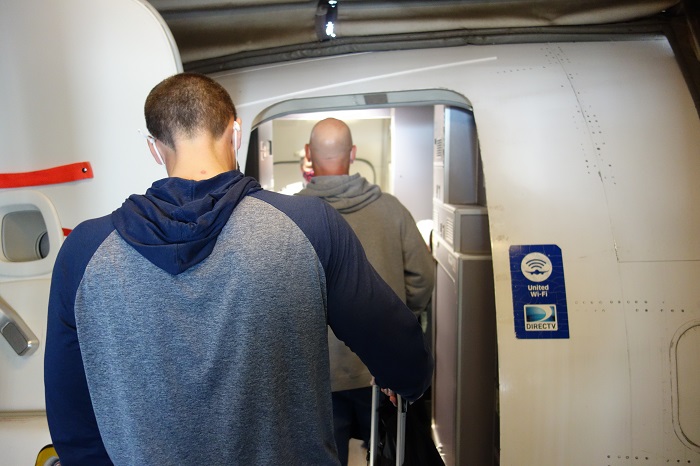 My seat 21F. The ride was a bit turbulent and I was tired and jetlagged so I placed my head against the window and closed my eyes. I started to feel a bit nauseated from the choppy ride.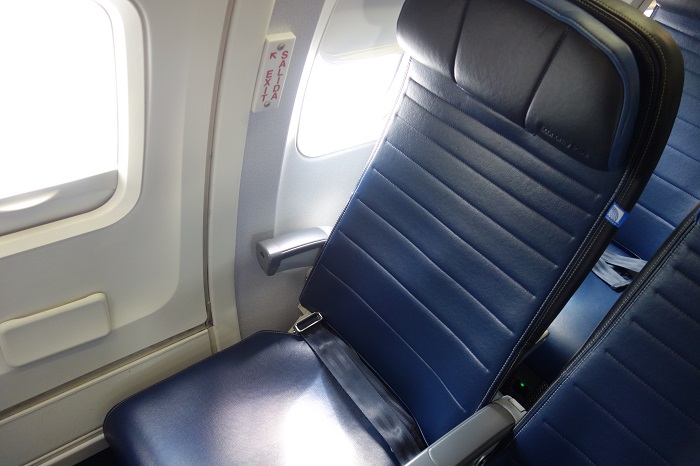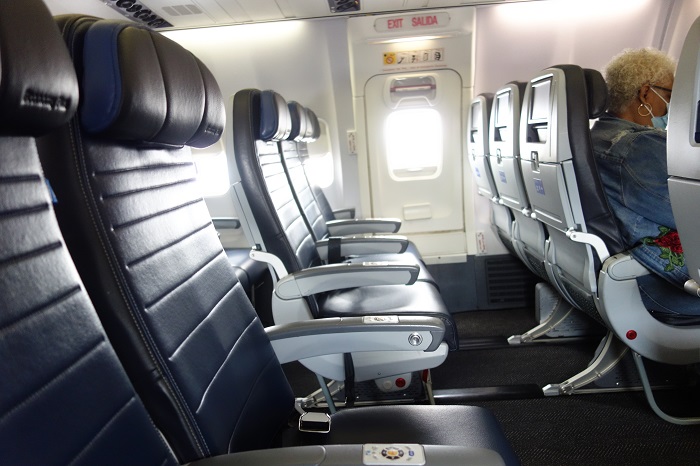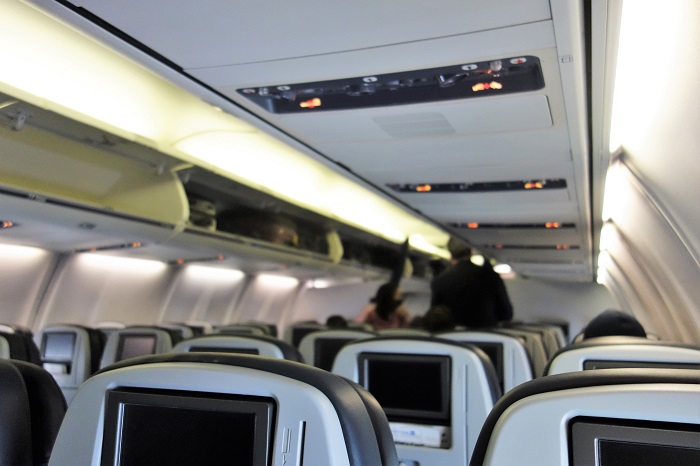 Taxiing out.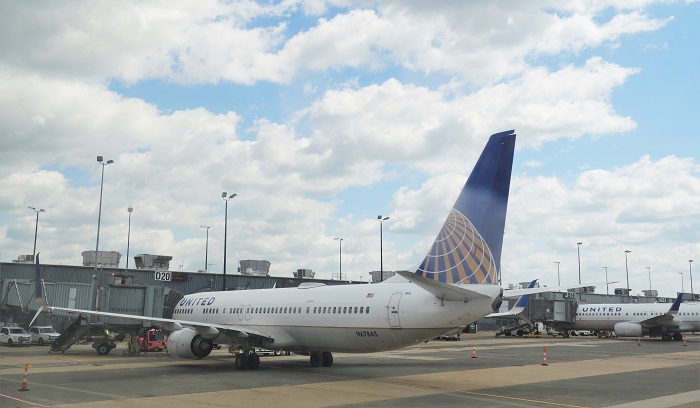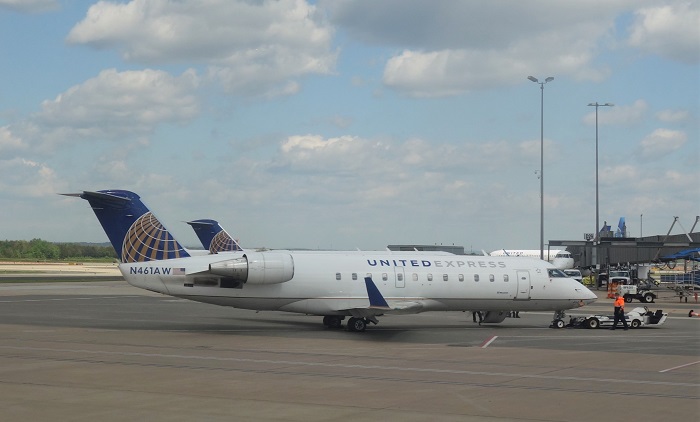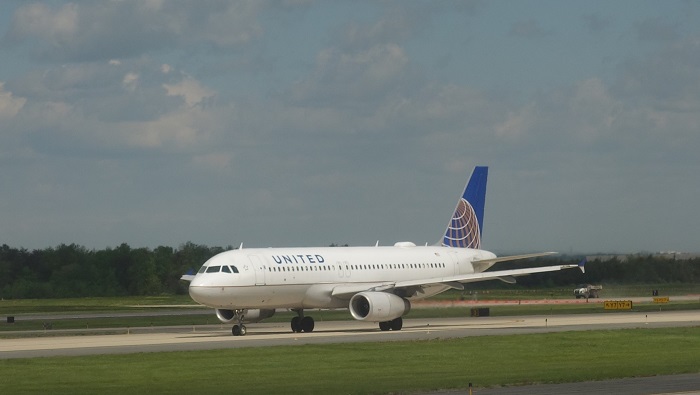 Bye IAD.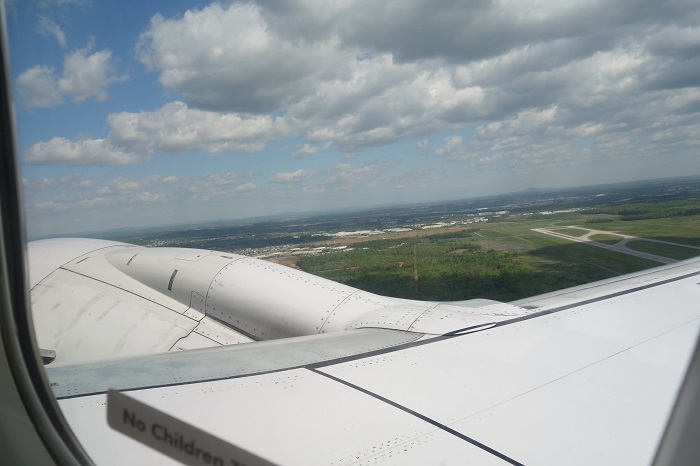 I rang the button for a bottle of water and the FA brought it to me immediately.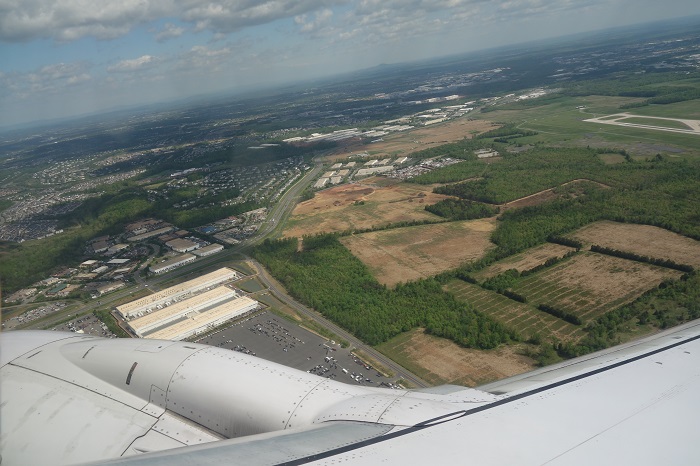 Landing in EWR.
There were 2 pilots in the aisle seats of row 21. I felt so safe. :P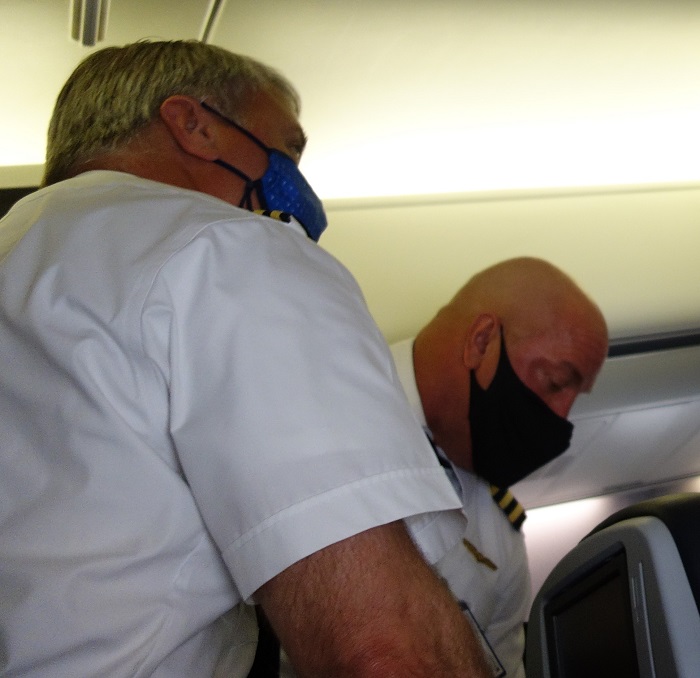 ========== Washington Dulles Intl (IAD) - ==========
Security/Immigration efficiency:
8/10
Services and activities:
7/10
General cleanliness:
9/10
========== Turkish Airlines Lounge ==========
========== United Club ==========
========== United Airlines - Airline ==========
On-time performance:
10/10
Breakfast or light meal before arrival:
0/10
========== Newark Liberty Intl Arpt (EWR) - ==========
Security/Immigration efficiency:
9/10
Services and activities:
9/10
General cleanliness:
9/10
Summary:
I switched my SFO-EWR flight to this SFO-IAD-EWR to seat in a Premium Econ. cabin that luckily was sold as Econ. and check out the lounges at IAD.

It's sad to see how much the TK lounge has cut back. Even the one at MIA offered more food than this one. Before covid the TK IAD lounge was considered the best in terms of catering at IAD and was always full. I passed by the AF lounge and inquired about the one day pass which was USD 50. I did not have enough time to spend at IAD and still had to visit the other UA Clubs so I declined. From what I've read lots of Priority Pass members say that the AF lounge is the best at IAD now.

The flight was short and uneventful. Due to its short duration no service was offered but I appreciate that the FA was available to answer the call buttons and bring me a bottle of water.