Prologue:
Déjà l'heure de repartir et cette fois en direct vers LYS.


Emile me dépose vers 16h à Marignane.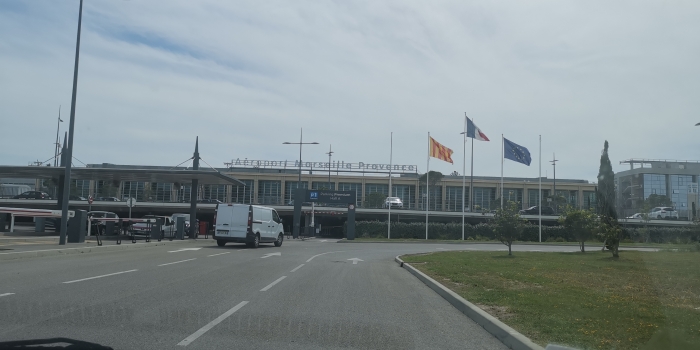 Il y a du monde pour rejoindre le *pays* de Sam.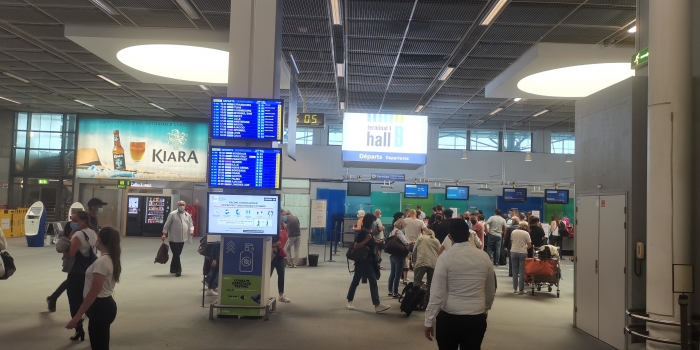 Du monde aussi ici mais la clim est HS.. et il fait chaud. A LYS il est donné à défaut d'un salon un bon je m'attends donc à pareil. ..... Sauf que c'est fini... et donc tu as rien. NUL et mesquin!
Jerome ou es-tu?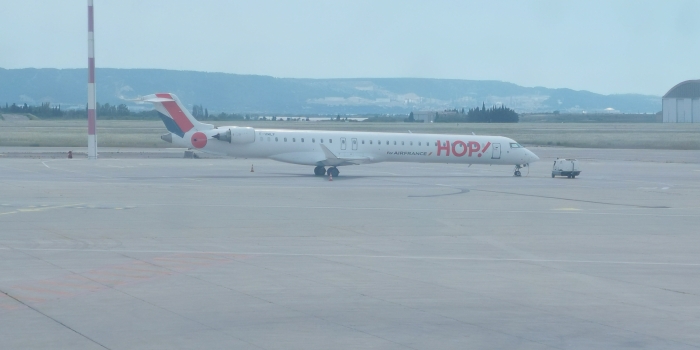 320 néo;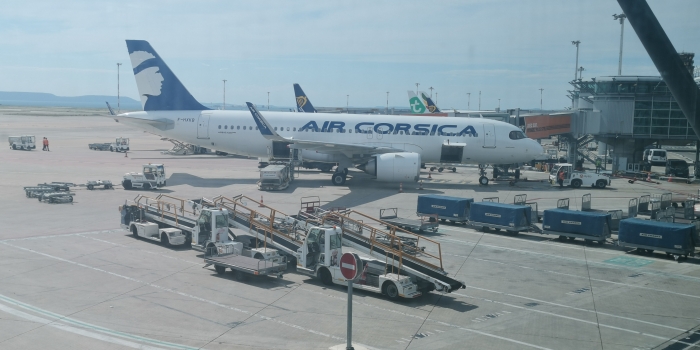 un 318 arrive..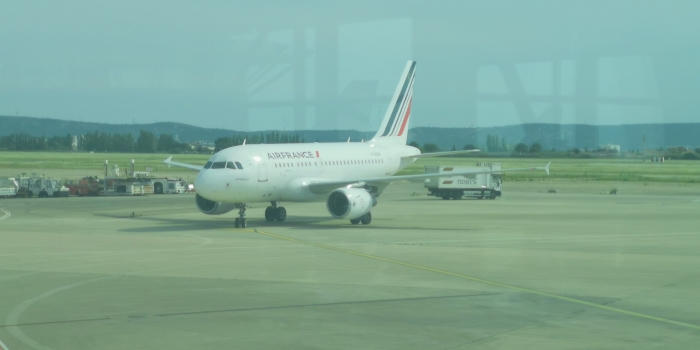 CRJ oblige; on me tag ma valise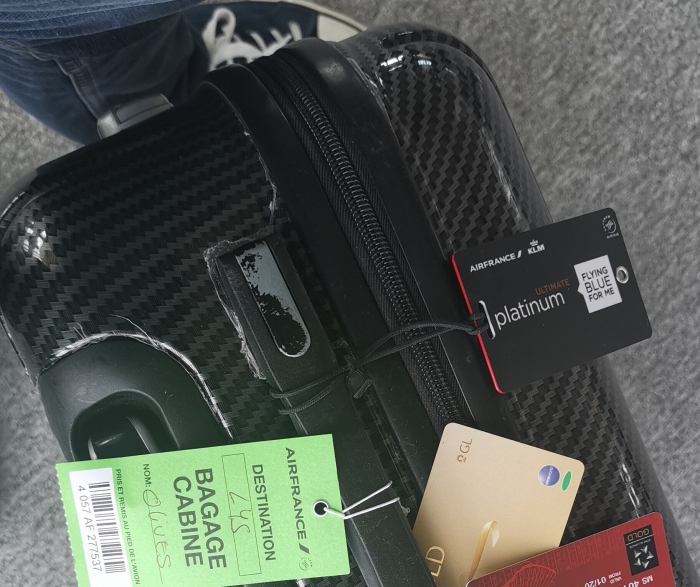 La porte..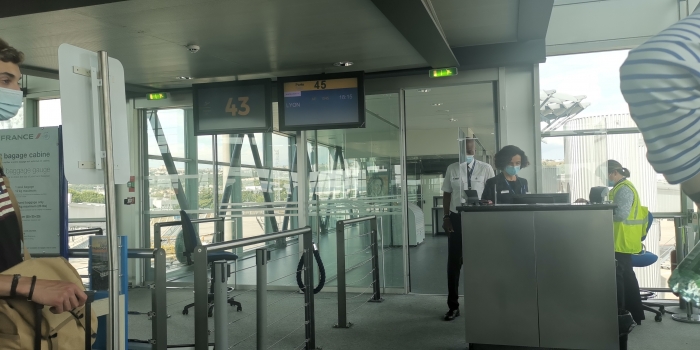 Notre vol en livrée vierge.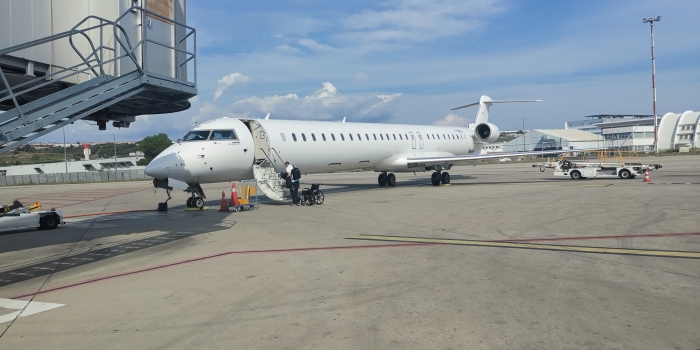 Voici ou les valises voyagent.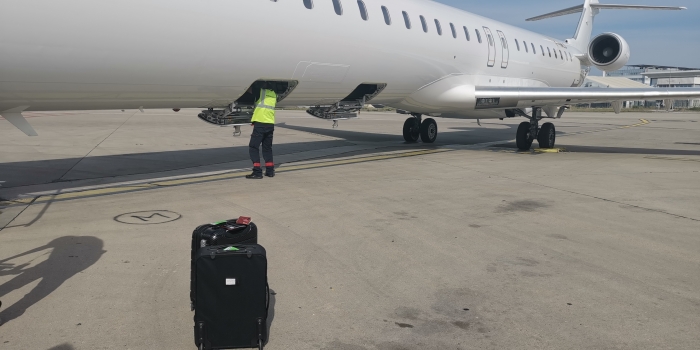 La cabine qui sera presque pleine.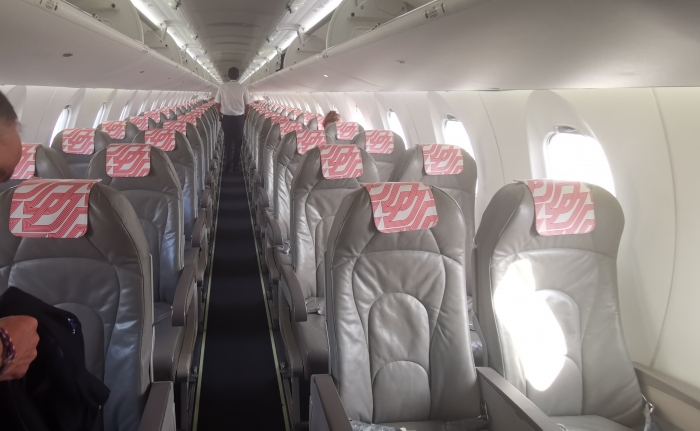 J'ai largement de la place.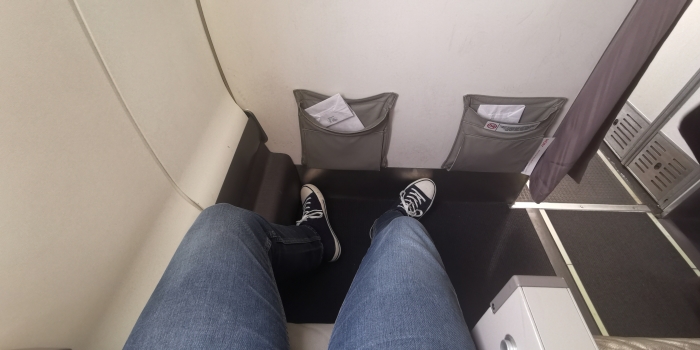 On va décoller.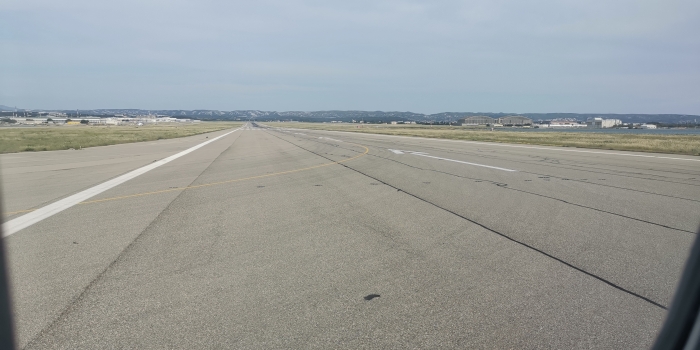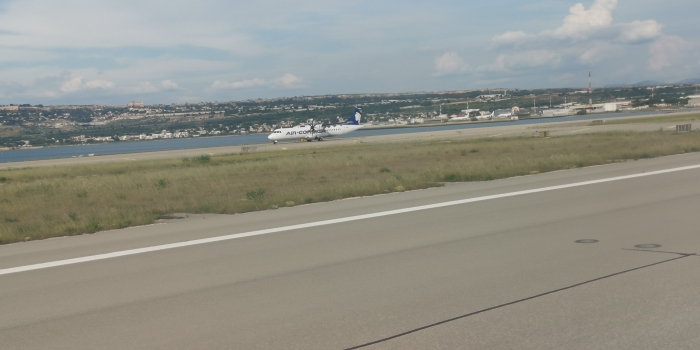 DHL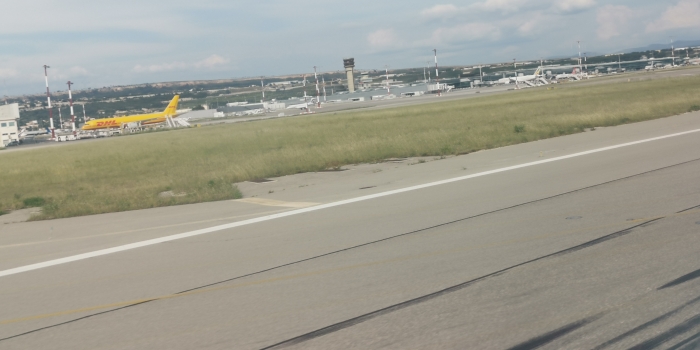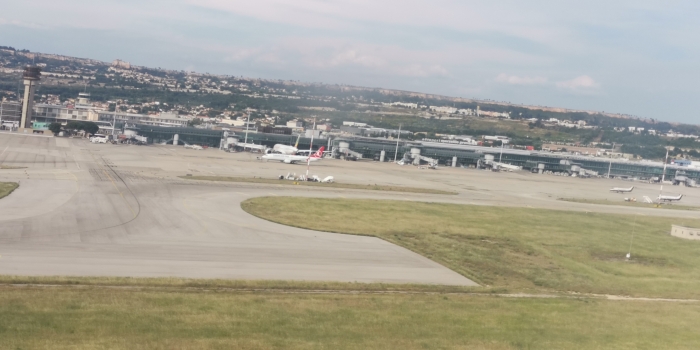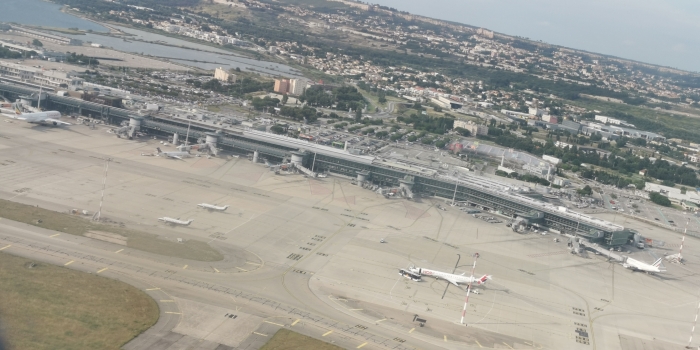 Un 350 que Serge et Sam aiment.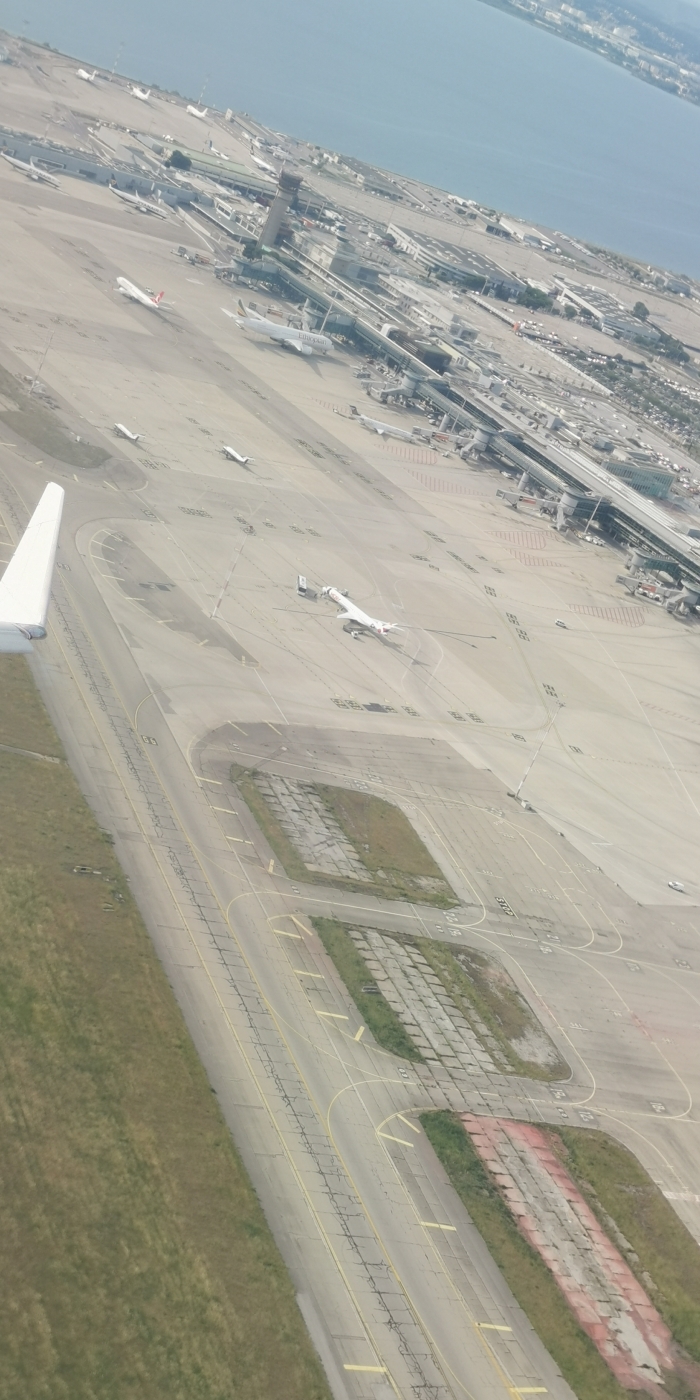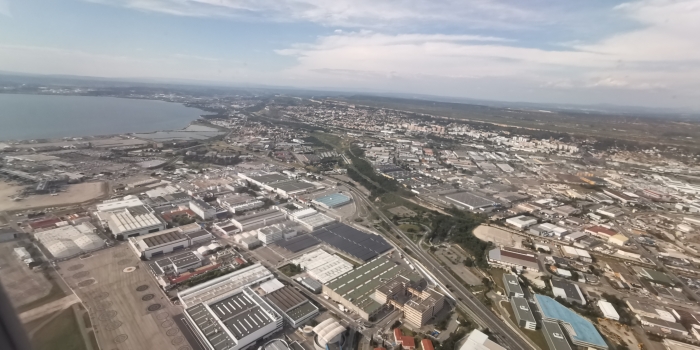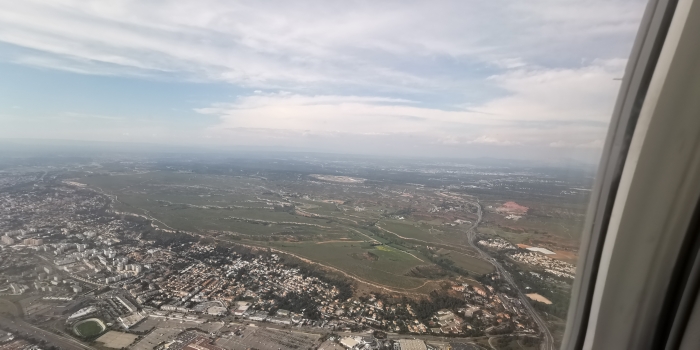 A très vite MRS.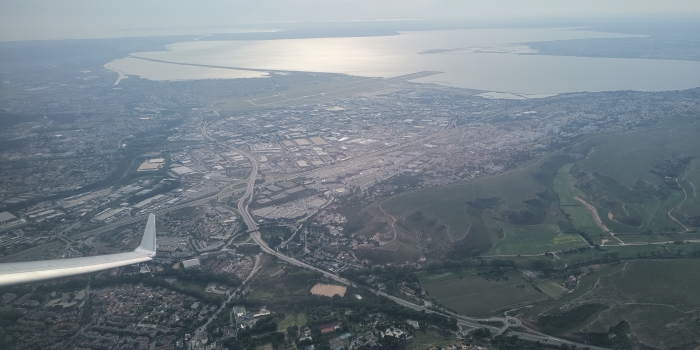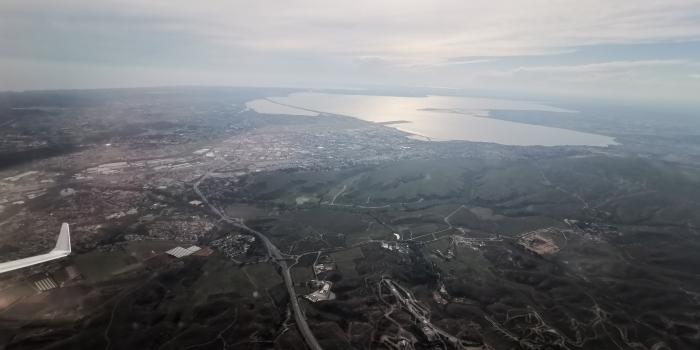 Double ration d'eau. A quand le retour des coka et des bulles.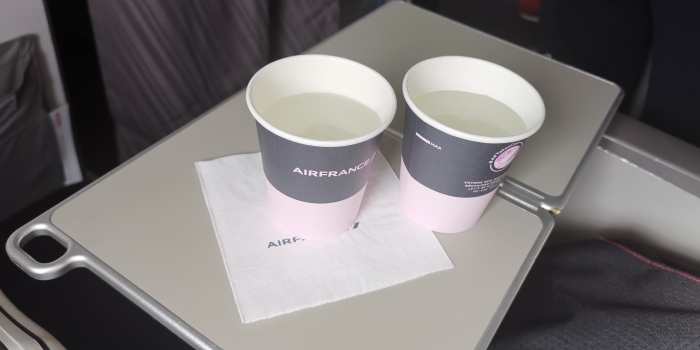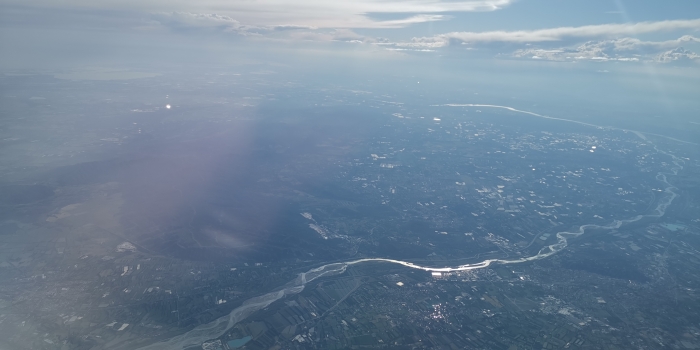 Je prends des forces pour la route une fois au sol.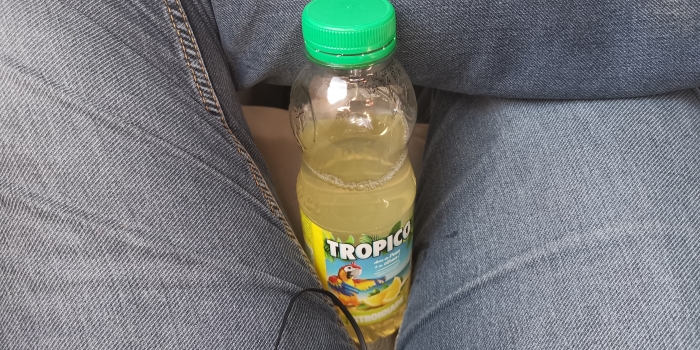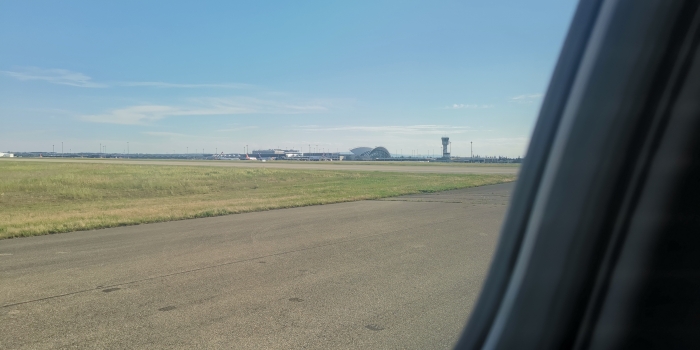 Bien entendu j'attends ma valise..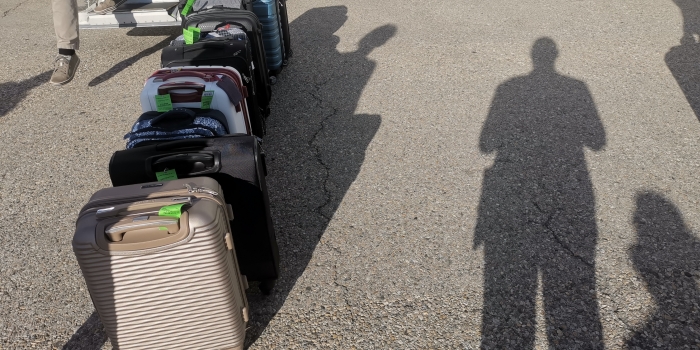 Dois-je rire?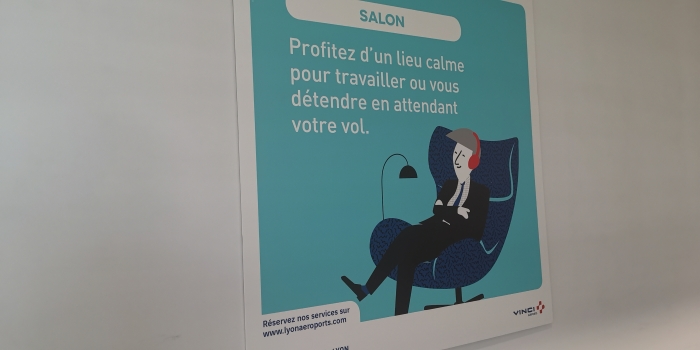 serge connaît bien ma gourmandise.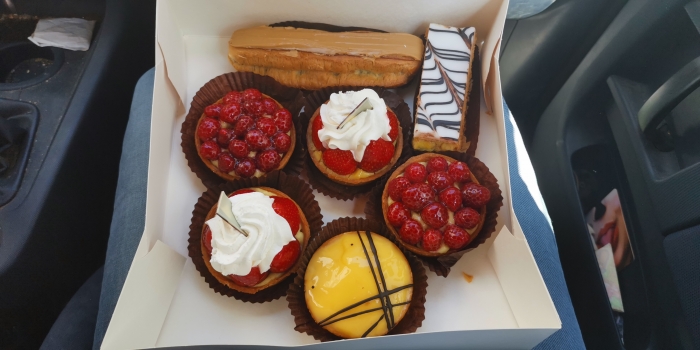 Et la mama star du we !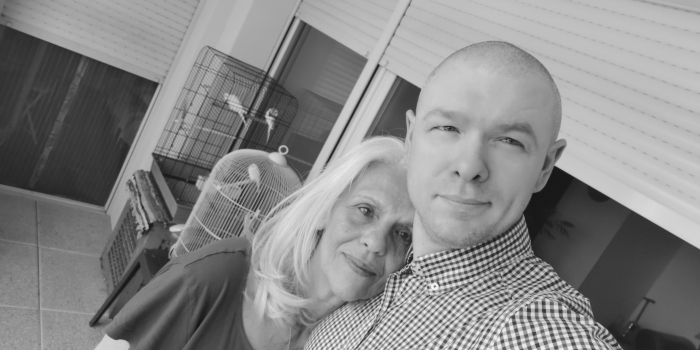 ========== Marseille Provence Arpt (MRS) - ==========
Security/Immigration efficiency:
3/10
Services and activities:
1/10
General cleanliness:
7/10
========== Air France - Airline ==========
On-time performance:
10/10
Breakfast or light meal before arrival:
0/10
========== Lyon Saint Exupery Arpt (LYS) - ==========
Security/Immigration efficiency:
/10
Services and activities:
/10
Summary:
Un vol utilitaire !