Prologue:
Hello and welcome to this special trip report of Avelo - a new low cost airline that became the first new mainline airline in the US in 15 years.

Avelo introduced fares for USD 19 (EUR 16.70) and charges $10 (EUR 8.25) for the first checked bag. With prices like these it's hard to resist. Besides as an aviation geek this was a perfect excuse to try a new airline.

Unfortunately Avelo tends to serve secondary cities and does not fly out of SFO which is a major hub. The closest airport to SFO where they flew was STS - Charles M. Schulz Sonoma County which is located in Napa Valley. That meant that I had to take a 2 hrs airport bus to get from SFO to STS.

STS airport exterior.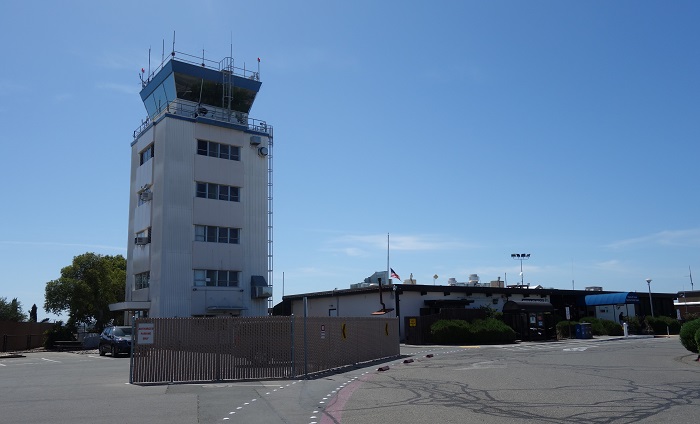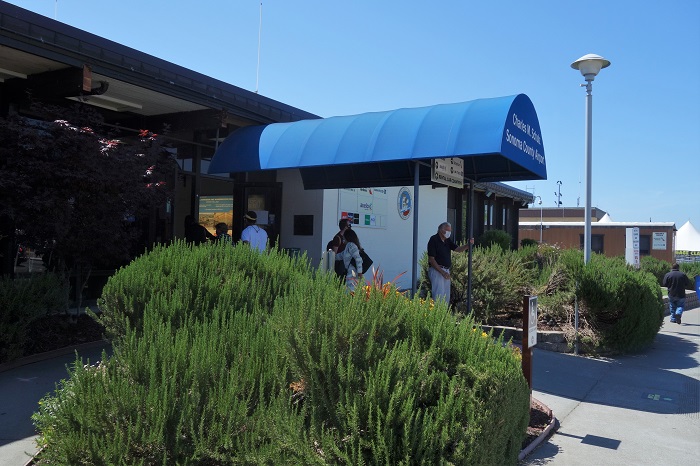 You can count with the fingers of one hand the number of airlines serving this airport.
Upon entering you arrive at the check in counters.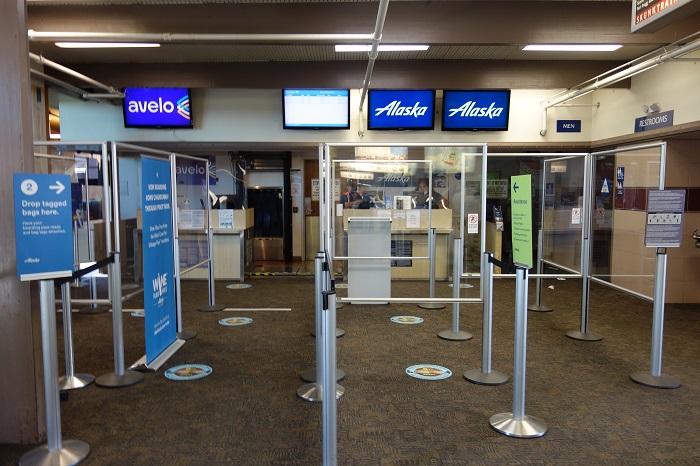 On the opposite side of the counter there is Snoopy check in kiosks vending machines and a restaurant.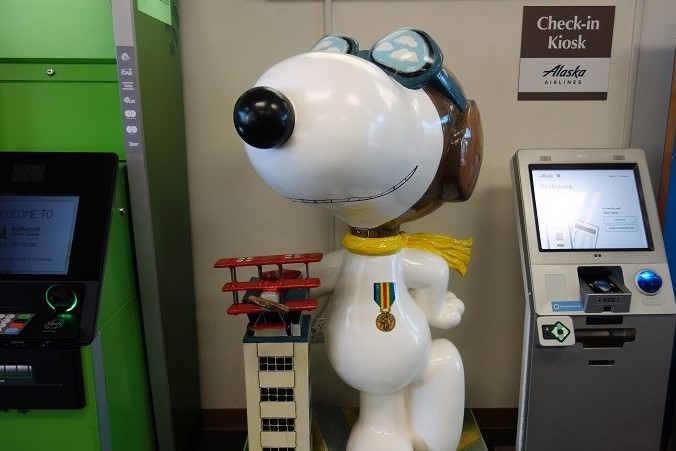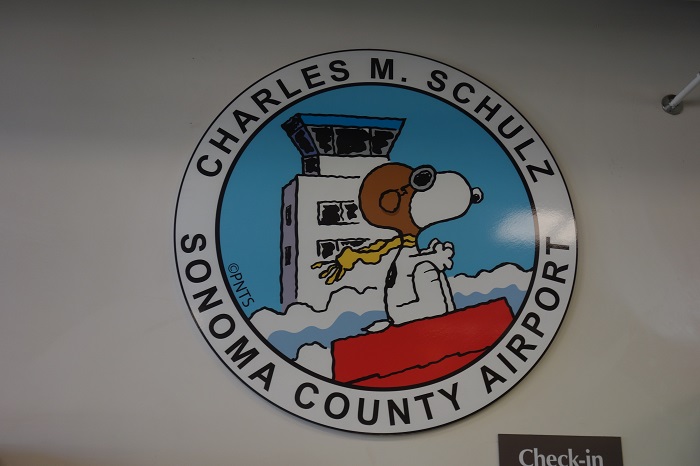 Restaurant.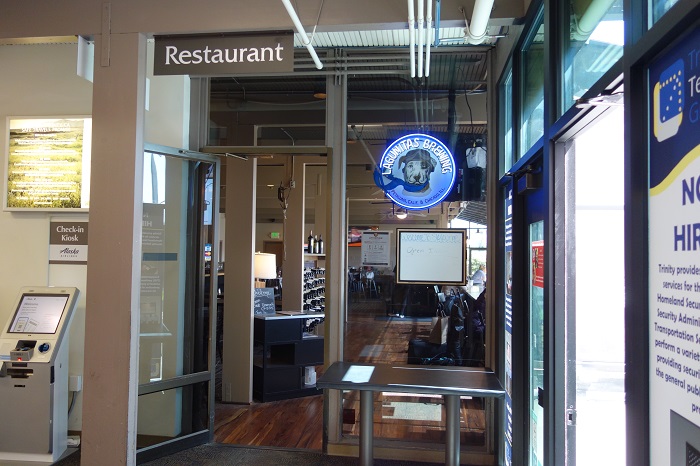 Car rental around the check in counters.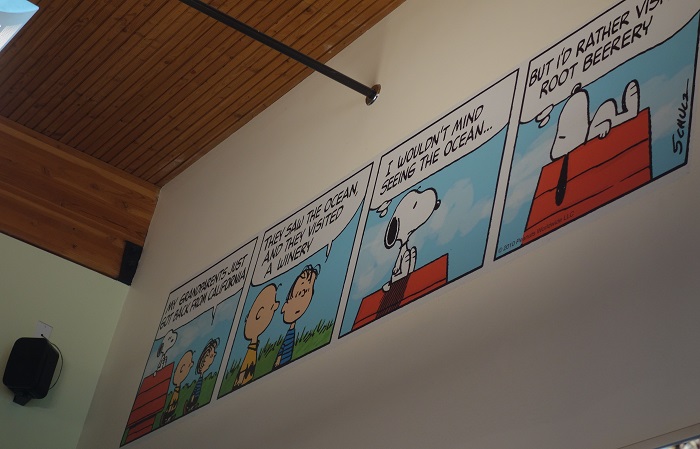 Patio dining which was part of the restaurant.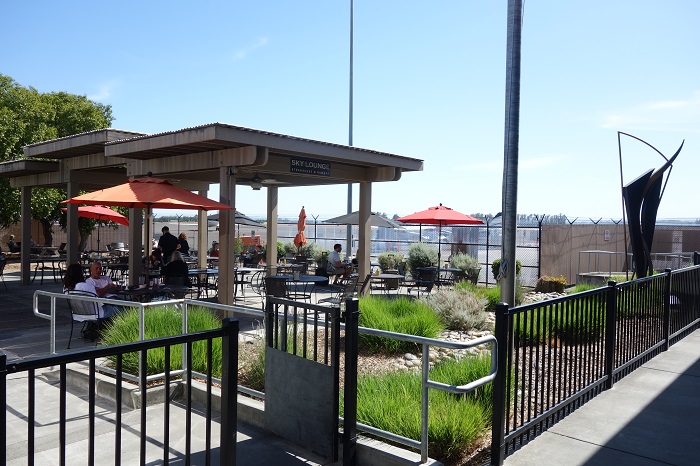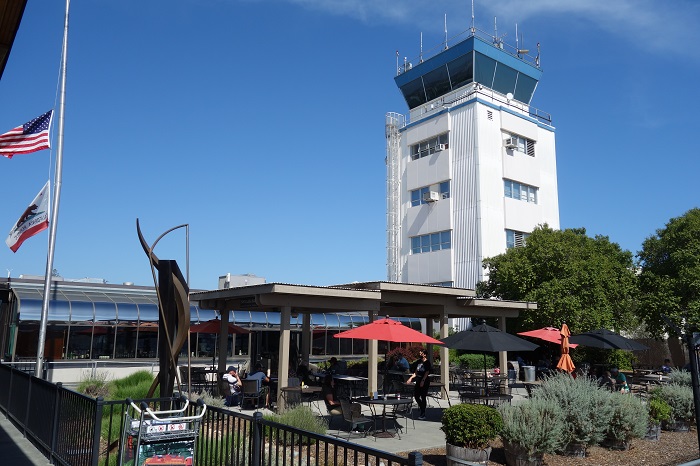 Going to the gate.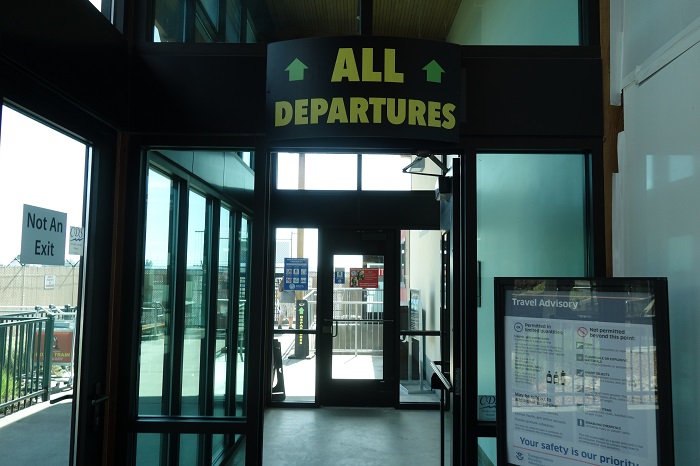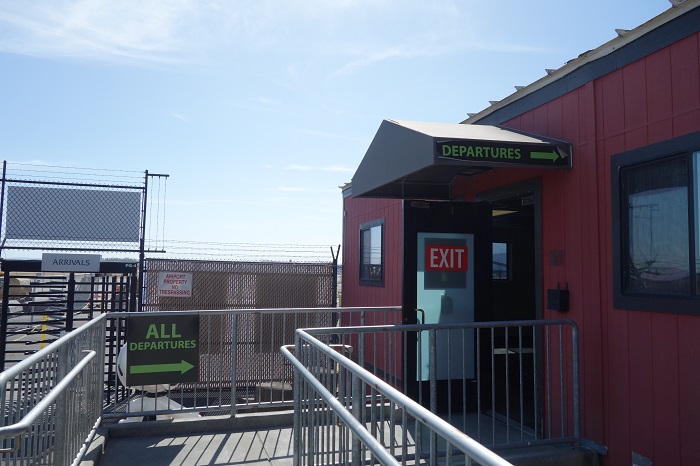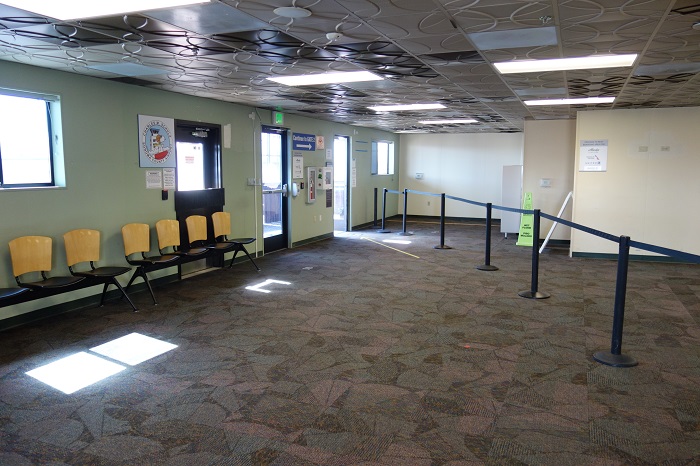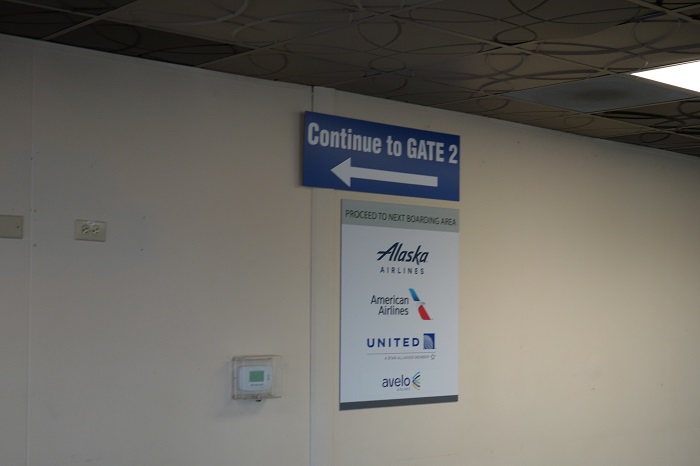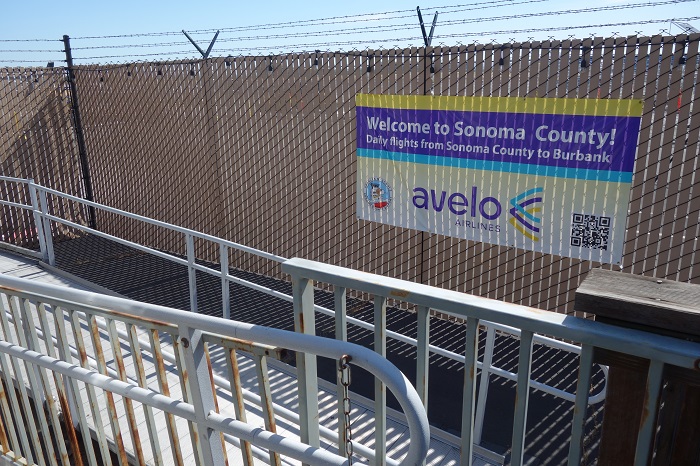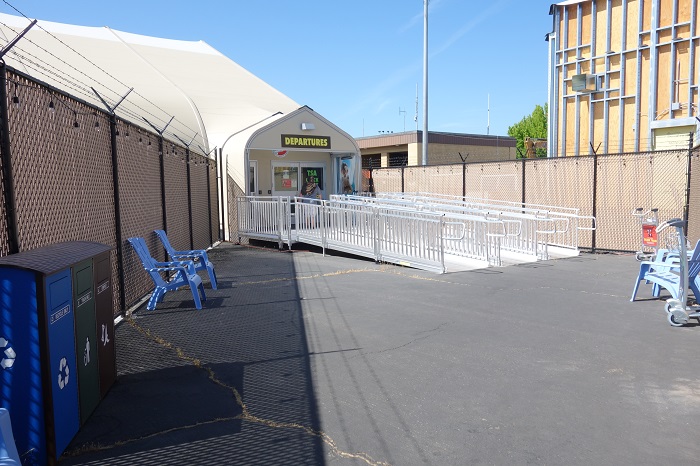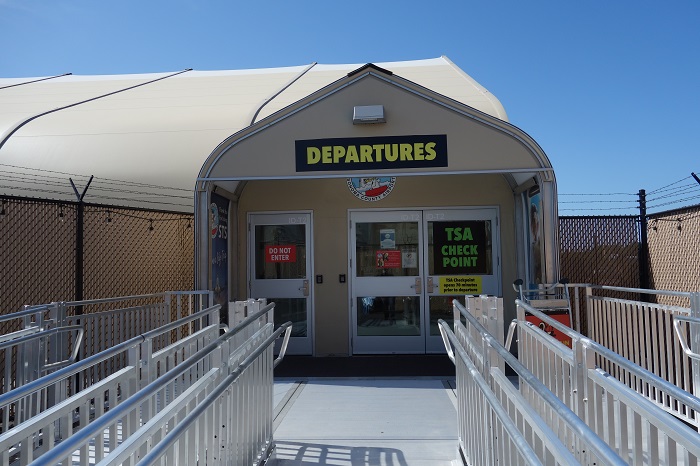 Security.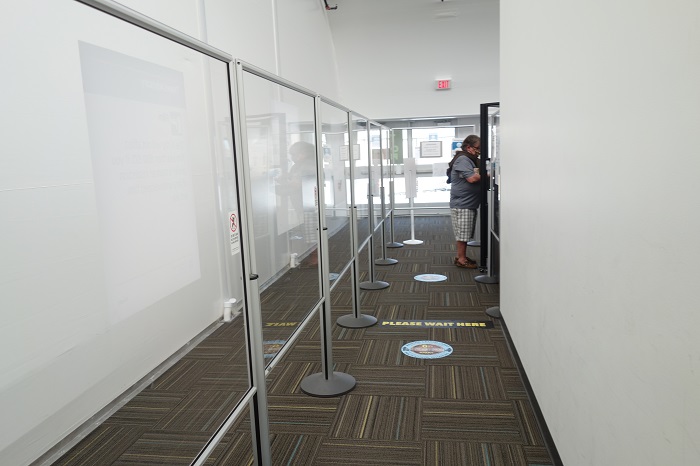 Gate area used by all airlines.
It was challenging to find power outlets to plug your electronics.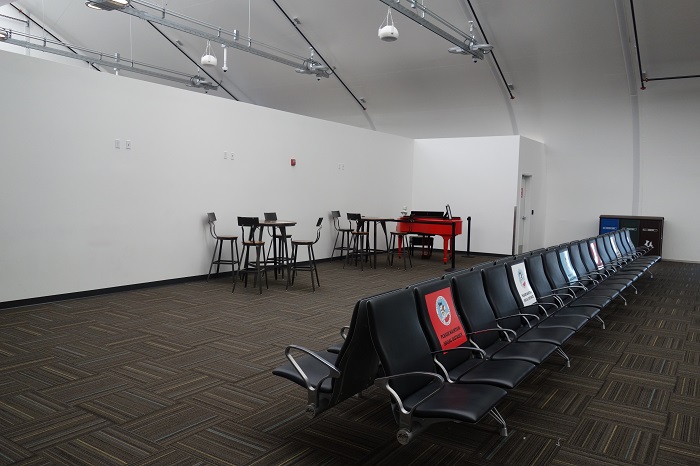 Thankfully I found some.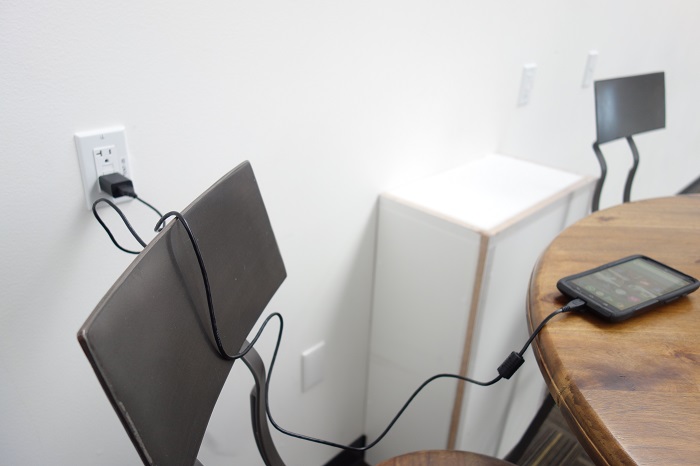 Good luck trying to reach these.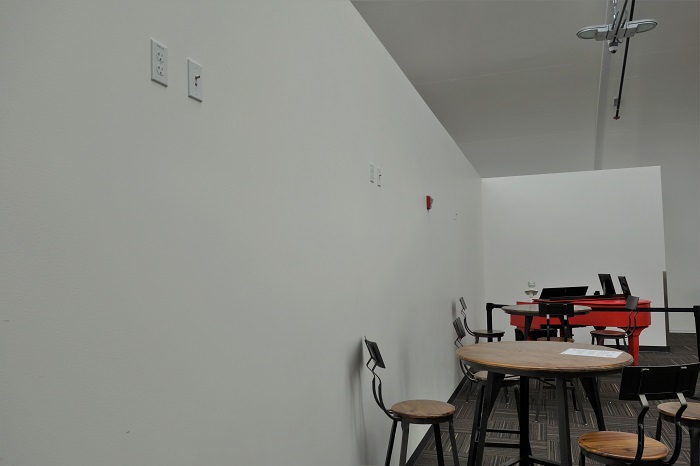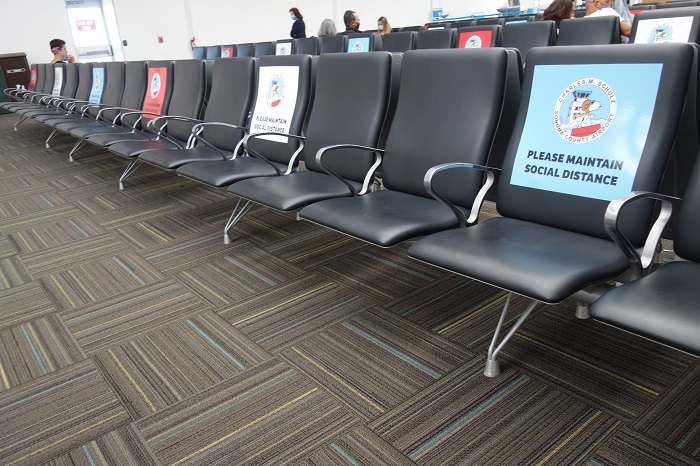 Avelo's website was pretty easy to use and when I checked in online it automatically assigned me an aisle seat. However even after checking in it didn't allow you to change seats for free so you always had to pay. I wanted to sit in a window and reserved the last row hoping that nobody would sit next to me. I paid $5 (EUR 4.13) for the privilege.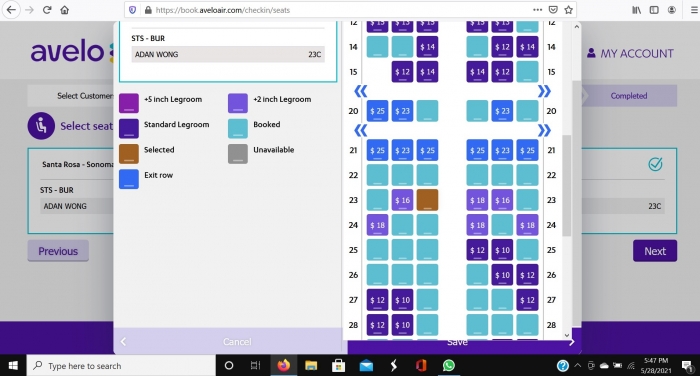 I had a boarding pass printed at the counter. The agents were professional and friendly.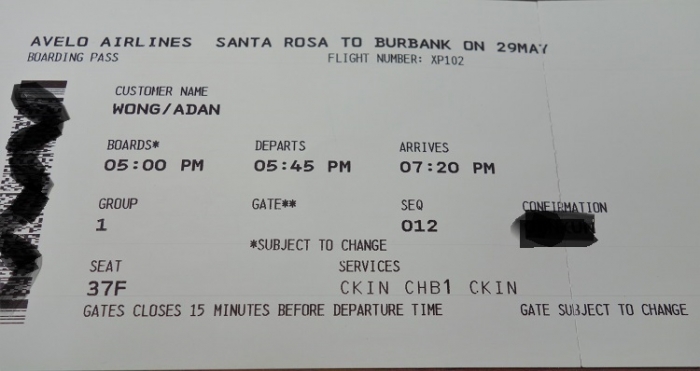 Boarding commenced with pax who needed extra assistance. I was one of the first ones to board maybe because I was in the last row and this airline boards from back to front.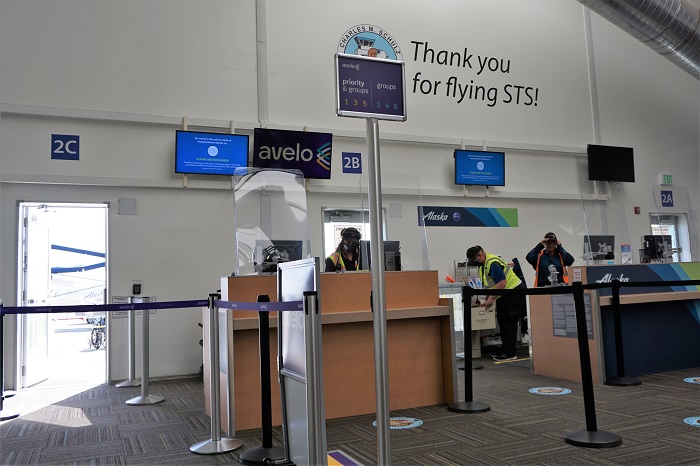 One of the advantages of departing from a small airport is boarding from the outside instead of using air bridges connecting to the terminal.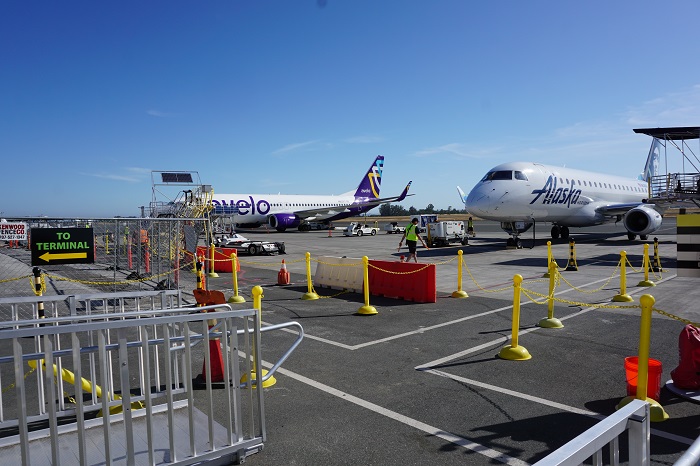 Great plane spotting.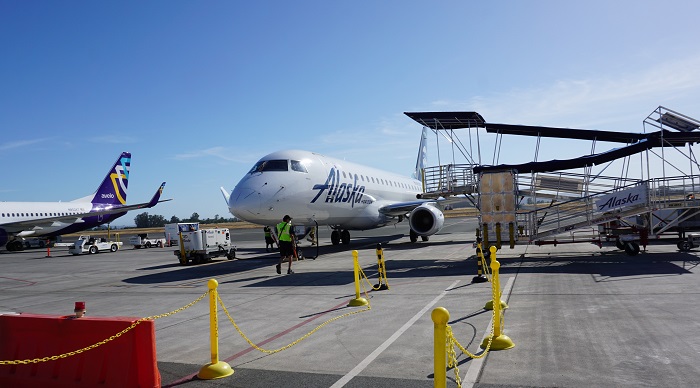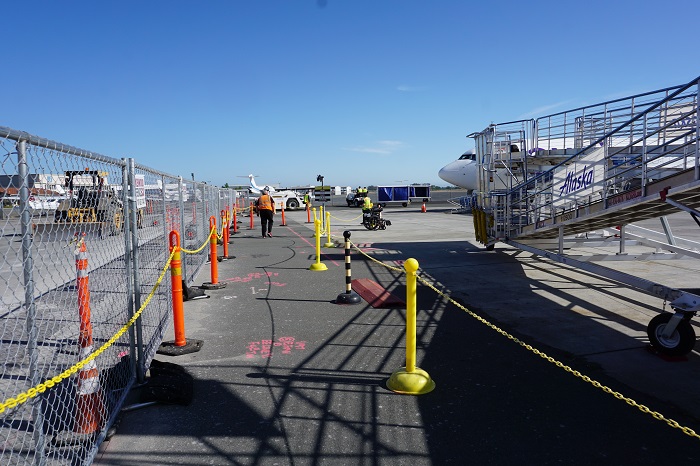 My plane. This is the largest airplane at this airport.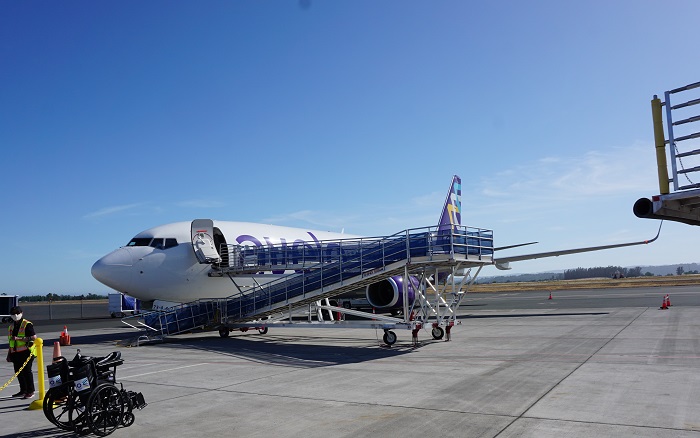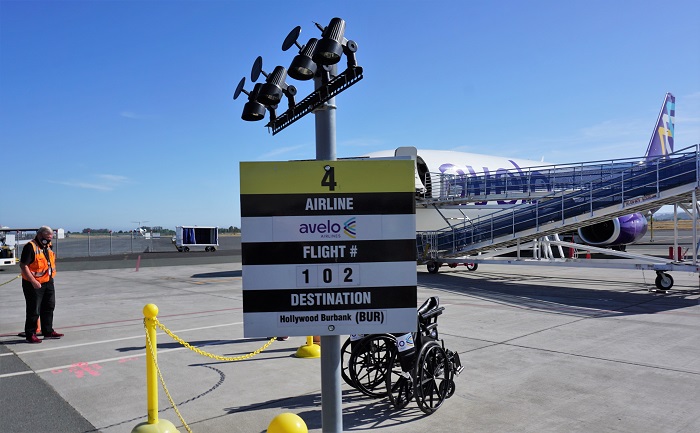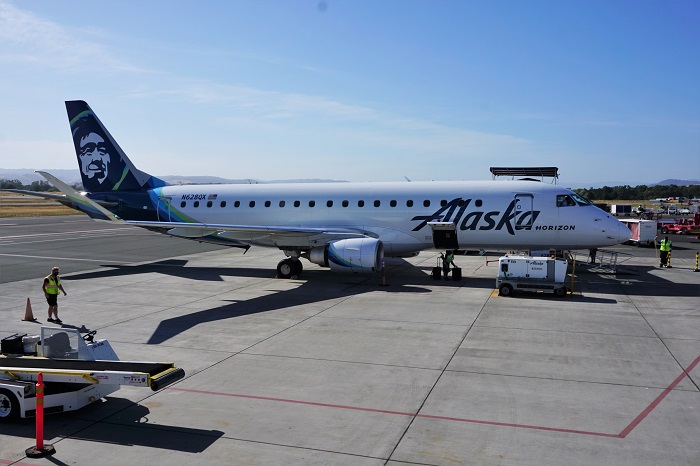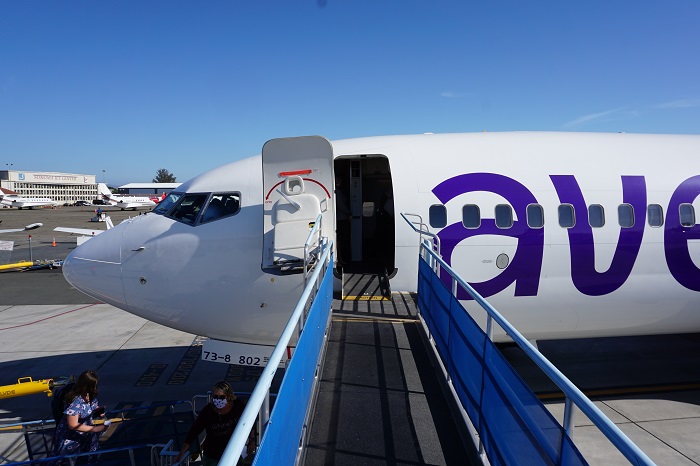 FA greeted pax with a friendly hello.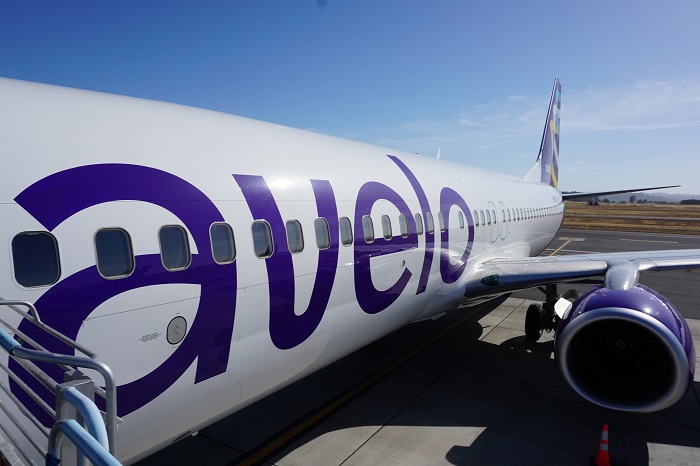 Interior.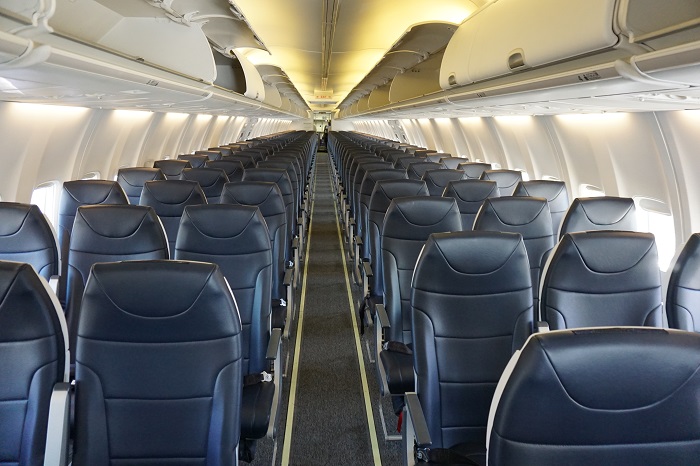 My seat in the last row. There were 2 crew members in the back galley who were very friendly.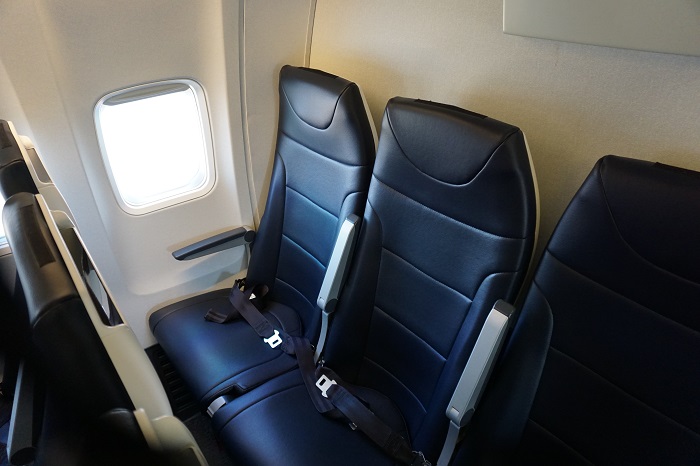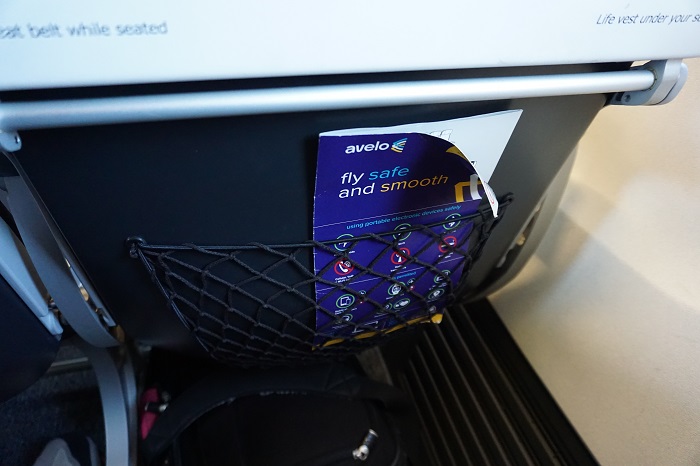 View from my seat.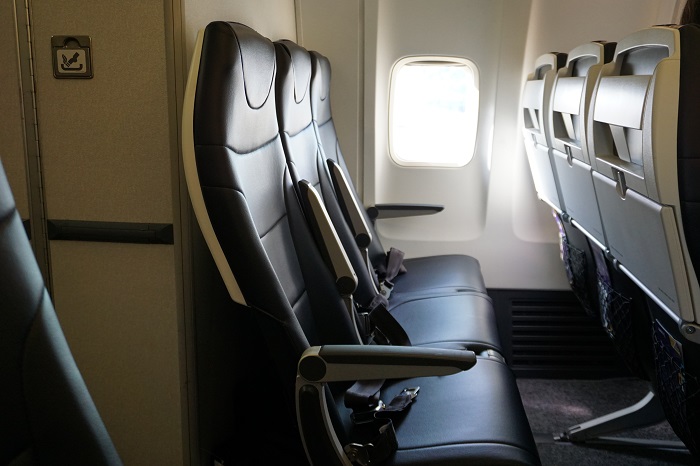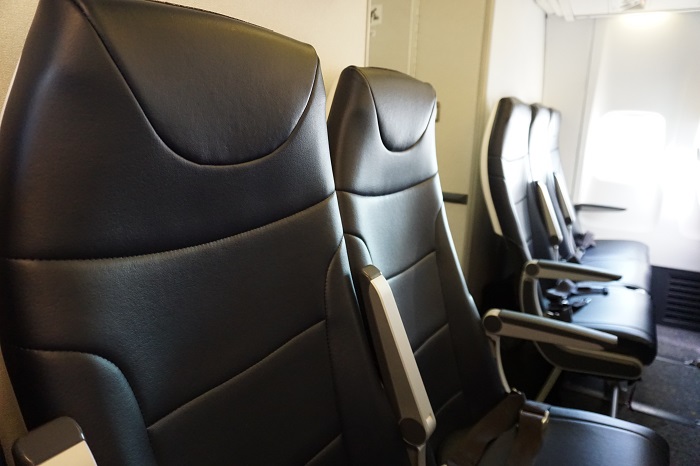 The overhead bins in the last few rows are reserved for crew use.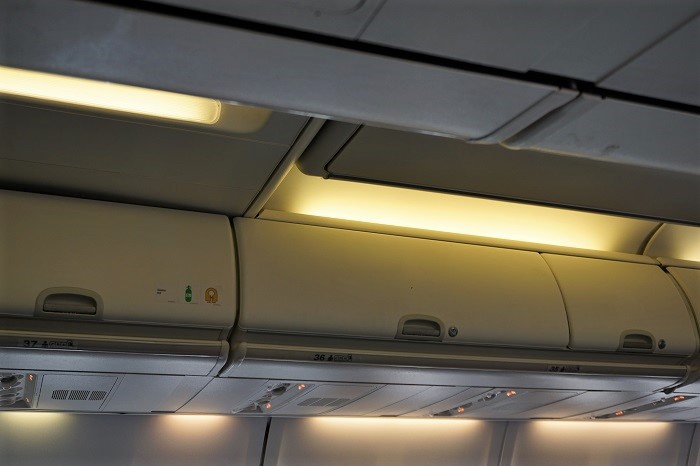 View from my seat.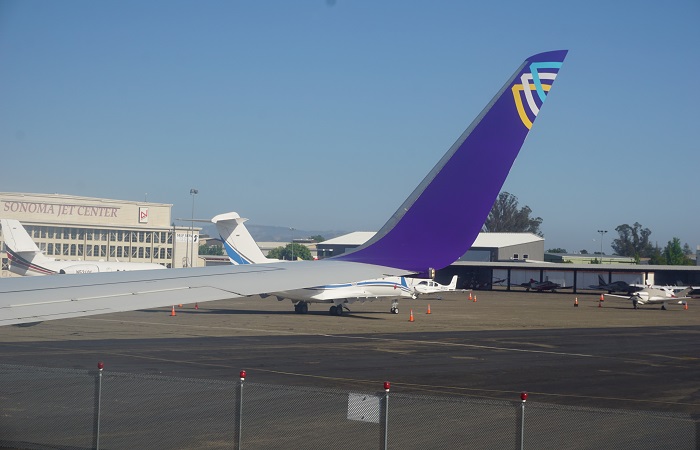 Thinking of Seb. ;) I was surprised that safety cards looked worn already. This airline just started flying at the end of April.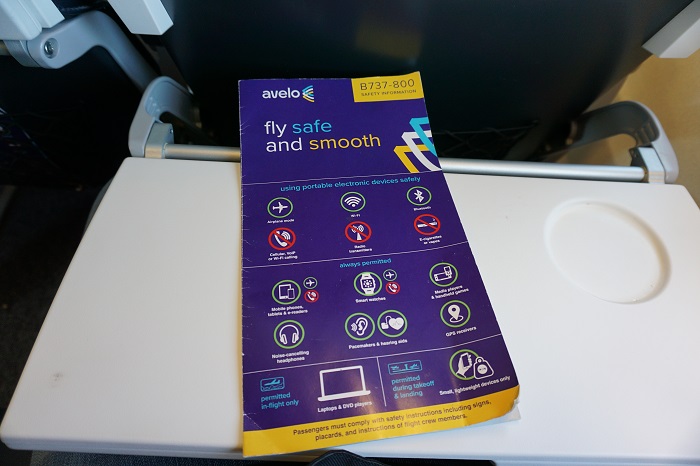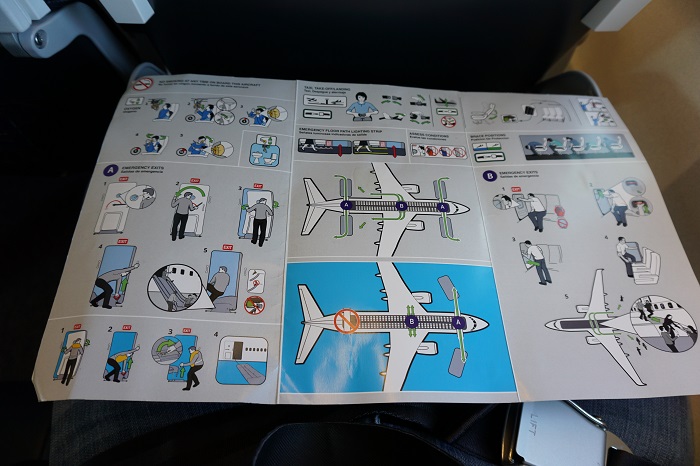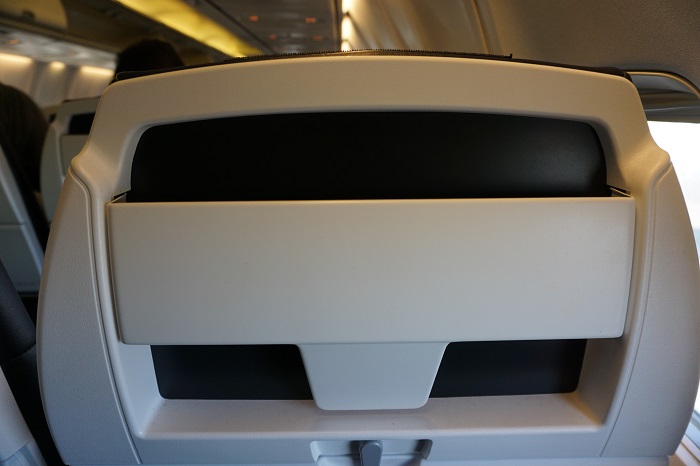 WC
I have never seen a soap dispenser like this inside any other airline's WC.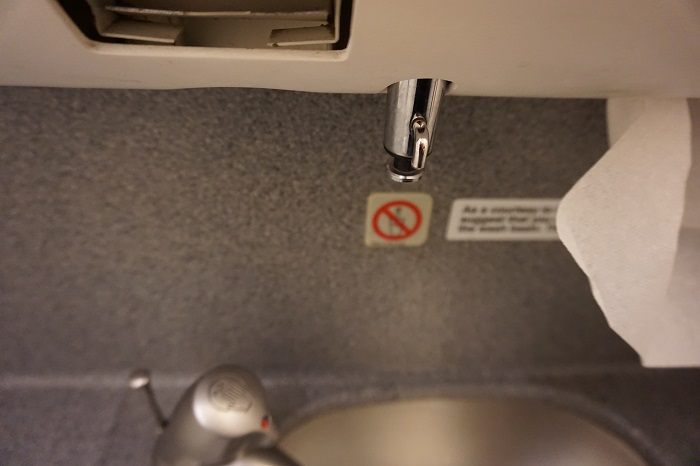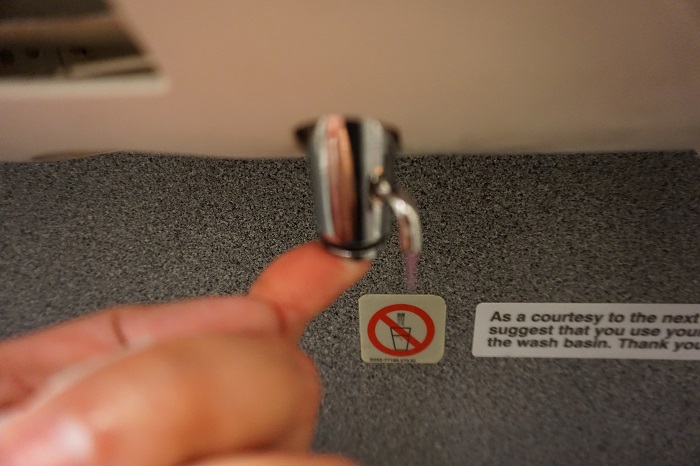 The flight was maybe 70 - 75 pct full. I had an empty row for myself.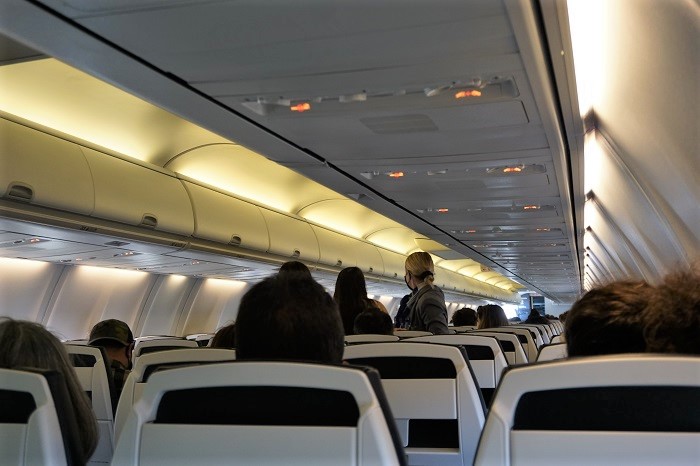 Safety demonstration.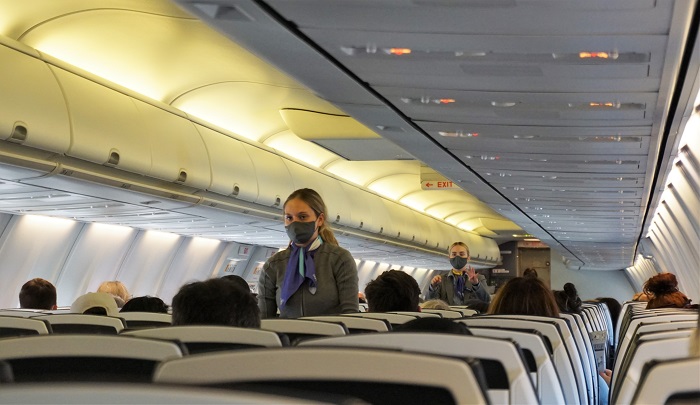 Taxiing out.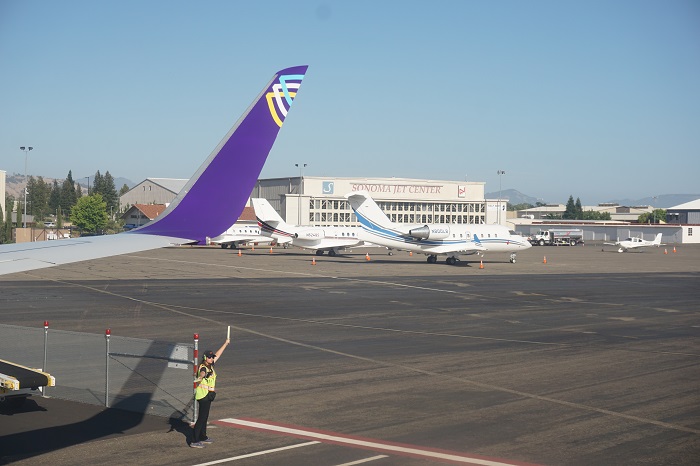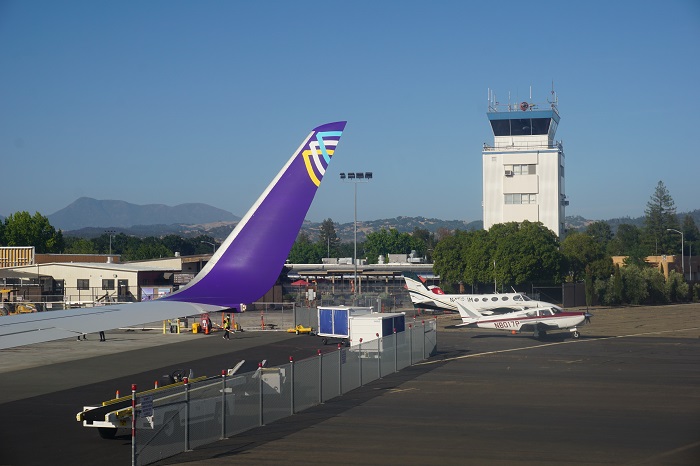 I have never seen this at any other US airport before. The ground crew bid the flight good bye.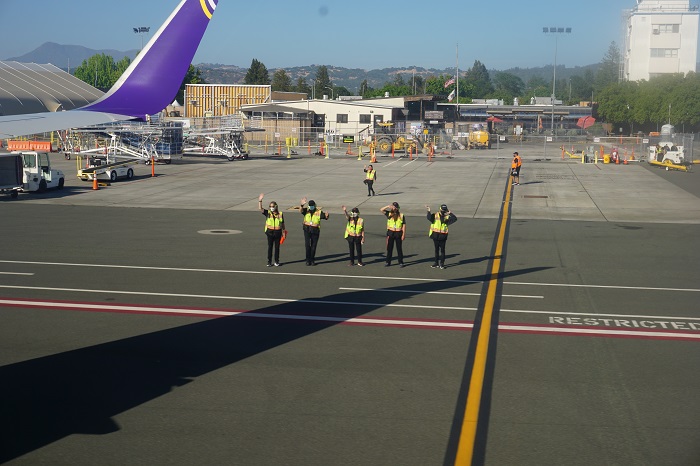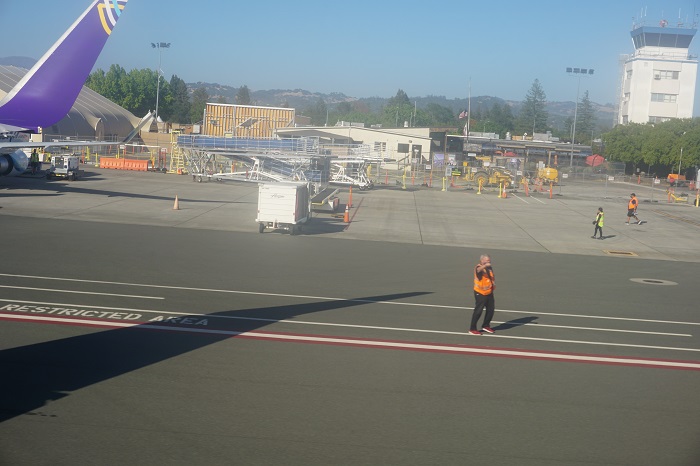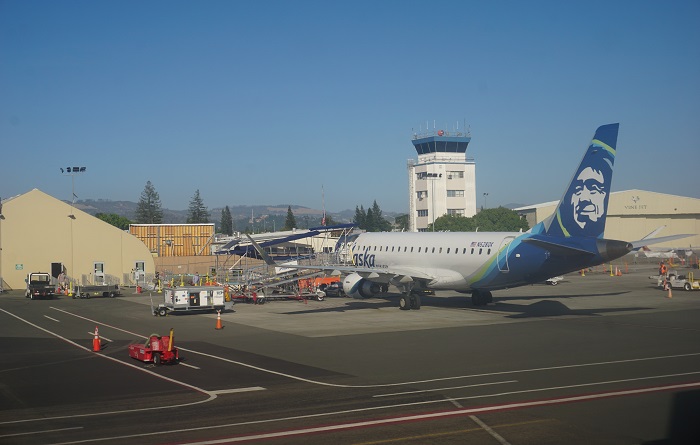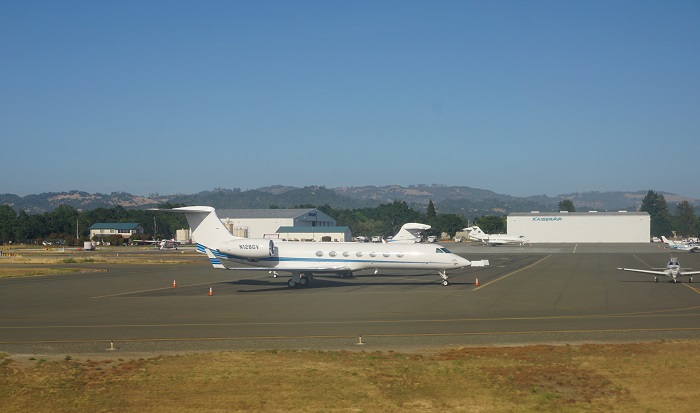 Take off.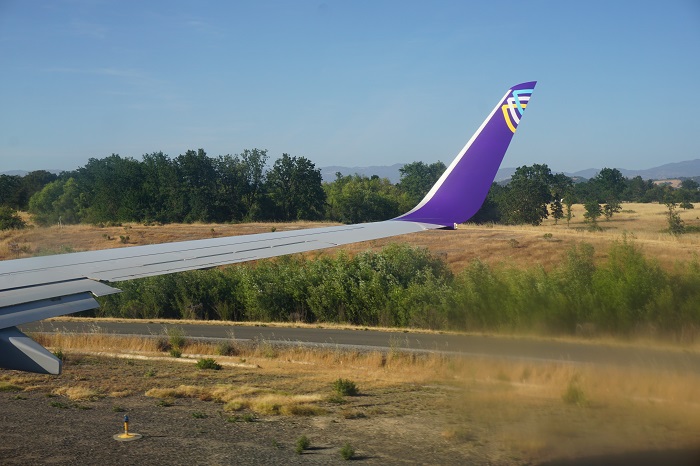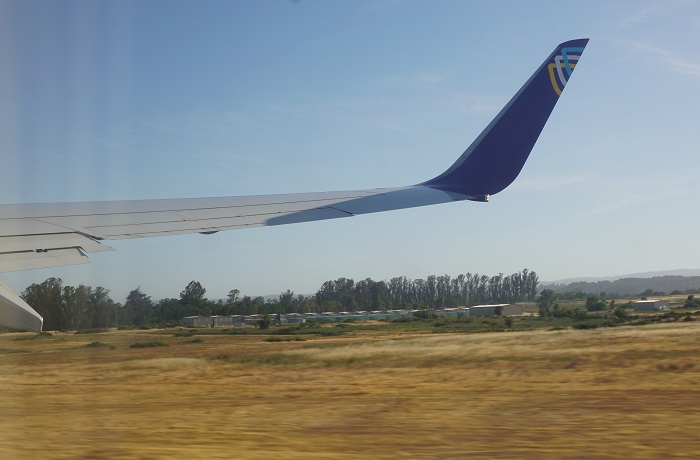 Bye Wine Country.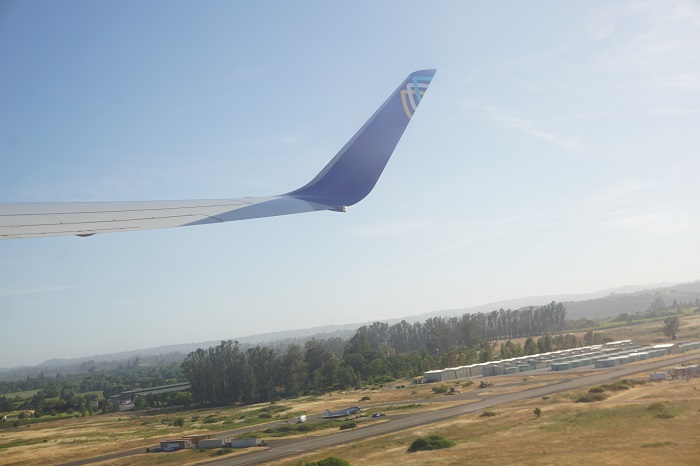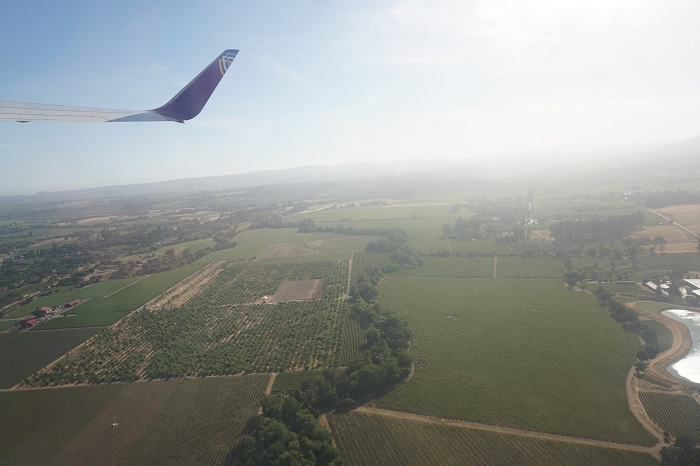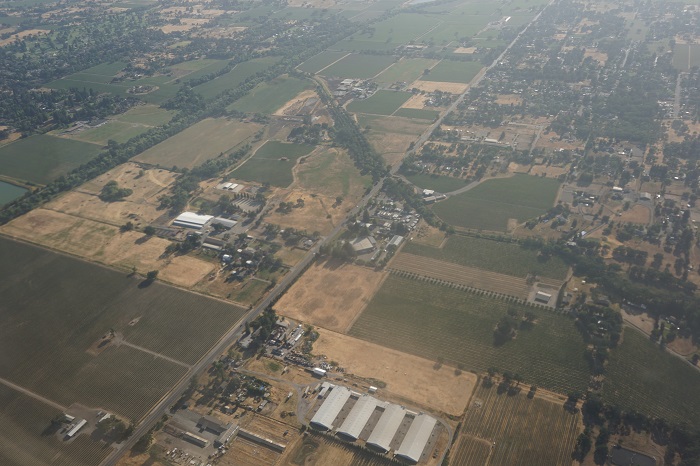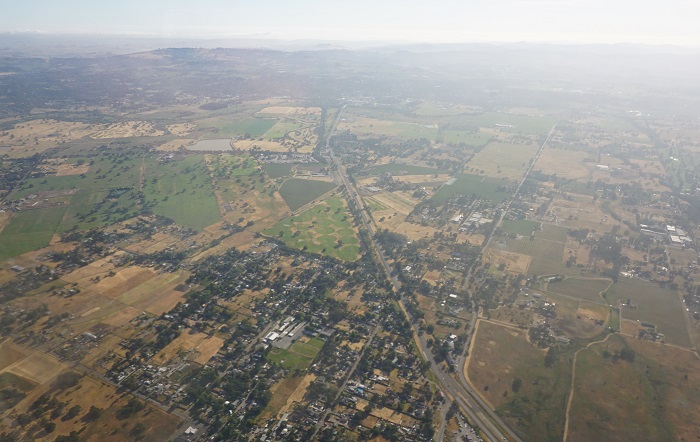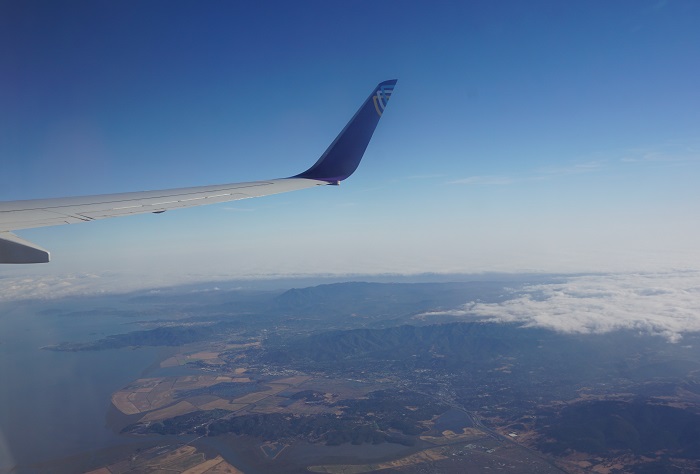 Golden Gate bridge.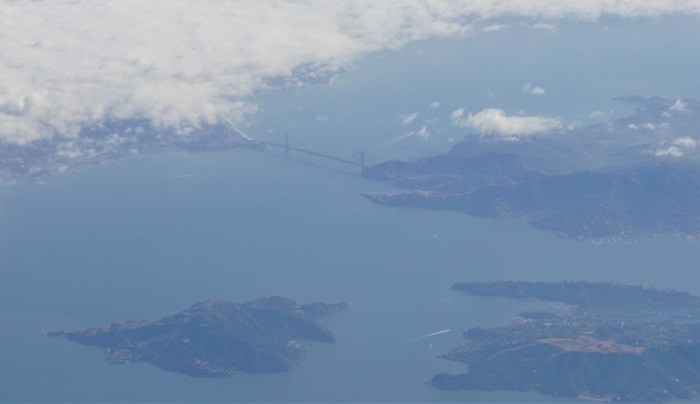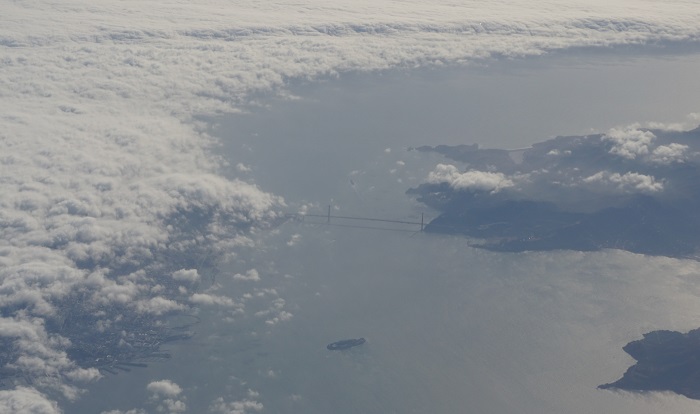 Moffett Federal Airfield in the upper left side. This is a civil and military airport in Santa Clara county in the Bay area.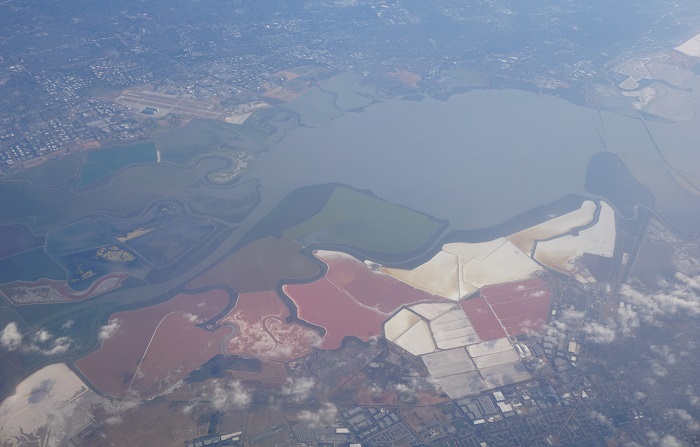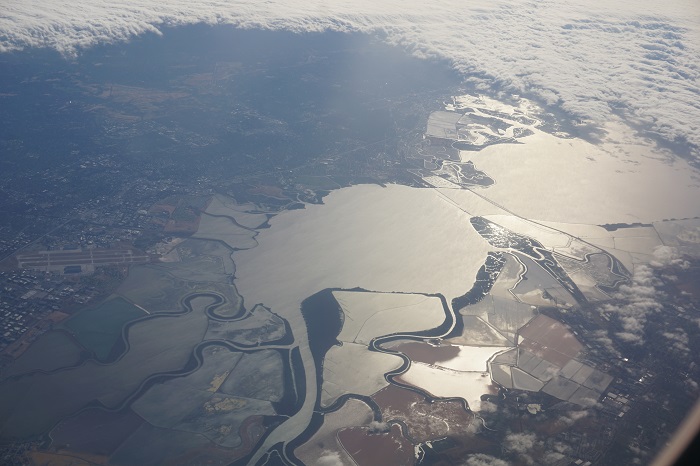 I believe this is Norman Y. Mineta San Jose Intl airport (SJC).
Snack service.
A bottle of water shortbread cookies and a disinfectant wipe.
For a flight that cost USD 19 this represents great value. FA's even offered seconds to those who wanted more.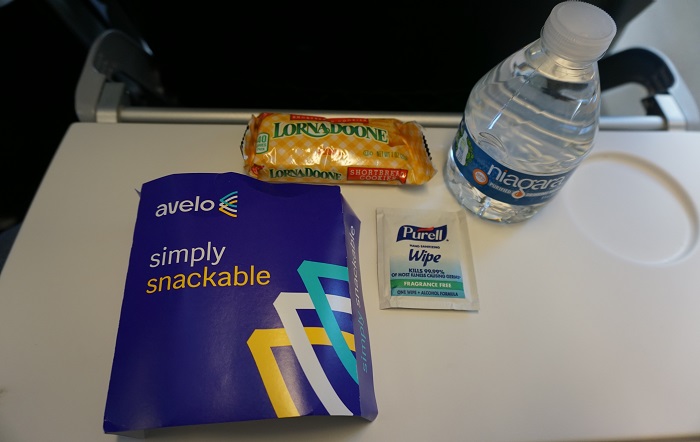 Landing in the LA area.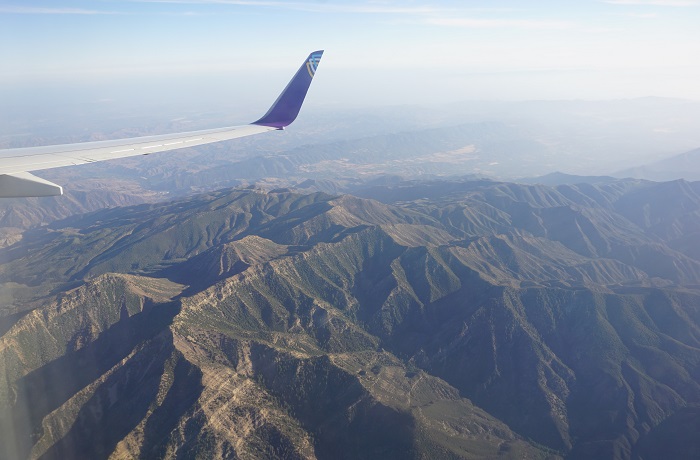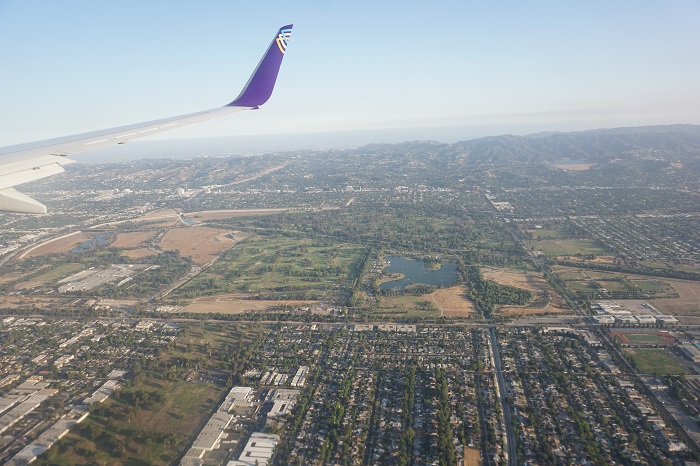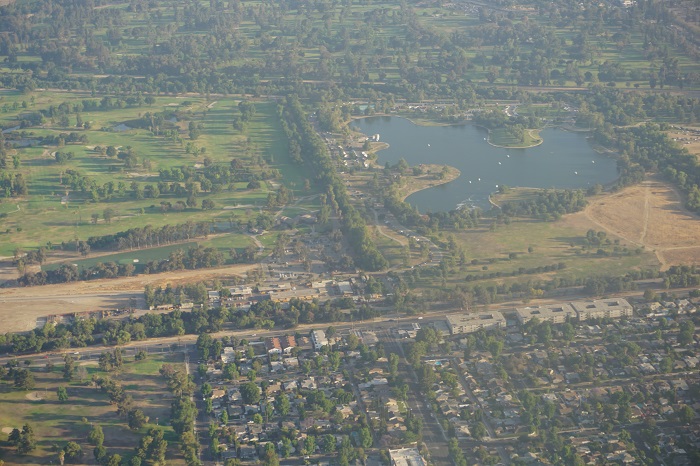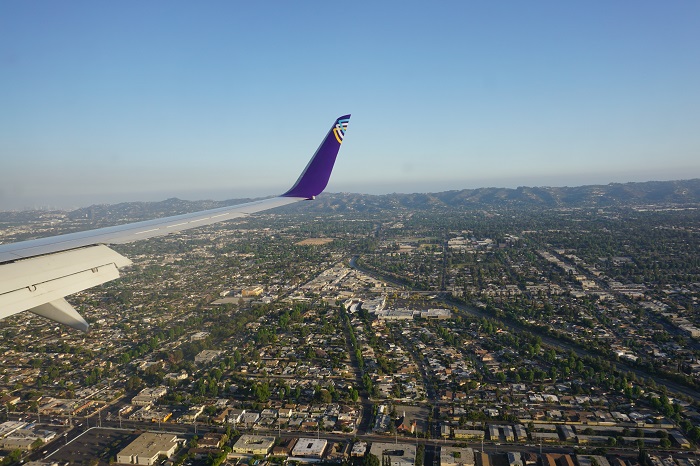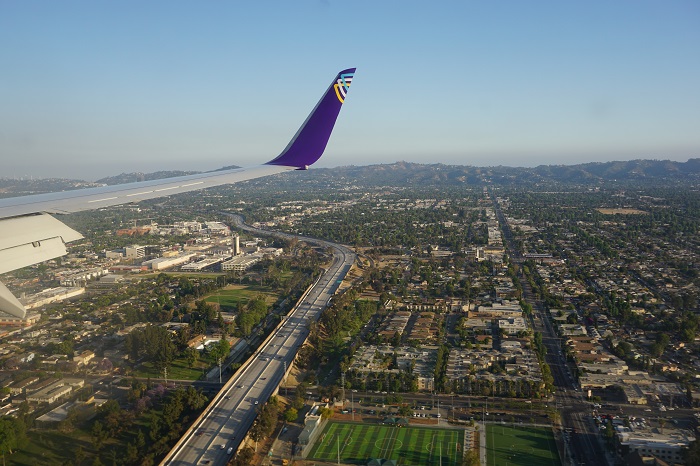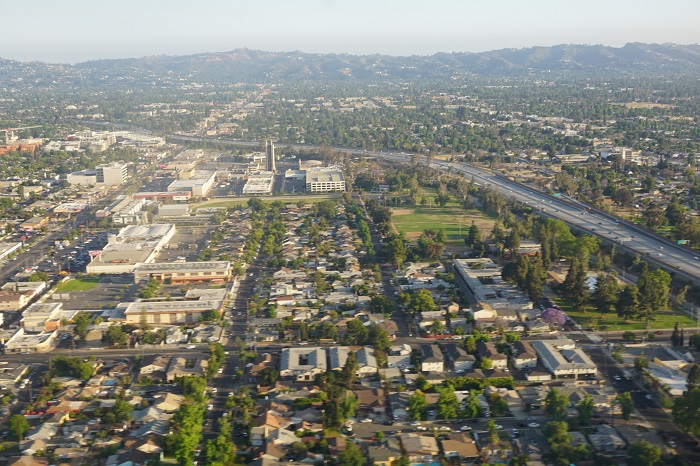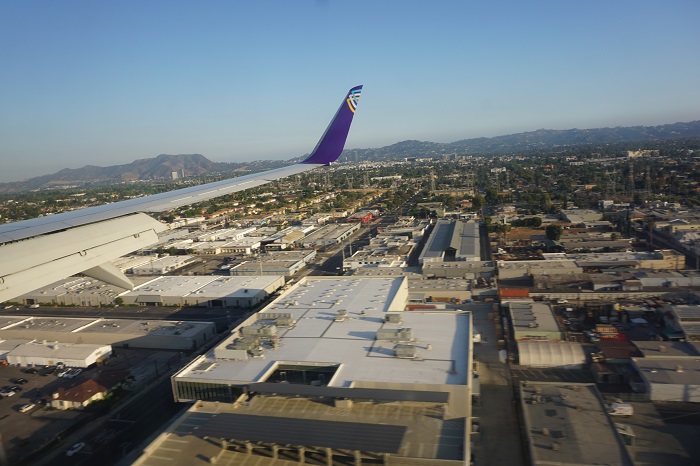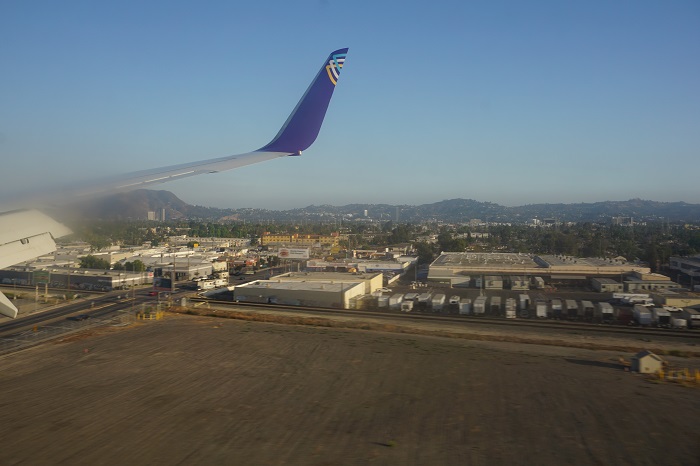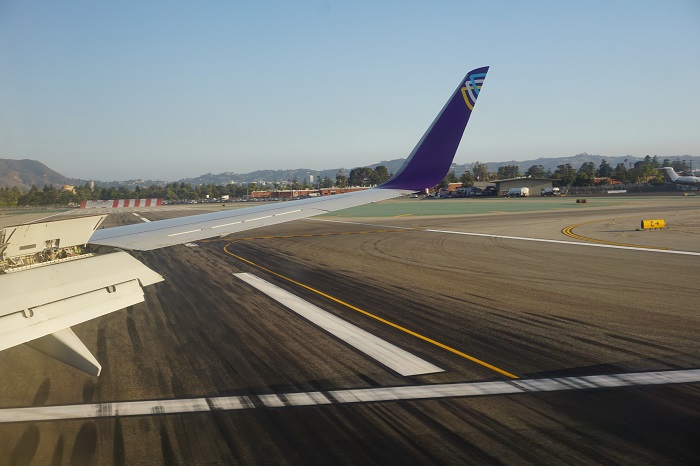 ========== Sonoma Cty Arpt (STS) - ==========
Security/Immigration efficiency:
10/10
Services and activities:
8/10
General cleanliness:
10/10
========== Avelo - Airline ==========
On-time performance:
10/10
Breakfast or light meal before arrival:
0/10
========== Burbank Airport (BUR) - ==========
Security/Immigration efficiency:
10/10
Services and activities:
8/10
General cleanliness:
9/10
Summary:
Avelo proved to be a nice experience and the ticket prices were very competitive. However there is no way to get a free seat with them unless it is assigned during check in. You are allowed a free personal item aboard but if you want to bring a carry on the price is USD 35 (approx EUR 28.90). It is much cheaper to check in a bag and pay for it in advance.

Staff both on the ground and in the air were friendly and eager to please. I appreciated the snack package which is very generous for a low cost airline considering the cheap airfares.