Prologue:
Hello and welcome to this exciting trip that marks my first international trip since Nov. 2019.

Throughout 2020 I only flew domestic trips within the US and you can't imagine how great it feels to finally board an international flight again.

I planned this trip to Toulouse in order to visit a friend and this portion was an award redemption from TK. Unfortunately there was no J inventory so I had to settle for Y. It's not so bad considering that I only paid USD 5 in taxes.


I tried to check in at the Premium counter and was advised that because I was flying internationally I had to go to the Intl terminal to check in.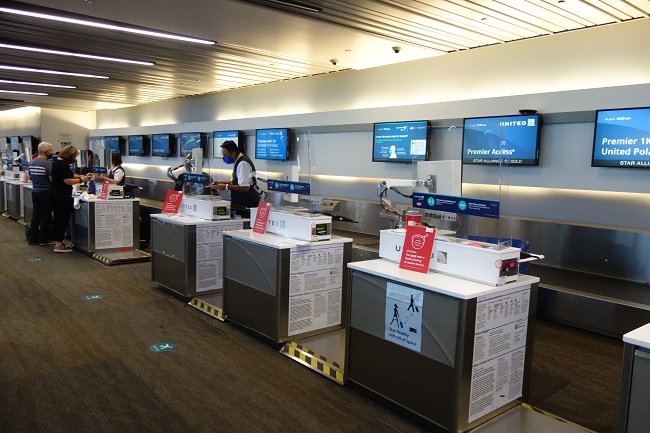 Once at the Intl terminal I waited at the *A Gold line for a long time. There seemed to be a computer issue and the wait was longer than expected.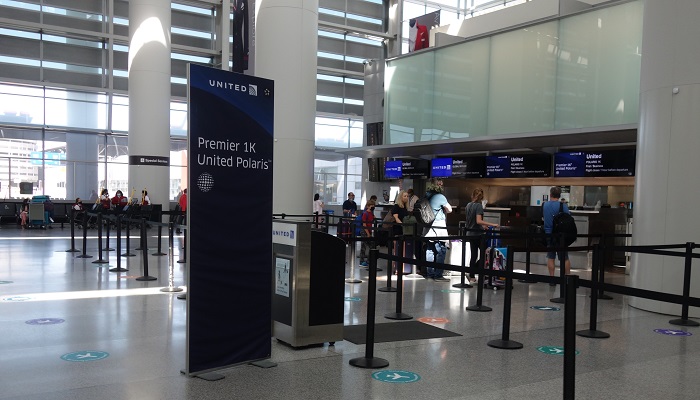 Once the agent checked my docs and verified that I was fully vaccinated I was given my boarding pass.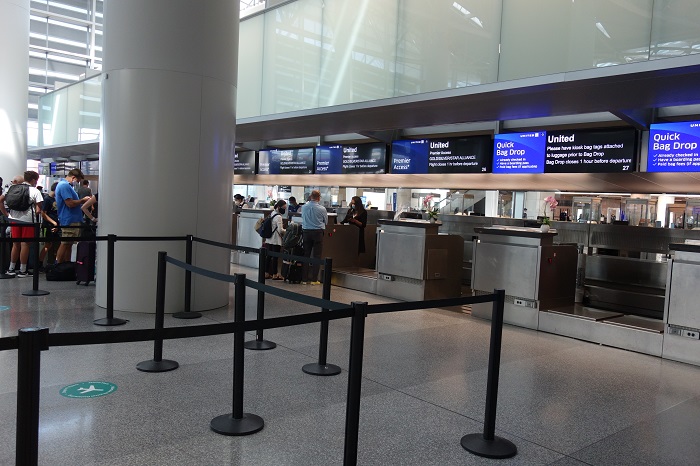 The UA Club at the intl side was still closed so I had to walk all the way to the domestic one.
This particular lounge has been reported several times before so I won't bother with the details. It was very crowded and I was able to find a quiet corner in the back.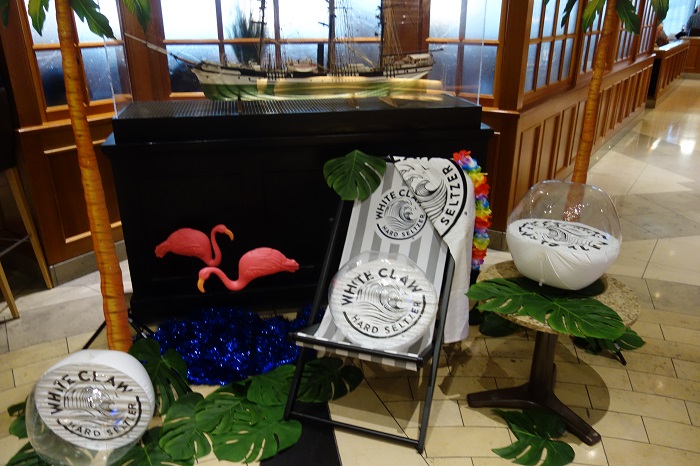 The buffet has improved slightly and there are now fresh salads and wraps available.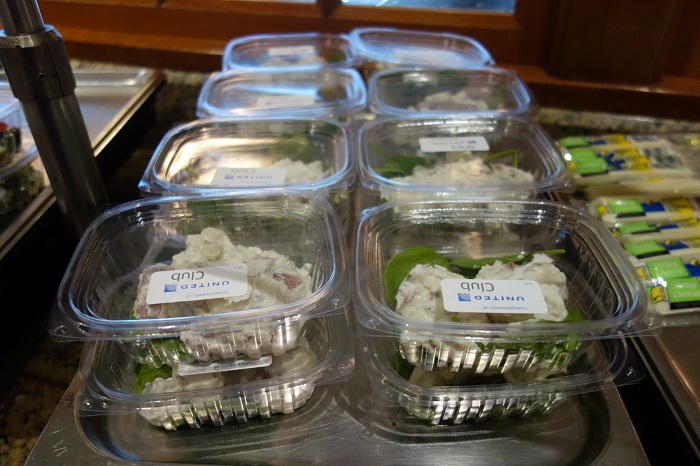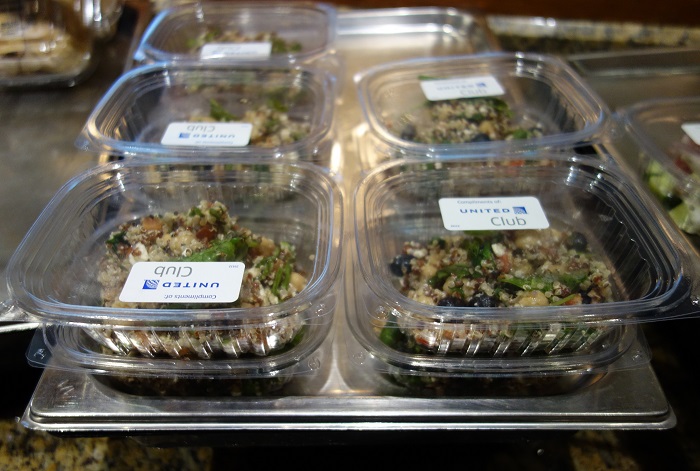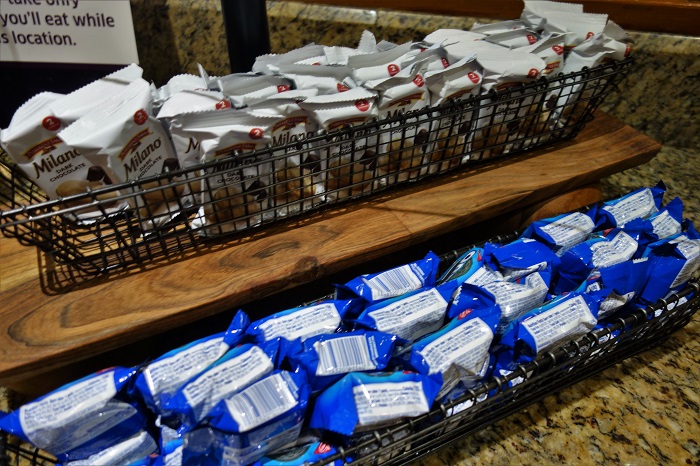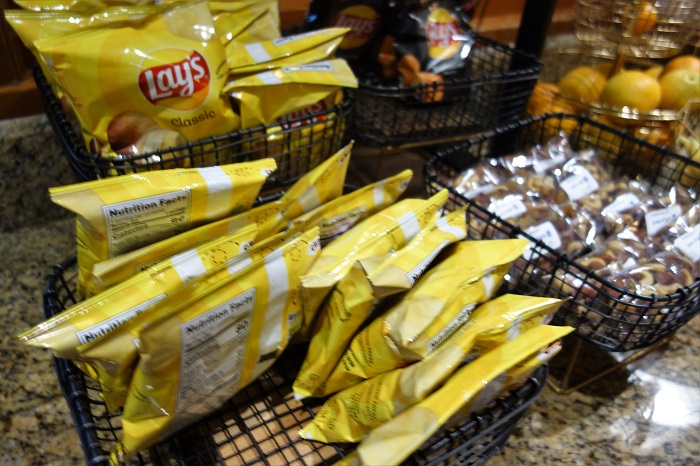 My lunch selection.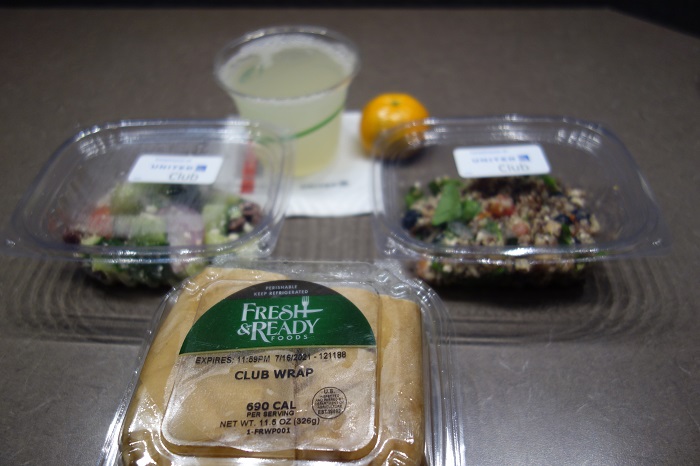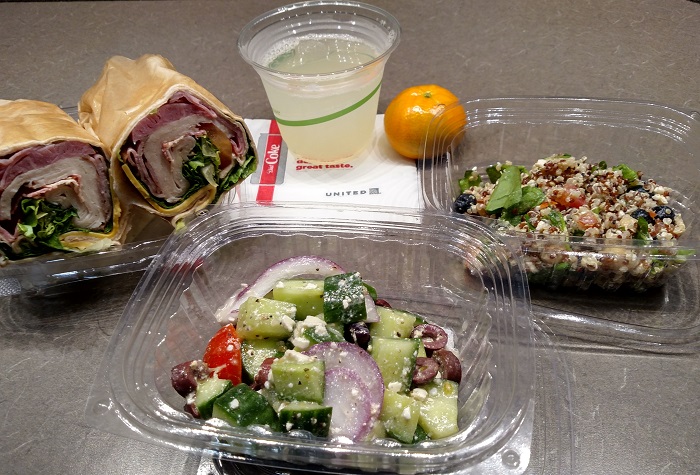 After the lounge I headed to my gate.
Gate.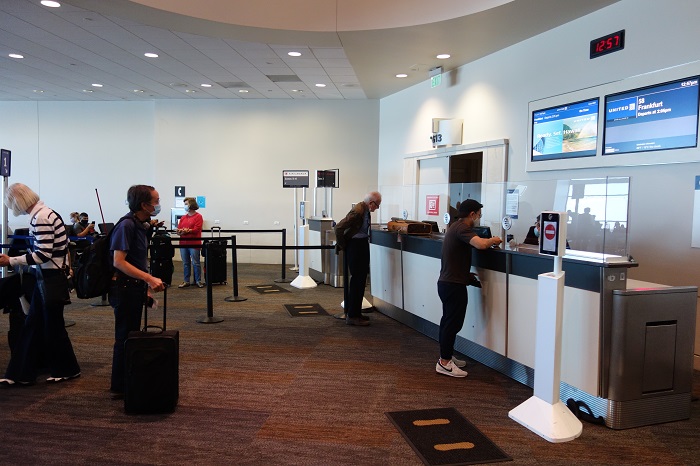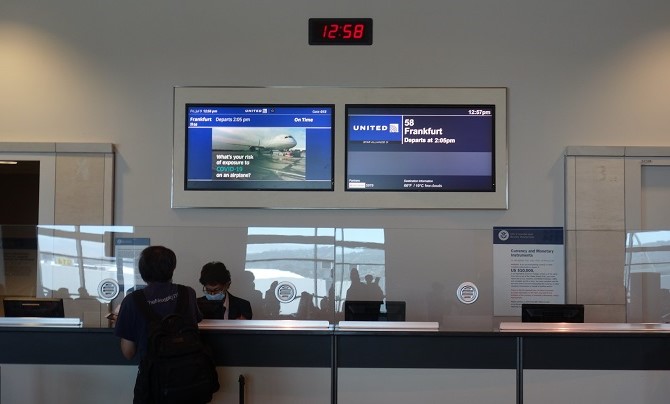 Boarding.
Received a friendly welcome from the FA at the door and proceeded all the way to the back.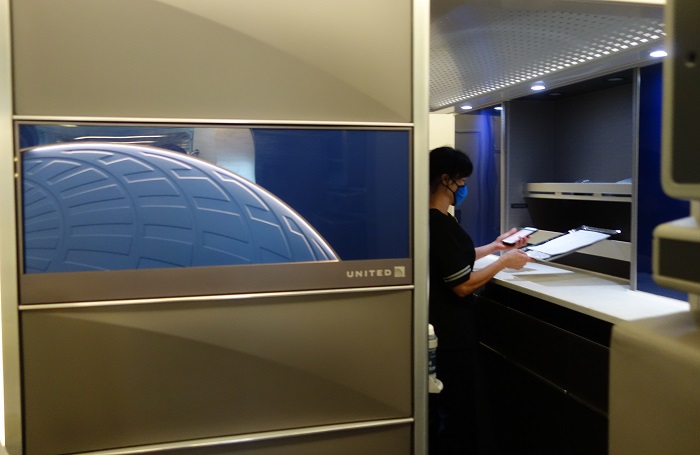 The flight was about half empty and I was able to move to a middle row and convert it into a "lie flat" bed.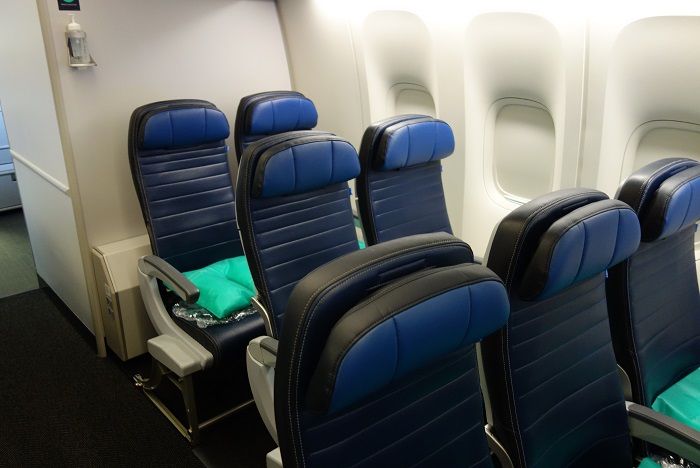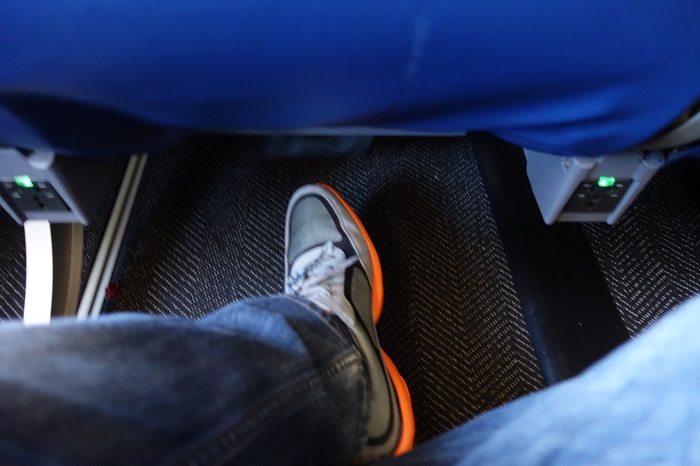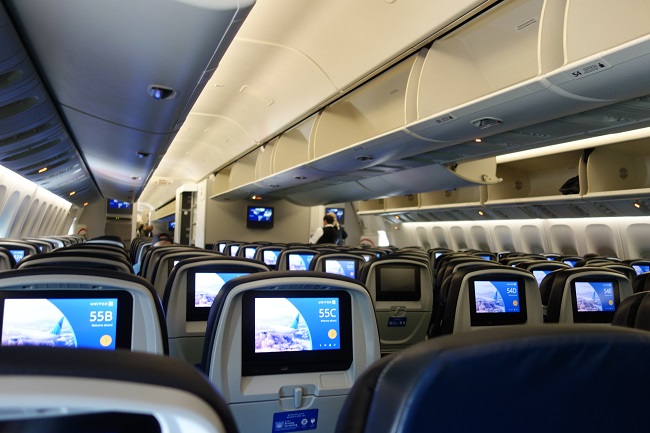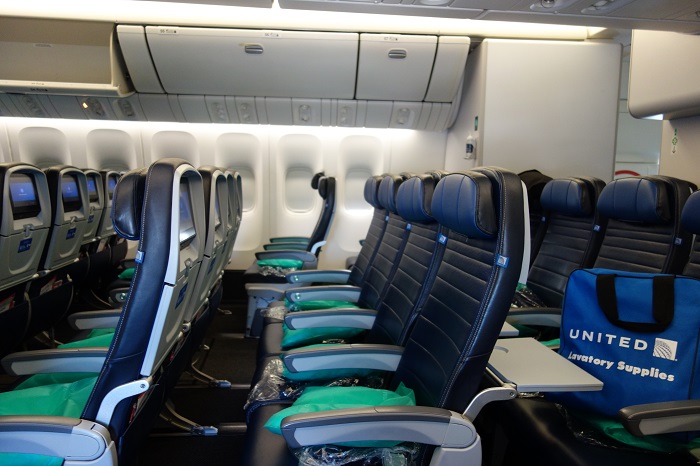 New pillows at UA. I think they are similar to the ones that Etihad uses from the reports that I have seen.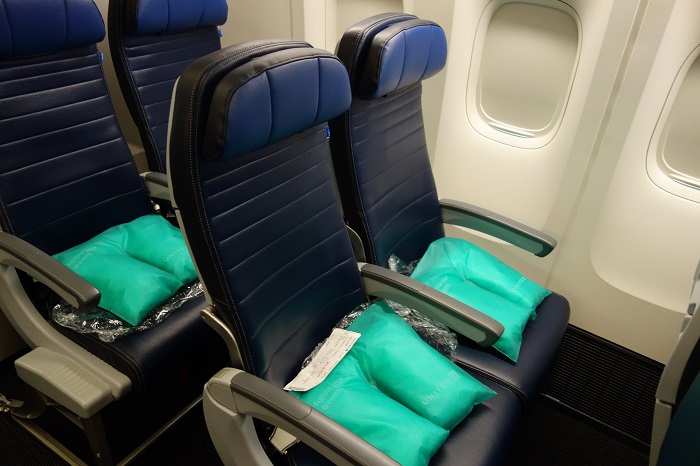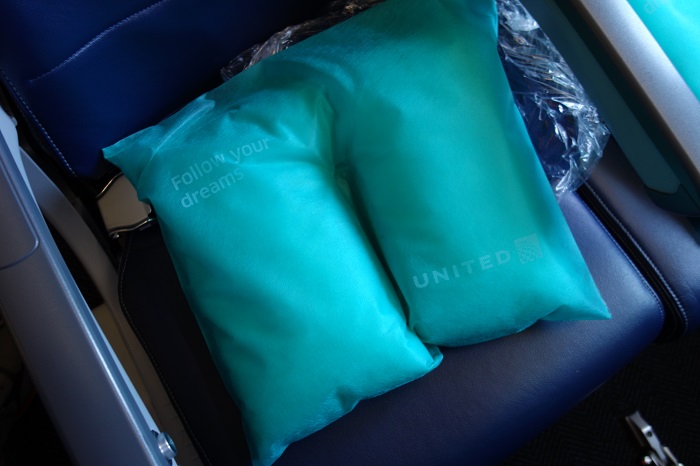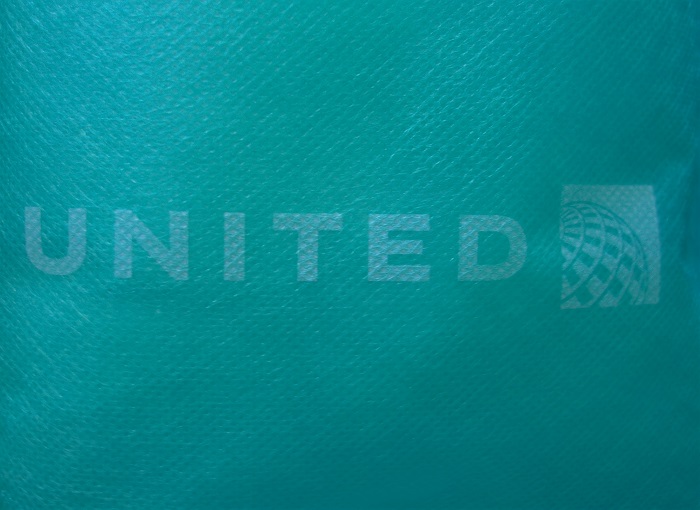 Seat pocket contents.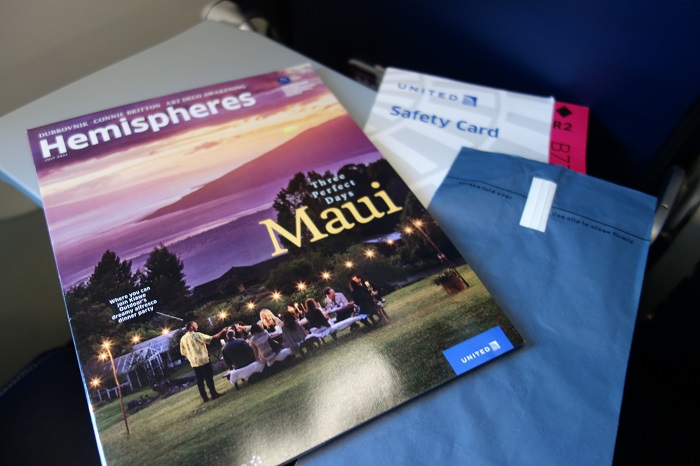 Take off.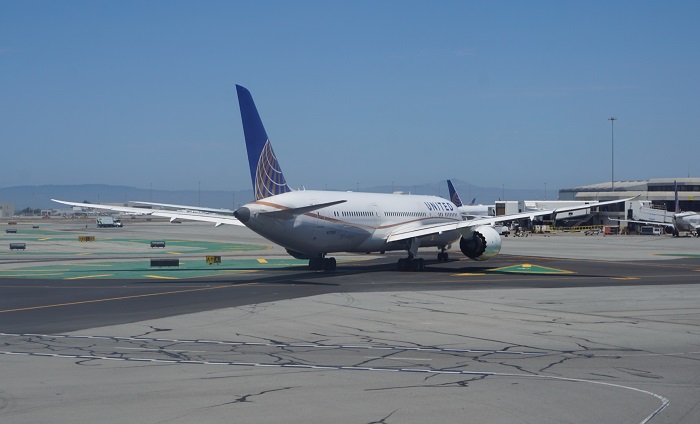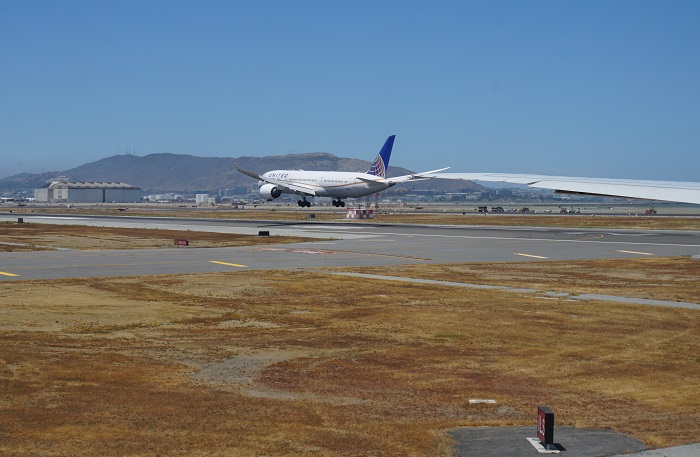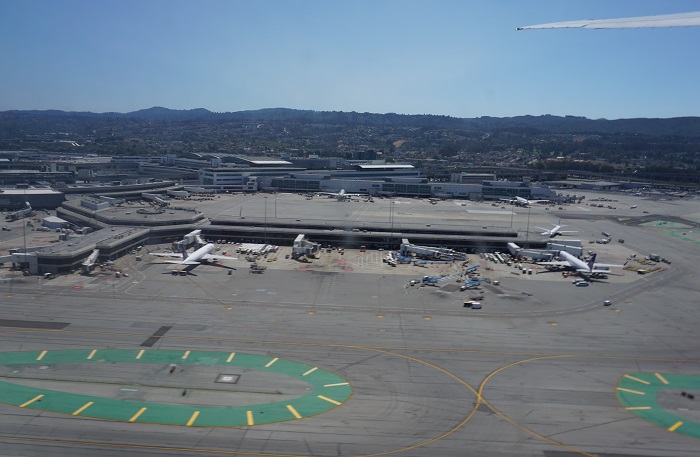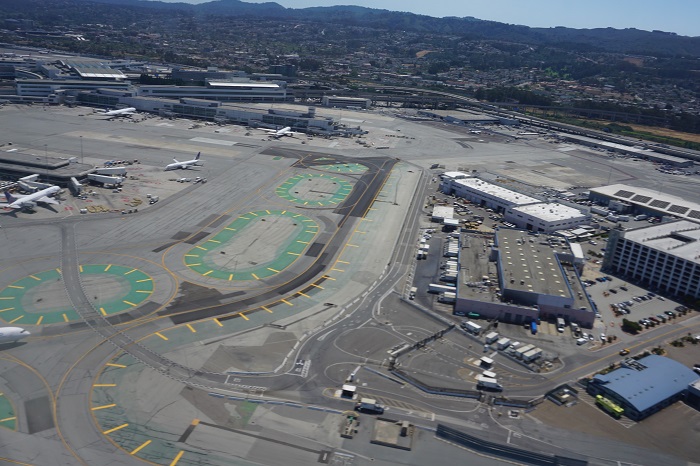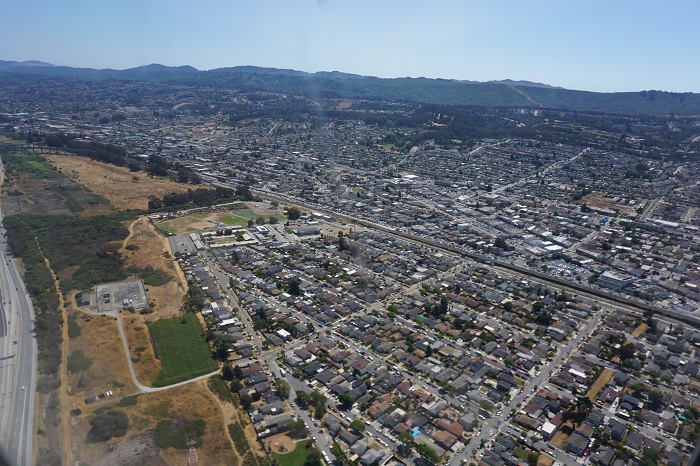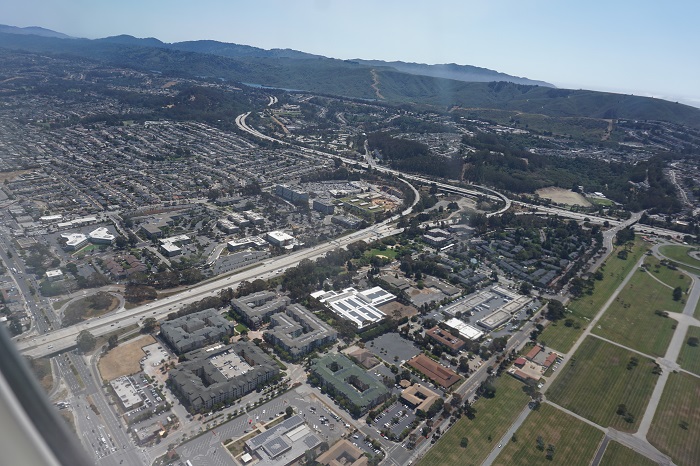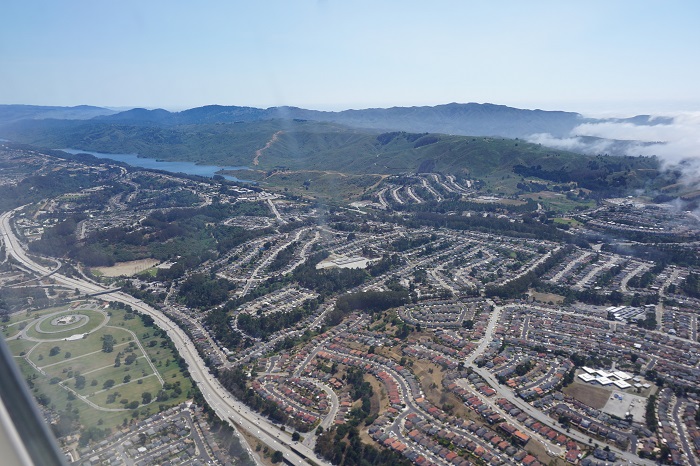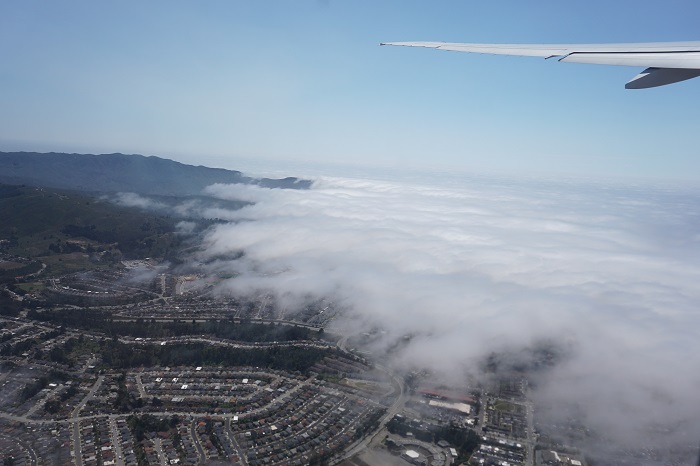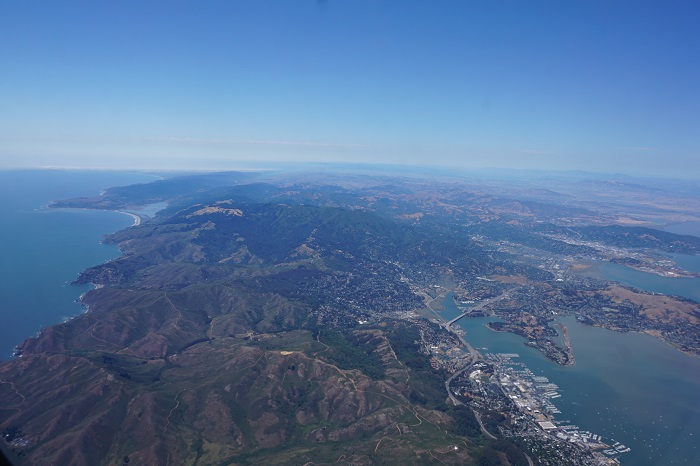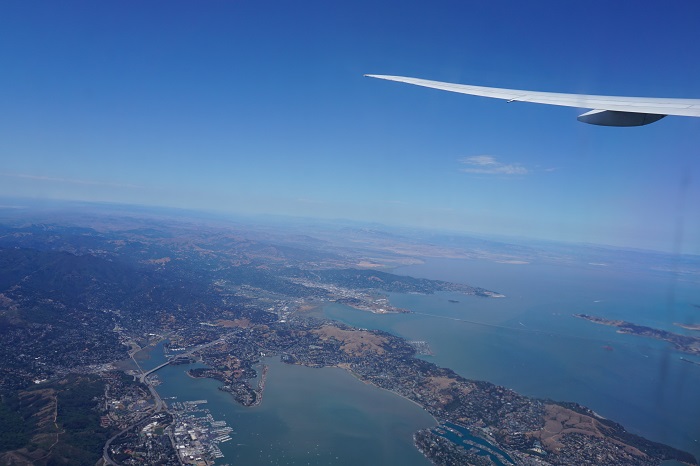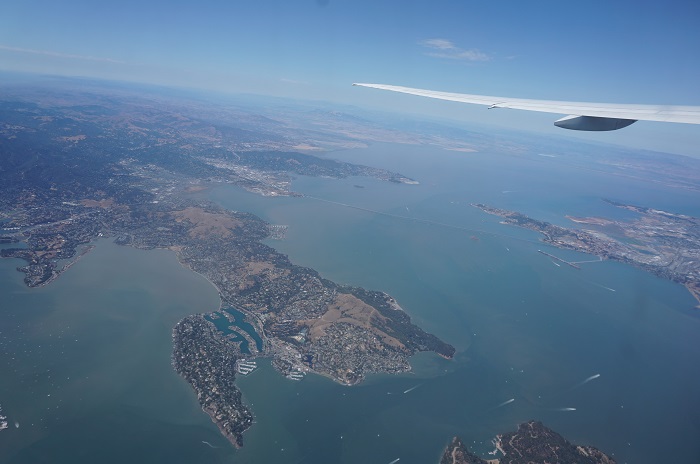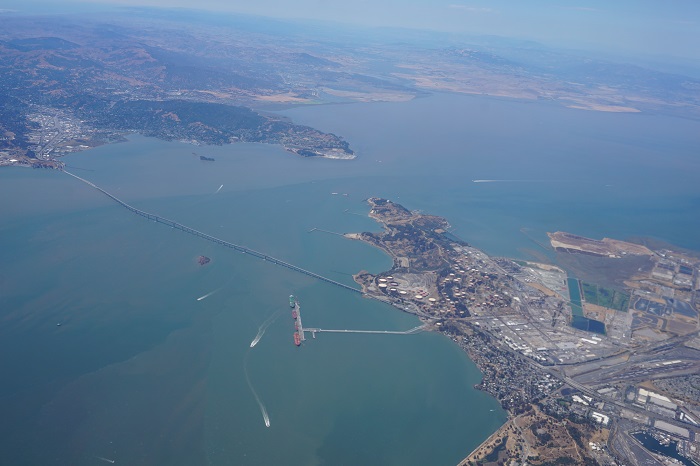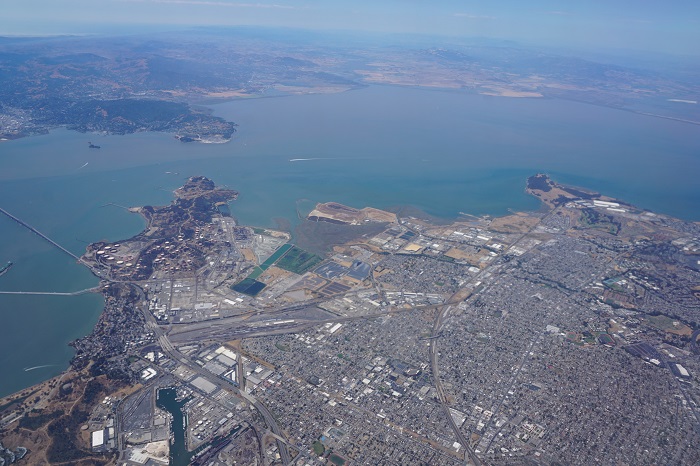 I like the nice sink at the WC's.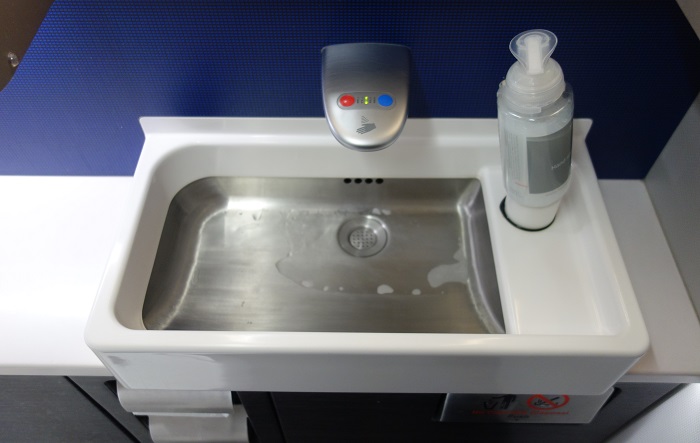 Time for dinner.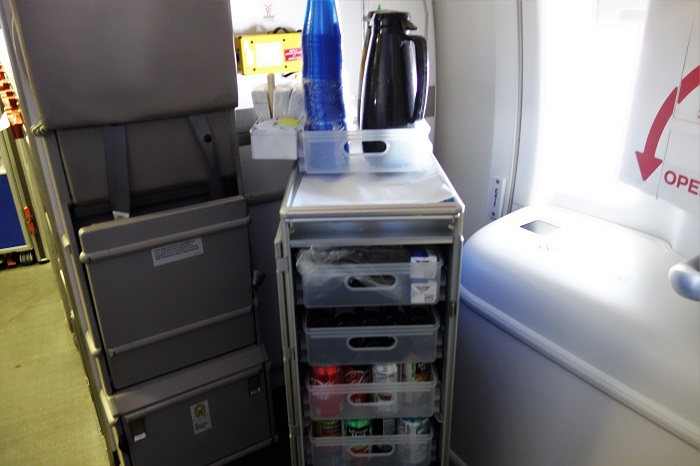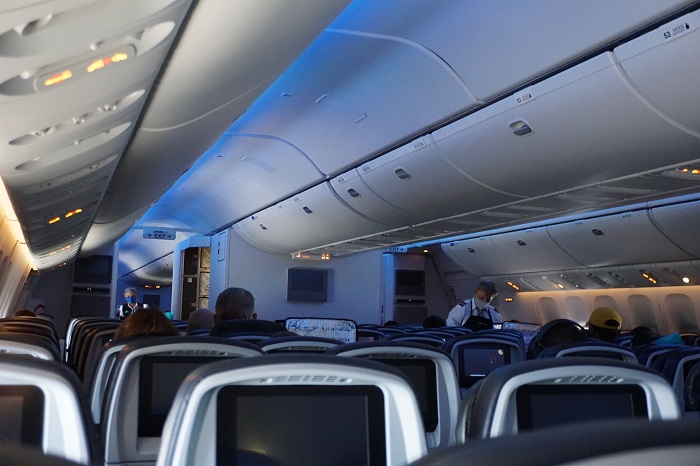 Chicken or pasta. I had chicken which was served in an Alfredo cheesy sauce.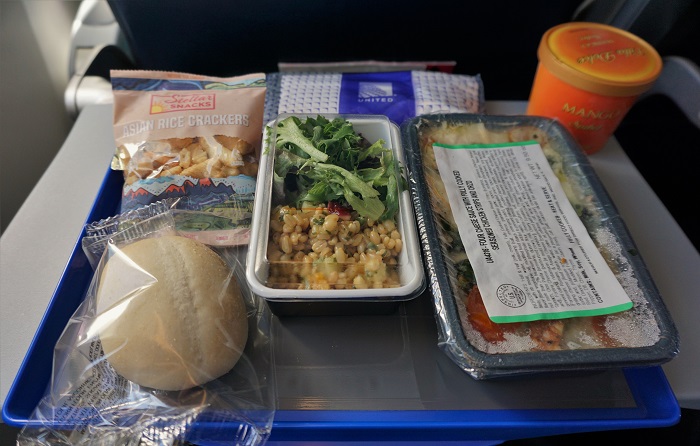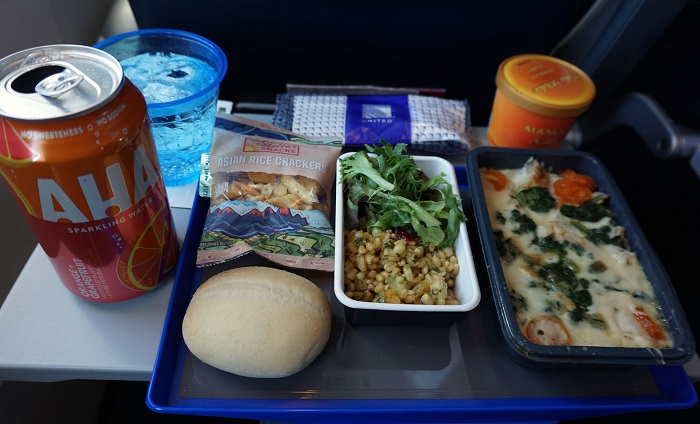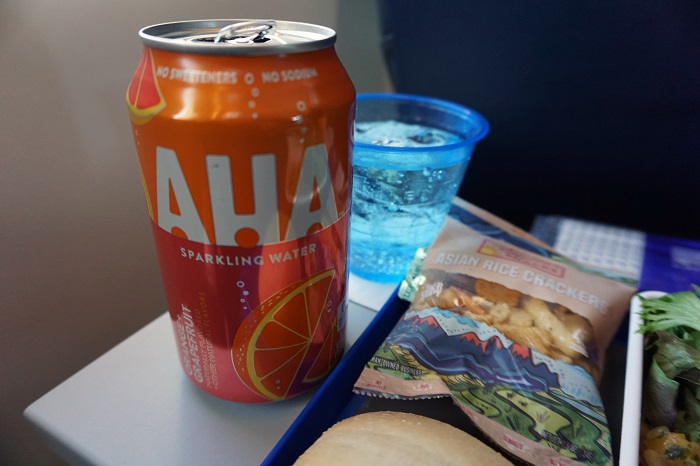 Mango sorbet.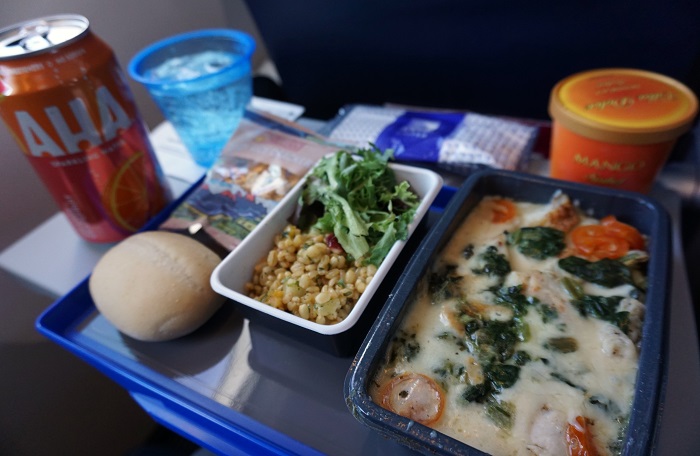 Poor man's J bed.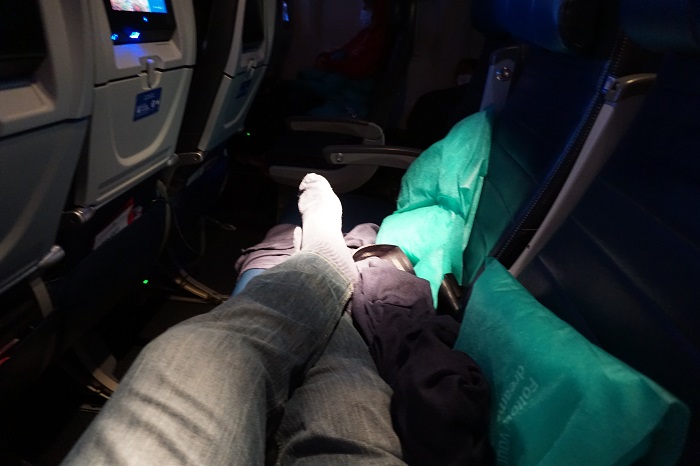 Mid-flight there was a snack service consisting of a turkey sandwich and M&M's chocolates.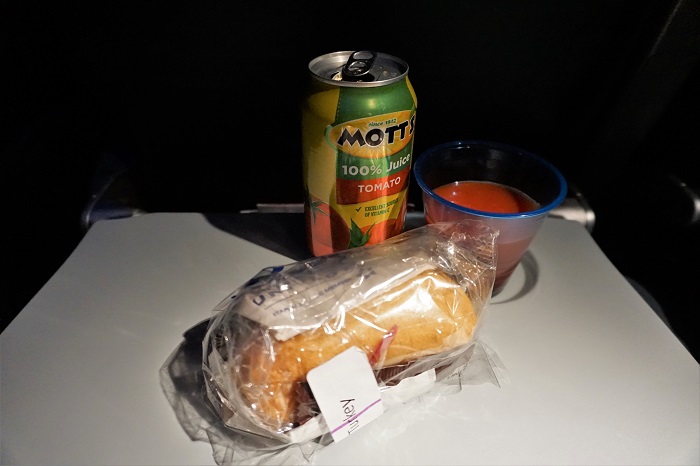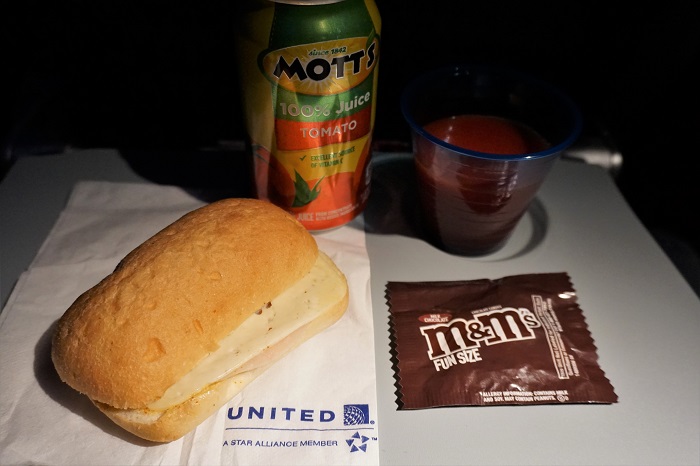 I tried to sleep and can't remember if I actually was able to. Maybe I got 1-2 hrs.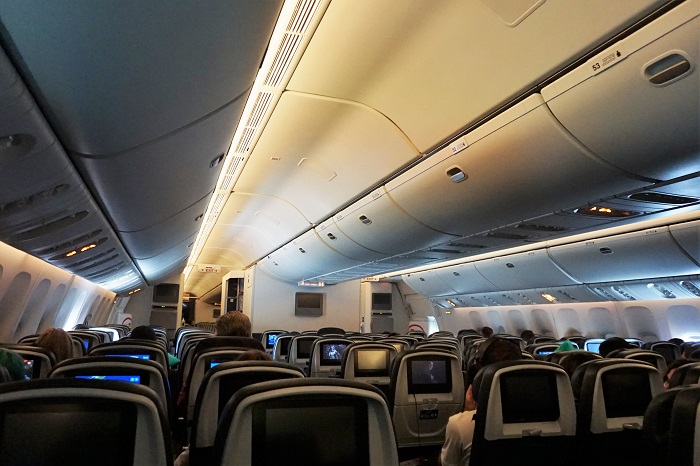 About 1 hr before departure a "breakfast" was served. I was shocked at this second meal before arrival. They used to offer a choice of 2 hot breakfast items before covid.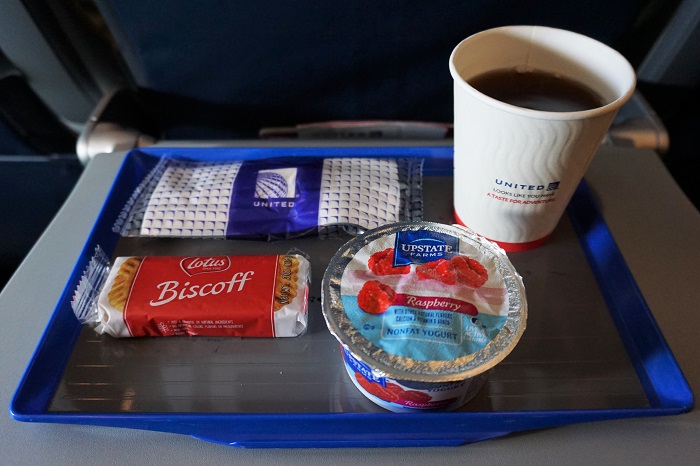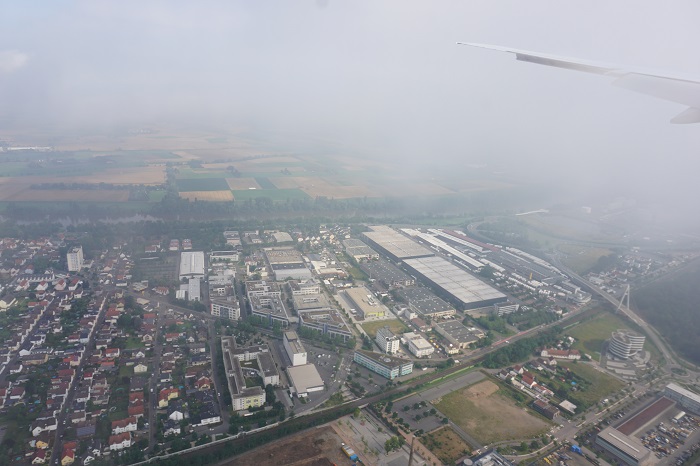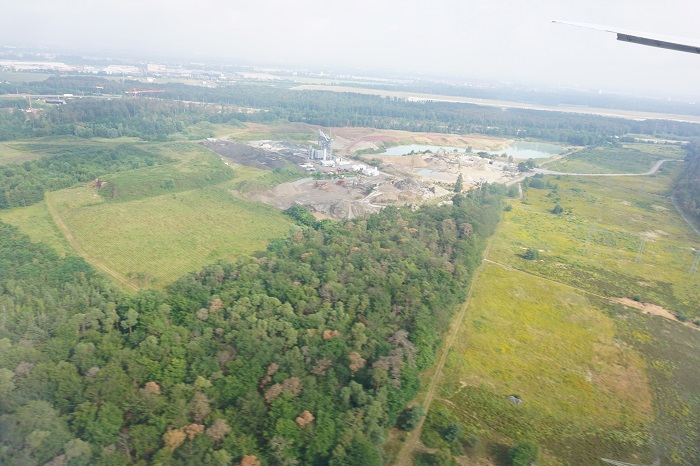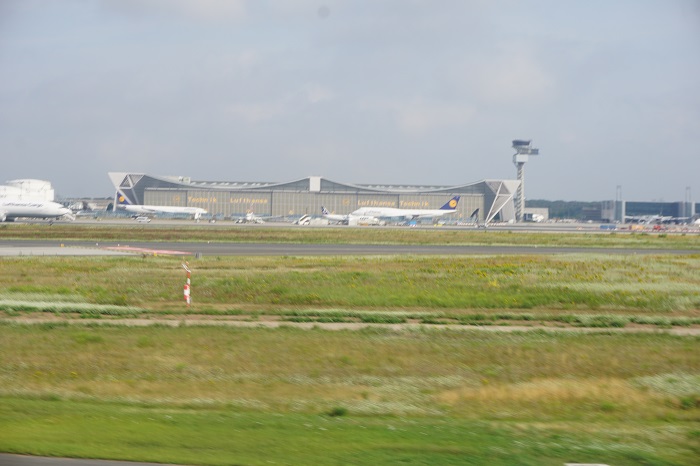 We parked in a remote gate and had to take the bus to the terminal.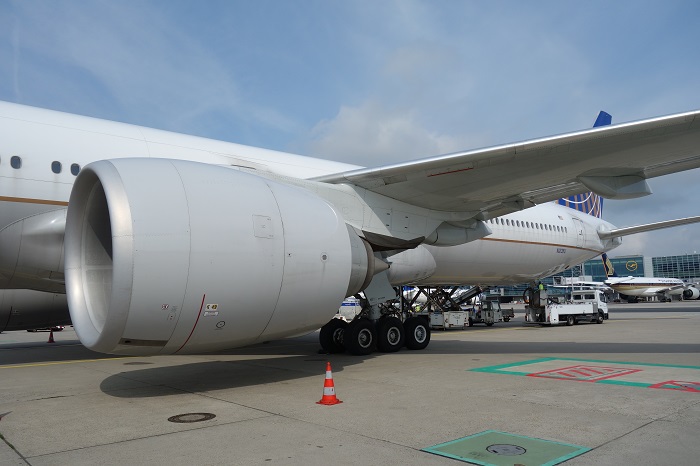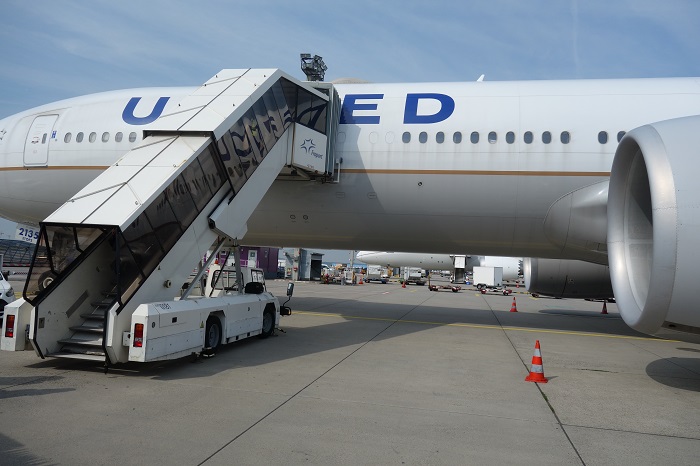 ========== San Francisco Intl Arpt (SFO) - ==========
Security/Immigration efficiency:
10/10
Services and activities:
9/10
General cleanliness:
10/10
========== United Club ==========
========== United Airlines - Airline ==========
On-time performance:
10/10
Breakfast or light meal before arrival:
2/10
========== Frankfurt Intl (FRA) - ==========
Security/Immigration efficiency:
7/10
Services and activities:
8/10
General cleanliness:
9/10
Summary:
I was glad to take this flight and see how intl travel has changed since covid. Nowadays you need to arrive earlier tin order to avoid any surprises and be really careful about checking entry requirements as these can change constantly.

The UA Club experience is somehow improved with more fresh food choices but it's really inconvenient to use the domestic lounge when you are taking an intl flight. It's a good 10 min. between these two terminals and not very practical. It would be great if they can open the UA Club at the intl side.

The onboard experience was nice with a friendly crew that seemed to enjoy their work. I was lucky that the rear section of the plane was empty and take a middle row to stretch out. It can't get better than that. The dinner was fine but waking people up for a mid-flight snack seemed inconsiderate. The biggest surprise was the petty breakfast that we got before arrival. A yogurt and cookies won't cut it. It's really disappointing to see how far cost cutting has gone these days.