Prologue:
Welcome to the continuation of my flight from FRA to TLS.

One thing that I discovered on this trip is that if you book a lufthansa flight that is operated as UA codeshare you will not be able to bid for an upgrade on the LH website. For some reason LH flights that appear as UA codeshares are not eligible to be upgraded unless you inquire at the gate on the day of departure. I did inquire and the offering price was over EUR 139 so I declined.

After landing from SFO I cleared Immigration I headed to the LH Senator lounge by gate A50 to get a shower and rest a little.

First thing after entering the LH Senator lounge was to place myself on the waiting list for a shower.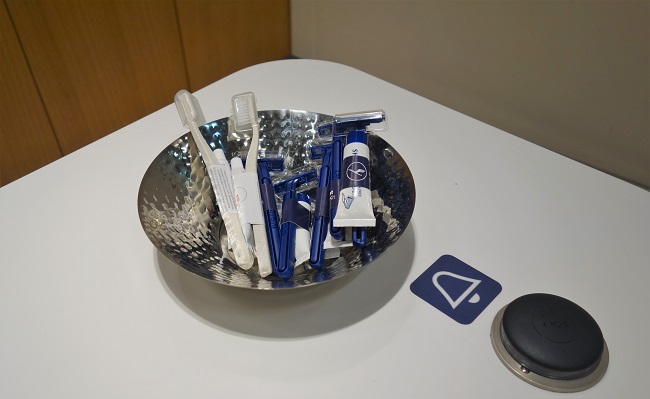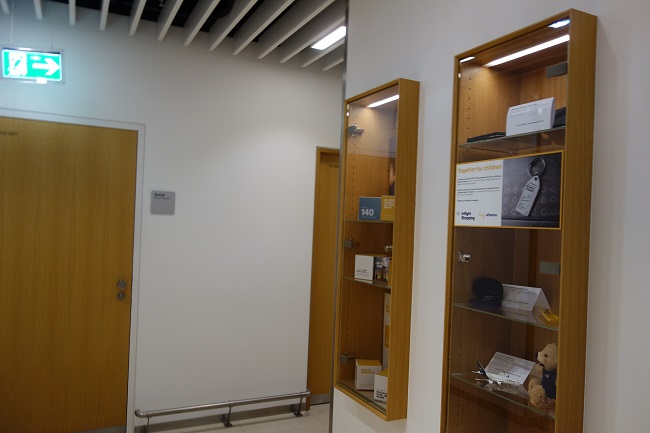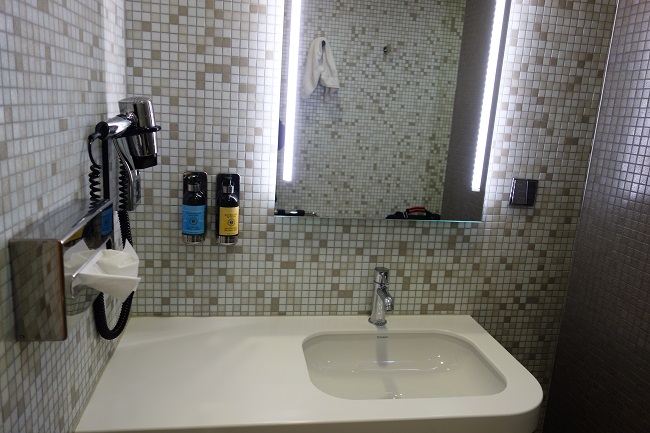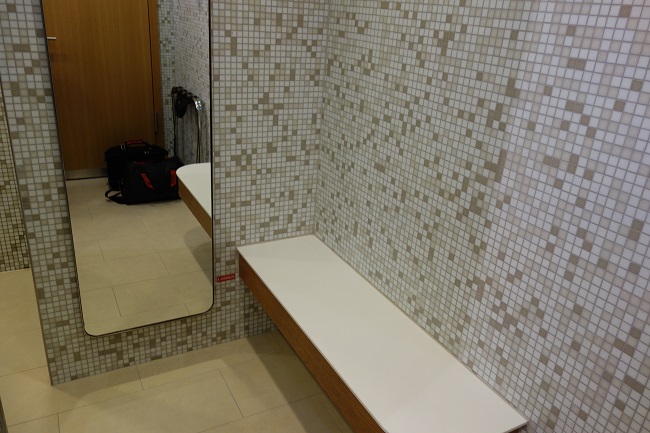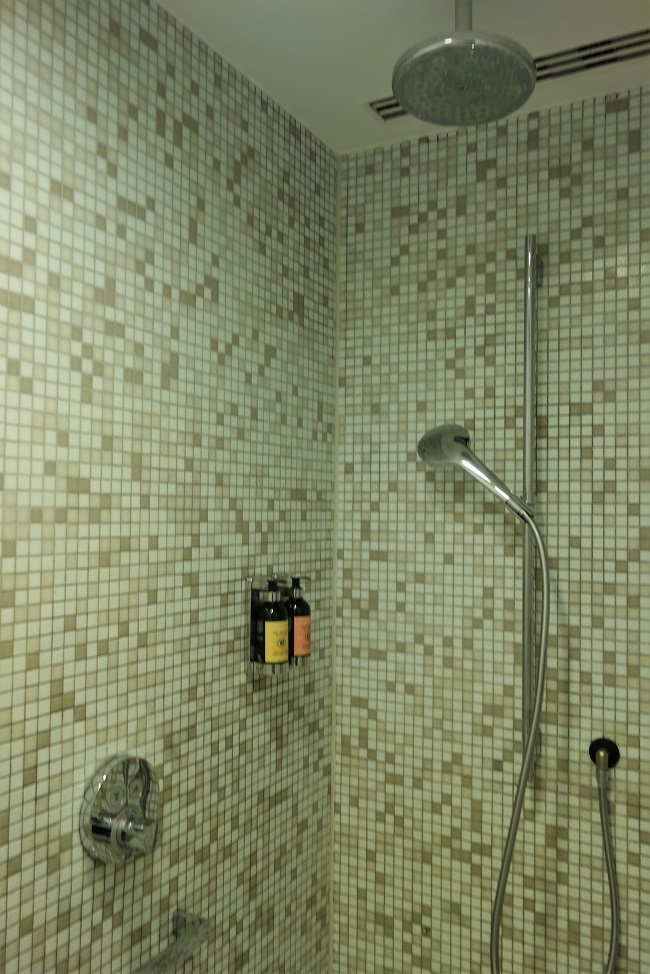 After an invigorating shower I grabbed something to eat. Self serve buffet was back at the lounge although selection was still somewhat limited.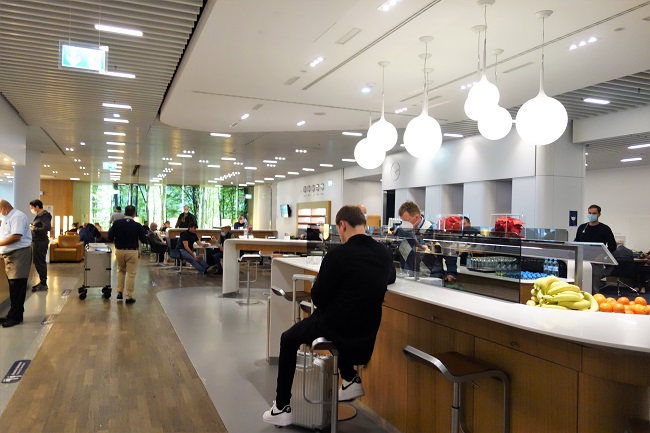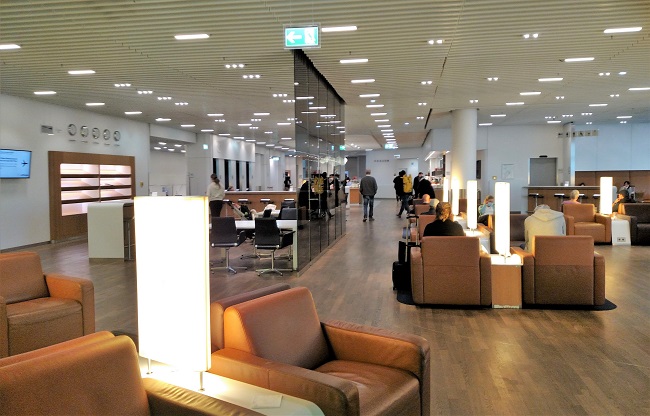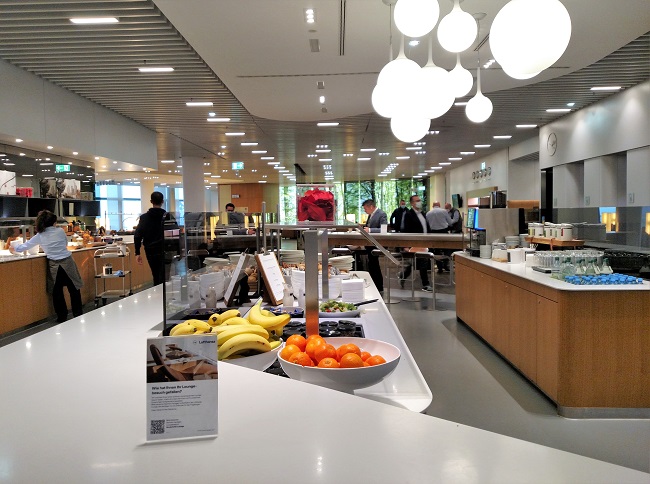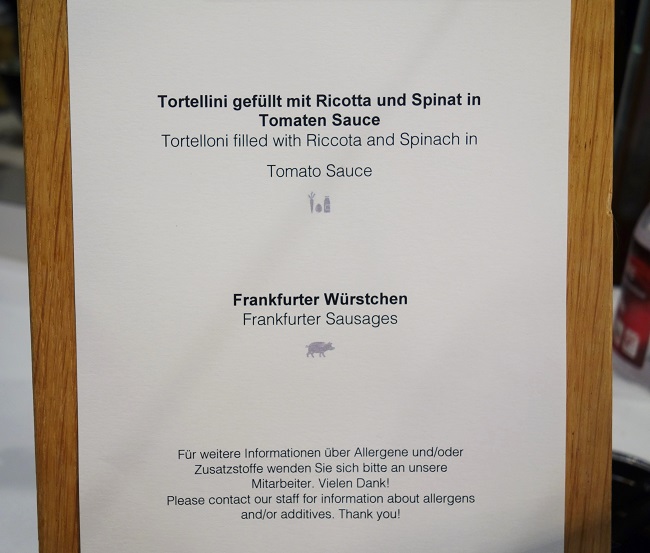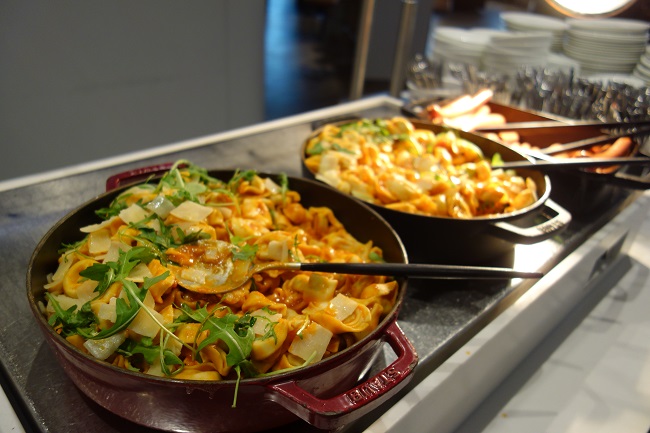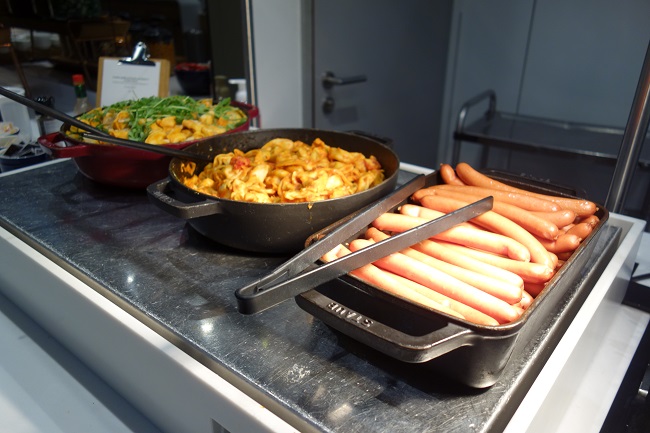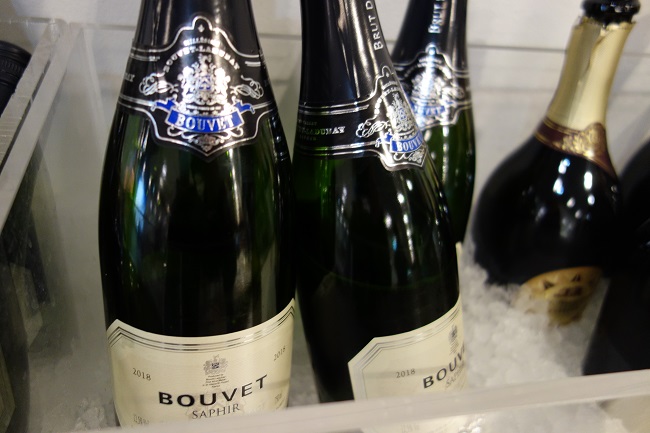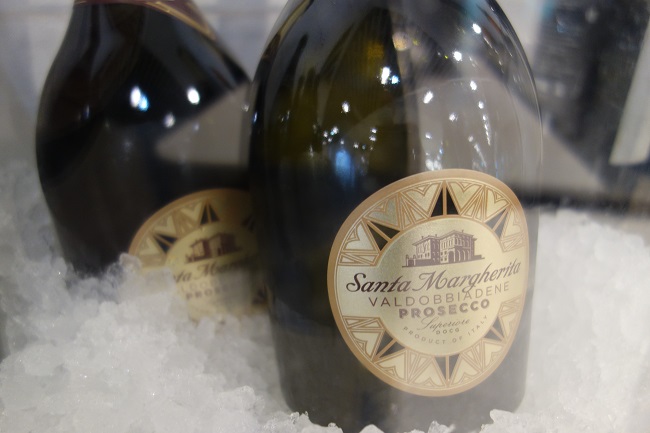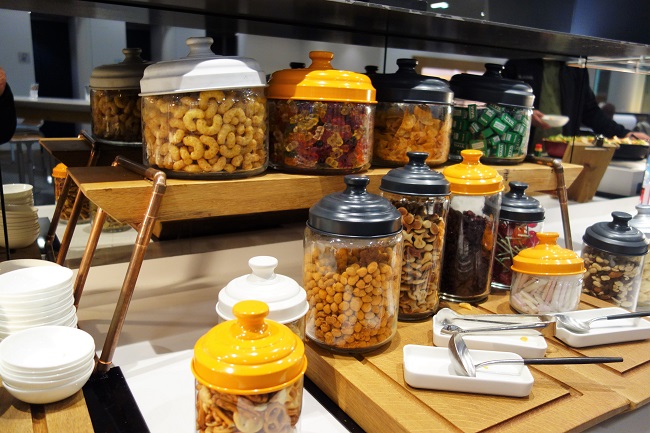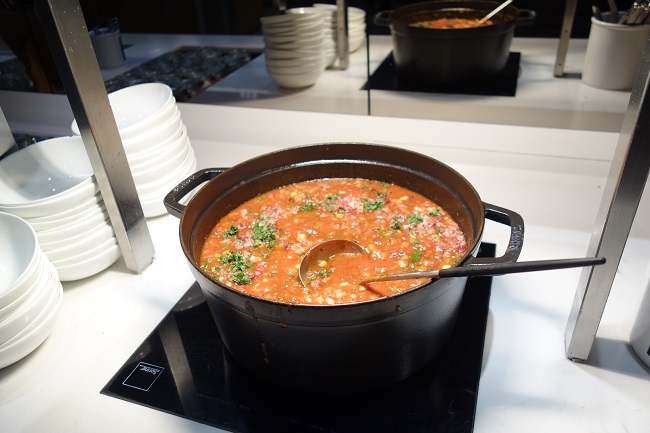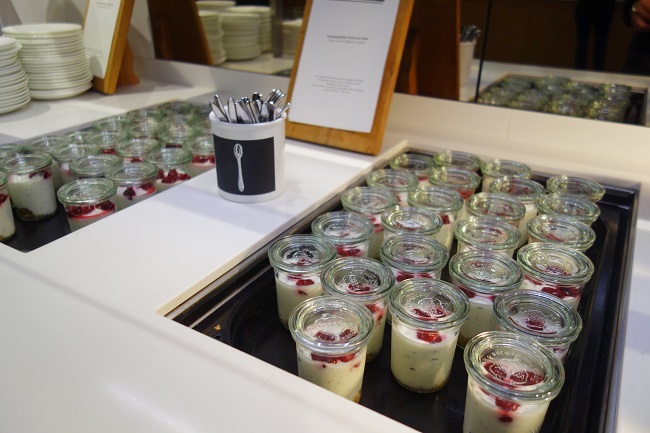 My lunch.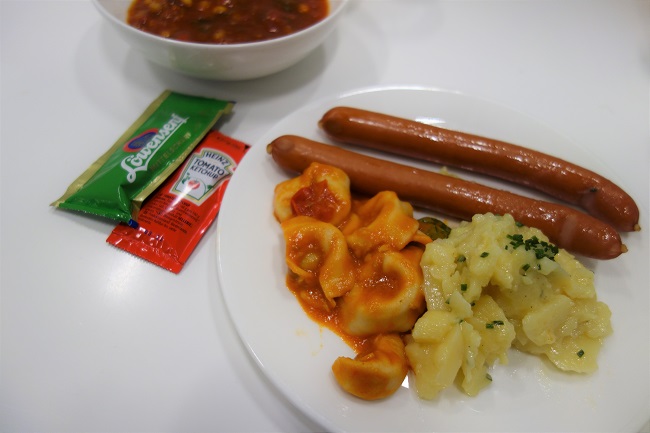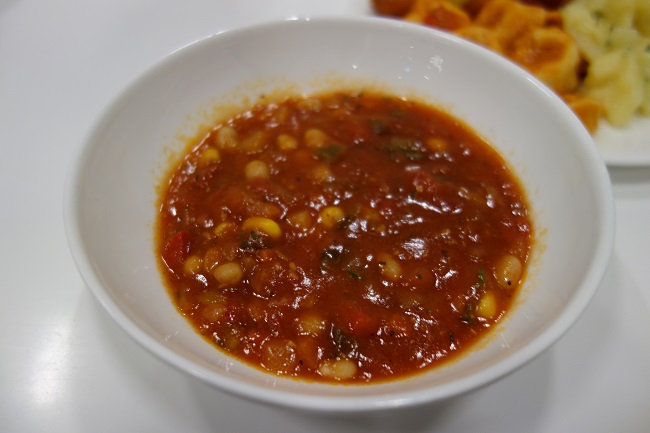 Time to get some rest.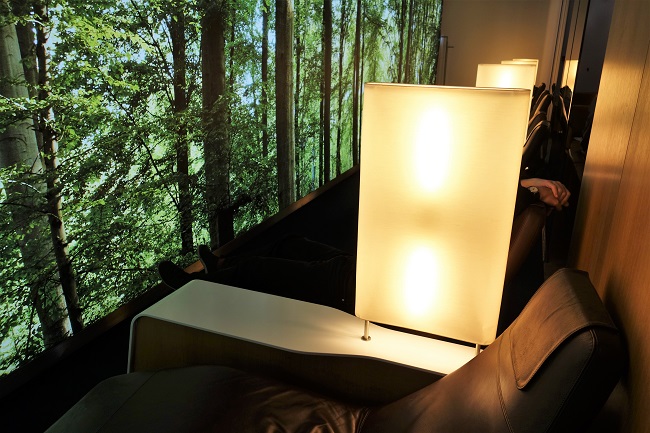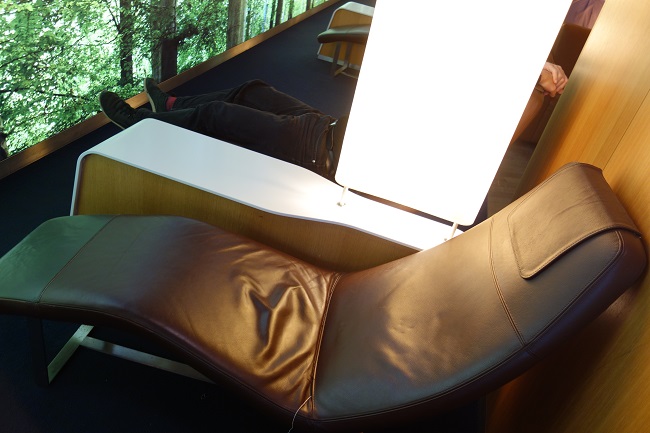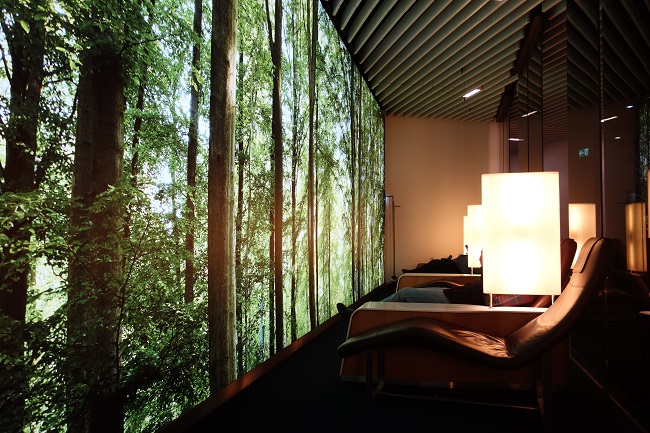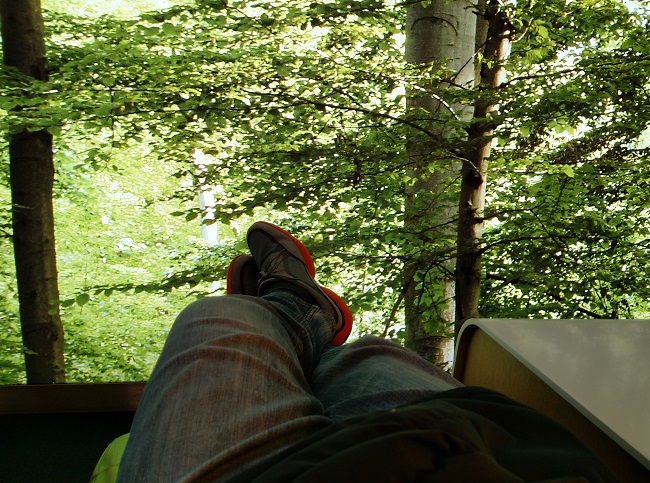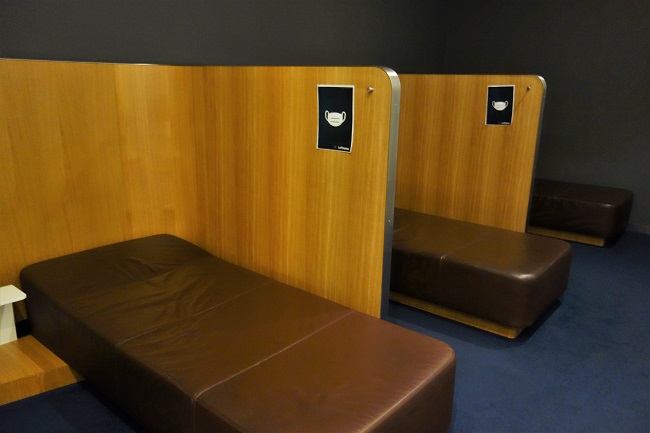 Plane at the gate.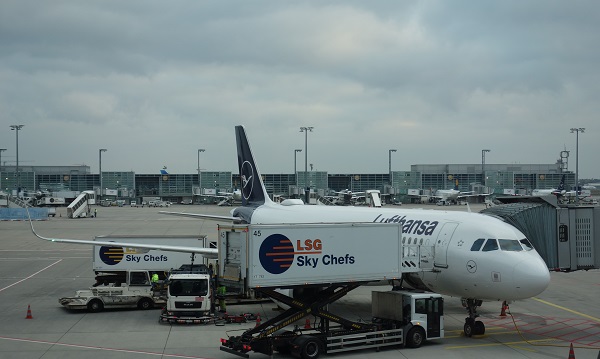 Flight was not too full and there were 2 agents working the gate.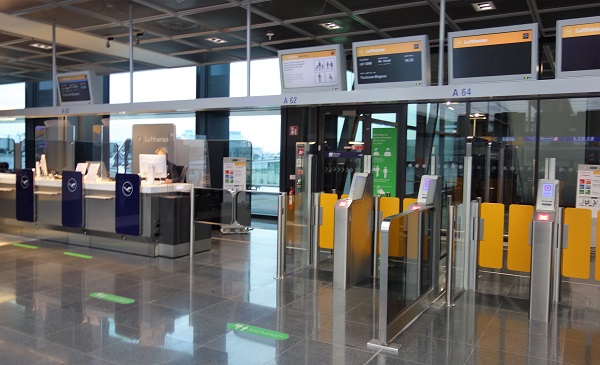 Boarding was conducted swiftly. A warm welcome and I was handed a sanitizing wipe.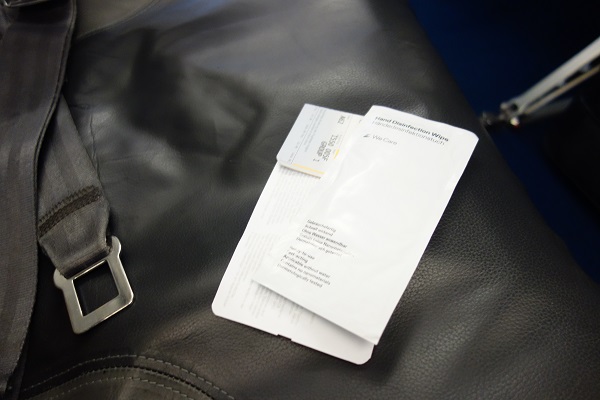 View from my seat and thankfully there was no neighbor.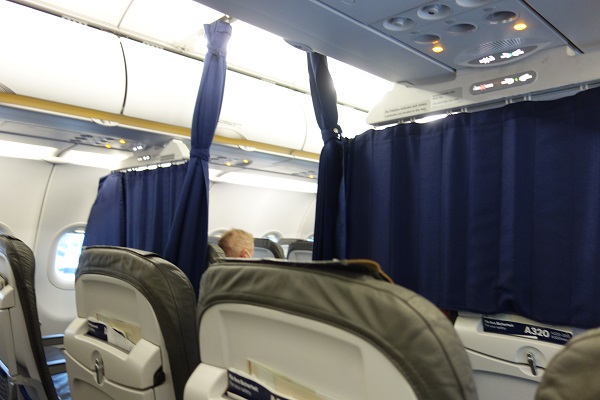 View from window.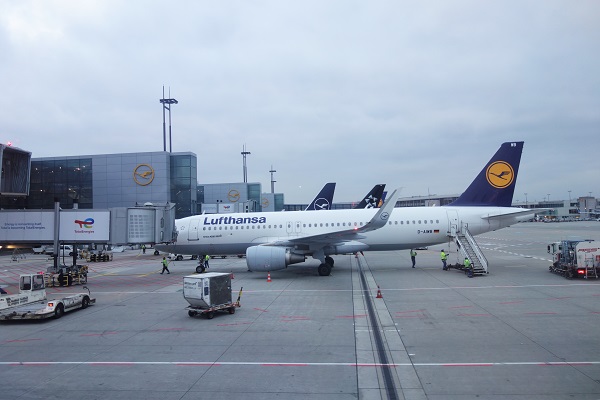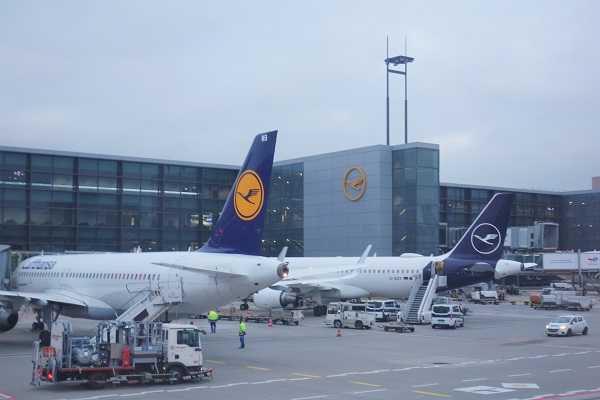 Taxiing out.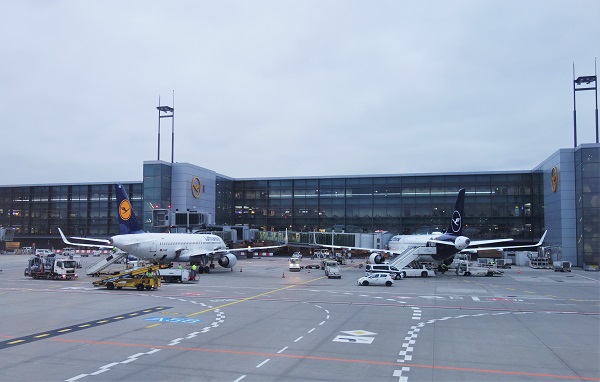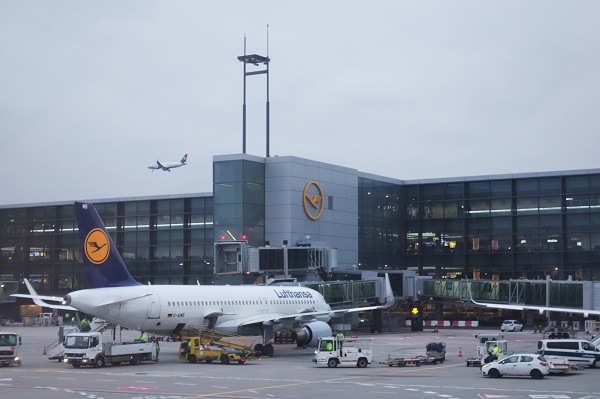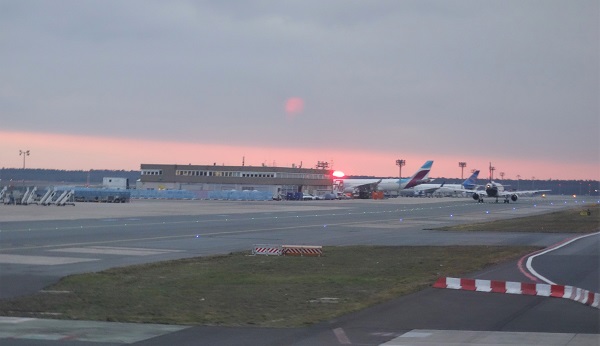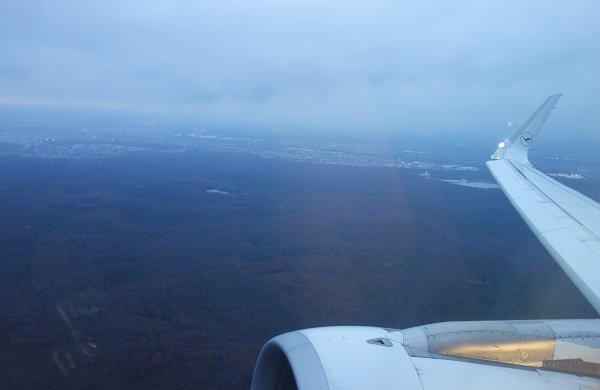 Beautiful sunset.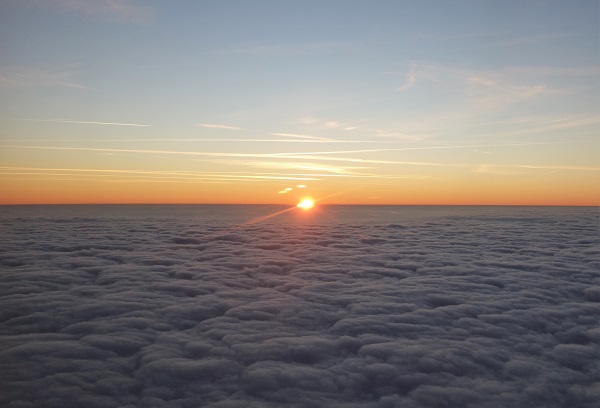 The usual tracing form with a bottle of water.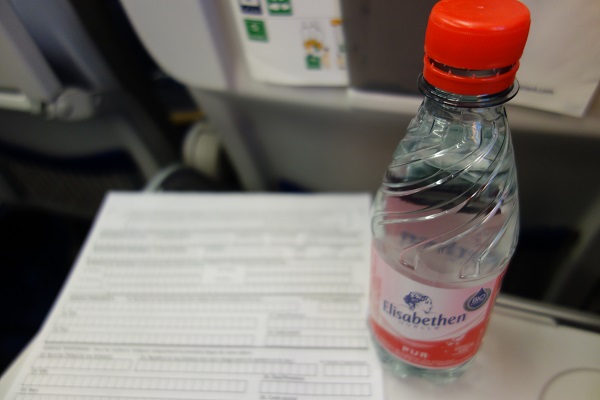 Moments later the FA passed with a basket of chocolates.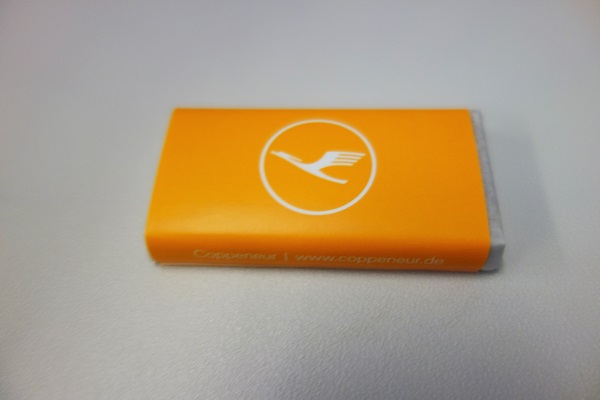 Landing in TLS.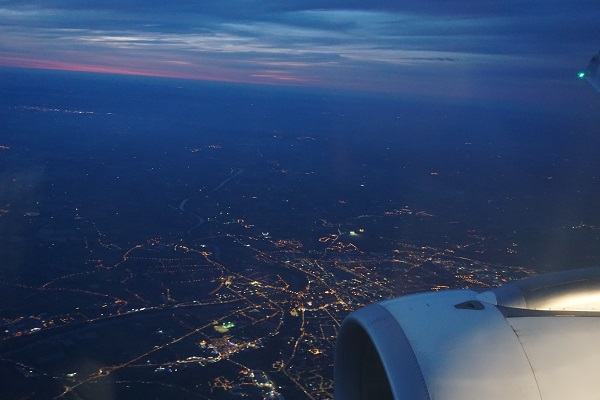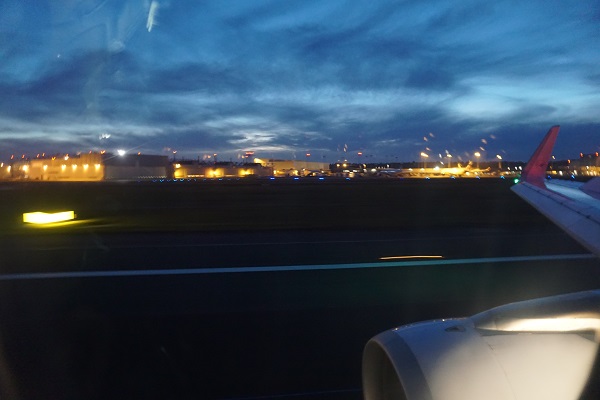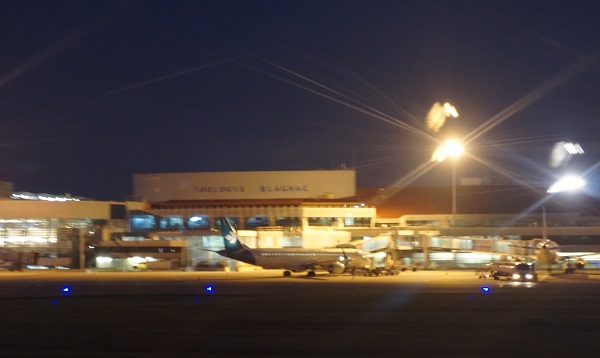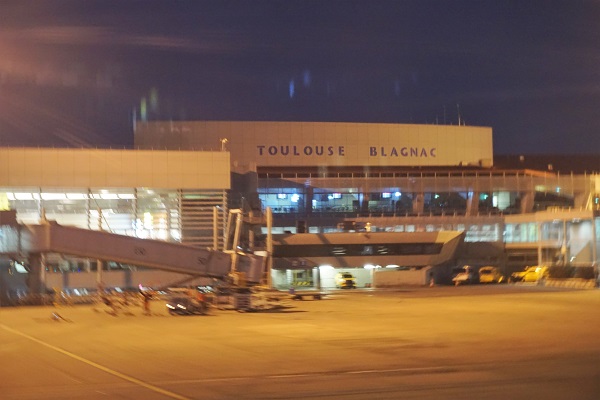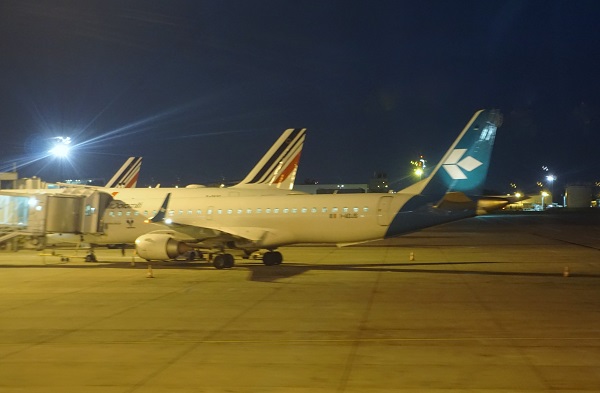 ========== Frankfurt Intl (FRA) - ==========
Security/Immigration efficiency:
/10
Services and activities:
8/10
General cleanliness:
10/10
========== Lufthansa Senator Lounge Gate A50 ==========
========== Lufthansa - Airline ==========
On-time performance:
10/10
Breakfast or light meal before arrival:
0/10
========== Blagnac Arpt (TLS) - ==========
Security/Immigration efficiency:
9/10
Services and activities:
9/10
General cleanliness:
9/10
Summary:
It was nice to be able to relax in the LH Senator lounge for a few hours before my flight.

Catering was back to self serve although it was still limited. Staff was professional and I appreciate that there were beds and relaxation areas in this lounge.

This was an average LH flight without any surprises. Leaving in the late afternoon gave me a chance to witness a beautiful sunset aboard.