Prologue:
My dear friends, I wish you all the best for 2022 with of course a lot of travels.
About a year ago along with Capoune and Sam, we looked for a destination where we'll be spending most of the day in the First Class Lounge.
With Covid messing up our lives and the drastic flight destinations, we were left with one destination. JNB.
Will we get the ultimate experience ? For Sam it will also be his first First.
My lovely BP.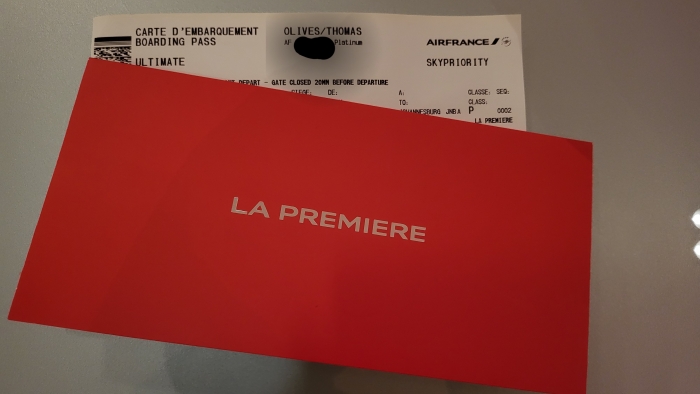 We arrive quite early in the lounge since we were connecting from a previous flight.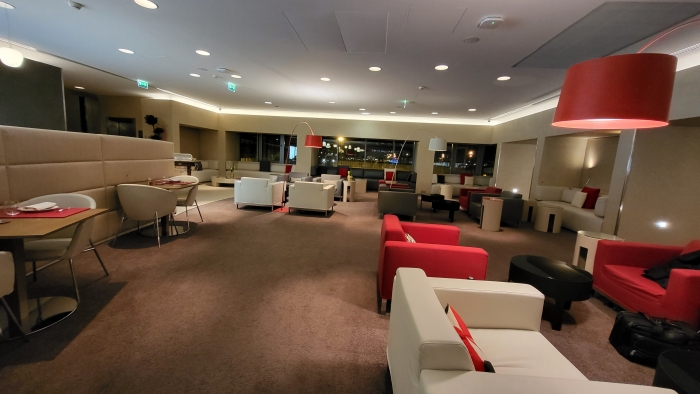 I can't deny it's a treat to be here. The bar is sleek.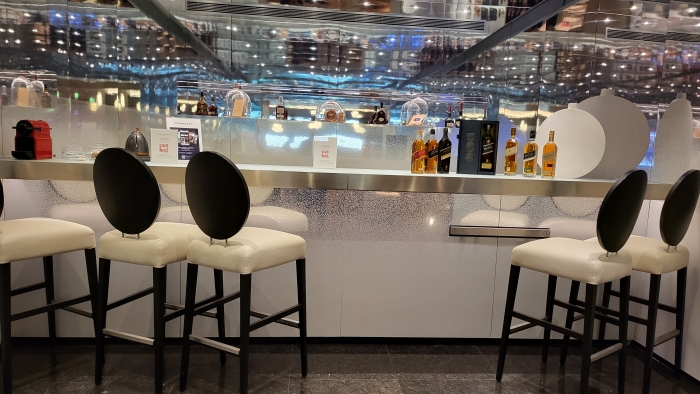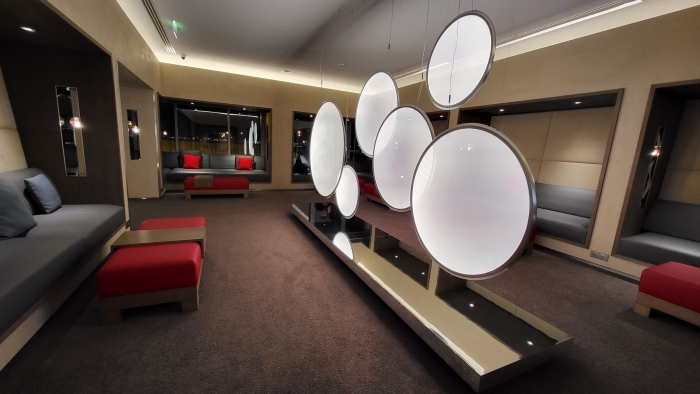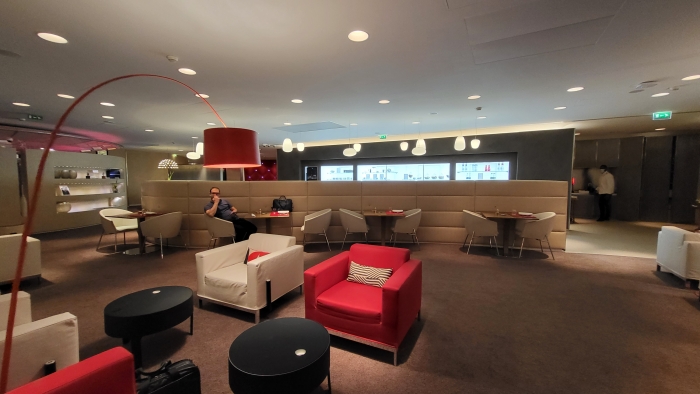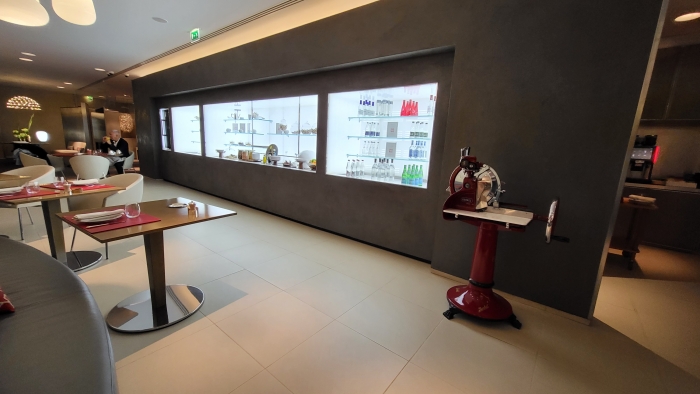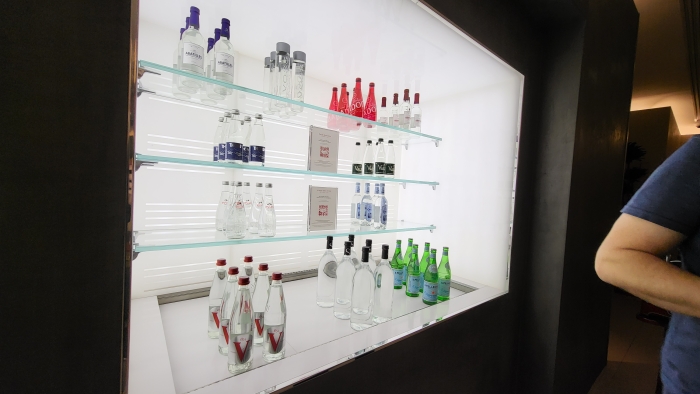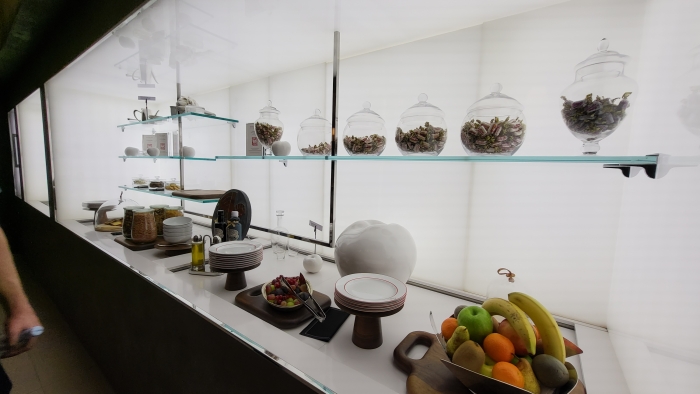 While breakfast menus were handed out we were craving for the famous "coquillettes à la truffe". Freak/Weird/Nuts yeah you can use all :)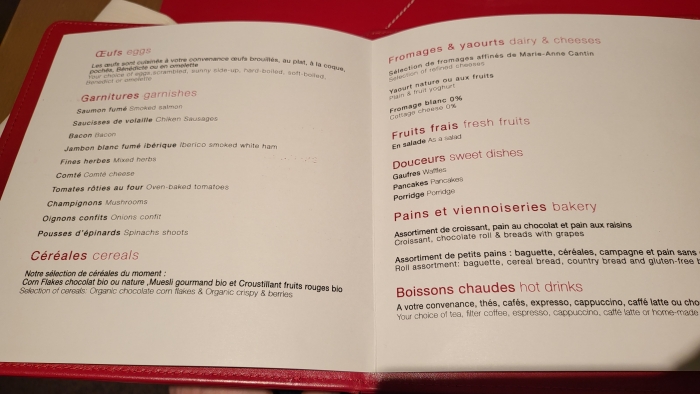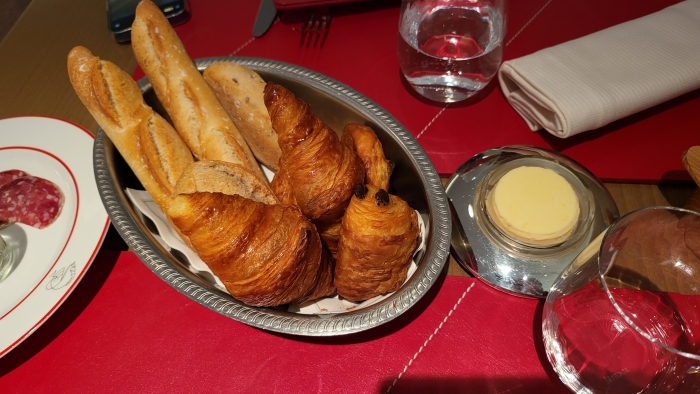 How can you resist ?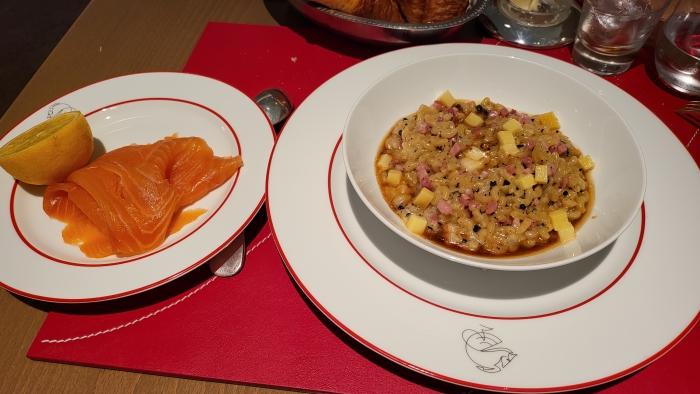 Without a real sleep the night before and with more than 14H to go it was time to shut my eyes. While it's fine it's nowhere near the rooms offered in LX's FCL. I know what you might be thinking if the guy wants to rest he needs an hotel. Fair enough.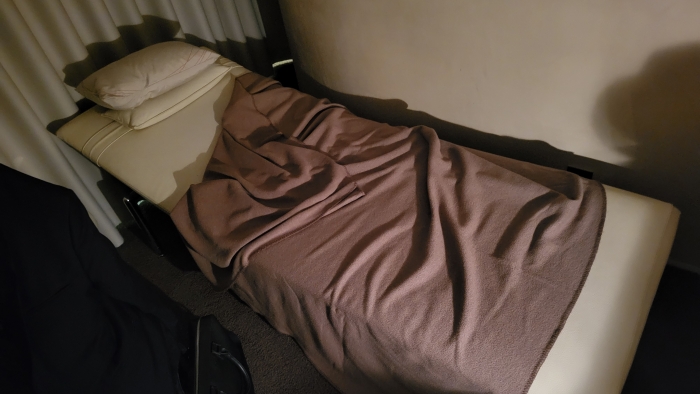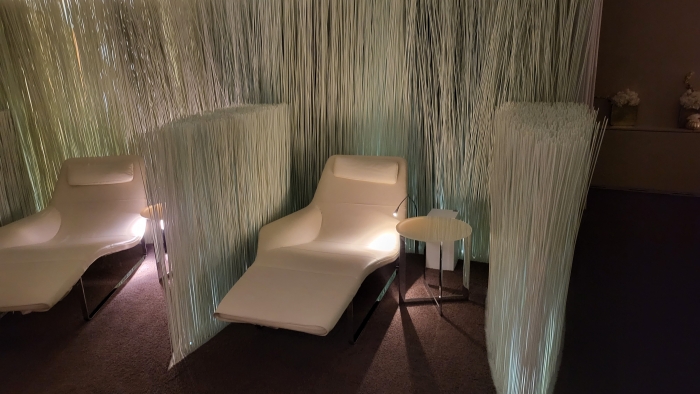 Sam has just landed from NCE the journey can really begin?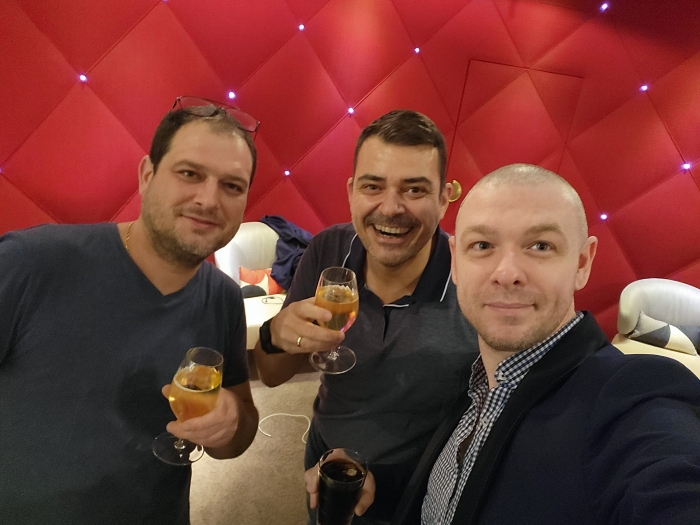 The menu is rather limited compared to previous stays.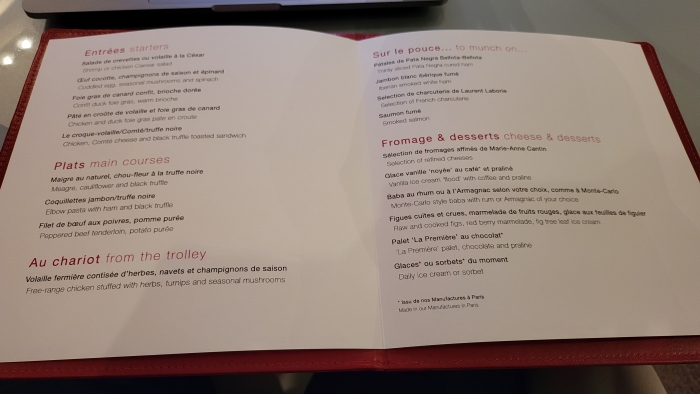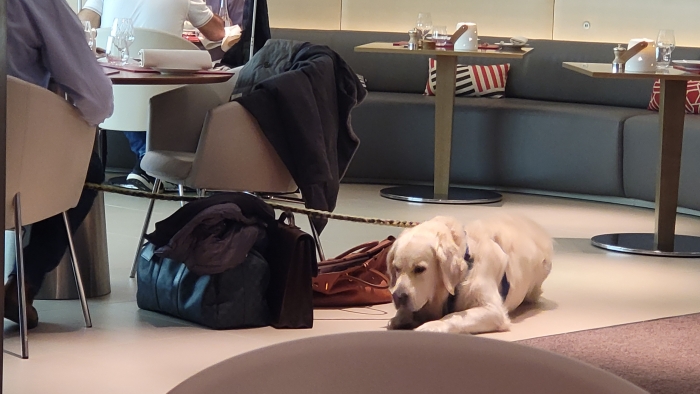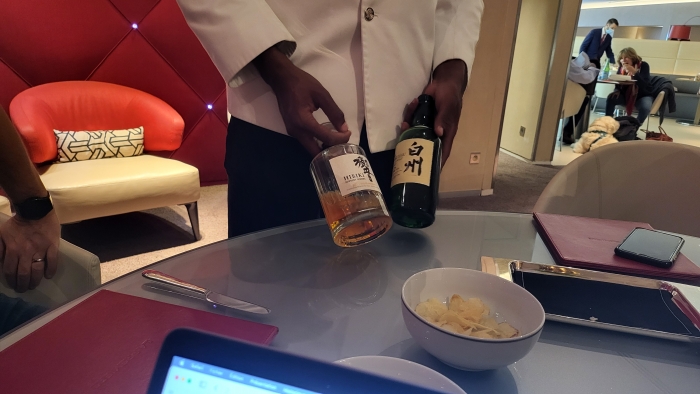 Let's start light sort of... Yummy !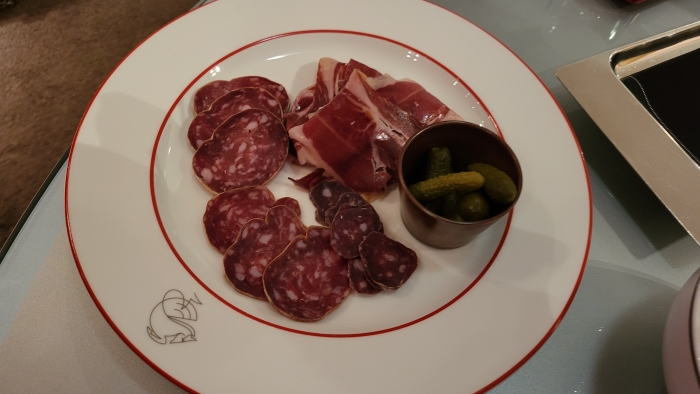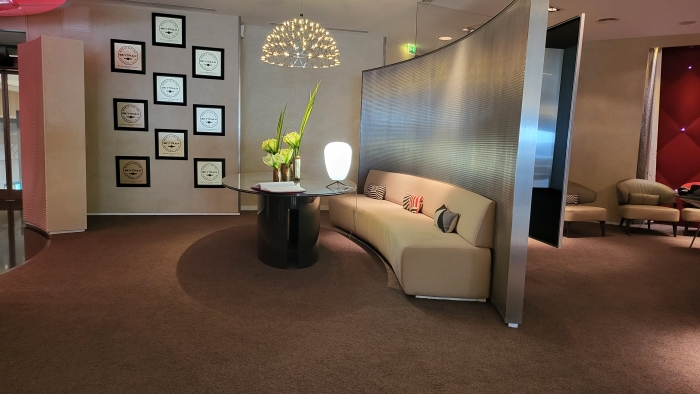 While the spa was closed we used the 2E facility with Clarins. Not bad at all. A delight I would say for 30 min a pure bliss.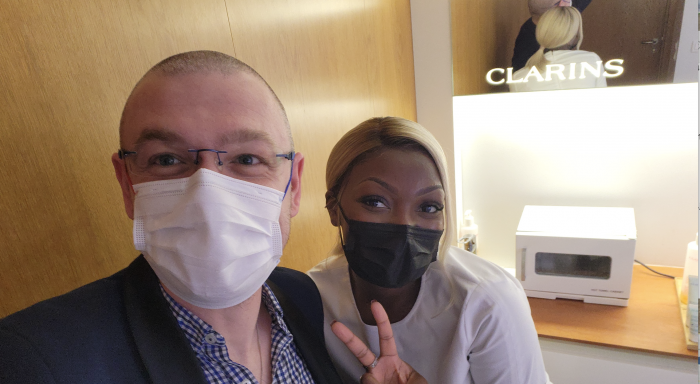 Let's eat.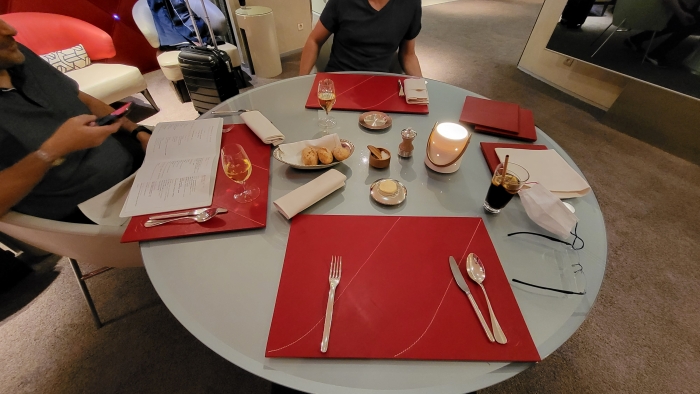 Fantastic.
We share more food to keep some room.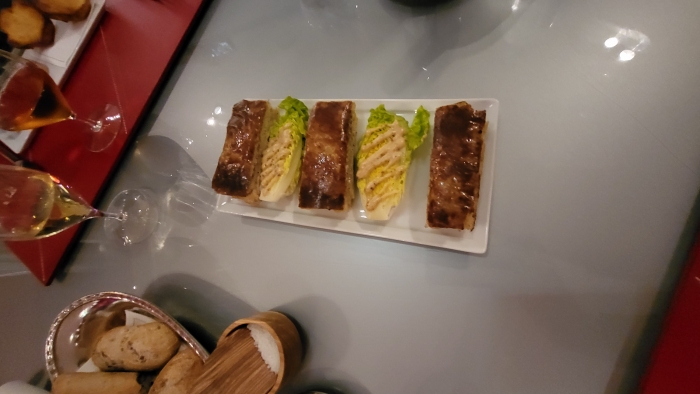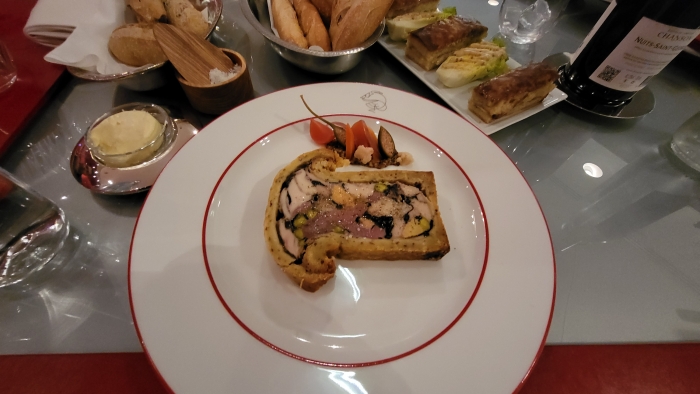 Enjoying :)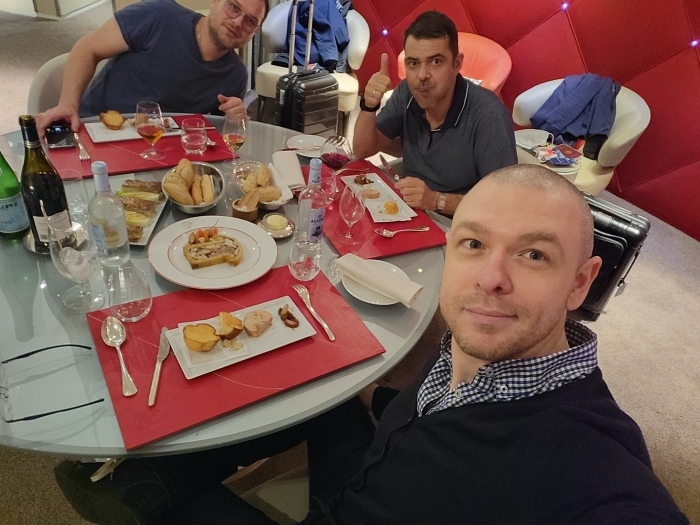 .... Que dire... Round2 mais toujours aussi fantastique.
The filet is just perfect while it's usually served with mashed potatoes I declined it.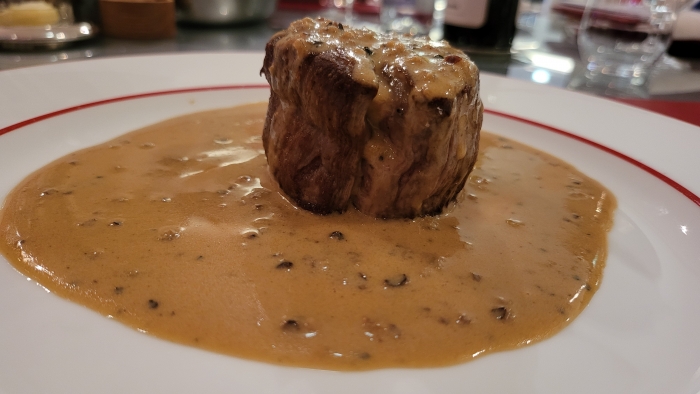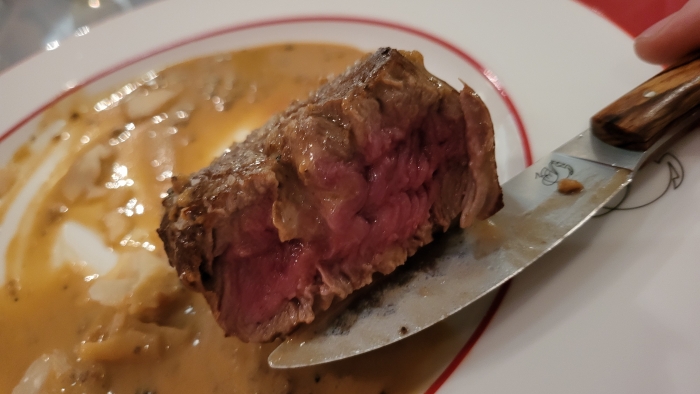 All good.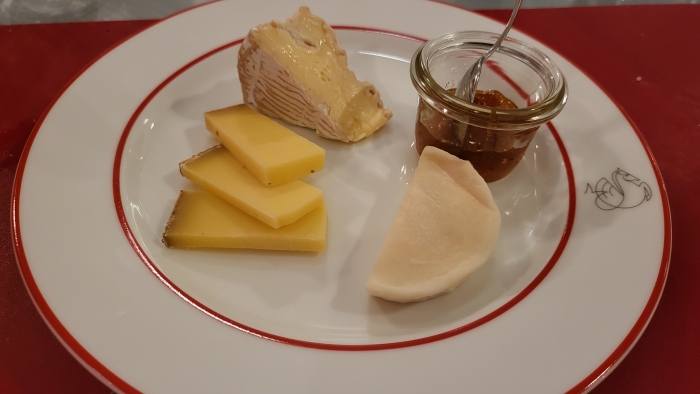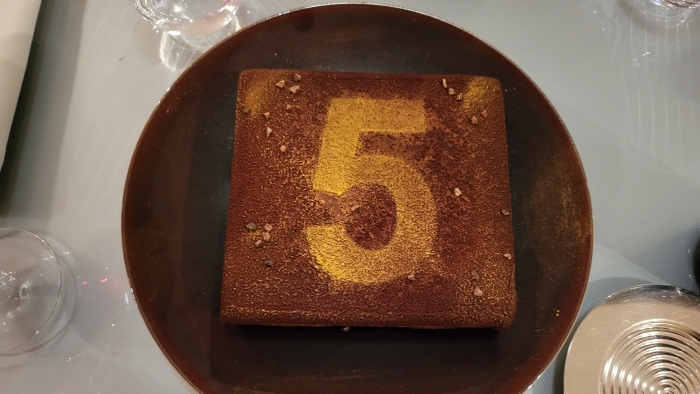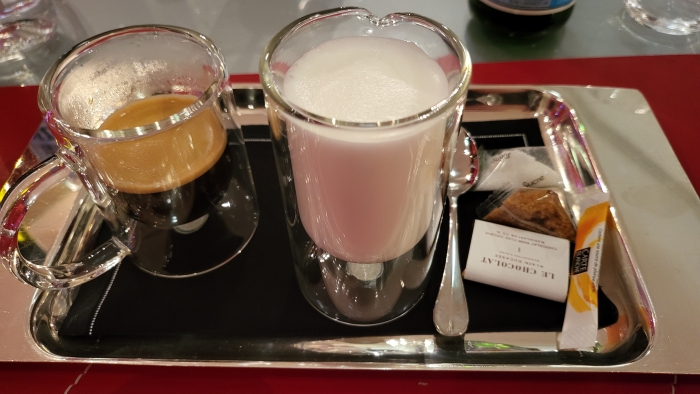 Time to shower.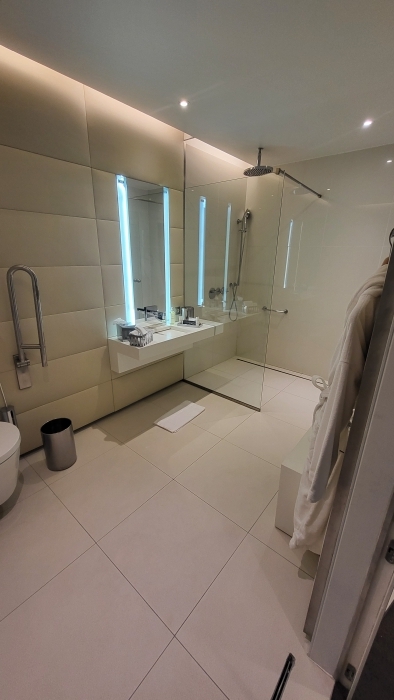 Thanks for this gift.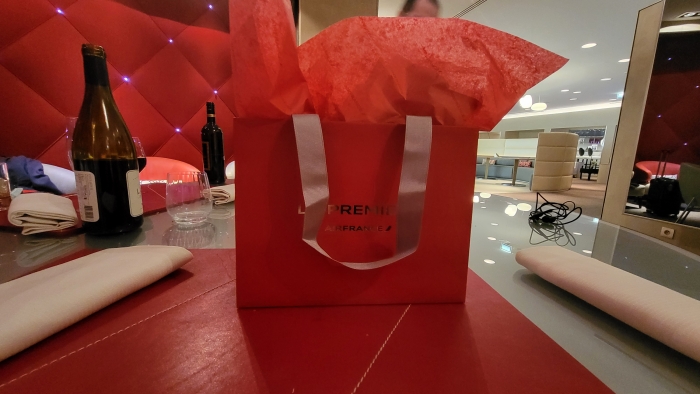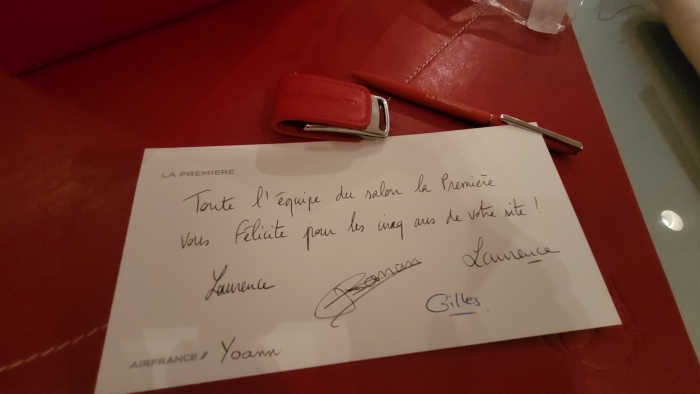 4h after our meal here we go again..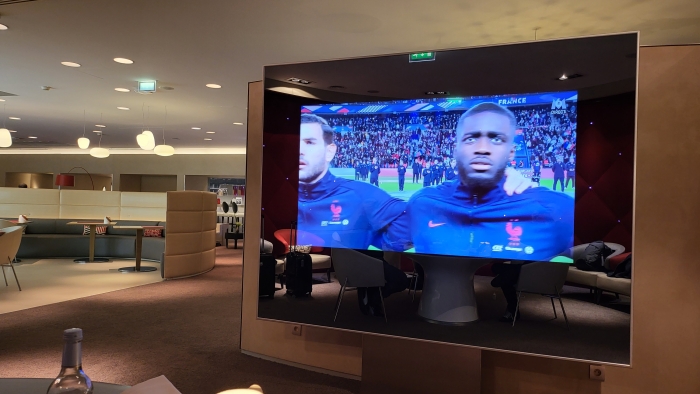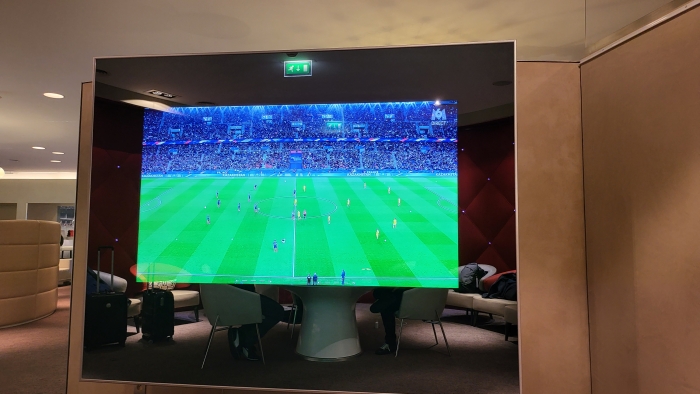 Round3 de Coquillettes ...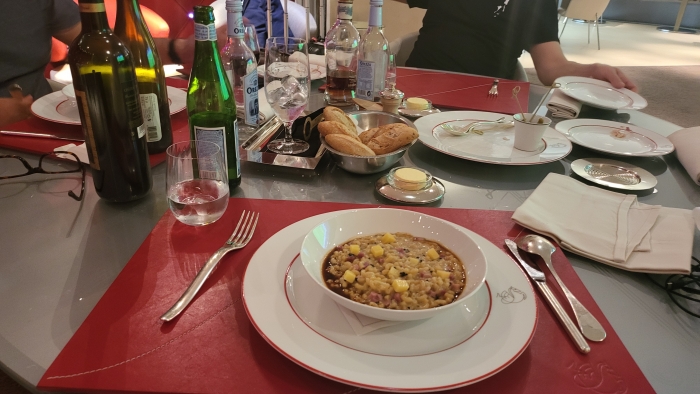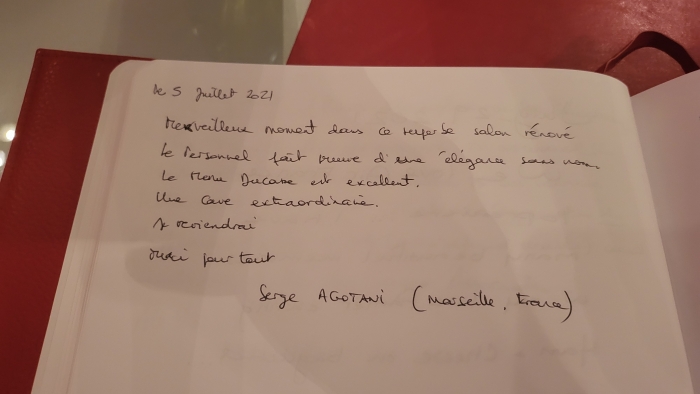 Kitchen staff + the waiter. All were great. The last pax to JNB will join us to watch the game.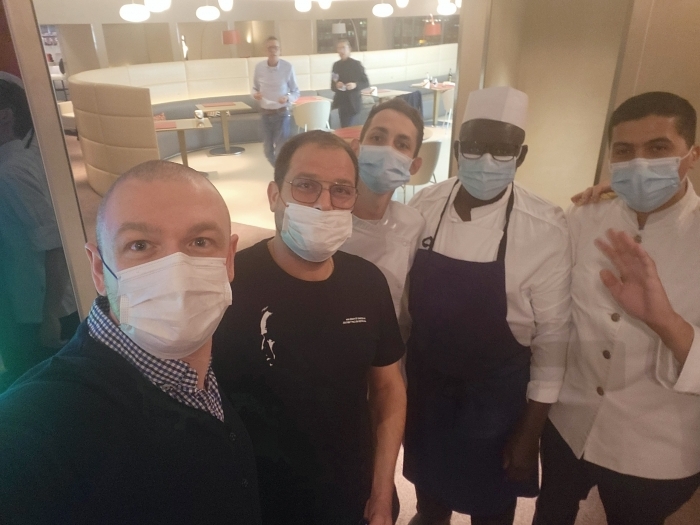 Car to board always a treat.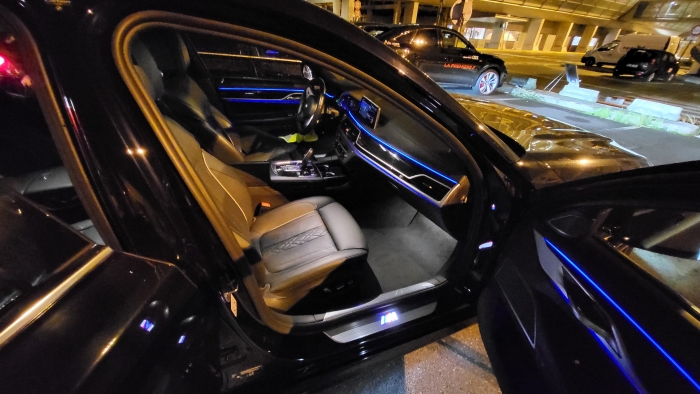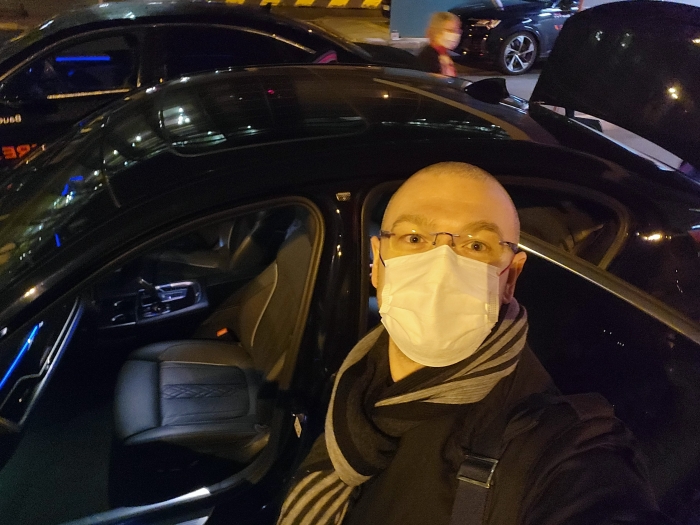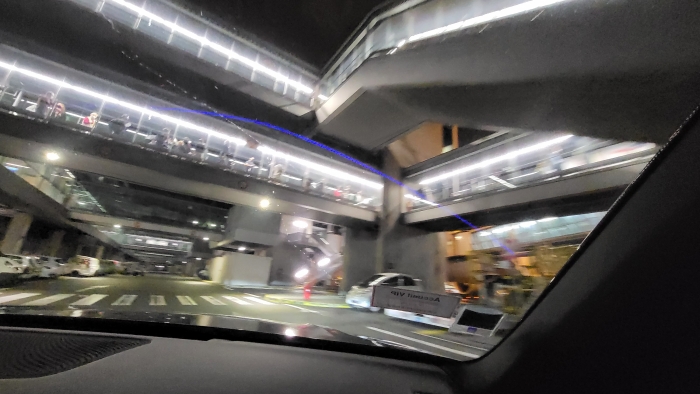 Our 777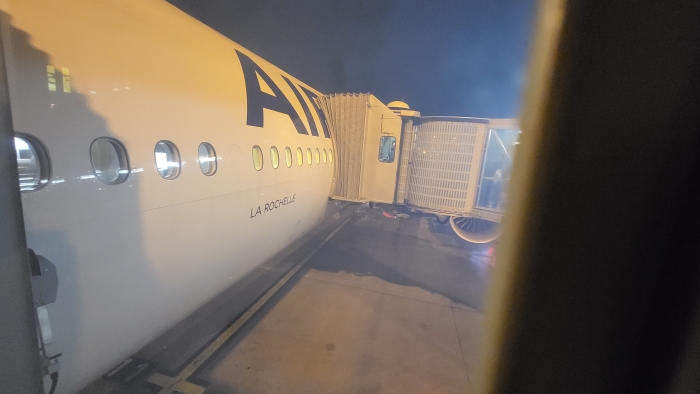 Back to this great cabin.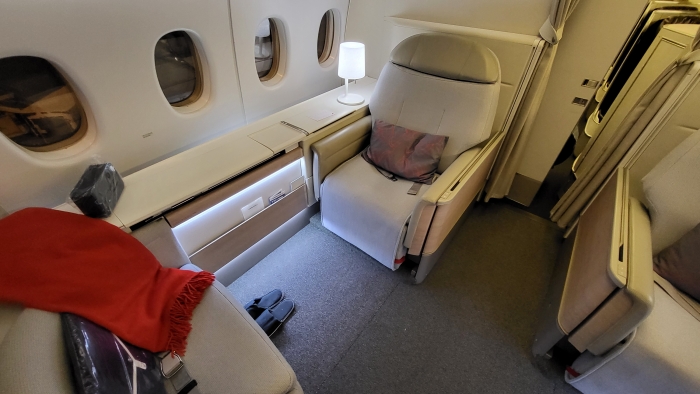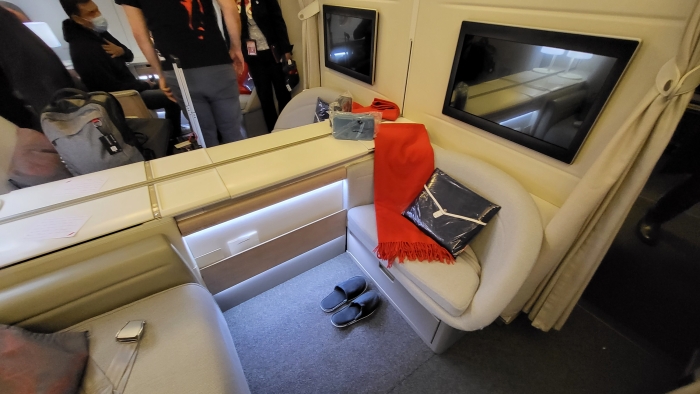 A warm welcome from the purser which was excellent.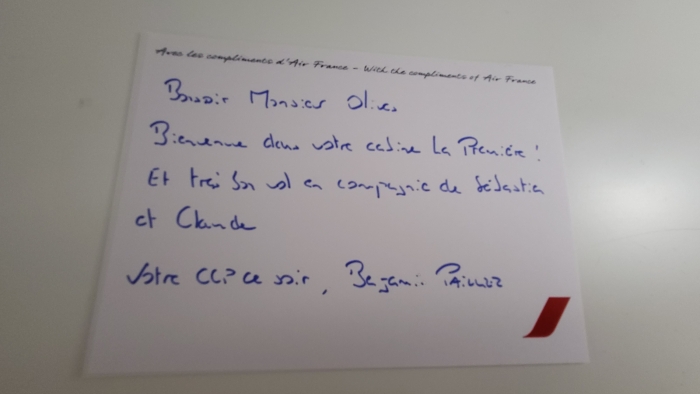 Happy friends.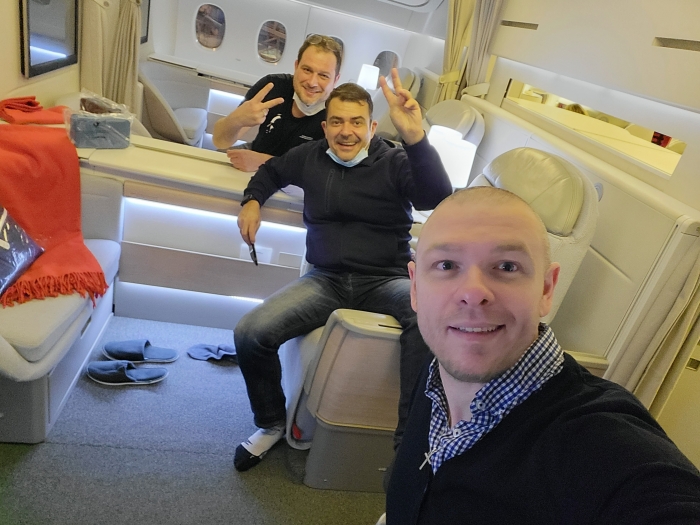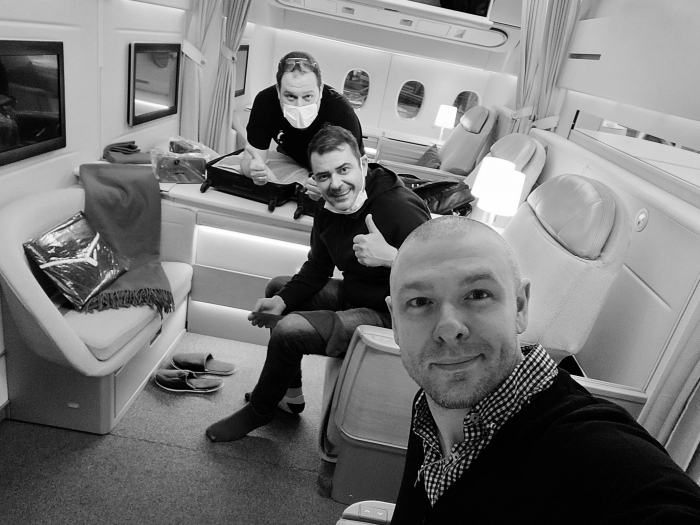 WTF... Coke in F... I know a shame.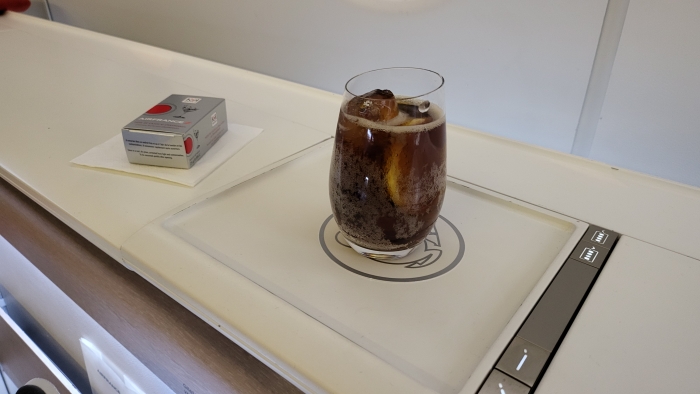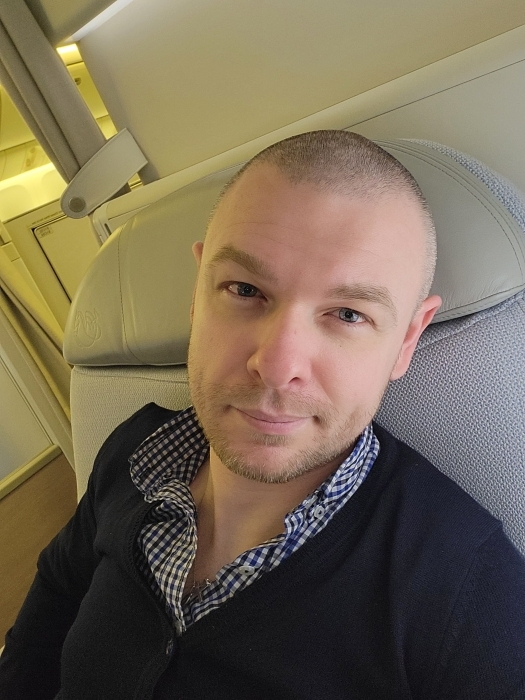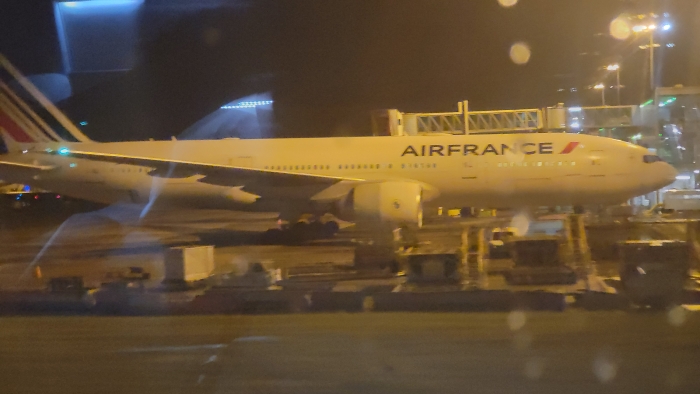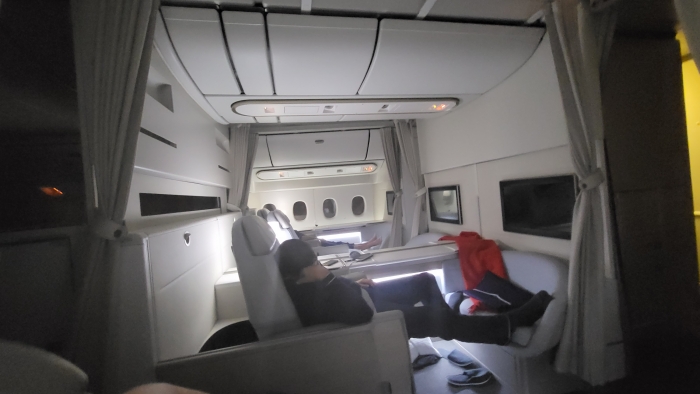 Plenty of legroom.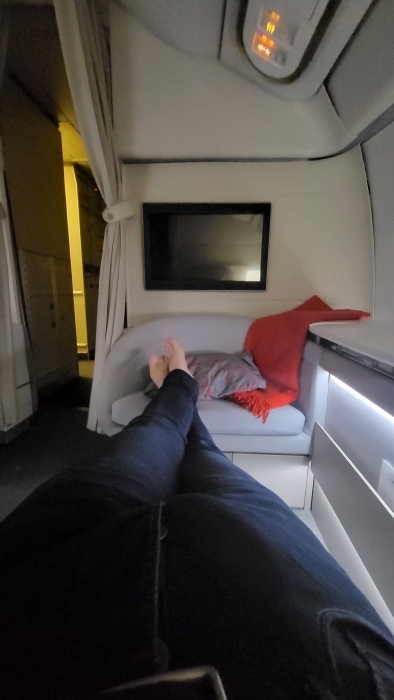 Let's eat even if the menu is so-so.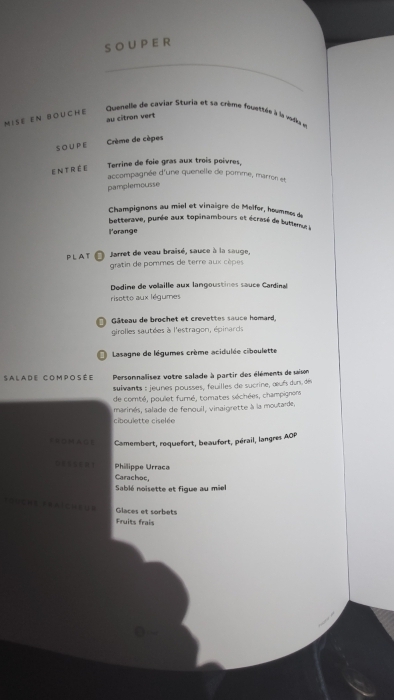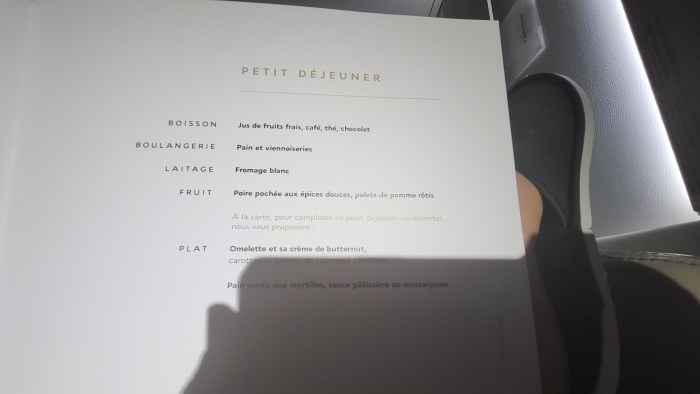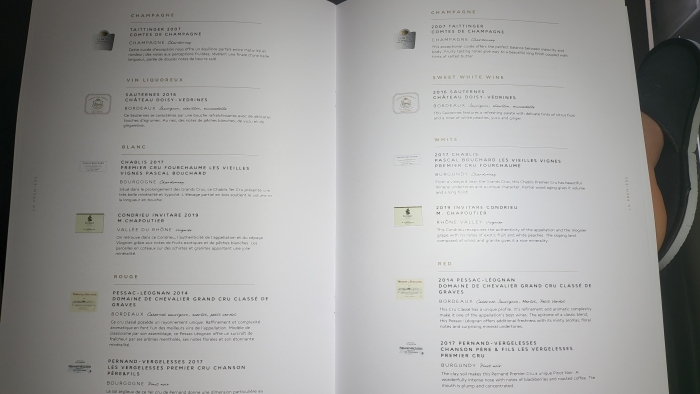 Caviar is always a treat Since Sam was sleeping I could steal his portion.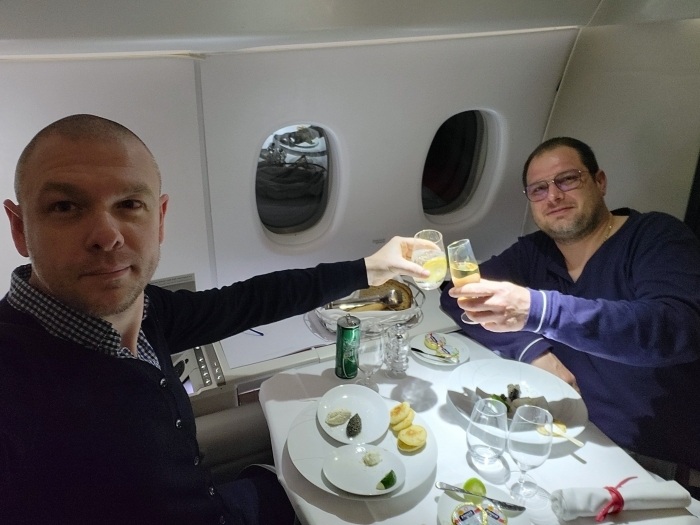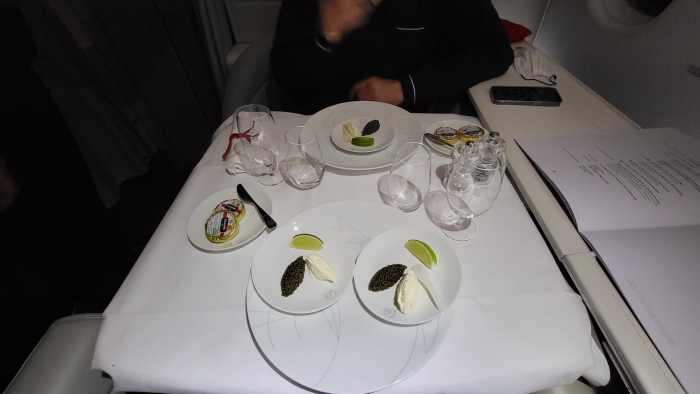 While the soup is excellent we are too stuffed that we pushed the main for breakfast.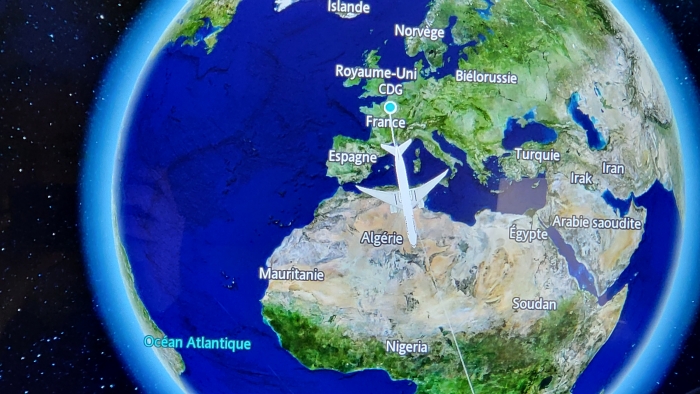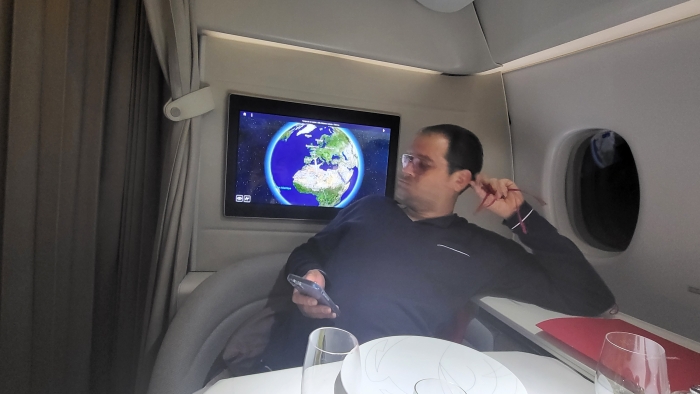 Just shameful given you are flying from CDG. The sorbet is more liquid than ever and it's tasteless.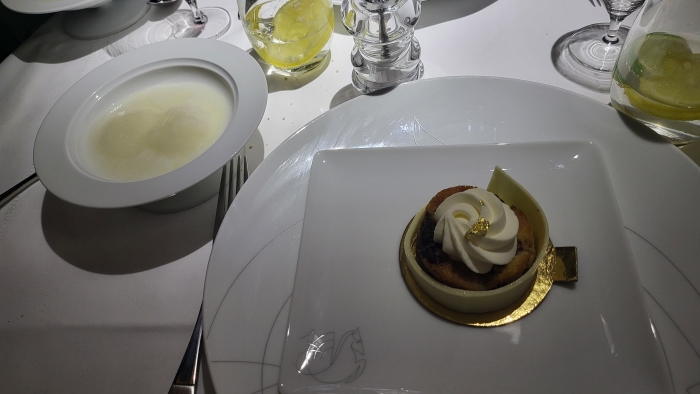 Now it's time to rest. While it was hot I slept without a pyjama.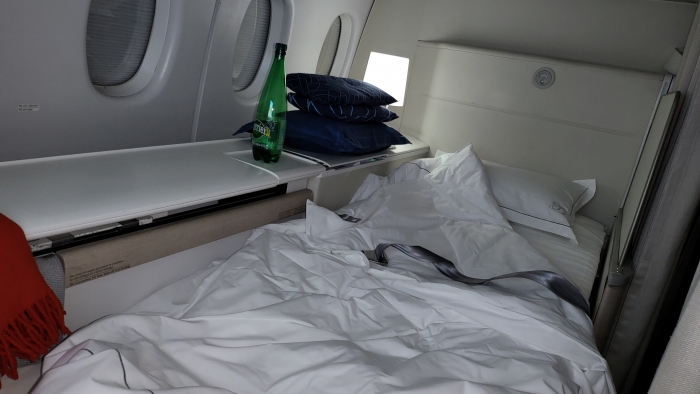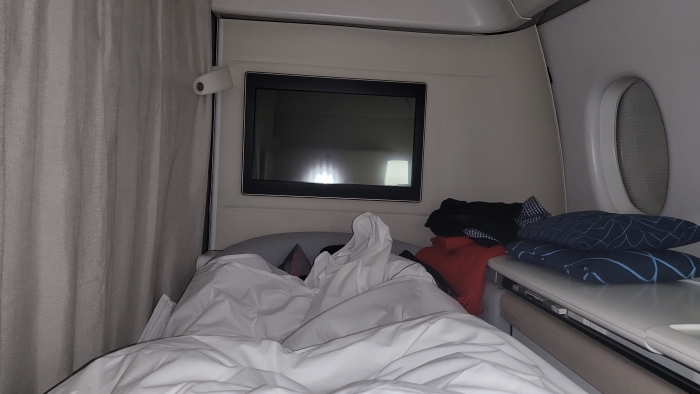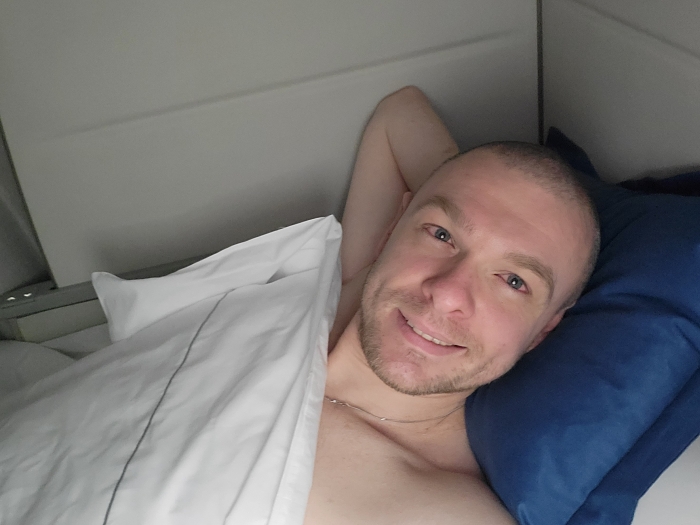 Getting up.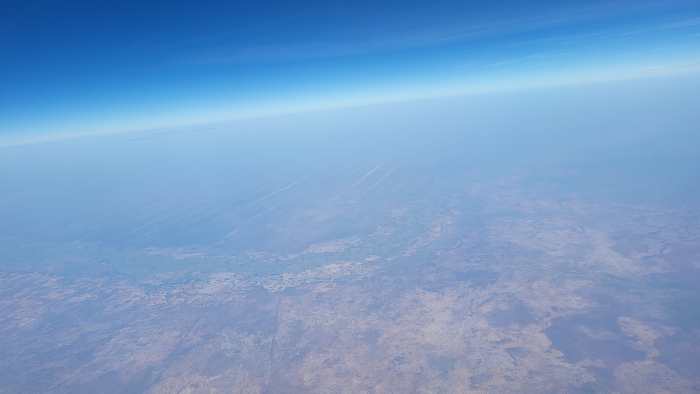 While I could have the breakfast it was better to finish our dinner.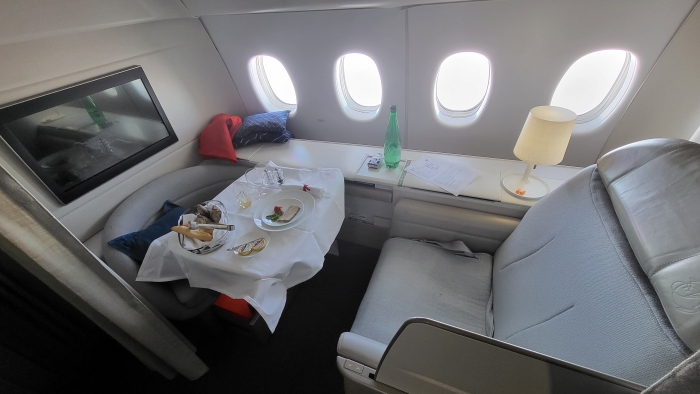 Huge portion :)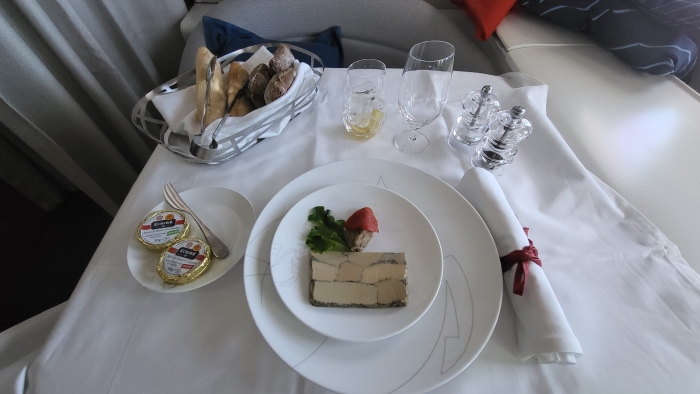 What he is awake !!!!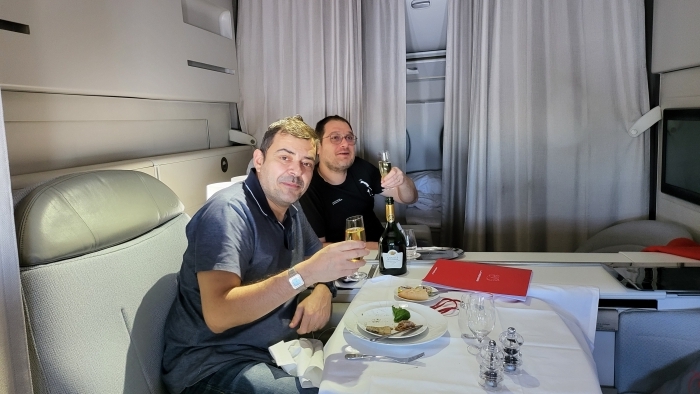 Cheers !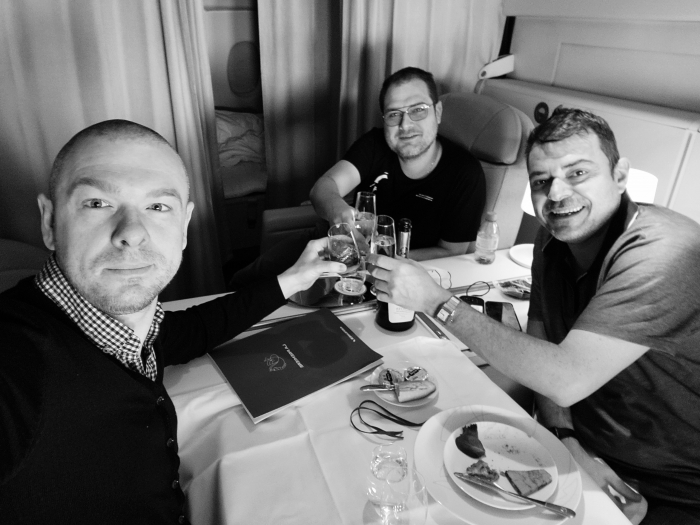 The main arrives and while it's good it's not what you can expect in First.
Our plane is parked for tonight's ride.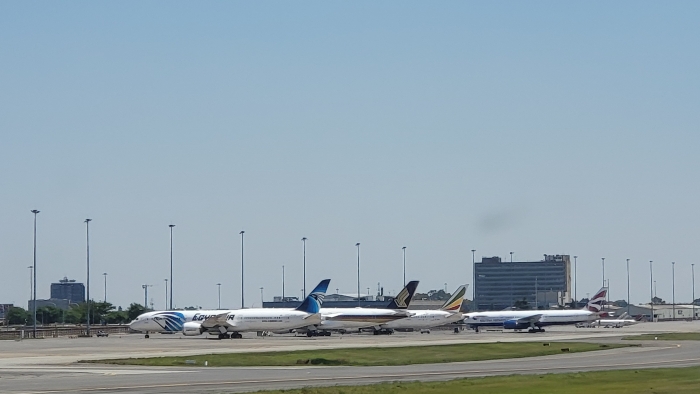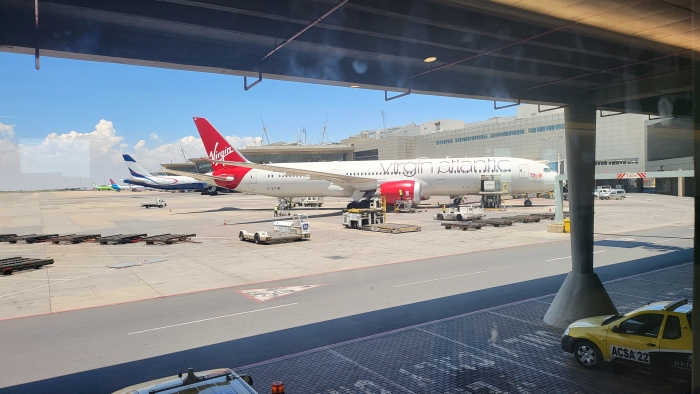 We were expected and taken care of. Useful given the crowd and we were outside 15 min later.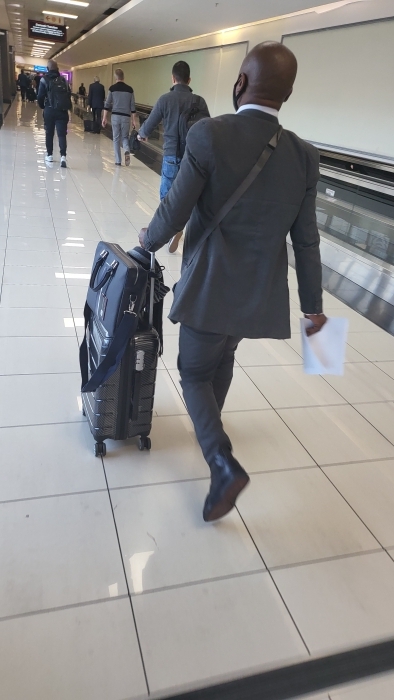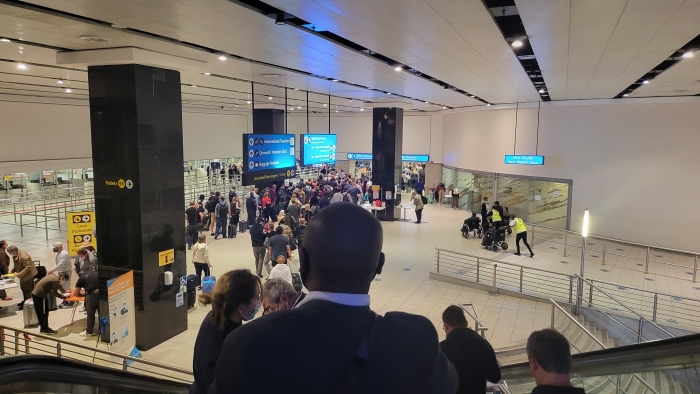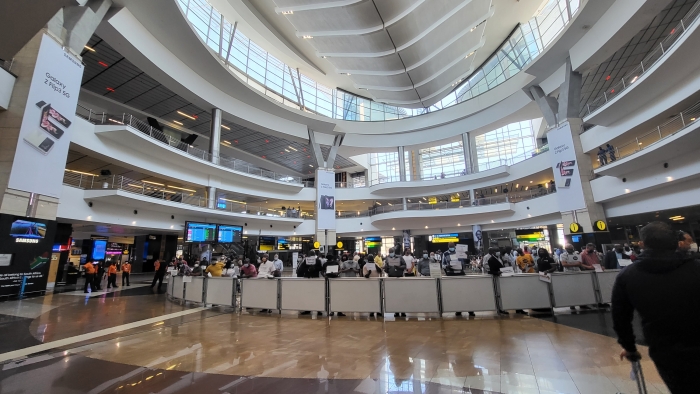 ========== Paris Charles De Gaulle (CDG) - ==========
Security/Immigration efficiency:
10/10
Services and activities:
/10
General cleanliness:
10/10
========== La Première Air France ==========
========== Air France - Airline ==========
On-time performance:
10/10
Breakfast or light meal before arrival:
0/10
========== O R Tambo International Arpt (JNB) - ==========
Security/Immigration efficiency:
10/10
Services and activities:
/10
General cleanliness:
8/10
Summary:
It's time for a quick summary:
I have had the chance to sample most airlines in First. Yes, AF offers a solid product and there are rooms for improvement to set AF apart.
The lounge is excellent from staff and catering. Other than that, LX lounge is far superior.
Nevertheless I feel blessed to have had the chance to fly AF again. I bought 2 more tickets with the hope to get a real FC catering on board.
I know what you might be thinking.. You want a stellar meal, you go to a real restaurant.
The most important thing is to have had the pleasure sharing this moment with my friends and can't wait to fly with them again.
Cheers my friends.