Prologue:
Welcome to my connection from CDG to LIS. I was glad to take the offer for the upgrade because that gave me the opportunity to visit the new AF Lounge @ 2F and have a more relaxed journey.

Finally I had a chance to visit this famous lounge.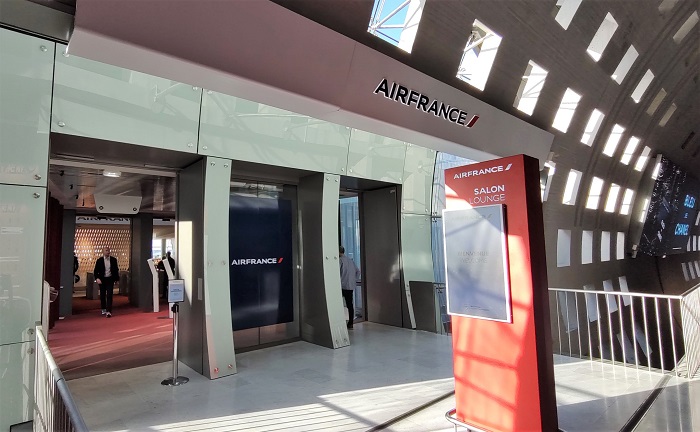 The agent greeted me warmly and welcomed me to step inside.This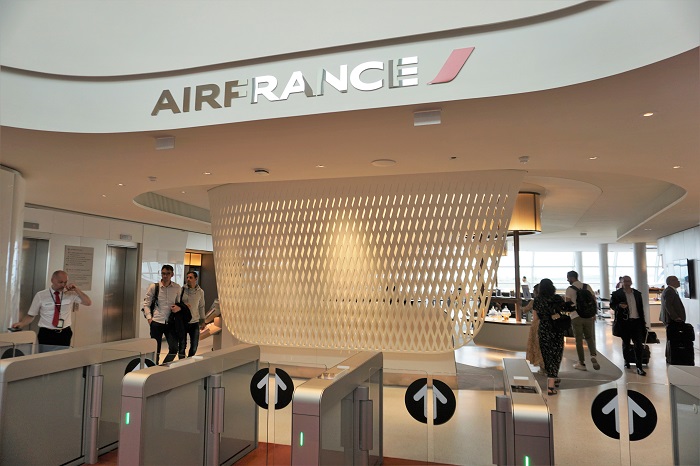 Spacious with lots of natural light.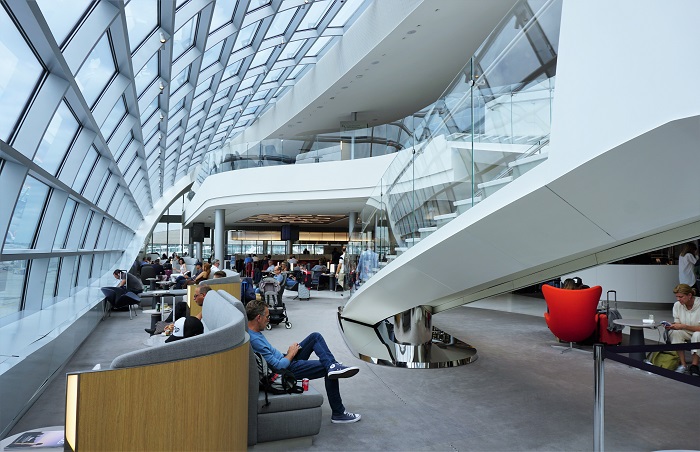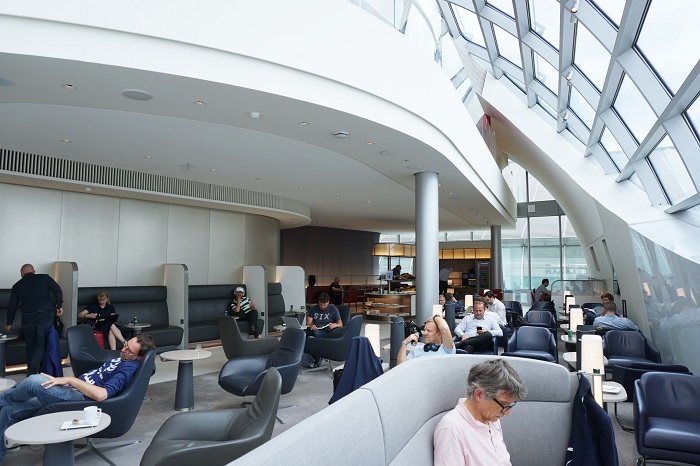 Buffet at the end of the room.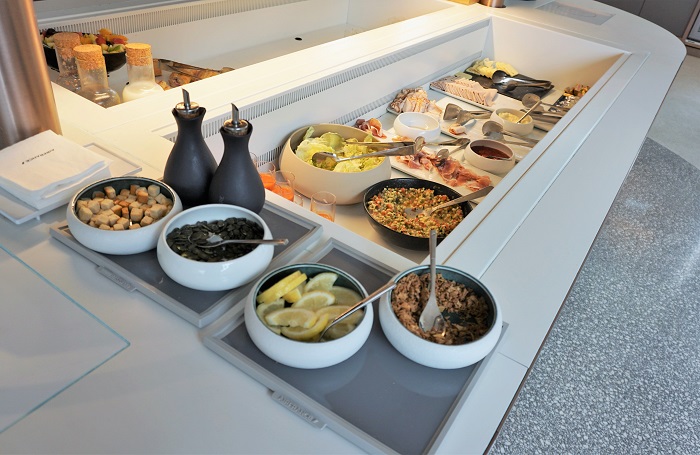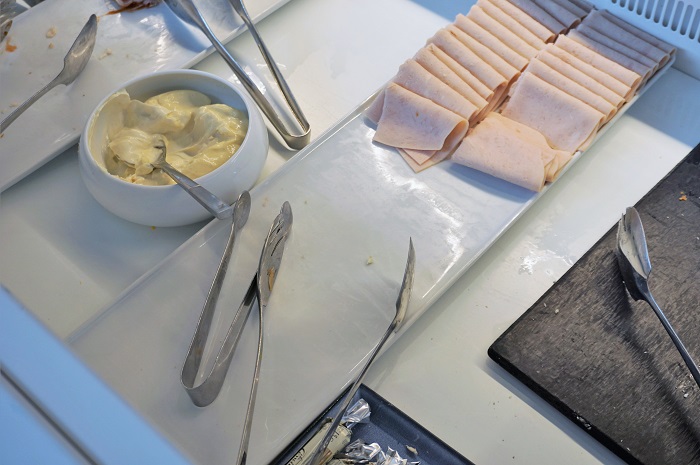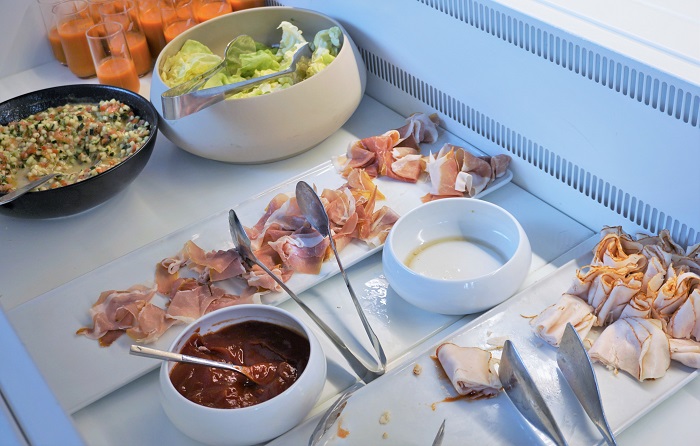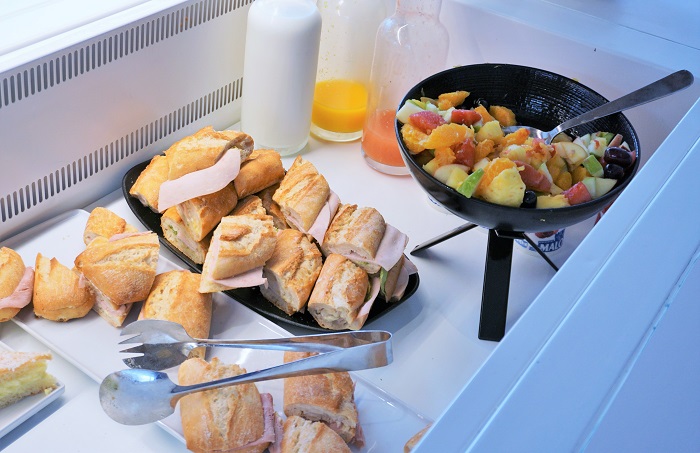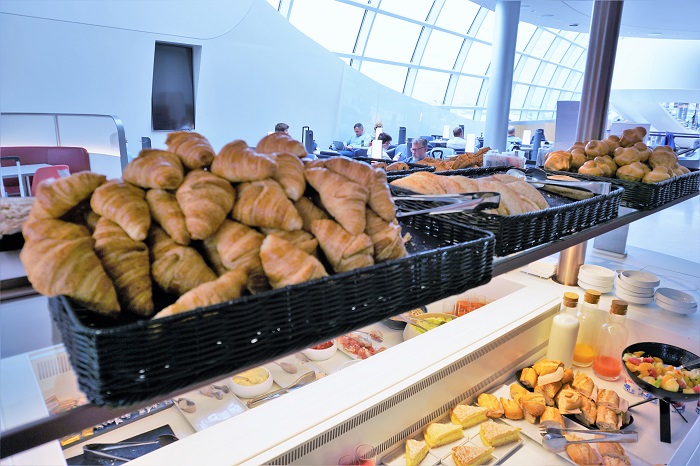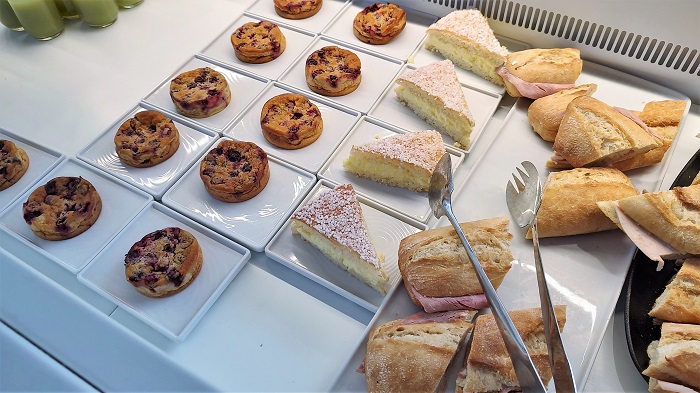 My selection.
Couldn't refuse a "tarte tropézienne." :)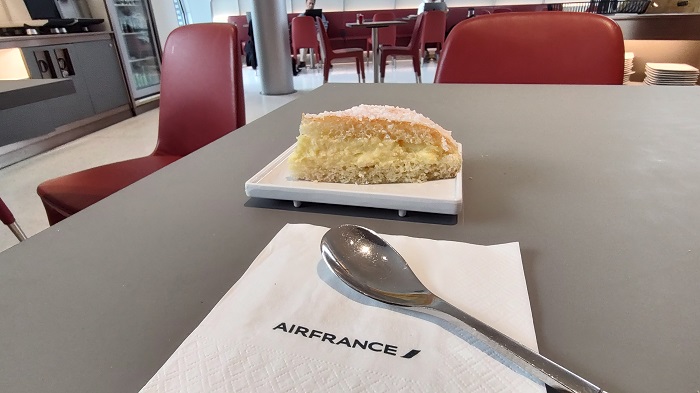 Shower rooms on the second floor. I love the convenience of access without the need to talk to a staff member.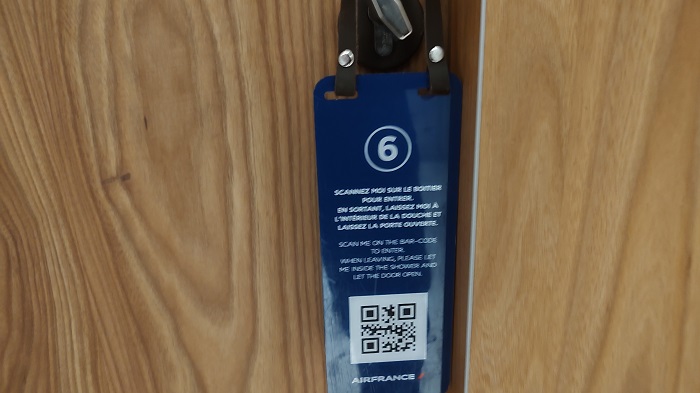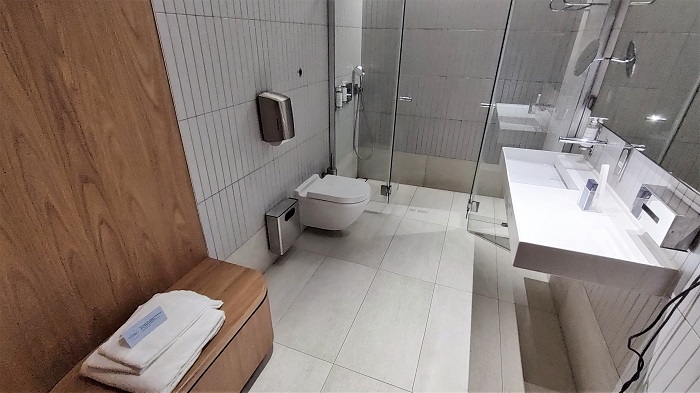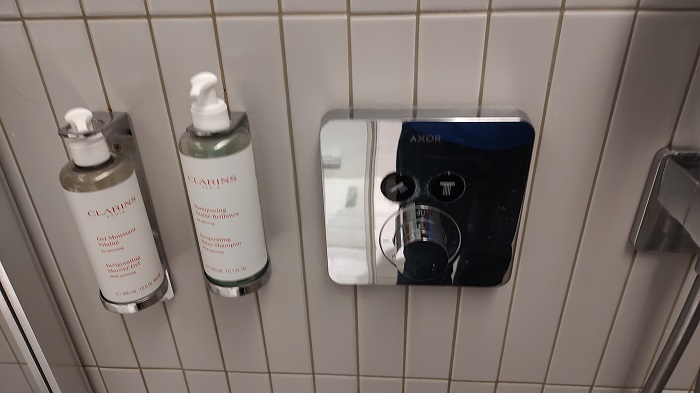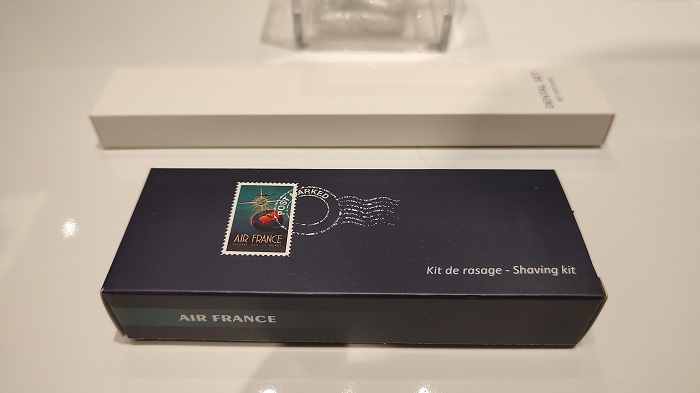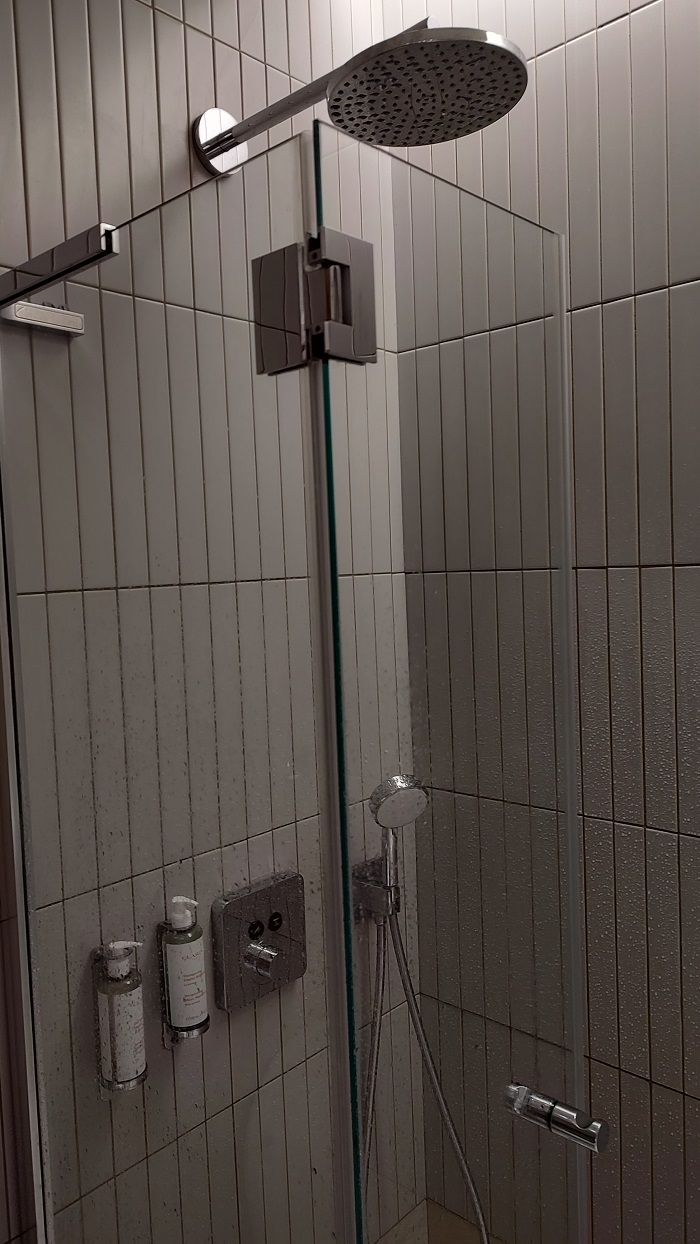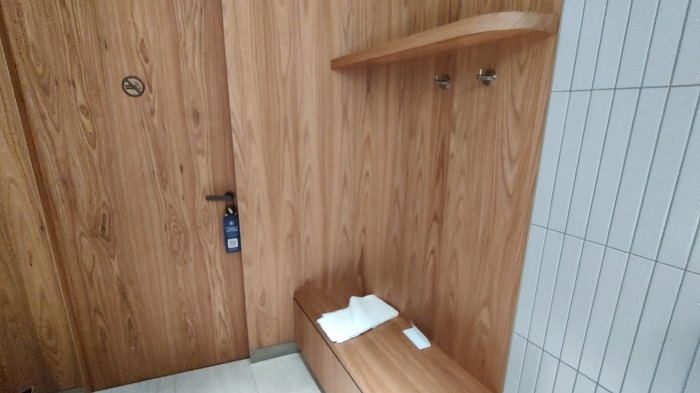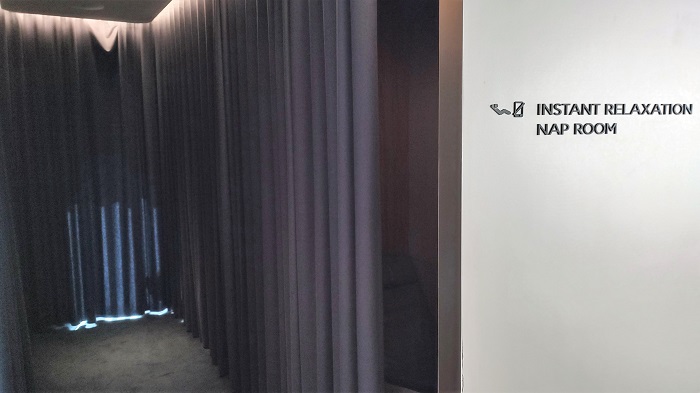 More on the 2nd floor.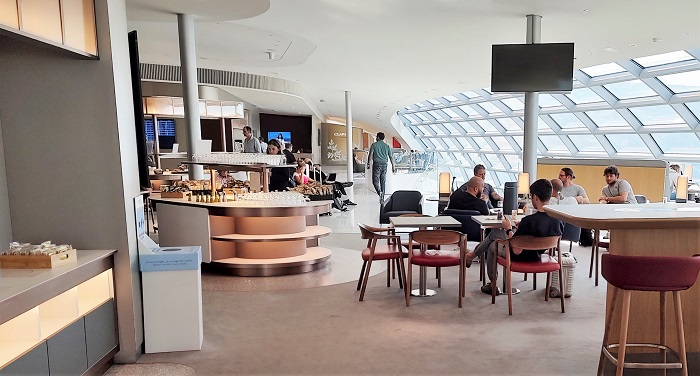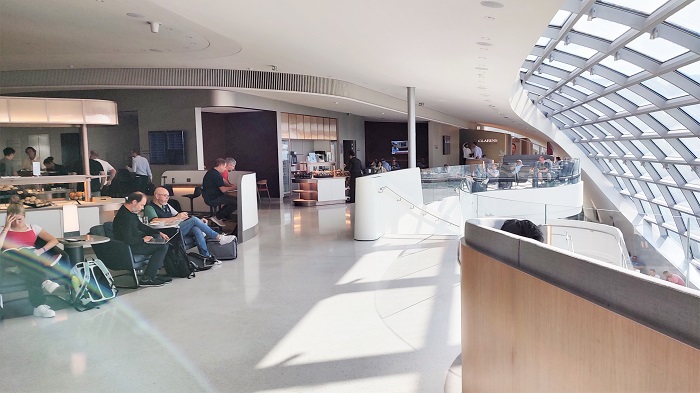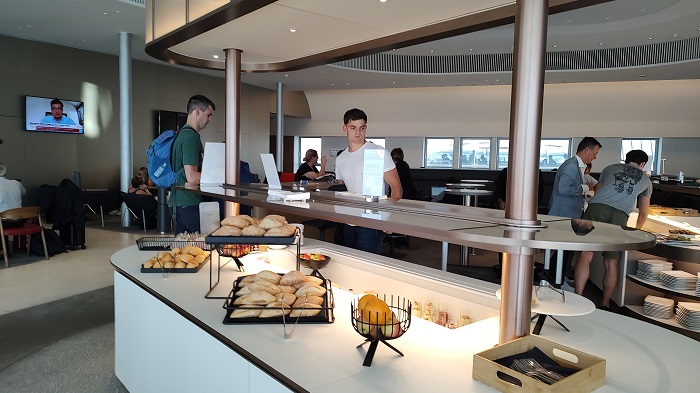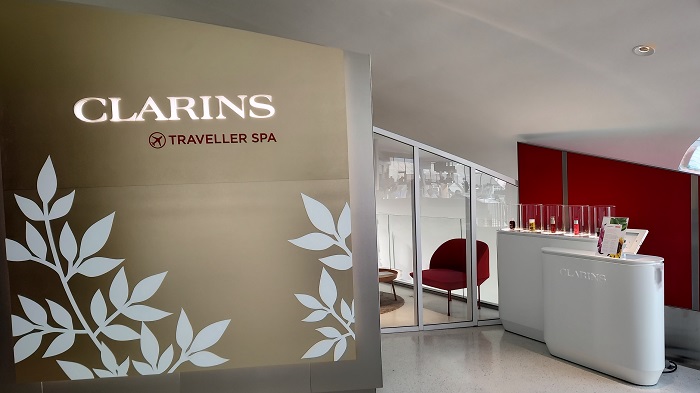 Pretty nice display of food.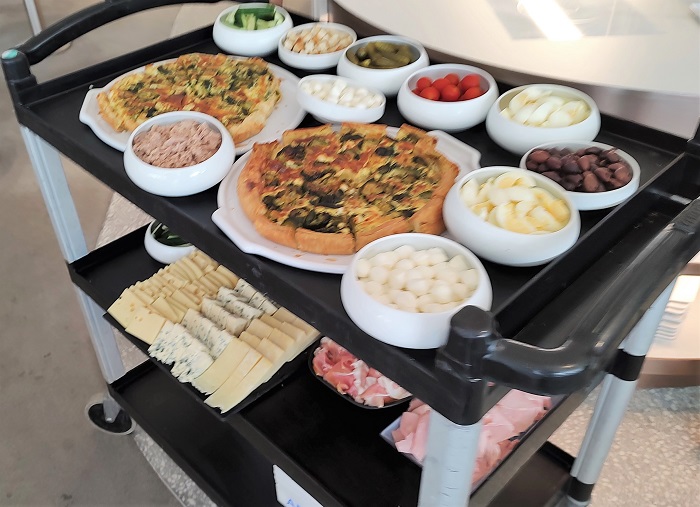 Quiche was the only hot item I saw after 7p.
Soon it was time to board. The gate area was full.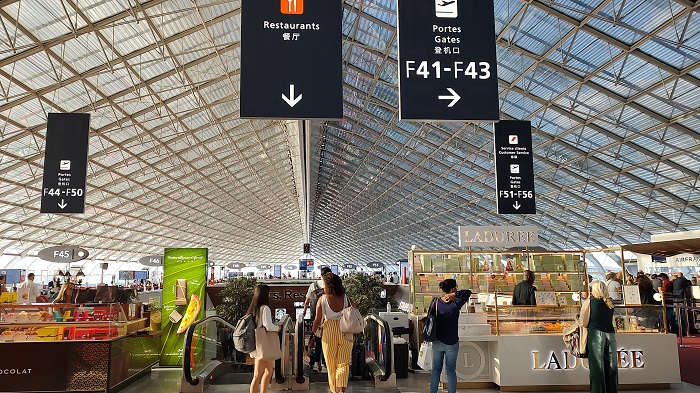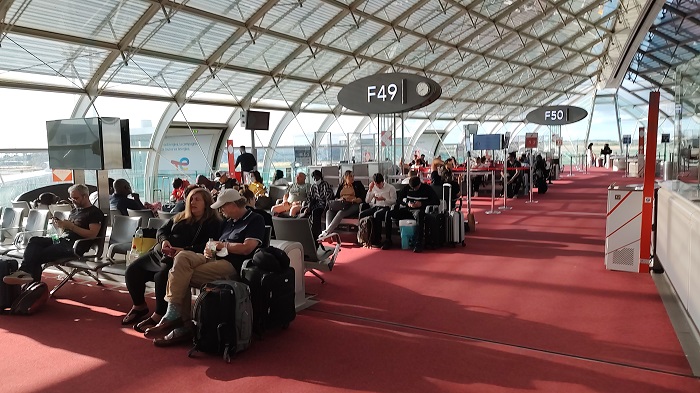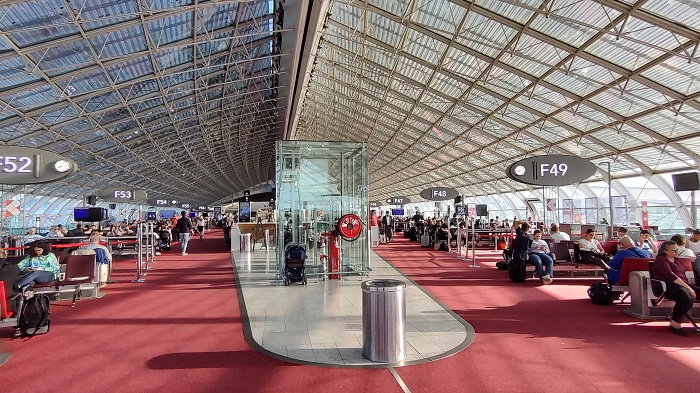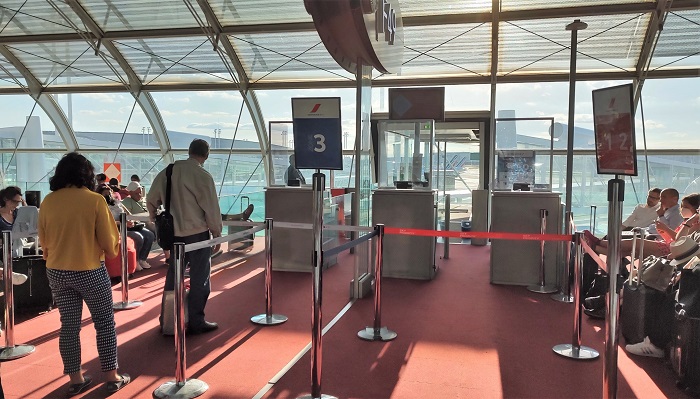 Nice welcome by the purser.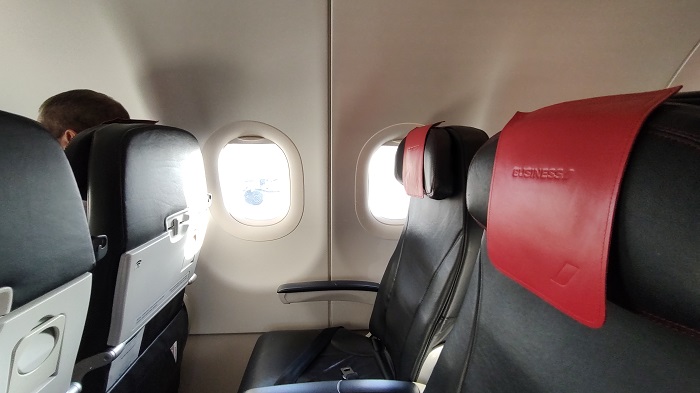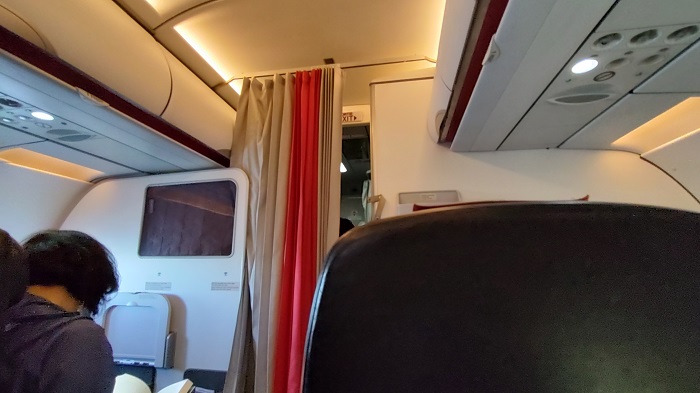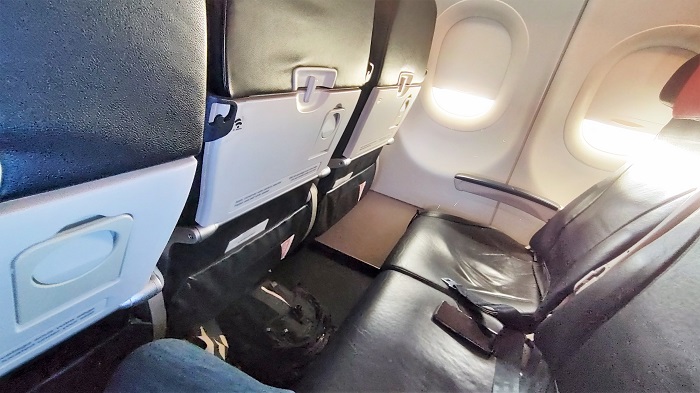 Meal service. No predeparture drinks menus or choice of meal.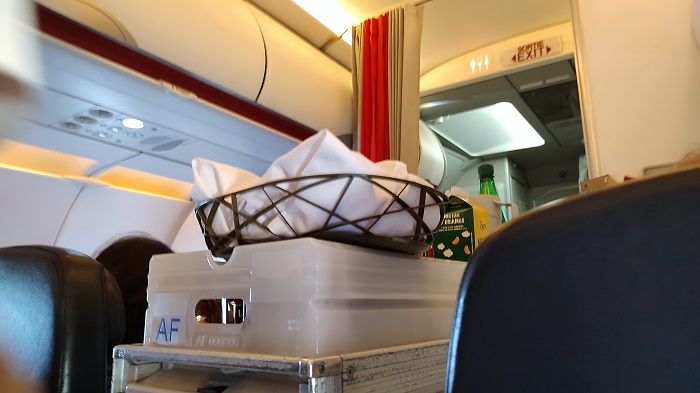 Poached salmon was delicious.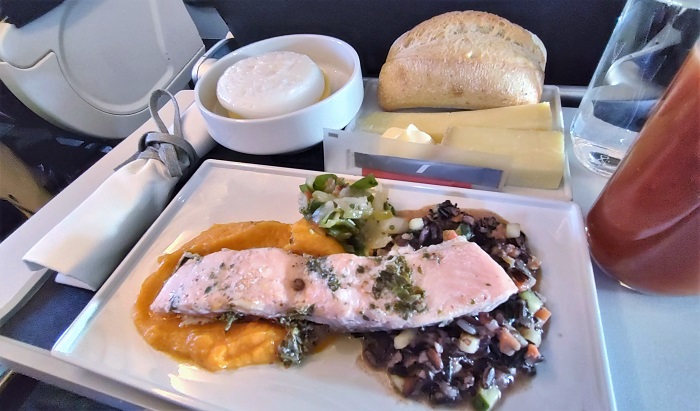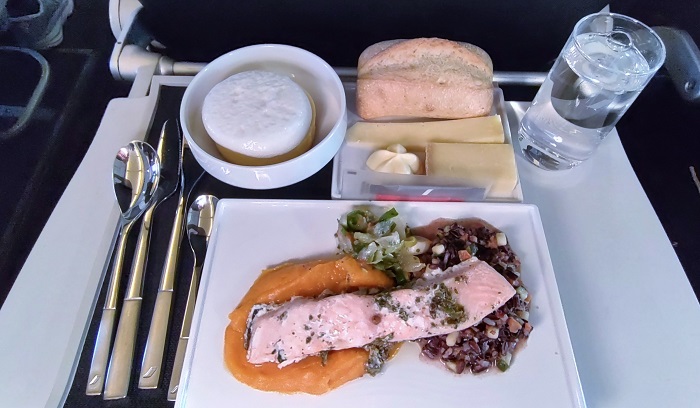 Tea to finish the meal.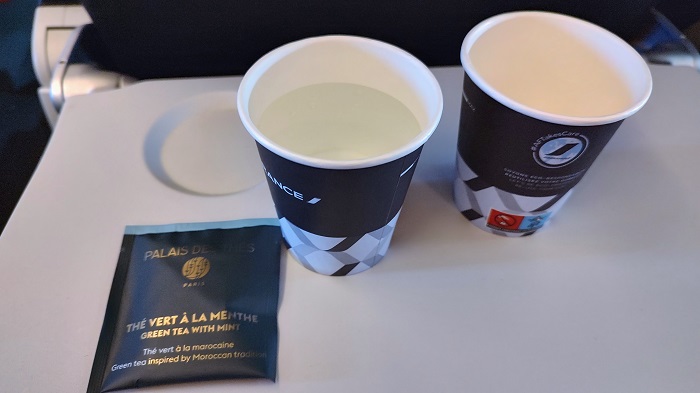 A few shots of my walk through Lisbon.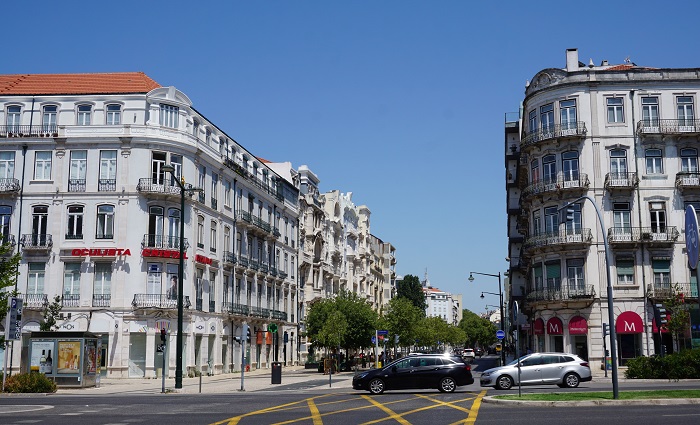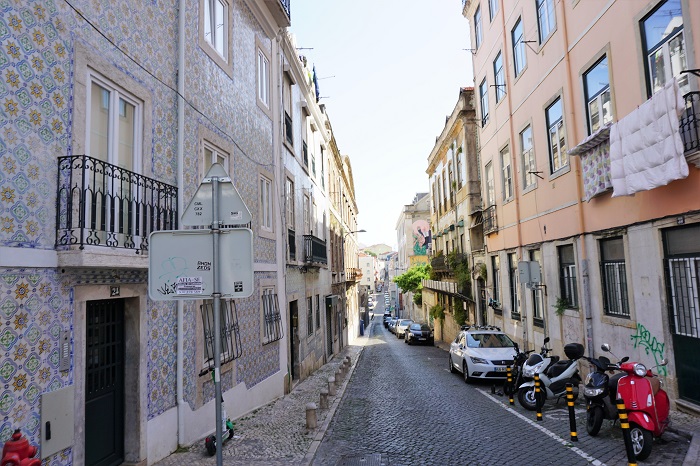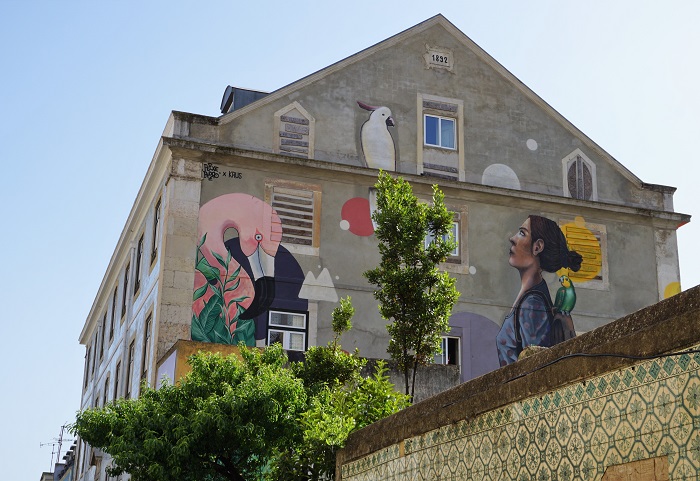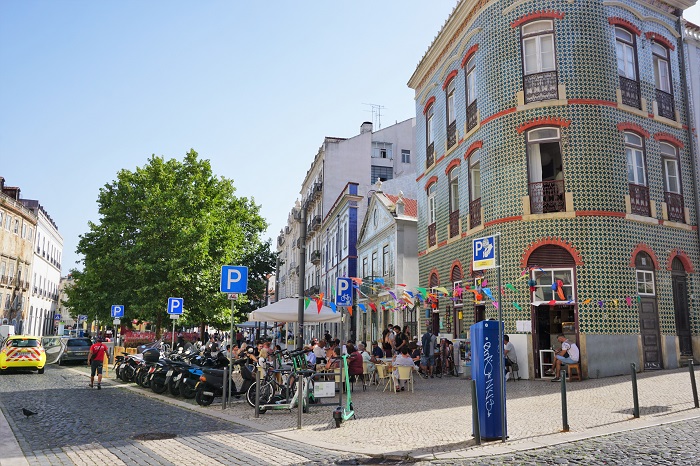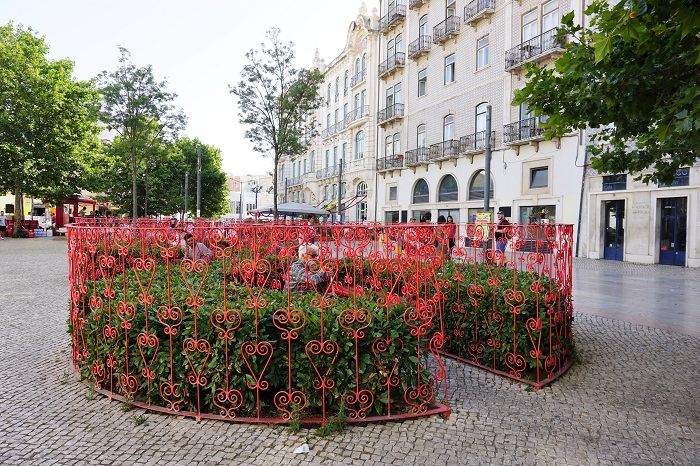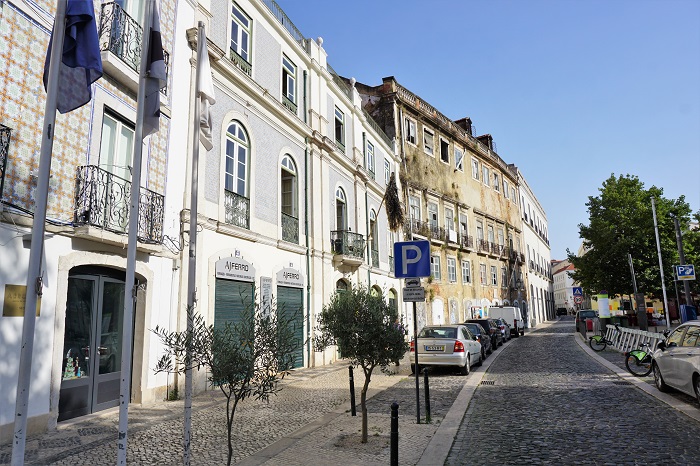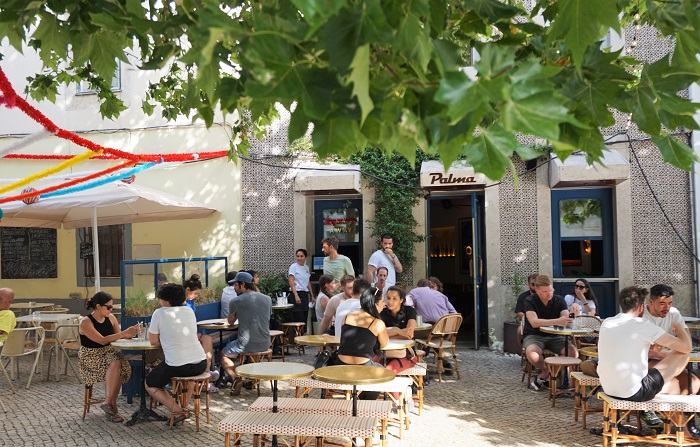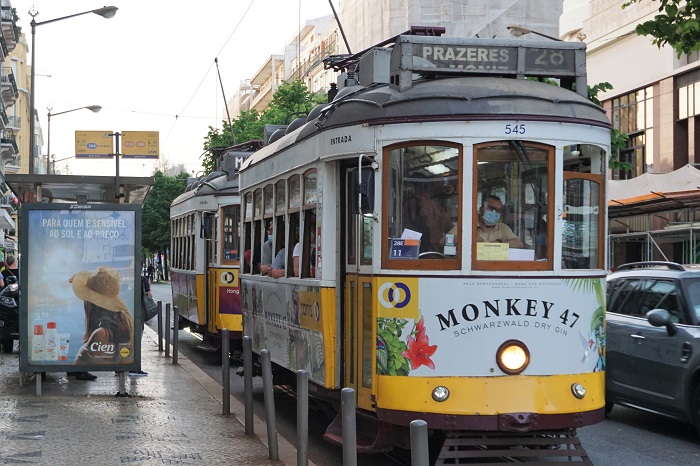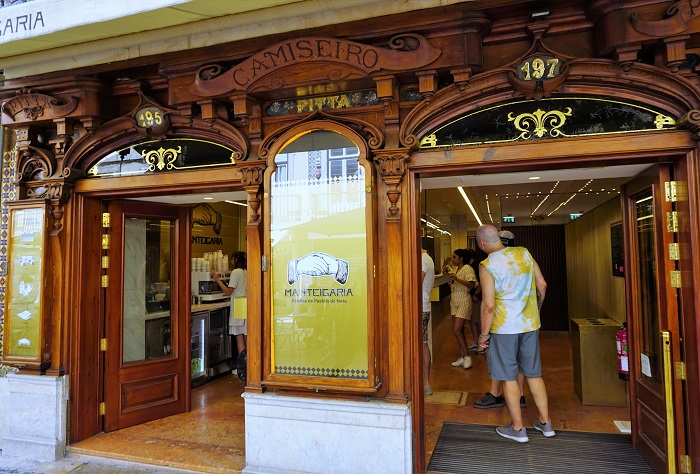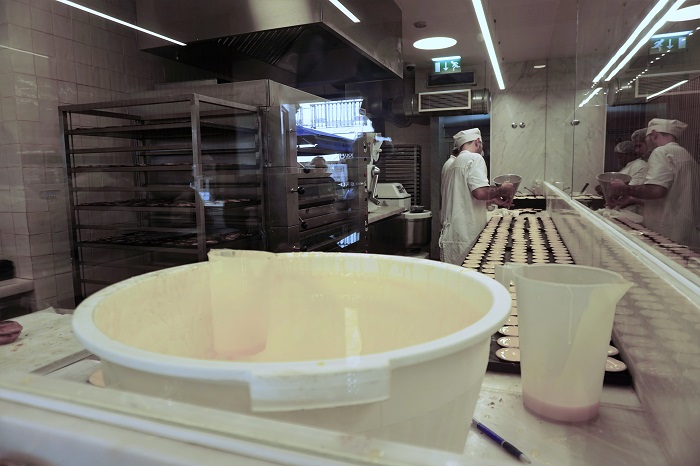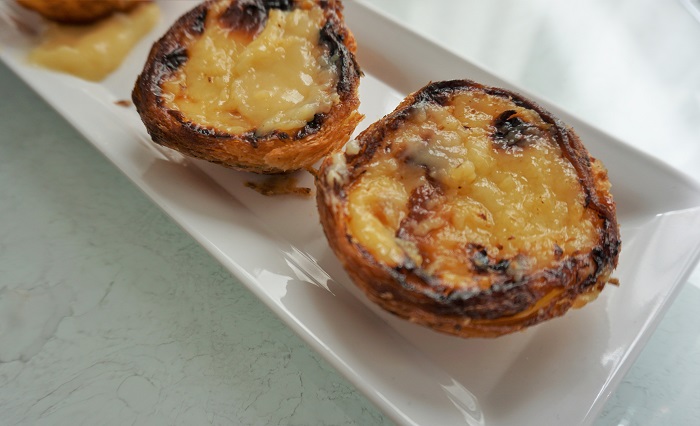 Praça do Comércio. Right behind the arc tucked in a corner there is an office where you can buy access to the top with great views of the square.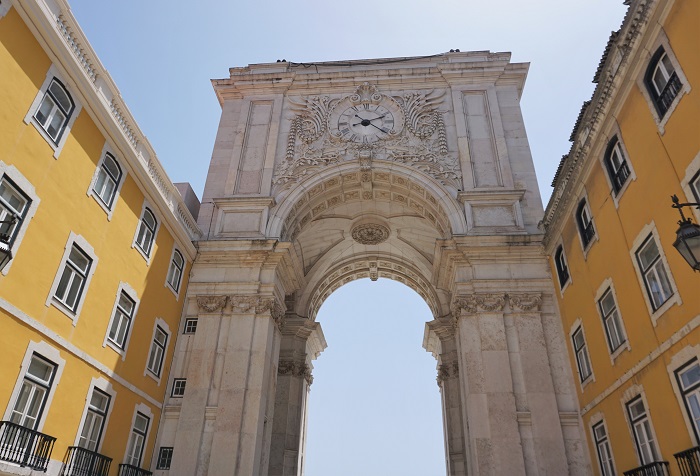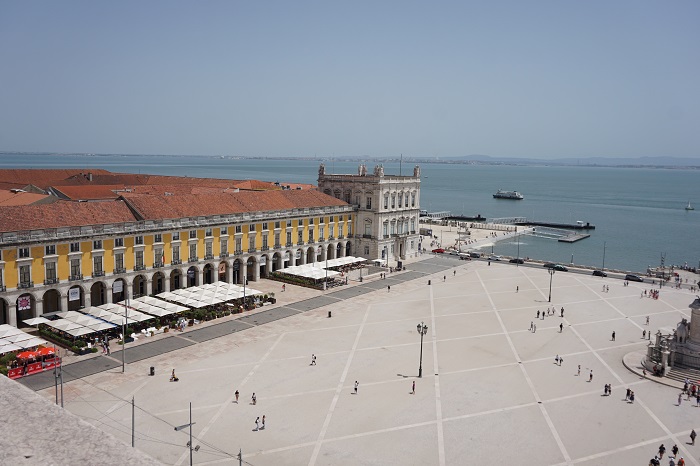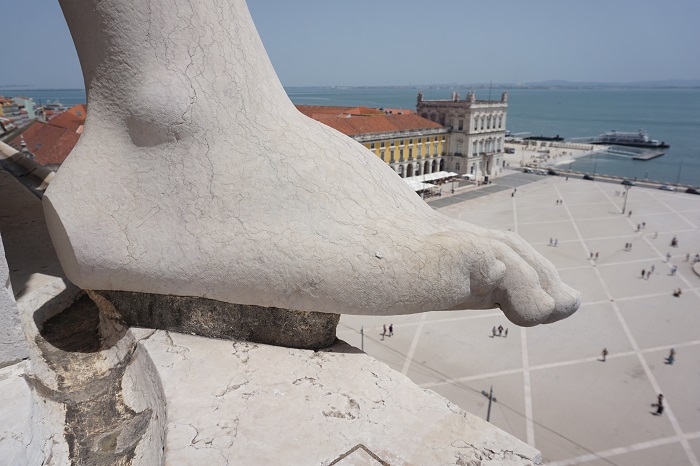 ========== Paris Charles De Gaulle (CDG) - ==========
Security/Immigration efficiency:
10/10
Services and activities:
9/10
General cleanliness:
10/10
========== Air France Lounge T2 Gates - F ==========
========== Air France - Airline ==========
On-time performance:
10/10
Breakfast or light meal before arrival:
0/10
========== Lisboa (LIS) - ==========
Security/Immigration efficiency:
9/10
Services and activities:
8/10
General cleanliness:
9/10
Summary:
The AF lounge @ 2F staff is great and it is a stunning place to relax before your flight. However it could be challenging to find seats when it's really busy and some people can take more space than allowed. I also noticed some stains and wear on the furniture which is not a good sign. Catering is correct and offered some nice cold items.

The flight an uneventful with a very professional crew that did a great job. The lack of meal choices and serving of cold dishes is somewhat disappointing and gives the feeling of cost cutting. However I have to say that I enjoyed my meal but if I'm a frequent traveler I can see myself getting tired of the same choices.